Home

/

07-Up V-Coil Relocation Kit for Harley-Davidson Sportster Models
NEW PREMIUM V-COIL RELOCATION KIT
With Options For Ignition Relocation, Tank Lift, and Plug Wires

FITS ALL SPORTSTERS 2007-UP

MADE IN THE USA!
By
DK Custom Products

FEATURES & SPECS:
Made from American Cold Rolled Steel

Optional

PRO RACE

Ready To Install

Plug Wires Or Universal PRO RACE

HIGH TEMP RUBBER SEAT FOR COIL

Durable Black POWDER COAT Finish

Plug-n-Play Coil Wire Extension Included

E-Z BOLT-ON INSTALL

Two Add On Options

Step-by-Step Instructions Included

E-Z Install
You can get rid of that ugly mess covering the top of your front rocker cover!
OPTIONAL PREMIUM TANK LIFT KIT
The Tank Lift gives you extra room to tuck your wires andreally cleans up above the front rocker cover!

BETTER LOOK ~ BETTER AIR-FLOW ~ BETTER ACCESS TO KEY

This is an EASY install - 20-30 minutes!

Fits All 2007-UP Sportster Models (except XR1200)
Two Add-On Options
1. Push-Button LED Ignition Switch. See video below, and see full details at this LINK.
(Does not fit 2014-Up Models)

2. Key Tag...choose the one you like best! See pics below, and full details at this LINK.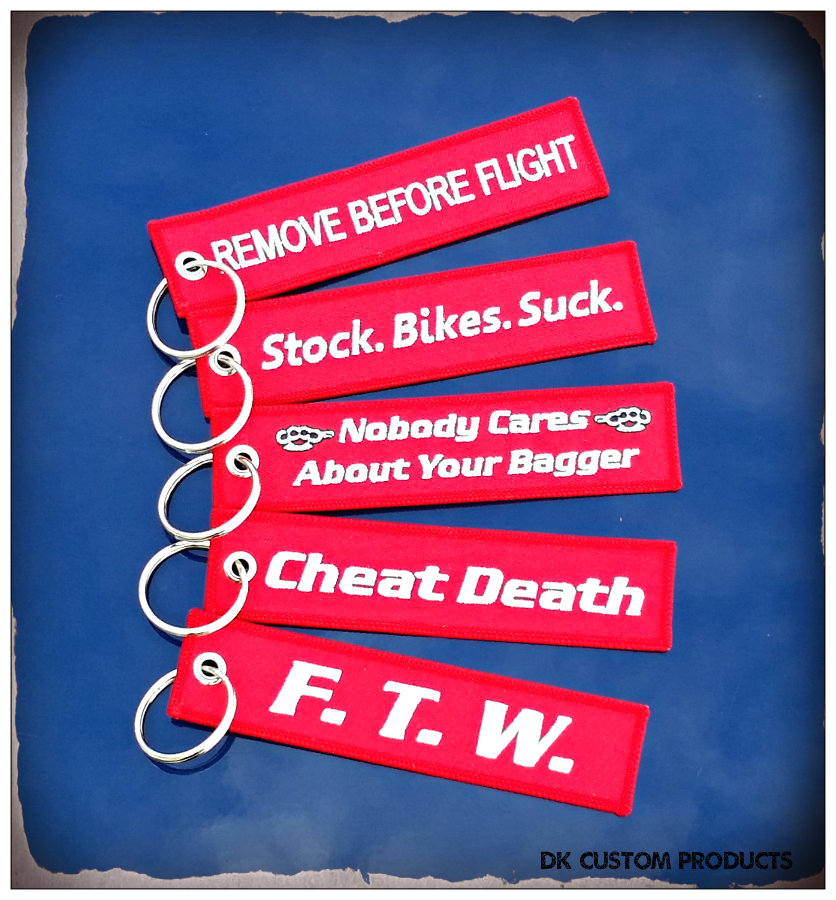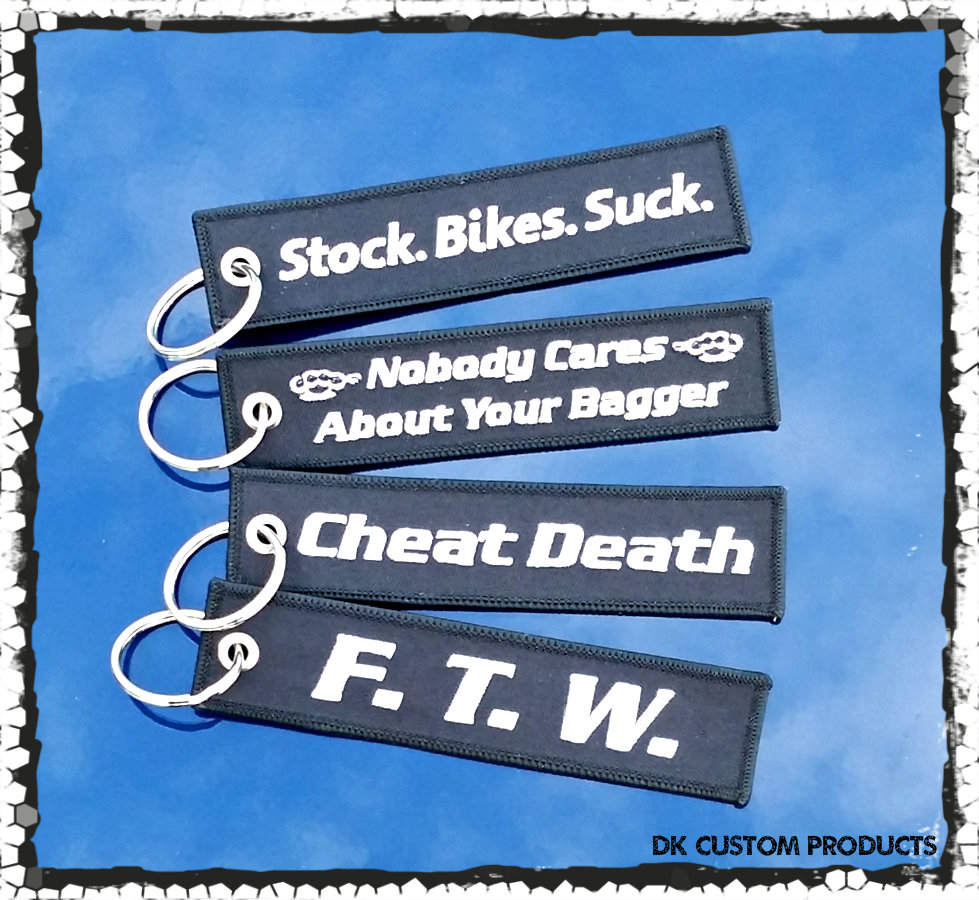 FITMENT NOTES:

The Flex-Six (F-6) ignition relocation is a nice option. It puts the Ignition Key between the rear cylinder and the battery cover for a Clean Look!
For Custom & 72 Sportsters that have the cowbell horn on the side, you will need to relocate/replace your horn. We offer replacement horns and relocation brackets
Your stock plug wires will not fit with the V-Coil Relocation. You will need to get either the PRO Race Ready to Install Wires, the PRO Race Universal Fitment Wires, or make some of your own. You can see them HERE.
In the photo's above you can see the different looks, depending on if you use the Ready to Install Plug wires or the Universal Plug Wires, which can be any length you want..
"Talk about a different Look! I Like it, plus I get to keep my cowbell horn!." -Freddie
Patent Pending

Product Tags
Use spaces to separate tags. Use single quotes (') for phrases.