A place where we can talk about This Thing We Love...Motorcycles.
Why we ride, how we ride, where we ride, what we ride.
The Obsession with constantly making them Better, Our Own, Faster, More Comfortable, etc.
Ramblings, Photos, Videos & More, Stick Around for the Ride!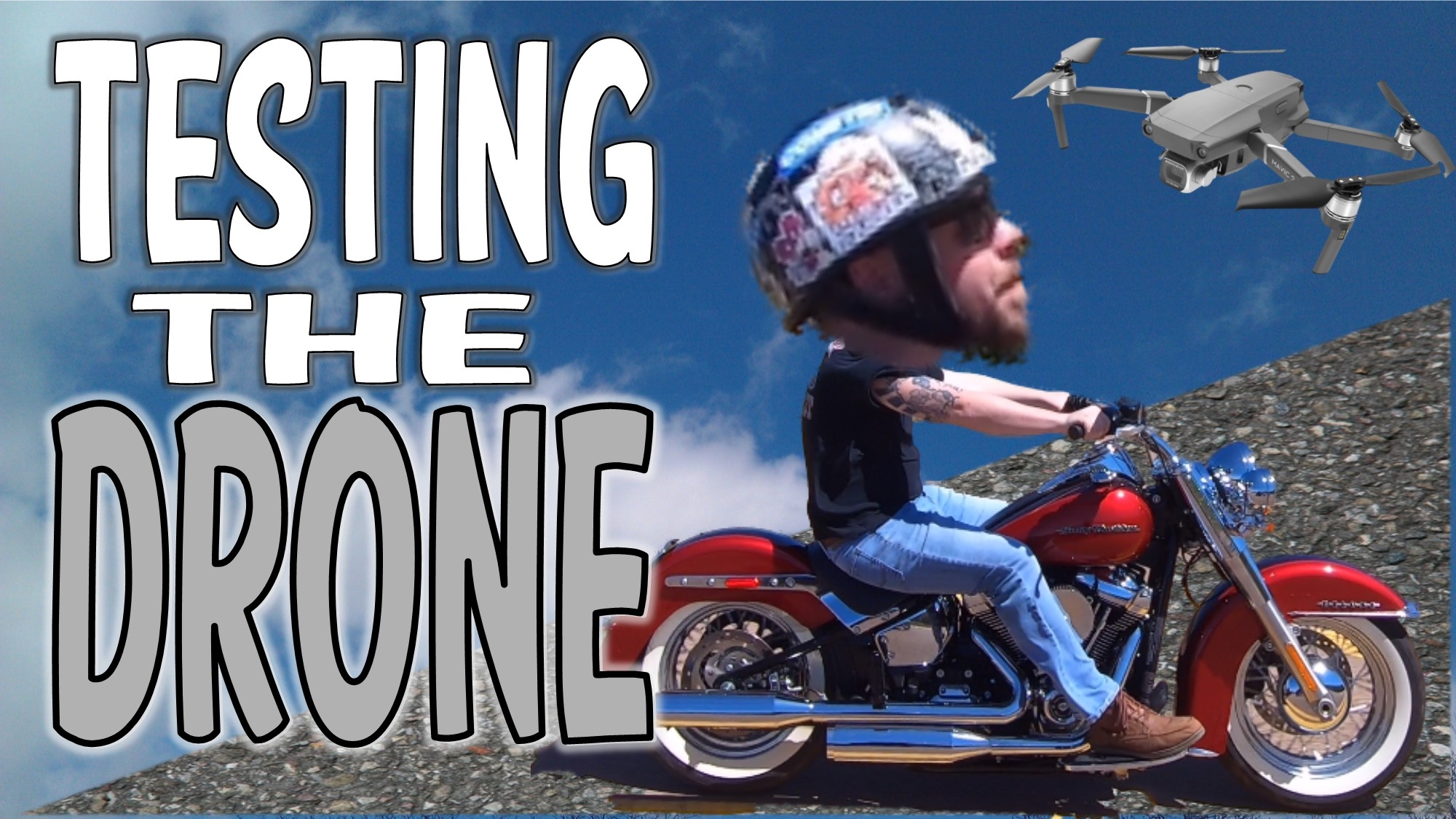 We've added a Mavic 2 Pro & a Hero 7 Black!
Read More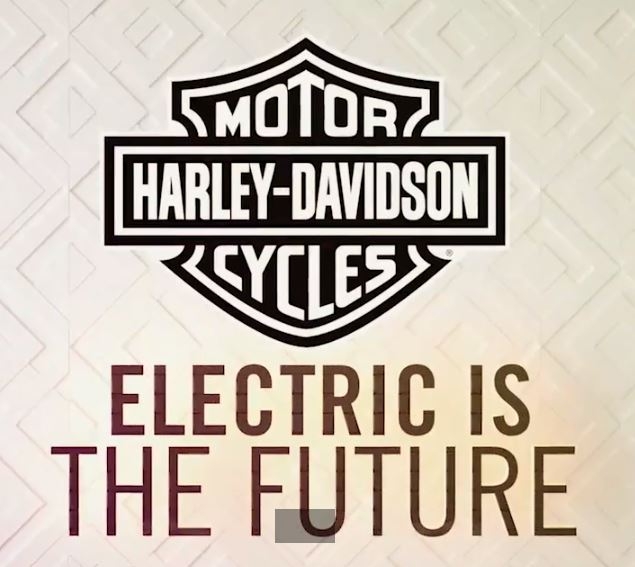 ...I cannot wrap my head around Electric Powered Harley-Davidson Motorcycles.
Read More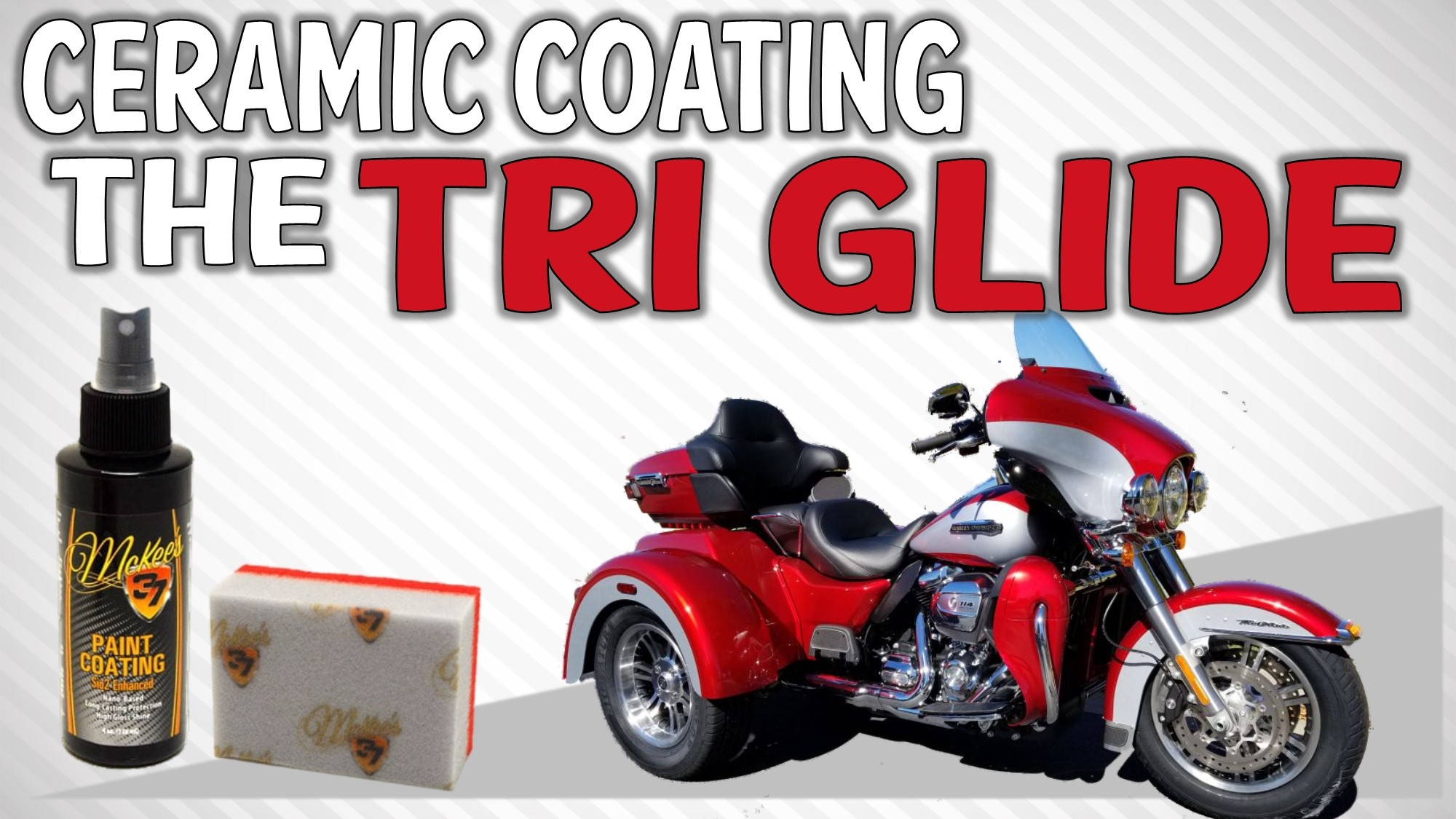 Love Riding? Tired of Constantly Cleaning Your Bike? Or do you just leave it dirty for weeks on end?
Read More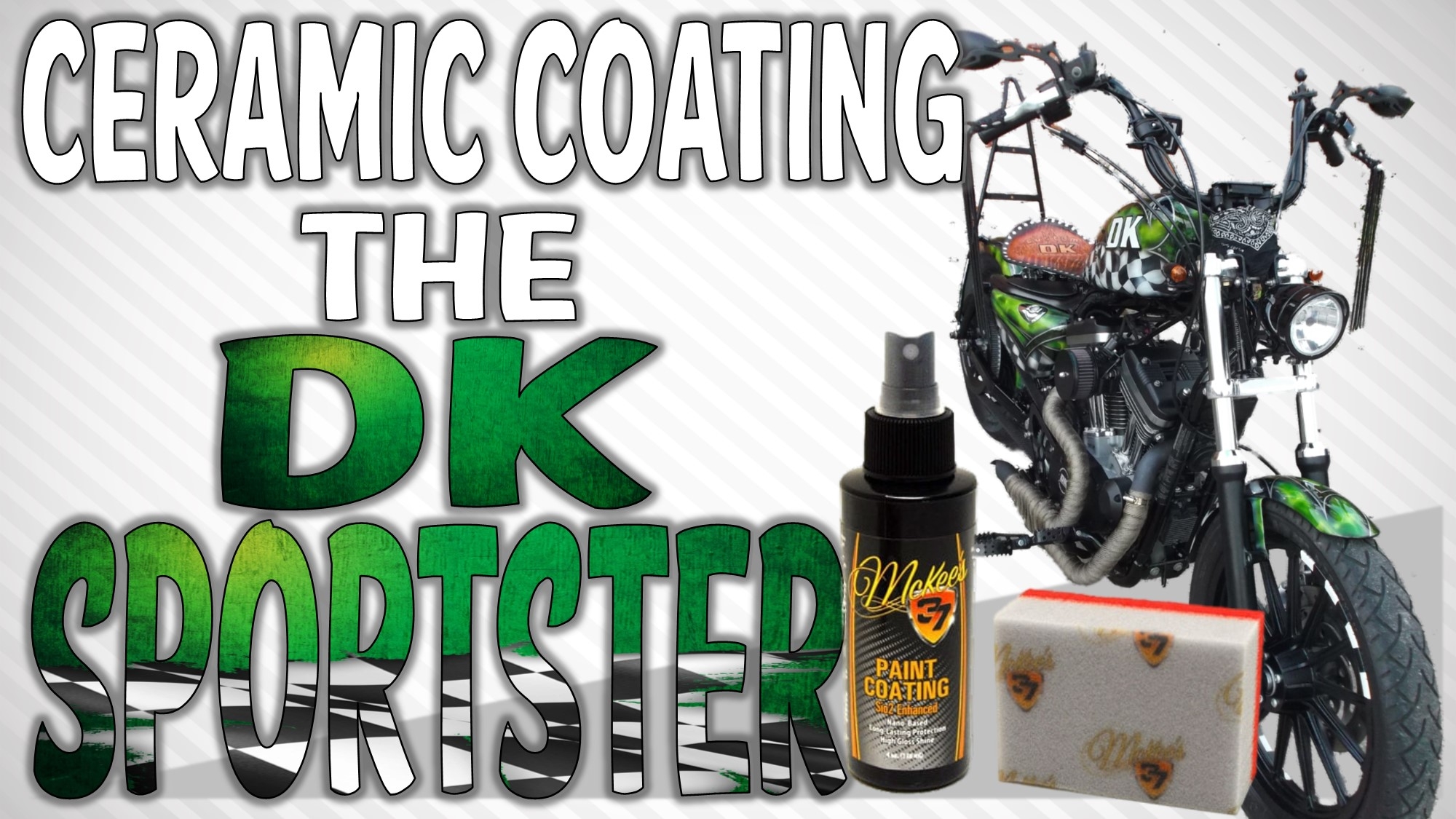 Making the Sporty Sparkle!
Read More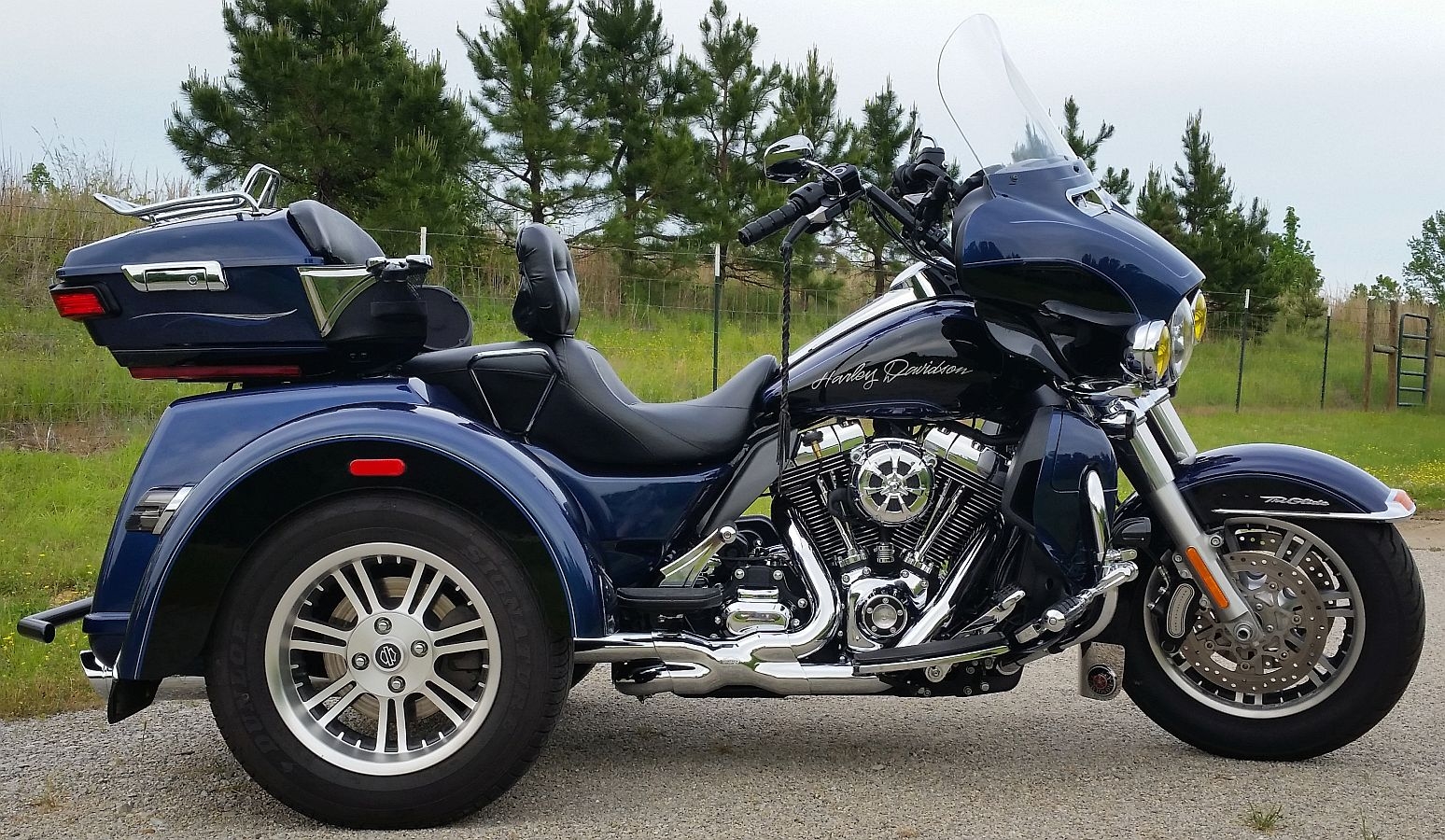 Video of Taking the 2014 Tri Glide Back to Stock (almost)
Read More