A place where we can talk about This Thing We Love...Motorcycles.
Why we ride, how we ride, where we ride, what we ride.
The Obsession with constantly making them Better, Our Own, Faster, More Comfortable, etc.
Ramblings, Photos, Videos & More, Stick Around for the Ride!
Flashback of testing the 22LR LED's underwater
Read More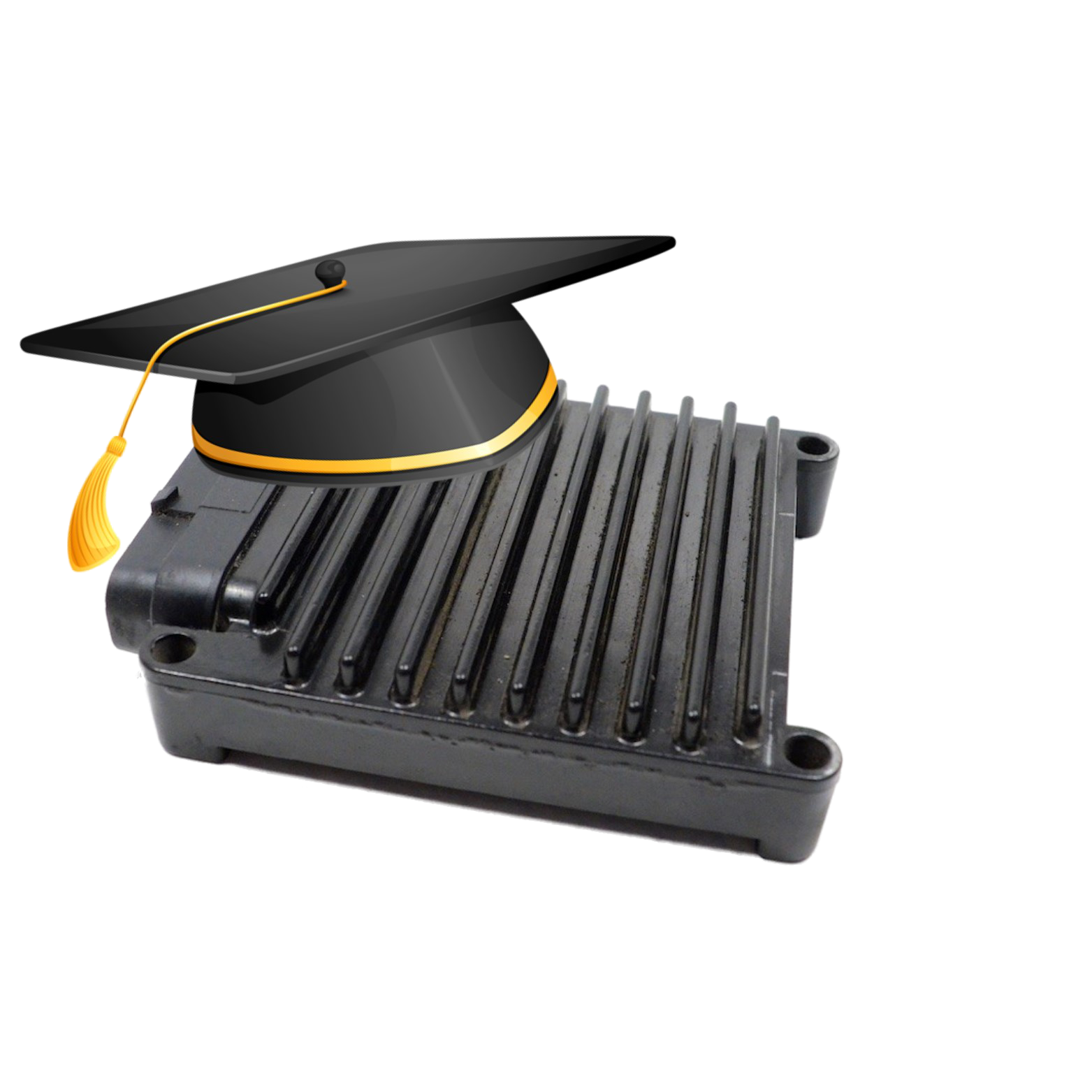 Easy Primer on How The Harley ECM Learns
Read More
Warms the heart to see this...
Read More
Let me start by saying I have been riding Harleys for about 6 years… Before that it was sport bikes only… No Ifs, ands, or buts about it… Only old guys rode cruisers and I wasn't old YET. However, as I was rolling into my late 20s I couldn't help but...
Read More
We're opening up a "Blog" on our website- DK Custom Shop Talk.
Read More