A place where we can talk about This Thing We Love...Motorcycles.
Why we ride, how we ride, where we ride, what we ride.
The Obsession with constantly making them Better, Our Own, Faster, More Comfortable, etc.
Ramblings, Photos, Videos & More, Stick Around for the Ride!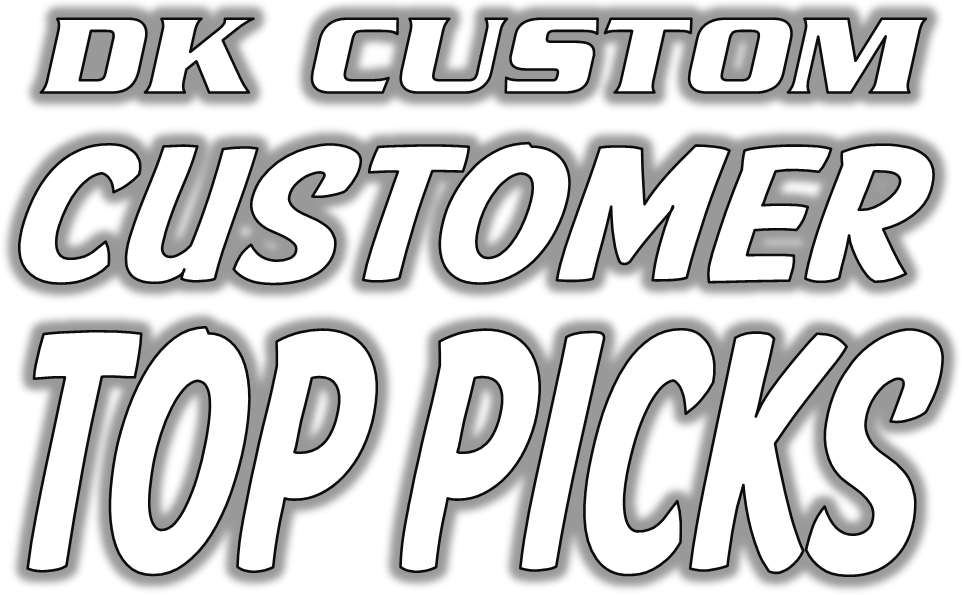 A list of Our Customer Favorites...and for good reason!
Read More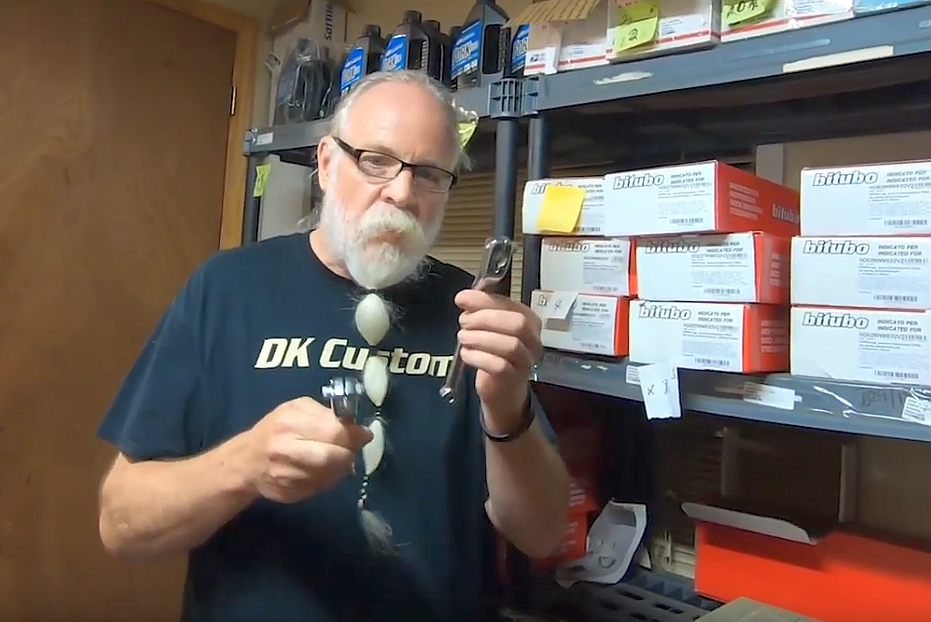 When comparing Harley's today to Harley's in year's past...
Read More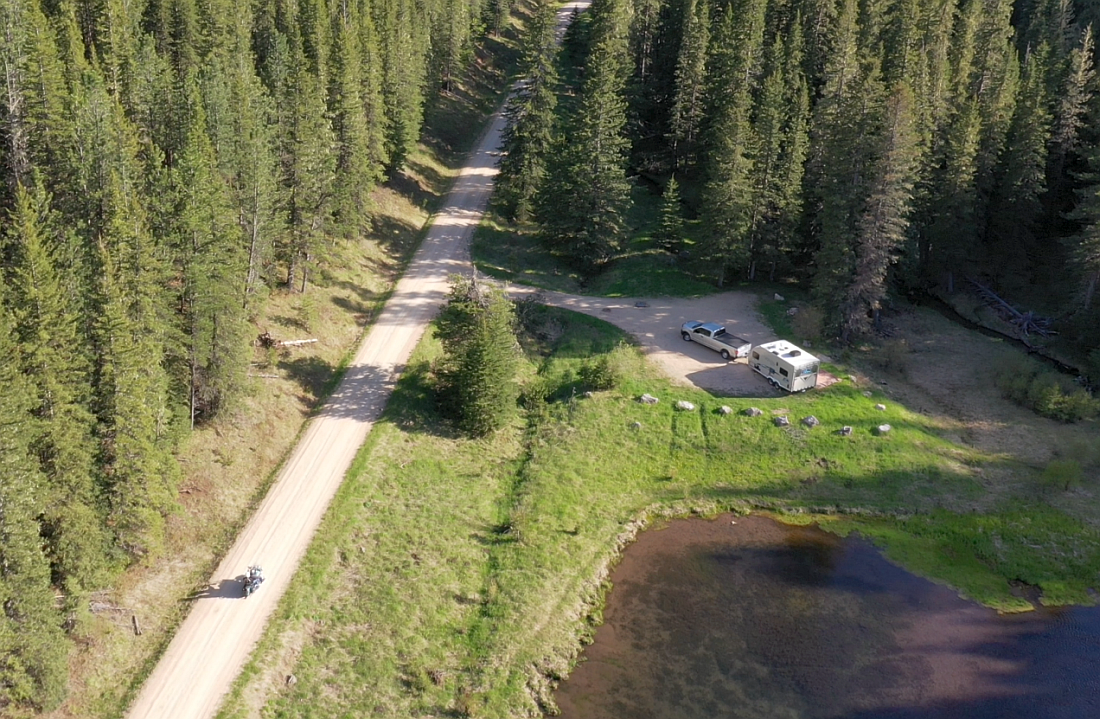 We found the Perfect Base Camp for riding around in the Black Hills...
Read More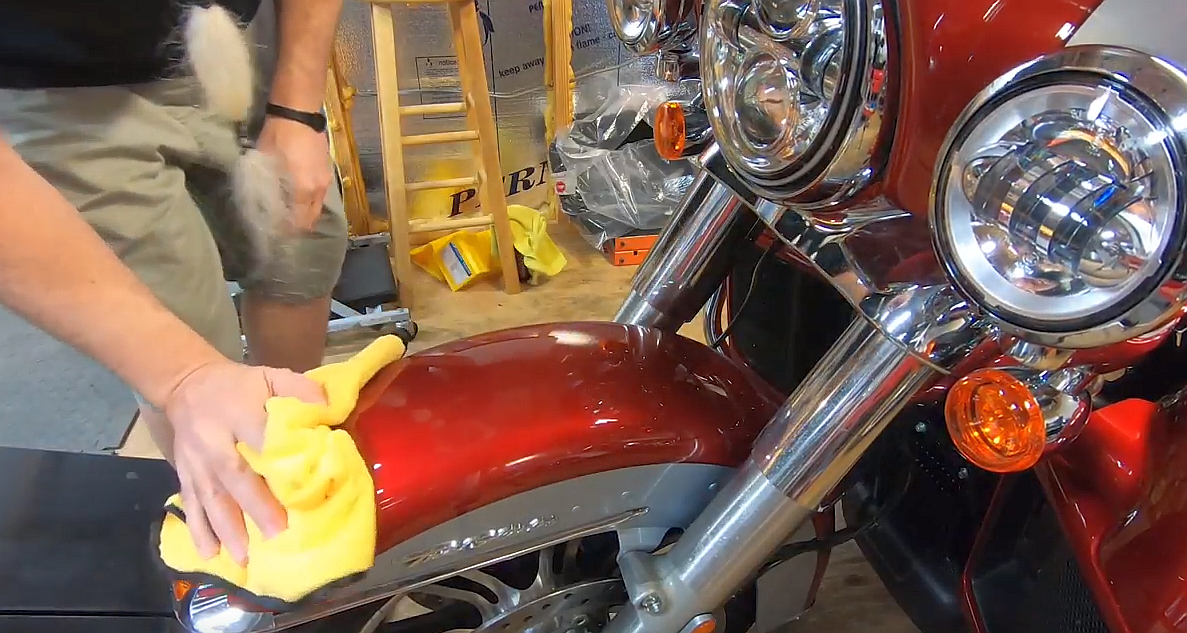 Best way we've found to clean a Harley without water!
Read More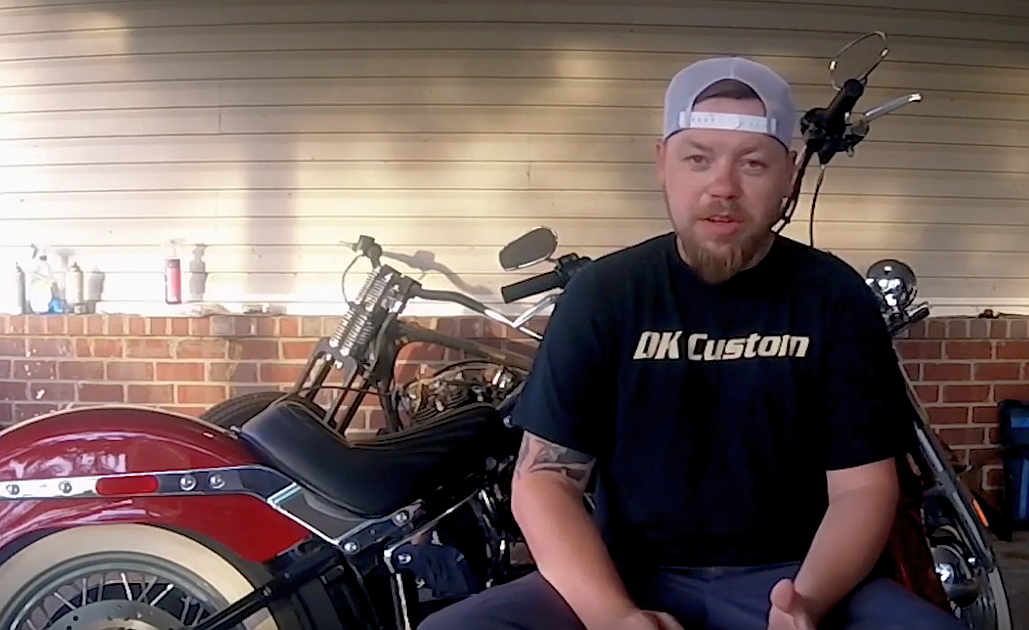 Dwayne gives his impression...
Read More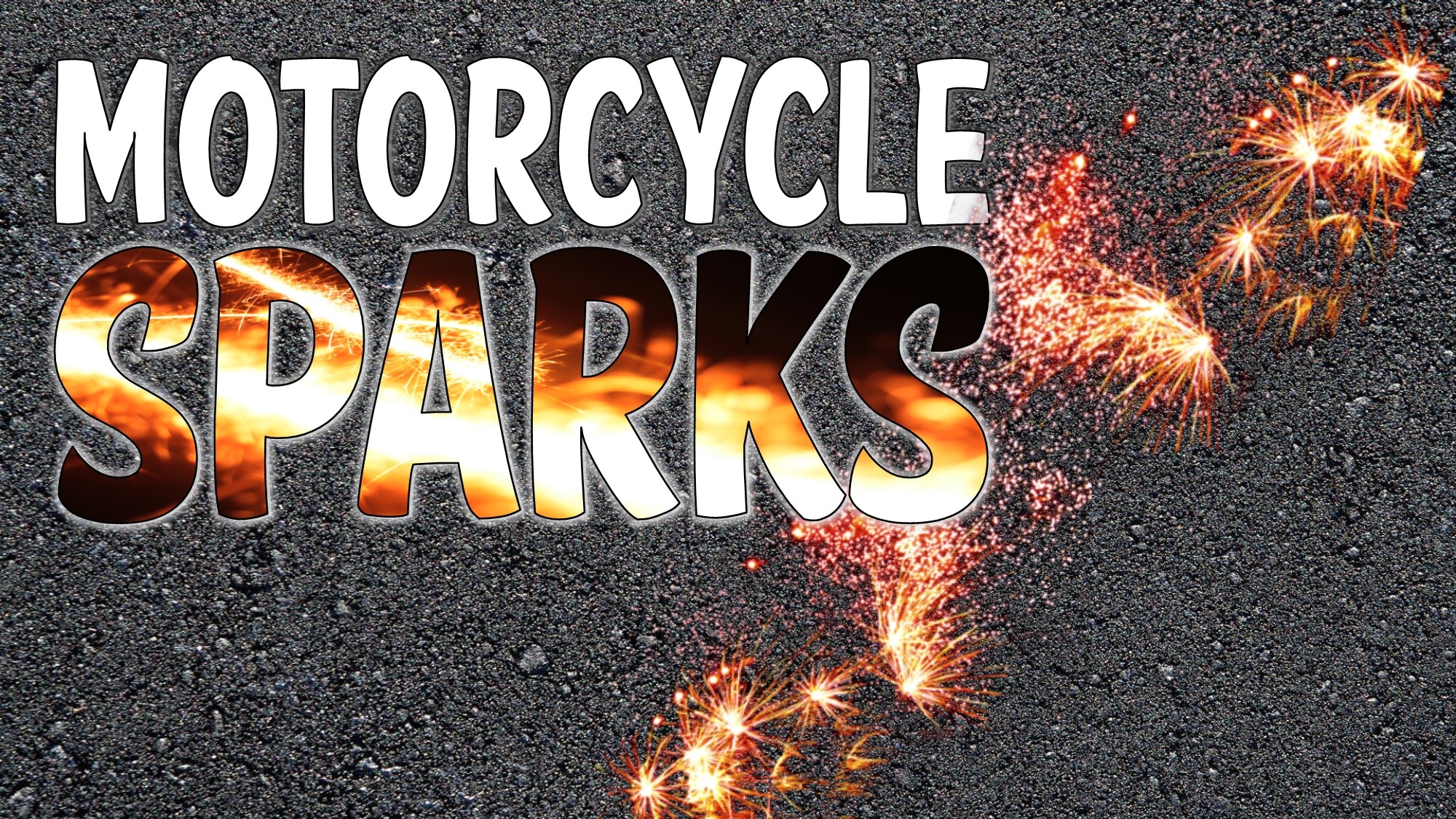 This is not an endorsment to have this kind of fun, LOL!
Read More