A place where we can talk about This Thing We Love...Motorcycles.
Why we ride, how we ride, where we ride, what we ride.
The Obsession with constantly making them Better, Our Own, Faster, More Comfortable, etc.
Ramblings, Photos, Videos & More, Stick Around for the Ride!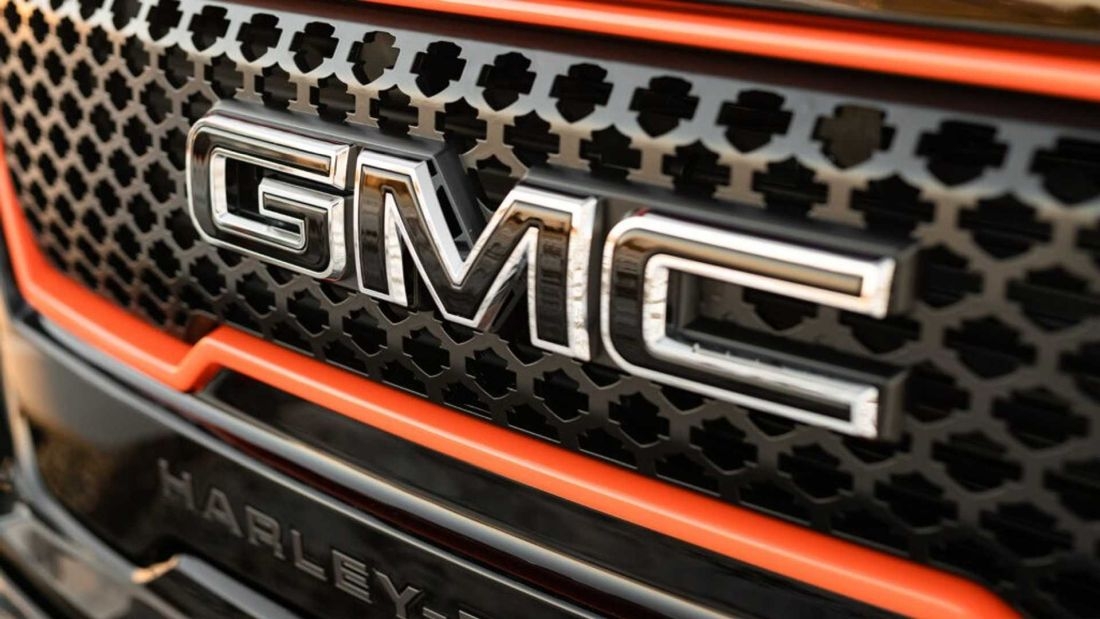 I'm so excited...I just can't hide it!
Read More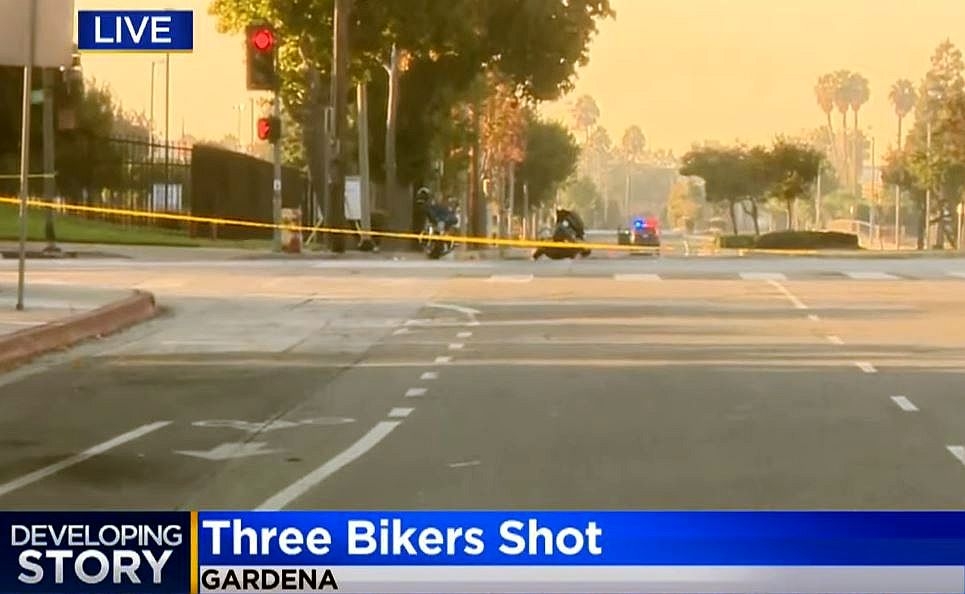 But where's the update?!
Read More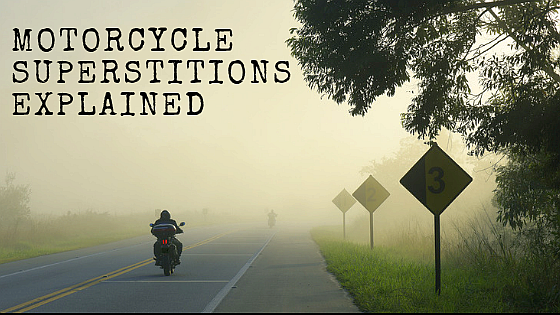 With Friday the 13th coming up, motorcycle superstitions came to mind...
Read More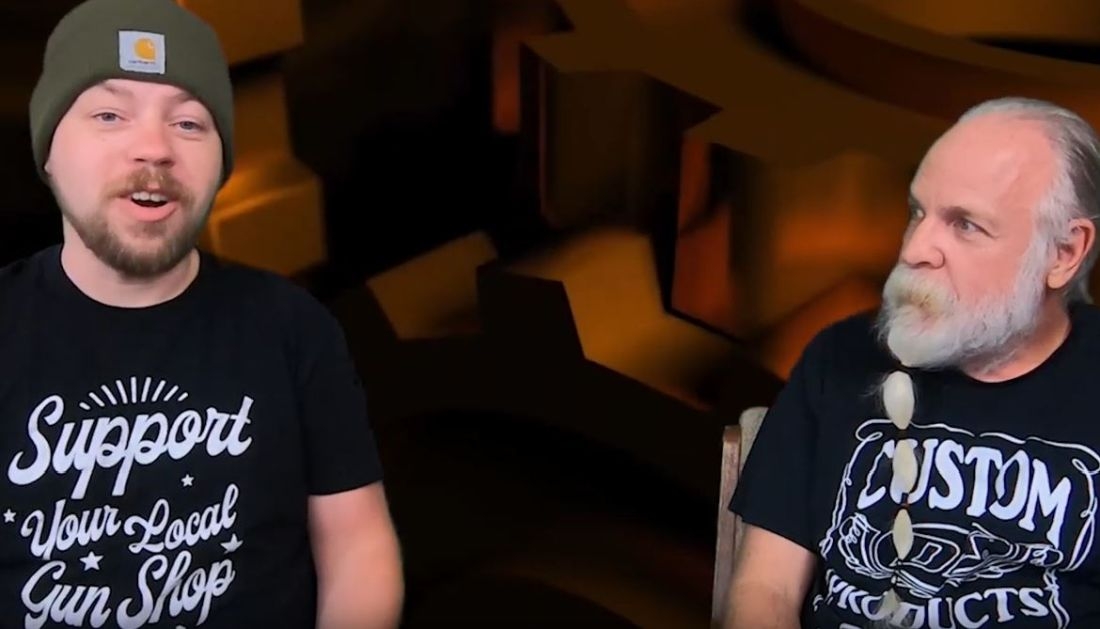 Here's #3! Your questions about Harley's answered.
Read More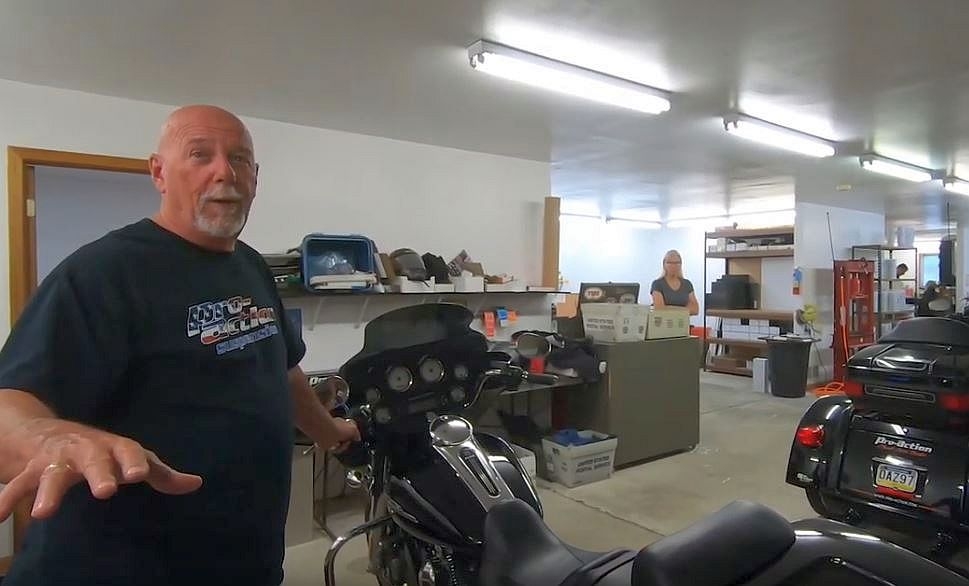 WHAT did she say?!
Read More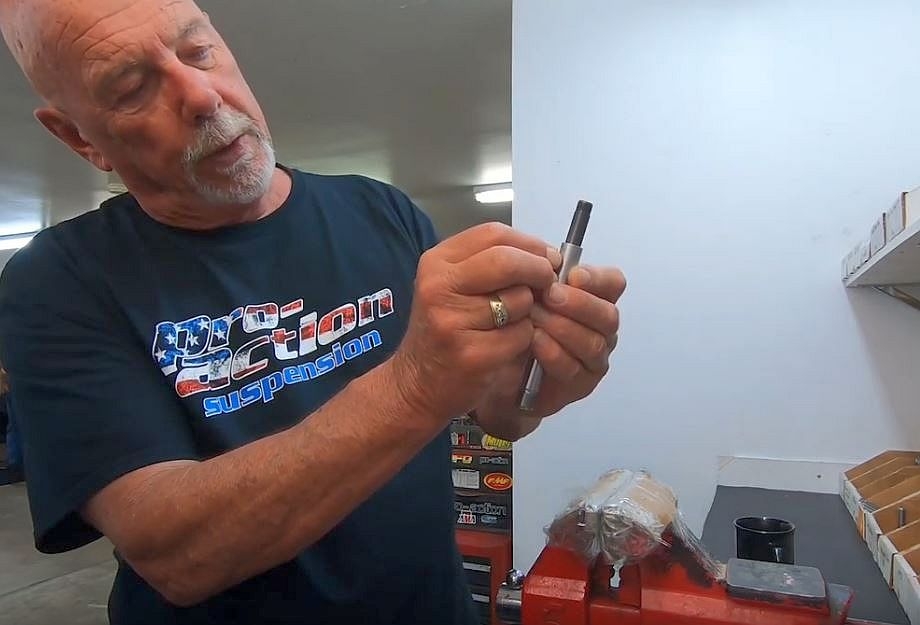 A little goes a long way on the Pro-Action Shocks "clicker"...
Read More