A place where we can talk about This Thing We Love...Motorcycles.
Why we ride, how we ride, where we ride, what we ride.
The Obsession with constantly making them Better, Our Own, Faster, More Comfortable, etc.
Ramblings, Photos, Videos & More, Stick Around for the Ride!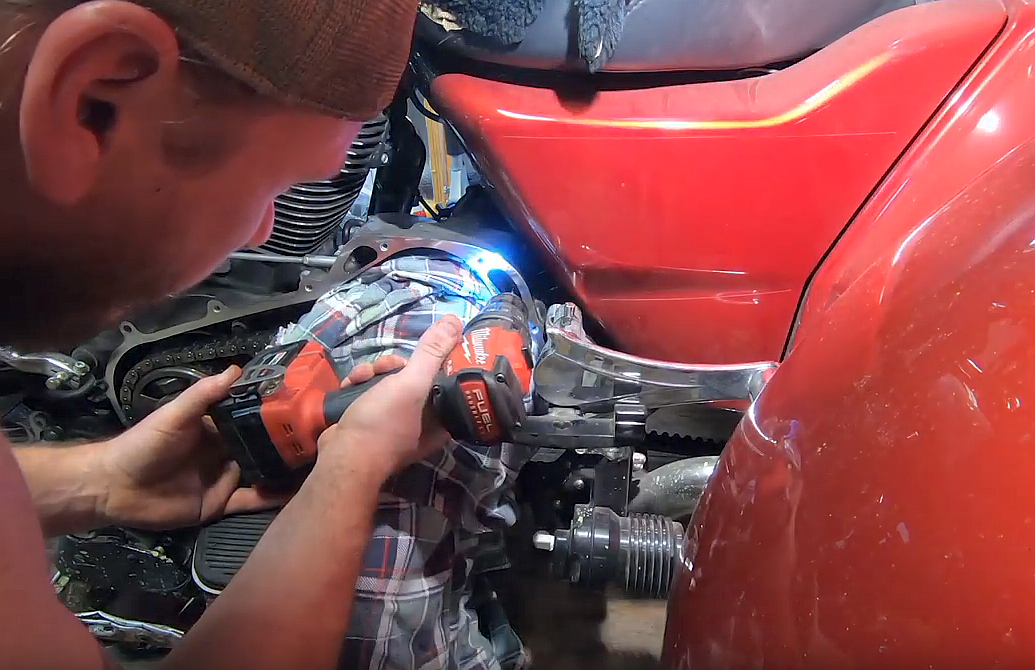 Kevin & Devin install the Harley Primary Vent on Kevin's 2019 Tri Glide!
Read More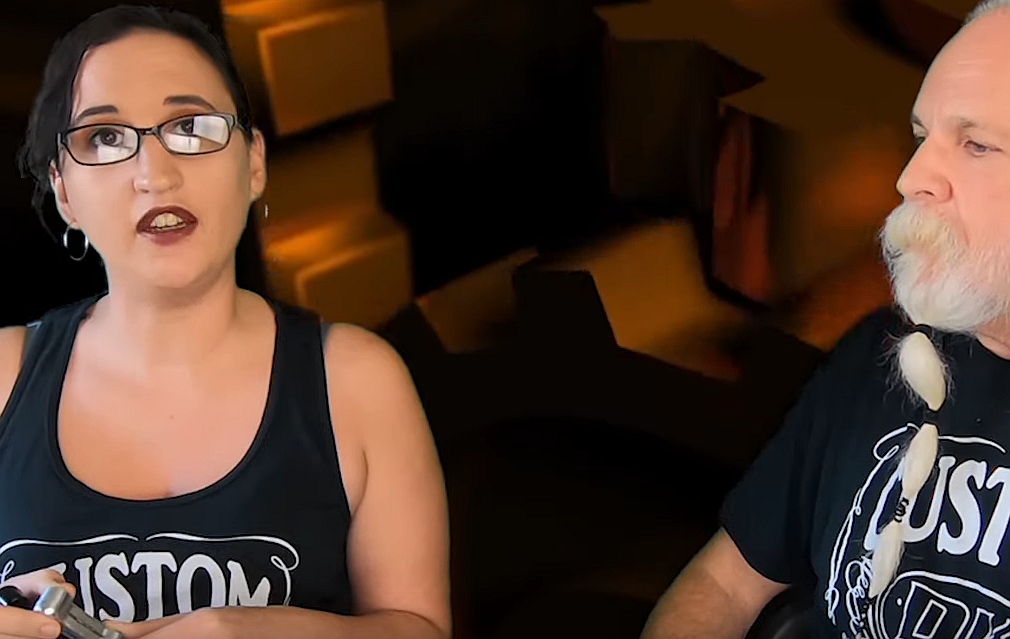 Natalie & Kevin give us the ins & outs of DK's Sporty Billet Tank Lift.
Read More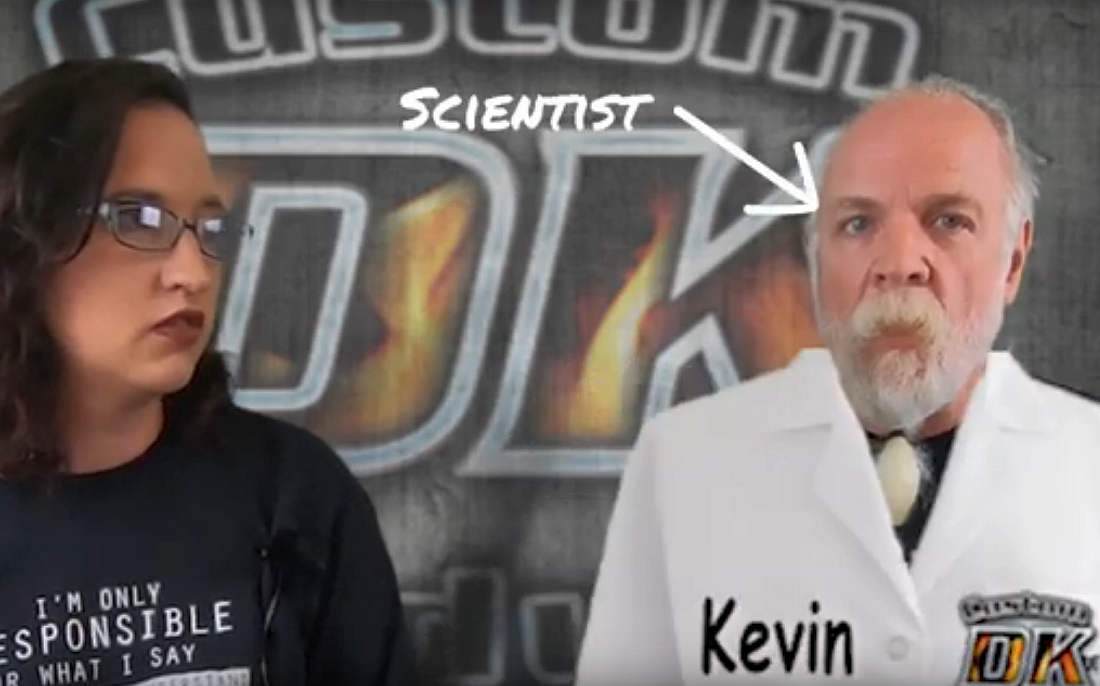 Our First of Many!
Read More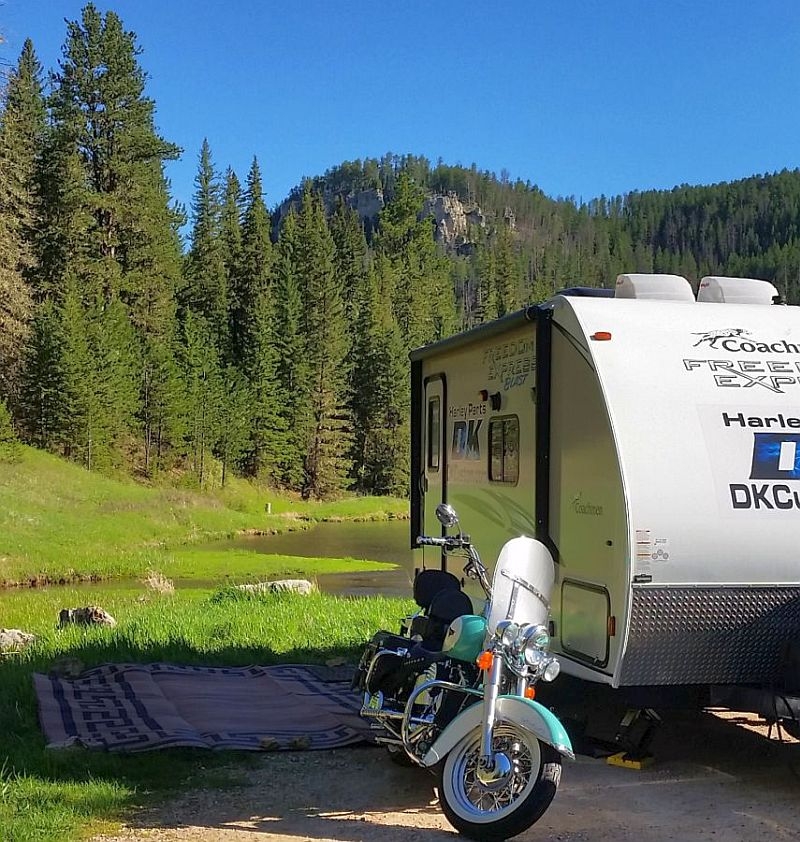 We couldn't have found a better place...
Read More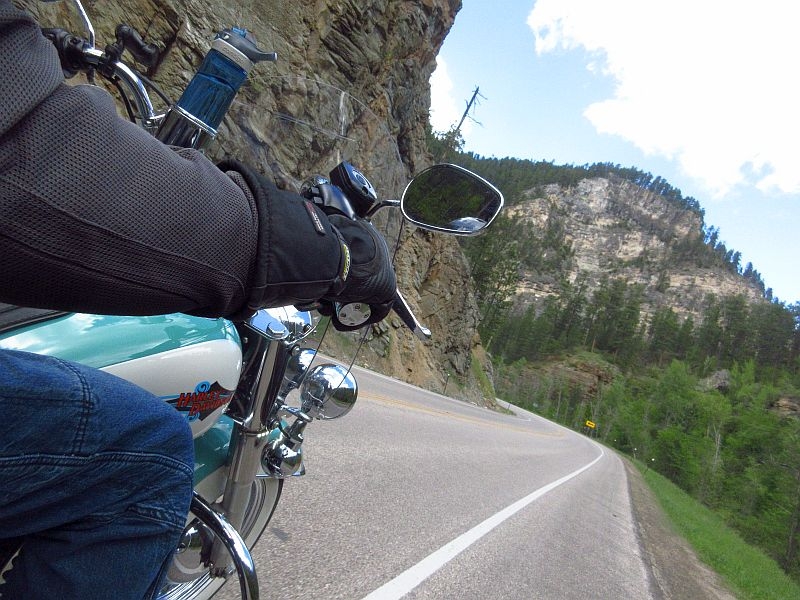 Deadwood, Spearfish Canyon, Cheyenne Crossing...Beautiful Riding!
Read More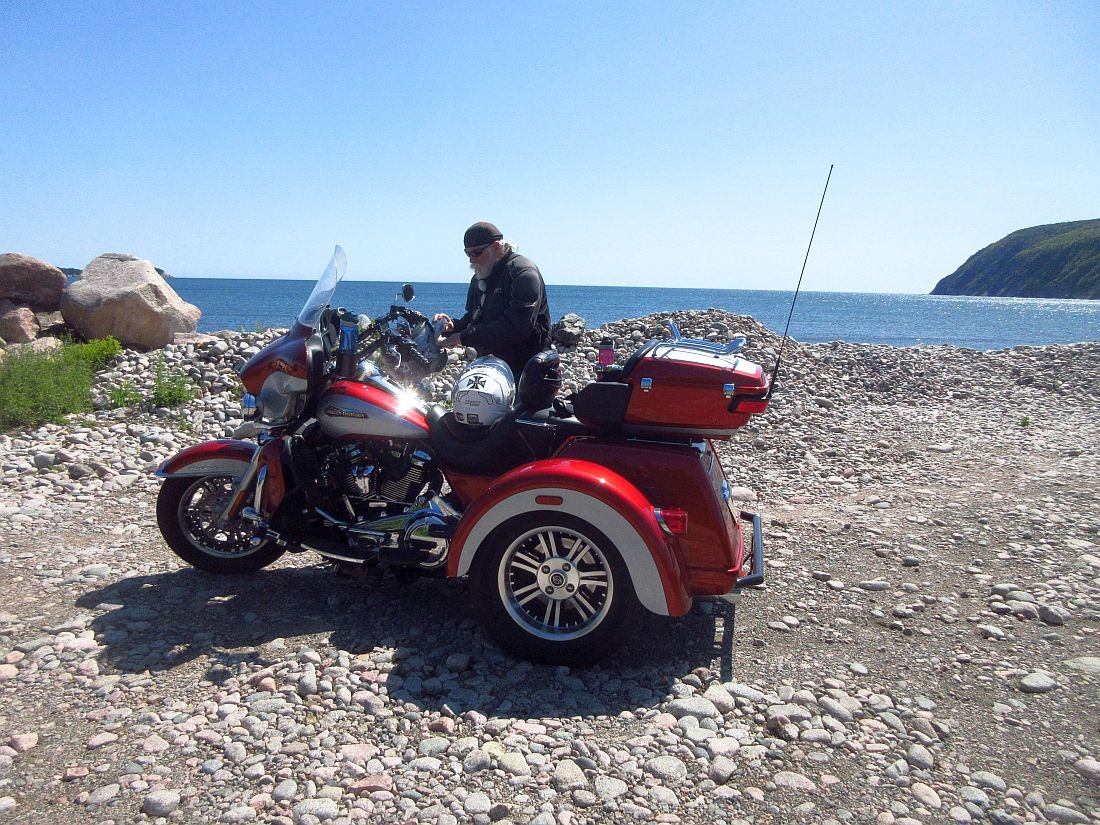 Kevin's updates us on his opinion of the 2019 Tri Glide.
Read More