A place where we can talk about This Thing We Love...Motorcycles.
Why we ride, how we ride, where we ride, what we ride.
The Obsession with constantly making them Better, Our Own, Faster, More Comfortable, etc.
Ramblings, Photos, Videos & More, Stick Around for the Ride!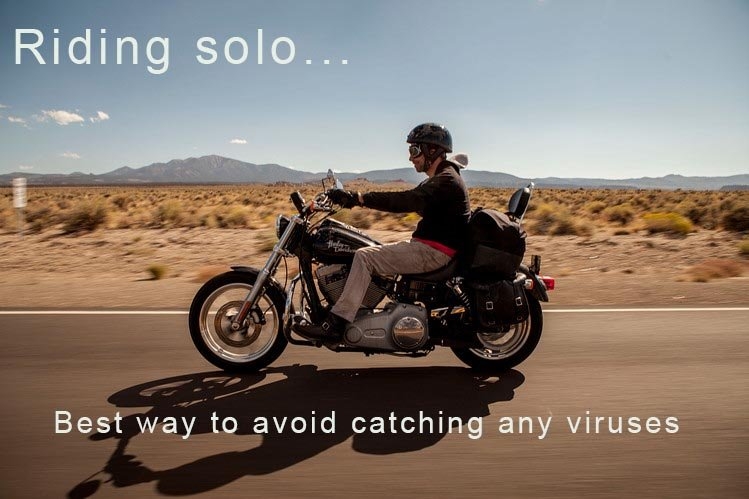 A Message To the Biker Community During CoVid-19
Read More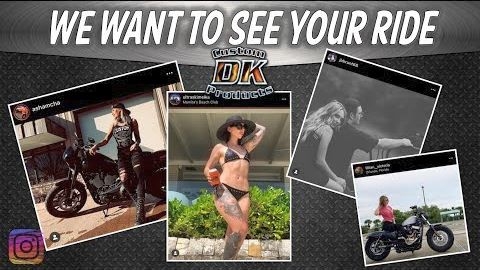 Tag us in Your Insta Photos!
Read More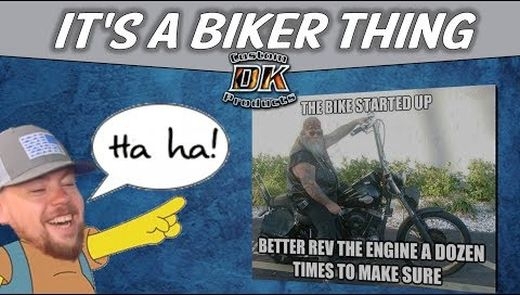 Get Some Comic Relief
Read More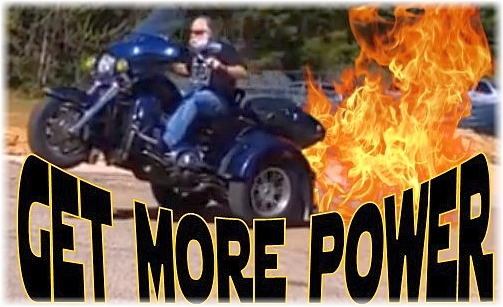 How to Get More Power & Build a Solid Foundation in 4 Steps
Read More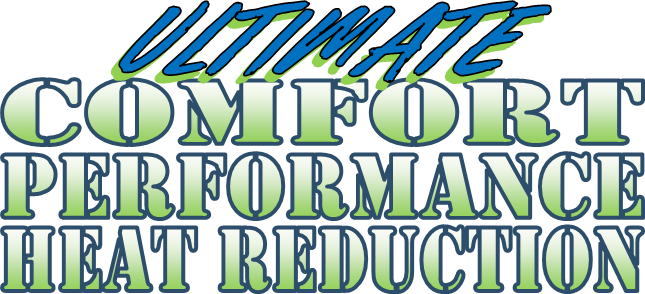 To Enhance Your Riding Experience...
Read More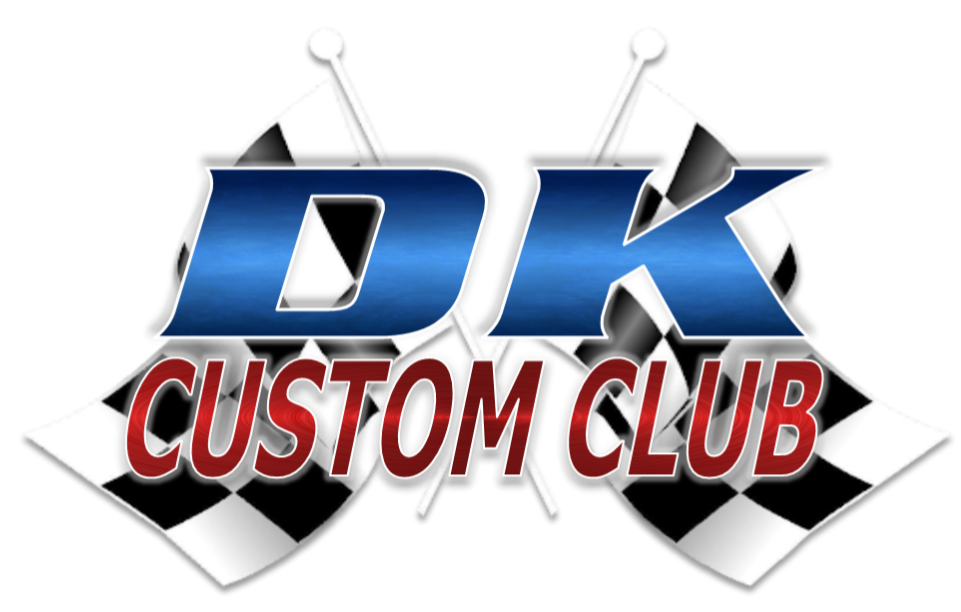 What is it? How do You get in?
Read More