While I understand and accept that a growing percentage of automobiles are electric powered, and varying degrees of self-driving, and that there will be a point, in the not too distant future, that the number of EV's (electric vehicles) will out-number ICE (Internal Combustion Engine) vehicles....
It is difficult to picture a world where folks interested in Harley-Davidson Motorcycles will be interested in Eelectric Harley-Davidson's.
BUT, this is what Harley is saying: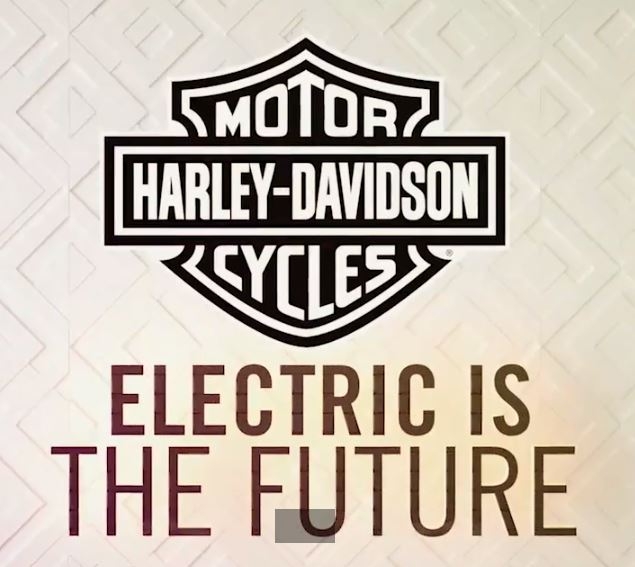 Quotes from Harley's website- "Electric is the Future" and "our commitment to a full lineup of electric two-wheelers designed to establish the company as the leader in electrification of mobility over the next several years".
Click on the Picture to Watch Video
An electric bicycle might be fun to fool around on...but why pay for a Harley electric bicycle?
Don't most folks own Harley Motorcycle's for their "soul"? Pay extra for that? Otherwise, a Japanese or German motorcycle gets the job done of taking you down the road.
Does the future really hold an Electric Road King, or an Electric Softail Deluxe?
Harley-Davidson seems to think so. What do You think?
LINK to Electric Vehicle Section on Harley's website.
Notice the License Plate on the Electric Harley in the video below-
Click on the Picture to Watch Video
Do you think the quiet aspect of these electric bikes will result in more cagers not being aware of the motorcycle?
Would you buy one?
Tell us!