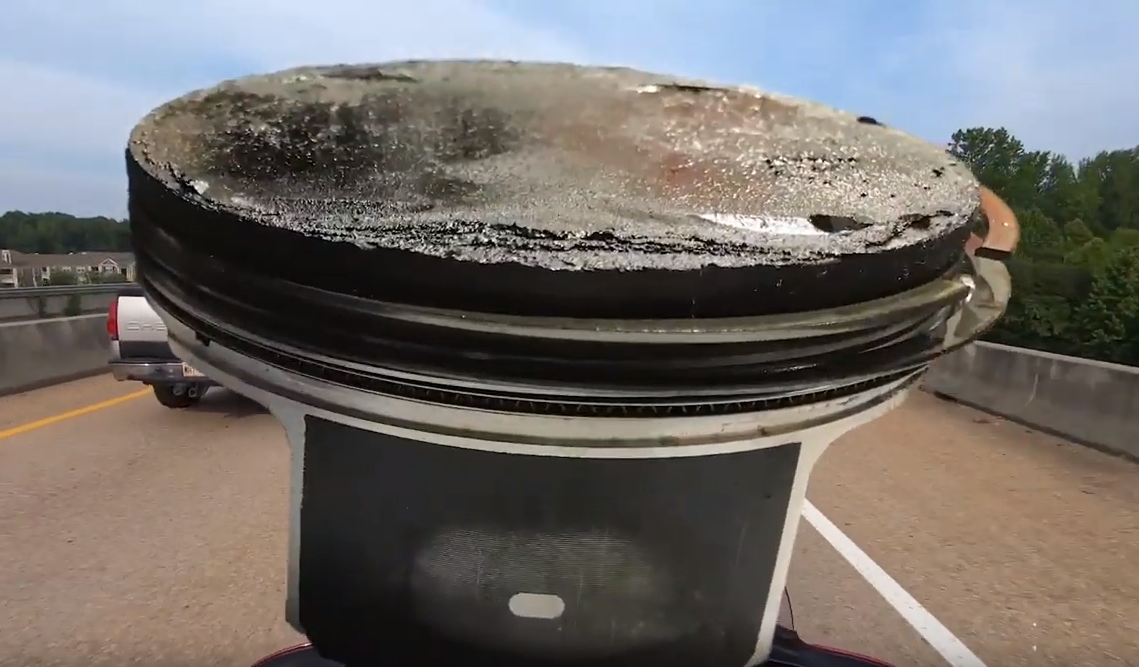 Kevin explains where the mess is coming from...
Read More
How to Have Loud Exhaust and Not get a ticket.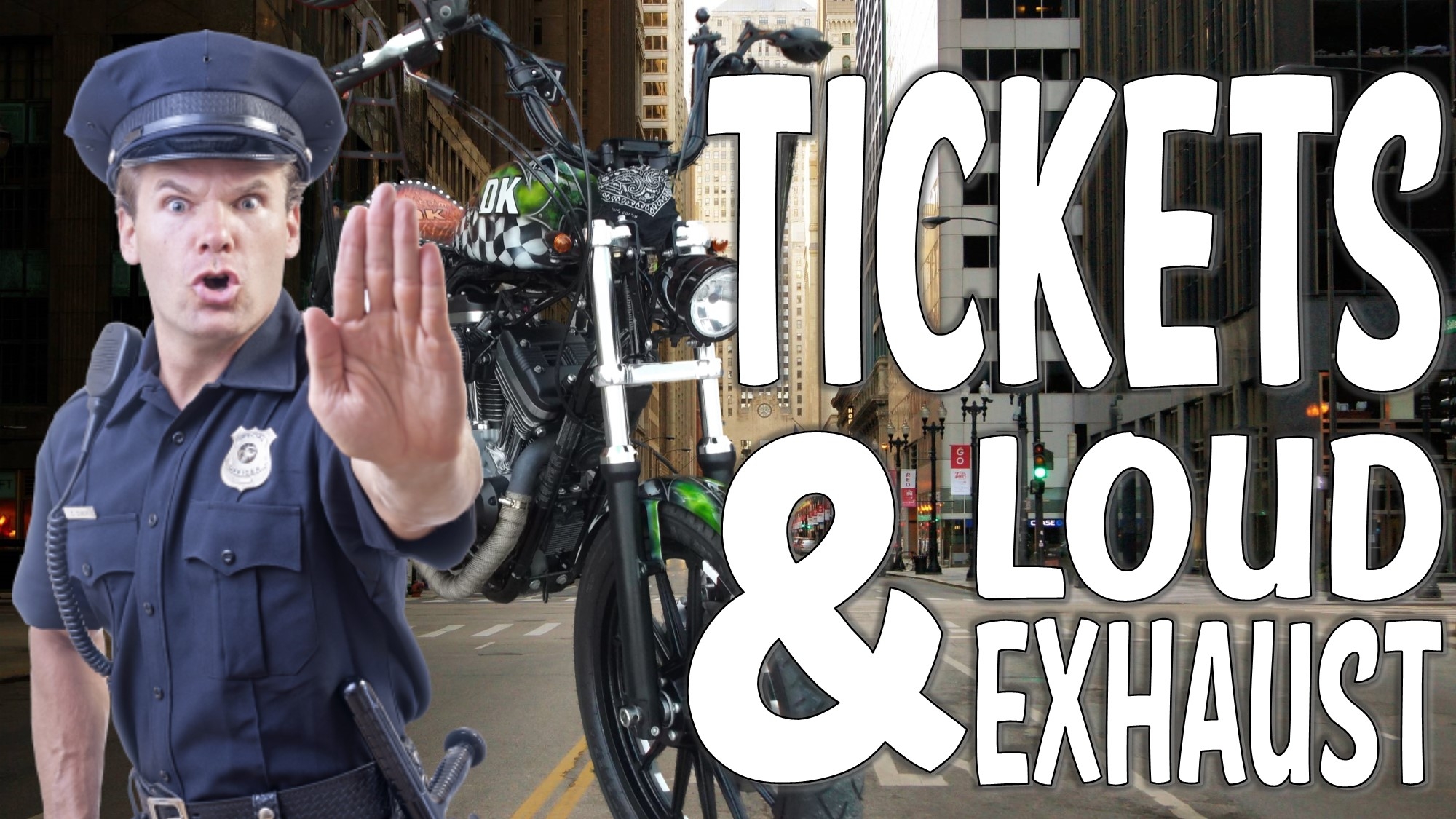 Read More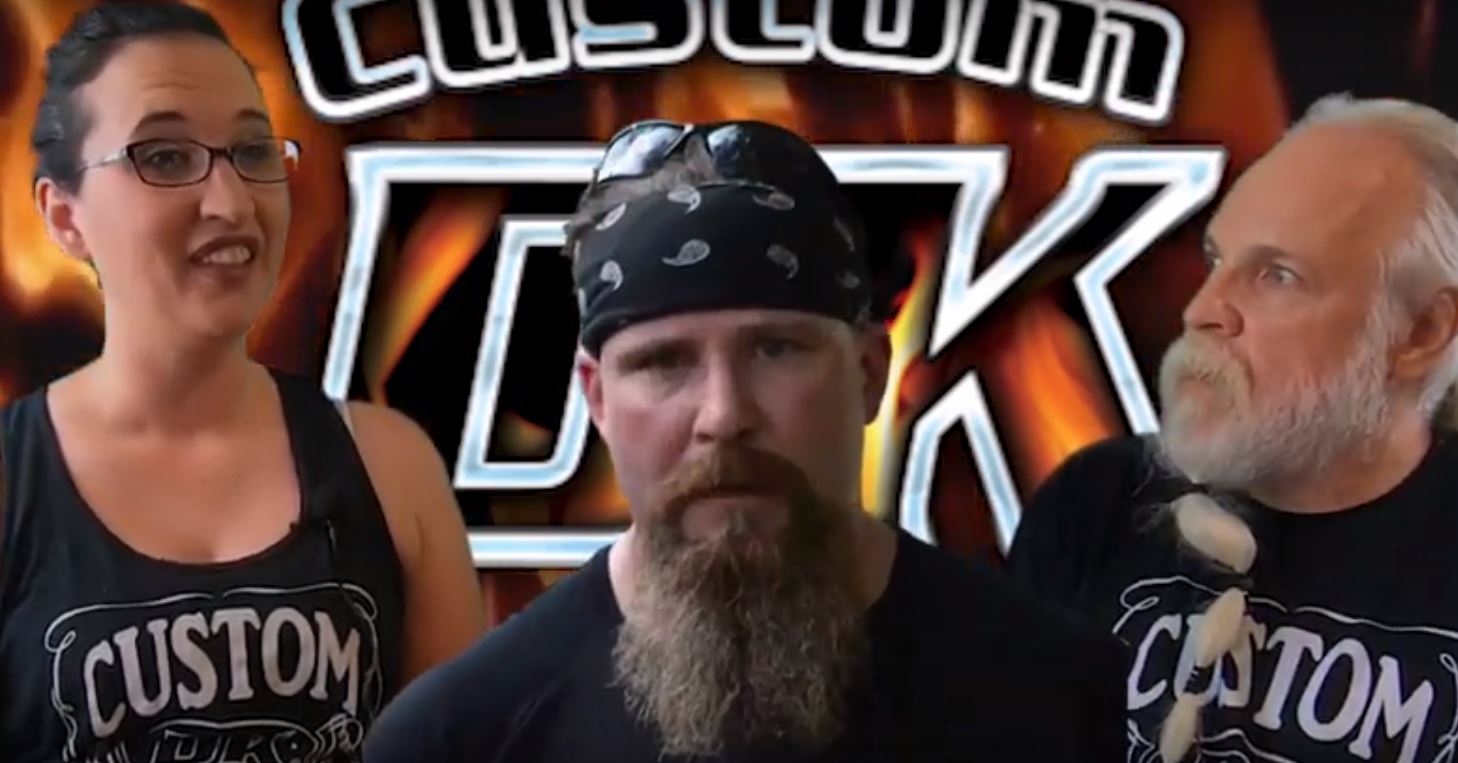 Ramblings about YouTube videos, Footpegs, Contest, Band-Saw, Heat Testing & more
Read More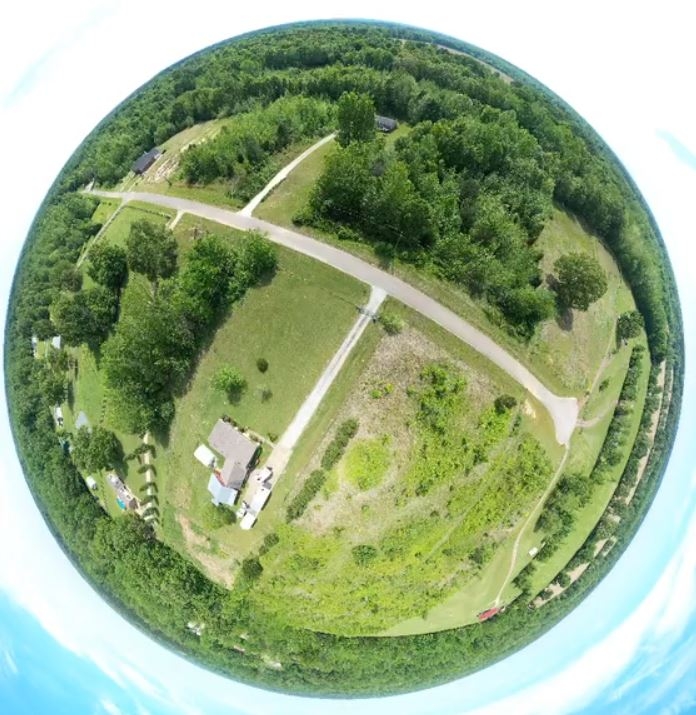 2019- A Year of Change, while adhering to our Core Principles!
Read More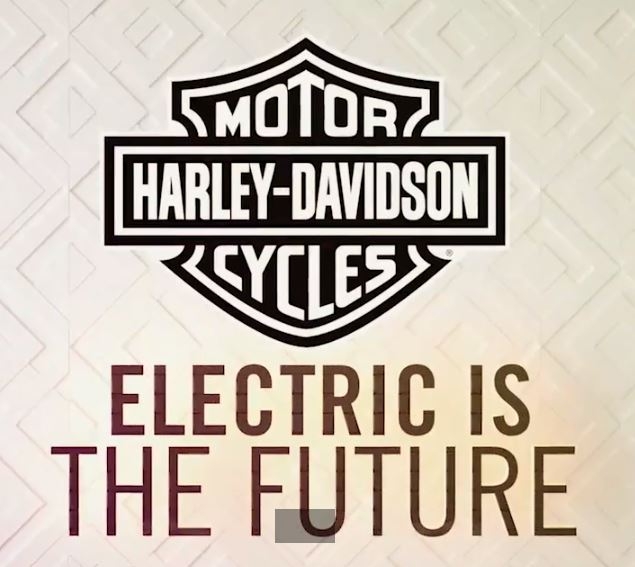 ...I cannot wrap my head around Electric Powered Harley-Davidson Motorcycles.
Read More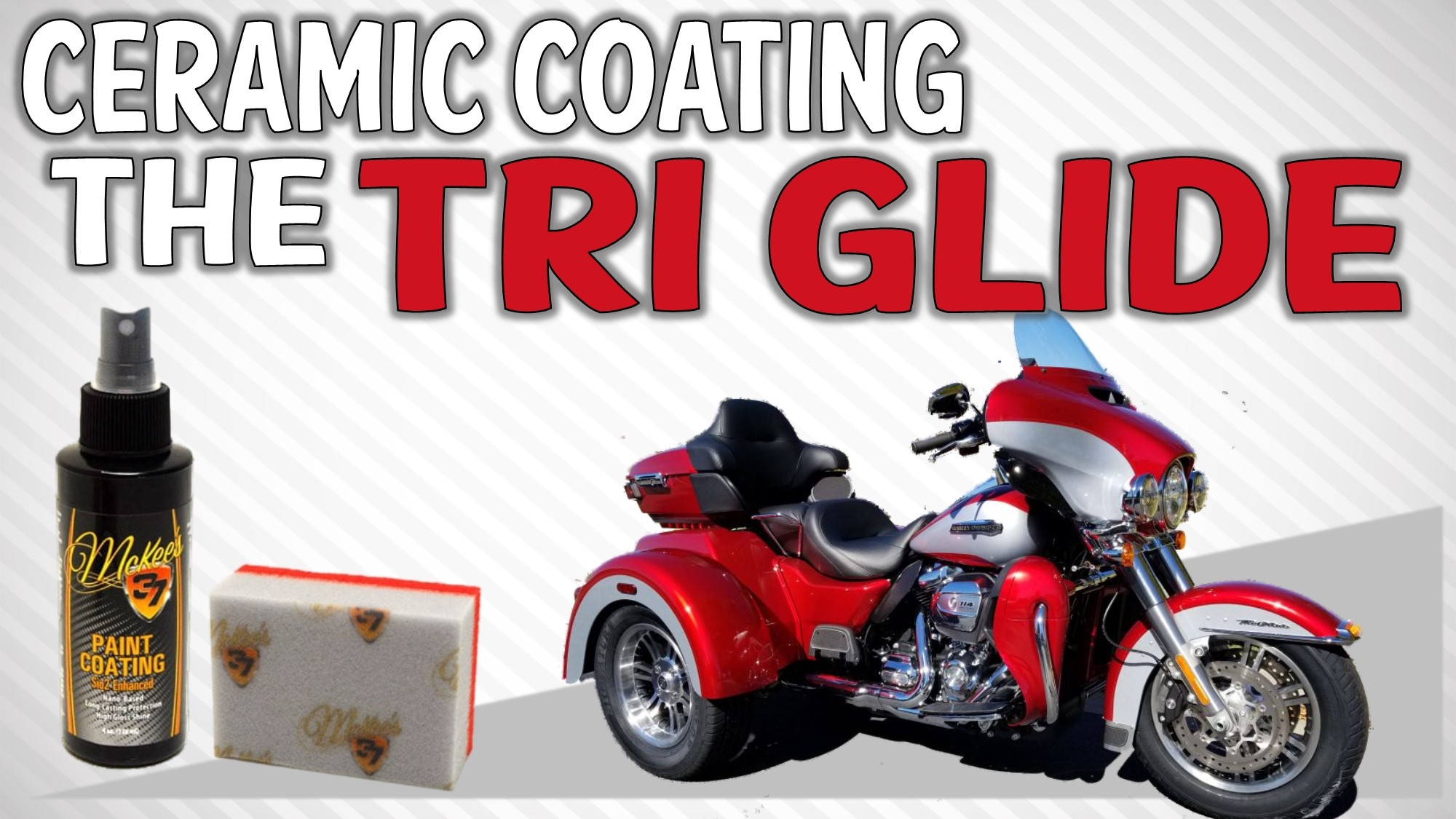 Love Riding? Tired of Constantly Cleaning Your Bike? Or do you just leave it dirty for weeks on end?
Read More