Right now, Harley-Davidson is doing all of the following:
-131ci M8 Crate Motor now available
-Working on an entire line of electric motorcycles
-Electric bicycles
-Electric "balance bikes" & mini e-bikes for the kids
-Electric "scooters"
-New Patent for overhead valve on V-Twin
Check out this big boy...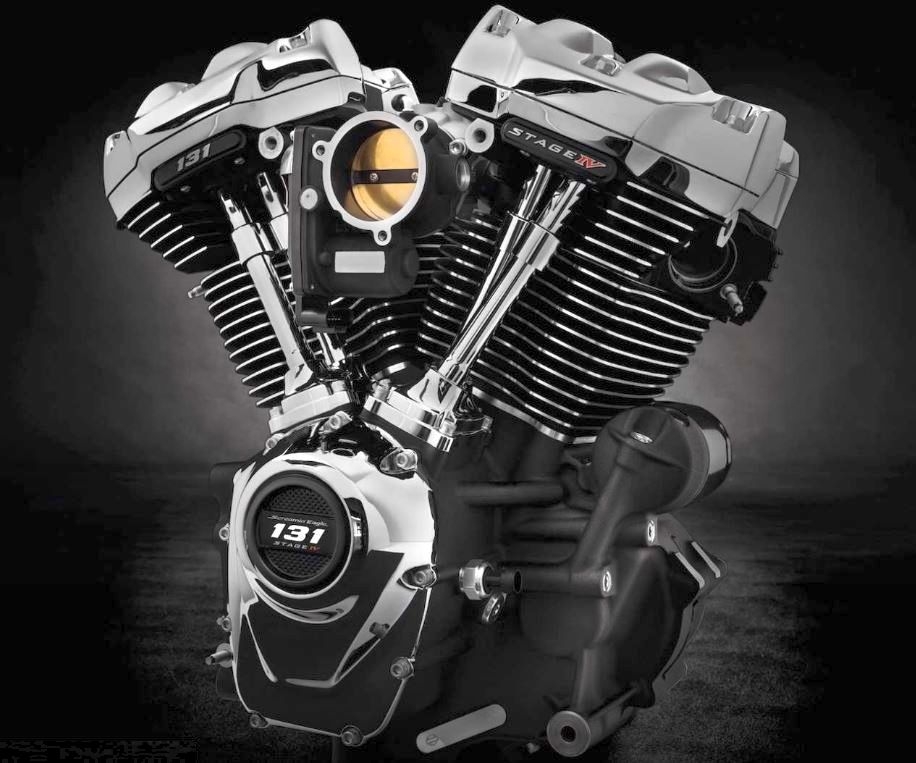 131 cubic inch M8 Crate Motor
Harley says it offers "thrilling power & reliable torque".
Here's a LINK to an article with all the details.
Is the future REALLY electric?
We're all familiar with the LiveWire right?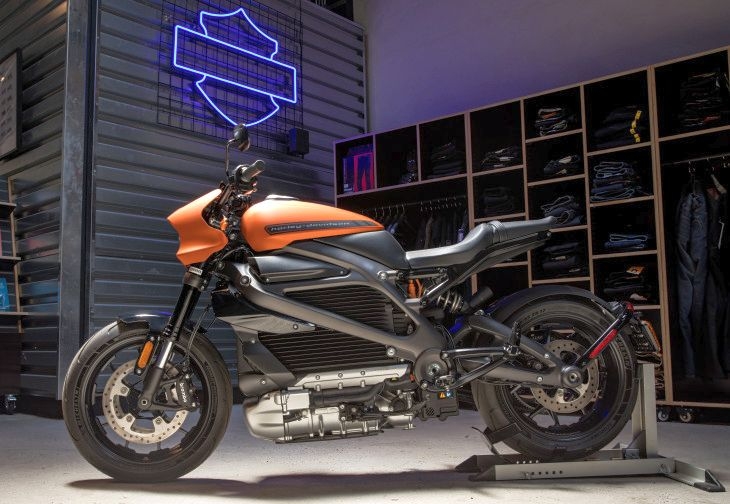 Harley's intentions for the LiveWire, which were to attract younger riders, don't seem to be going as planned. Maybe because of the $30,000 retail price?!
Surely they realize you can buy a whole brand new car for that price, right?
Production was stopped for a few days back in October just shorlty after it's debut, after discovering what was described as a "non standard condition".
Here is a LINK to more info on why LiveWire production was stopped.
Maybe their next electric motorcycle will be the game-changer.
Here's the first sketch of this nameless electric motorcycle we saw over a year ago compared to their updated sketch: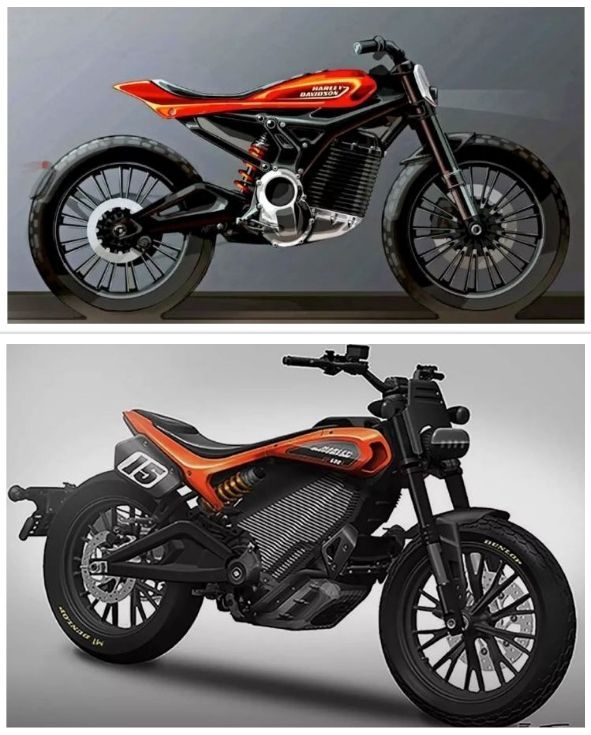 Sleek frame, bigger battery, passenger pegs...
Maybe this middleweight electric motorcycle will be more reasonably priced.
Here a LINK to an article with more pics & details.
Speaking of Futures...
Harley is determinded to attract more riders out of the younger generation.
Think this will help them out?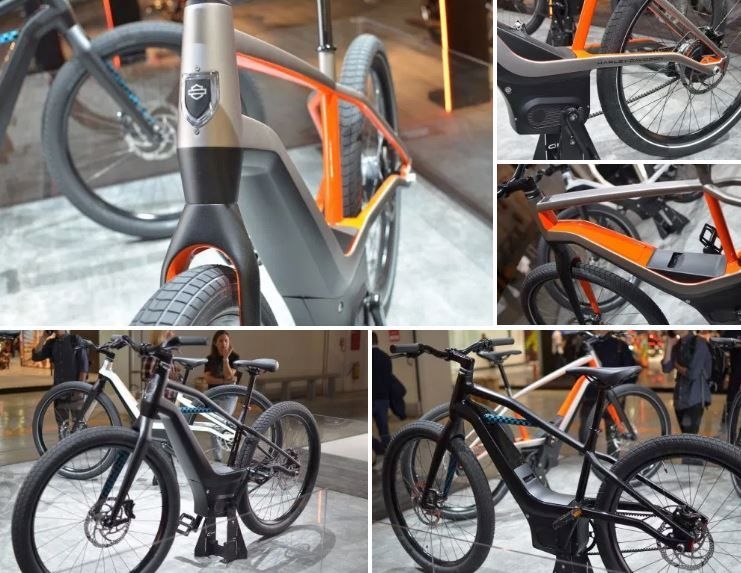 High-end hydraulic disk brakes, headlights and taillights...
They're even working on "balance bikes" & mini e-bikes for the kids!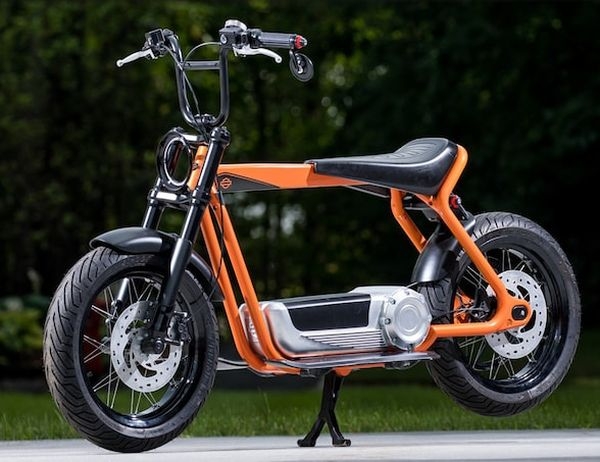 If you have a little girl, the pink one is a sure fire way to start her young!
Just look at it, it's every child of a bikers dream!
Maybe the future really is electric.
LINK to Harley Electric Balance Bikes
LINK to Harley E-Bikes
Now, about the patent....
Claims higher engine speeds than the current M8.
According to the patent, known bridge-type valve trains can only reach a maximum speed of 4000 rpm, but Harley claims the new design allows for a max engine speed of between 6800 to 7000 rpm.
Take a good look at the patent...it has push-rod tubes on BOTH sides of the cylinders!
Here's a LINK with more pics and details.
This must all be part of the "More Roads to Harley-Davidson" thing.
Are they schizophrenic??
Ehhhhh, which way do we go George, which way do we go?!?!?
(You guys remember that old cartoon right? Ha!)
But really, sort of seems like they may be a little confused on which direction they're headed or what to do first, so they're just doing it all.
Maybe it's an effort to slow down their yearly decline in sales.
Either way, kudos to them for their determination to stay in the game!
Leave us your thoughts and comments below!