Home

/

04-06 Coil and Ignition (Key) Relocation Kit
NEW PREMIUM COIL AND IGNITION RELOCATION KIT
With options for Tank Lift, and Plug Wires and F6!

FITS SPORTSTERS 2004-2006

MADE IN THE USA!
By
DK Custom Products

FEATURES & SPECS:
Made from American Cold Rolled Steel
Optional Pro Race Plug Wires (11mm!)
HIGH TEMP RUBBER SEAT FOR IGNITION SWITCH
Durable Black POWDER COAT Finish
2 Add-on Options

E-Z BOLT-ON INSTALL
Step-by-Step Instructions Included
Purpose-Made & Patented

You can get rid of that ugly mess covering the top of your front rocker!

Optional is A Premium LIFT KIT
The Tank Lift gives you extra room to tuck your wires....really cleans up above the front rocker cover!

BETTER LOOK ~ BETTER AIR-FLOW ~ BETTER ACCESS TO KEY

This is an EASY install - 20-30 minutes!
No more leaning forward just to see your key to turn it off and on.
This simple to install kit, relocates your coil and your ignition (key) switch to the left side of your engine, opening up the space above your engine!
Includes High Temperature Silicone Rubber Seat to reduce vibration and insulate your ignition switch from heat.
Look at all the pictures...you will be very pleased with how this gives your Bike a Radical New Look!
Helps clean up the jumbled mess sitting right above the engine.
Two Add-On Options
1. Push-Button LED Ignition Switch. See video below, and see full details at this LINK.
2. Key Tag...choose the one you like best! See pics below, and full details at this LINK.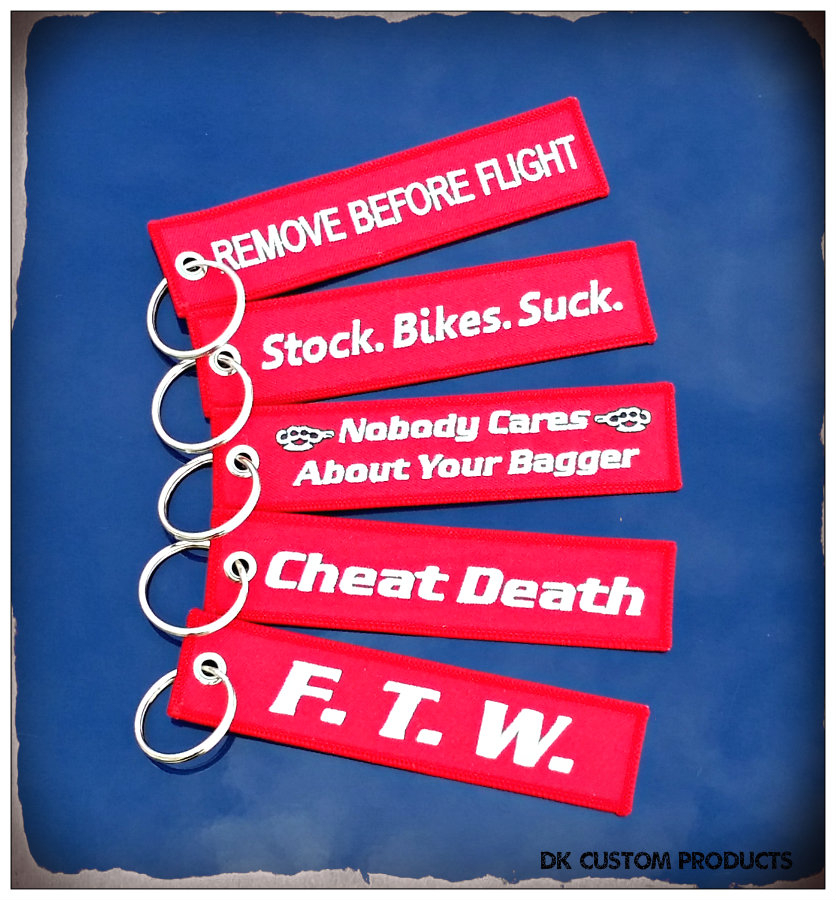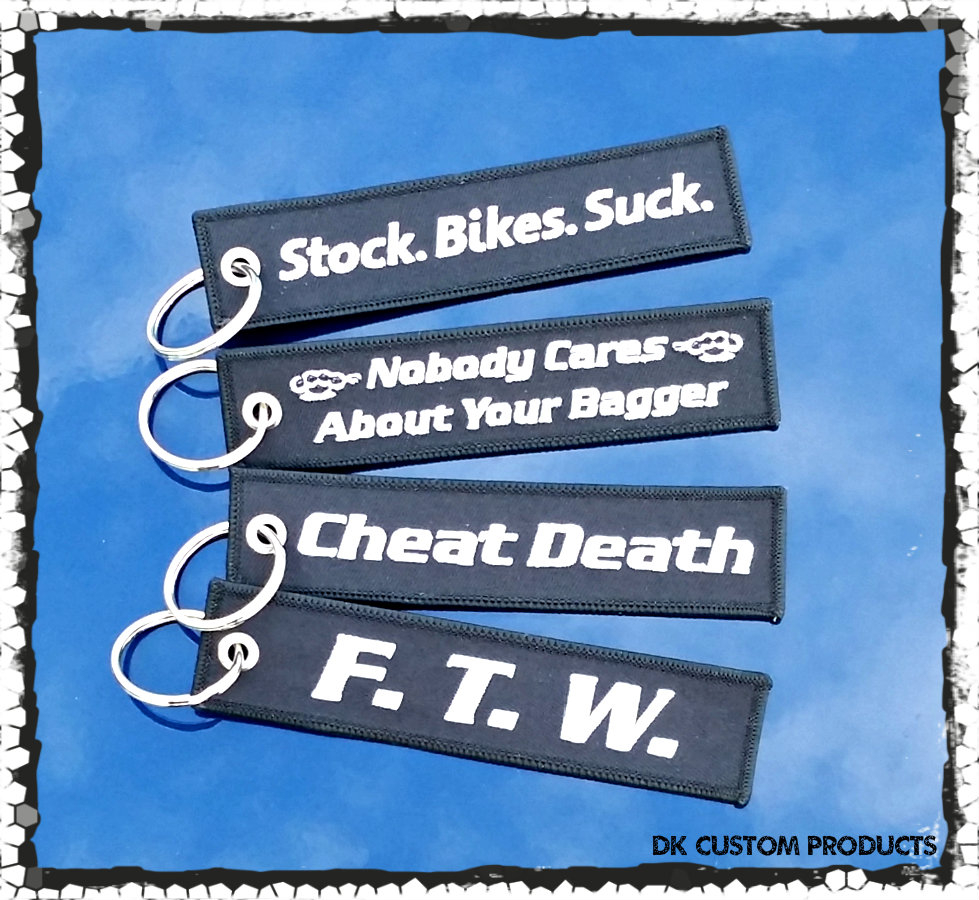 Fits 2004-2006 Sportster Models! (except XR1200)
**We also have this kit for 2007-UP Sportster Models**

FITMENT NOTES:

With Fuel Injected bikes the standard Coil/Key relocation that puts the key switch right above the coil fits fine.
With Your 04-06 bike, it is carbureted, i& t is a VERY TIGHT Fit, with a 1.5" tank lift, and impossible without a tank lift. It is better to use a 2" or taller, that is why the 1" Tank Lift is not an option with this. Not only because of the petcock, but also because of the room needed for the choke knob.
Since your bike is carbureted, it is best to choose the Flex-Six (F-6) Option which puts the ignition switch between the rear cylinder and battery cover.
*For Custom Sportsters, always choose the F6 Option. You have a larger tank and clearance is likely not there to have the ignition above the coil. You also have the cowbell horn on the side, look at our Horn Kits! You can relocate your Coil AND have a horn!
Because the coil is now sitting closer to the rear spark plug, you may want to modify the length of your existing rear plug wire. Or better yet, get some PRO RACE Plug Wires that will compliment your Coil Relocation.

"Excellent quality product and nice, fast shipping. Highly recommended!"-Jessie
U.S. Patent D668,984 S
Customer Reviews
easy install

Review by

Brian


Put this on my 04 sportster super quick. Had to improvise the choke a bit but got it all put together in about two beers. Spend the extra and get the new spark up cables. Stock are WAY too long. (Posted on 5/19/2020)

Perfect relocator

Review by

Jose


Simple instructions and good quality (Posted on 6/21/2019)
Product Tags
Use spaces to separate tags. Use single quotes (') for phrases.