Almost to Jasper
Stopped for some road construction, decided to walk around a bit and take some pics.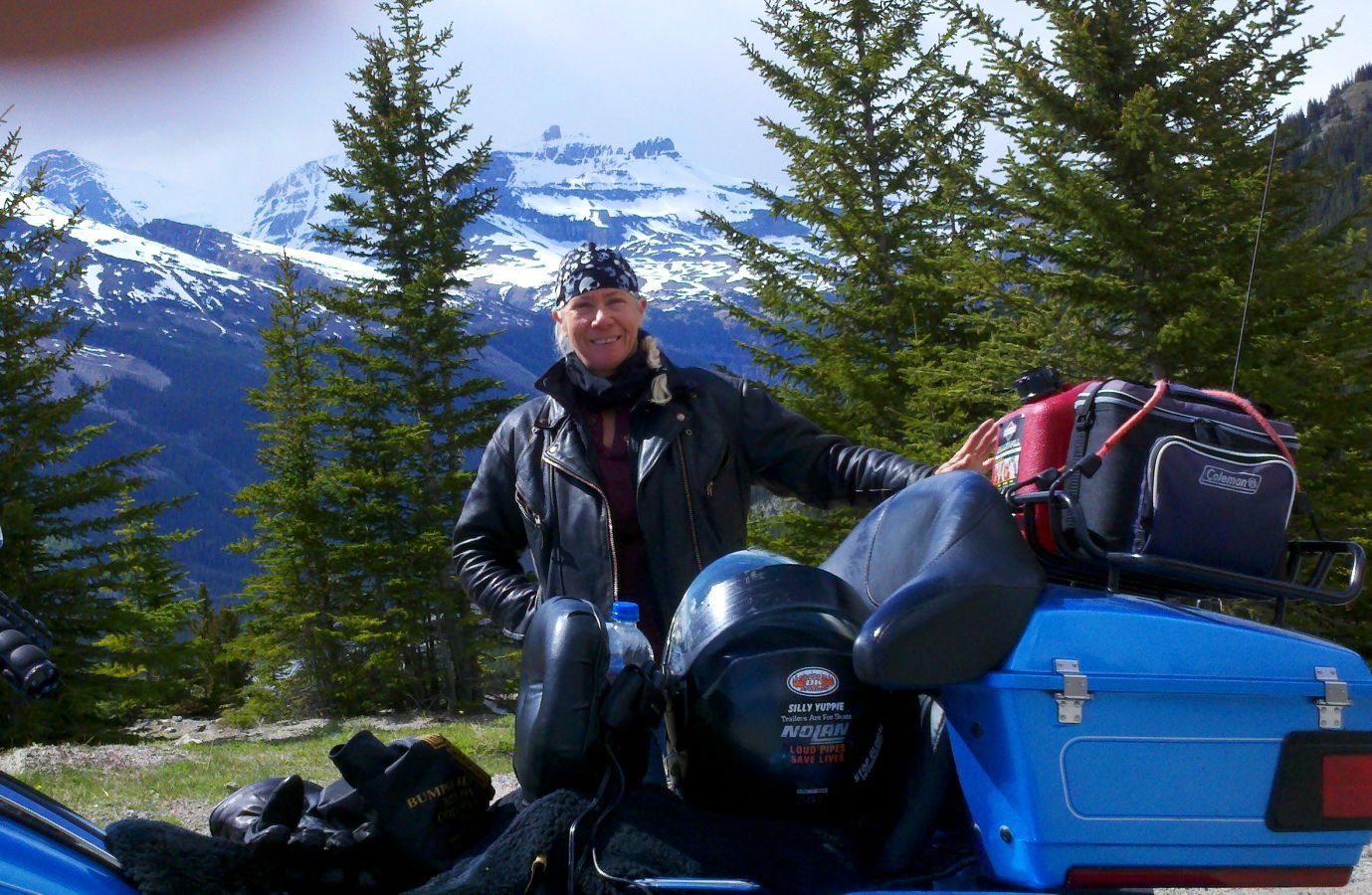 Back on the road, more amazing sights!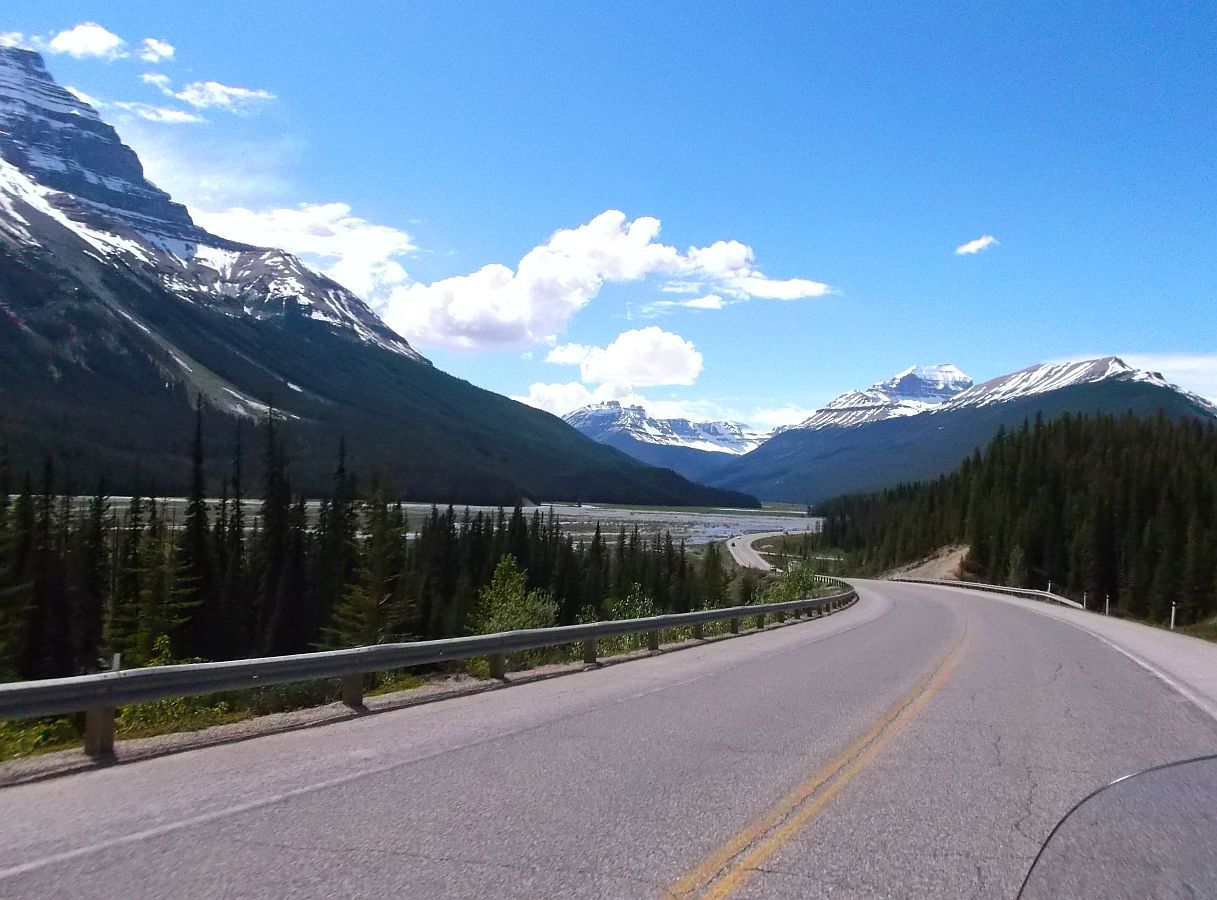 We were stopped, looking back at the pass we had just climbed. Mary caught this bird that was riding the air currents.




Riding into the clouds!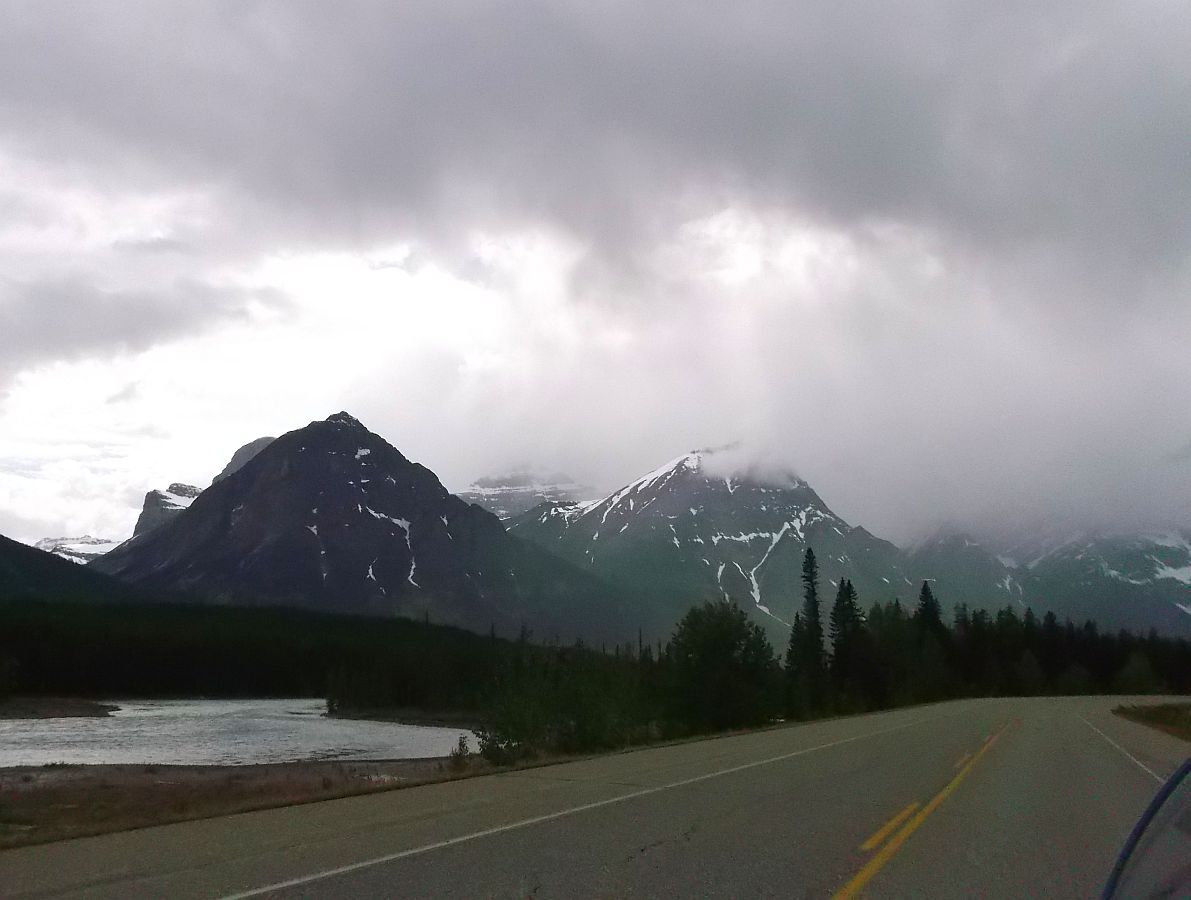 In Jasper. We were checking out the map from Milepost, seeing how far we had come, and how much further it was to the artic circle!

Our little log cabin for the night!



We left out of Jasper and it was quite a bit colder, and looked like rain.

We put on the rain pants and kept the jackets handy in case it got too heavy for the leather.

Great way to start the day, elevation changes and curvy roads!




Entering yet another park.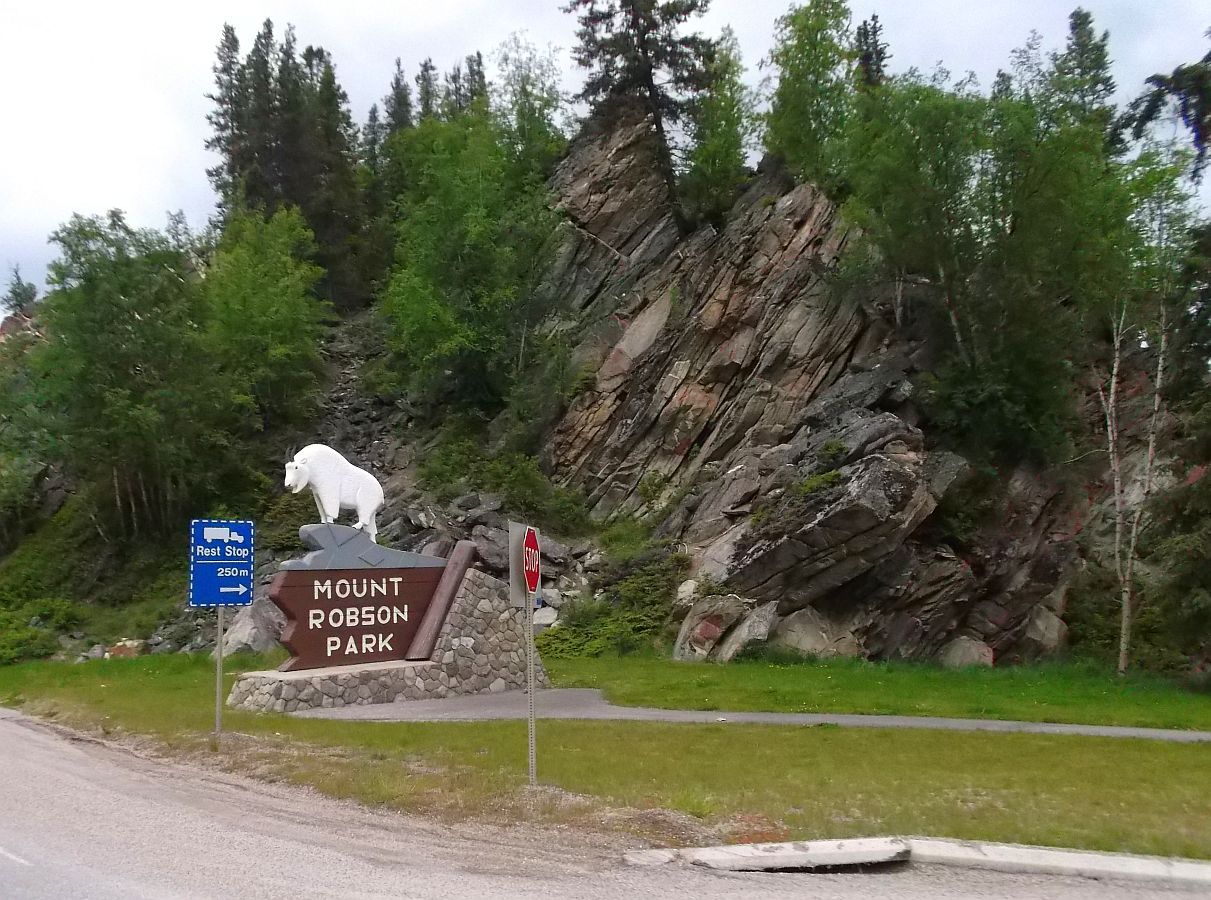 Did I mention...water everywhere!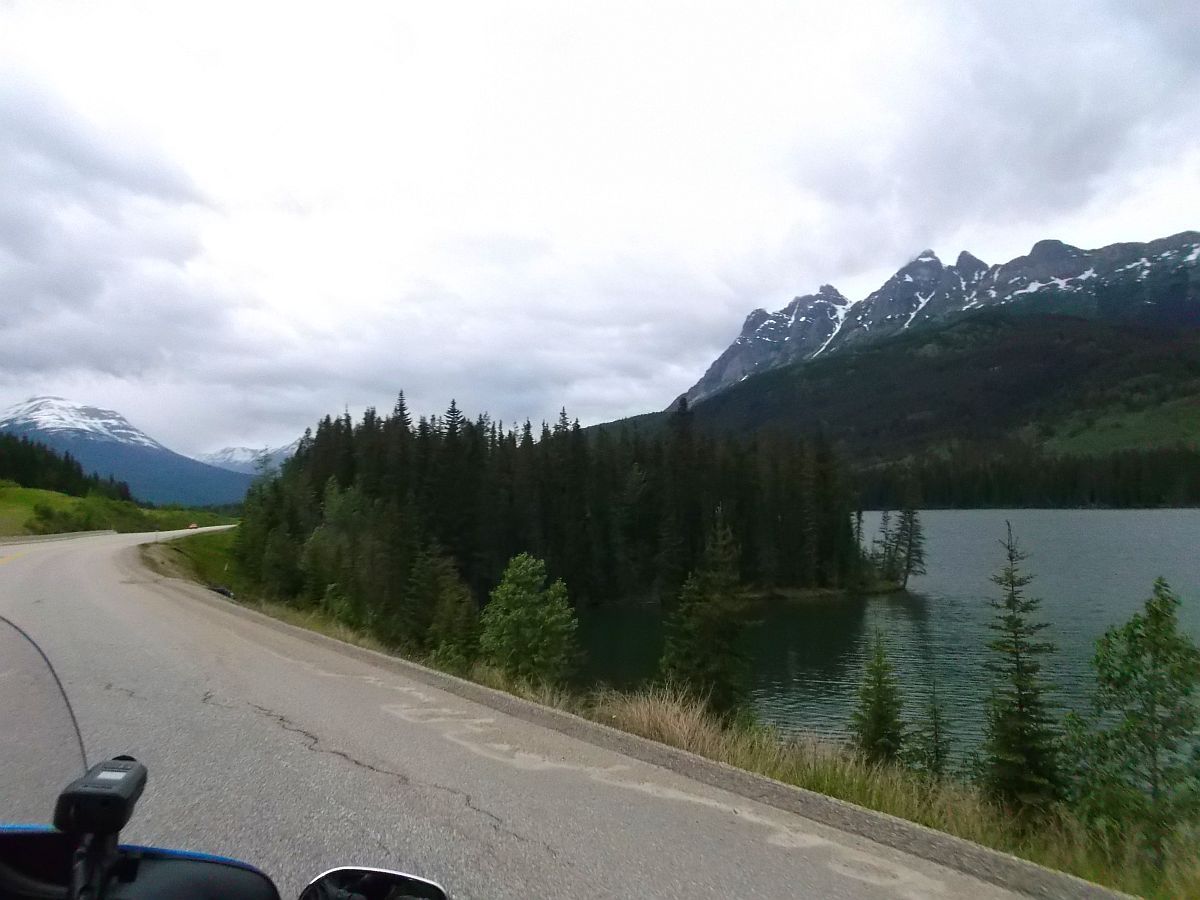 Riding in the clouds...light rain off and on for the first hundred miles or so.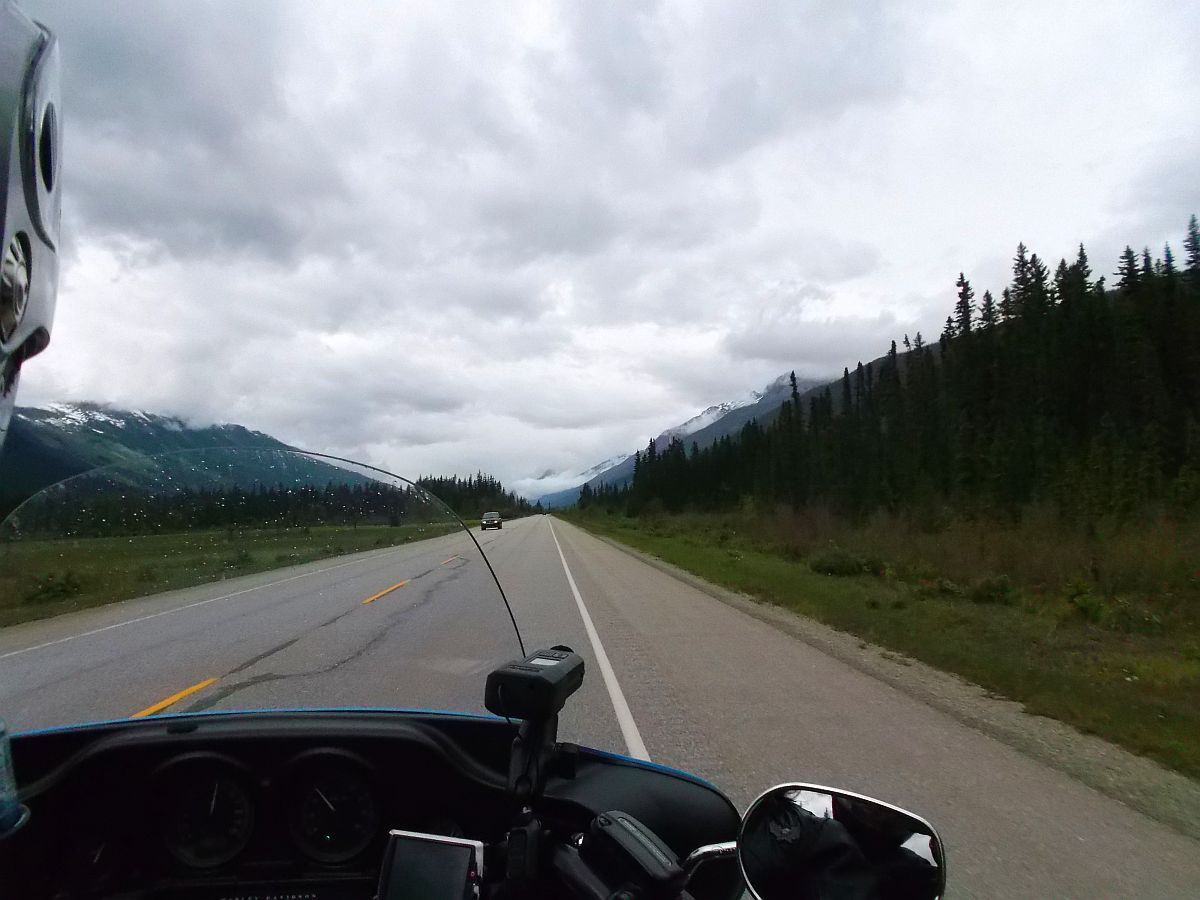 For the last couple of days I have felt like I was in Switzerland!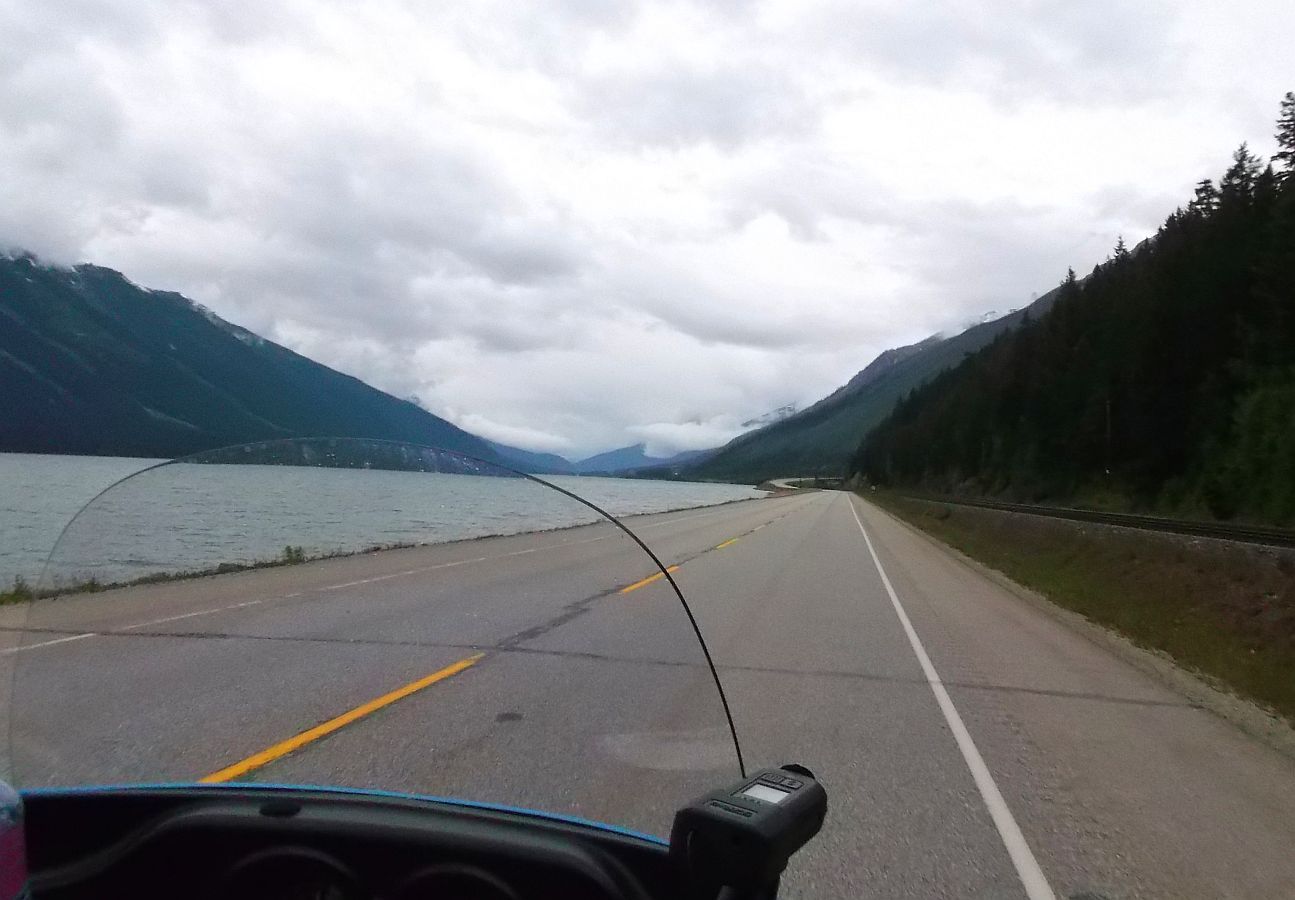 Cool bank of clouds hanging low on the mountain.




The terrain has changes. More rolling forest now, but still a snow-capped mountain every now and then.





Oh! Some sweepers and sunshine! These went on for a while.

btw, I put on a new front tire about 1700 miles before this trip. Then went to Eureka Springs and literally wore 50% of the tread of it.

Those of you that have ridden a Tri-Glide know that when taking sweepers at speed the front tire "skips" thru the corners and just shaves the rubber off.

Will definitely need a new front tire before this trip is over.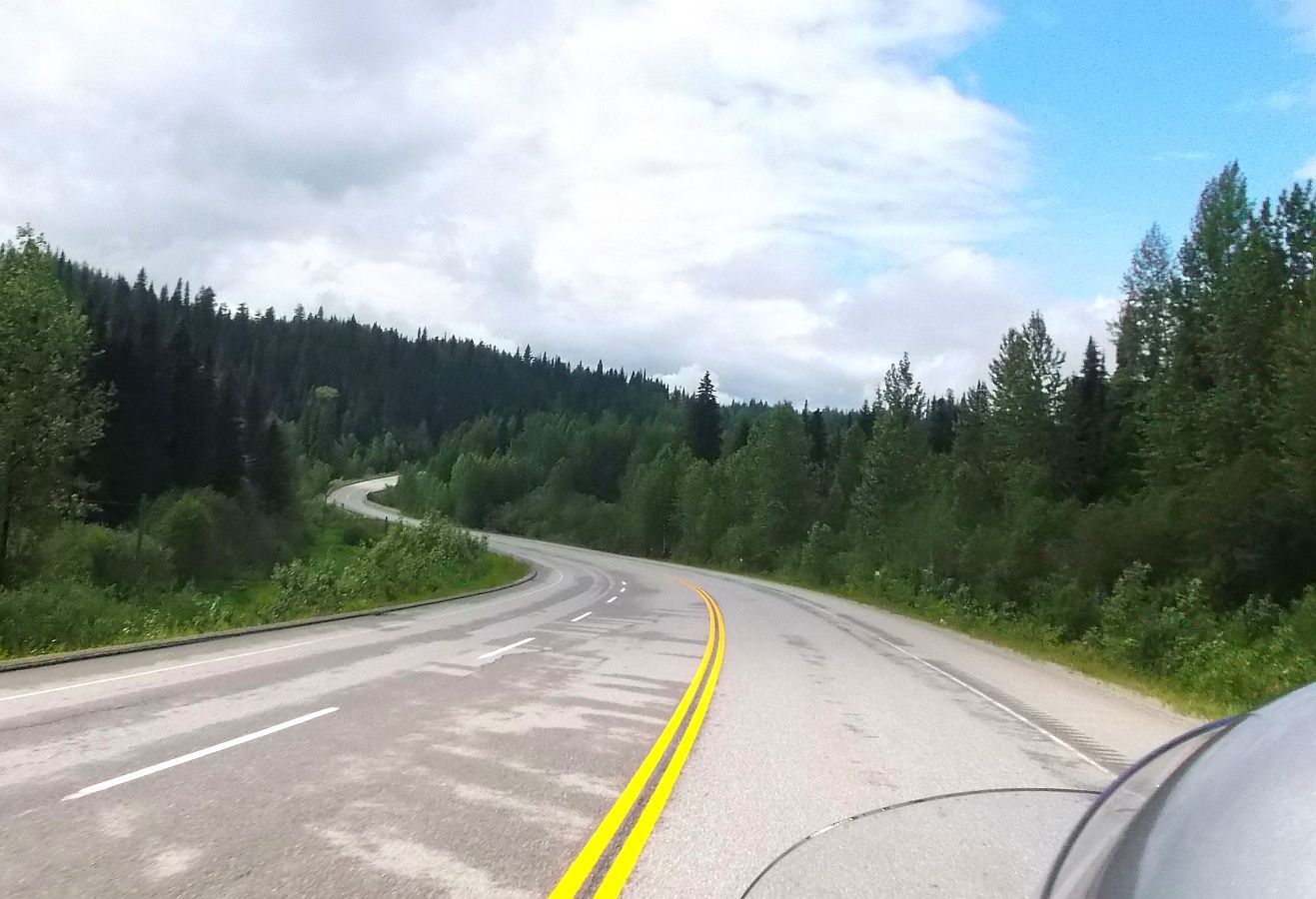 Going downhill, getting 103 mpg. lol





We stopped and took a little hike up into the "Ancient Forest". Never seen ceders so large. They are monsters!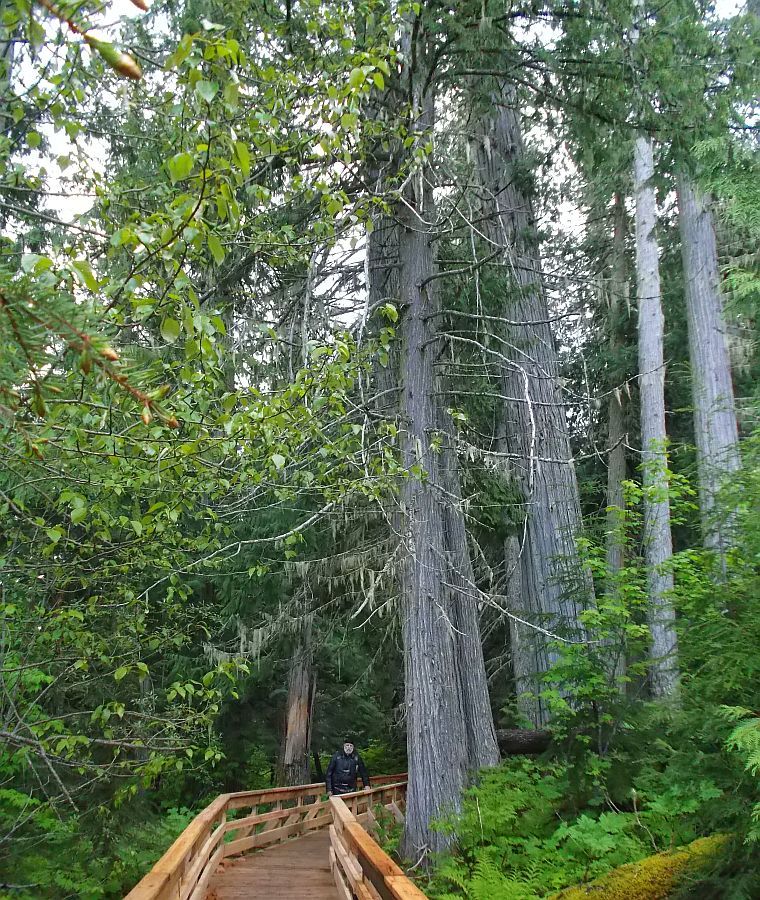 More next post.