Bear Tooth Pass & Red Lodge Mt.
We have been thru Beartooth Pass once already on this trip. This time we are going thru it much later in the day.
Also, just 40 days earlier almost everything was covered with snow, now there is hardly any snow.
Beautiful country!
Cooke City is right at the base of the pass. We stopped for gas and a little snack before heading on.
Being late in the day, some of the pics are not so great, and some are even more dramatic!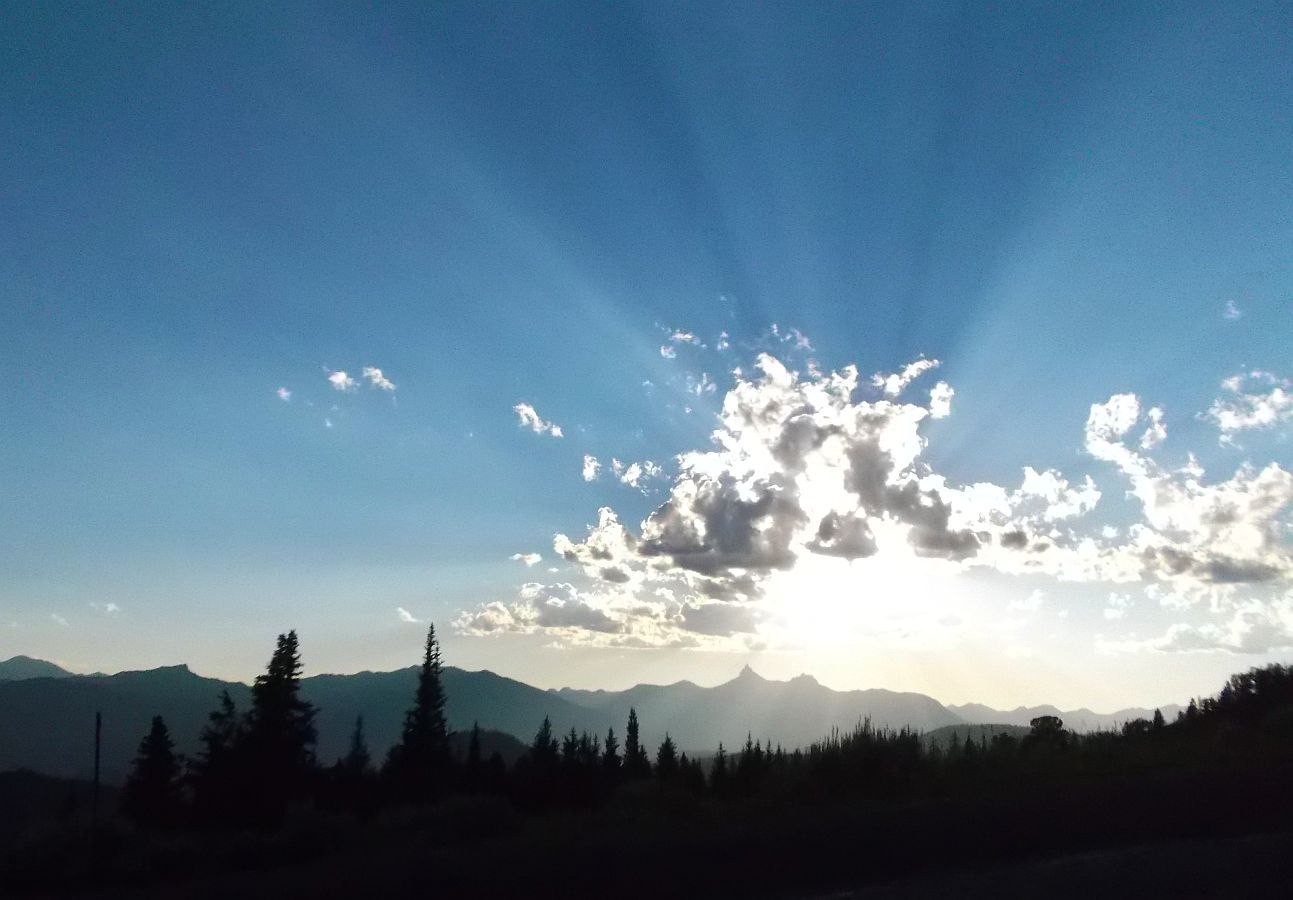 lol, I should have cleaned my windshield!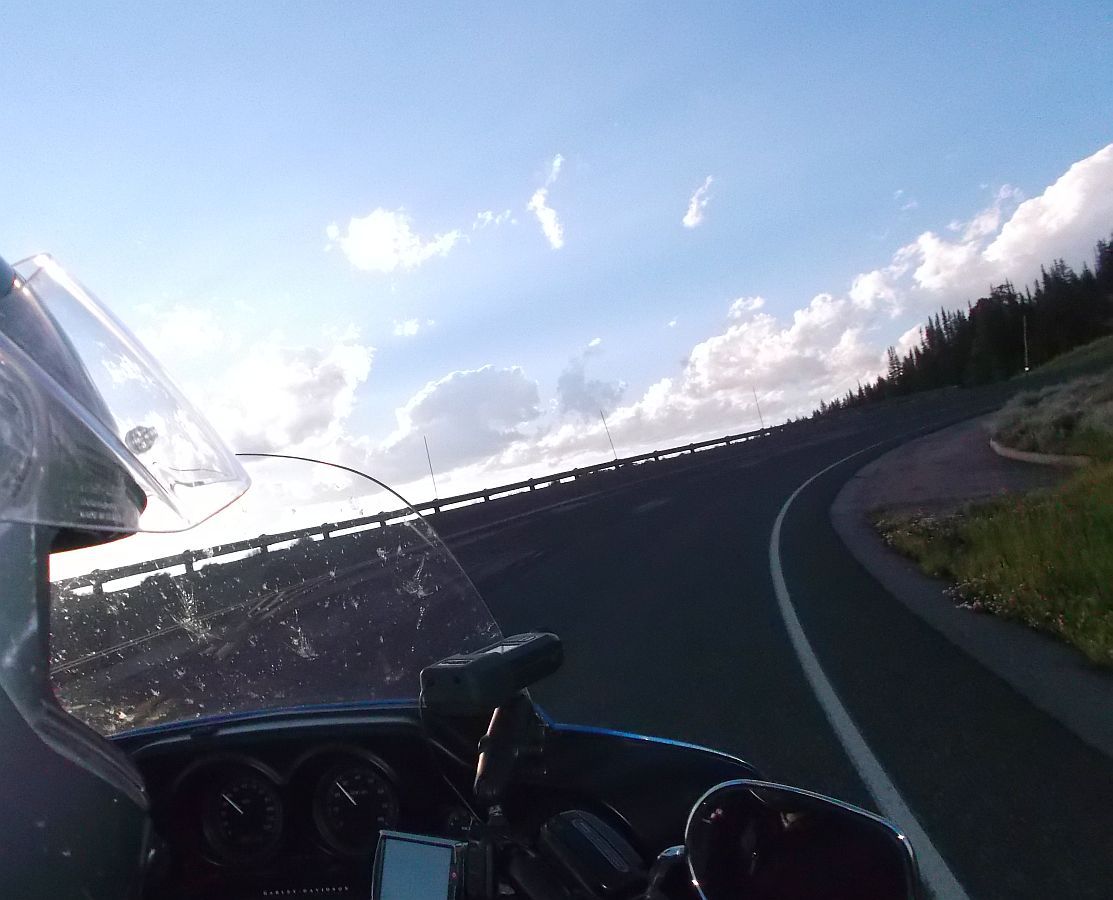 This is our first time thru without everything covered in snow...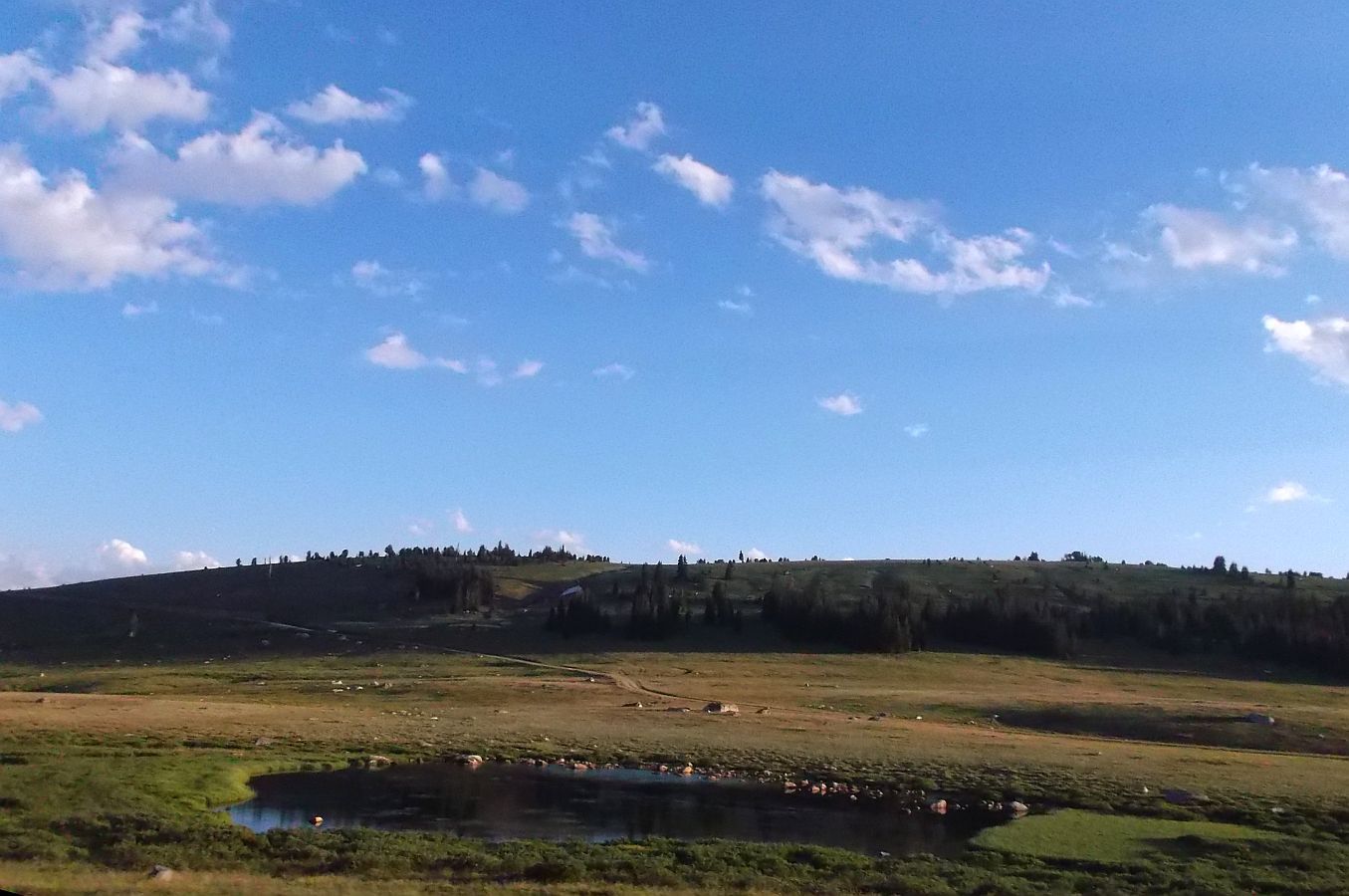 and with all the lakes and ponds not frozen over.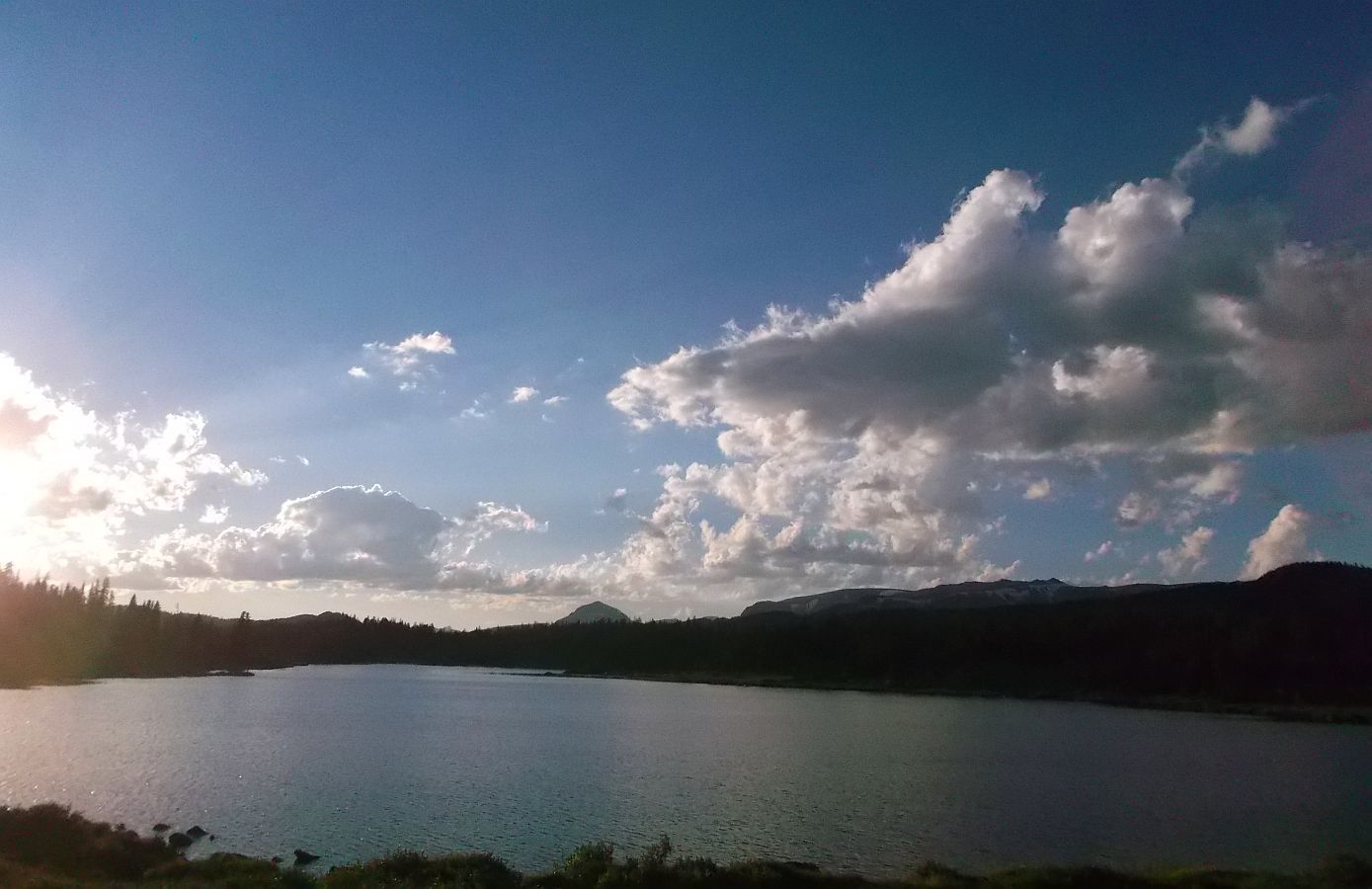 The road is a blast to ride if you like winding, twisty roads...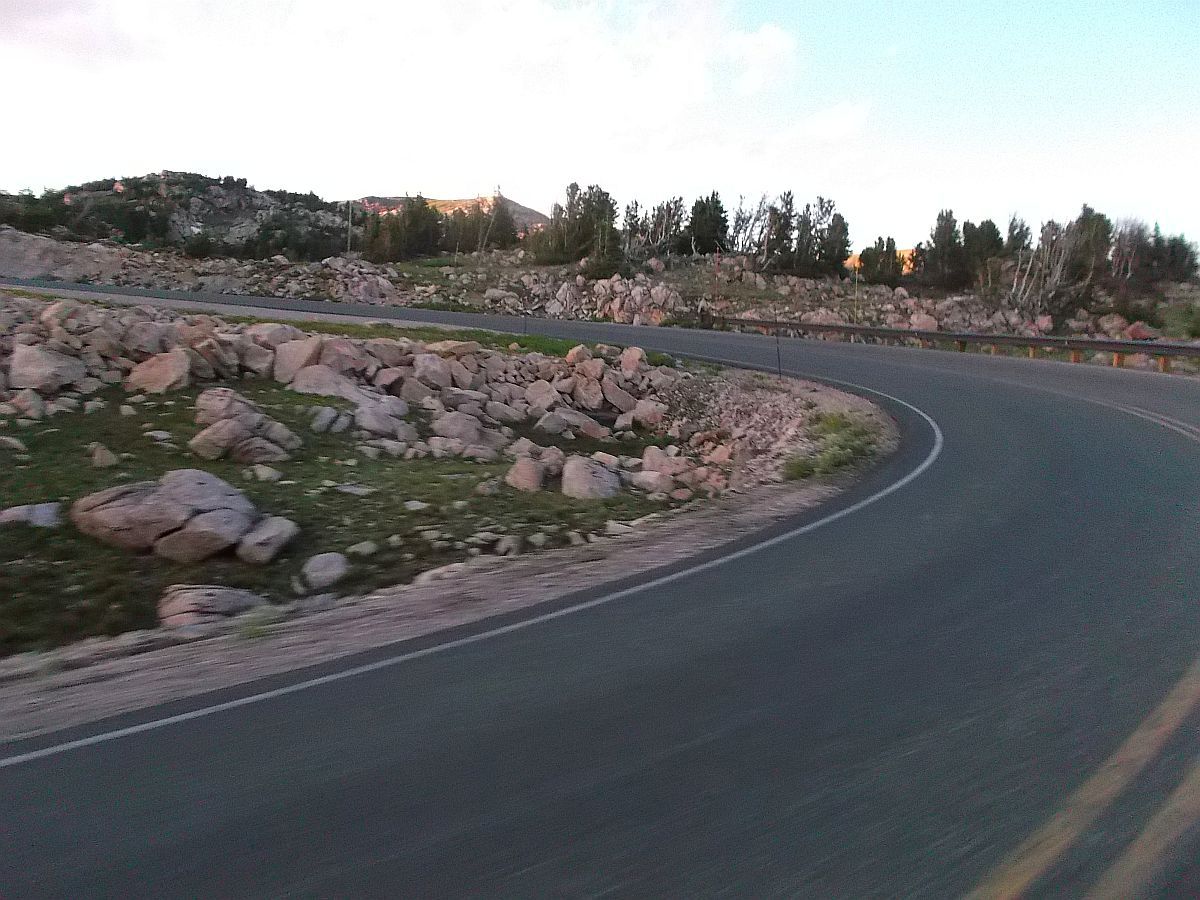 with lots of elevation changes mixed into them.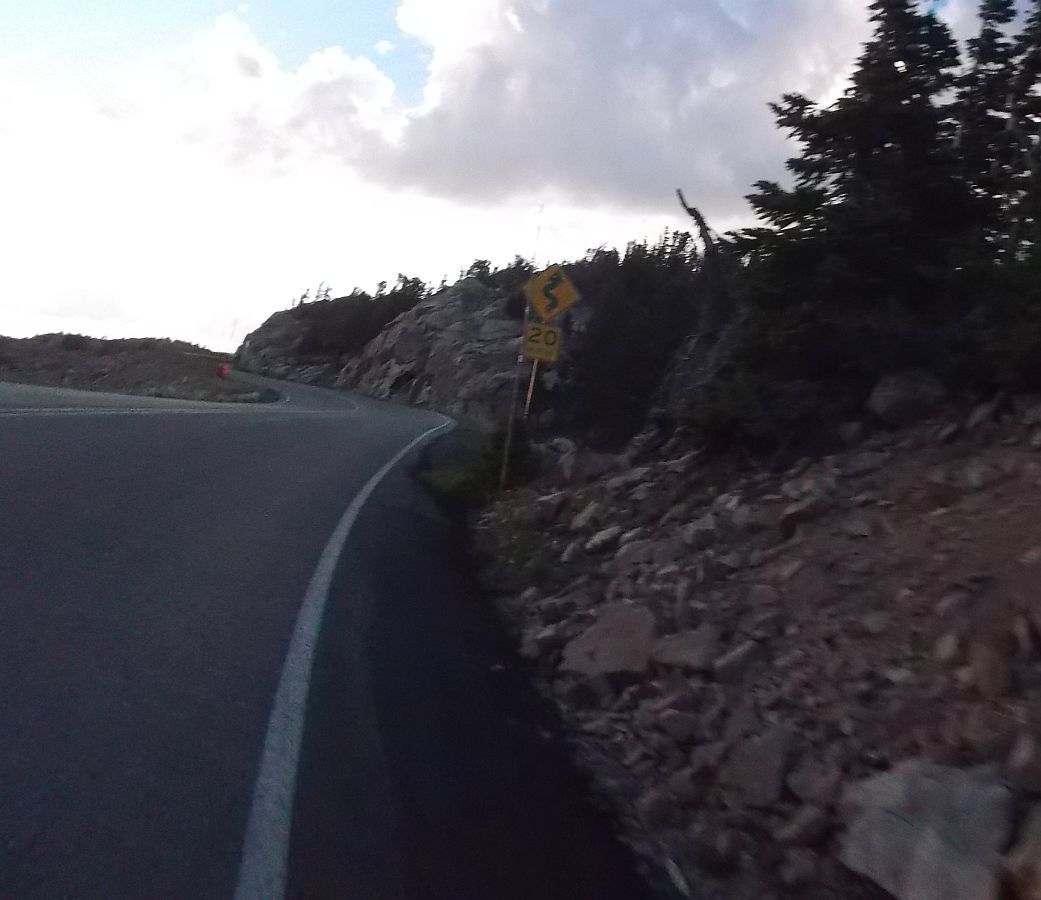 We are happy we traveled thru later in the day!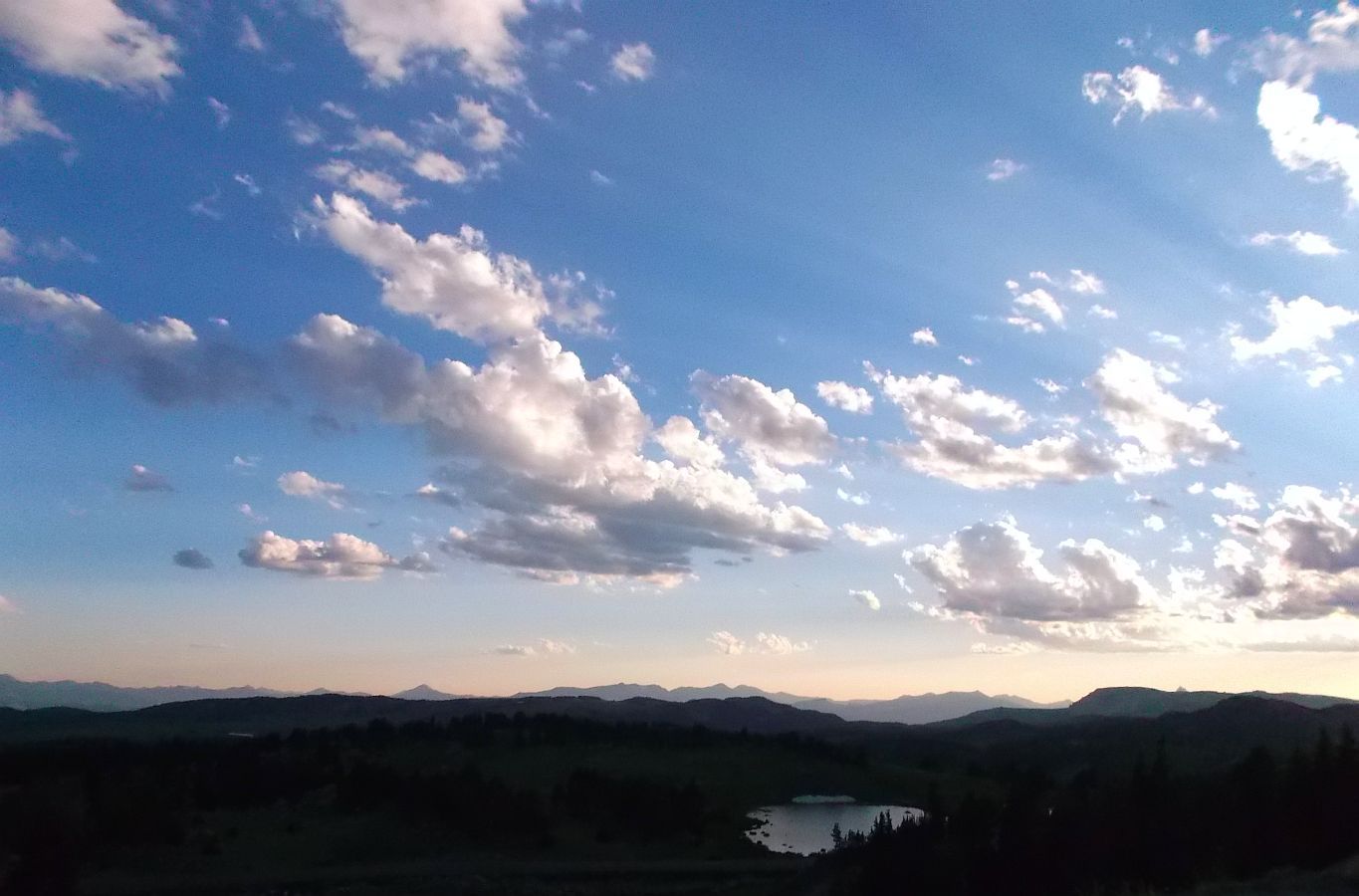 Just amazing!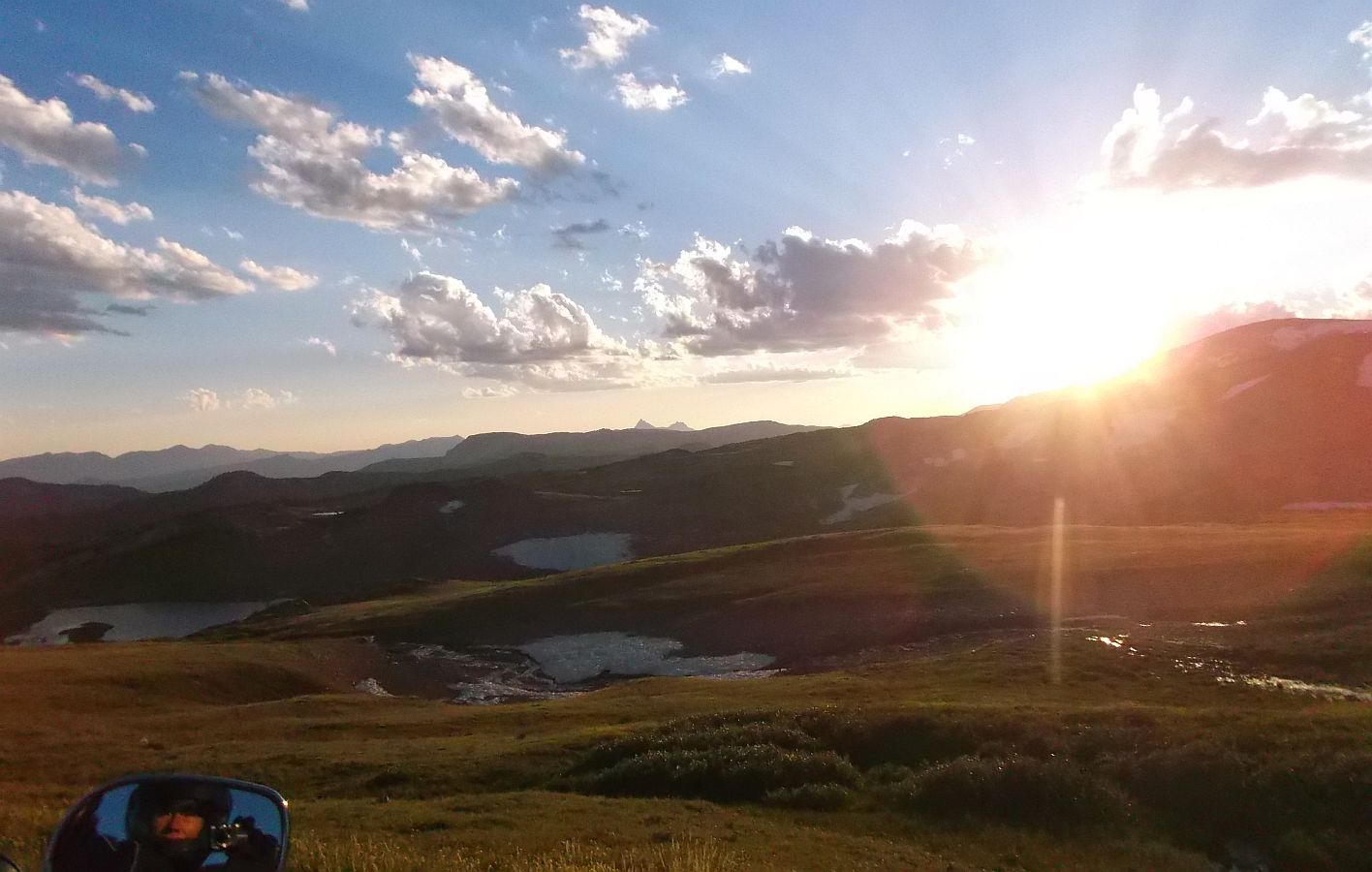 More in next post. I must have missed this.
Hey Mary, what did that sign say?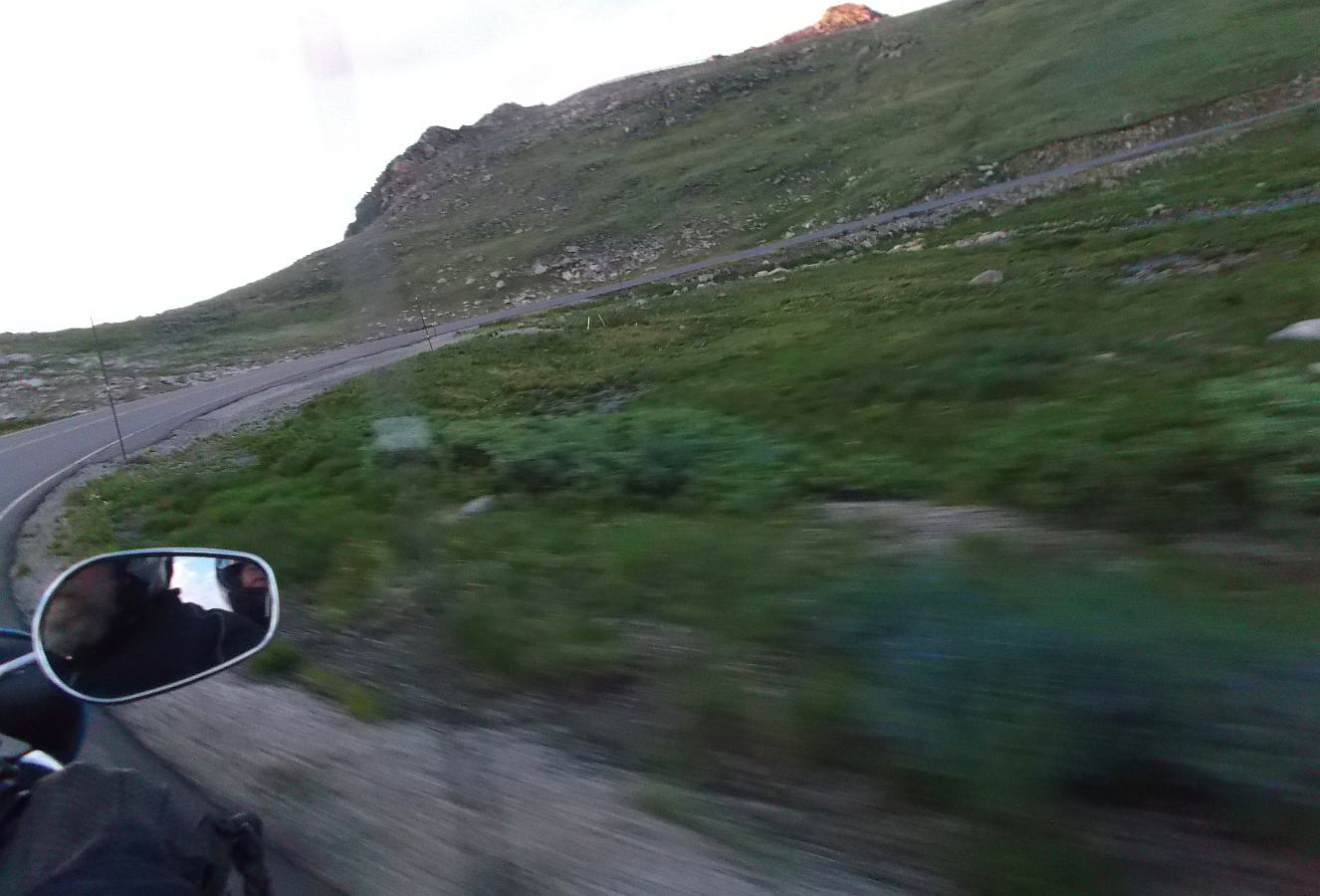 The pictures don't really do this justice...it was pretty dadgum amazing.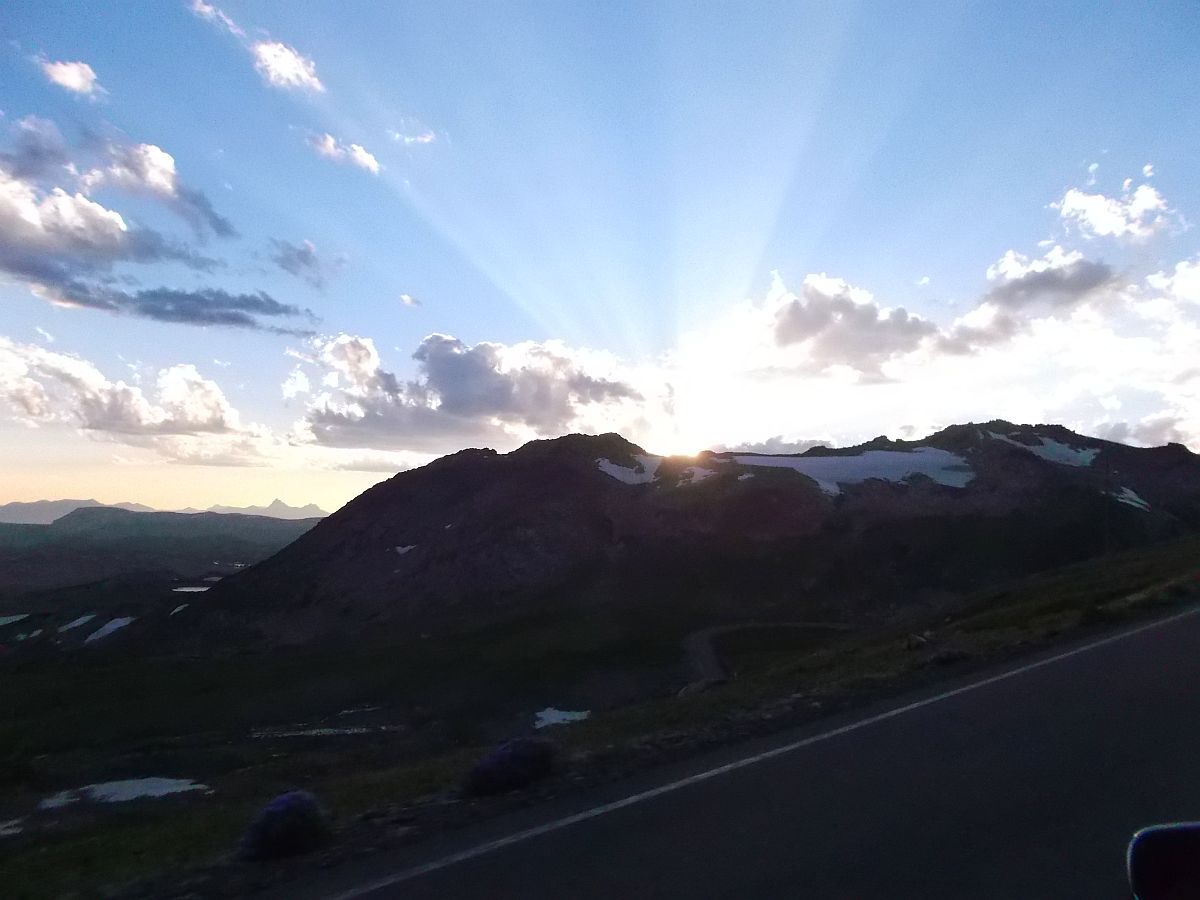 The road too!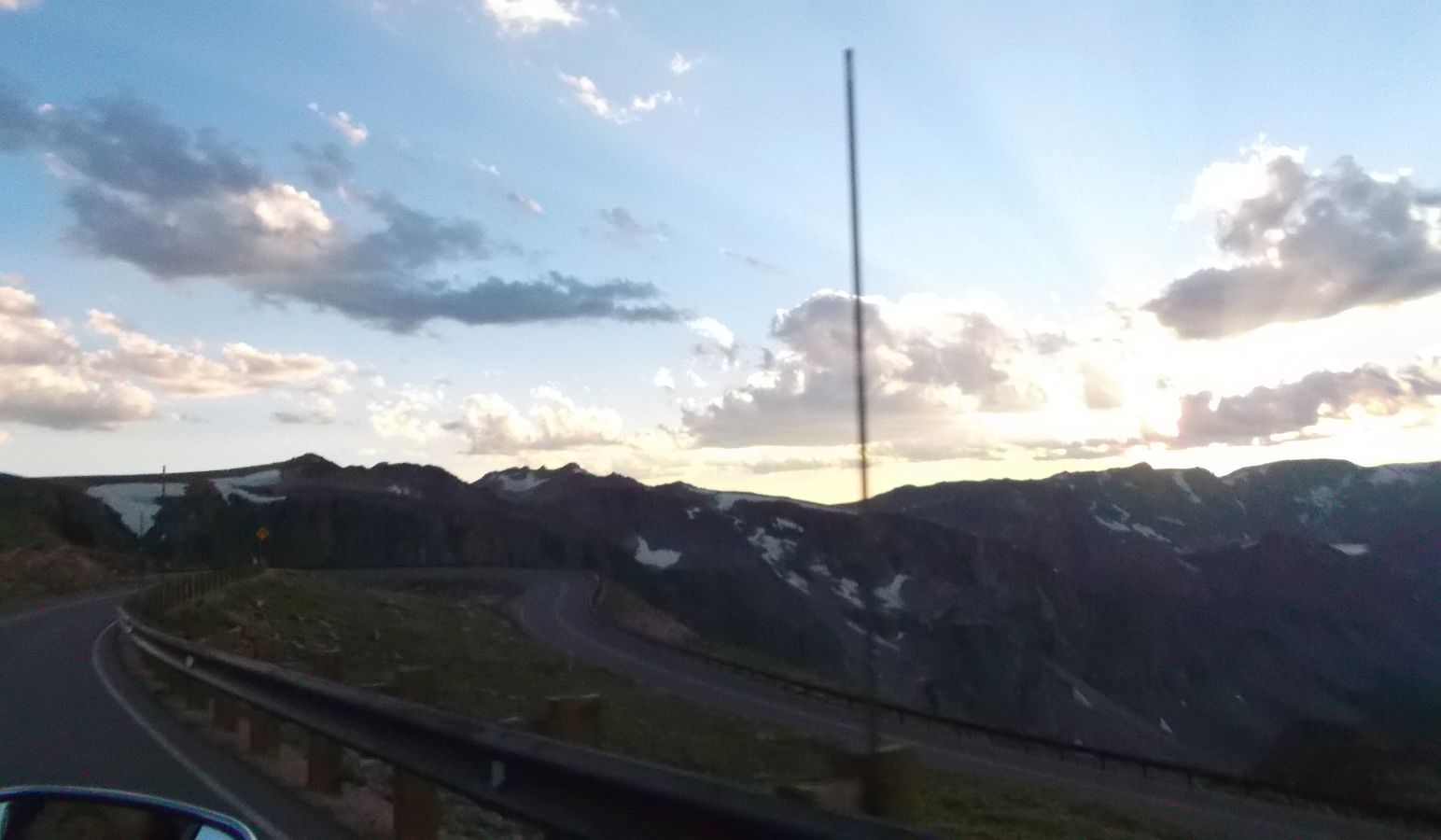 I am fully recovered from the 99 miles of non-stop curves in Idaho and fully enjoying them at a good clip here. lol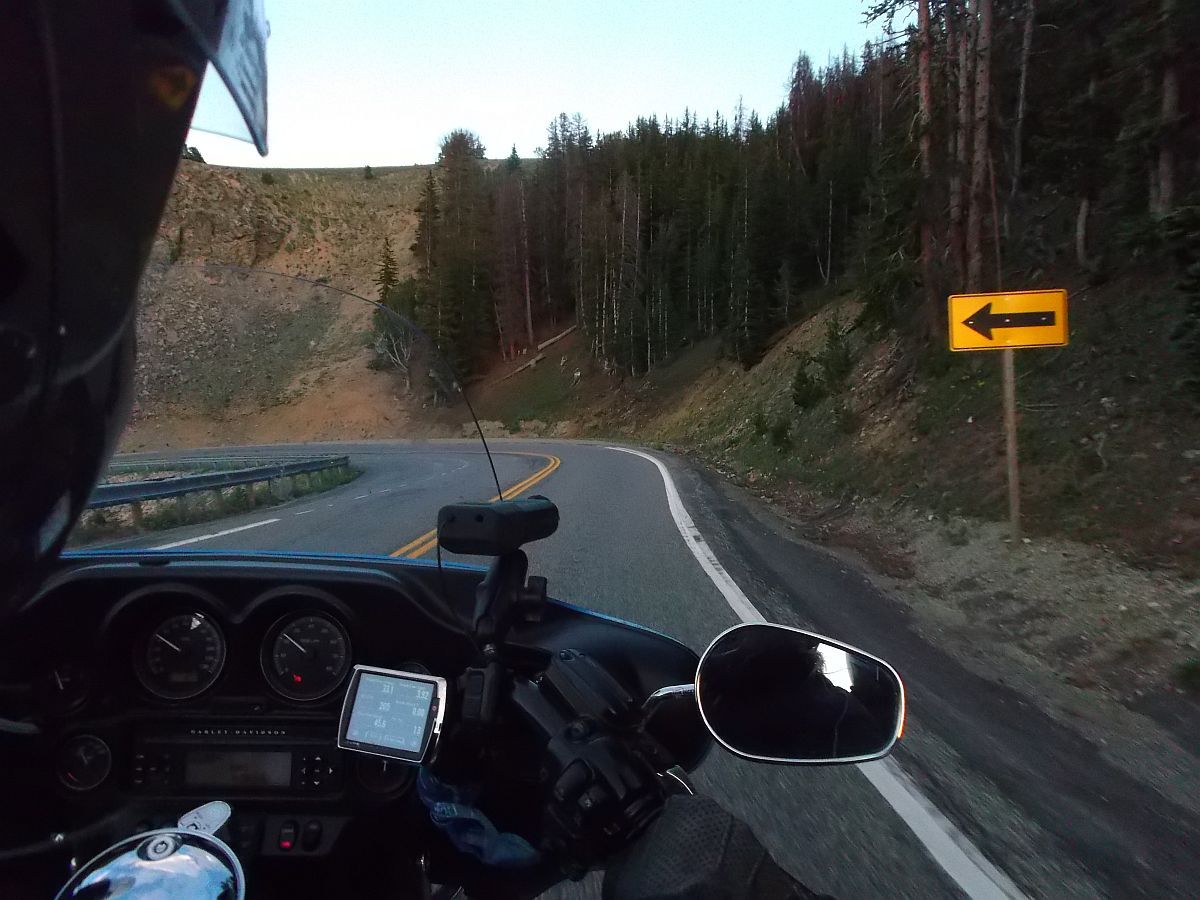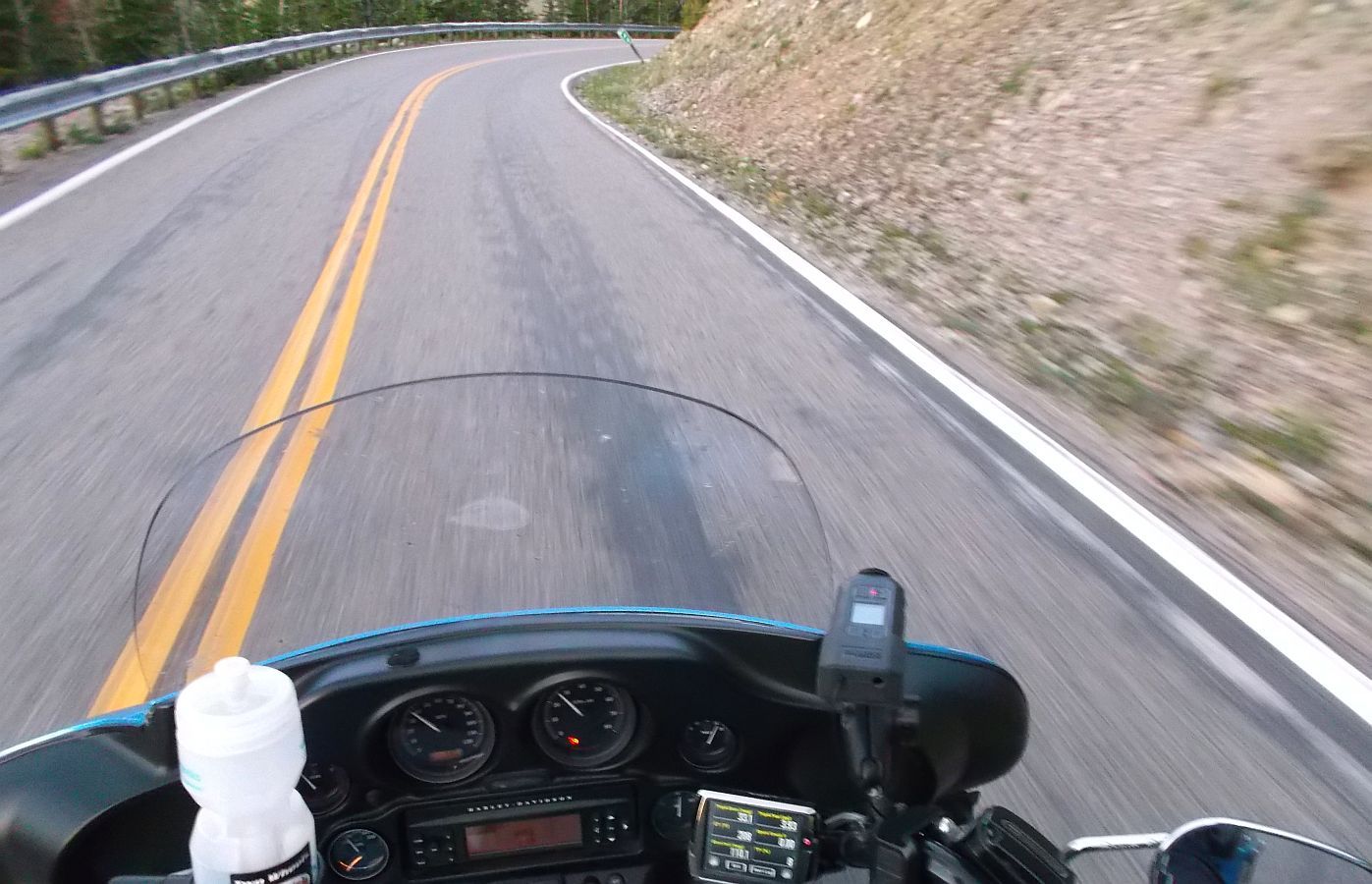 There is almost no traffic, we saw less than 10 cars in over 50 miles of some of the best road in the USA.
More in next post.