Day 11 continued-
Day 11 continued-
The roads were well maintained, and even with speed limits of 35-45, still a lot of fun to ride. Although, it would be fun to rip thru them with no speed limit.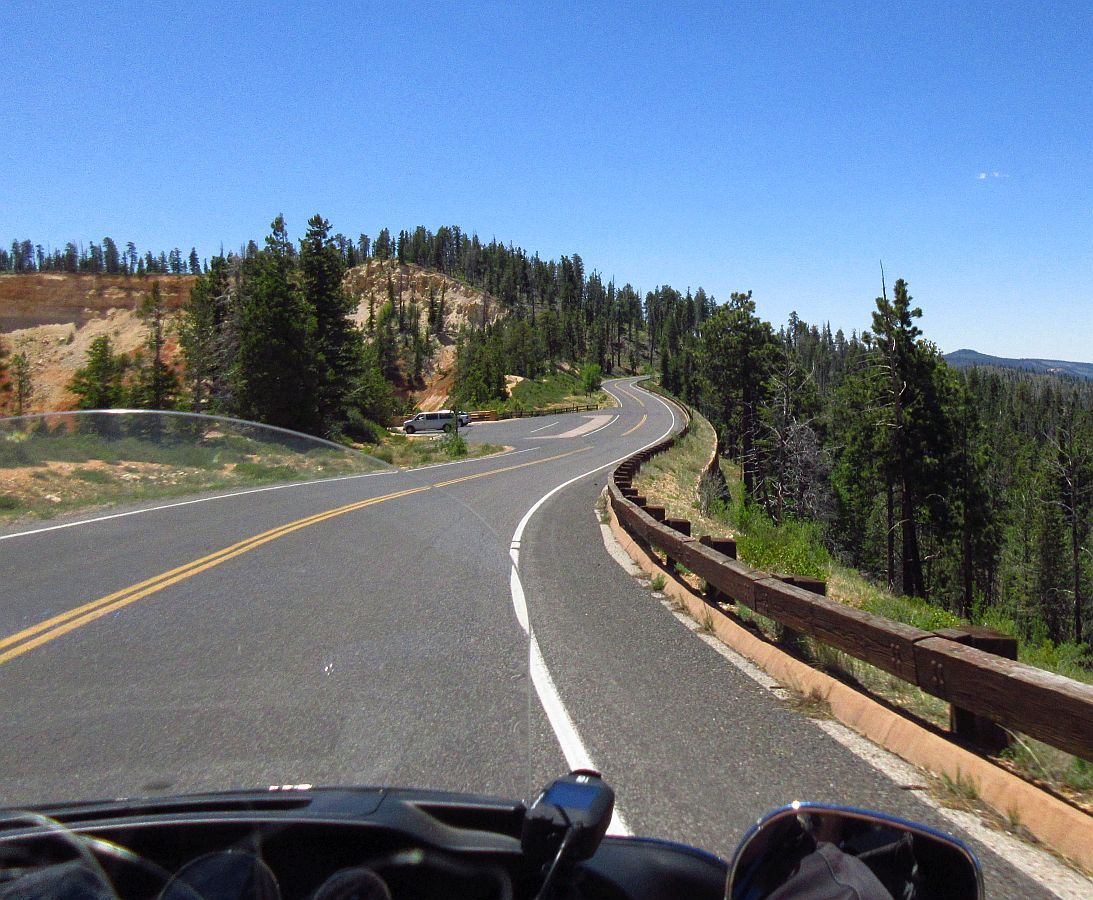 Wow, everywhere we looked, amazing!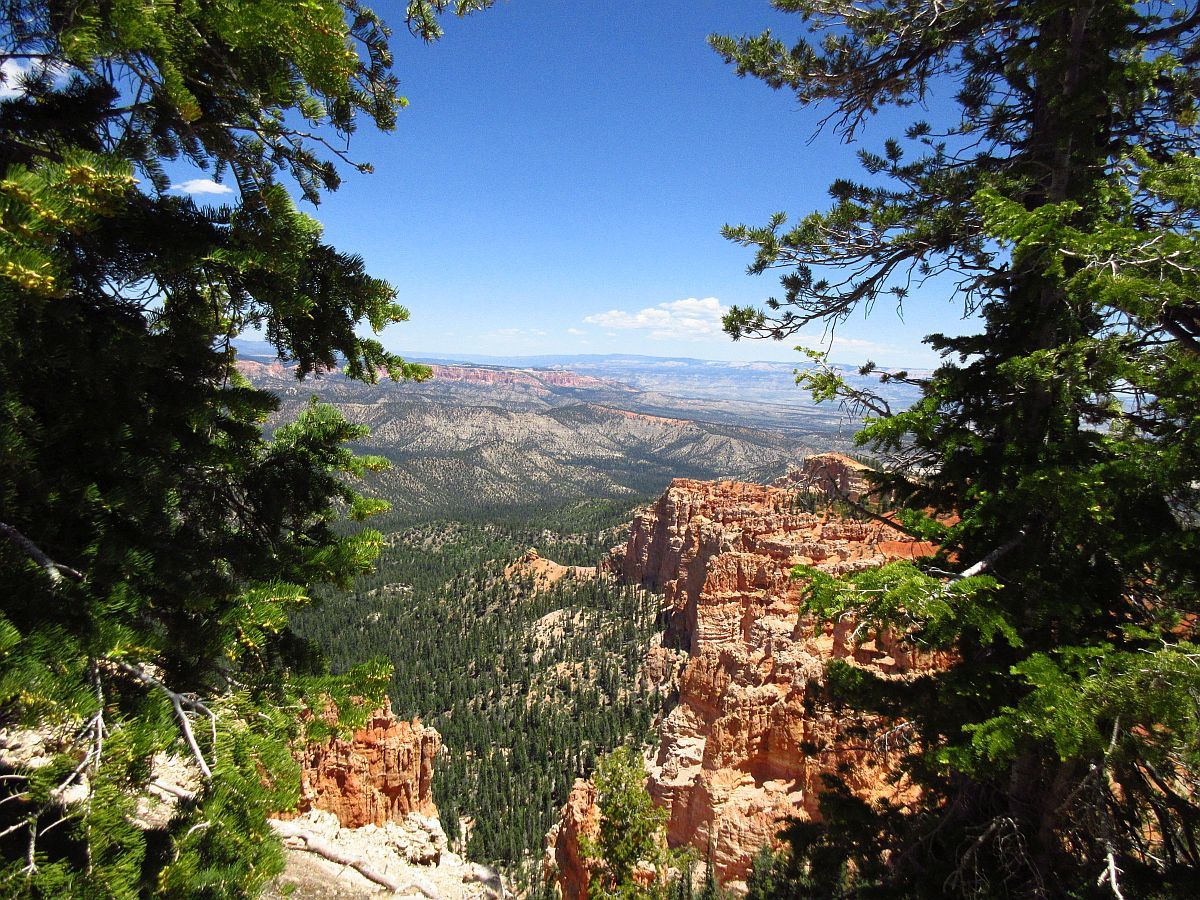 This is a guy we've been seeing on the road on his Softail for the last couple of days. That is a helmet under there, never saw him without it, even walking around Bryce. Mary asked him for a pic.
Ended up chatting with him and a couple of folks he was riding with. They gave us some good info for our ride up to Idaho.
Black Birch Canyon
Me at BBC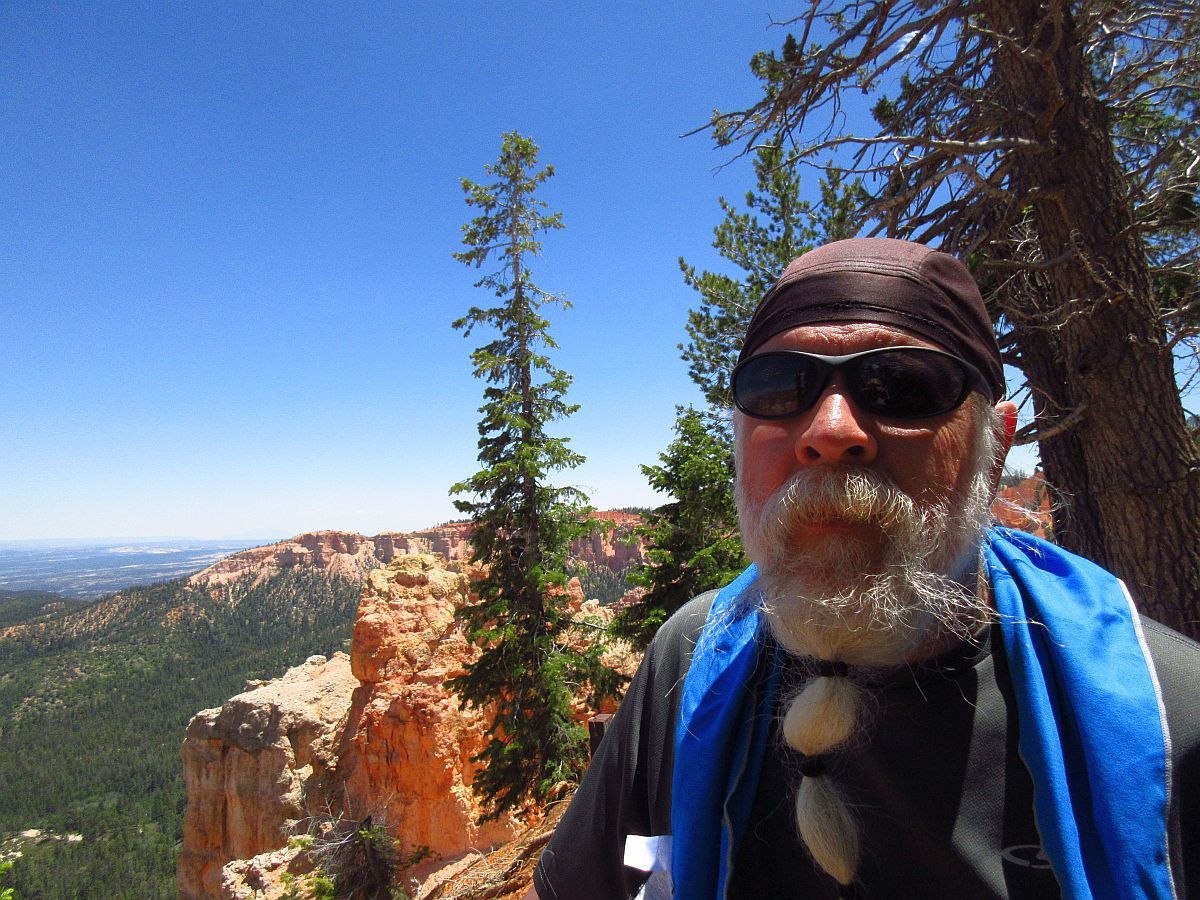 Mary looks so serious.
Cloud pic-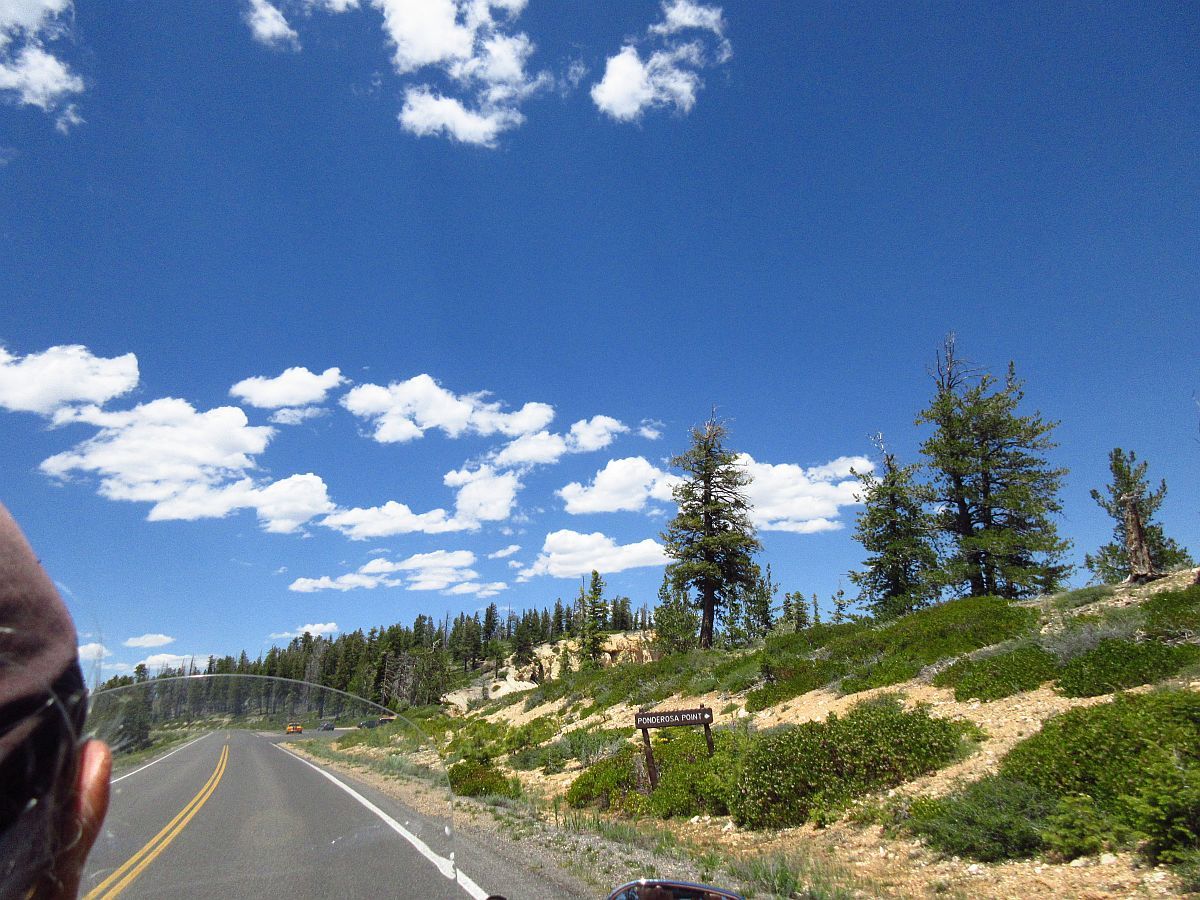 There are 5 deer in this pic-
Another cloud Pic-
The TG is running great. We ran about 100 miles, half of them around 65 mph, the rest at 35-45, with a ton of starts and stops. Round trip, so same up & down hills, same headwind/tailwind. Just under 41 mpg, running a cool 207* at 65 mph in 91* ambient.
I'm pretty happy with all the things we have done to get good power, good MPG and running cool.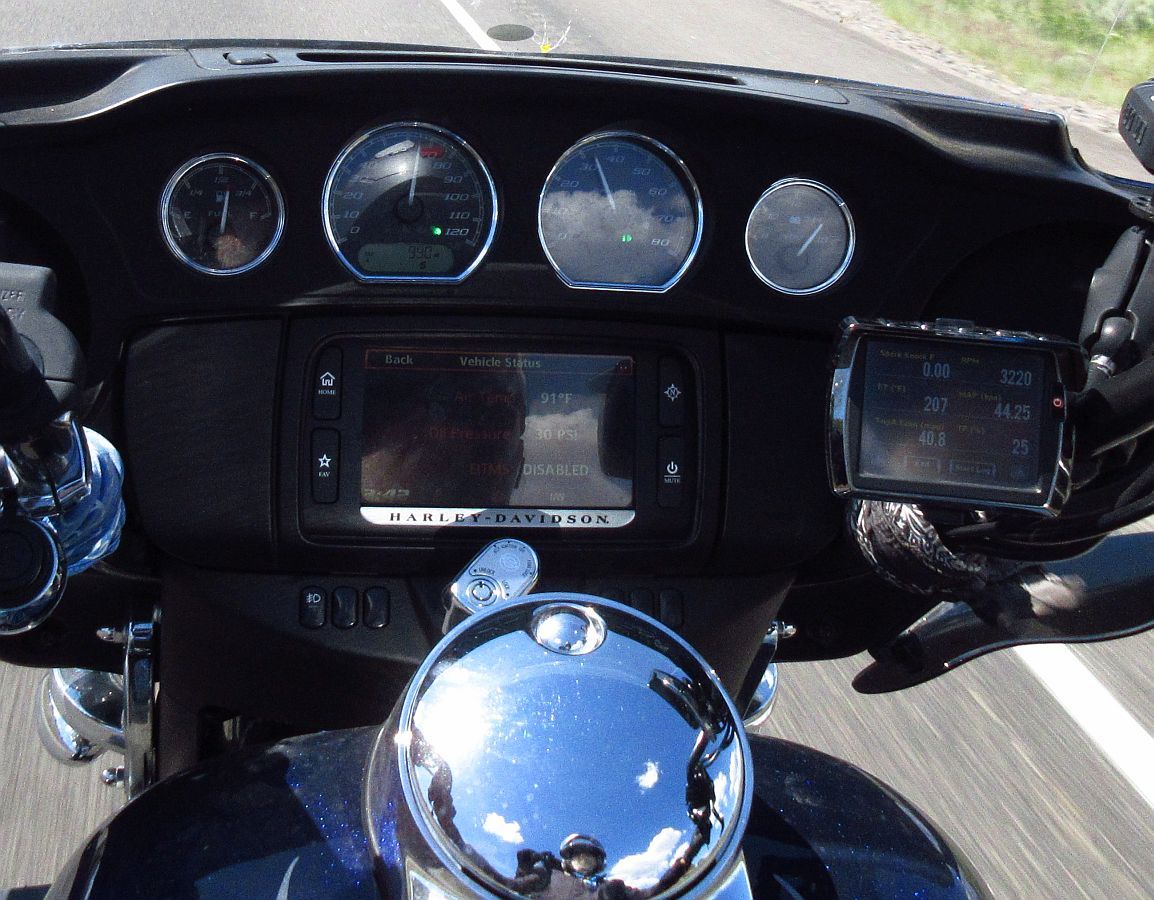 Tomorrow is a big day, so might not have time to do a Ride Report. Will definitely be doing one day after tomorrow.