Day 11
Day 11
Leaving out of Susanville, we are headed to Lake Shasta.
Almost immediately we are in the perfect riding zone...
...70's, smooth, traffic free road, beautiful scenery.
We passed more than a couple dried up lakes today, here's one-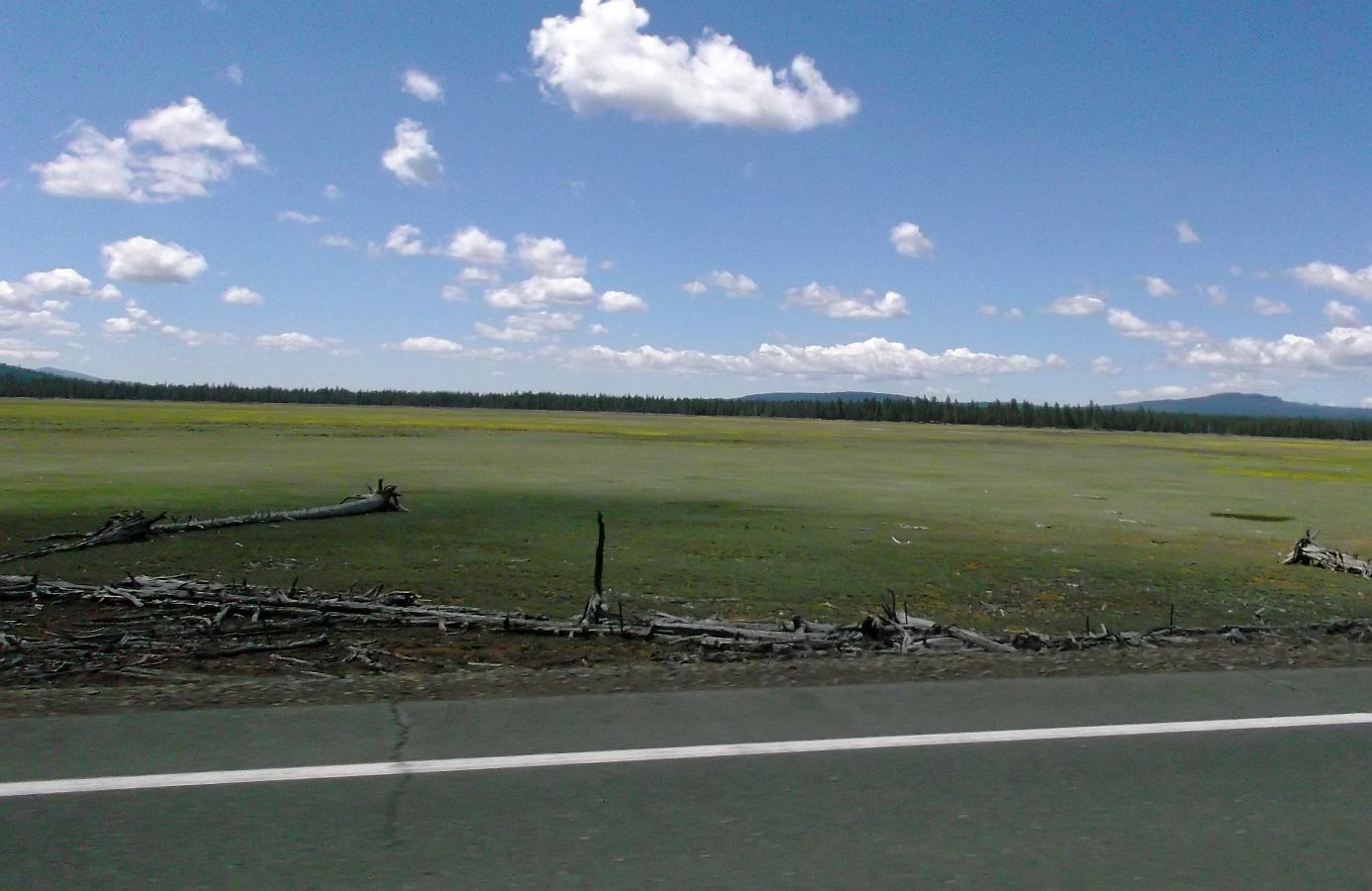 Another good road with elevation changes thrown in with some nice curves.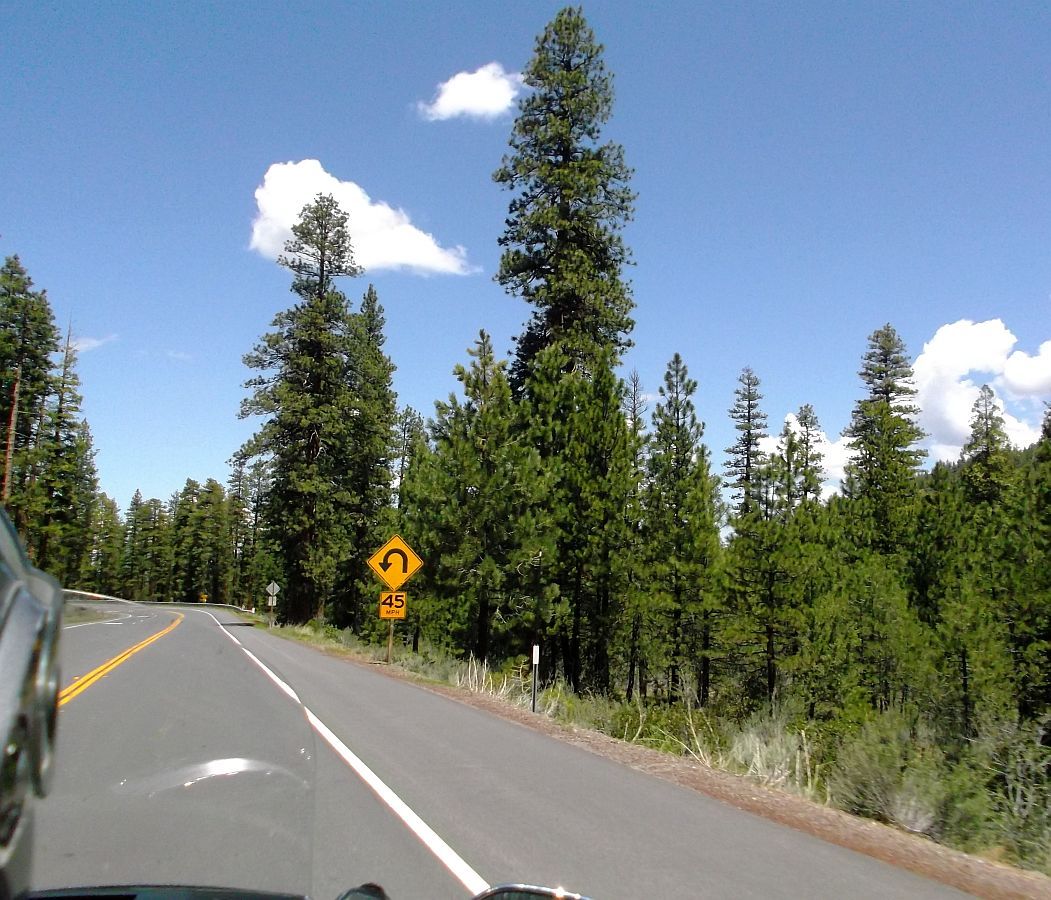 We don't have to be anywhere at any particular time for a while about a week...so when we see the Lassen Volcanic Park, we make about a 100 mile sidetrip to explore part of it!
The roads in the National Parks are usually very nice, this one is no exception.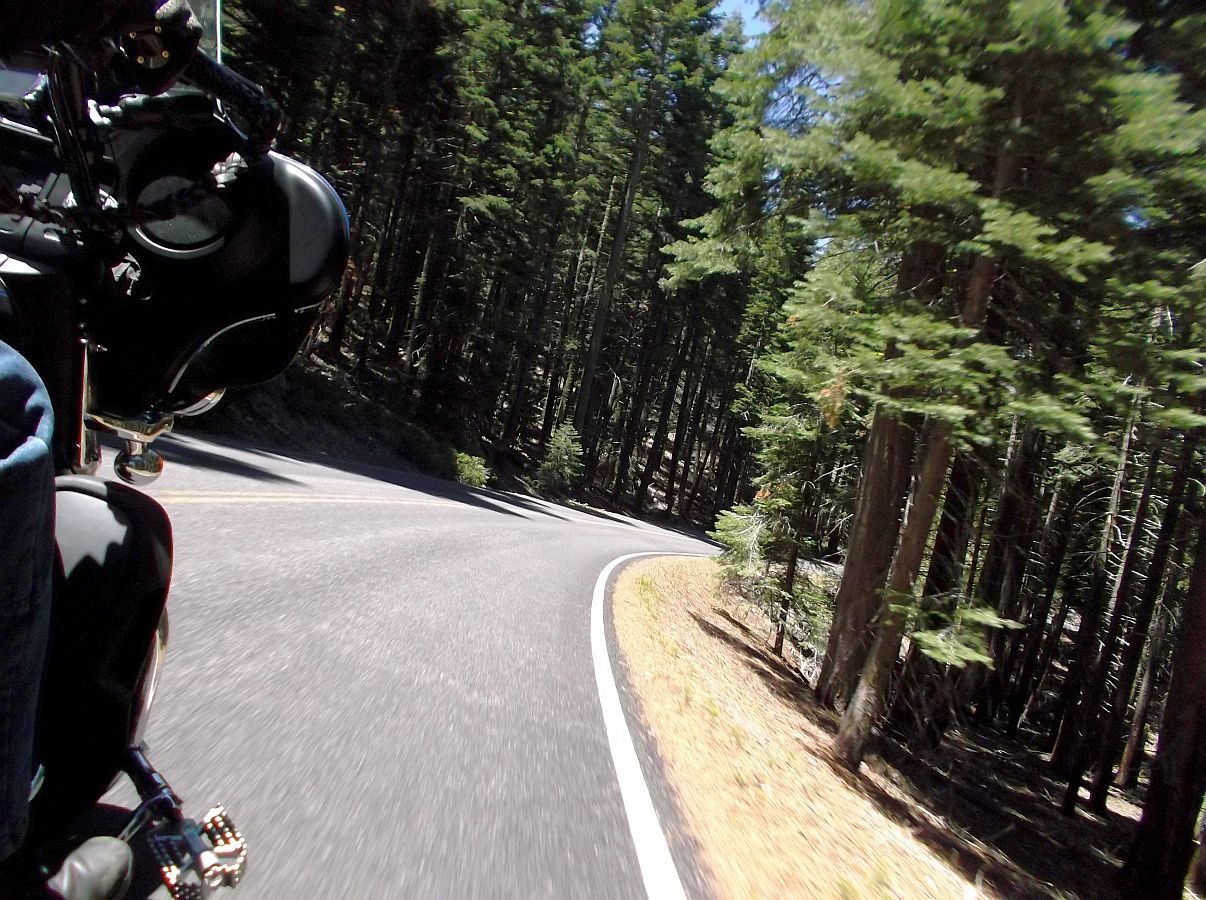 We get to where you can view the volcano, and a bunch of info on it...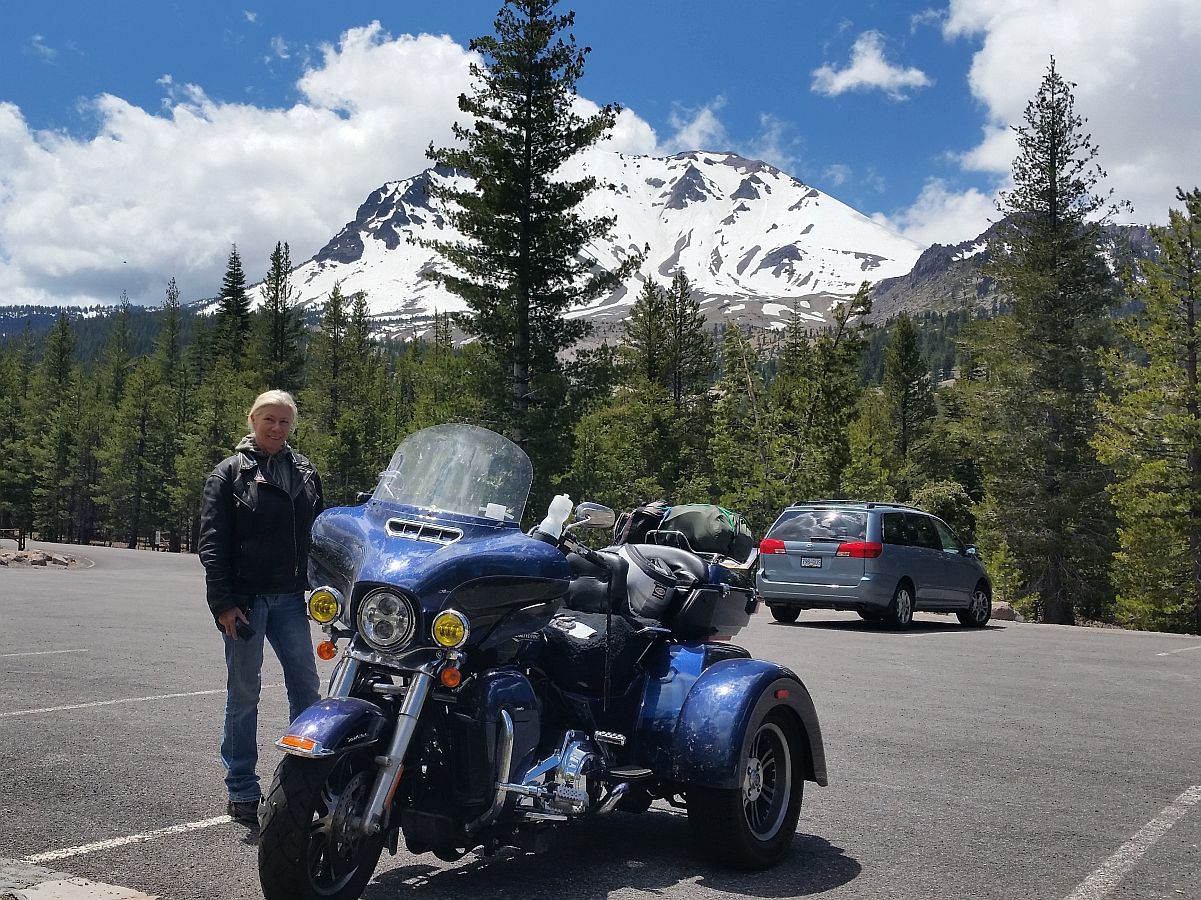 ...turns out it last erupted almost exactly 100 years ago. Huge river of lava flowed for miles. The story on how it occurred and how the locals in the lava flow path survived is quite interesting.
Here's just a small section of where the river of lava flowed.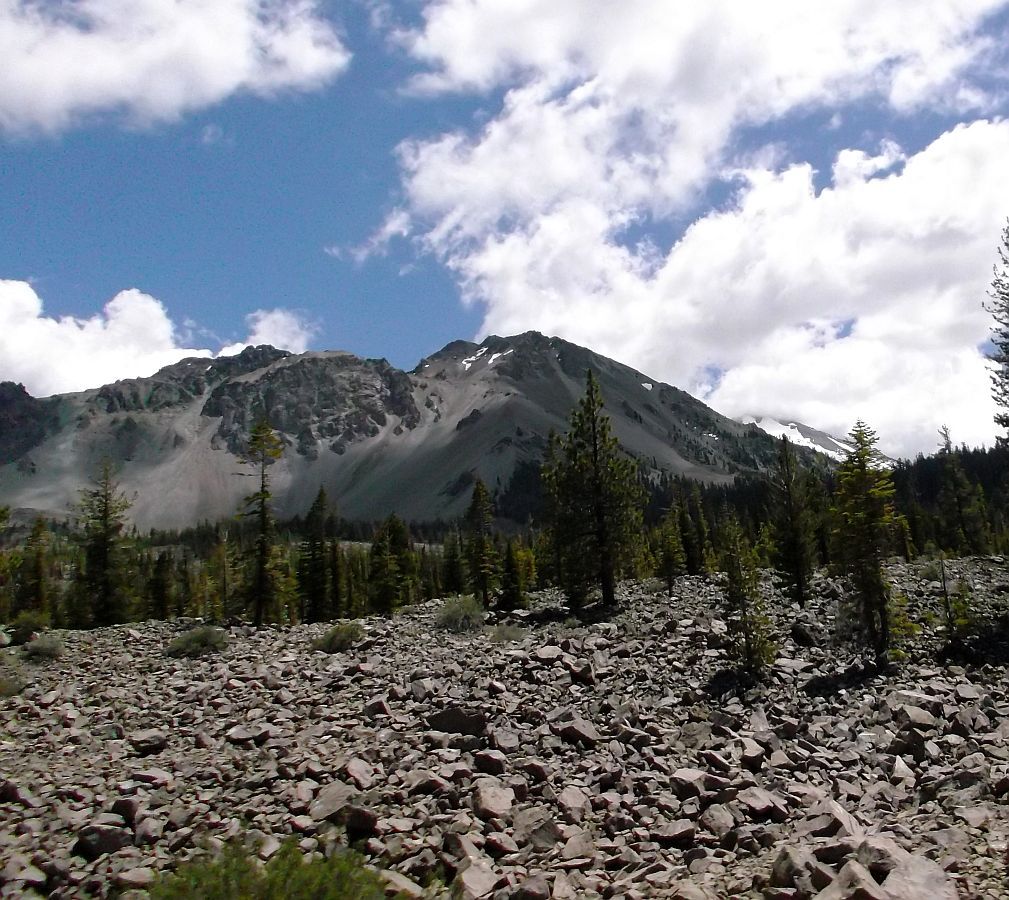 Back winding thru the forest on the asphalt ribbon...just a perfect day for riding on a great road!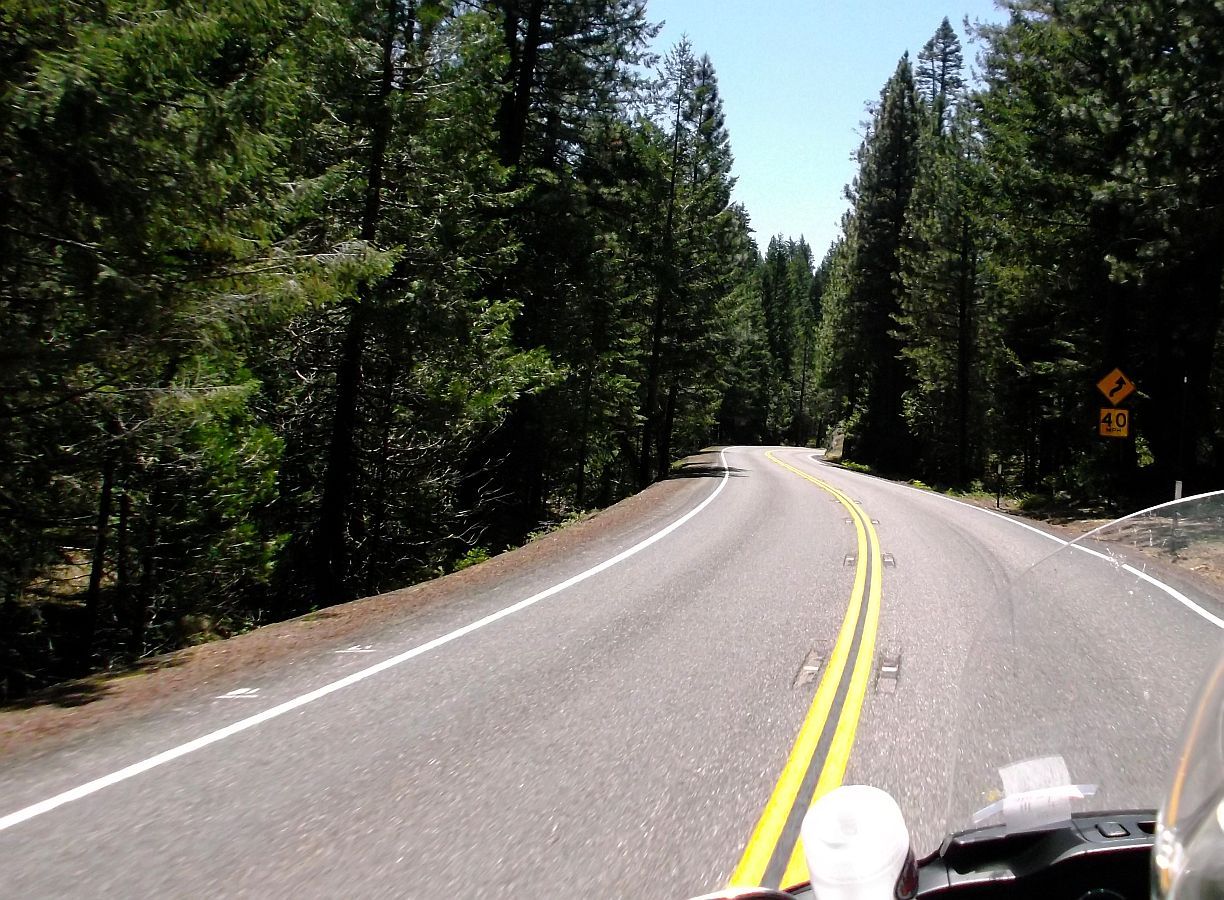 After leaving the National Forest, we made our way north west toward Shasta Lake...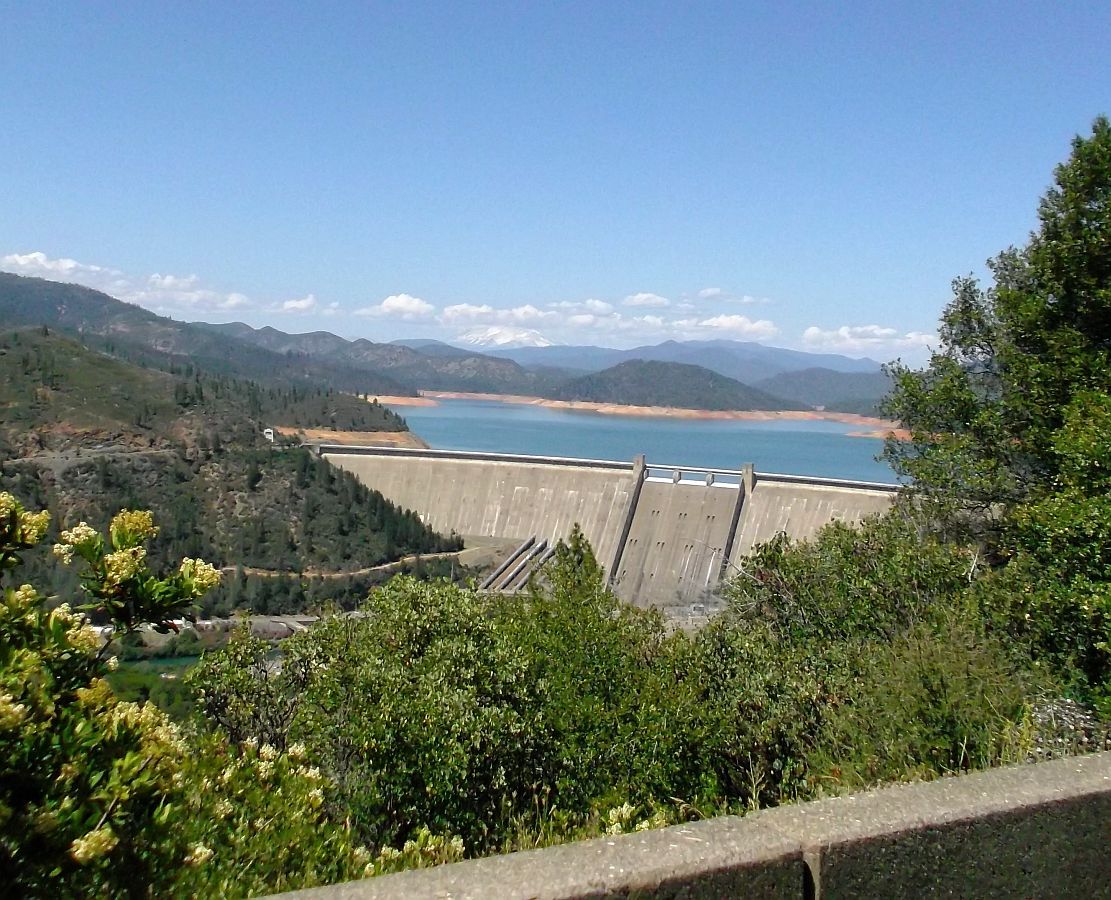 This was our first view of it.
More in next post.