Day 12 Continued-
Day 12 Continued-


Back at the bike, getting ready to head out...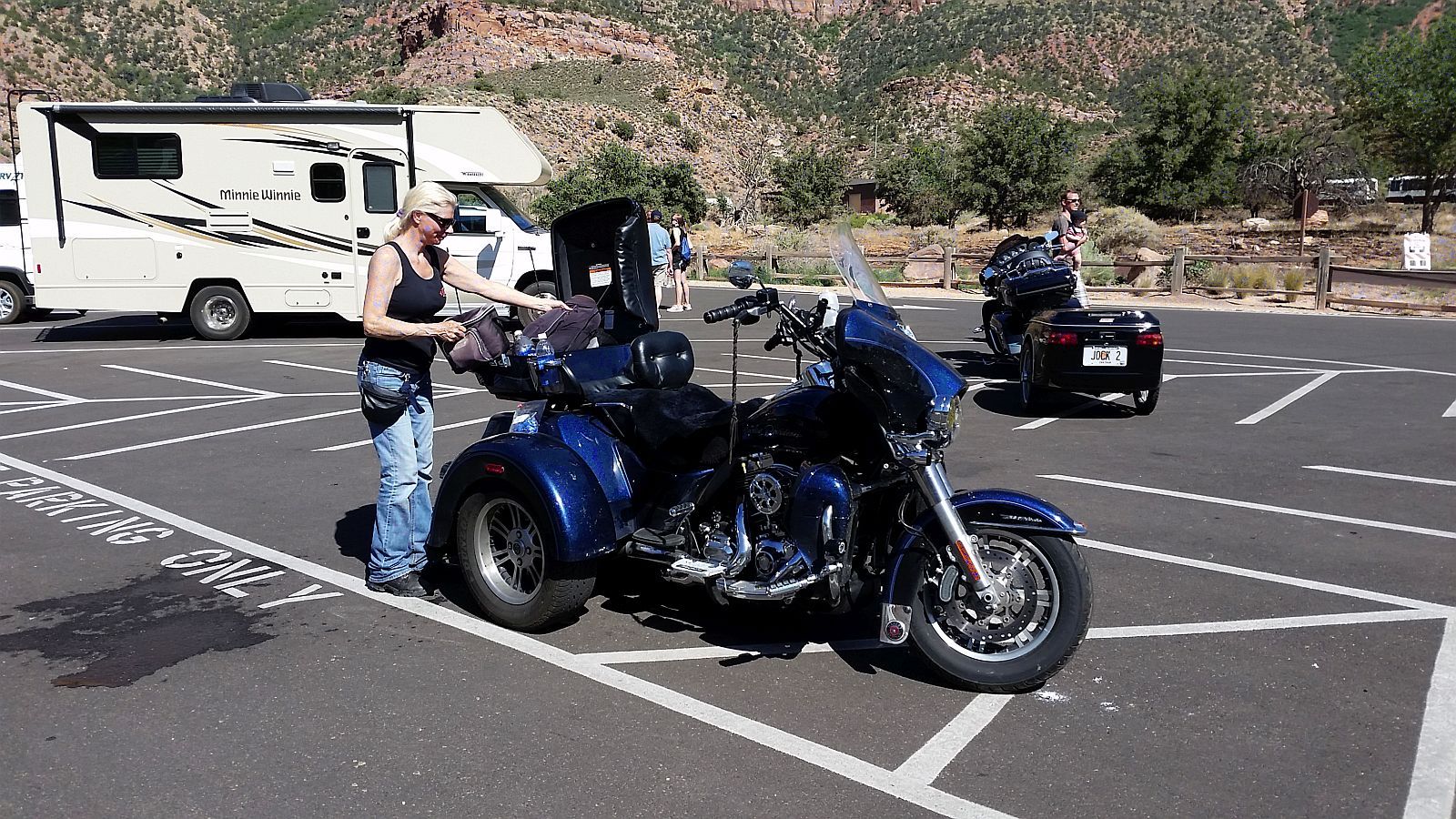 ...Even after 5 pm, it is still warm!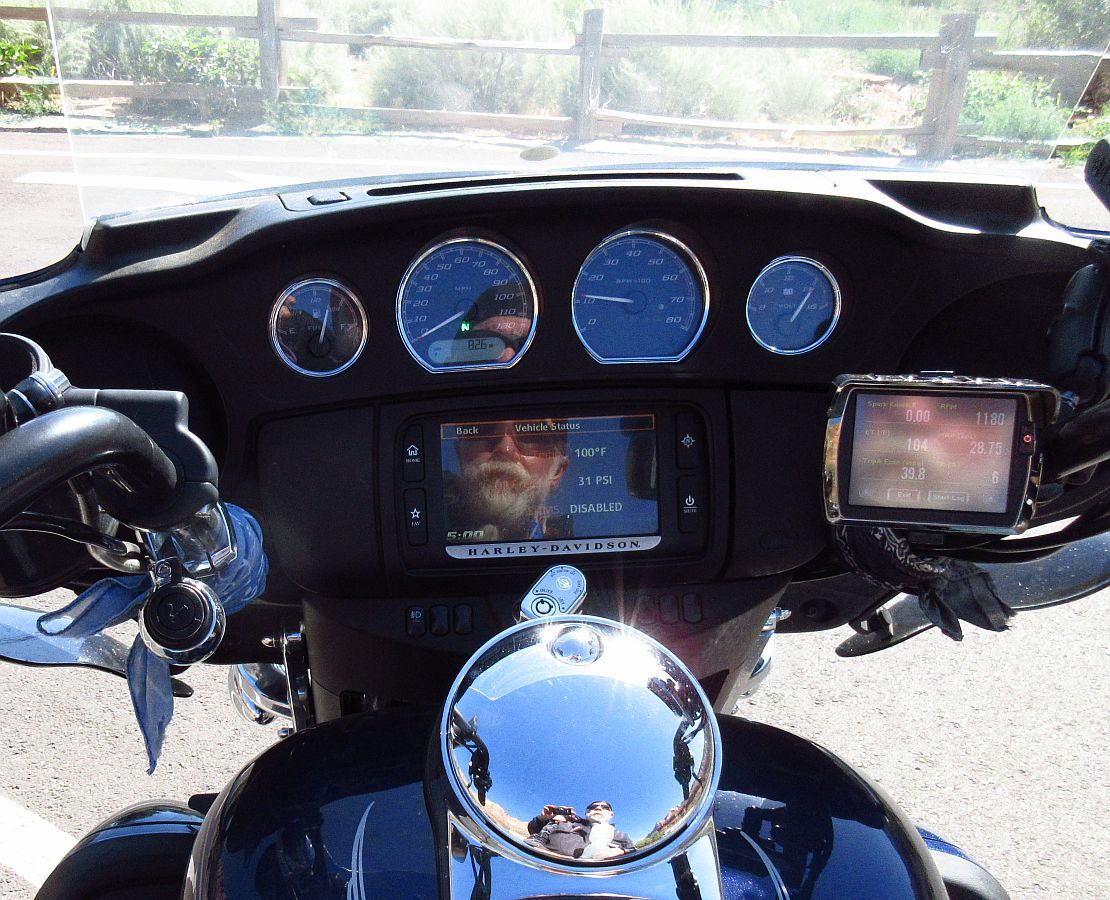 Headed back up the hill toward the tunnel...







...Starting the switchbacks...







...this is a really fun road, not only for the views, and the curves, but also for such a great surface.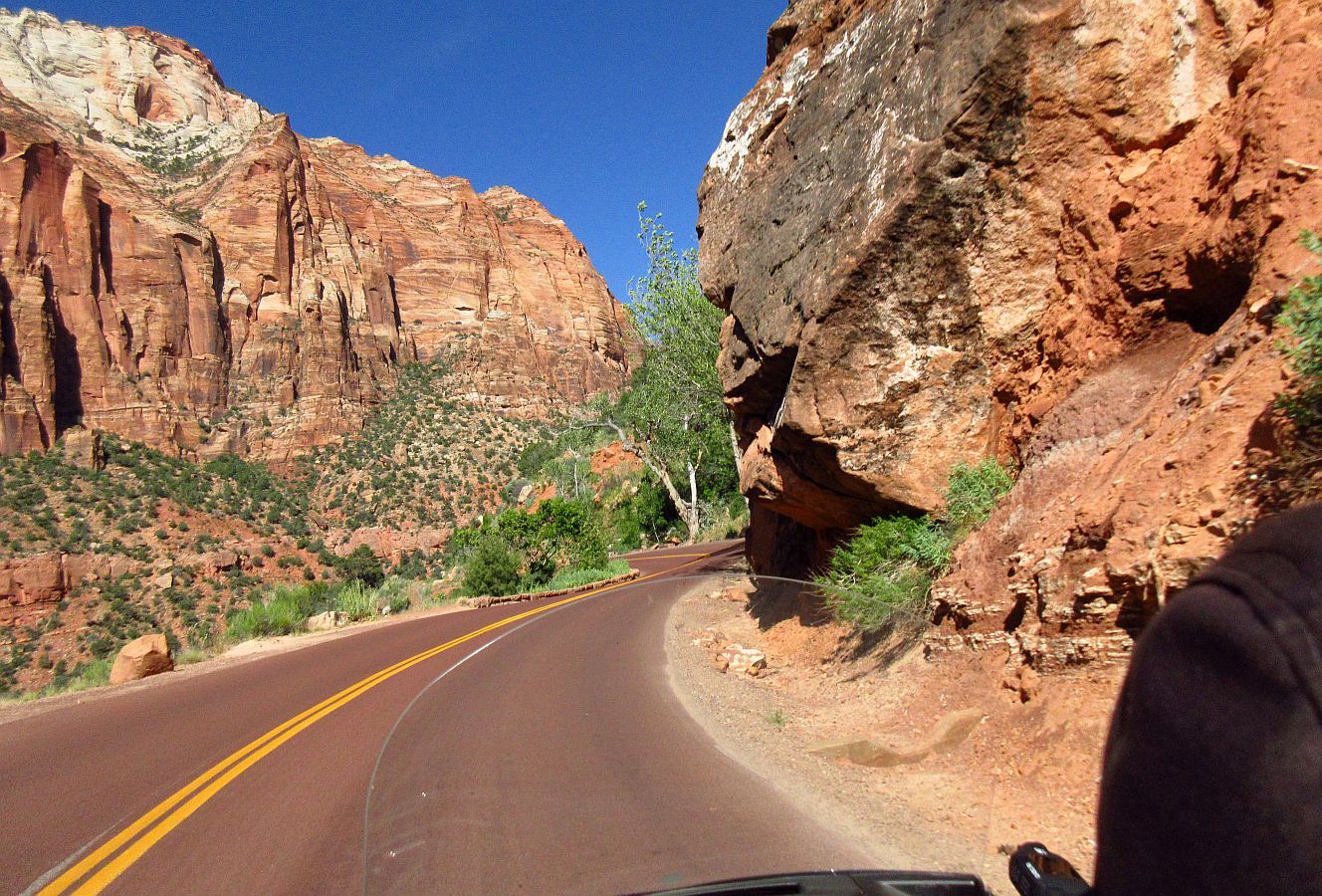 Still climbing. Since I did not count the switchbacks, I just did a google search, thinking I might easily find how many there are...no luck...there are a Bunch!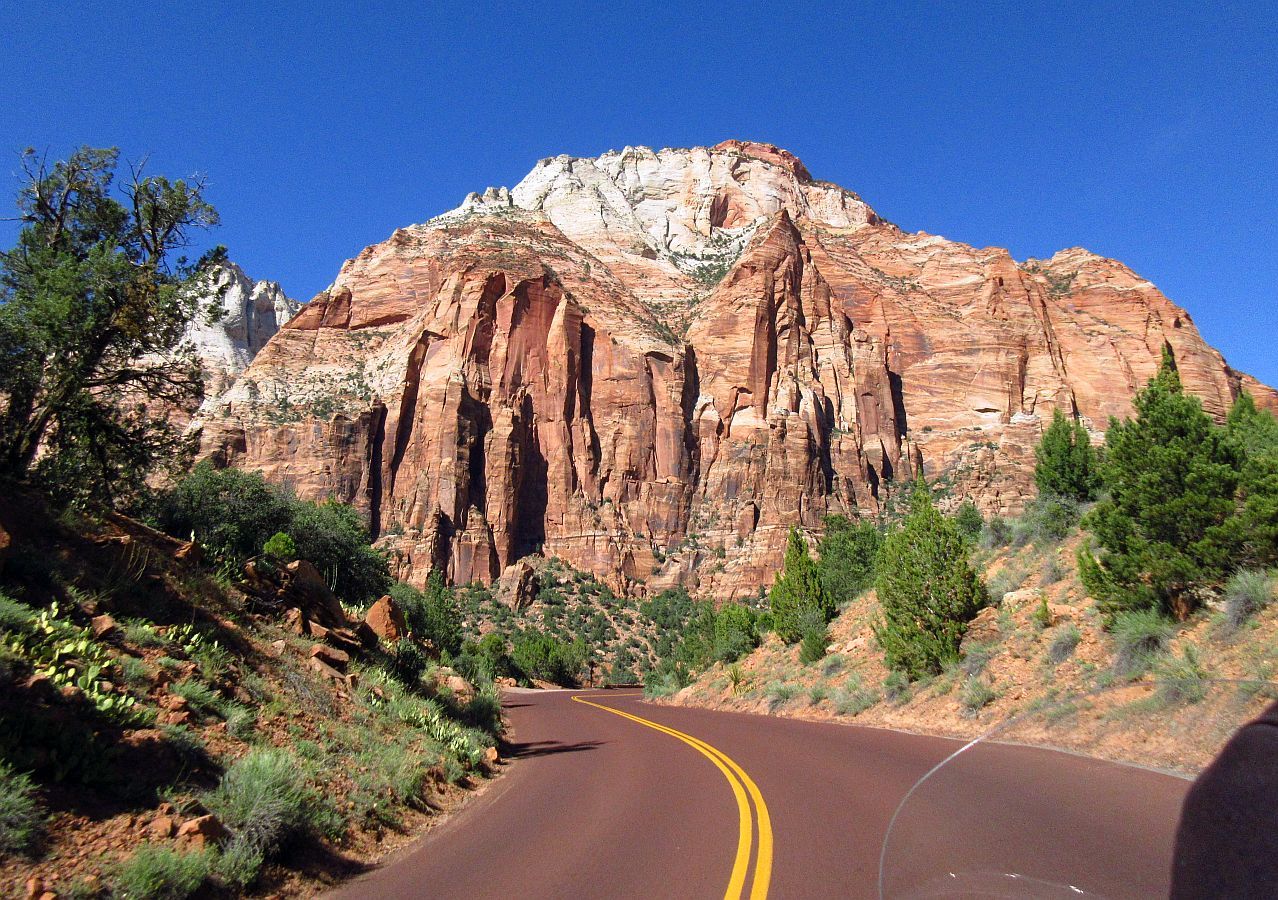 Looking down at one of them.






Headed back thru the tunnel.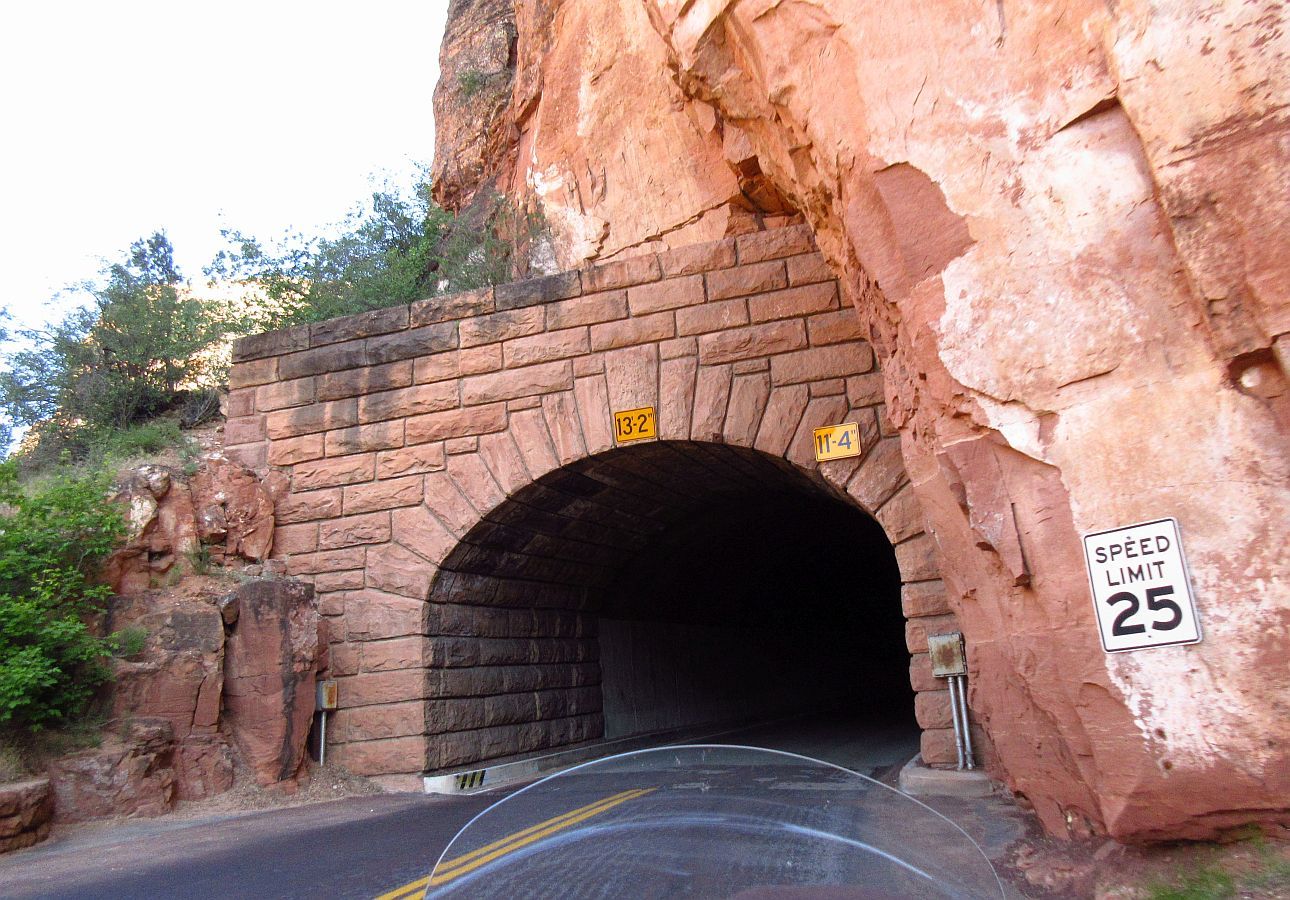 I really like how the road just winds between/thru these rock protrusions, it's a very cool feeling...







I really like this road and this park. Mary has said it is her favorite NP.






More in next post.