Day 12 - Continued
Day 12 - Continued.
So we get to the dry lagoon, and that is what it is.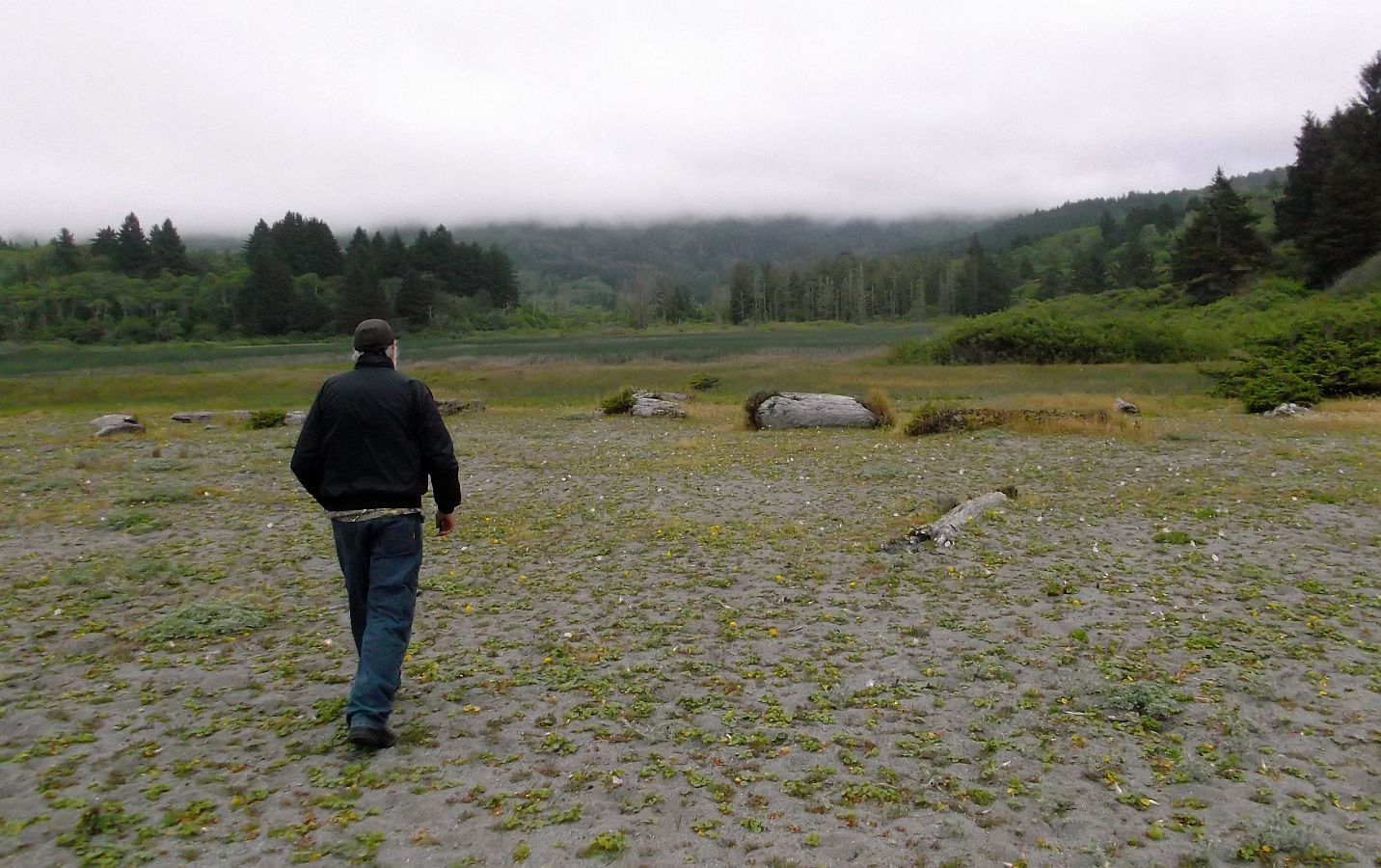 But then on the beach we walk around some. It is foggy, but still quite a sight. This "piece" of driftwood....
...is the biggest I've ever seen! Must have been a crazy big tree!
Back on the 101, entering the Redwoods....enjoying the views and the ride.
We came up behind this Ultra pulling a Lee-SureLite Pop-up Tent trailer.
It was nice to po-dunk along behind them and the truck for awhile, but the TG (or me?) likes to go faster thru the curves.
Passing over Klamath River...every now and then we hit spots with no fog/overcast.
There were so many great pics from today....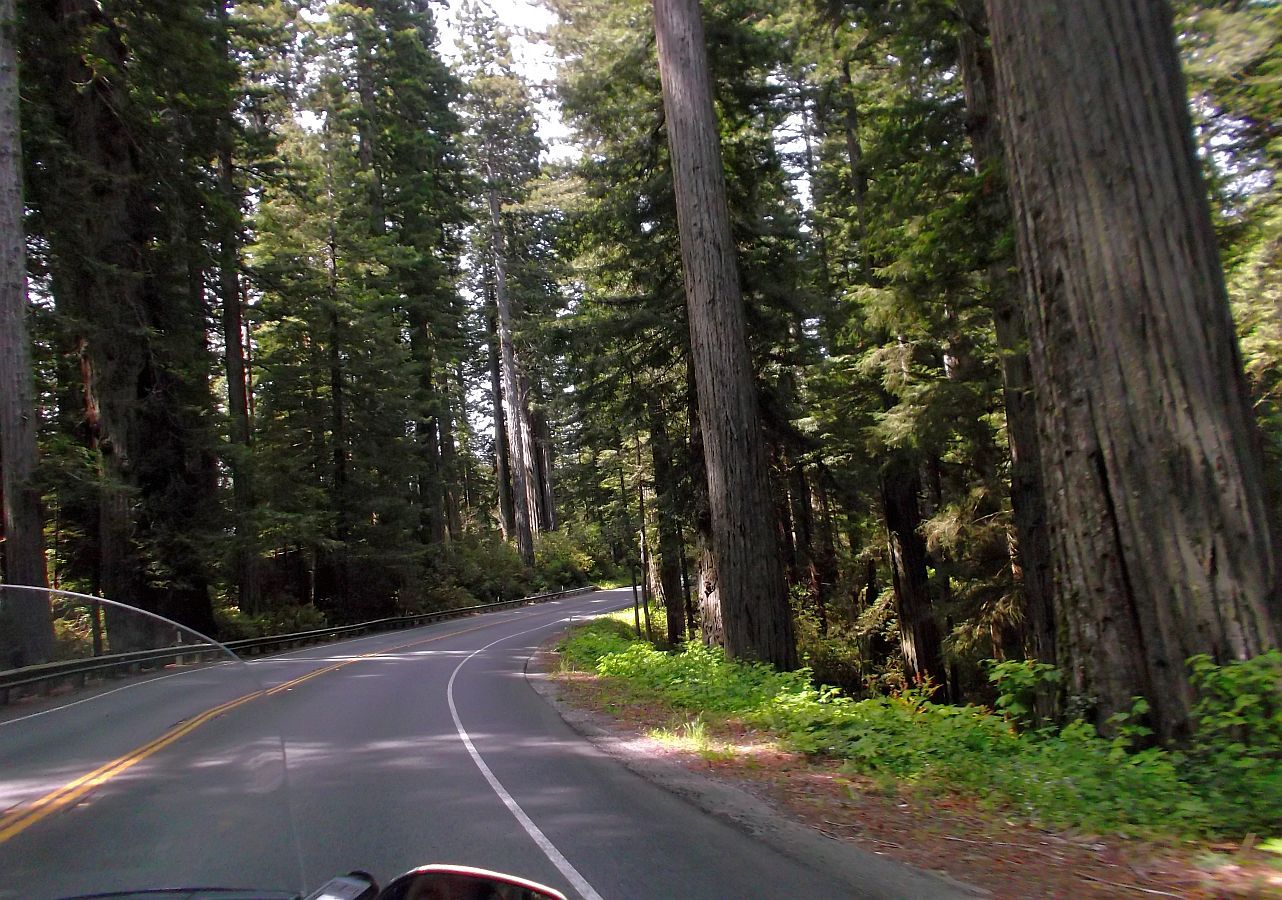 ...and so much good riding...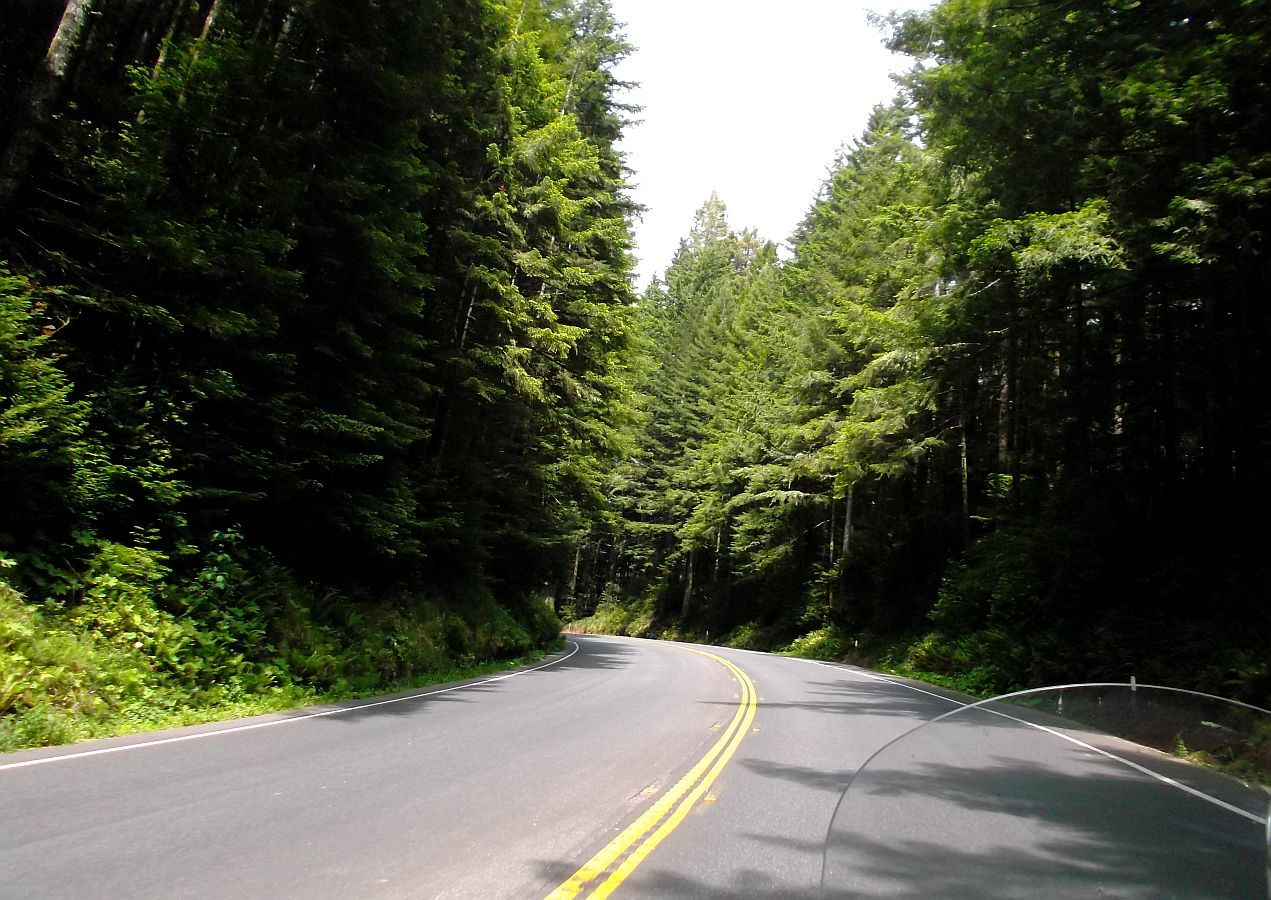 ...and breath-taking beauty....
...it boggles the mind everytime we ride the NorCal coast.
Day 12 concluded in next post.