Day 15-19
Day 15-19
We've been in Meridian, ID for a few days.
Been catching up with family, doing a lot of work with Devin via phone and email, catching up some on the Ride Reports.
The other day Mary and her mom went to the World Center for the Birds of Prey.
They had a good time and talked about it all evening.
Here are a couple of pics-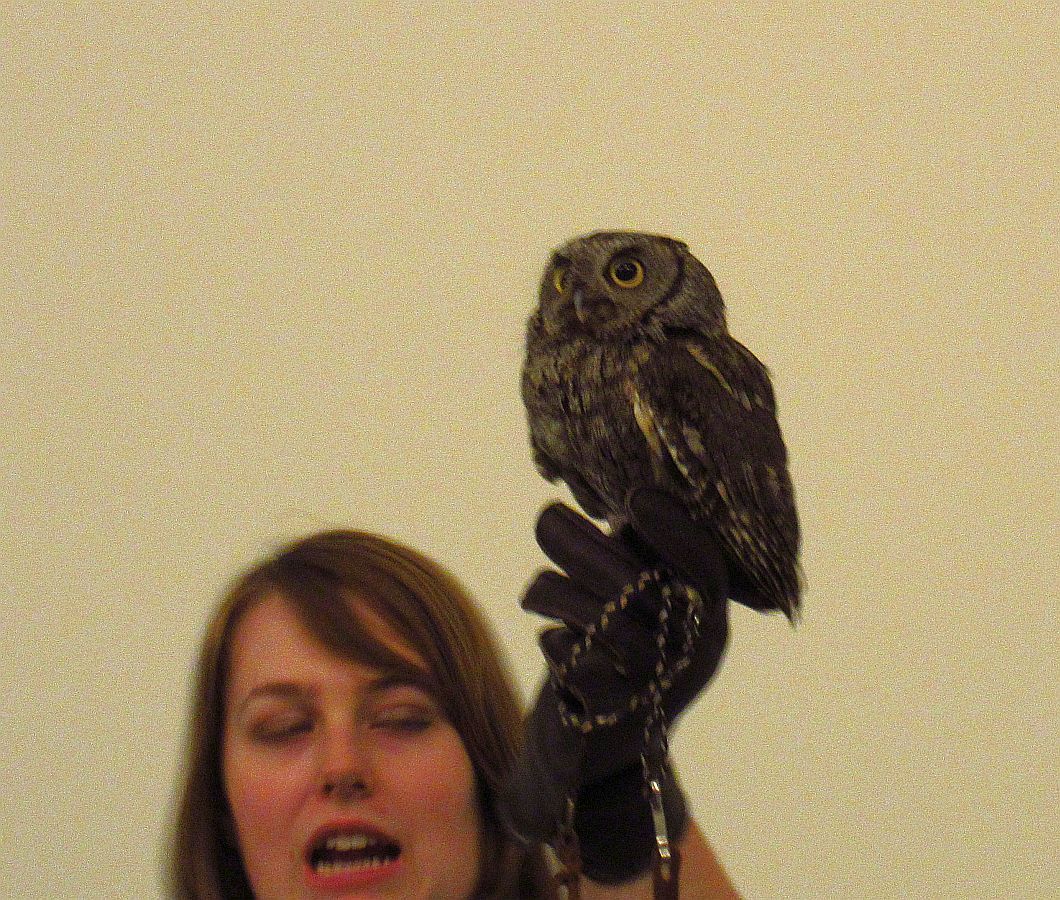 Yesterday we met up with Trent & Marione at 9am for a spectacular ride and some great conversation.
Last year Barbara BinIdaho rode with us, unfortunately she is out of town and we missed meeting up with her.
Trent & Marione. Good people!
Here we are being escorted out of town. :icon_smile:
Headed for the hills at 9:12 am. 56*, that helped wake me up...I am NOT an early riser. lol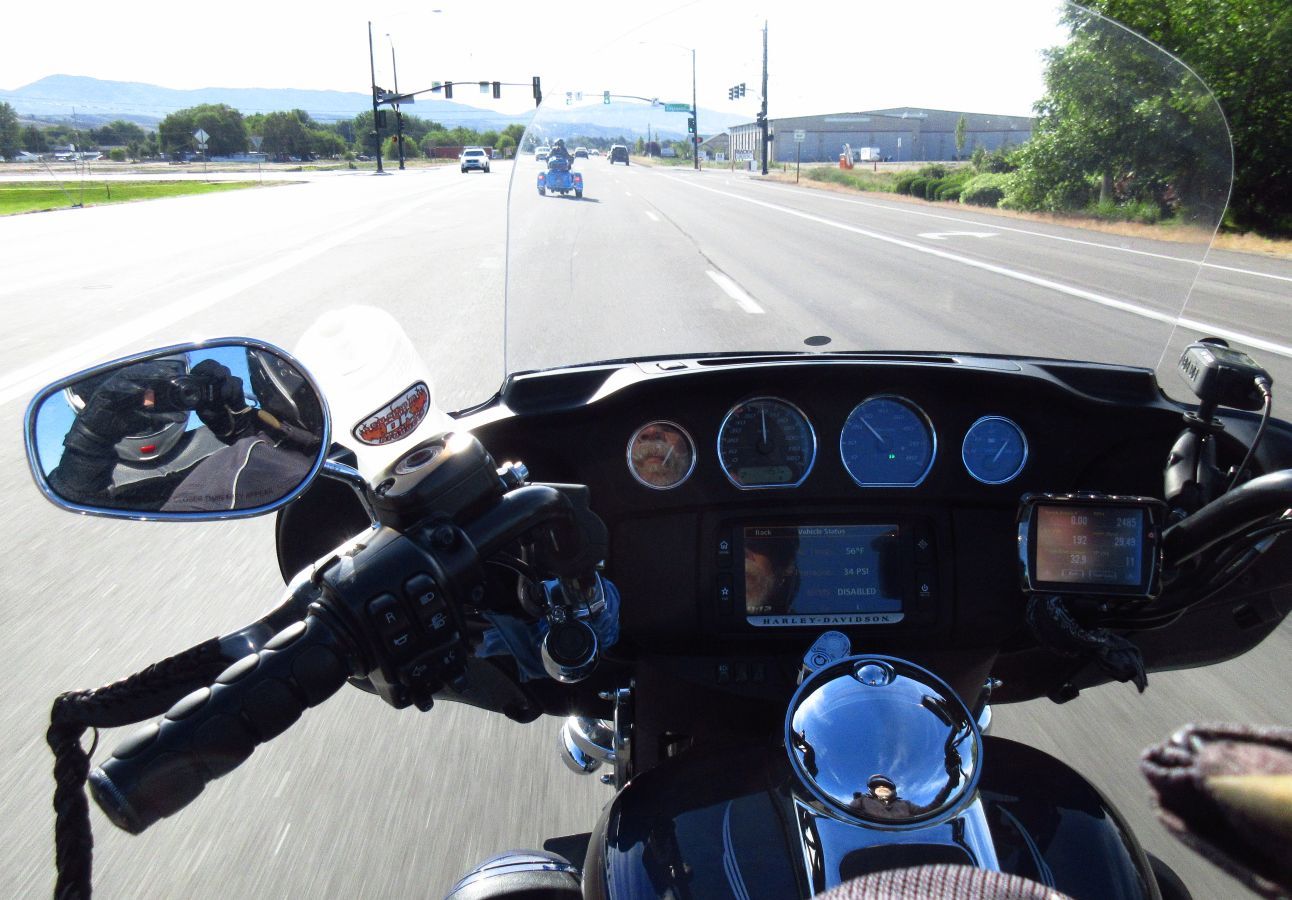 It's not long before we are clear of the city. Amazing how much good riding there is, literally within minutes of Boise/Meridian.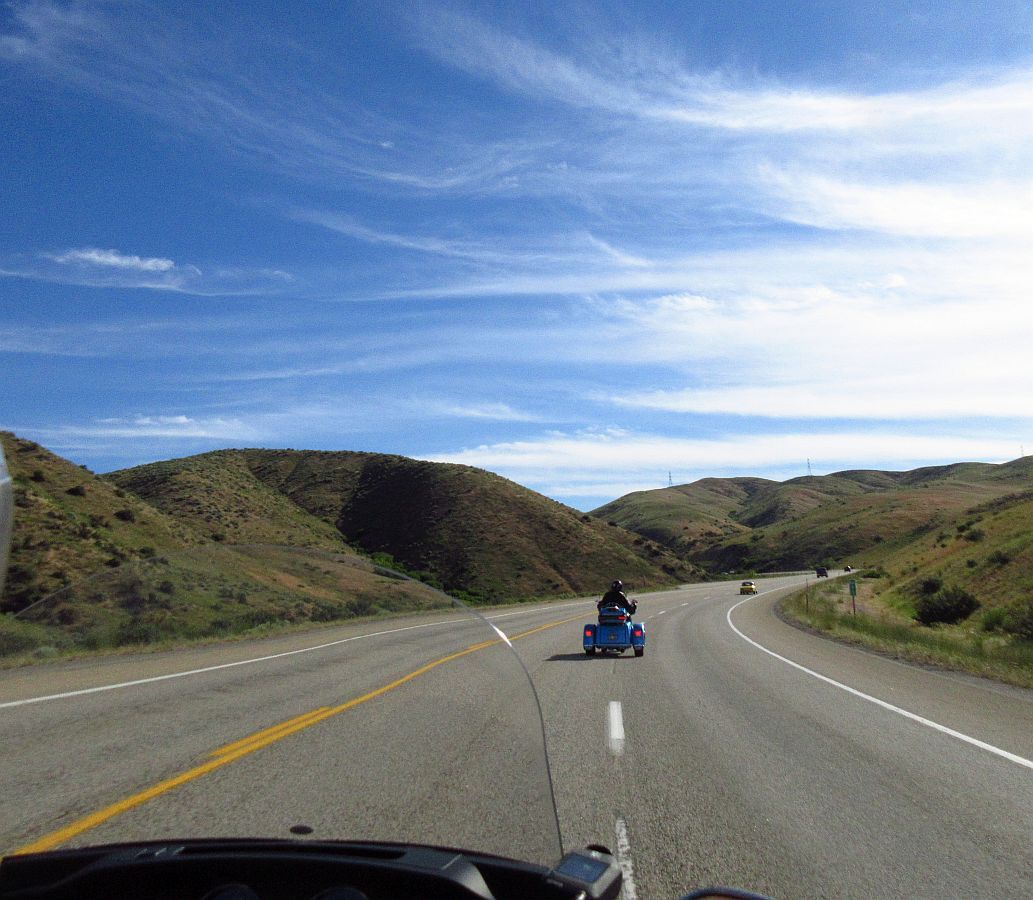 Wildlife Canyon Scenic Byway. Fantastic ride...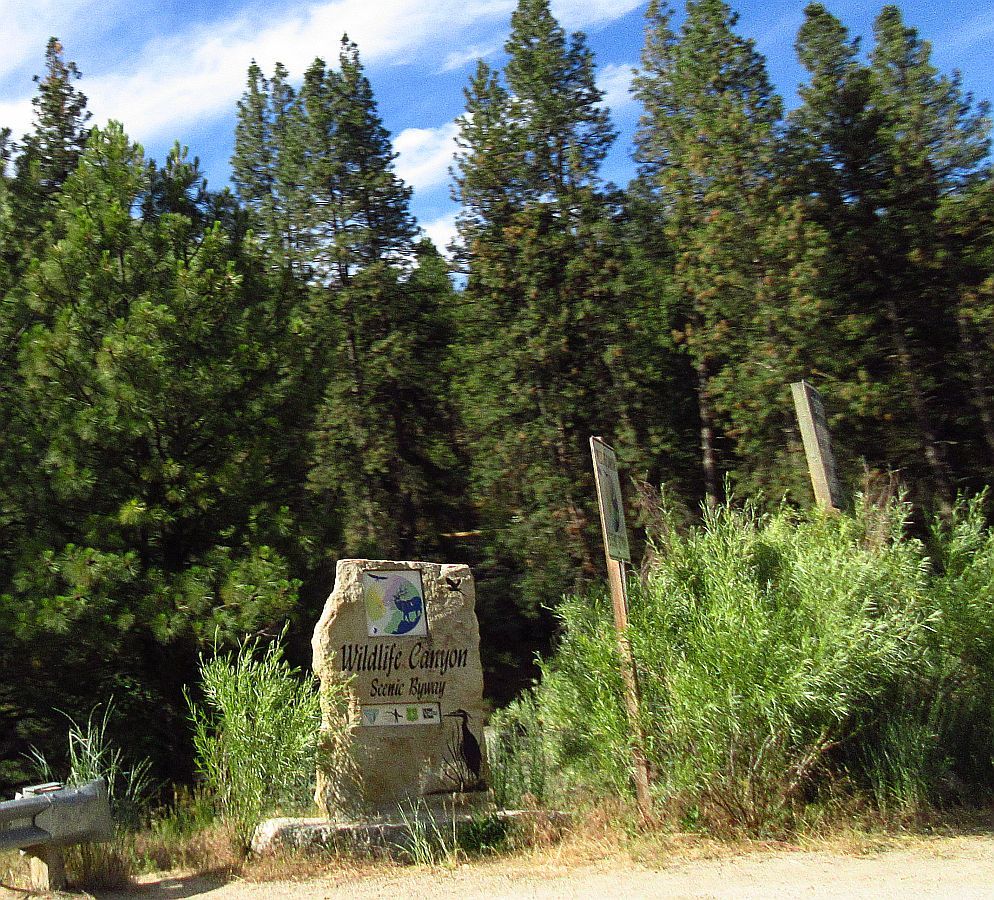 ...both the road and the sights!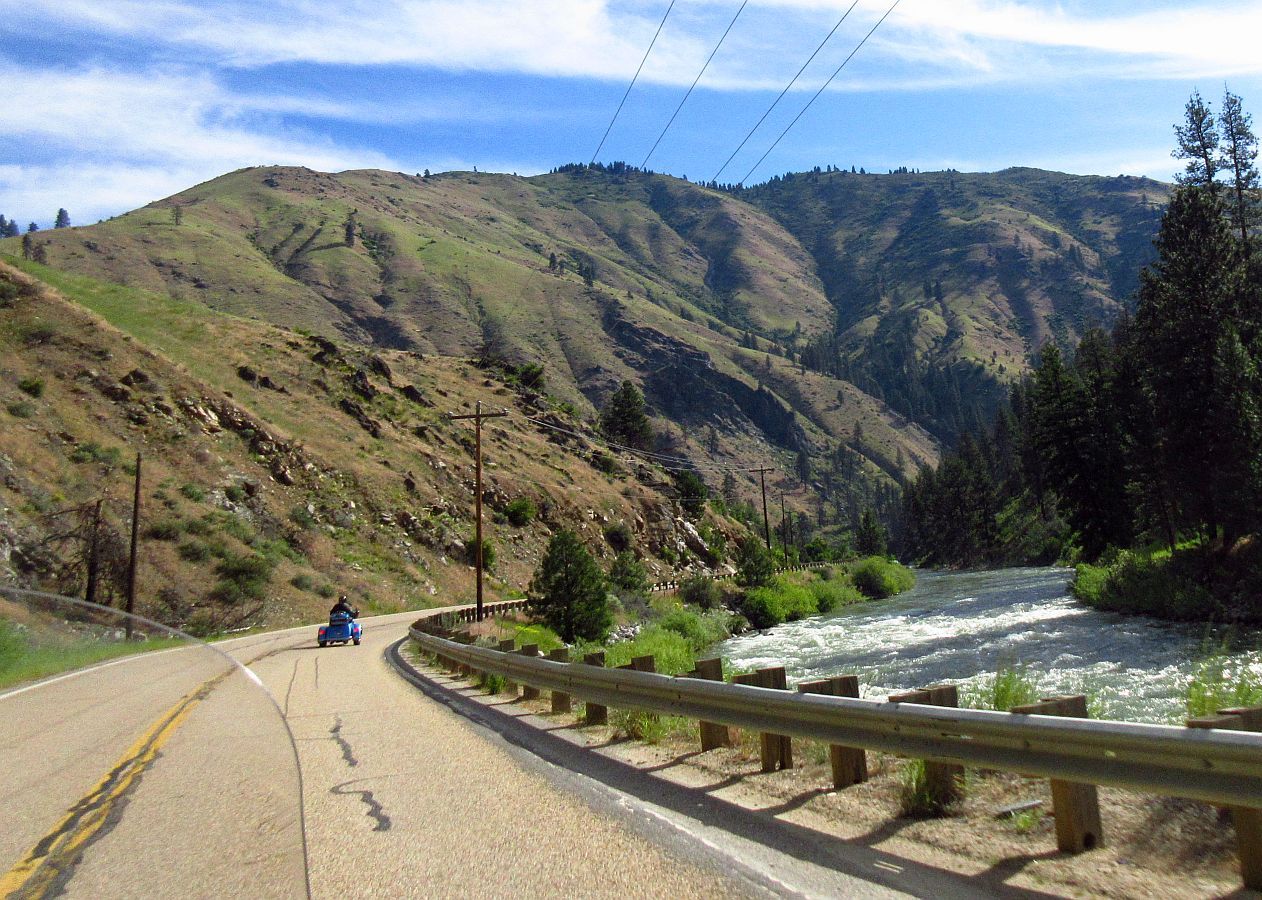 It's 56* still, I doubt they want to tump over into that water!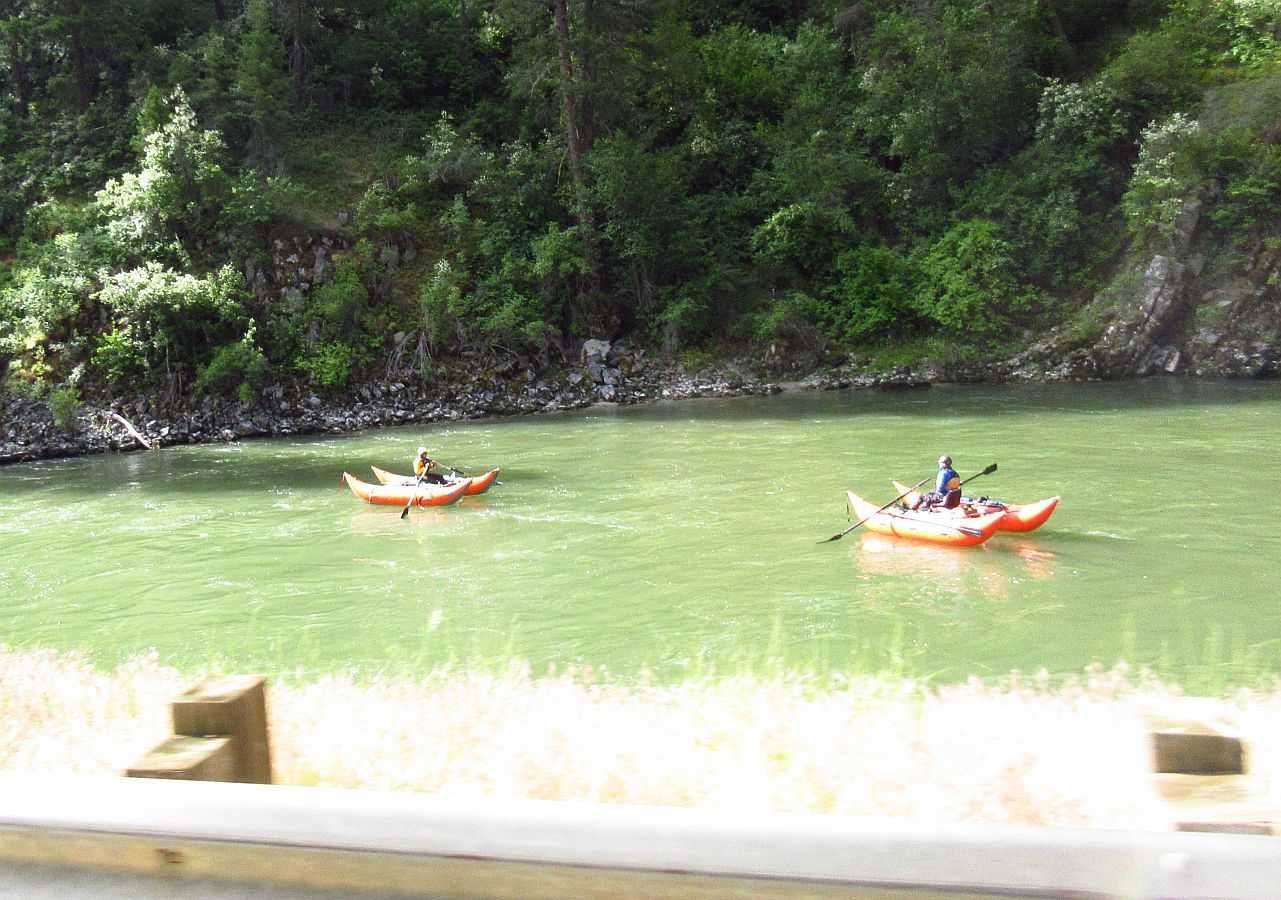 More in next post.