Day 15 continued.
Day 15 continued.
Going thru the little pass...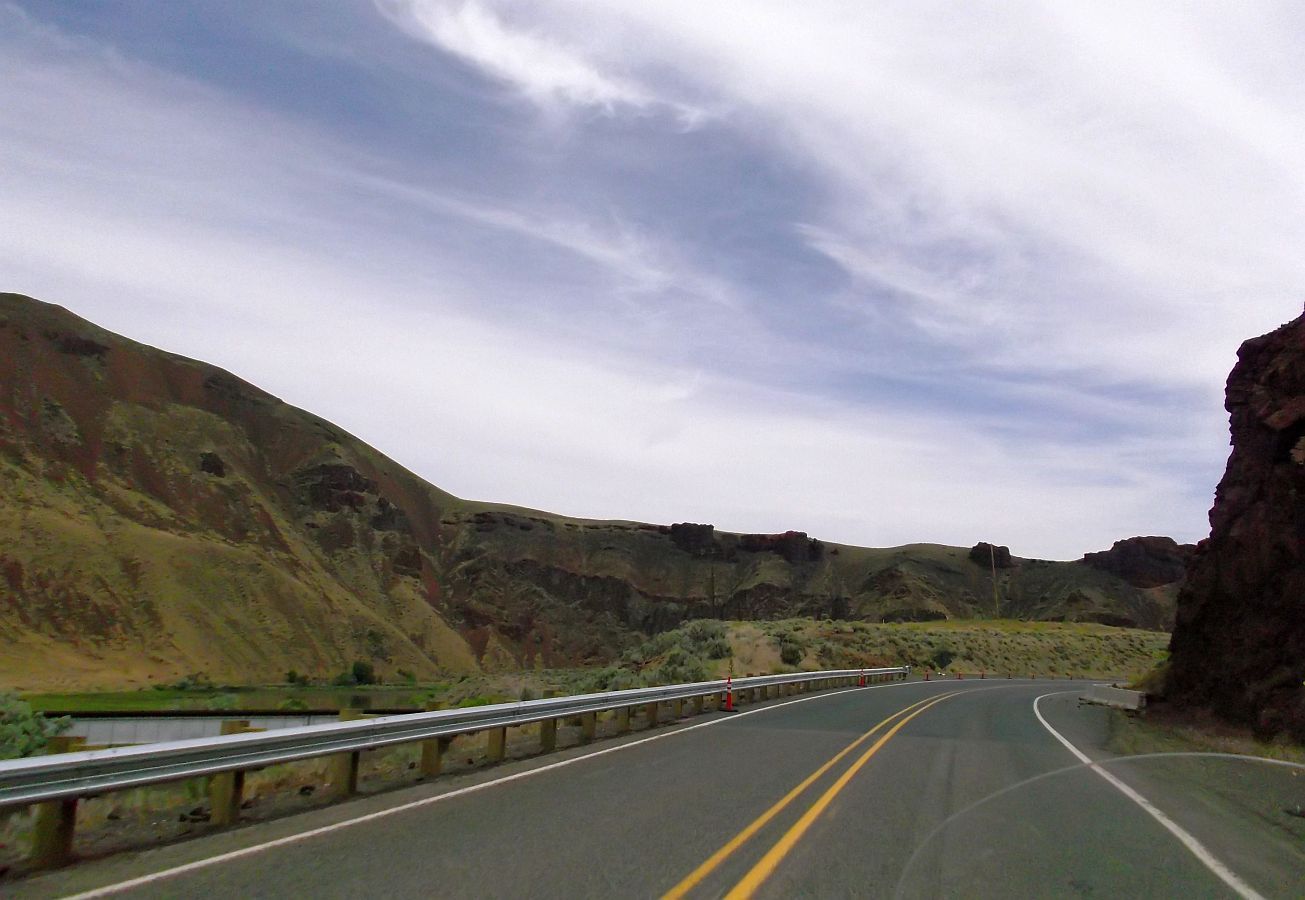 We drop down into Vale, OR.
Always thankful to see farmers growing food. We'd all be a bit hungry without them.
A bit before we hit the Idaho border, Oregon raises the speed limit a bit.
Idaho!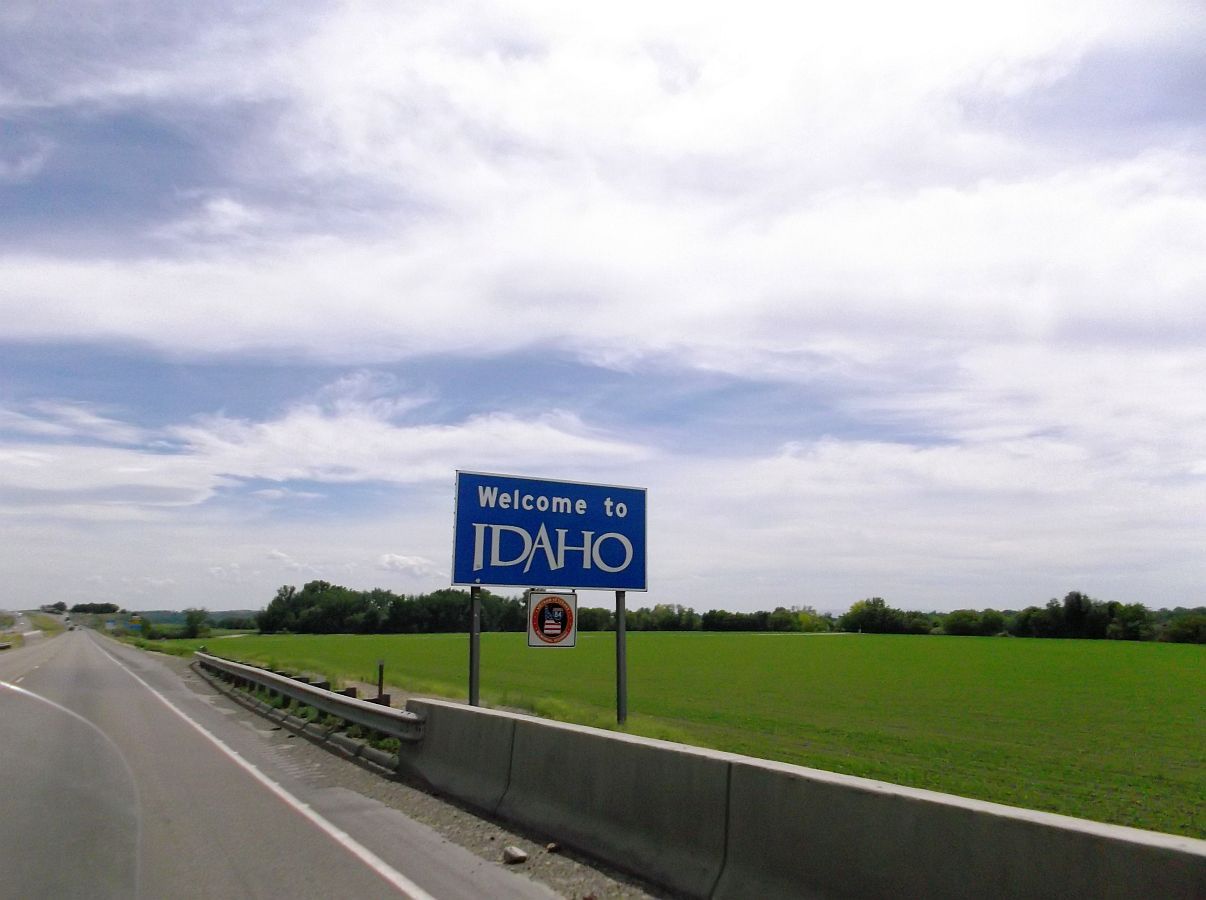 And a more realistic speed limit for chewing up some straight miles.
Set the cruise on 80 mph, hardly any traffic, and we're enjoying the wind! *Mary in the mirror. *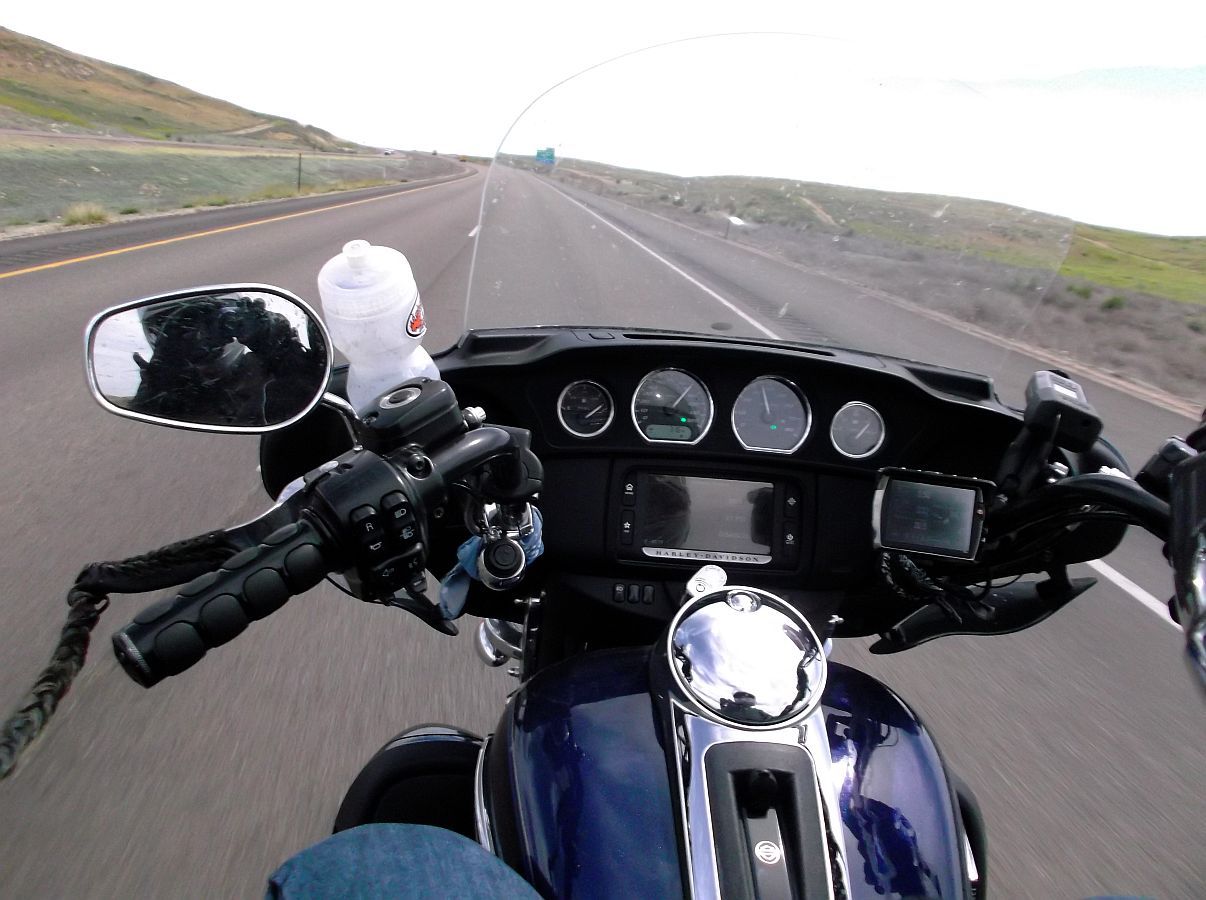 Off the interstate, in Meridian, about 5 miles out. Great day!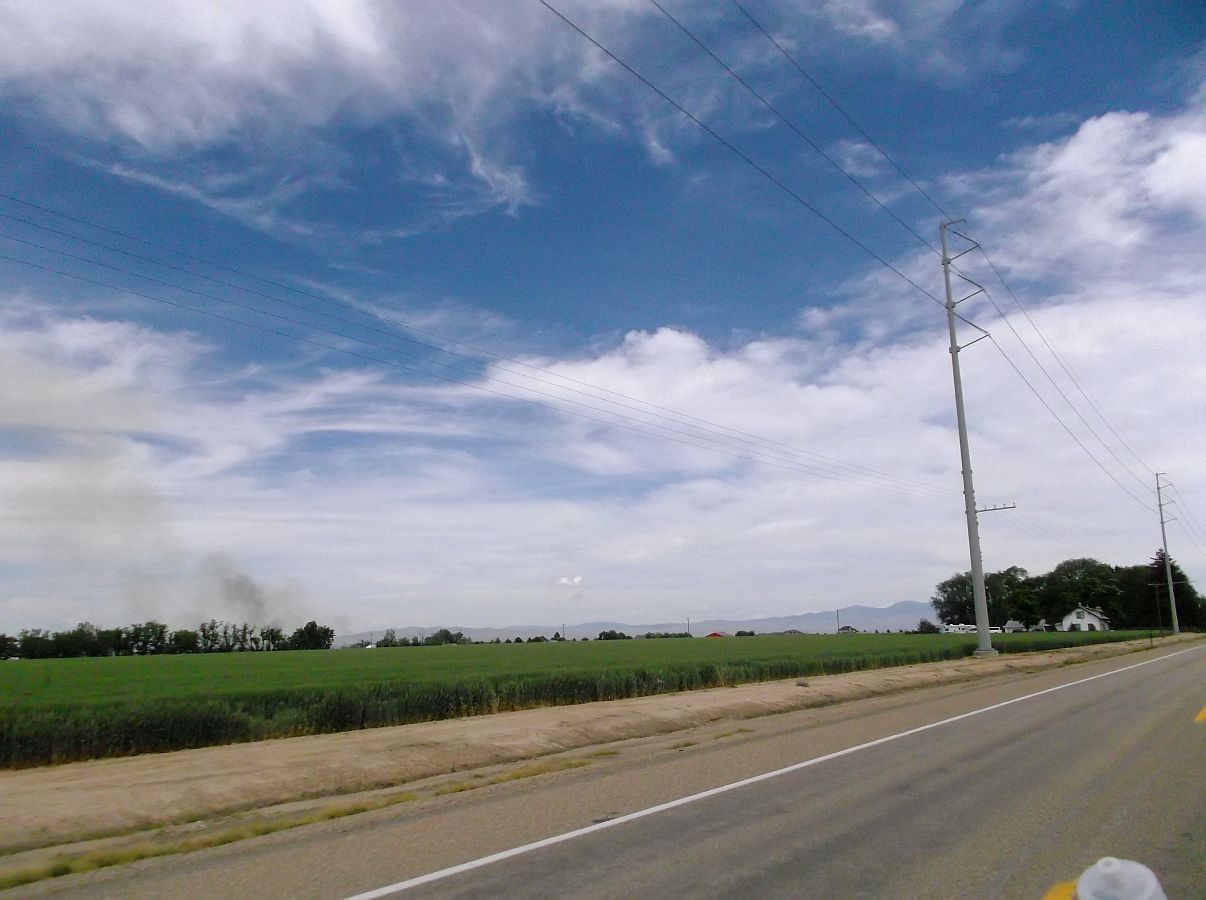 It's been just under 5000 miles since we left home. Sometime in the next day or so, I'll be doing a fluid change, and it's time for new plugs also. Plus I probably should *get 10 States worth of bugs washed of the TG.