Day 37-
Day 37-
After a little over 10,000 miles riding, thru 12 States, it is 225 miles more to get home. A bit of it on the 30, then the most on the 40, then the 55, followed by a bunch of backroads to the house.
Leaving out- just filled up with gas across from my home away from home in Malvern, AR.
The 30 is a nice little stretch of road, out of Malvern...
...I had it mostly to myself this morning.
On Interstate 40 now.
A bit of traffic.
Farmland-
I-40 between Little Rock & Memphis is pretty much a "get from point A to point B" road.
I turned the music on, put it on cruise, and stayed as far away from semi's and crazy cagers as I could.
Before I knew I was nearing Memphis.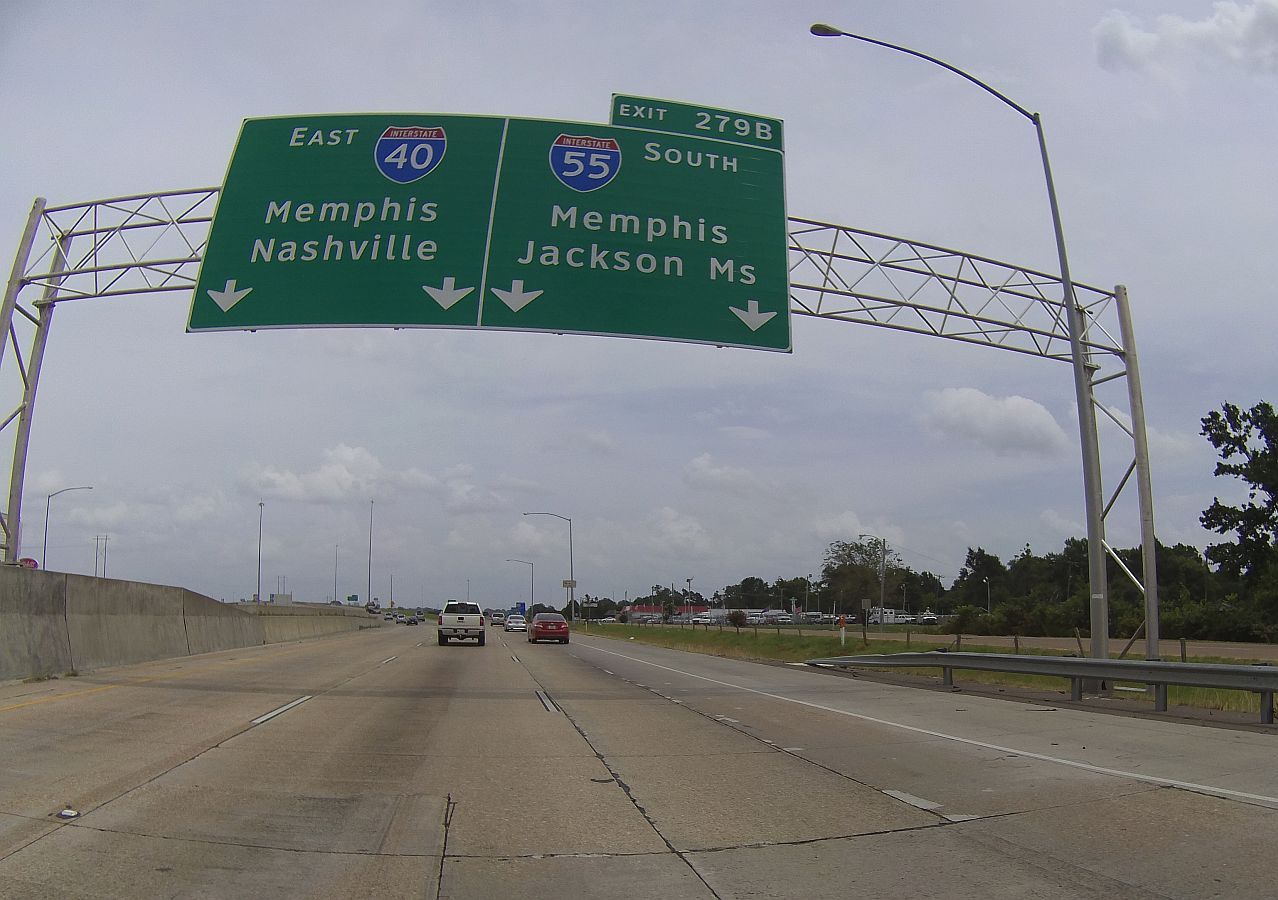 Crossing the Great Mississippi River...
...Into Tennessee.
Taking the lower loop around Memphis.
More in next post.