Day 28
Day 28-
What an amazing day! Today we were in:
Two Countries
One Province
3 States
While we are looking forward to seeing Craig and Lydia, we will be there for a few days....so we decided to take all secondary roads back to Missoula, a lot of time on the 2 and then the 200. Very nice ride. Saw a lot of deer on the 200...both alive and hit in the road.
Last time we rode between Grand Forks and Missoula it was mostly intersate...much nicer, & cooler, on the secondary roads.
Not only very scenic, but some of the best roads I've ridden!
We took a little ride around Grand Forks before leaving for Missoula.
If you zoom way in on google maps, you will see that Carson road runs right along the border for a few hundred feet.
This pic was taken from the road, the fence (4 strands of barbwire, you can see a bit of it in the bottom left corner of the pic) is about 10 feet off the road.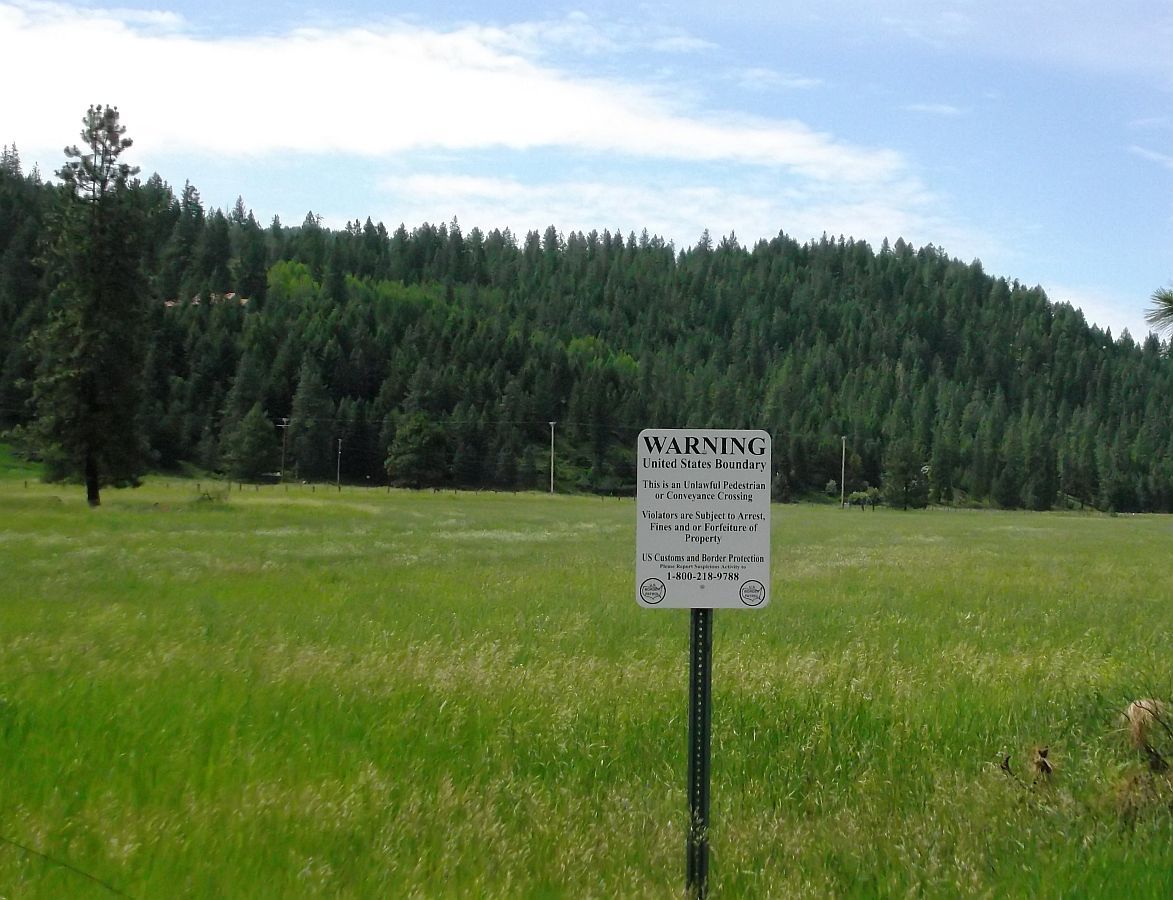 Grand Forks is a beautiful town.
We left out of GF and 18 miles later we are almost at the border.
The US Customs Border agent was nice enough, but he was very thorough in making sure we were US Citizens before letting us in.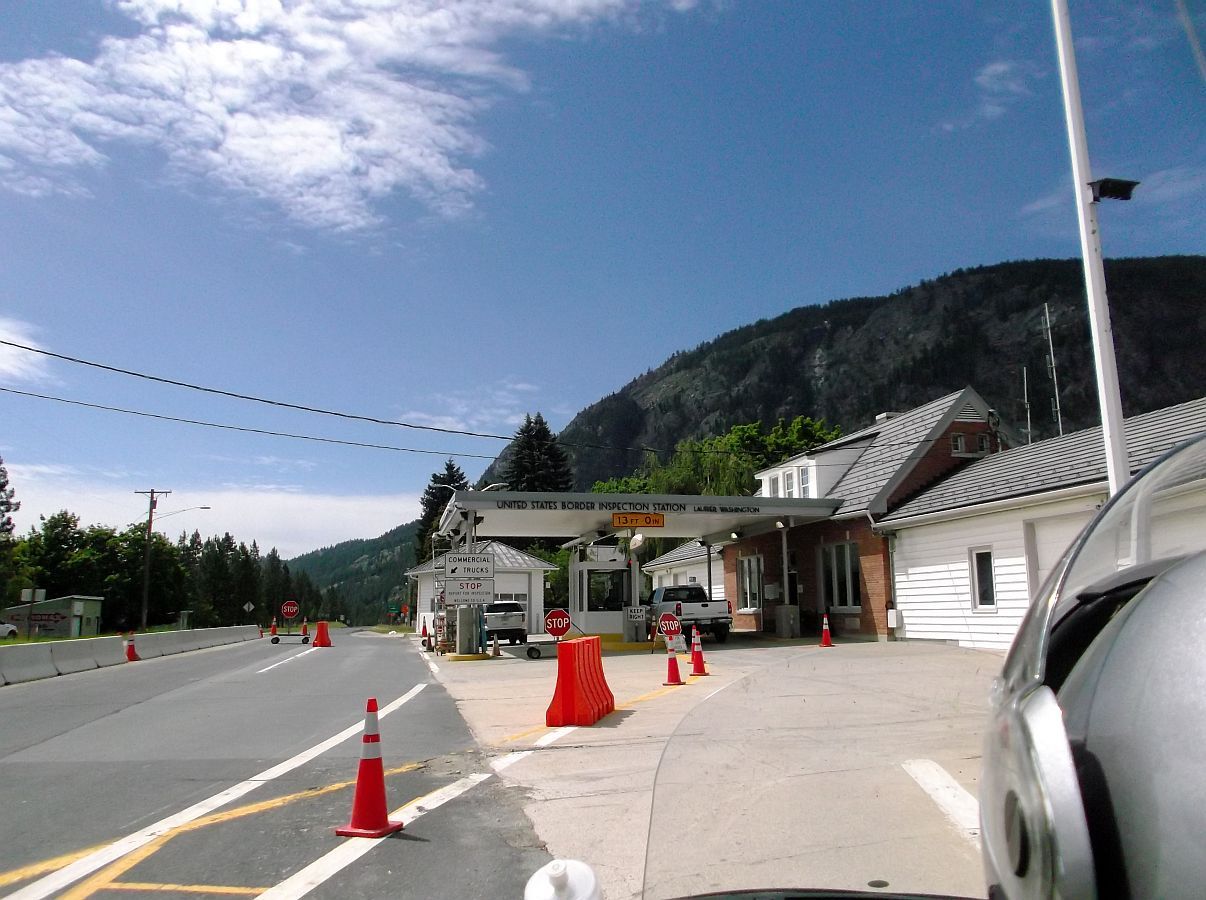 Back in the USA. It seems like much more, but we have only been out of the States for 12 days.
Right off the bat...
...we are on another road made for me & the TG.
Does that say 30 or 50 mph...I think it says 55.
The last time we rode this road was at the end of a day, going the opposite direction. I forgot how much fun it is...and I think it is even more fun going this direction!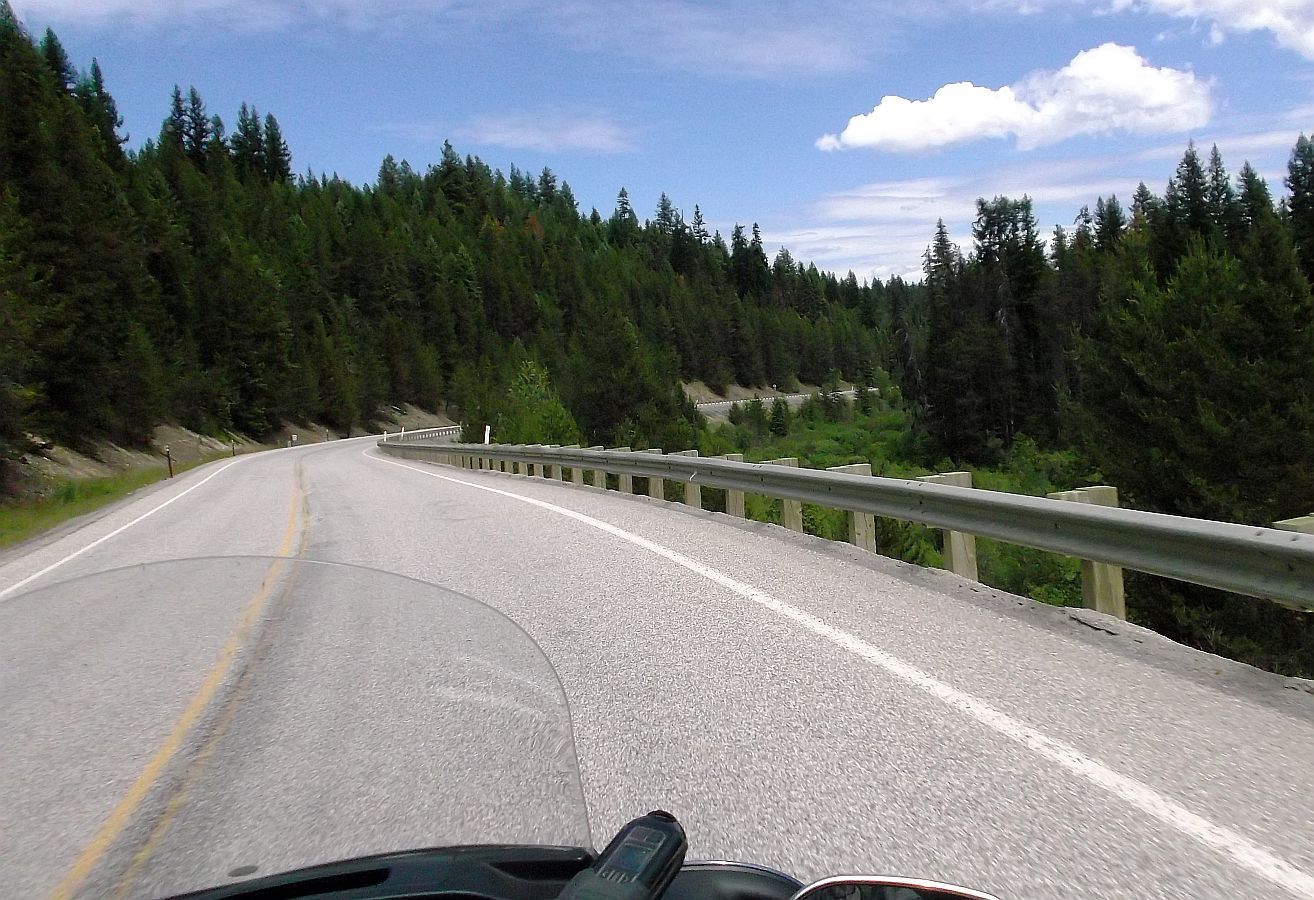 Kicking back and relaxing in the straights.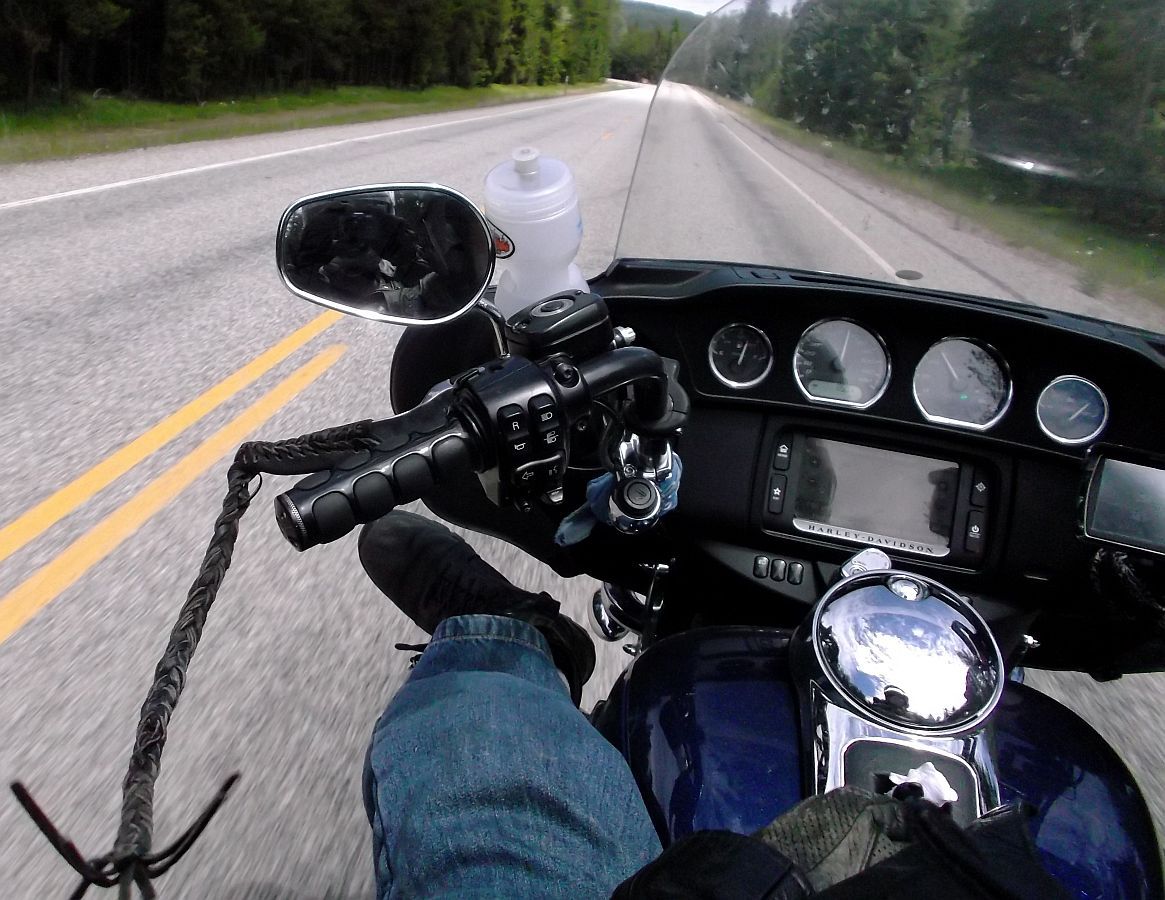 More in next post.