Day-5
Day-5
This morning we have a 3.5 hour or so ride to my folks house in San Diego. The 1900 miles of interstate are almost behind us. Gonna see my folks, brothers, sister, nephews, nieces and all the assorted kids they have.
Then the real part of the trip is going to start!
We had to get gas before starting out...saw this VW Trike pulling out of the station as we were pulling in...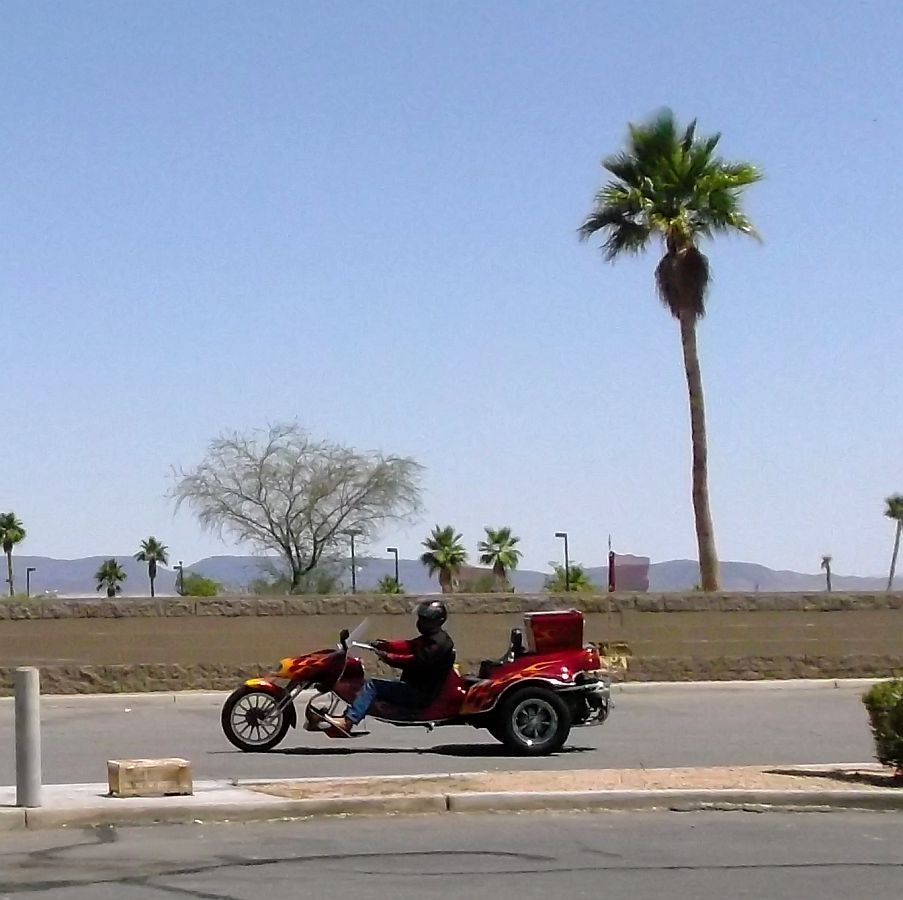 ....wonder if it is anyone from the TrikeTalk forum?
Almost immediately we crossed the Kalifornia State Line.
Soon after that we hit the first of THREE inspection stations between the state line and San Diego...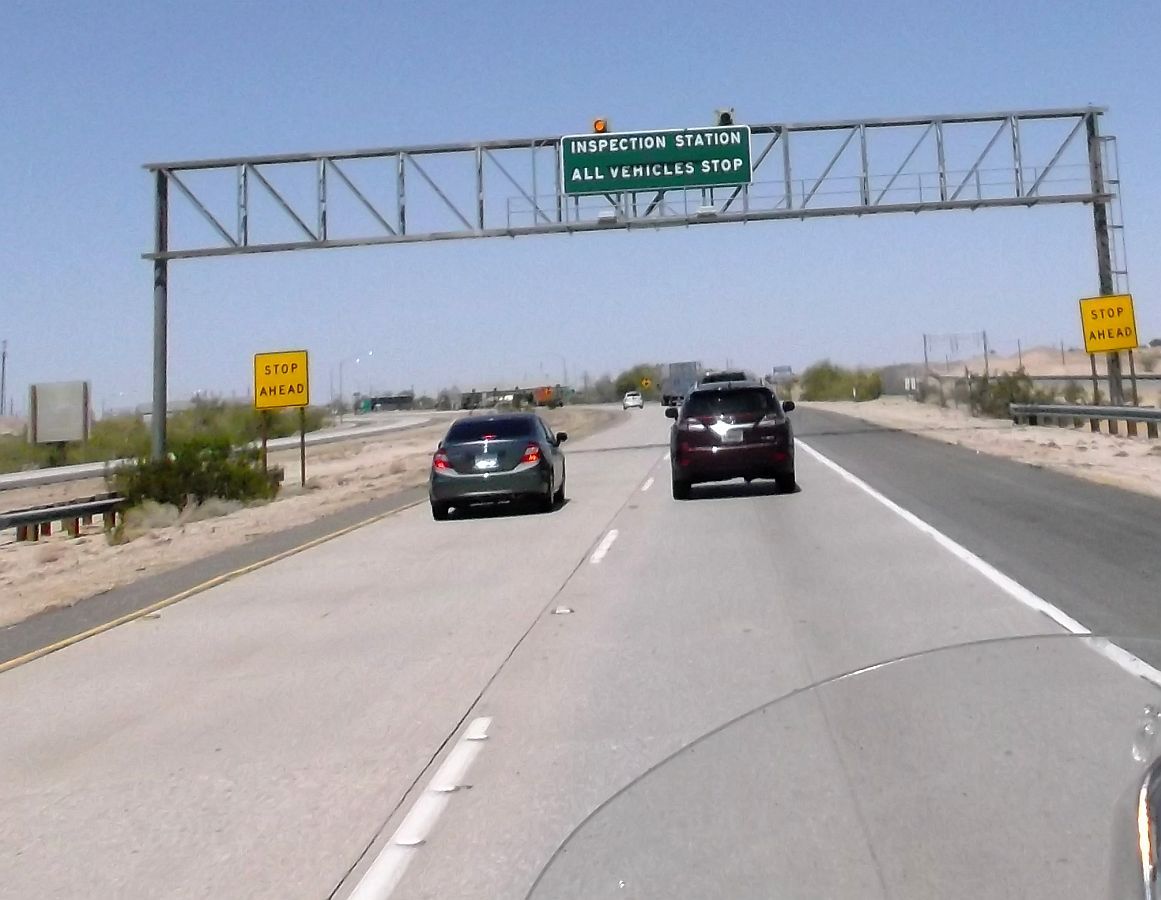 ...each of them were on the interstate and there was a heavy presence of Border Patrol at each. Traffic backed up, lots of time and gas to just wave almost everyone thru. I think we saw one vehicle in secondary out of all three stations. I don't know the economics of what they're doing, but for the money being spent...seems there must be a better way.
Anyway, off we are. Seeing a lot more bikes on the road almost right away...here's another TG!
A pic of the "All American Canal" that feeds the Imperial Vally...water from the Colorado River.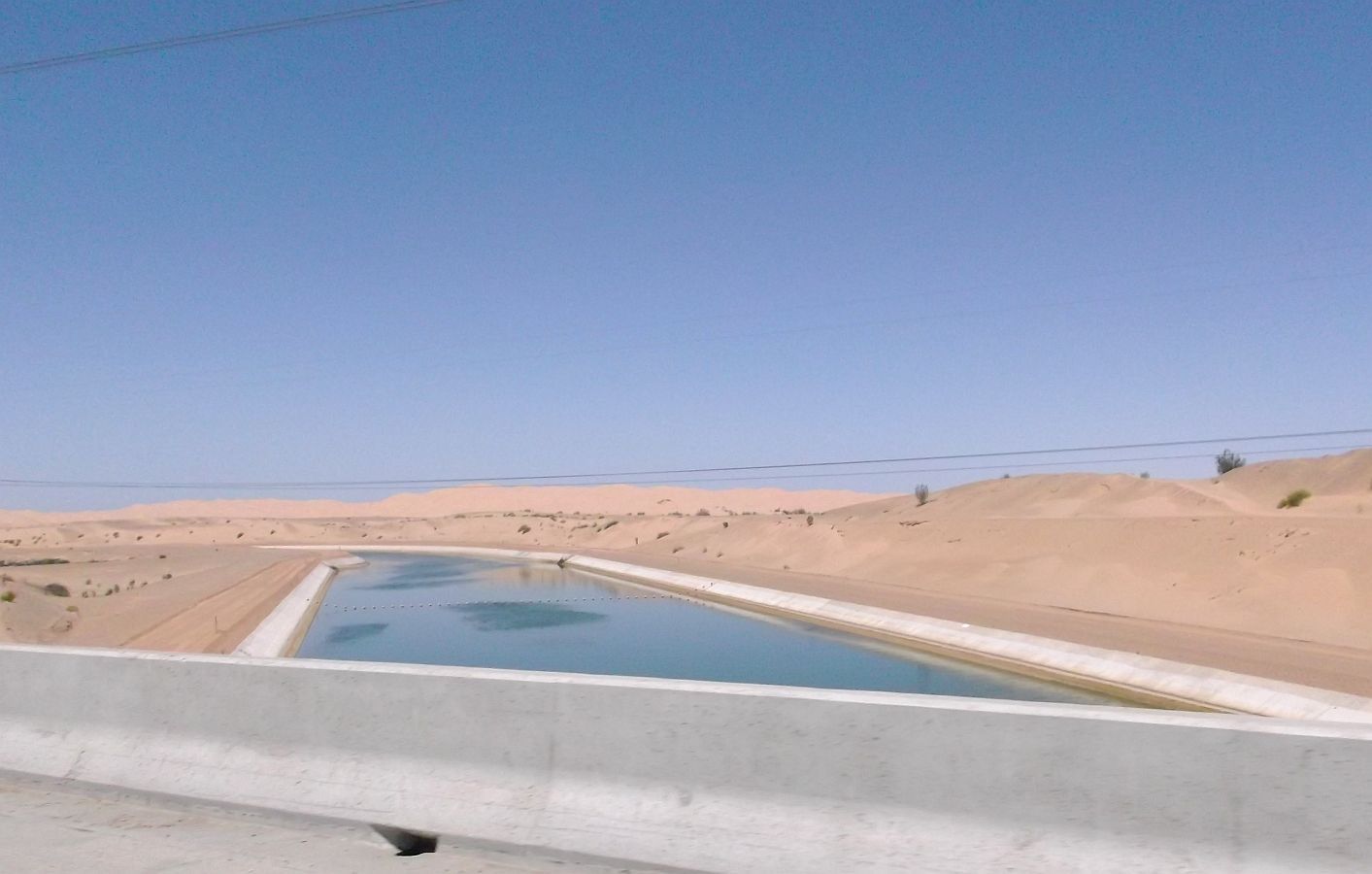 San Dunes of the Imperial Valley...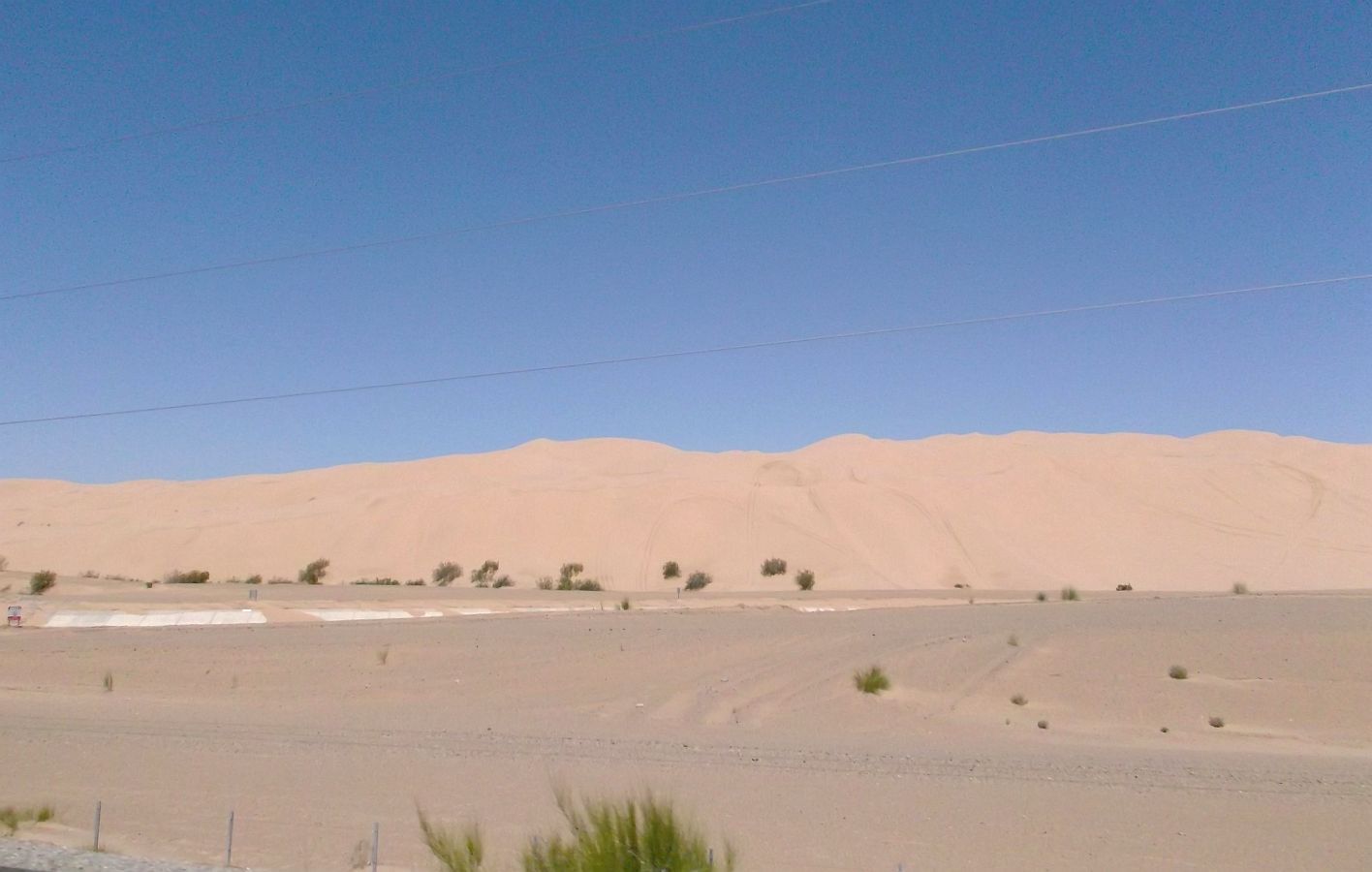 ....looks more desert-like here than in Arizona!
More long, straight, flat road. A look behind us...
...A look ahead....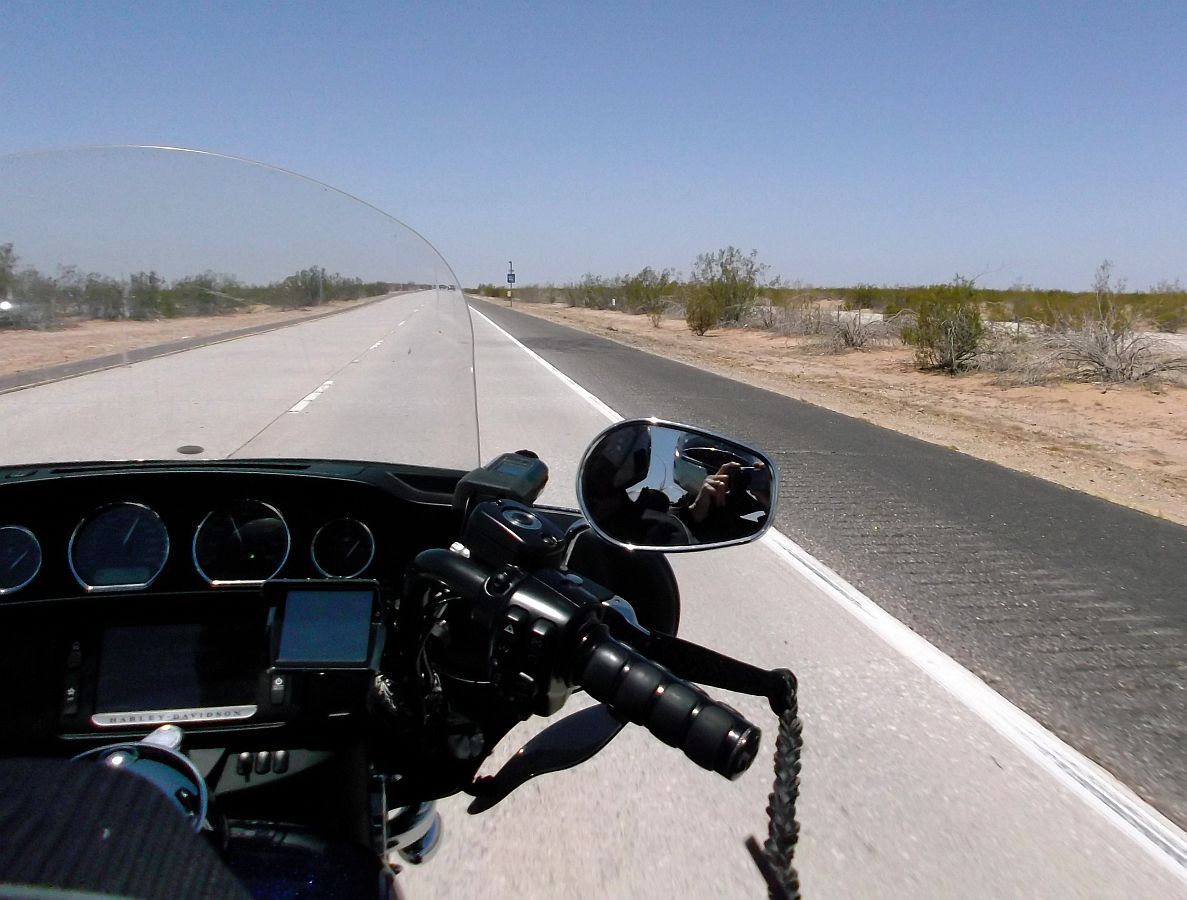 ...A look from the side...
...A look from up top...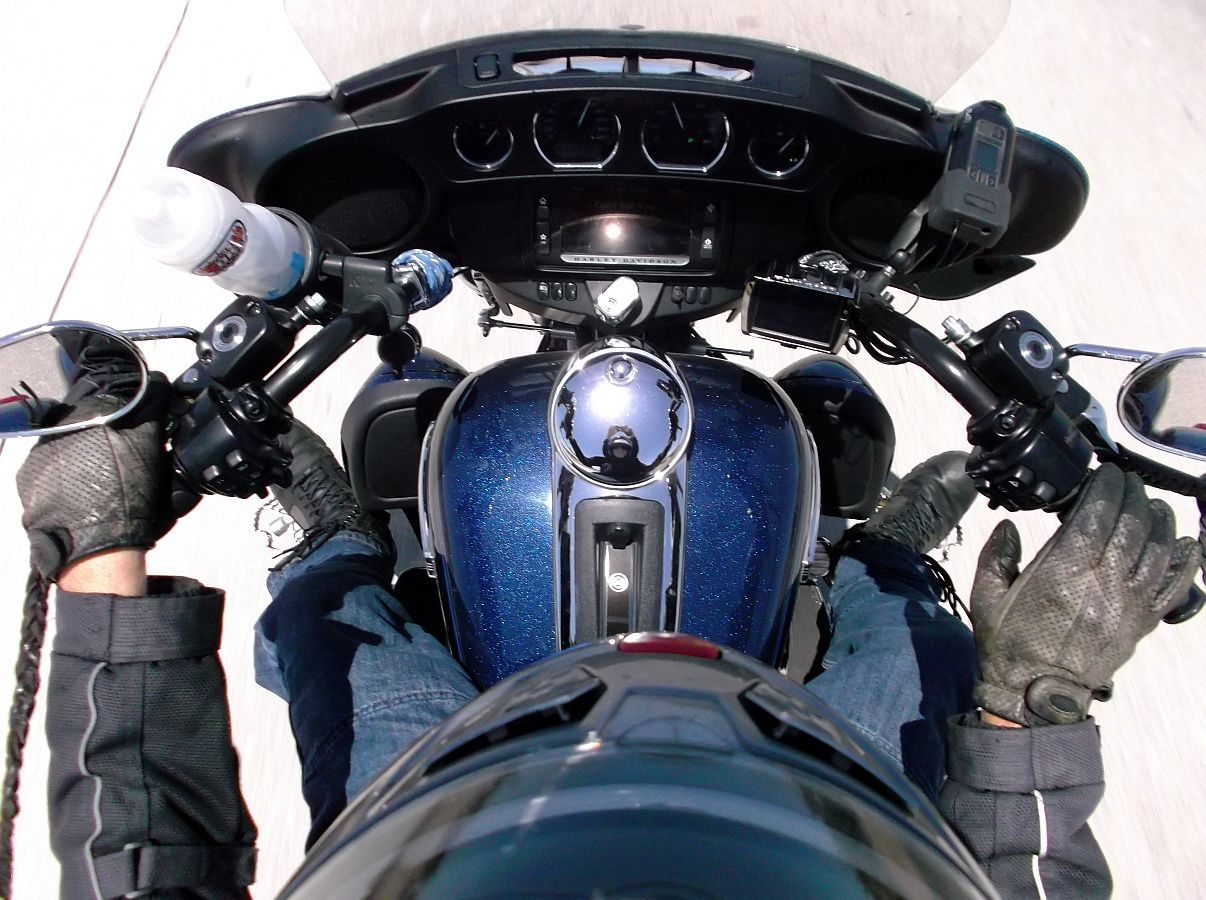 ...yep, it's pretty much all the same.
We have ridden to Cali a few times since moving to Mississippi, but we have always taken a more northern (non-interstate) route, and then jogged down into SoCal. This is the first time via this route.
More in the next post.