Day-6
Day-6

Had a great couple of days visiting family. Mom & Dad, 2 brothers, 1 sister, their spouses, their kids, their spouses, and their kids!

When it came time to leave out, mom & dad were there, my brother Greg & his wife Marci, my nephew Ben & his wife Emma.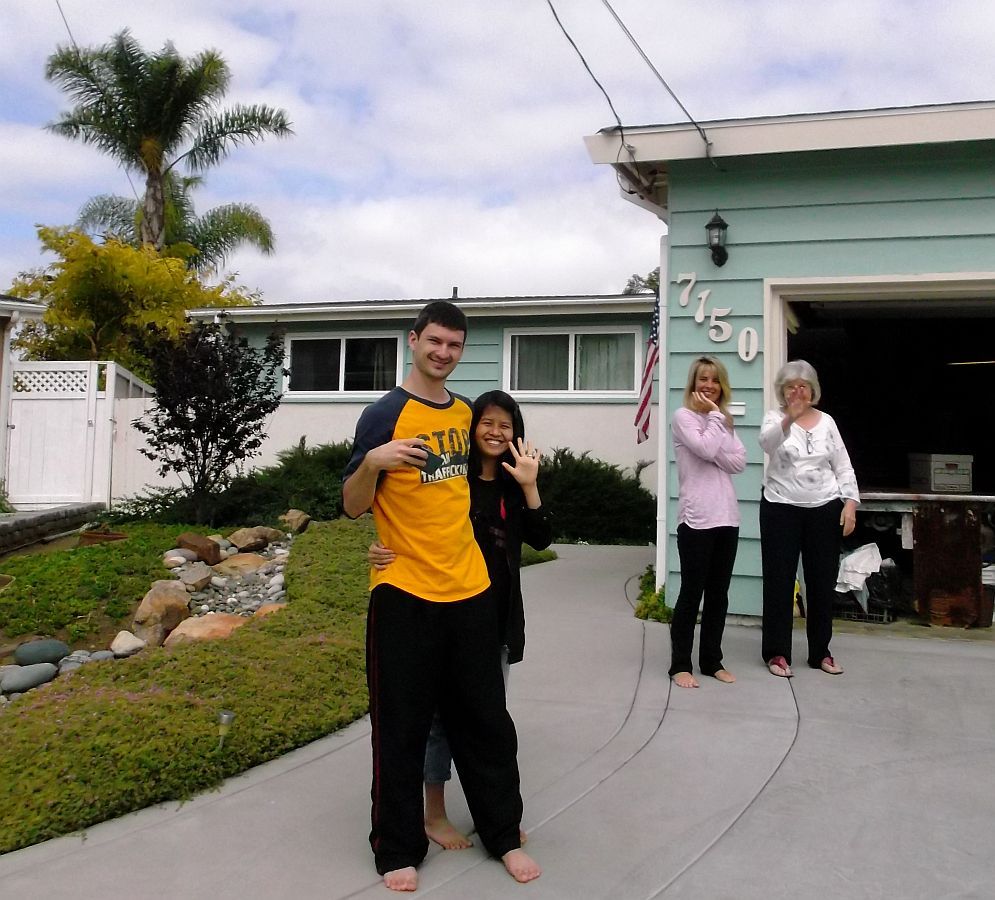 Mary in the mirror.





Greg kept goading me to do a wheelie...I told him I don't like to so far from home...in case a belt breaks, well, brotherly peer pressure got the best of me and he took a pic and a video.
: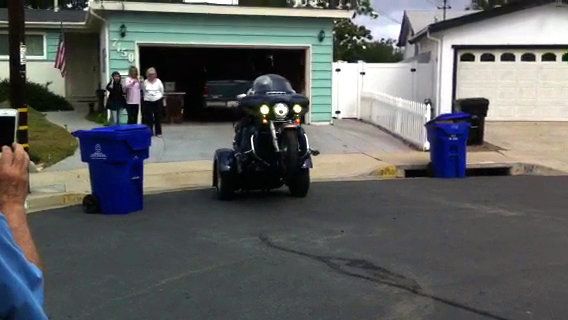 Click for 5 second Video




Plan for today is to get up to HogPro, get a tire for the front of the TG, then we were going to visit Screwball & Vesta, but they had to be out of town. So we are going to head north from there toward Hearst Castle.


We took the inland route (15)






I met Mary in San Diego 26+ years ago. After we got married, almost 25 years ago, we moved to Mississippi.

If I remember correctly, this road used to be a two-lane back then. It is almost unrecognizable now.


A bit further north and inland....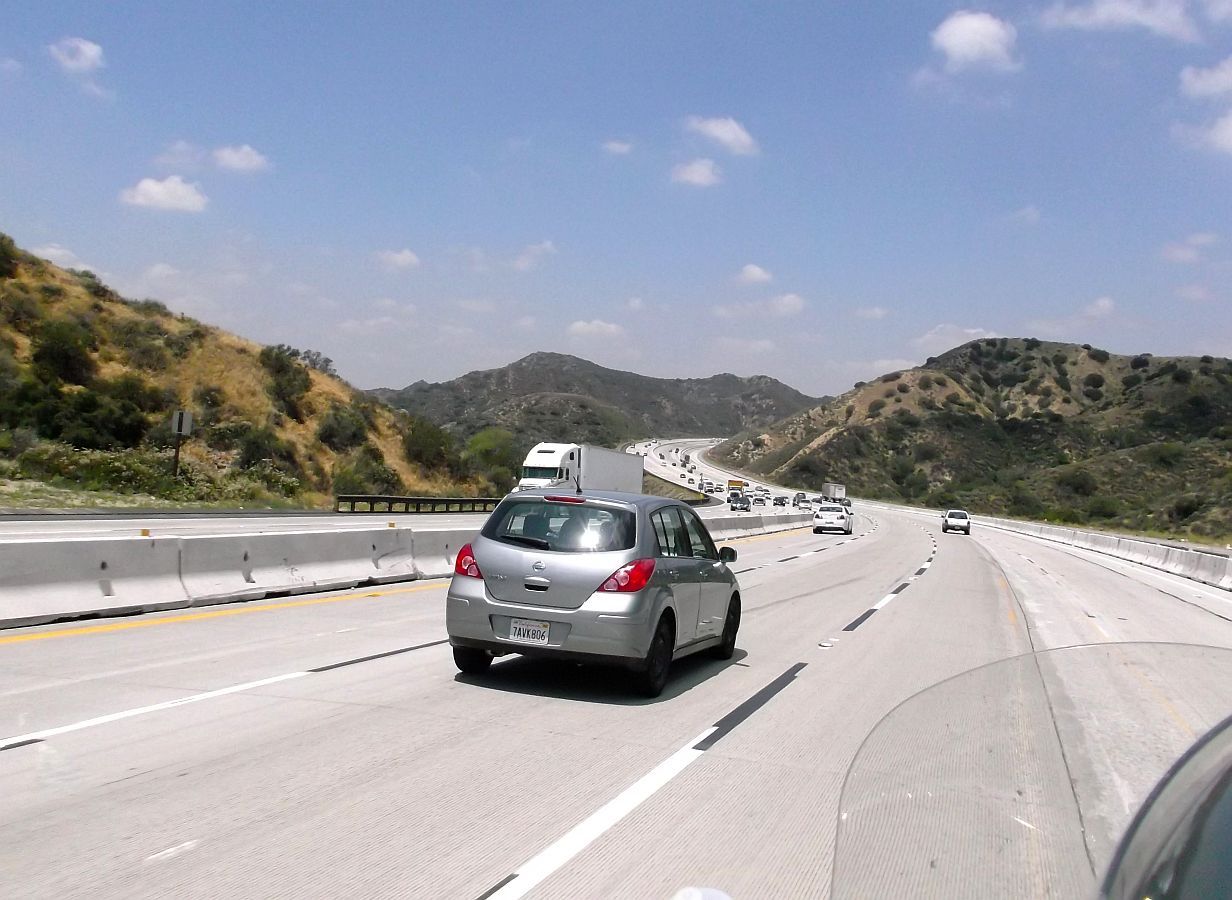 ...the famous Topanga Canyon in SoCal....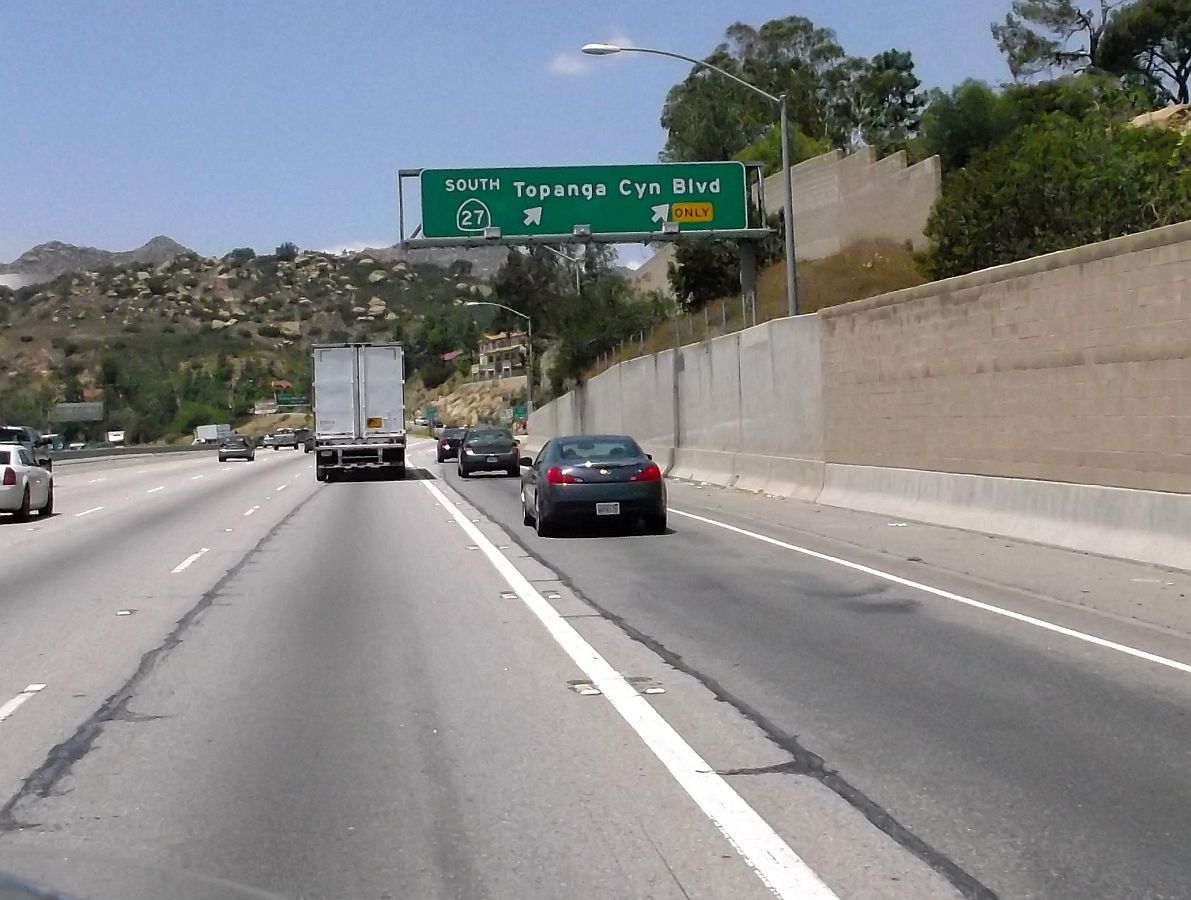 ...happens to be the exit to take to get to HogPro.


Got to HogPro and got to meet Drew in person. We've known of each other for over a decade via the forums, and been doing business via phone & email for a good bit of that time. Was great to finally meet him in person and spend some time talking bikes. Good people.

I've decided to get a rear tire and mount it reversed on the front of the TG. I was hoping to get a Michelin Commander II, but they did not have that, so I got a Metzler 888.






We took the tire over to a local Indy shop and had it mounted...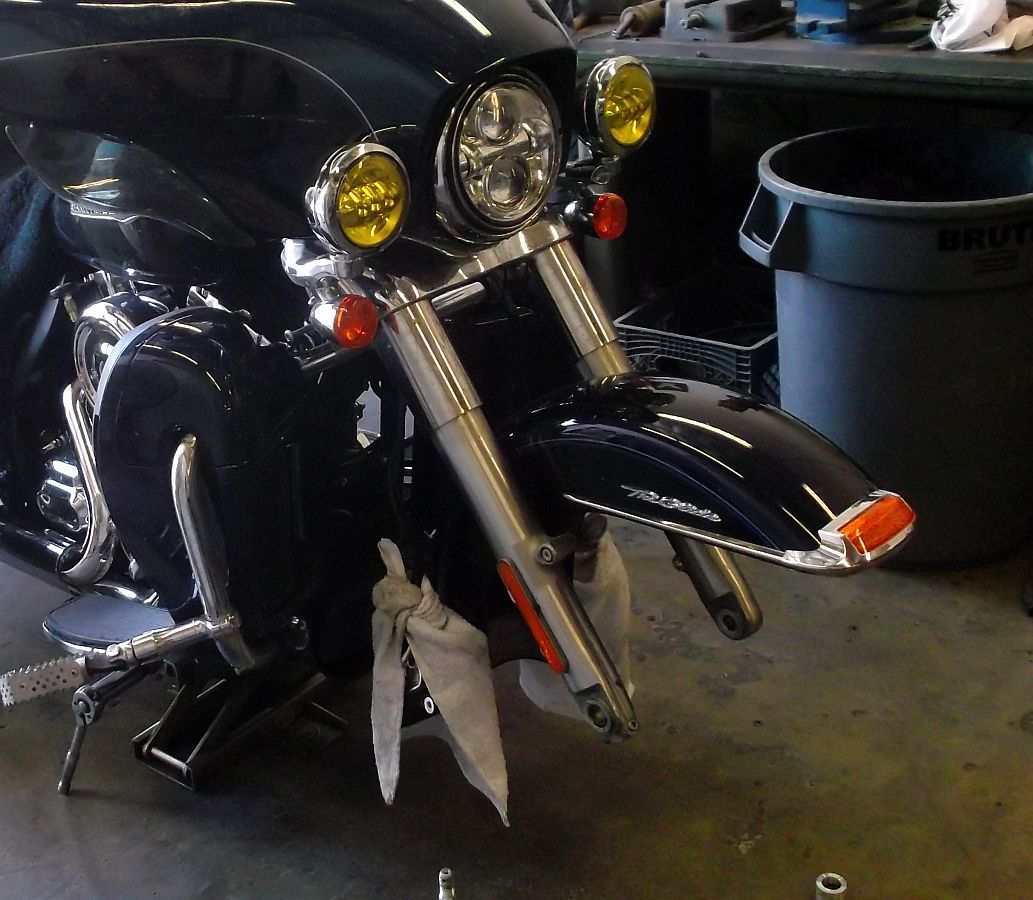 ...I've been using Dyna Beads for balancing in all tires for 7 or 8 years. So I gave the guy some Dyna Beads to put in the tire, he said he was familiar with them and had used them quite a bit himself. When we left out there was a little low speed vibration, but I figure he used some bead sealer and some of the beads got bunched together. Hopefully they will break up over the couple hundred miles.



Drew gave us directions to Mulholland Drive and Mulholland Hwy. Wow, what a great ride!






More in next post