Day 14
Day 14
We left out of Newport on the coast of Oregon and turned east on the 20, headed toward Burns.
Our 300 mile day turned into a 400+ mile day...but more on that later.
Right off the bat, the road, weather & scenery were great!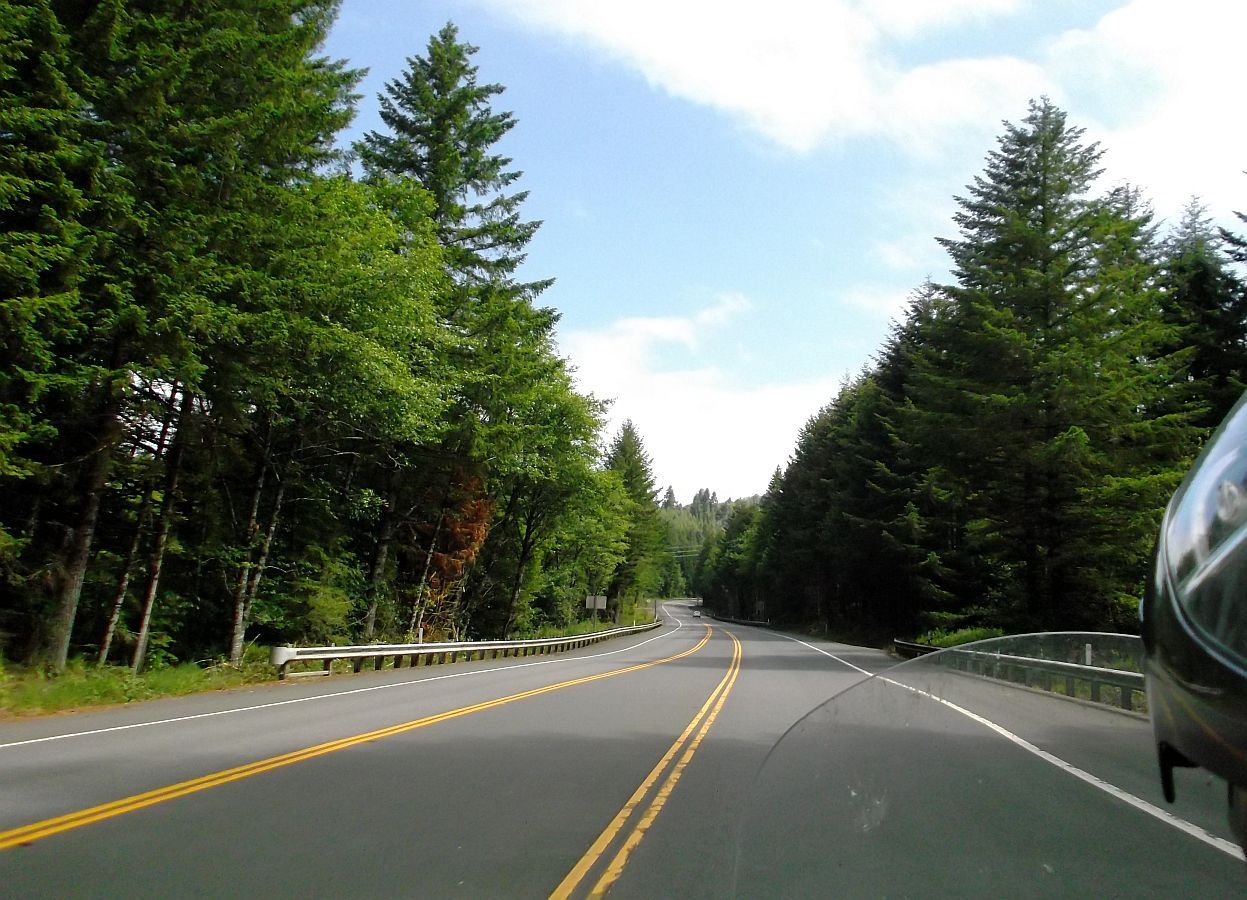 Just a perfect day for riding.
None of these "bad boyz" returned our waves.
: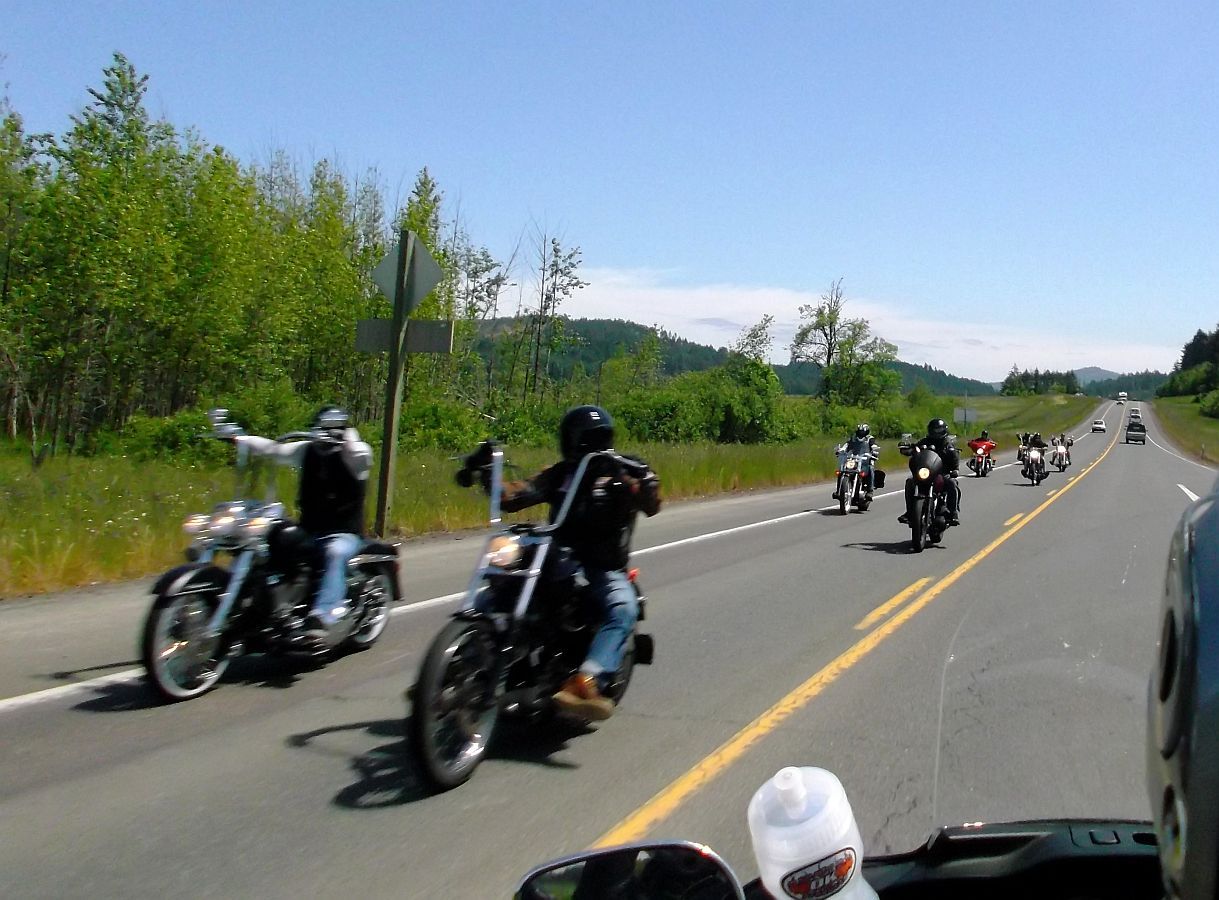 Looking back, they were long gone in 30 seconds as we rolled east.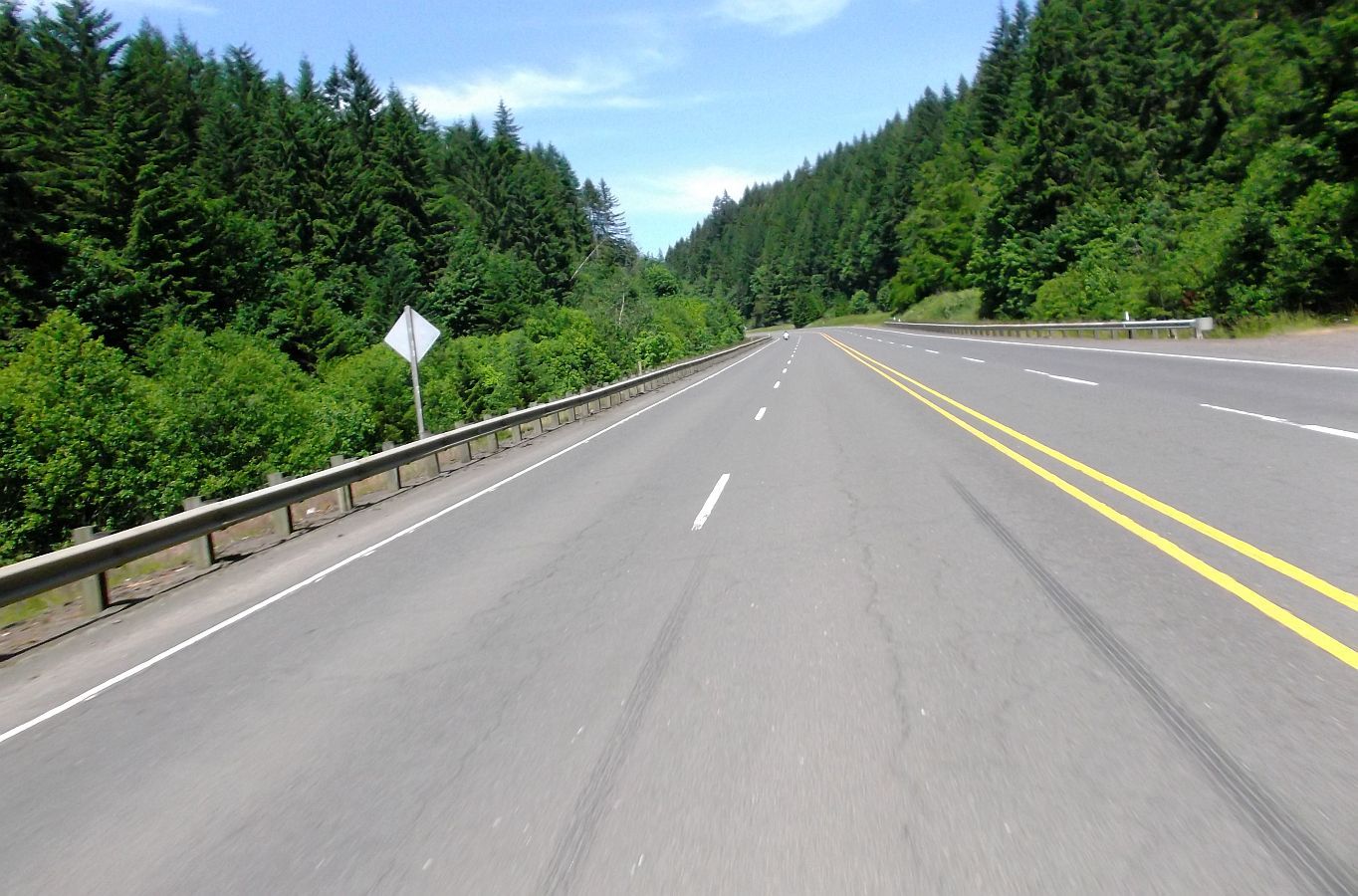 The pilot in this bi-plane was having some fun!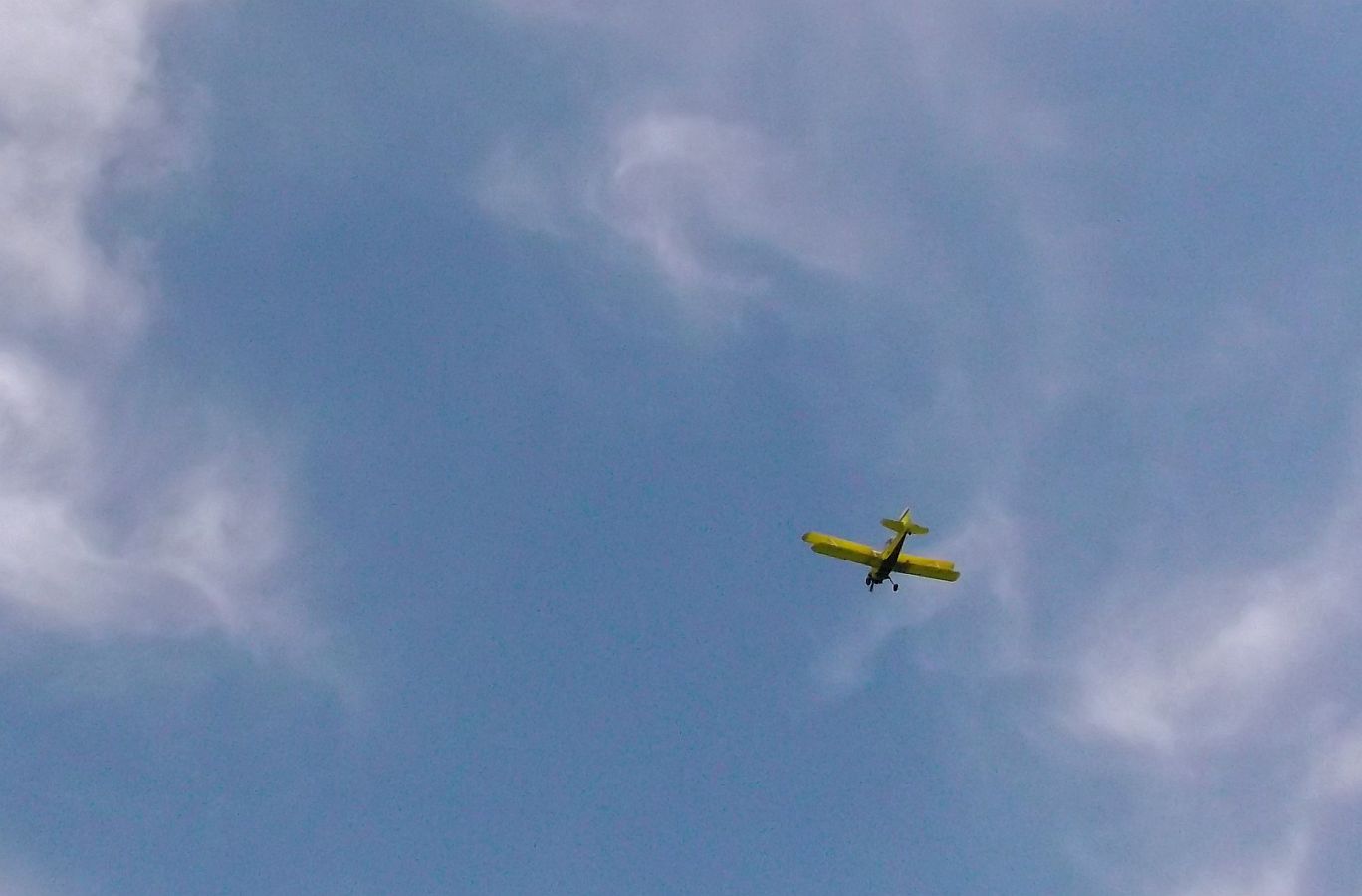 Rolled thru Lebanon, it is a retro town...
...before the town ran out we stopped at this Napa.
For the last day the engine has been idling a bit rough. Not plug wires or plugs, so I picked up some Sea Foam and dumped it in the tank. Within a few minutes it smoothed out. Must have been some bad gas from somewhere on the coast.
Dennis, the owner of the Baja Bug, in the pic above, own Teds Rats & Rods. Talked to him for awhile. This is a pic of his wifes' '53 Willys Jeep. Very cool.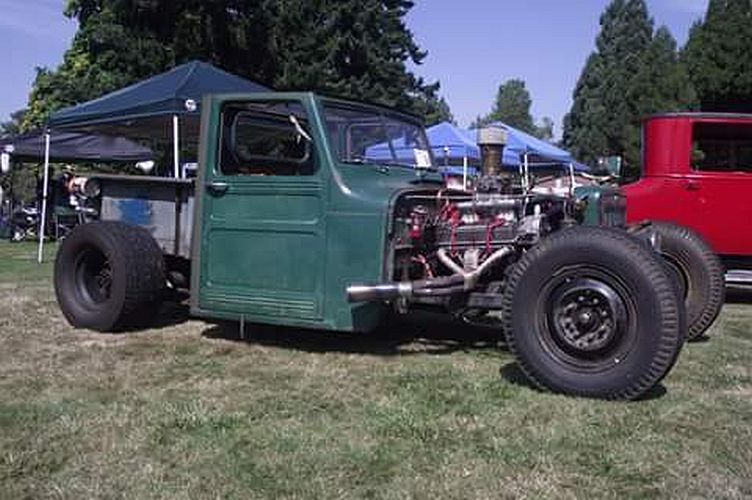 This is a pic of his other "Bug". Totally re-worked with a V-8 up front!
Day 14 continued in the next post.