Day 19
Best laid plans....It's Saturday, not Thurs or Fri. Hopefully I will be able to do a report each day for at least the next week.
Day 19
Today we left out of Missoula to go see Glacier National Park!
I had shipped a few items to Craig in Missoula...one of them was my leather jacket, which I switched out with my mesh jacket for our time up in Canada.
Filling up the gas can as we head north to the land of few gas stations. lol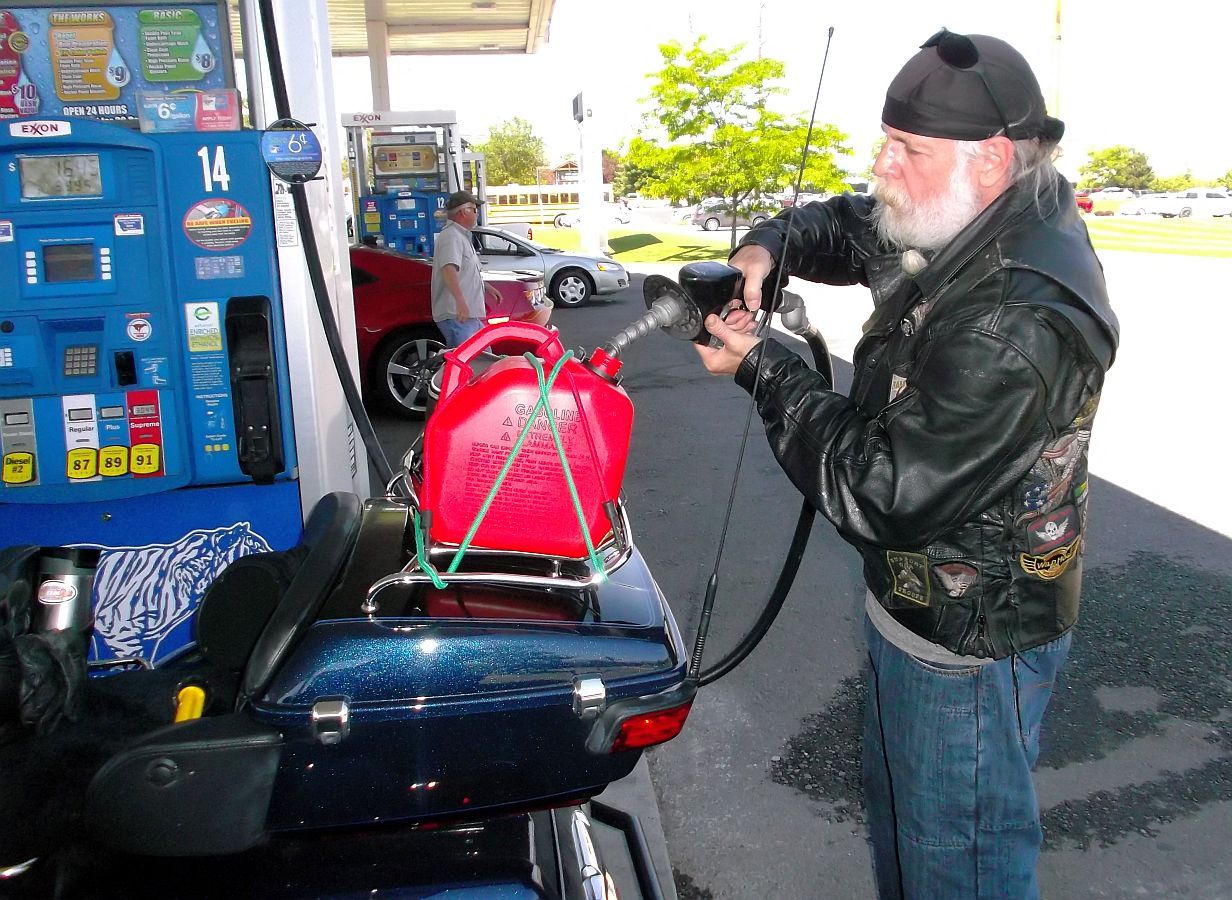 Headed up to Glacier National Park.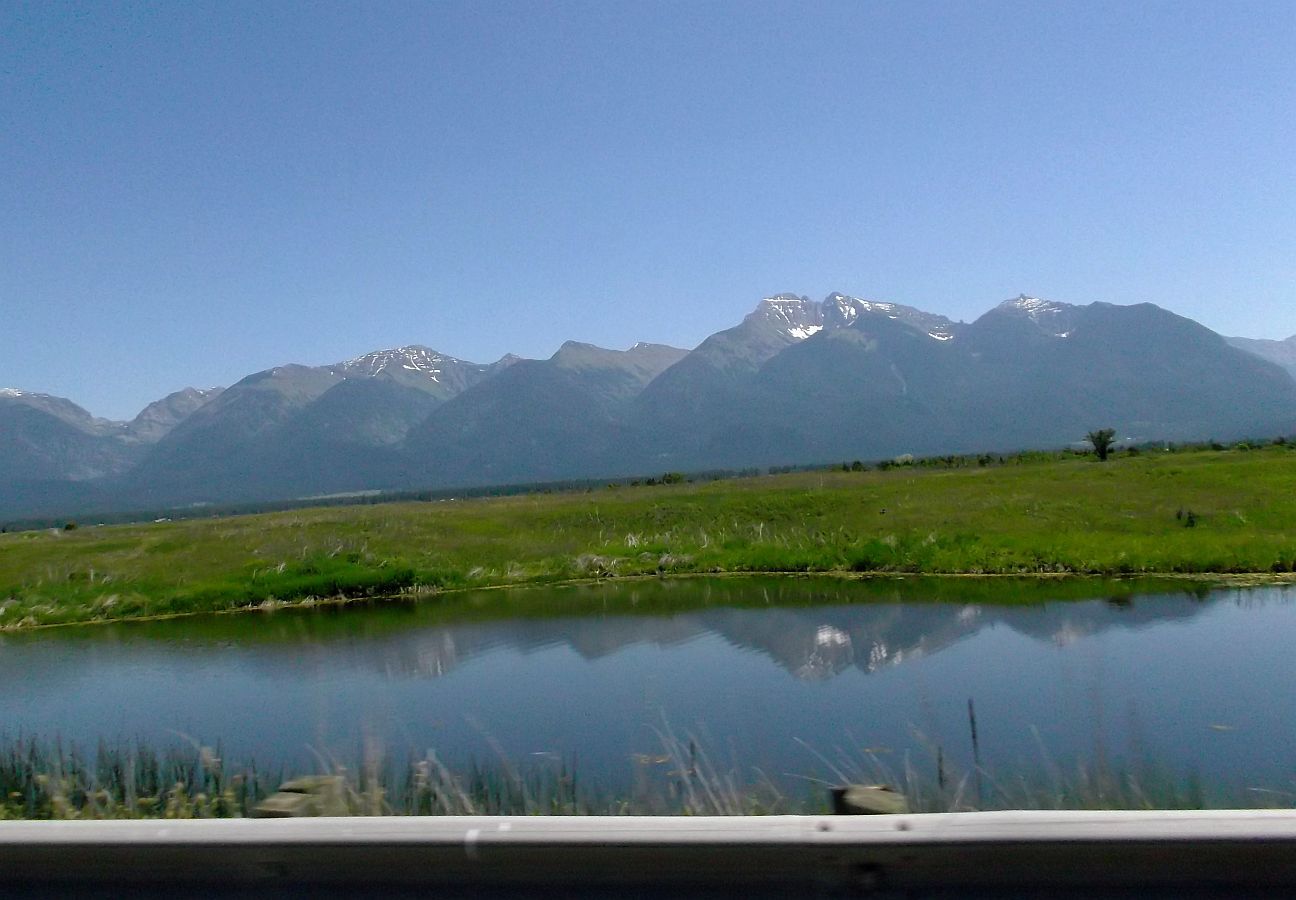 Flathead Lake is one BIG lake!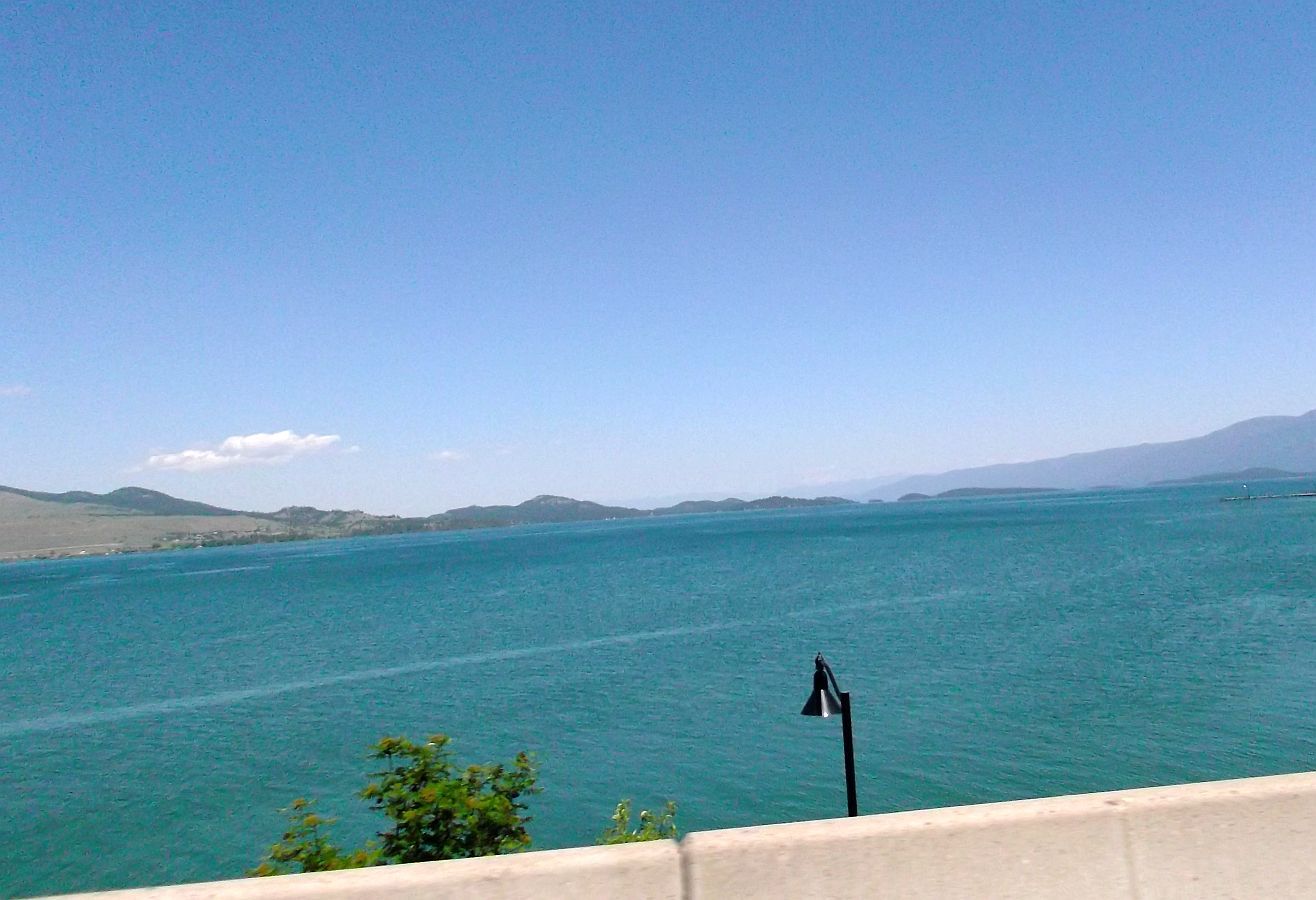 We traveled about 270 miles today, I'm guessing that 20-25% of those miles was along side this lake!
It goes on & on....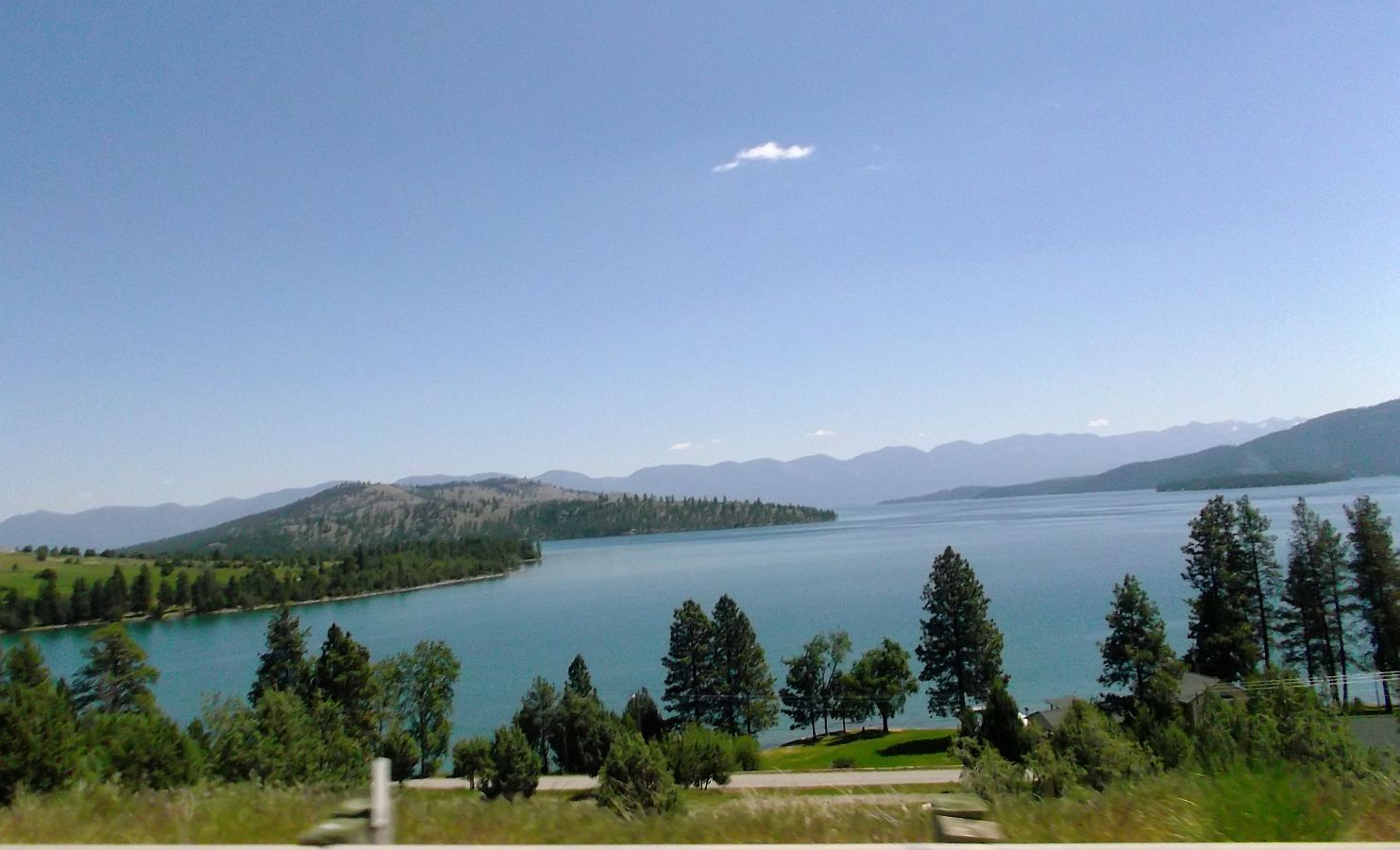 ....and on. It is a very scenic ride.
We got to Kalispell, stopped in at Glacier HD. Talked with some locals about area riding.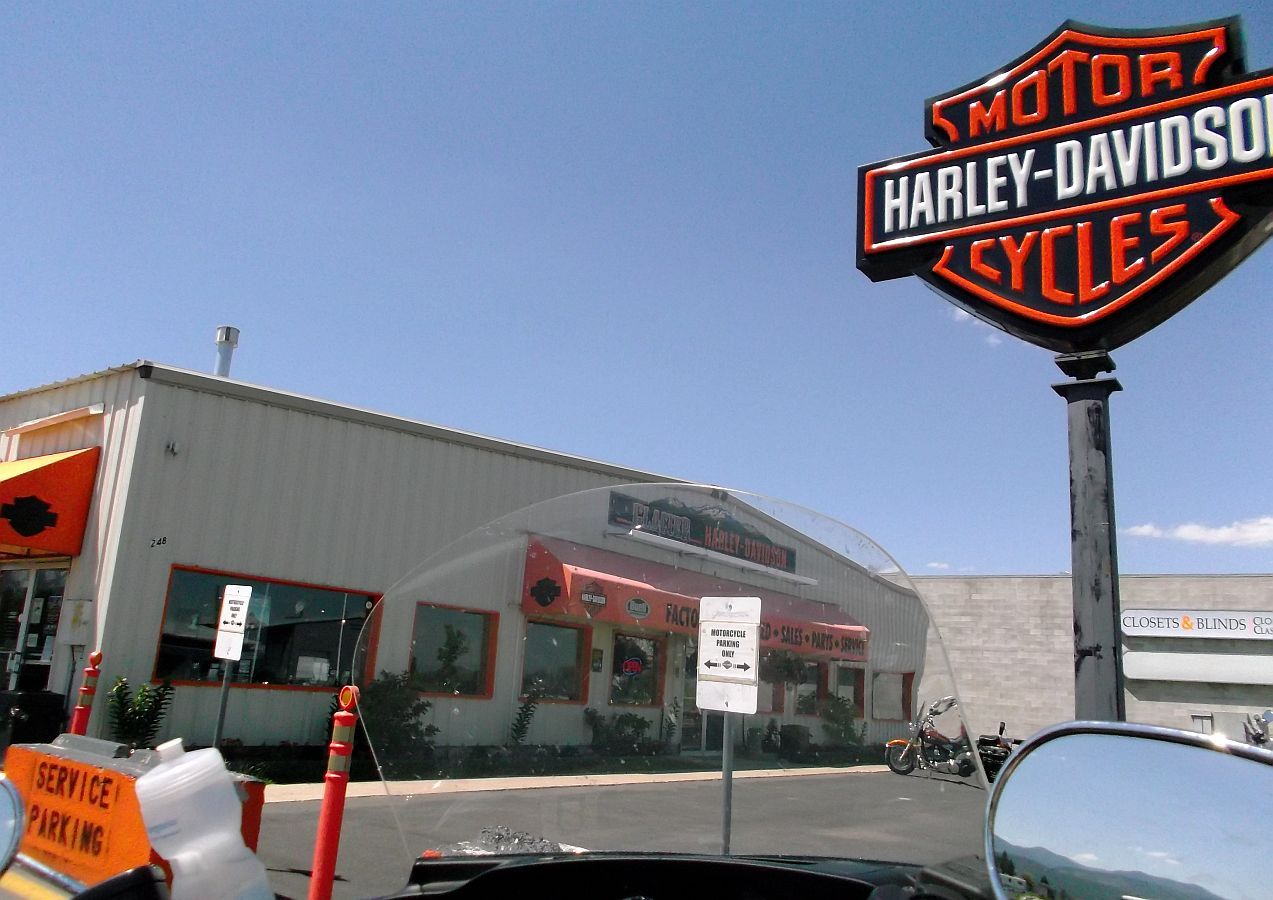 On our way up to the park, out of Kalispell. Great day to be riding...a bit warm for the leather, but I know I'll be happy for it in a few days.
All the times we've been up to Montana, we're finally making it to the National Glacier Park, via West Glacier.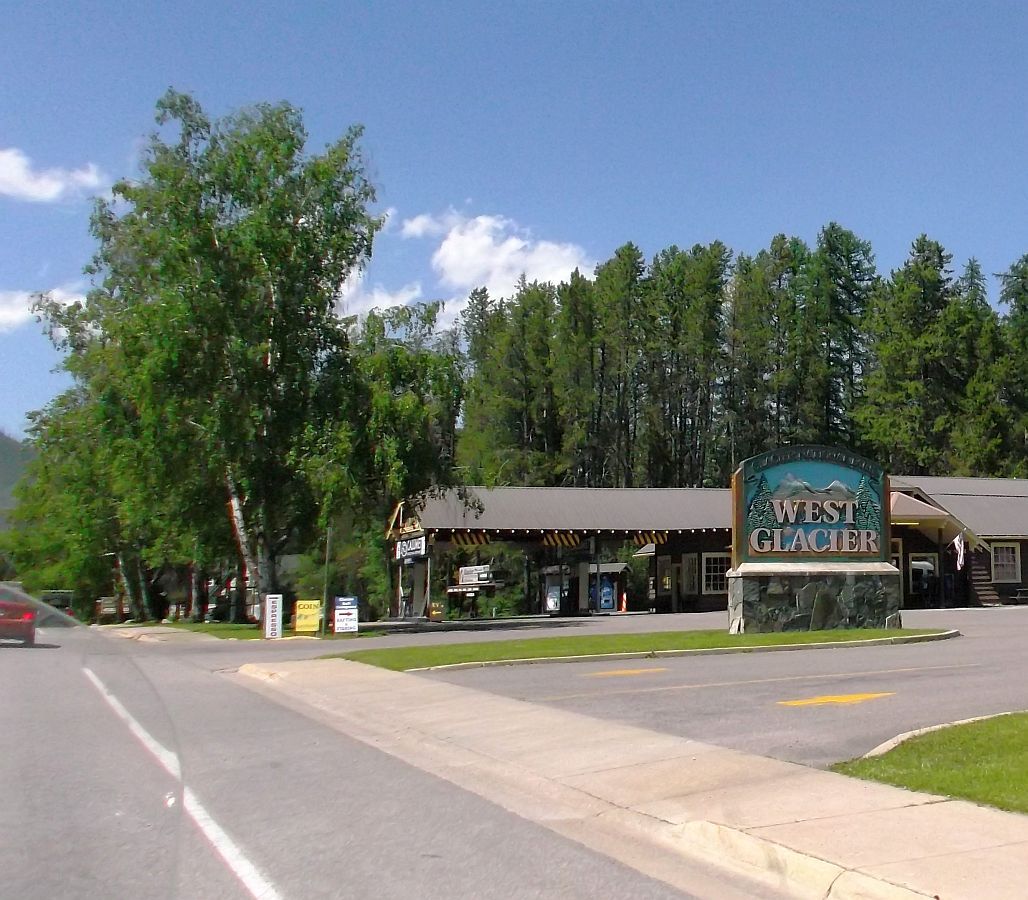 We're Here!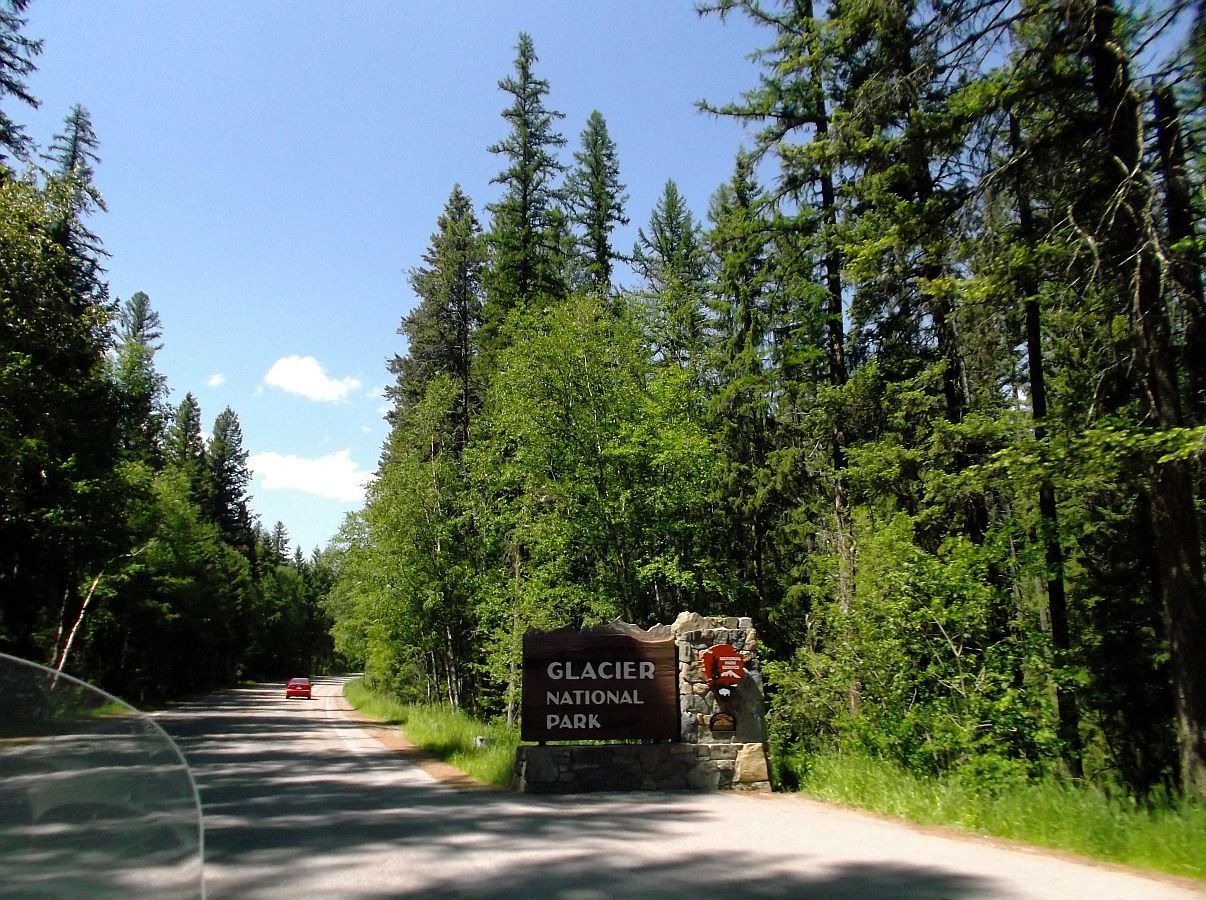 Continued in next post.