Day 27
Day 27-
Another fantastic day of riding in Beautiful British Columbia, Canada!!!
Today Mary took a bit over 600 pics, I have the first 20 picked out and will conclude with another 20 tomorrow.
Leaving out of Cache Creek. This is the second time we've stayed in this town, first time at Bear Claw Lodge. I think next time we are in CC we will stay here again.
A bit outside of Cache Creek, reminds me of high desert. We have only been in a bit of Alberta, but we've seen a good deal of BC, and this area is quite different than the rest of BC.
But soon we are back where there is an abundance of water and trees. Fun road along Kamloops Lake.
We're taking the 97 toward Vernon, after that the 33 thru Beaverdell, all the way to Kettle Valley, then the 3 to Grand Forks. Not the fastest way, but definitely includes a lot of Canadian 2 lane country riding!
Looking back toward Kamloops.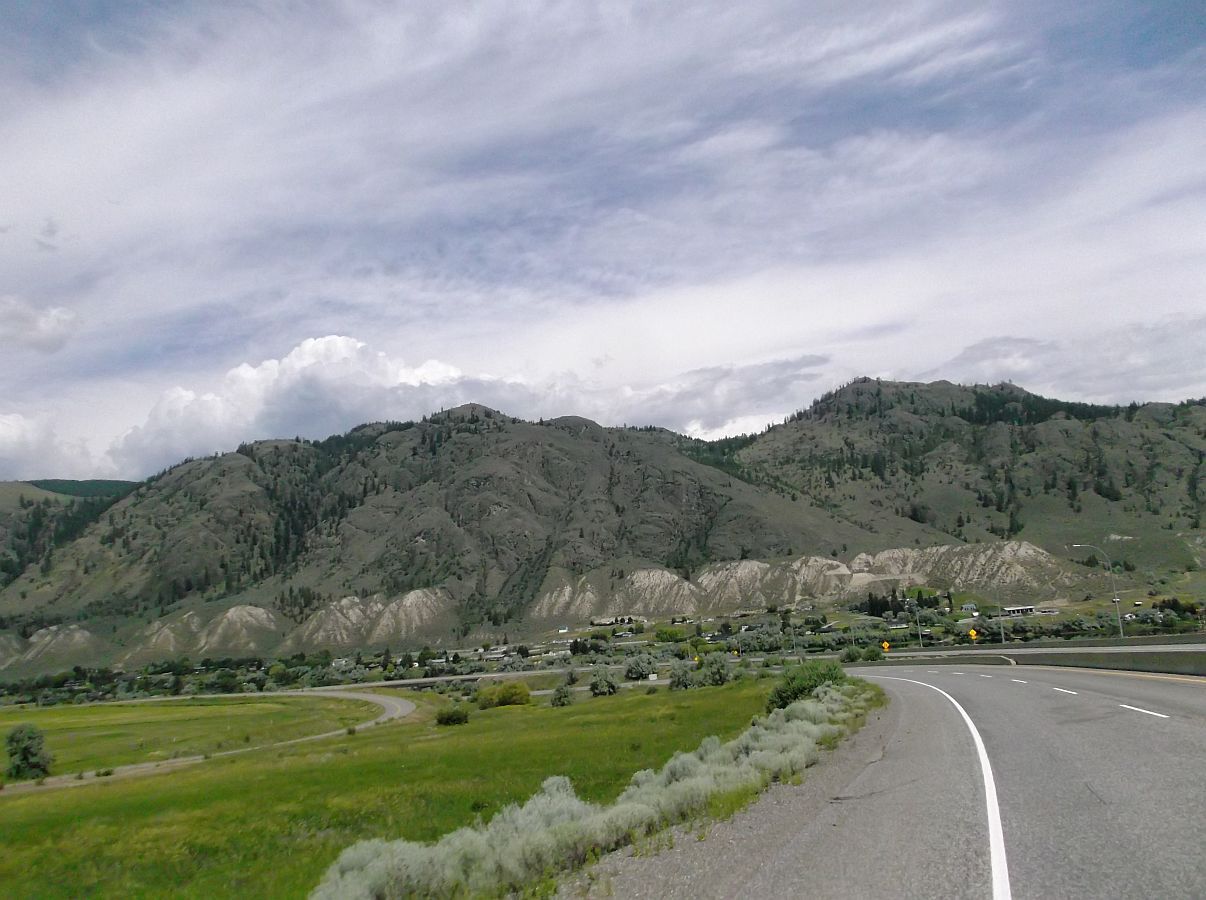 Lots of logging in these parts. I don't ride behind, or beside, 18 wheelers any longer than absolutely necessary, these 30 wheelers are even more avoided!
Beautiful Countryside with....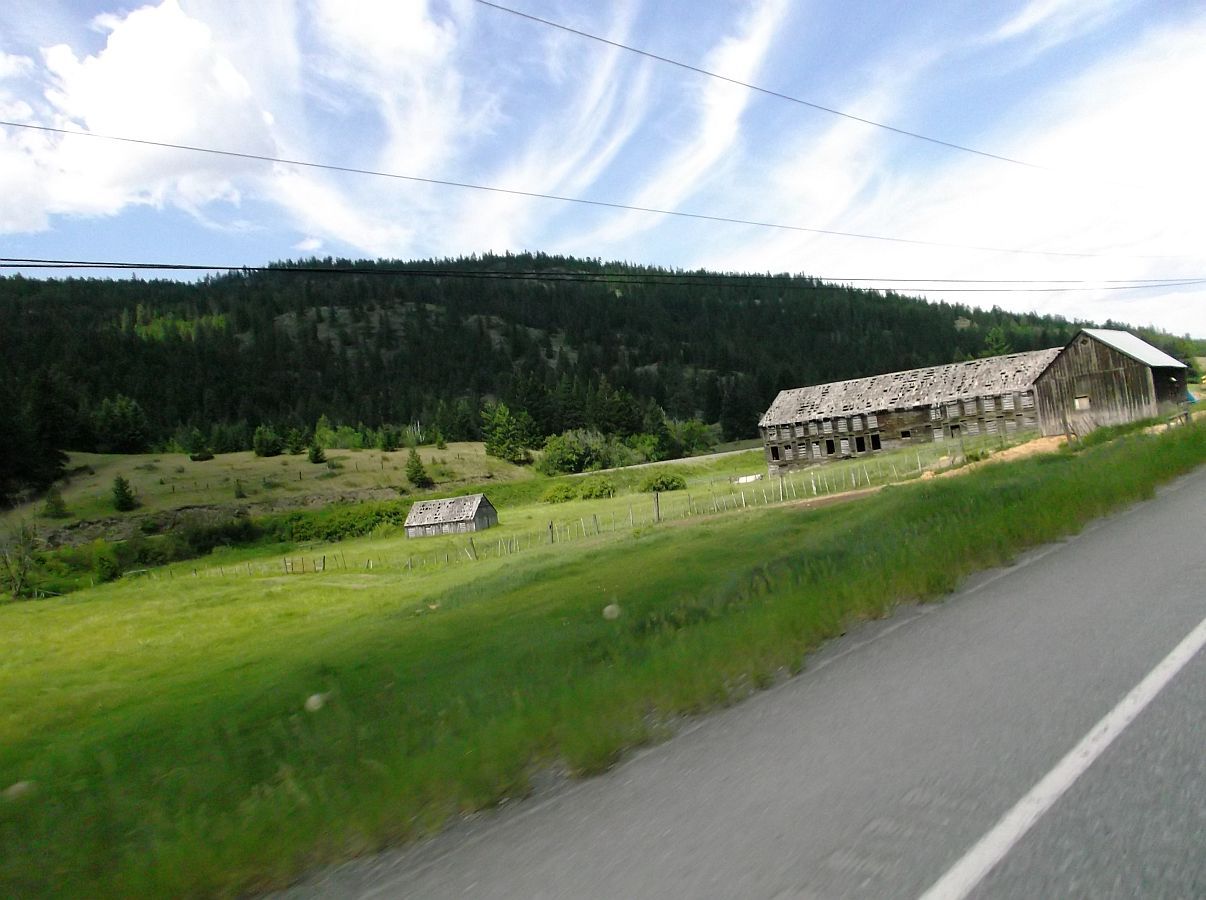 ...lots of trees and water...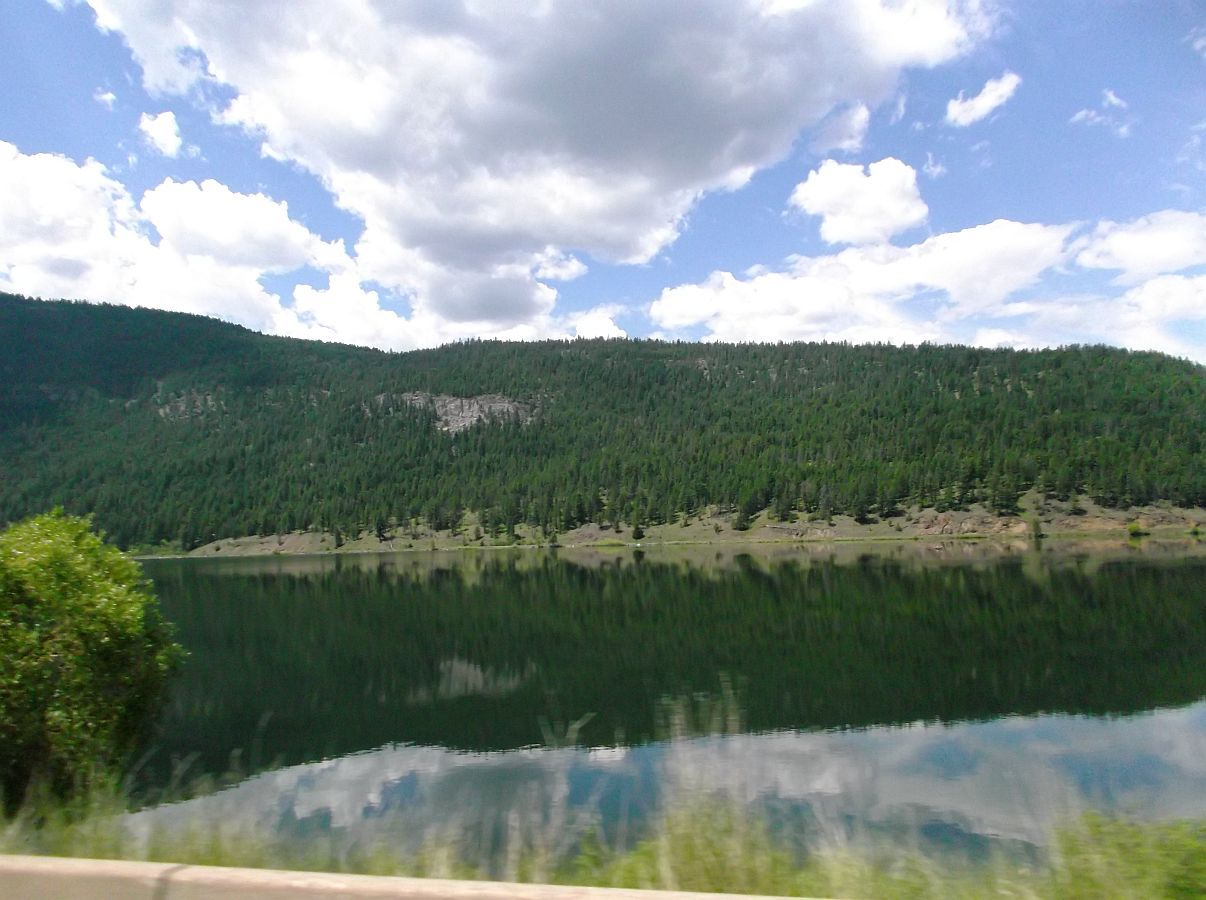 ...topped off by fun winding roads!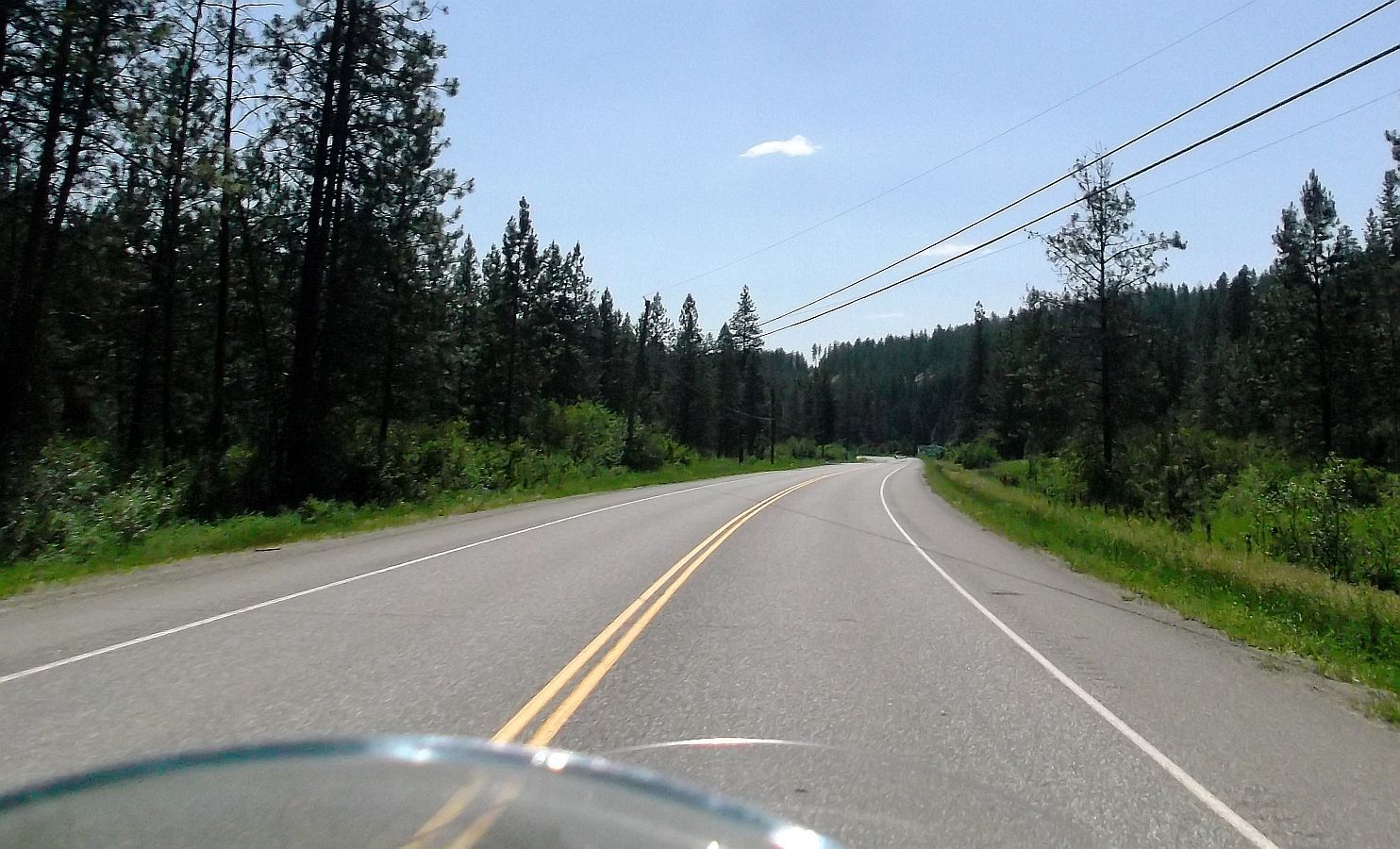 Too soon we are in Vernon, used the GPS to get us to a Subway. Passed this very cool Rat Rust Salvage truck on the way.
More in next post.