Day 8
Day 8 Arches National Park-

The Arches National Park is only about 5 miles from our Motel. We went sans helmets. Lots of sunscreen, we did wear the mesh jackets. Keeping them wet is a lot cooler than being in the direct sun.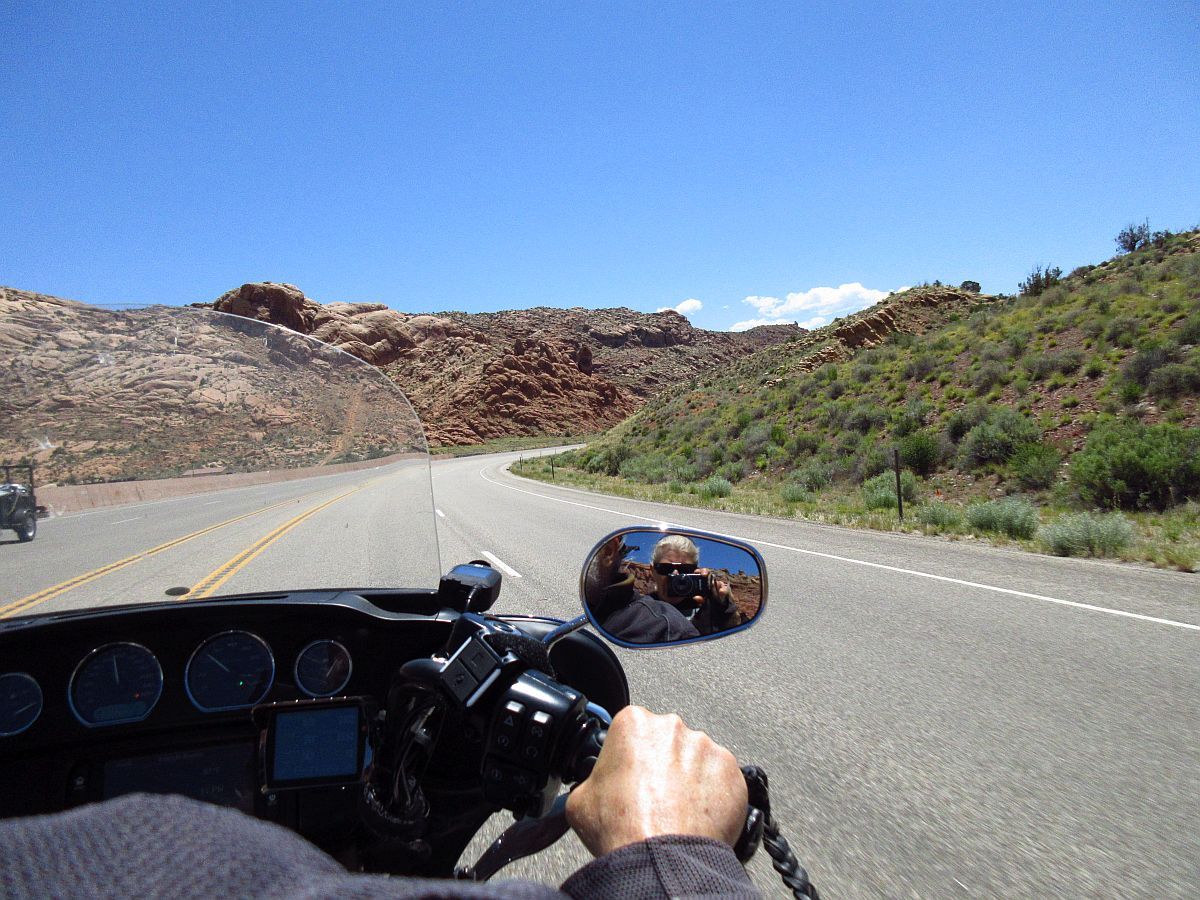 Here we are, let's see what there is to see!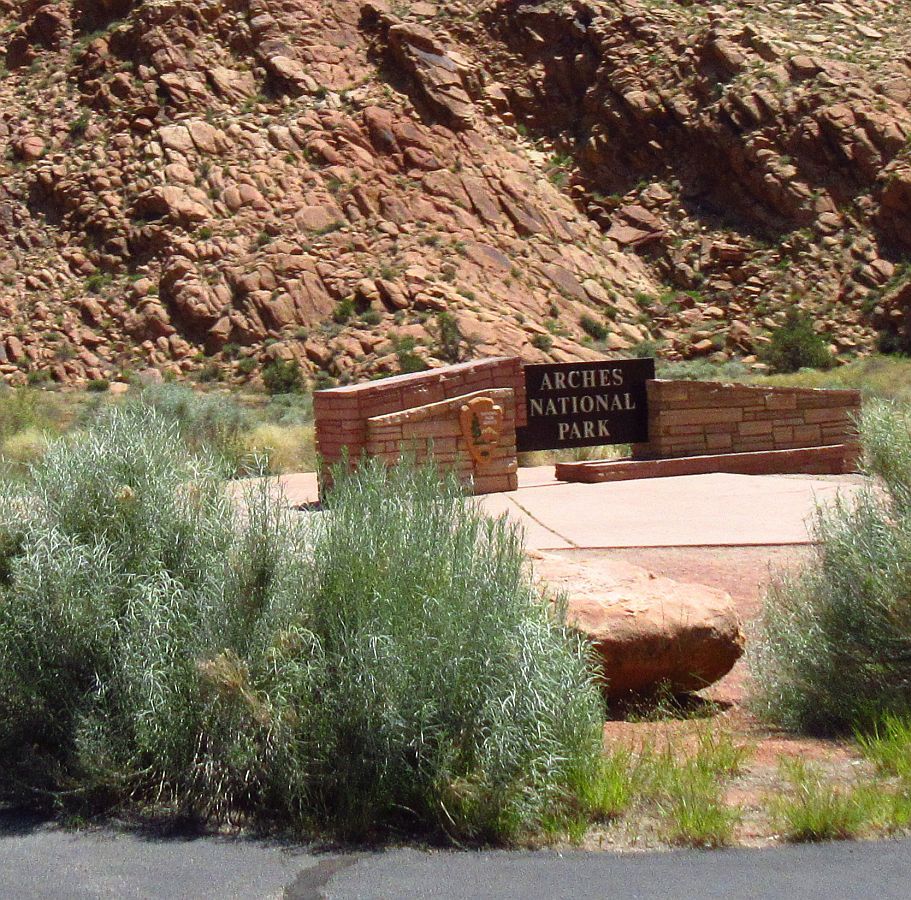 Climbing into the park...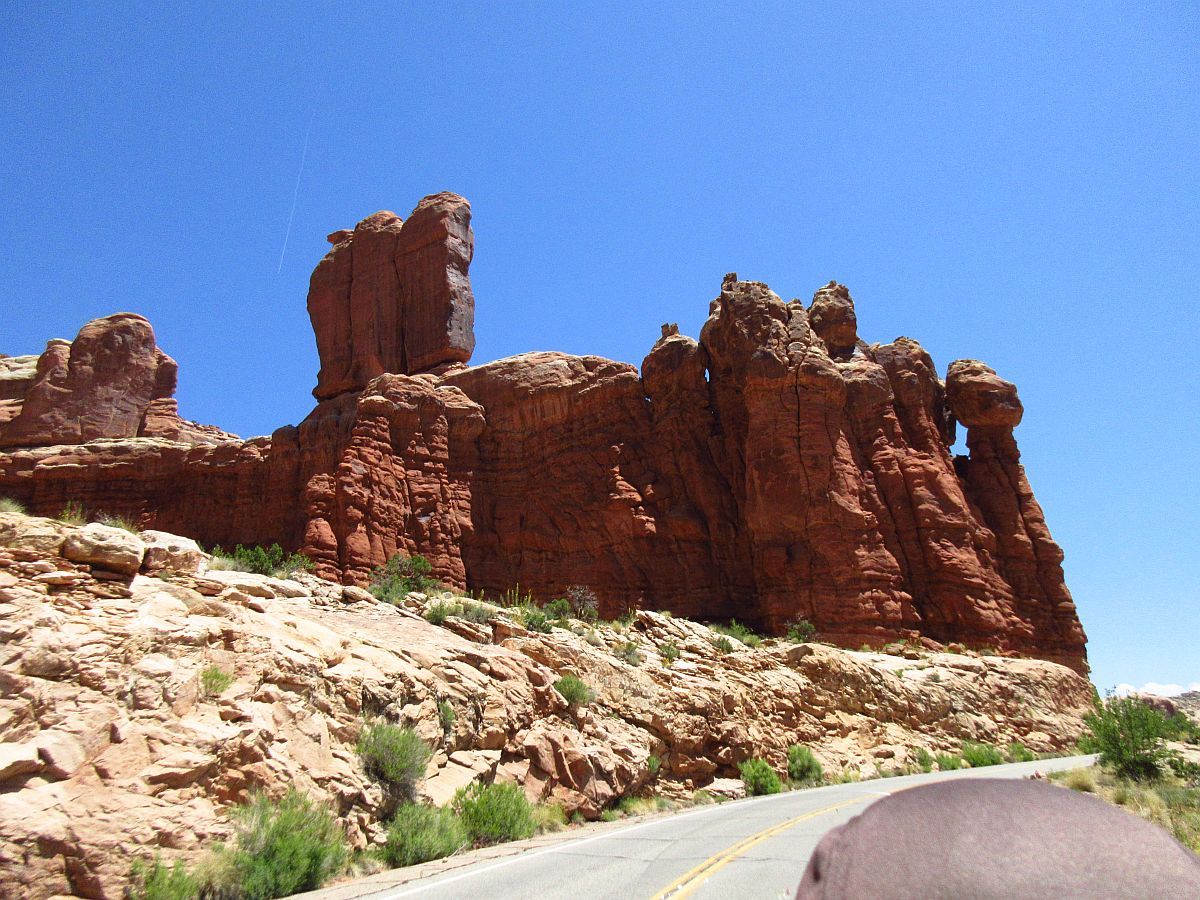 ...fantastic views everywhere...






...I am posting up 20 pics of our day in Arches. They do not even scratch the surface of what all is there.

This is the "Delicate Arch".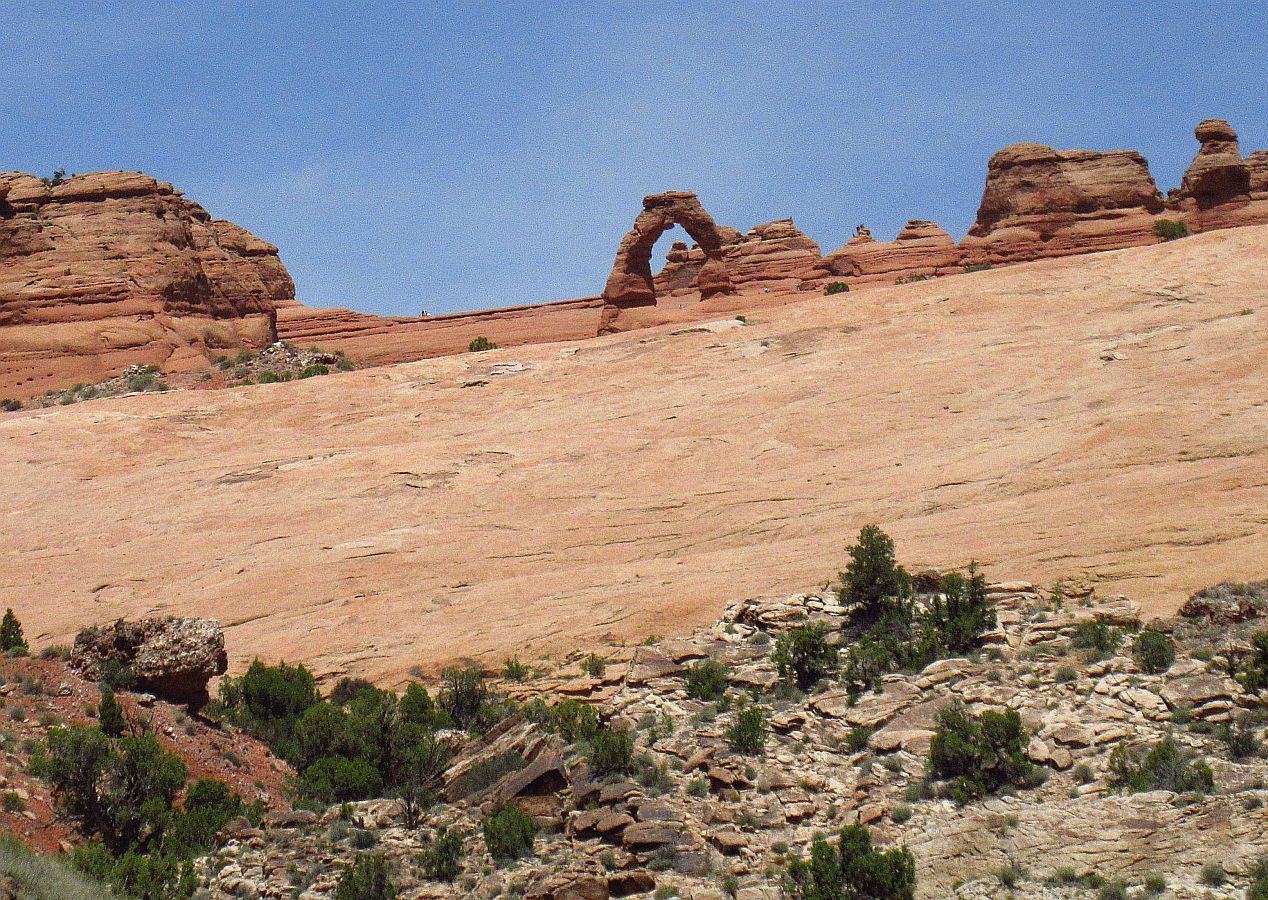 We did not get that close. It was in the low 90's, so we limited our walking.


To give a perspective-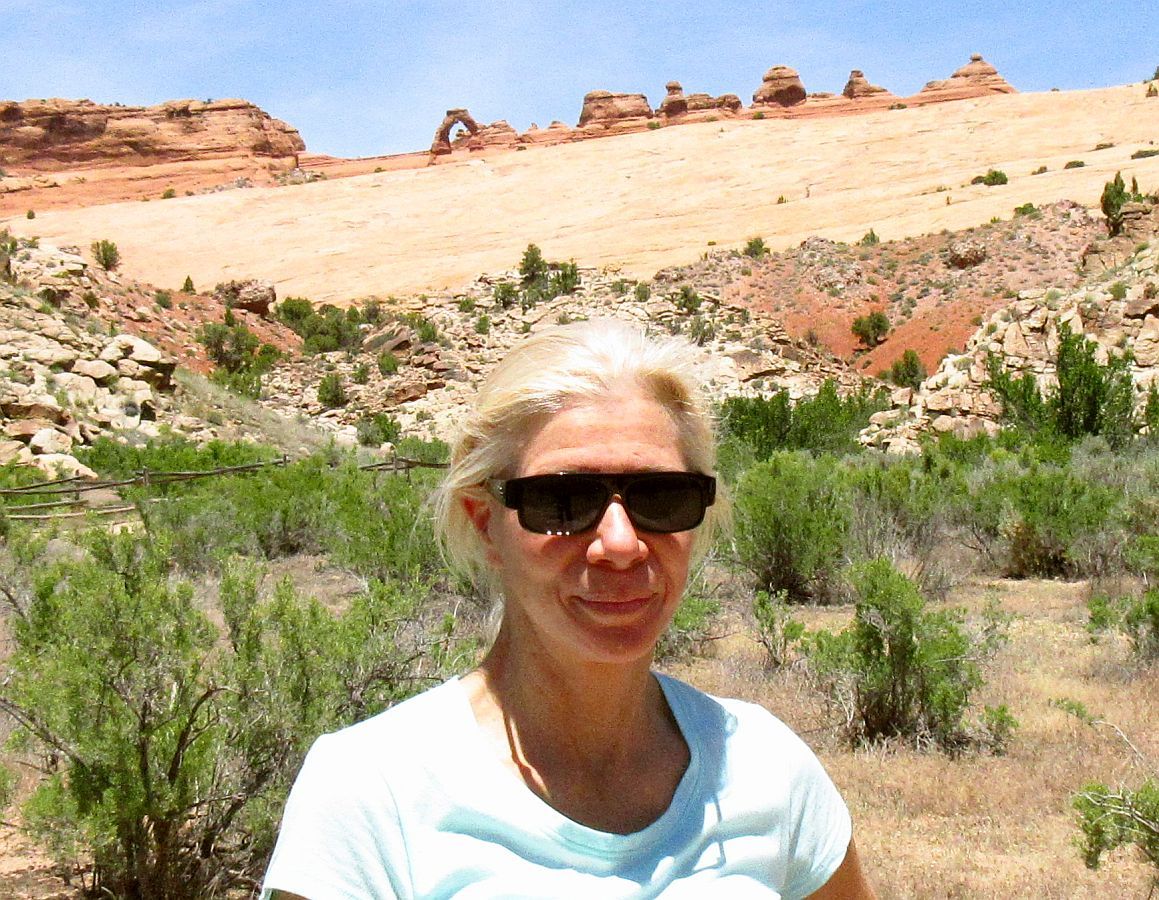 I don't remember if this arch had a name, but we decided to eat lunch here...







...it's a bit more than 1/2 mile walk from the road to this arch...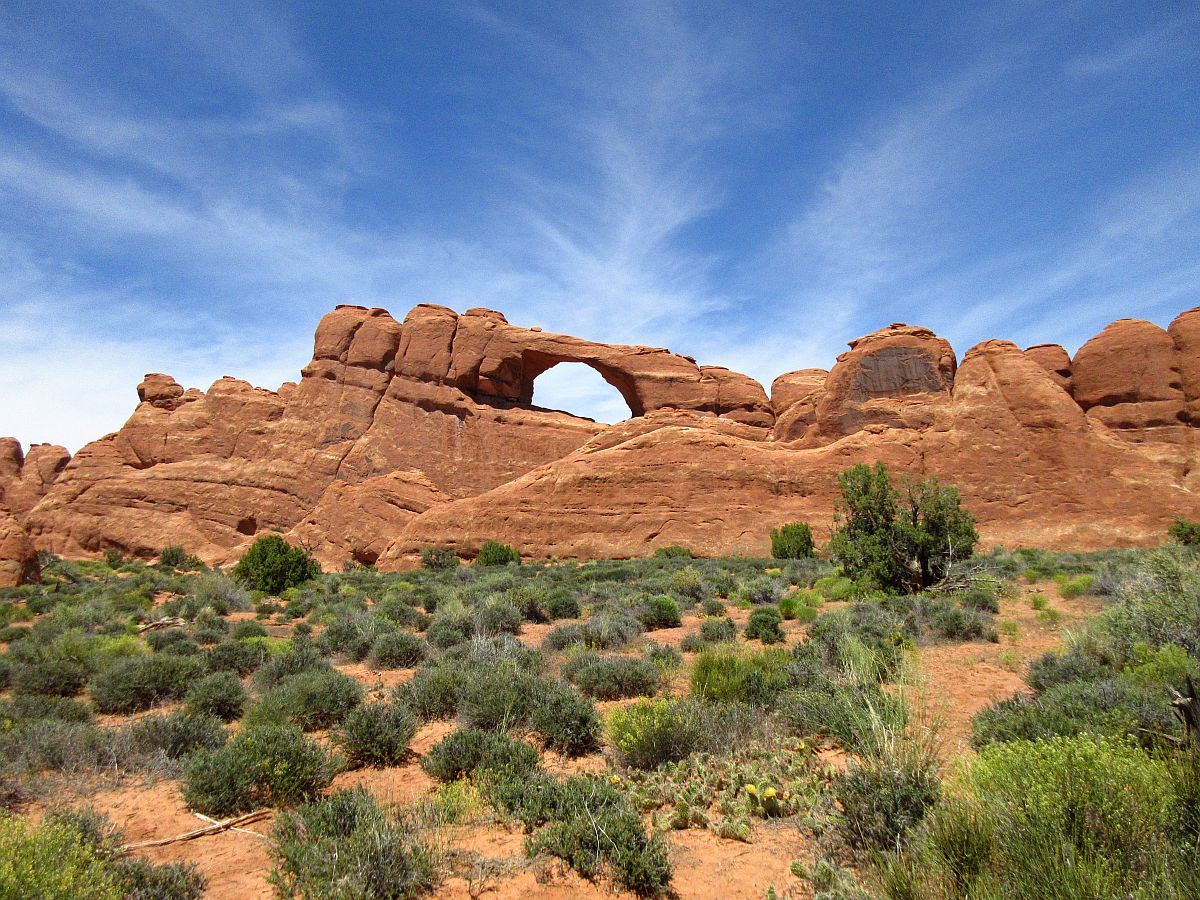 ...looking up at it from our lunch spot in some shade.


More in next post.