Day 19 continued-
Day 19 continued-
As with most National Parks...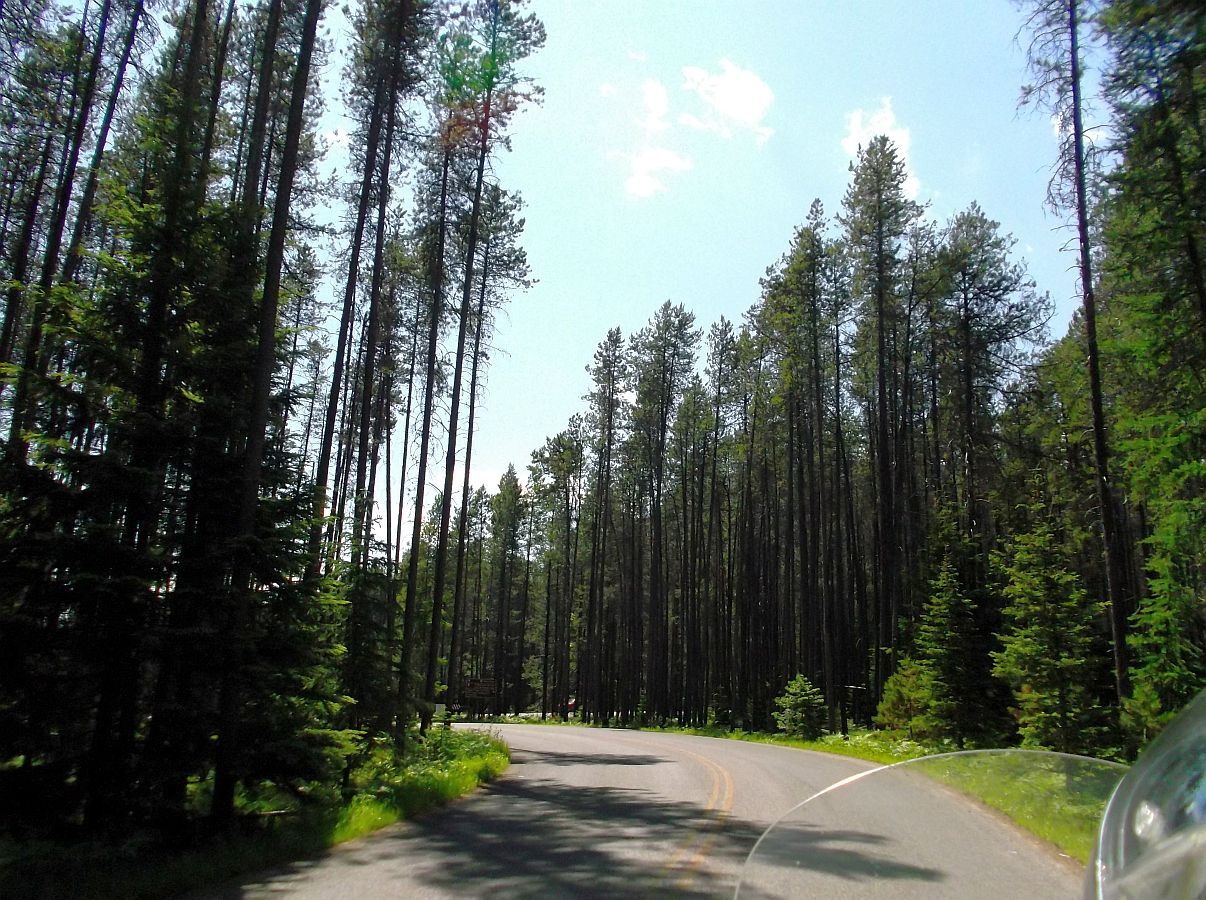 ...the road is well maintained, fun to ride, and the scenery is amazing!
This is a pic from the road as we passed by one of the many times the rushing water was right next to the road.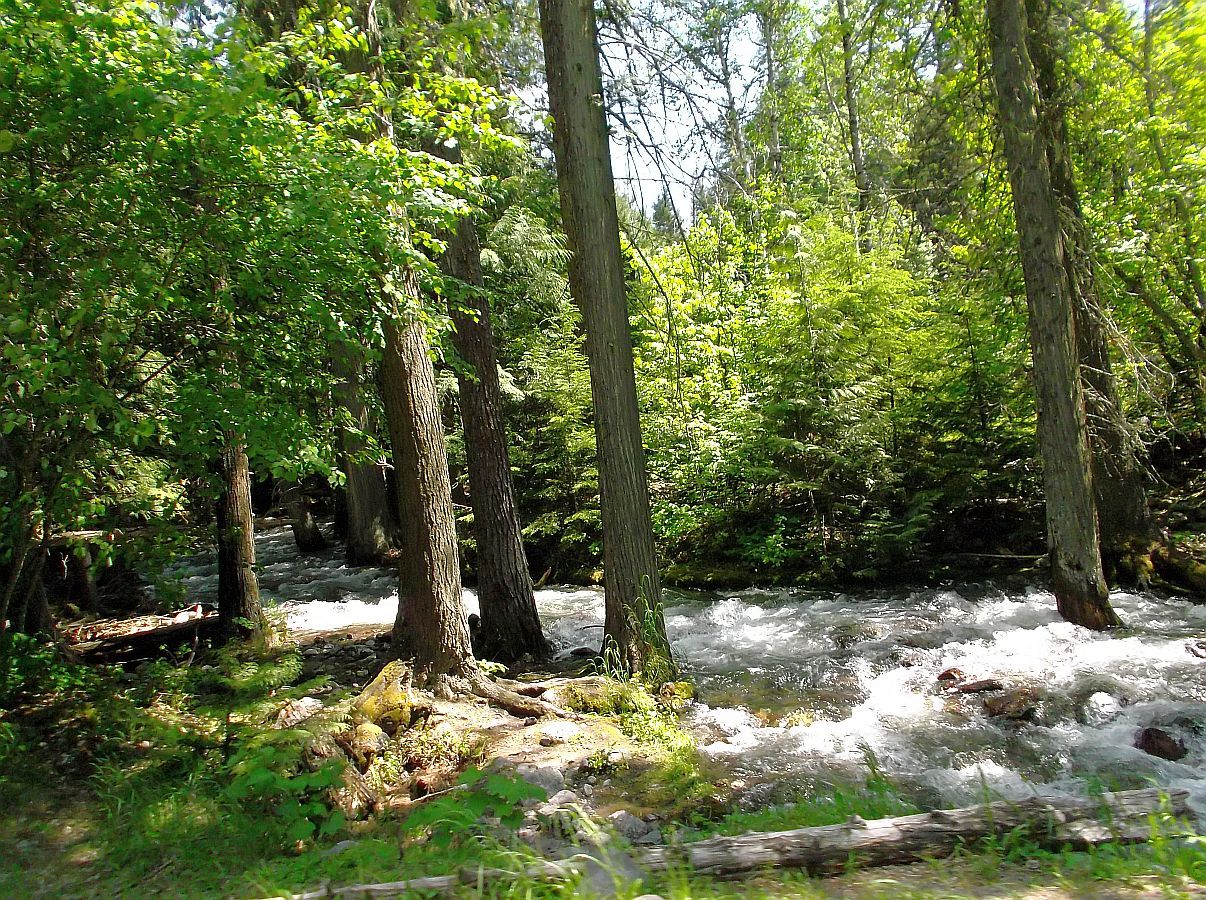 Logans Pass was closed, but we got to ride 16 miles in, to Avalanche Creek...
...we parked the TG and looked around a bit. The river is wide here, emerald green. Beautiful country!
We rode back about a mile, where the river narrowed into deep pools, rapids and small falls...
...parked, walked down about 50 yards from the road with our lunch.
The pictures do not do justice to the amazing power of thousands of gallons per second rushing by us.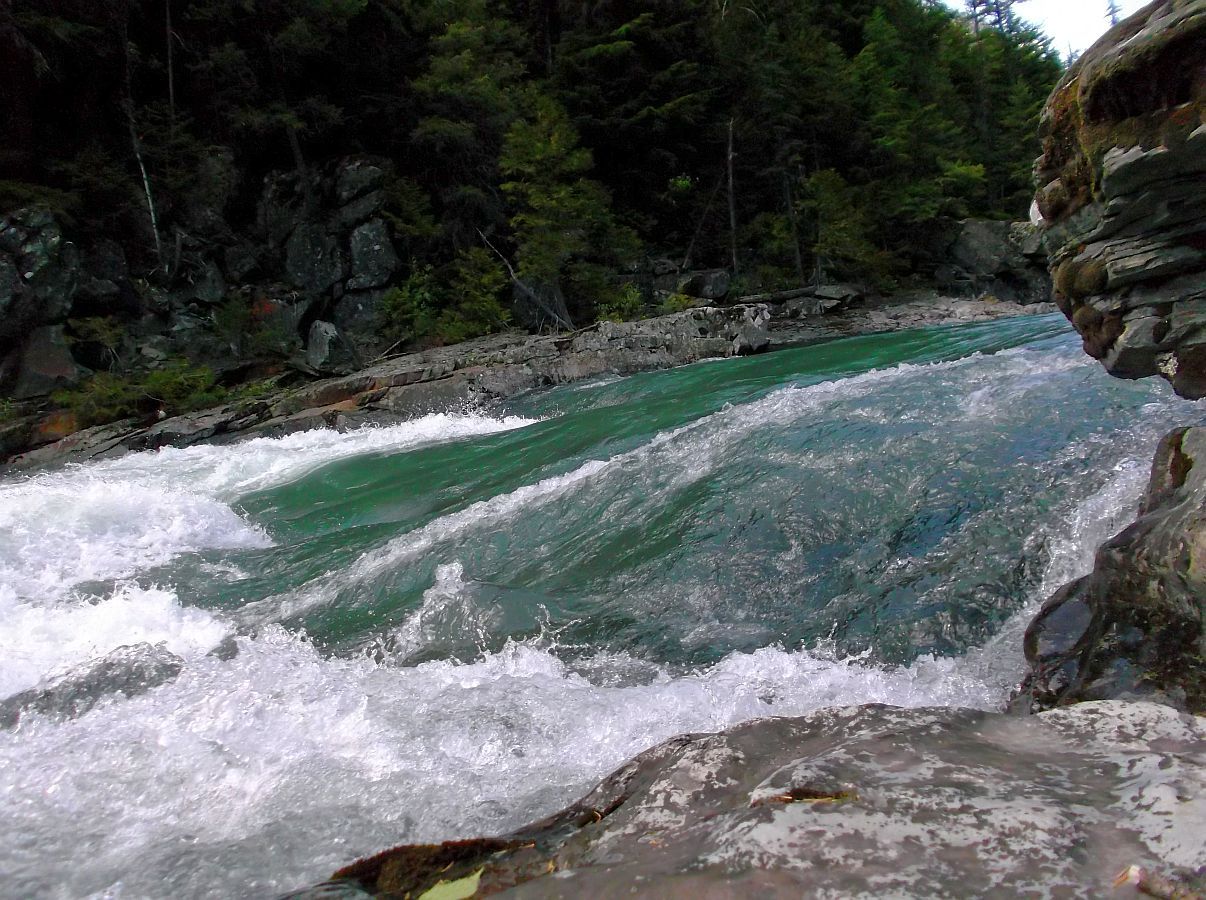 It was loud too!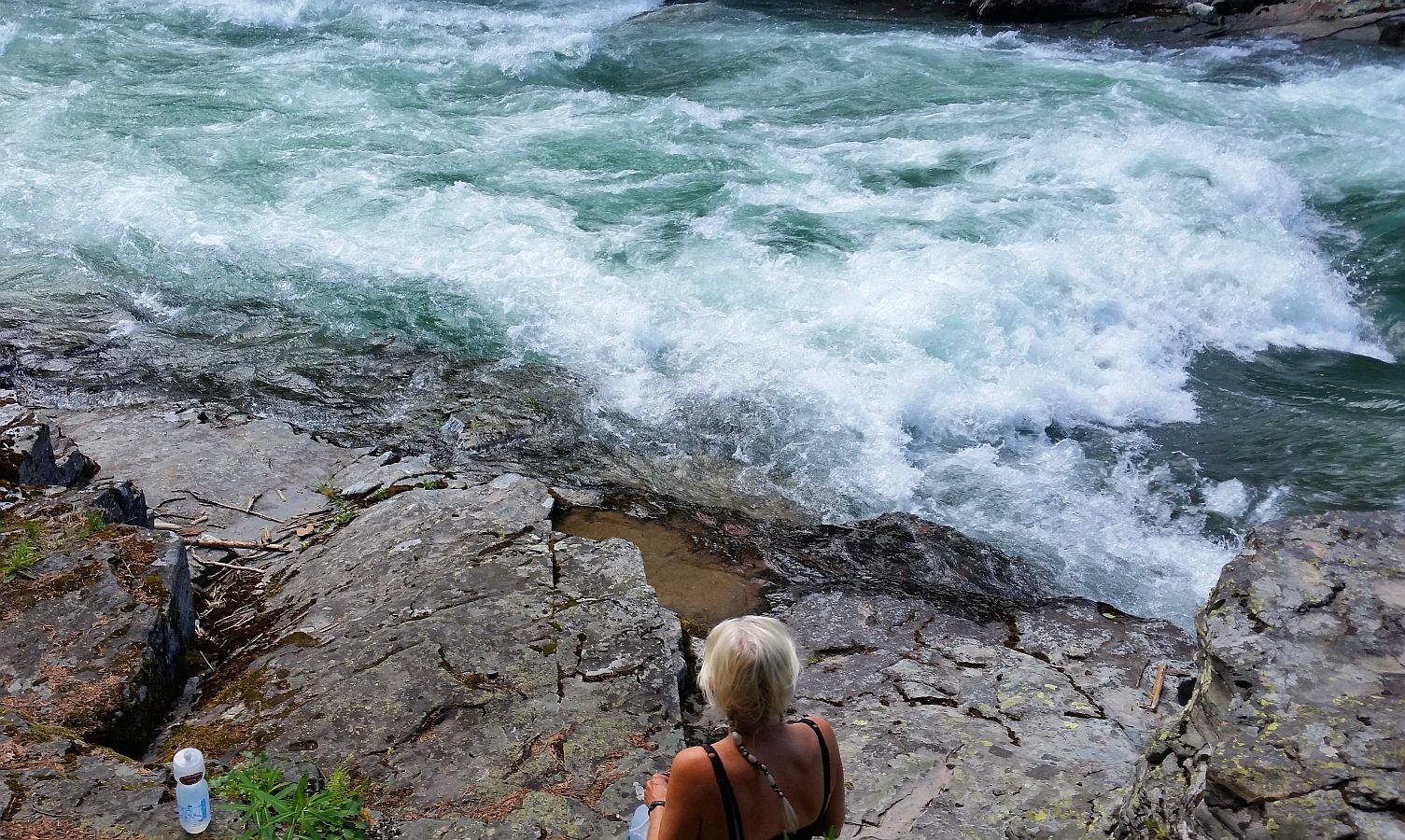 Almost back up the hill to the TG.
Day 19 will be continued and concluded tomorrow, as we stop for the night, 5 miles from the Canadian border in Eureka, MT.