Day 19 continued.
Day 19 Continued.
After lunch we headed back out of the National park-
99.5% of the time we wear helmets...but it is warm, traffic is light, and being in a National Park, what little traffic there is, it is usually sane...yeah, all excuses...lol...it's just nice to ride without a helmet sometimes.
Great scenery heading out...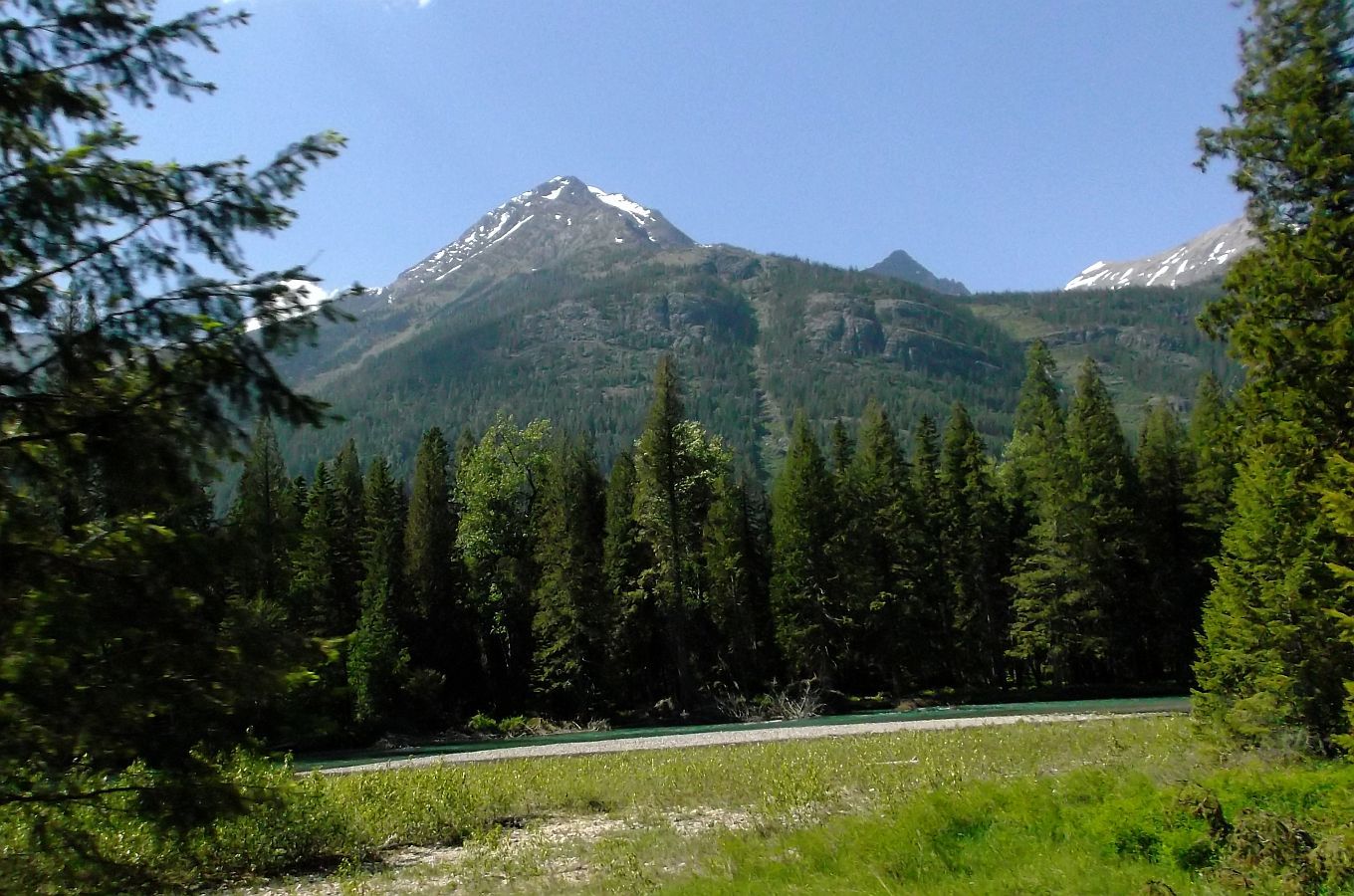 ...water cascading down the side of the mountain from melted snow.
McDonald Creek - Looking upstream....
...McDonald Creek - looking downstream as it flows into McDonald Lake.
We did a bit of exploring on some of the dirt roads in the park...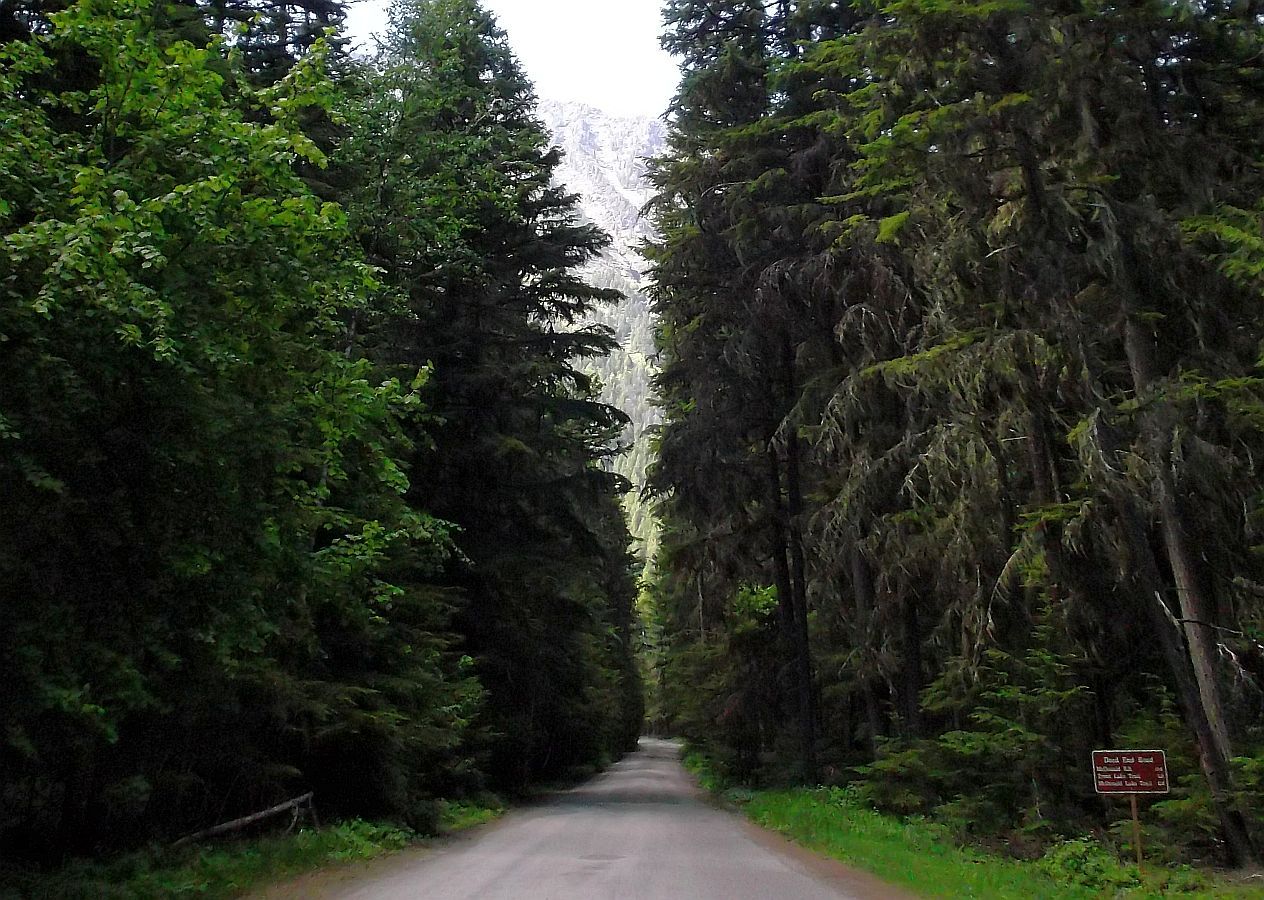 ...looking at the wood bridge we're about to use to cross McDonald Creek...and the spectacular view!
Plan is to stay in Whitefish tonight.
On the way there we see The Whiskey Barn-Glacier Distillery...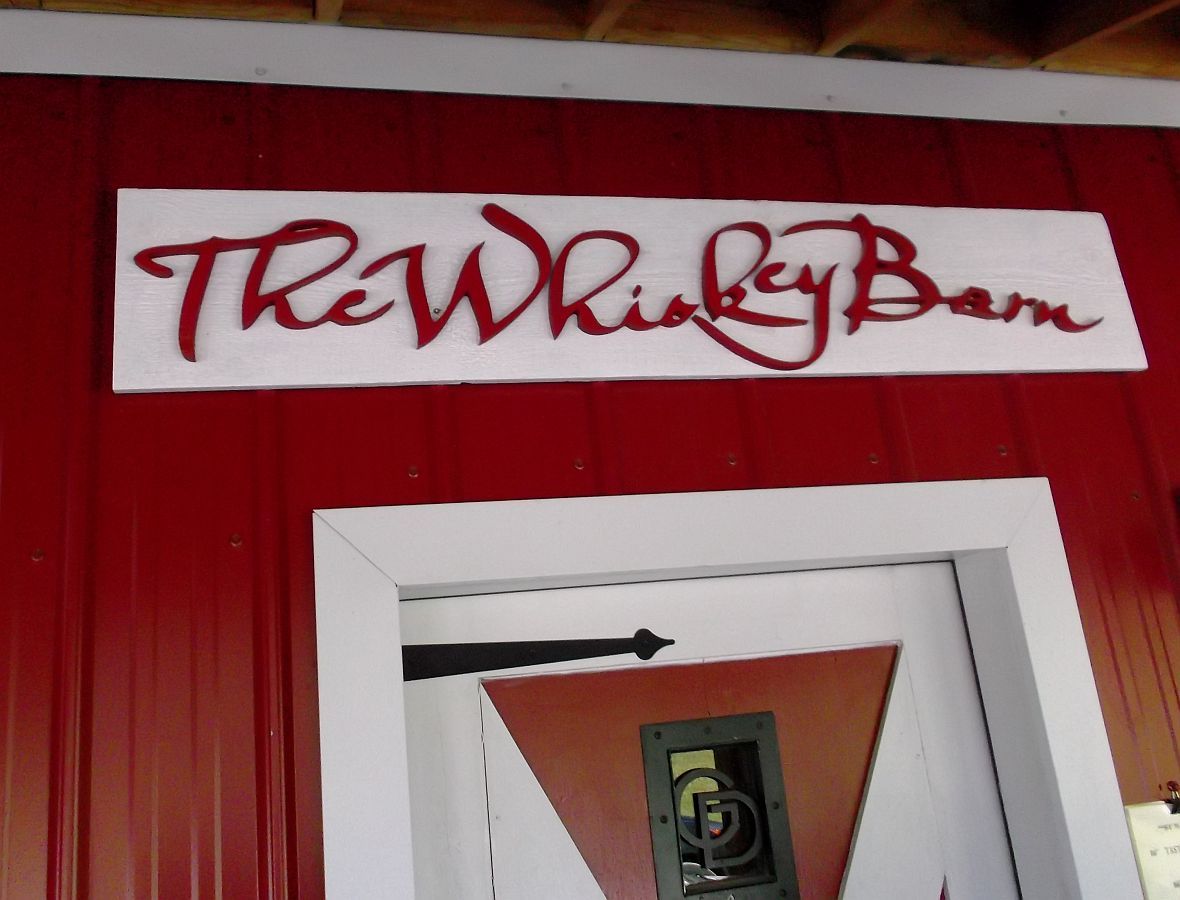 ...they do A-Z there, and it is open to the public to see...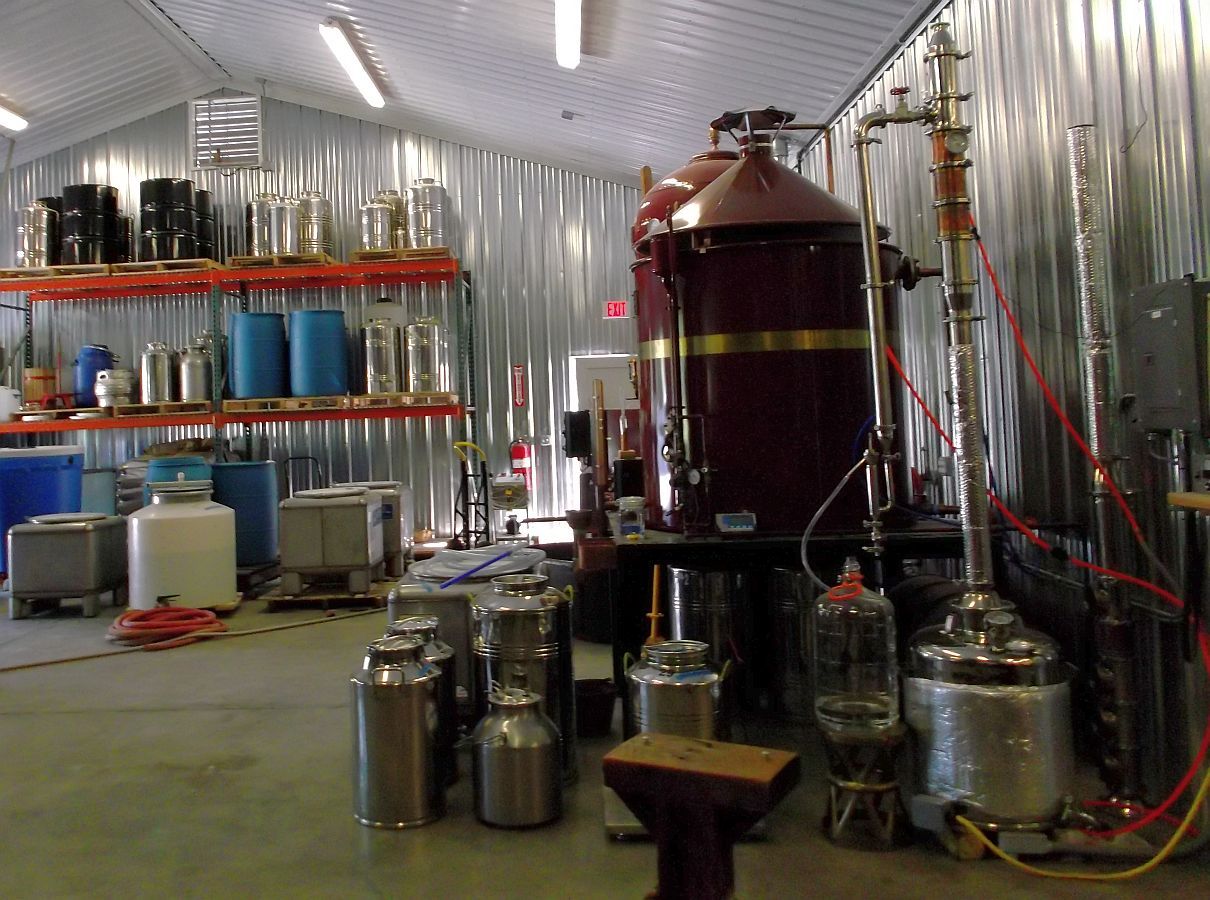 Day 19 continued in next post.