Day 35-
Day 35-
Leaving out of Wakeeny, KS...
...there are a LOT of miles that look like this.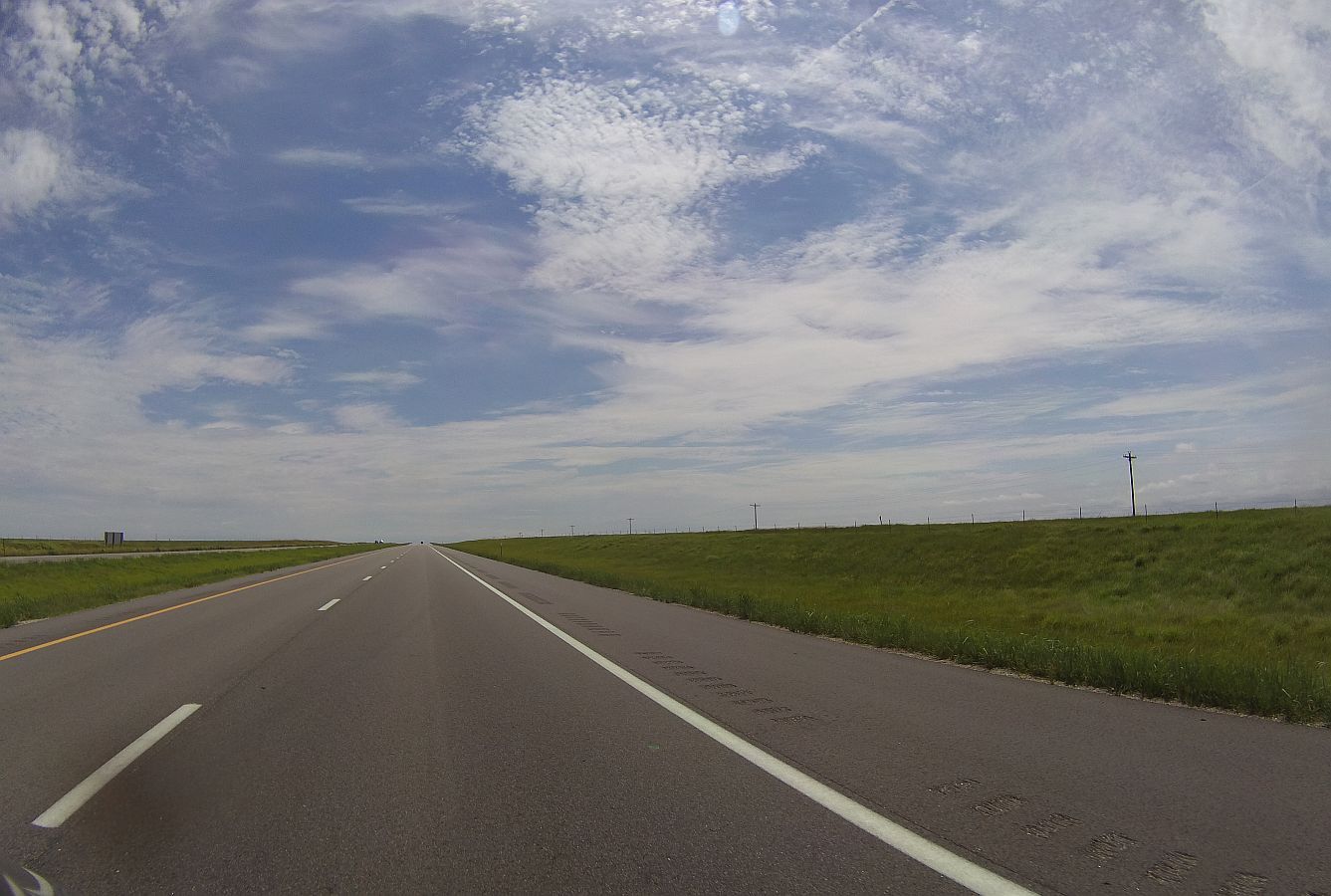 But the road surface is good, the traffic is very light, and the speed limit is high. These wind generators are HUGE!
I've been chasing the rain for a couple of hours, finally caught up with it...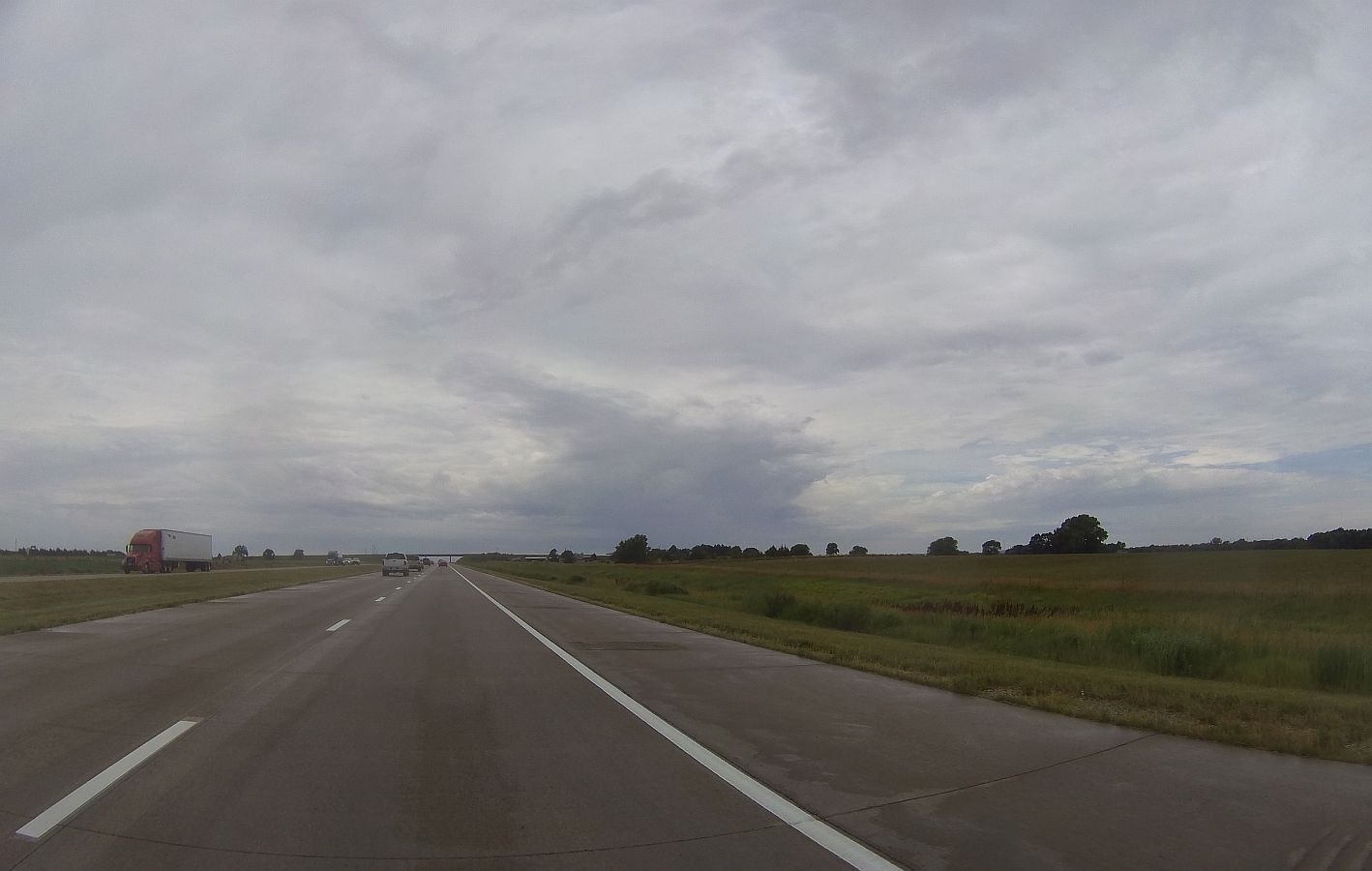 ...pulled off the interstate and got under it to put on my rain suit.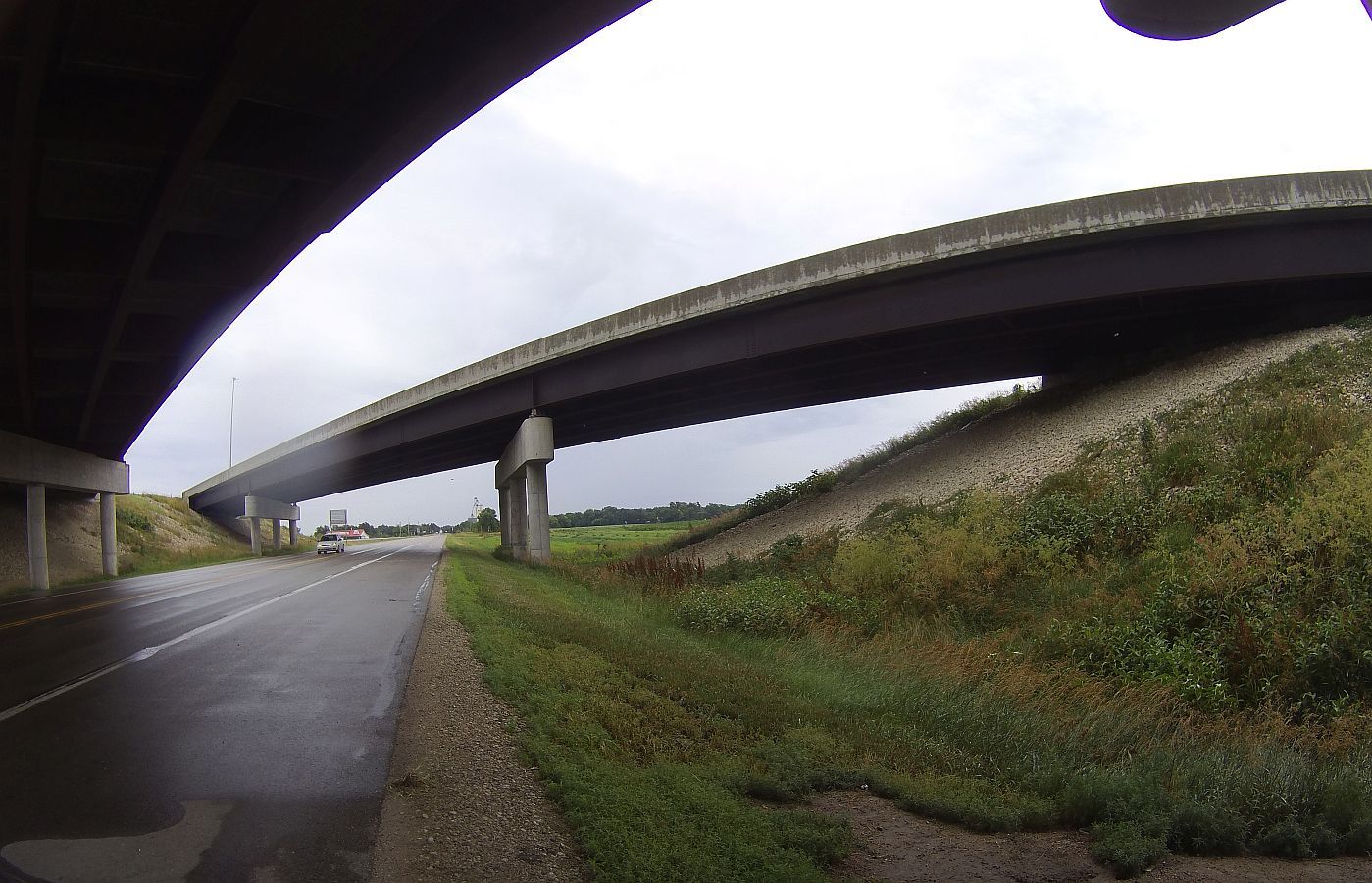 It came down steady for a while.
The last bit of 35 in Kansas is a Toll Road. Pulled into this gas stop on the toll road.
Got some gas, met a guy that rode in the Hoka Hey Challenge a couple of years ago. Talked with him for a bit. That is one crazy ride!
Went over to the McDonalds and got some lunch. Called Mary. She had a really good visit with her dad!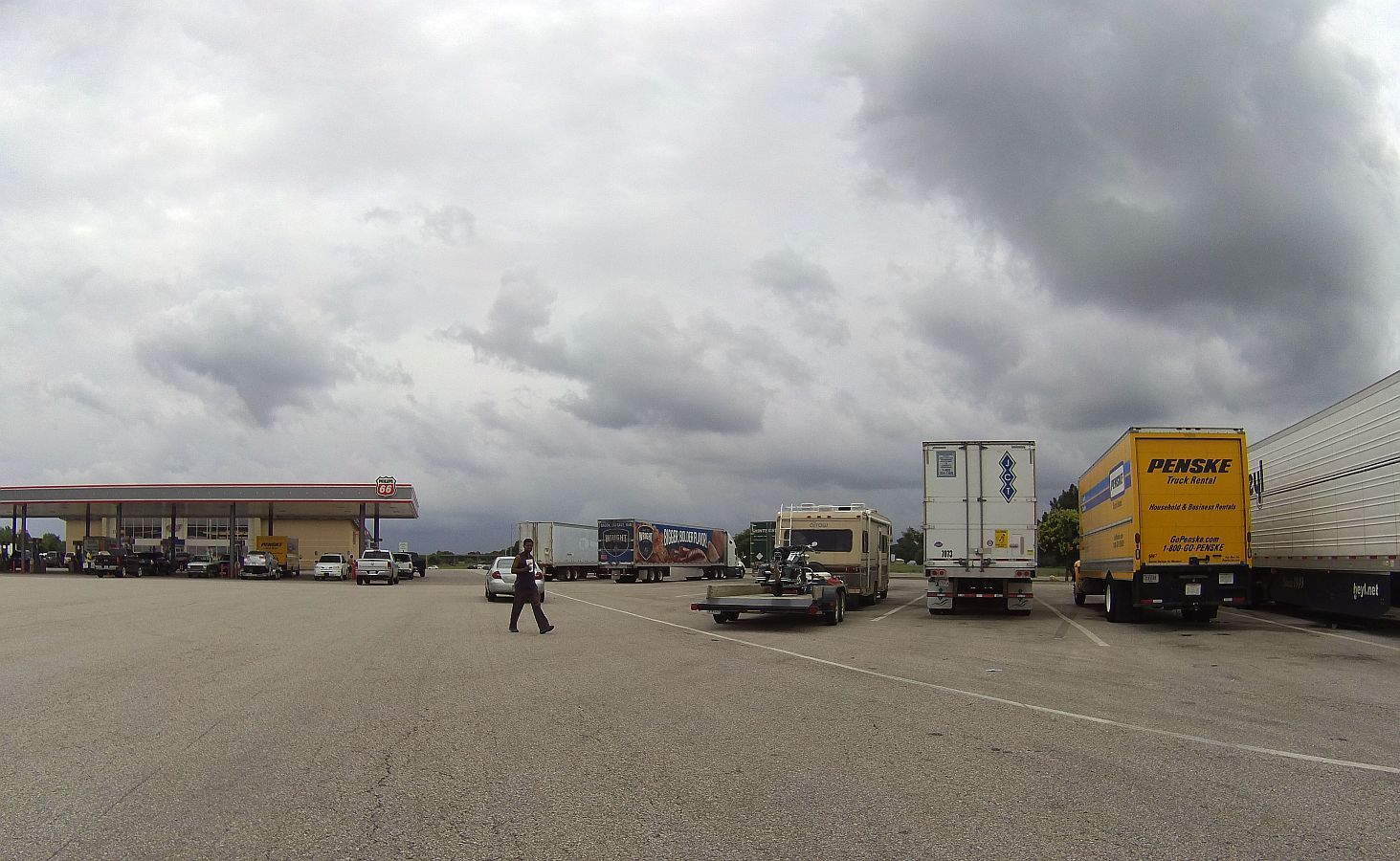 Back on the road...
...the bottom fell out and it was coming down very hard for awhile.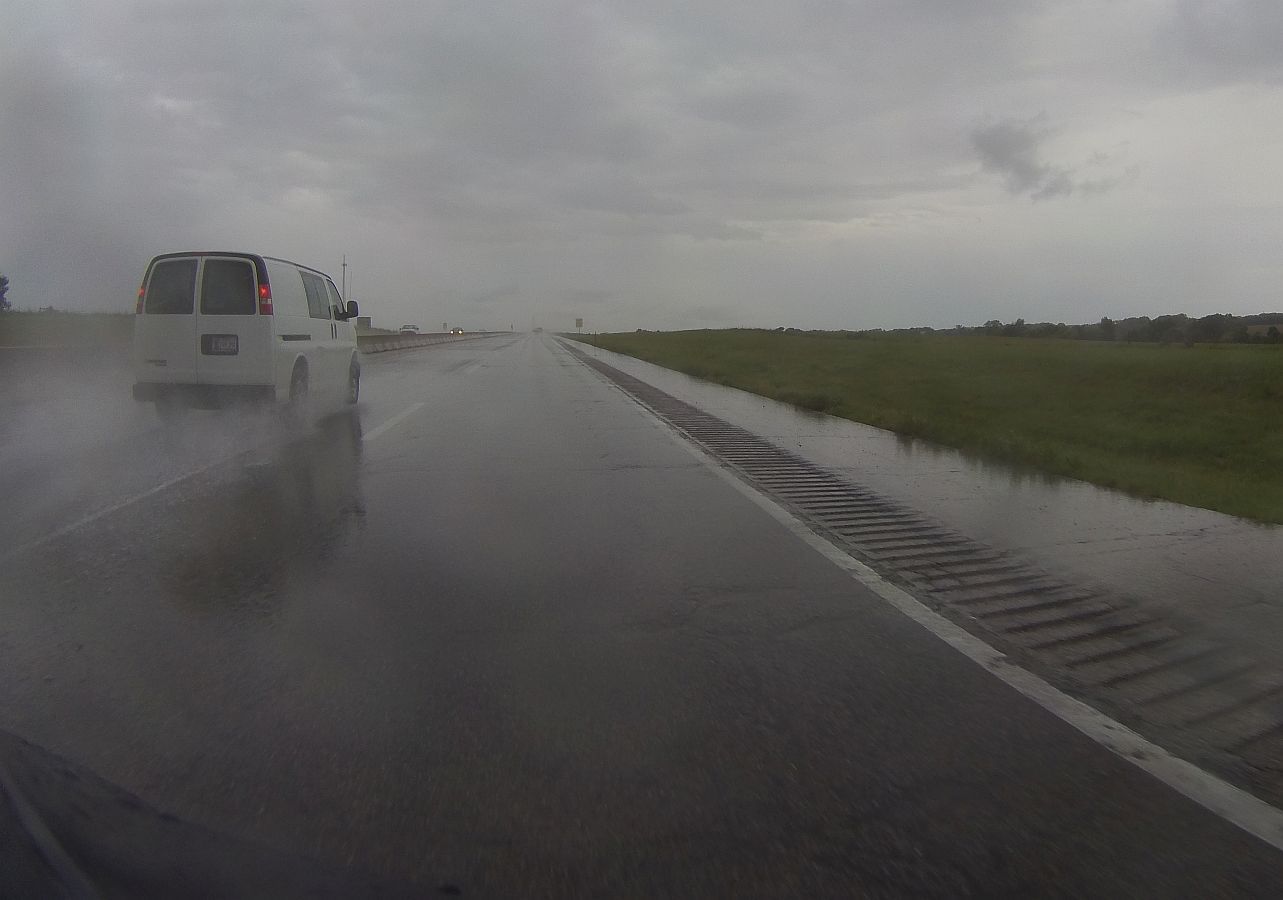 It let up to just a steady rain by the time I arrived at the next toll booth.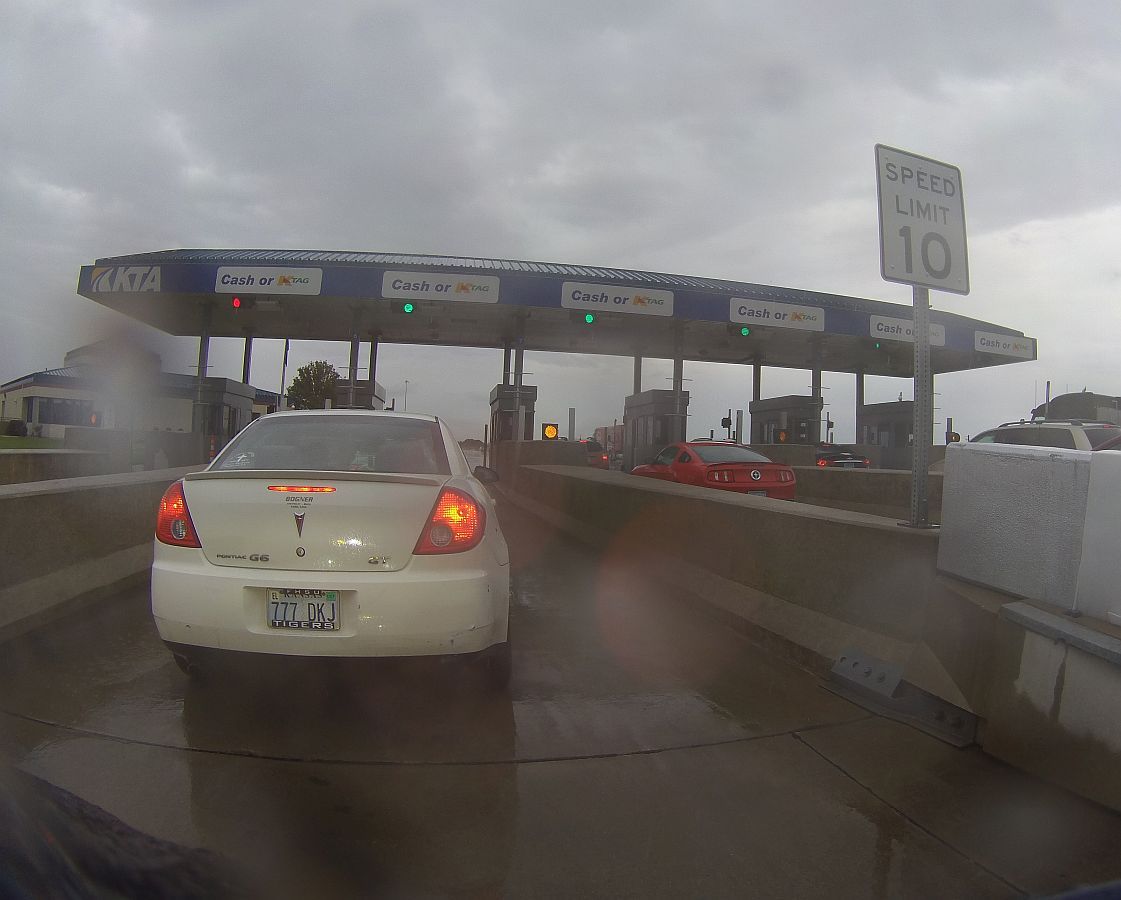 More in next post.