Day 29
Day 29-
Besides playing with Lydia, visiting with Craig, and spending a lot of time on the phone with the shop, I got the following done:
Changed oil and cleaned oil filter
Sprayed some of the road grime off
Checked all fasteners
Found a broken heat shield clamp and replaced it
Rode solo (in shorts, t-shirt & flip flops) up into the mountains a bit. Perfect weather, in the high 70's. Nothing like riding that way!
Packing up -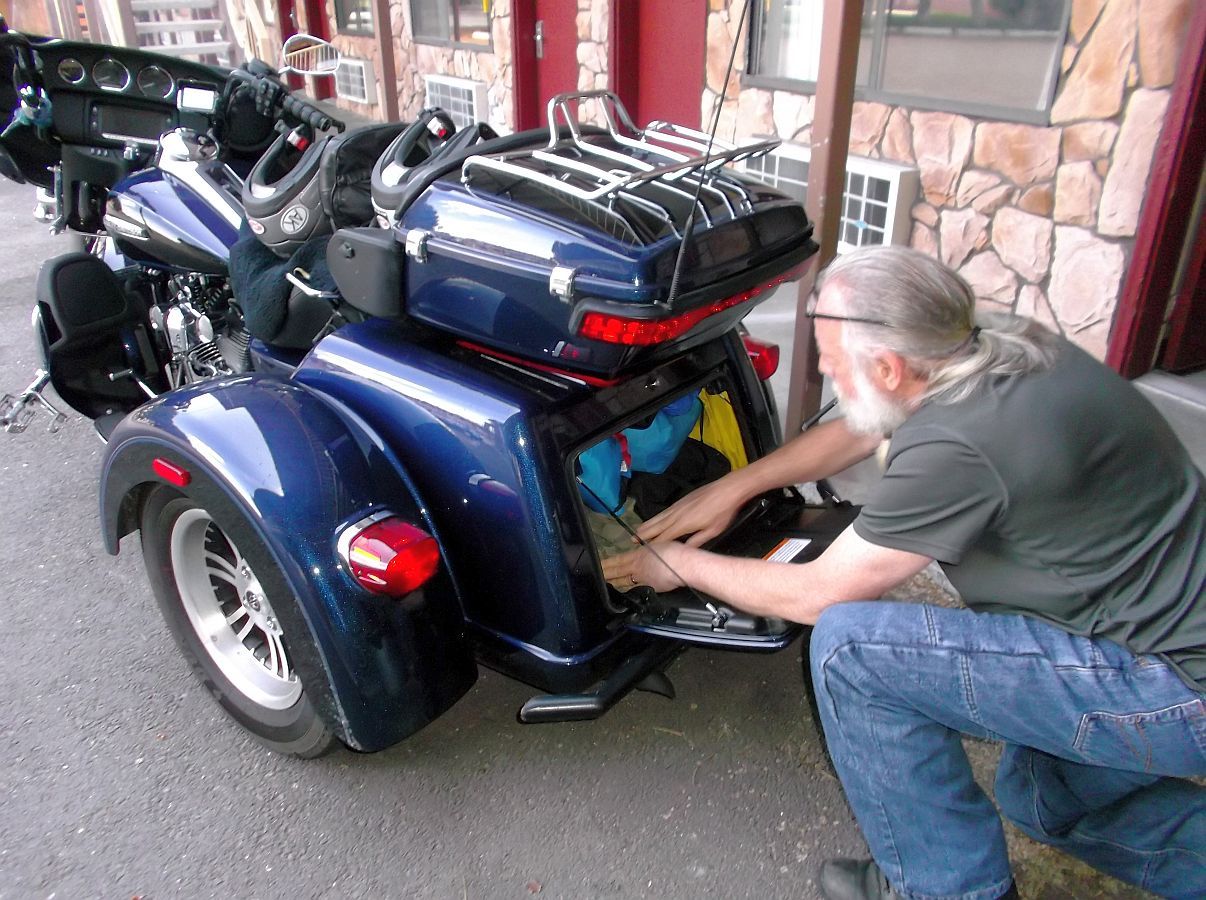 It was bittersweet saying our goodbyes this morning. Finally left out around 11am.
15 minutes out of Missoula and we are in some really nice countryside.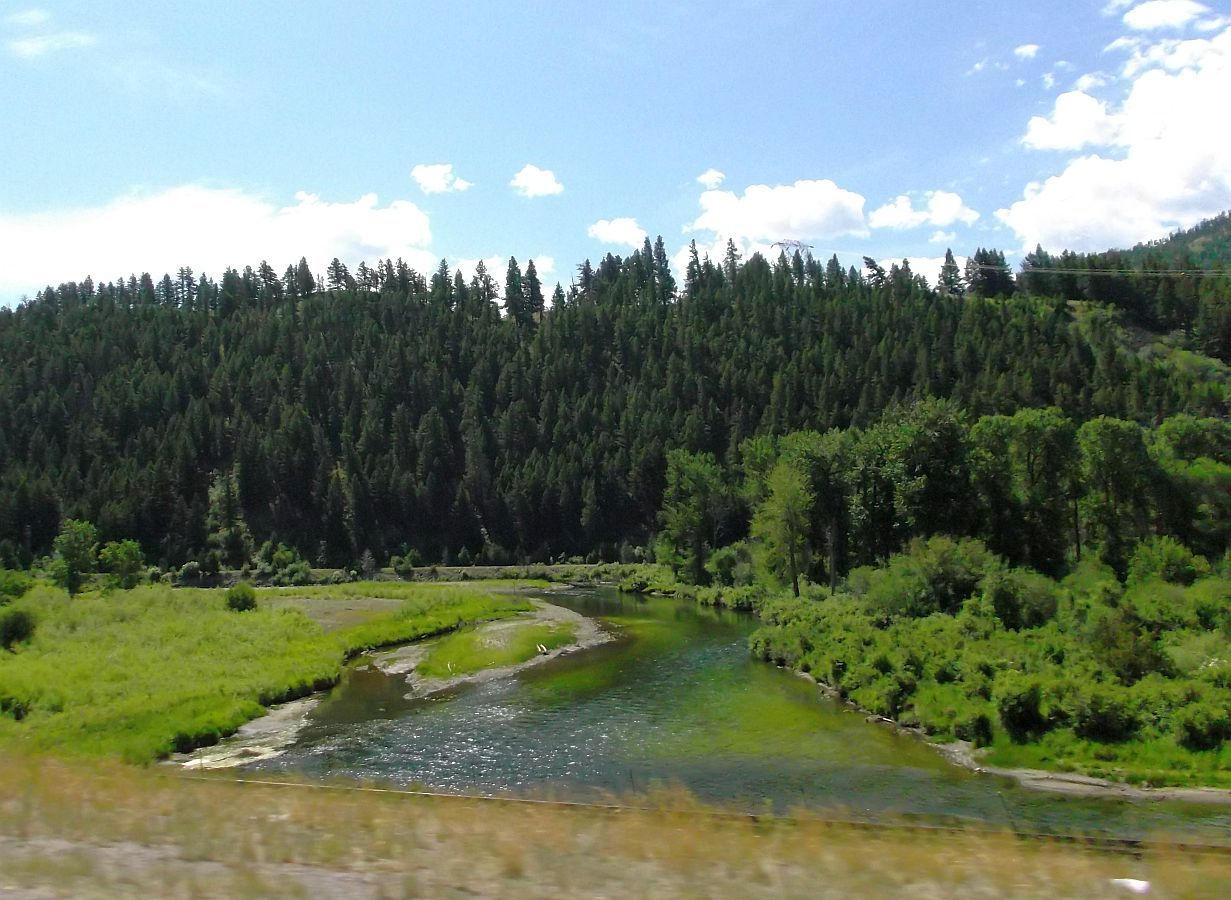 We have traveled east many times out of Missoula, normally we continue east at this point, but today we are cutting down south.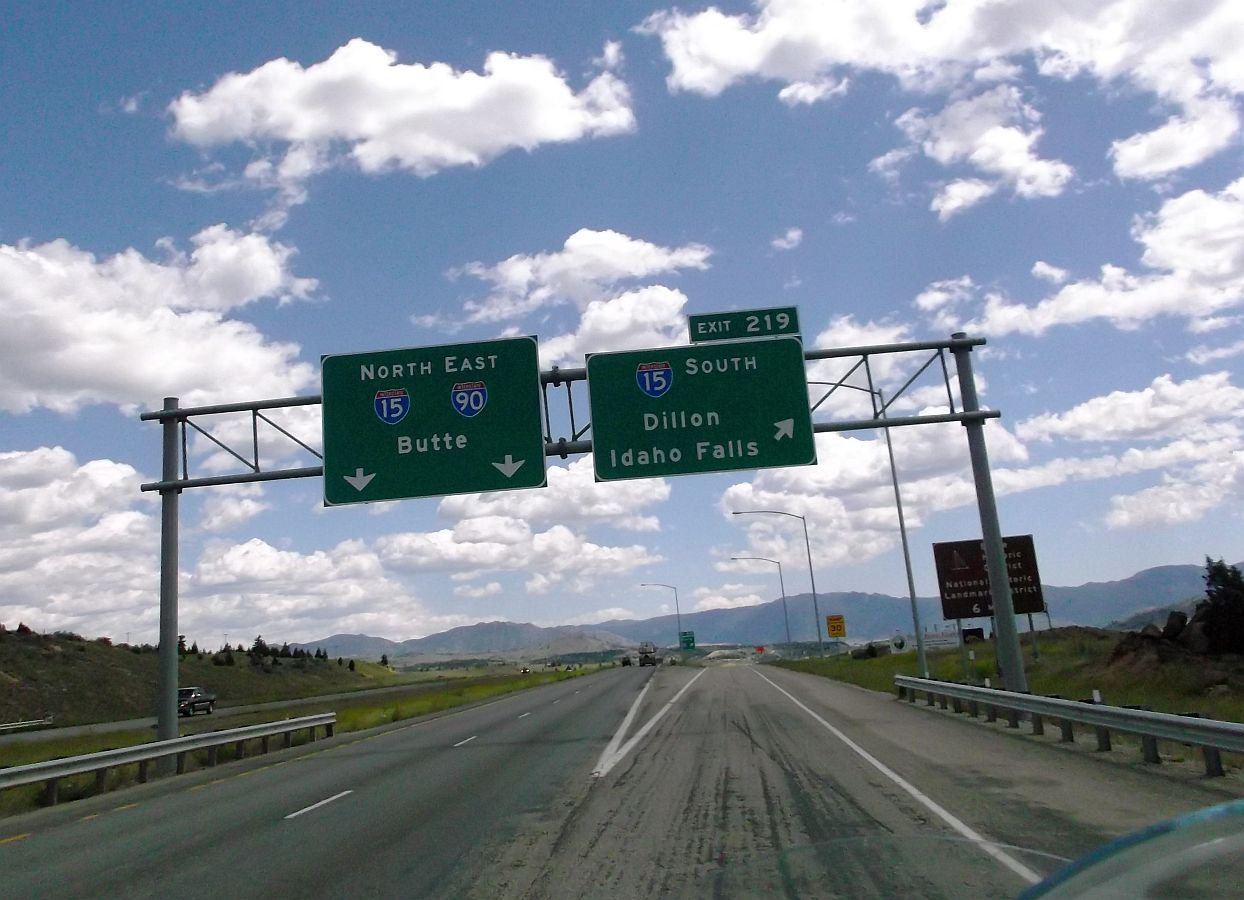 Today was a great day for cloud pics, and Mary took a bunch...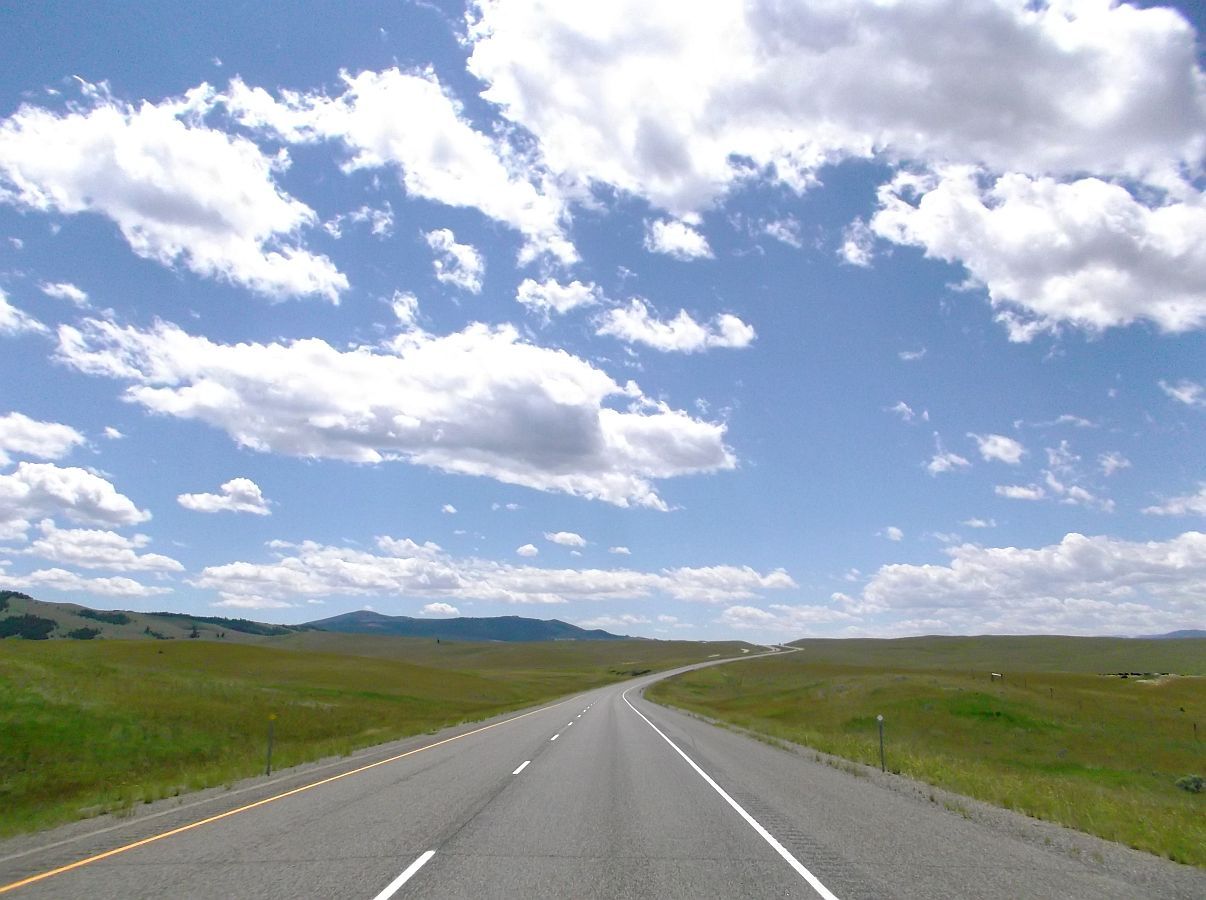 ...too bad there is so much traffic.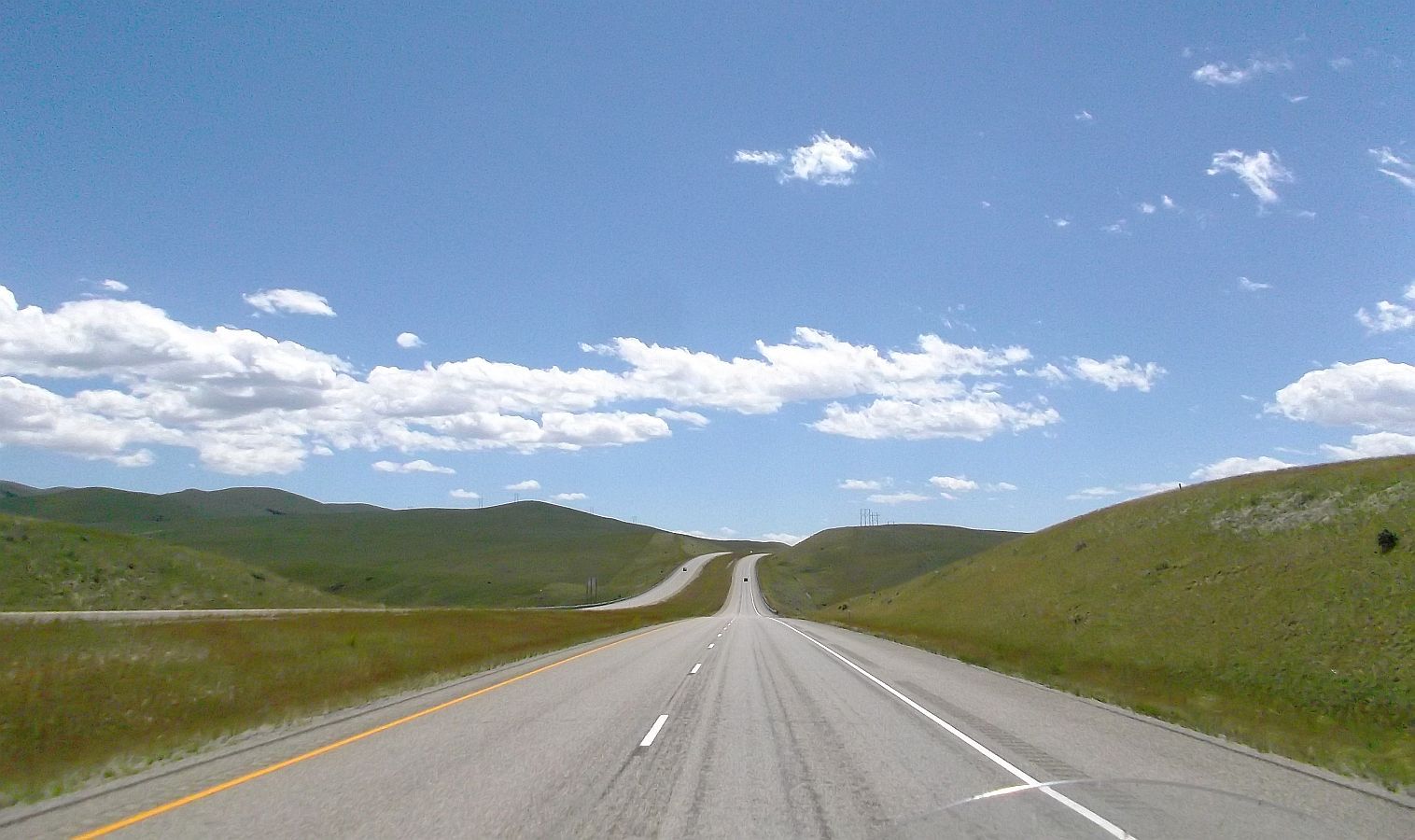 Seriously, Montana never fails to give us great roads and great sights!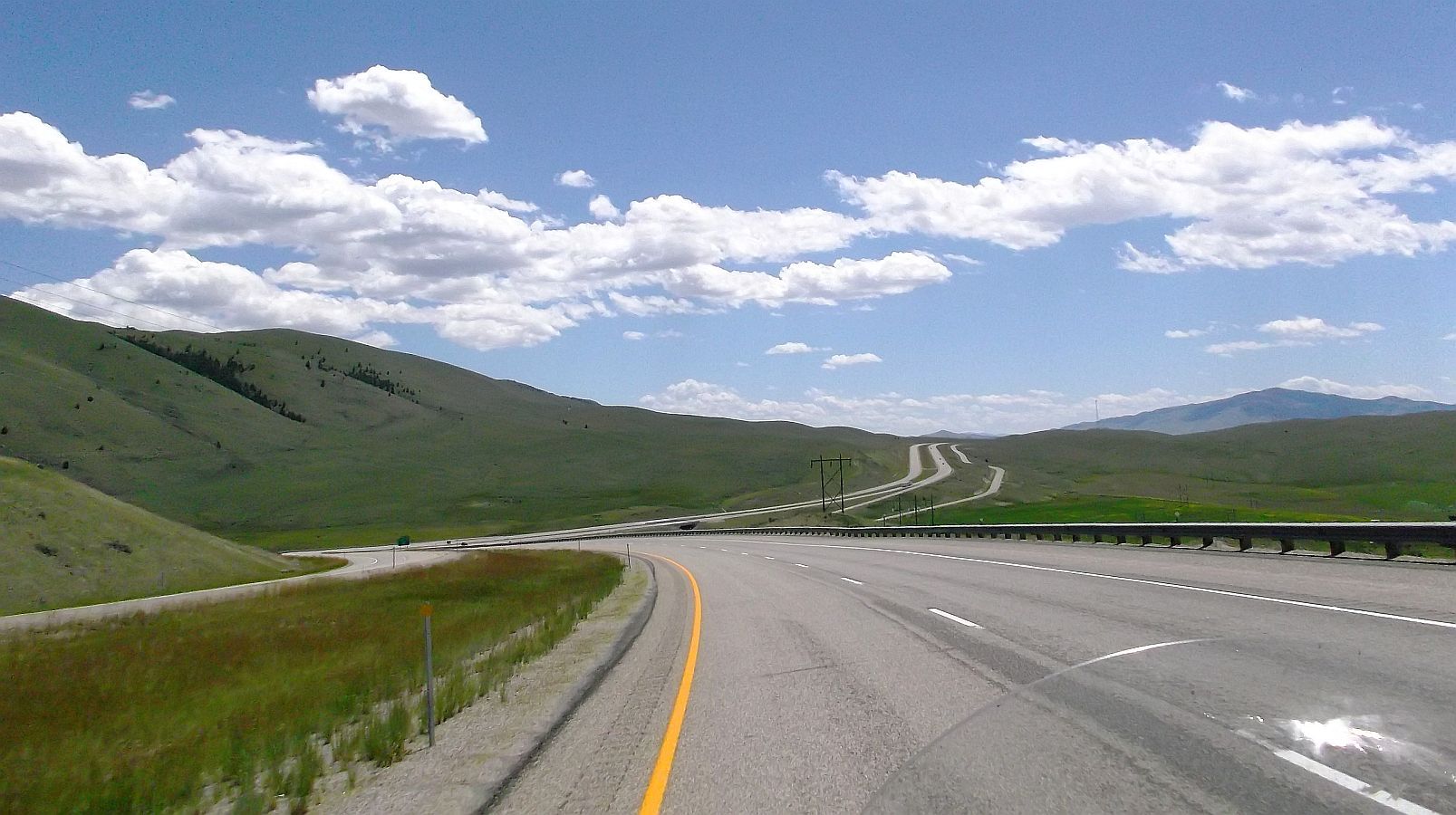 Before we knew it we had to stop for gas in Melrose. They had one gas station, but I have been running 80-90 mph for the last 160 miles, so 87 octane it was. They had no octane booster...good thing the ECM has auto-knock retard, it did its job today.
Back on the road, and enjoying it!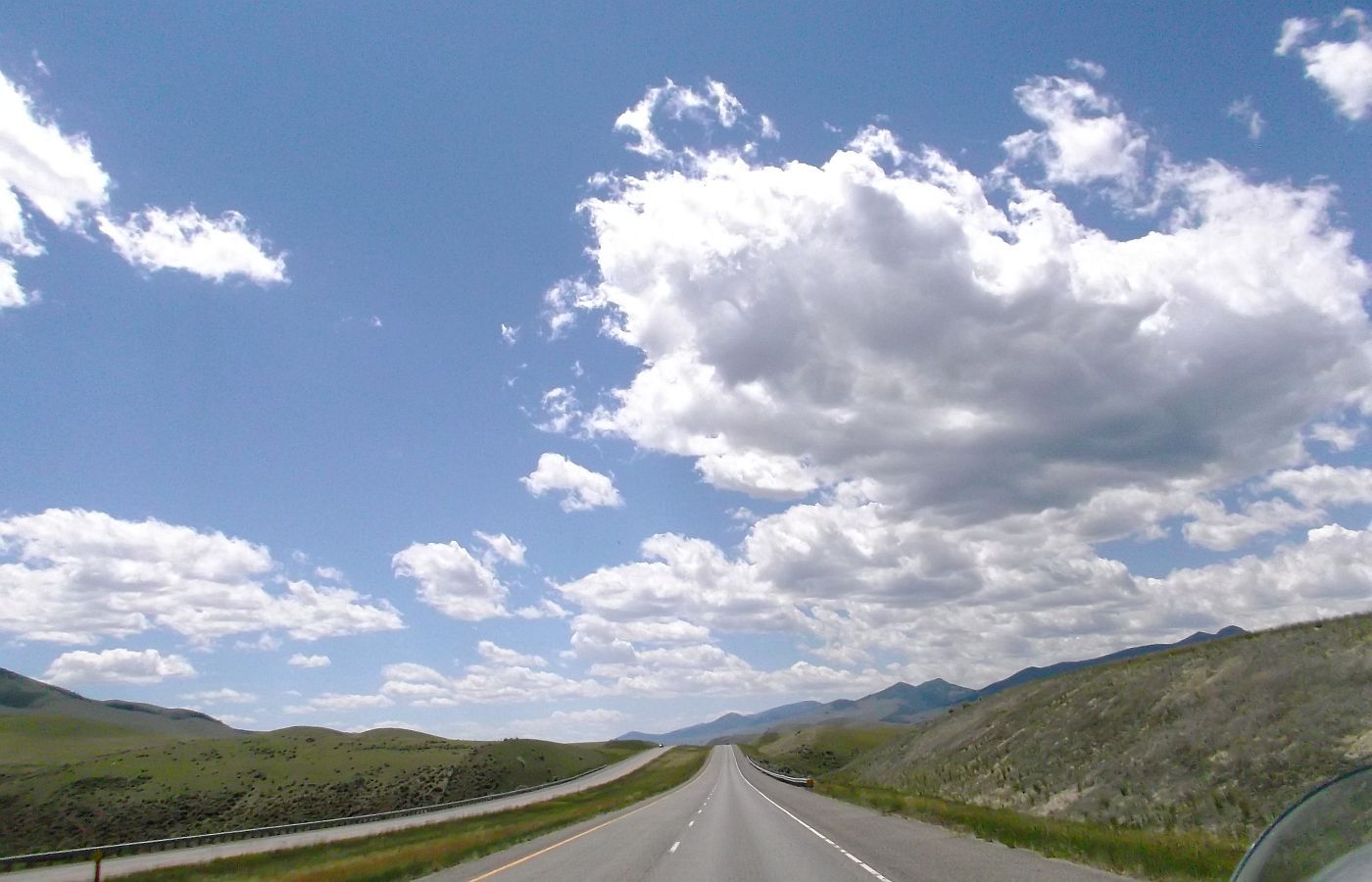 Great pic Mary got of the clouds, mountains, hills and stream, all at 70 mph. Don't know how she does it. Most of my pics are blurry, even when standing still. lol
More in next post.