Day 17
Day 17
Today we left out of Meridian. Between visiting with Mary's mom, brother, a couple of nephews, and the ride with Barbara & Trent, it has been a great few days here. Sad to leave.
Mary & her mom-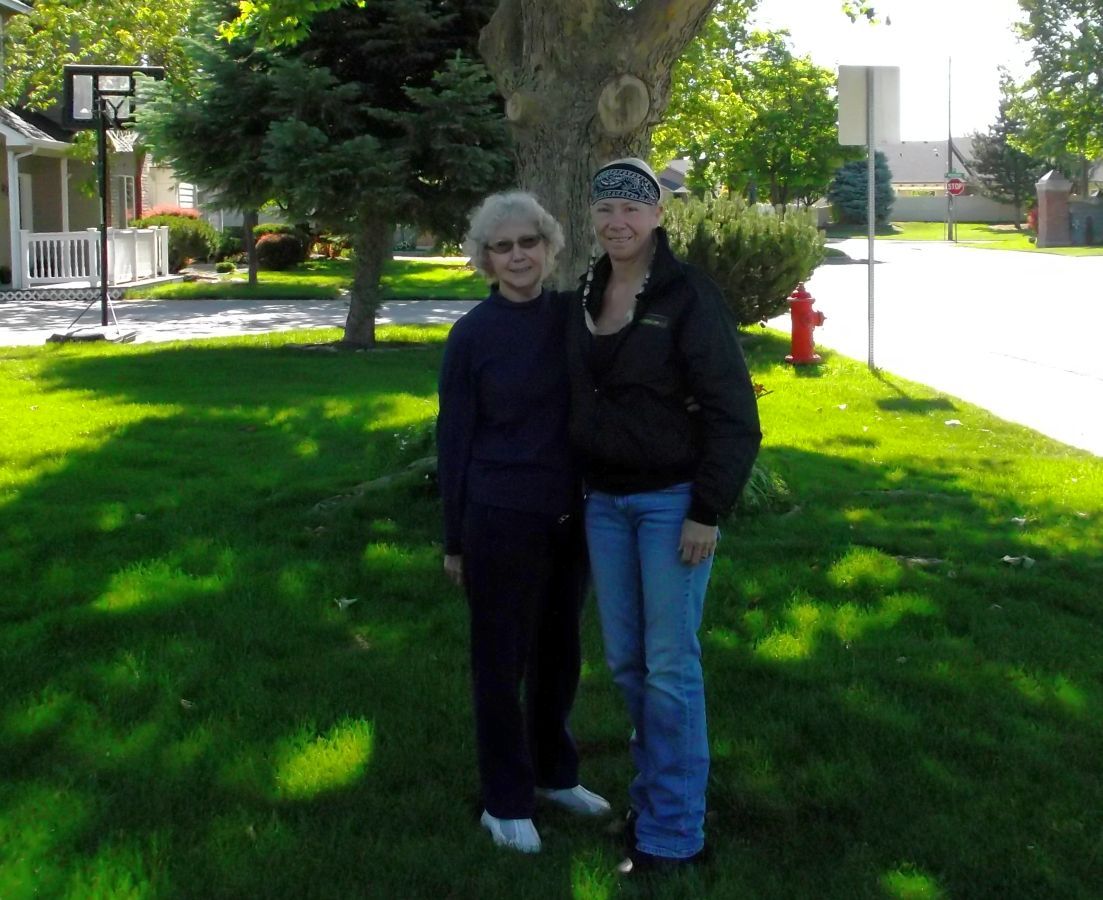 She took a pic of us right before we headed out.
Trent thought we would enjoy the road & seeing the deepest canyon in North America, Hells Canyon. He gave us a great route to follow.
So we are off to experience it!
Just past Payette...cool pic.
Looking back as we get close to Cambridge.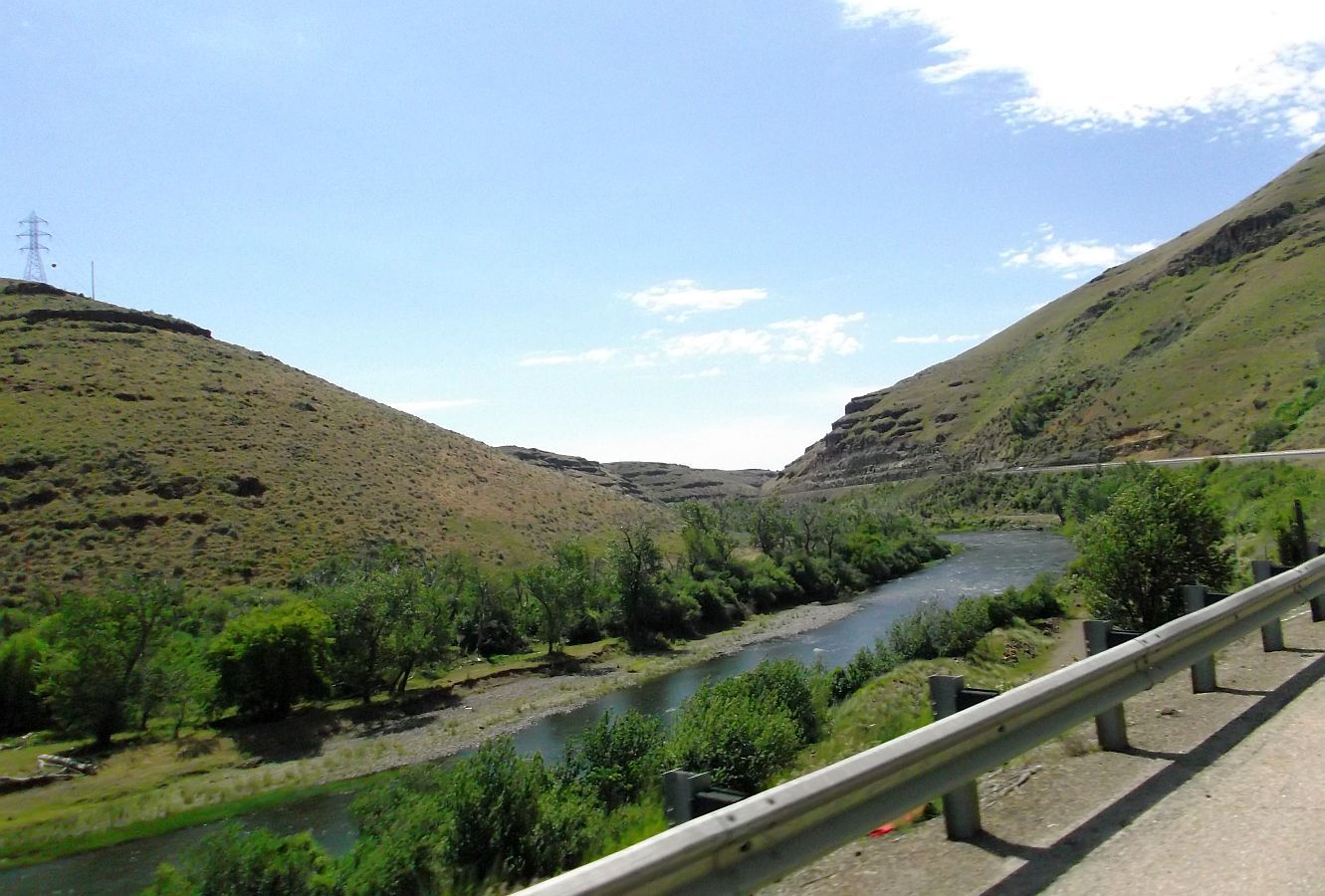 I did not recognize this car, but she's a beauty.
Super fun road out of Cambridge to Hells Canyon. This two wheeler would really speed up in the straights, then slow to a crawl in every curve. I had to slow way down in the straights so that they did not impede our fun ripping thru the curves.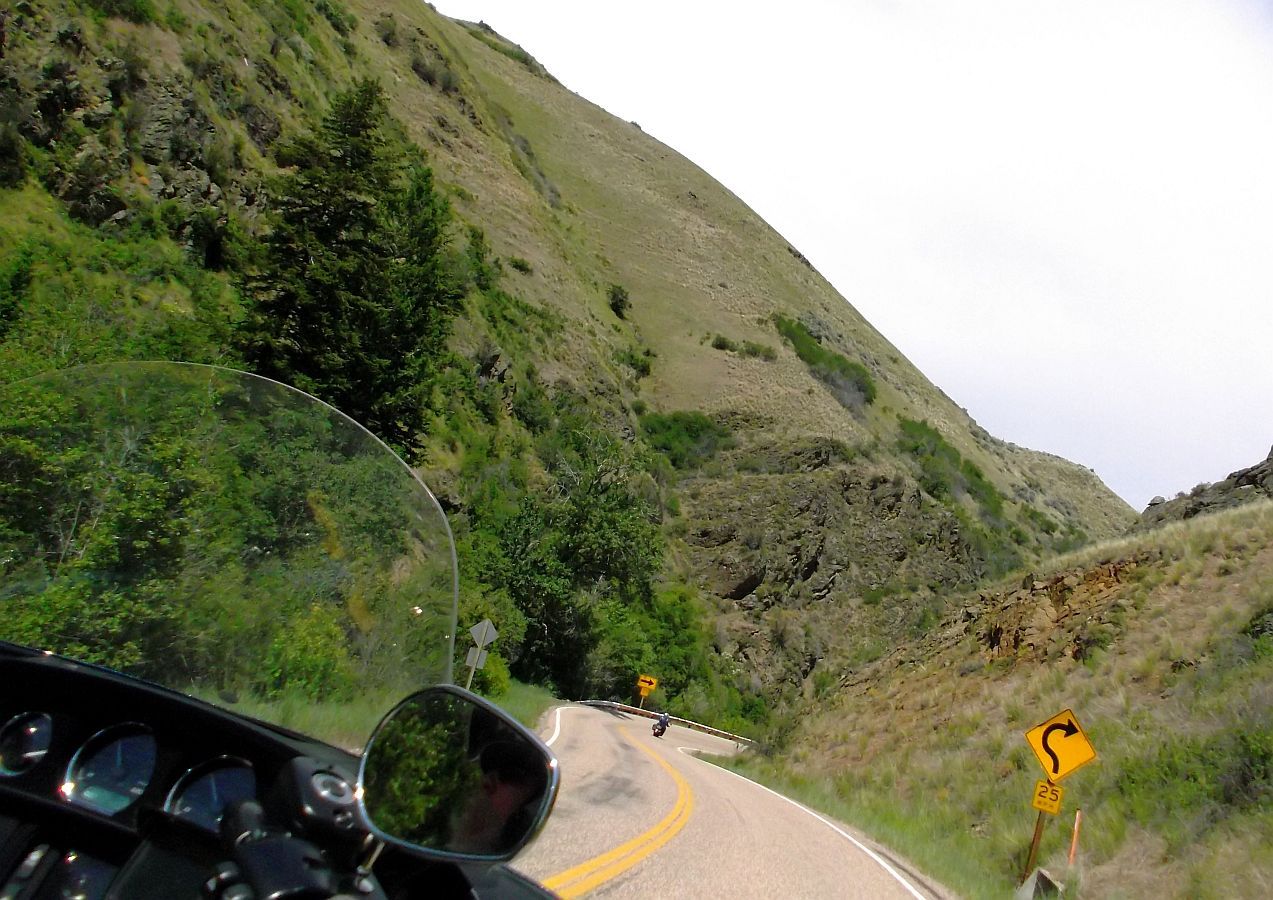 This is a really fun road!!!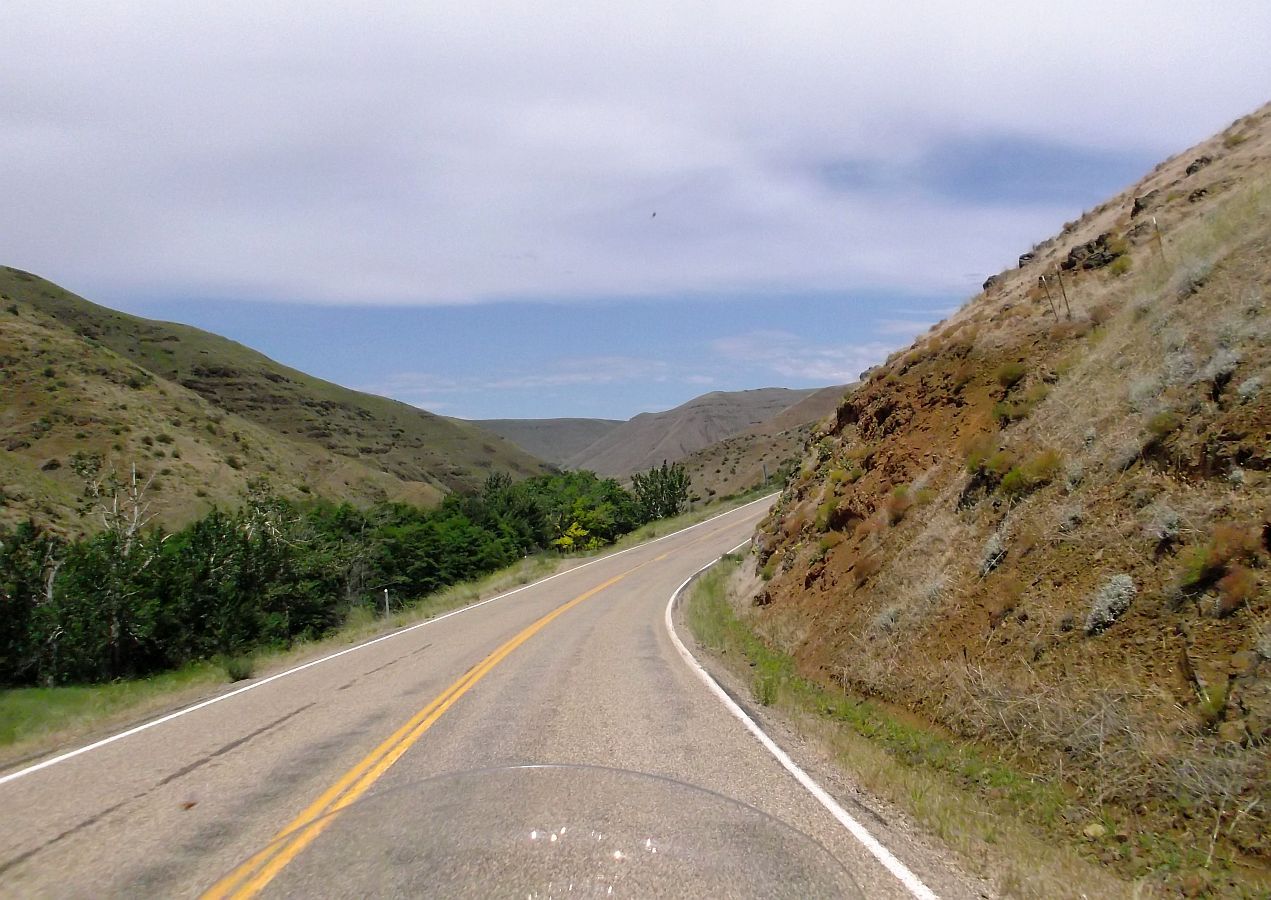 After dropping down quite a bit thru the winding road, we hit the Brownlee. I think this is what is the beginning of Hells Canyon.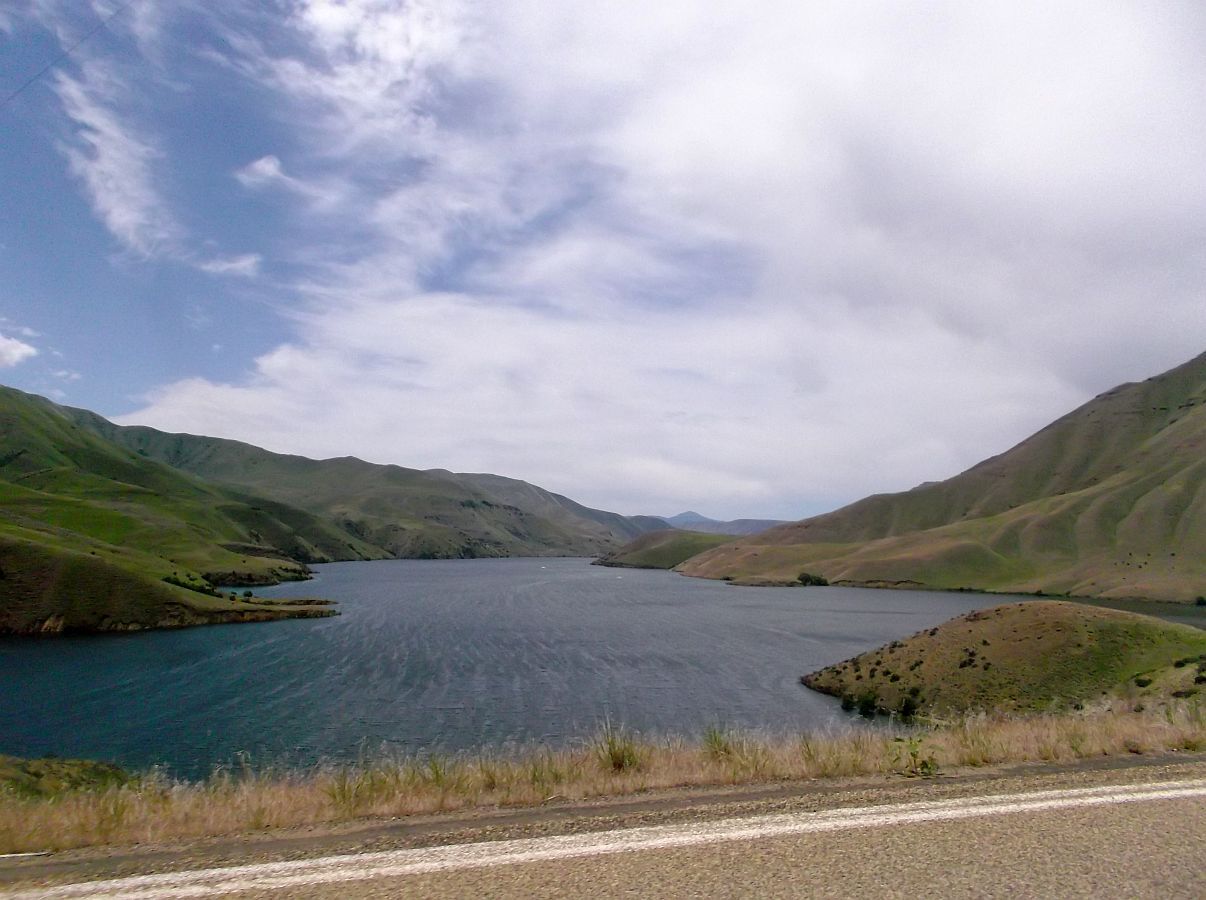 I was going to say, now the fun begins...but it was already a blast getting this far. But it does get a lot more scenic, and a bit tighter in a lot of the curves.
Continued in next post.