Day 2- Part I
Day 2-
It dawned clear and sunny...
...Sweet Home Alabama, where the skies are so blue.
Back on the road, what a great day to be riding!
Lots of rivers and lakes!
We were going to jump on the interstate here, get to Townsend, TN in the Smokys quickly...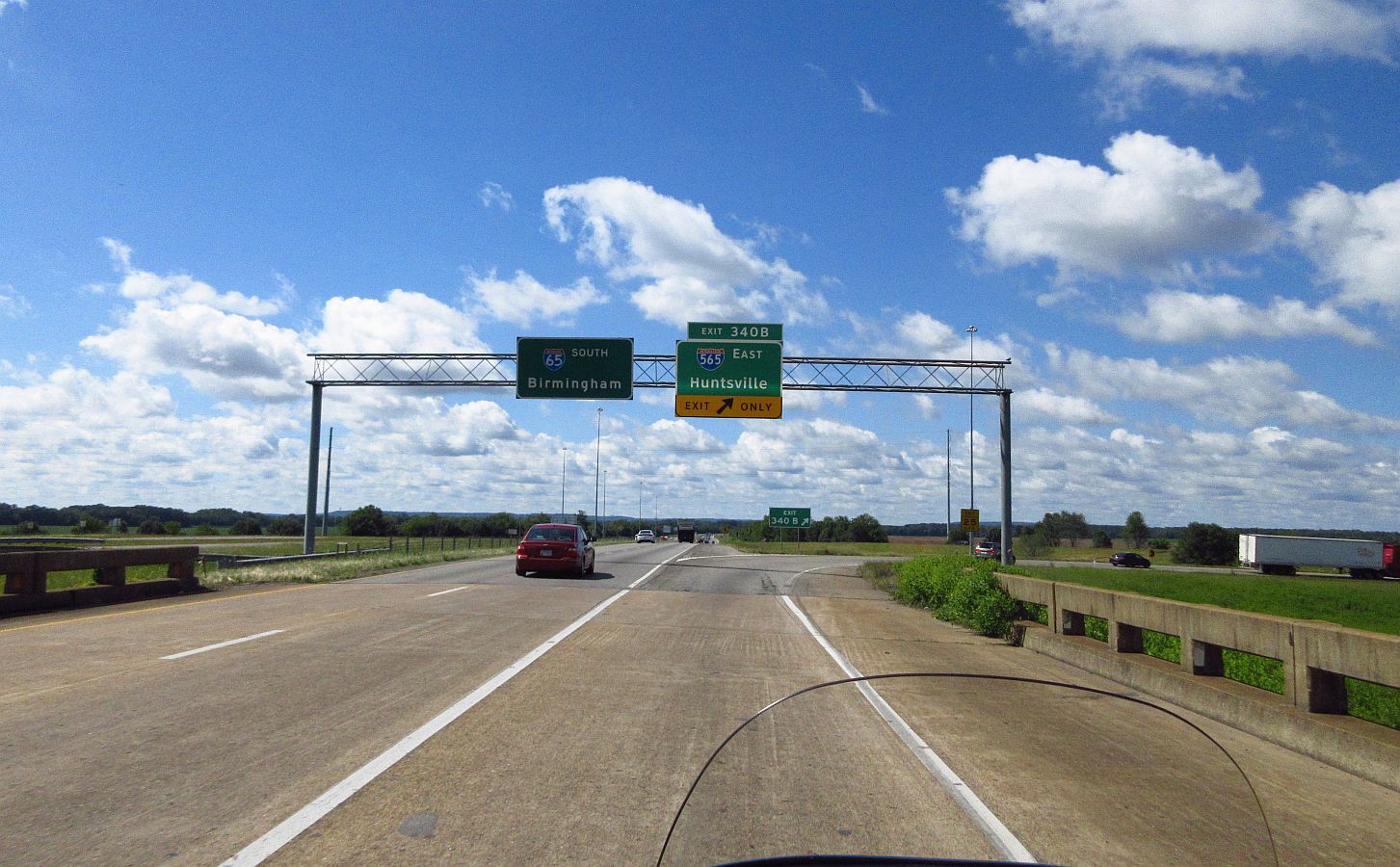 ...until we saw this. They were at a dead stop, a bunch of them had shut their engines off...
...so we jumped off of there and used the GPS to take some rural roads to get ahead of whatever was causing that traffic jam.
Whatever it was, we jumped back on the interstate about 20 miles up and it was all cleared up.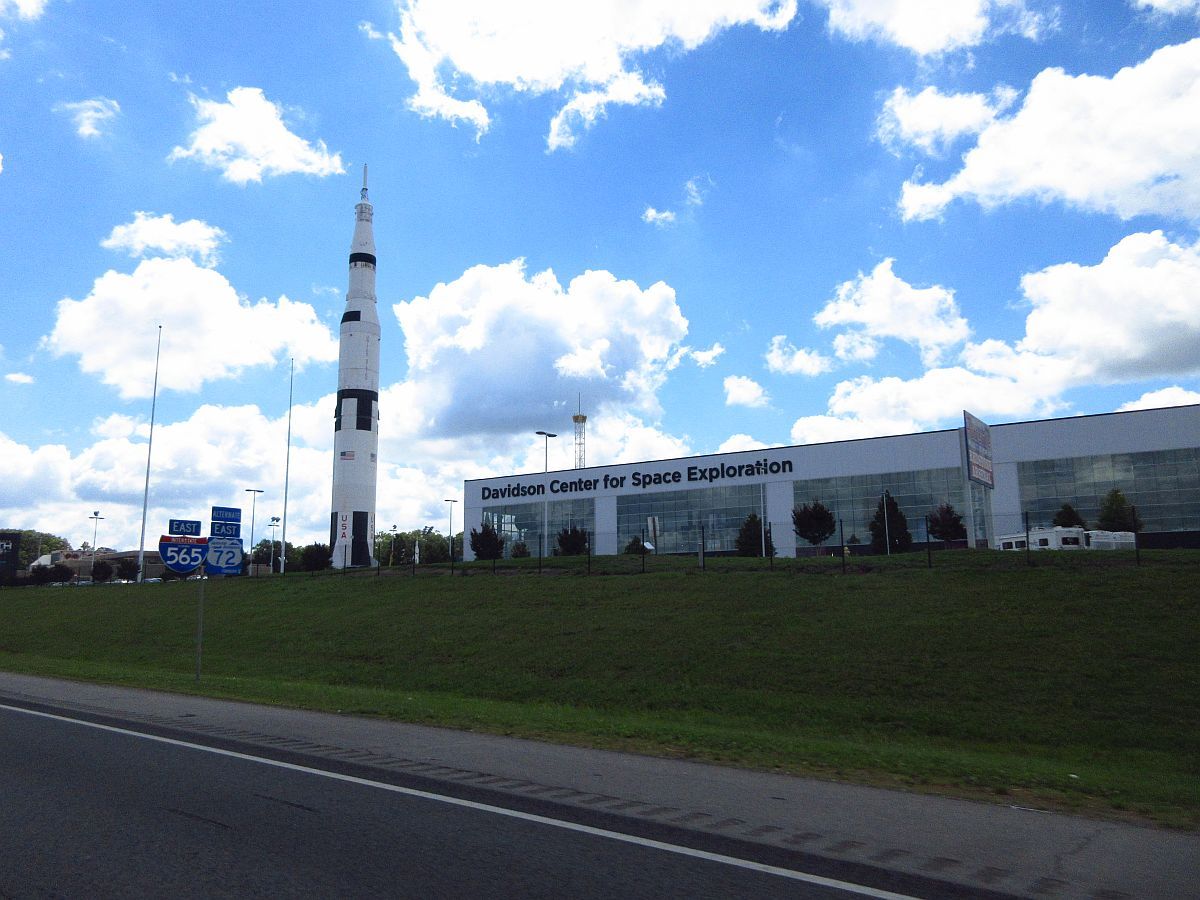 Day 2 continued in next post