Day 20 Continued.
Day 20 Continued.


In Radium, we were filling up at a station where some Adventure Riders had just finished filling up. They were on their way to Banff, and were a bit behind schedule for their final destination of Prudhoe Bay...they were taking the short way to Banff.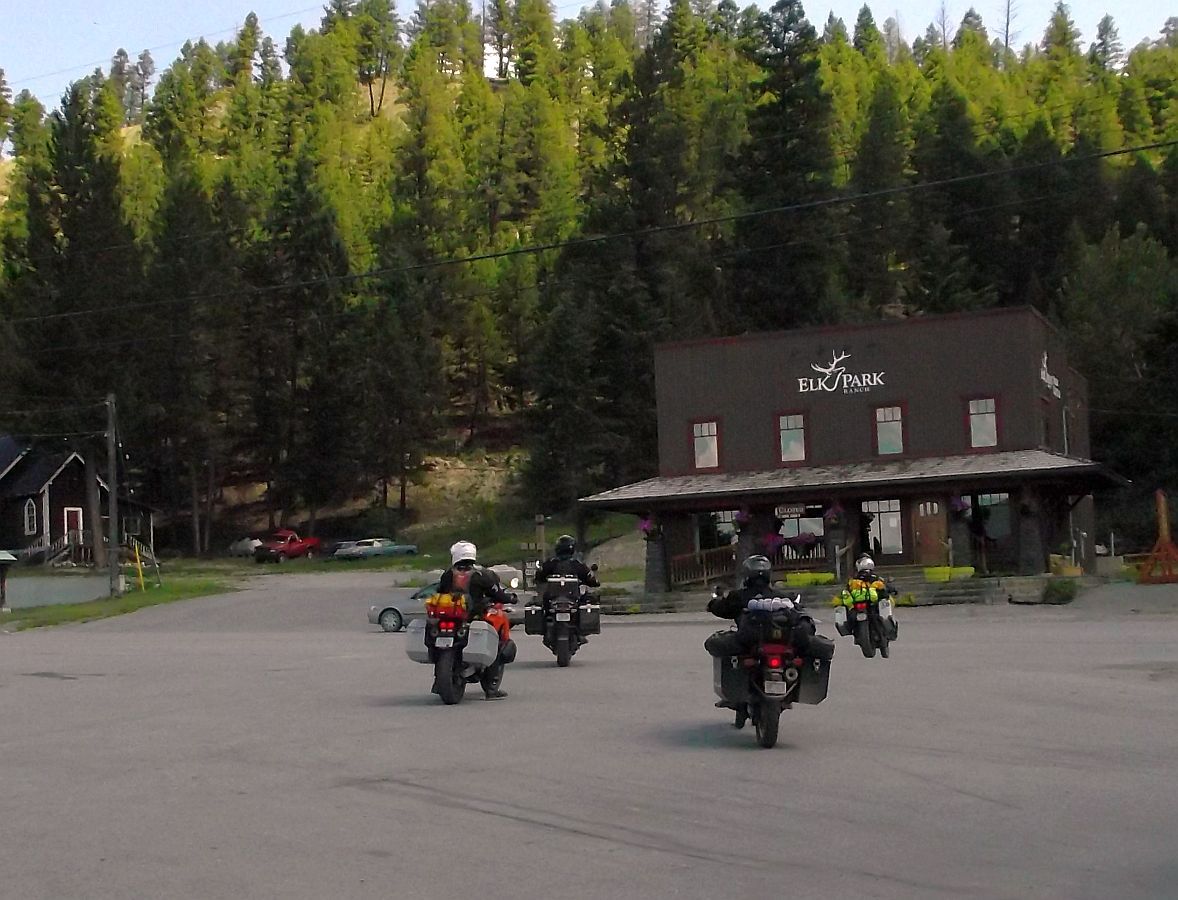 We opted for the longer, much more scenic route, via Golden.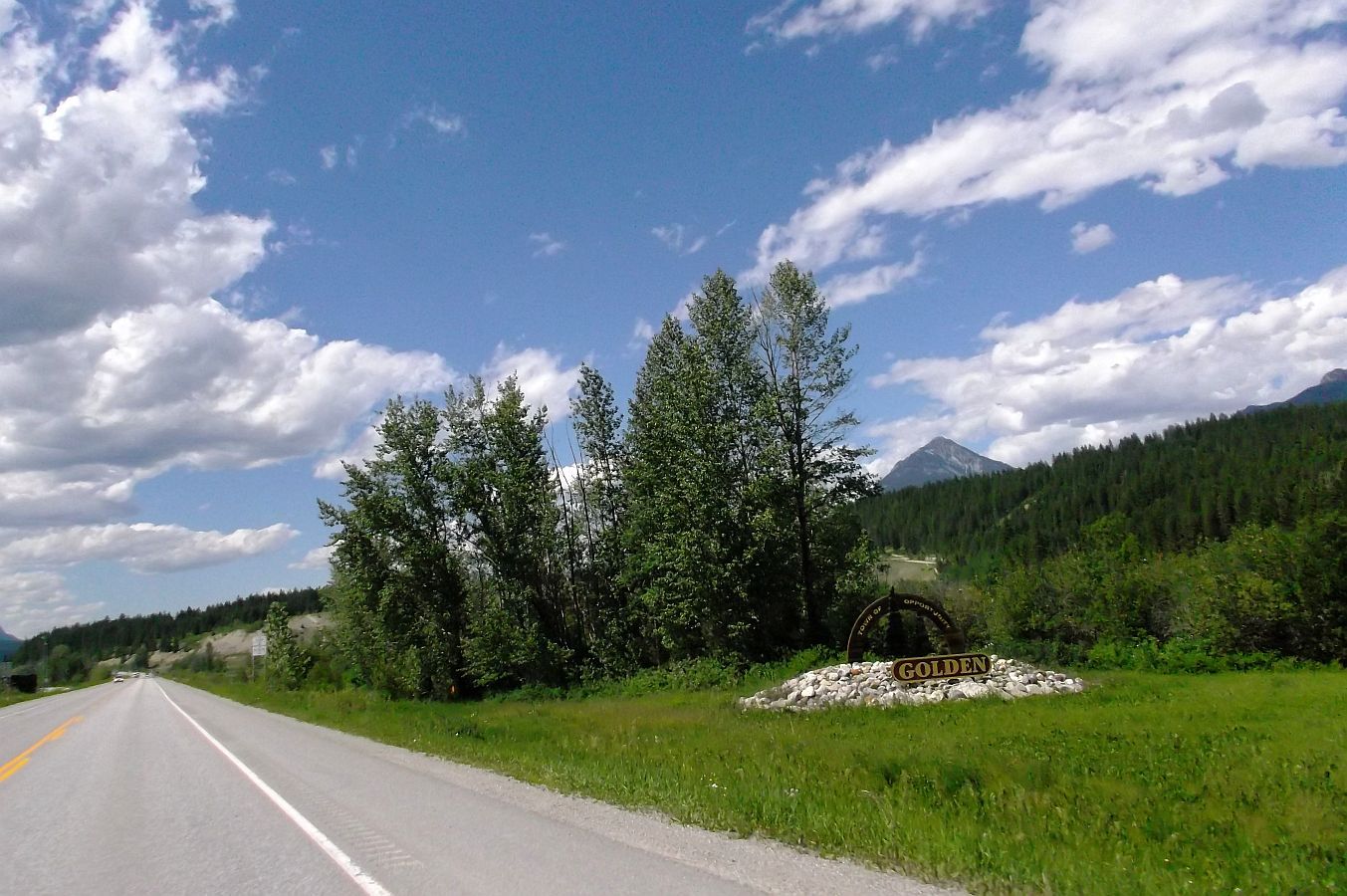 As were climbing out of Golden, Mary got this pic of the Canadian Rockies.









The 1, out of Golden, is a bit tricky the first few miles, but it is a lot of fun with some really tight curves.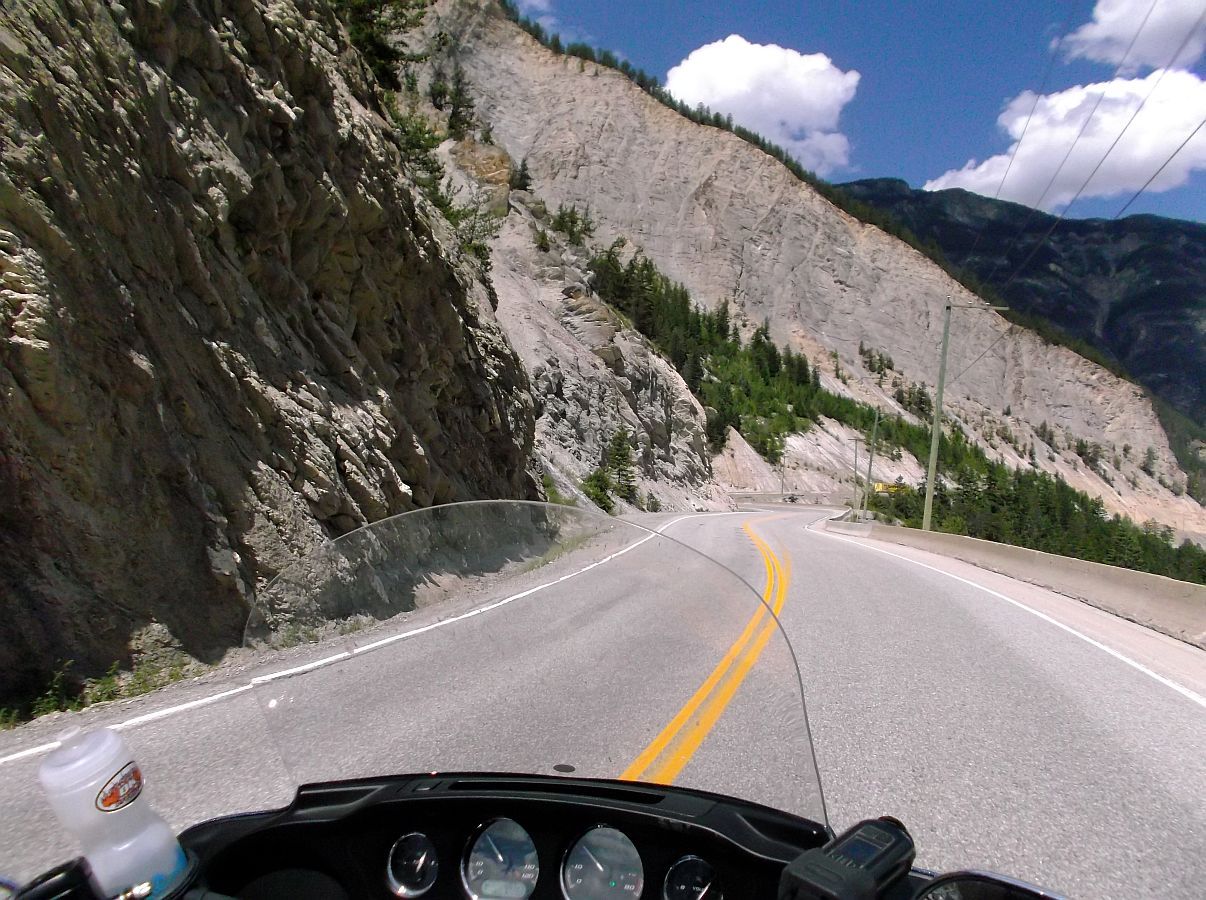 It is also the only road we've been on in Canada where no one seems to mind the speed limit once it turns into sweepers. We traveled at 70-75 MPH (115-120 KMH) along with much of the other traffic.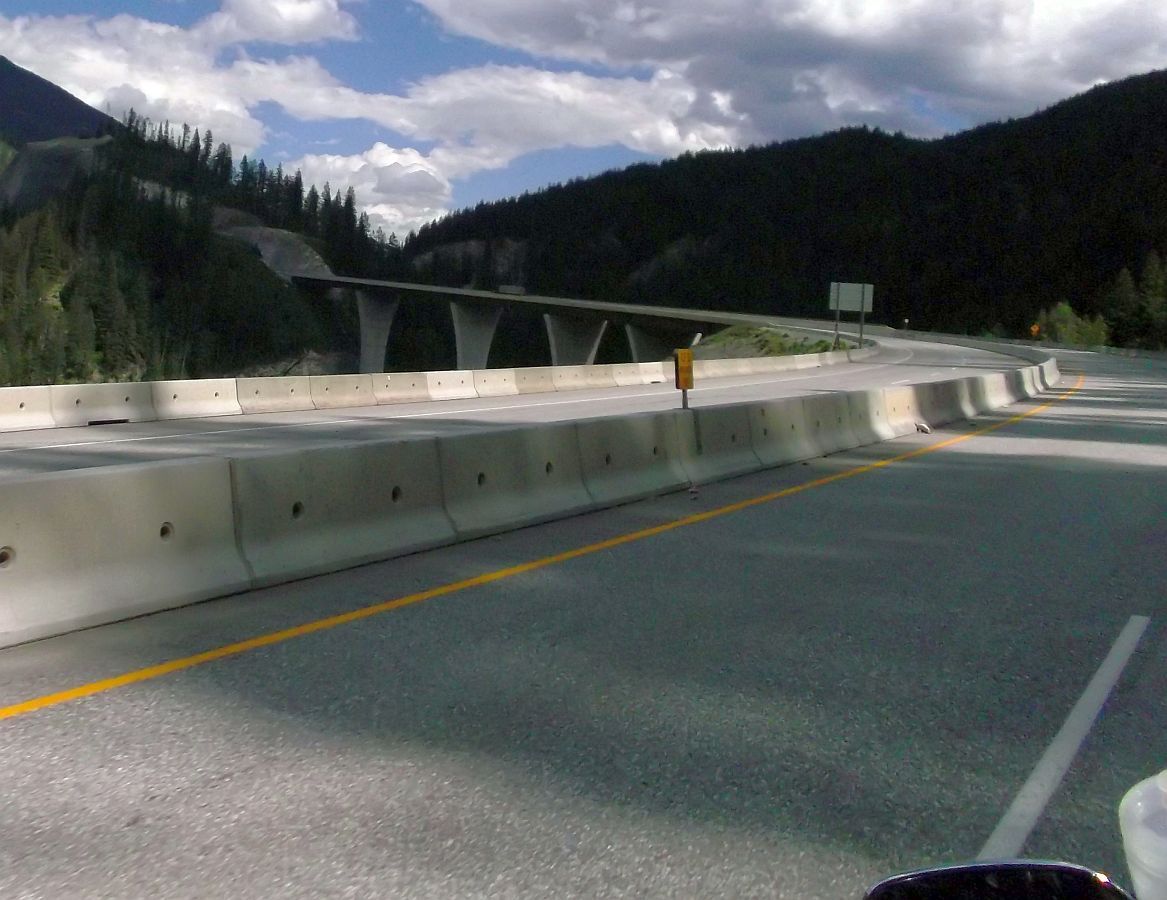 Can't tell you how much we are enjoying being back in Canada...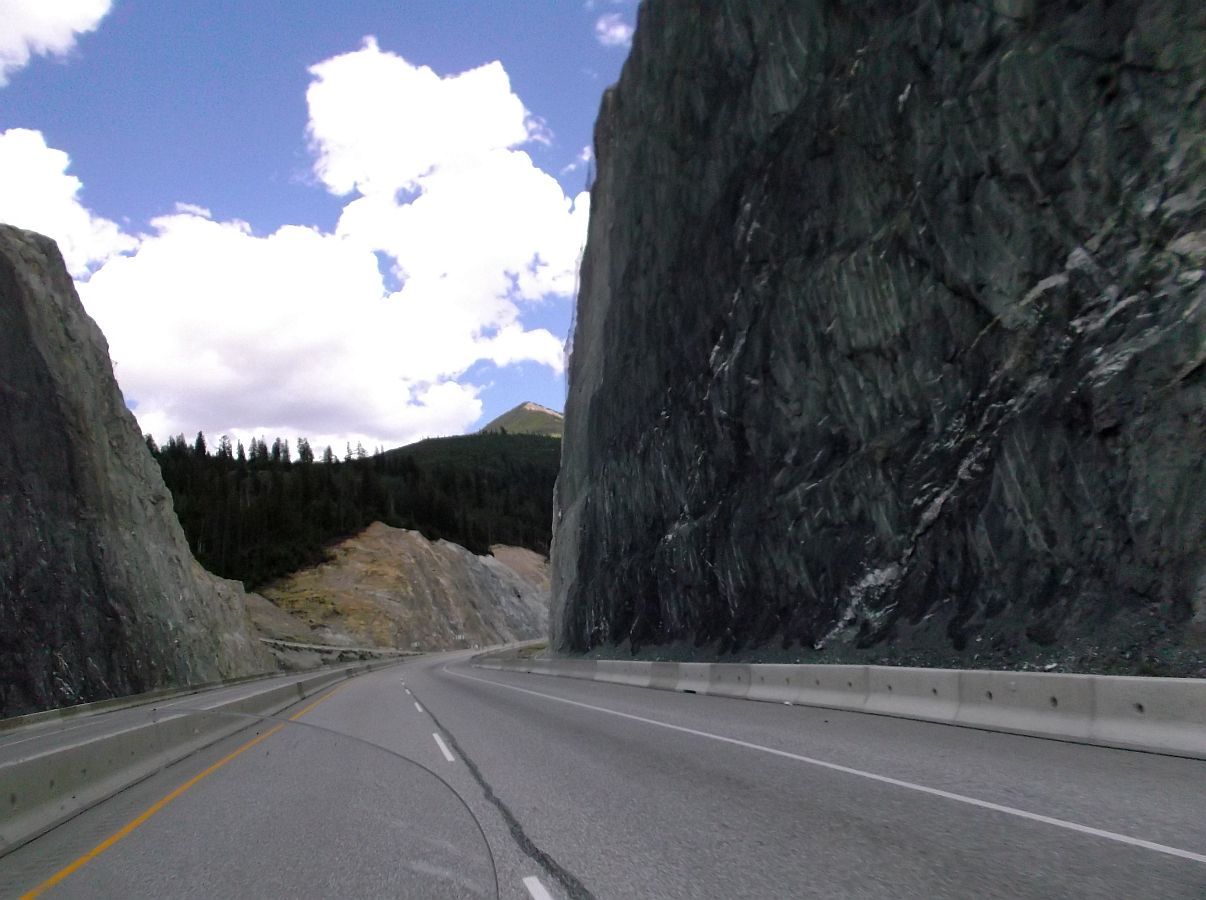 ...this is a much longer, but very scenic ride to Banff.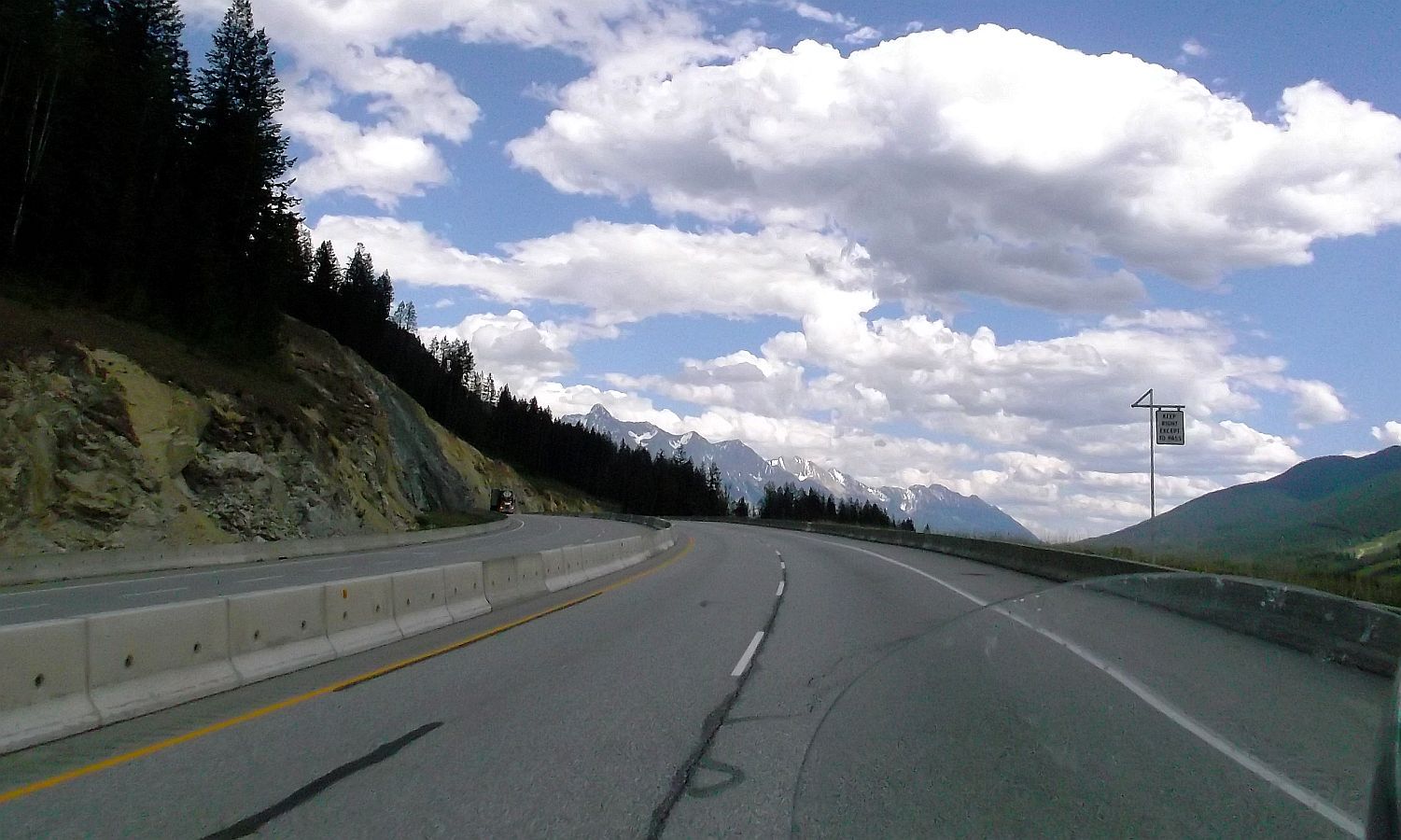 Not sure how many feet we climbed, but it is quite a few miles at a nice incline, followed by...









...a nice descent, with some great views of the Canadian Rockies.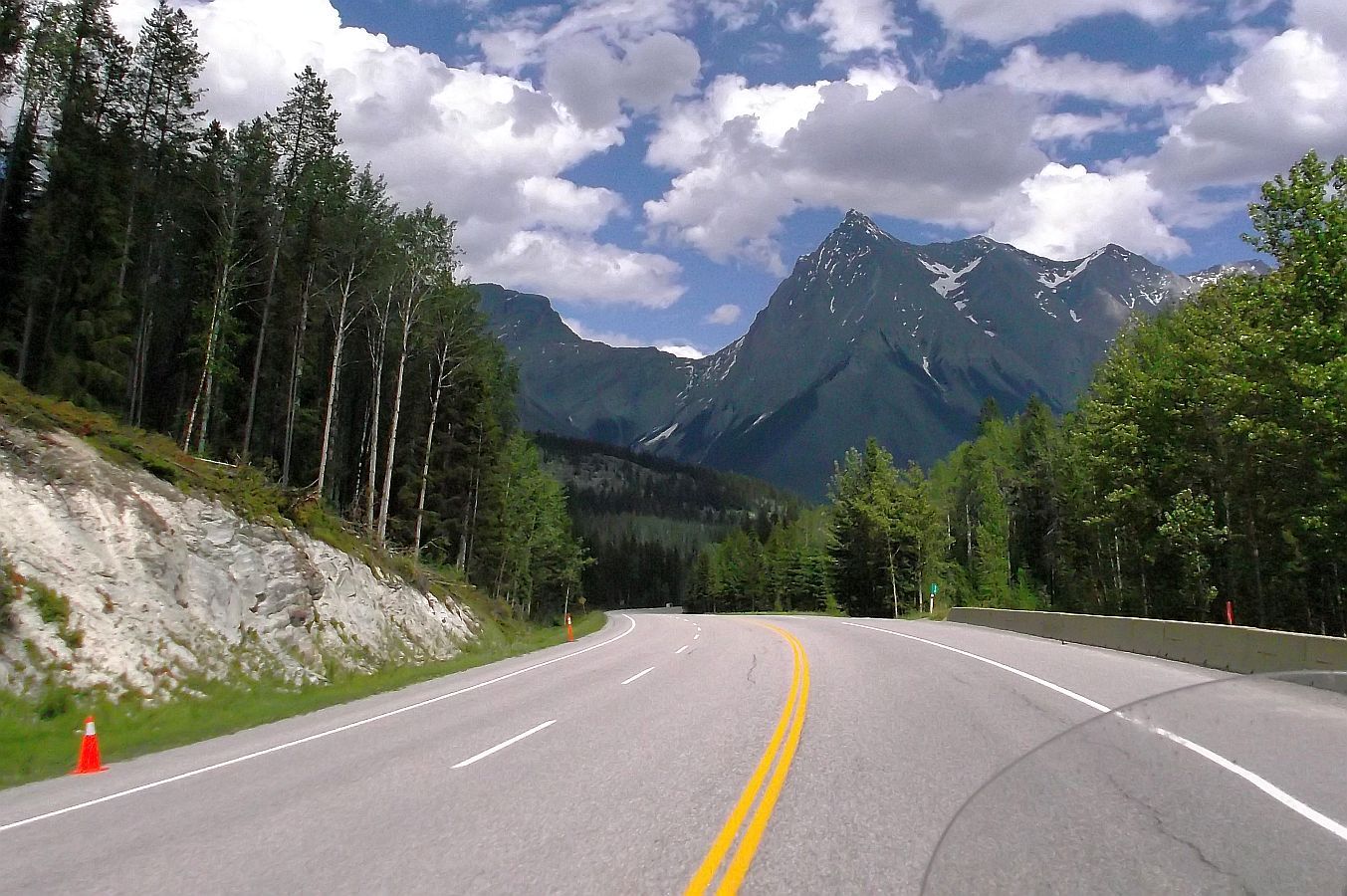 Even though we are here earlier in the year than last time, there is a bit less snow on the mountains, but still awesome views, and great riding.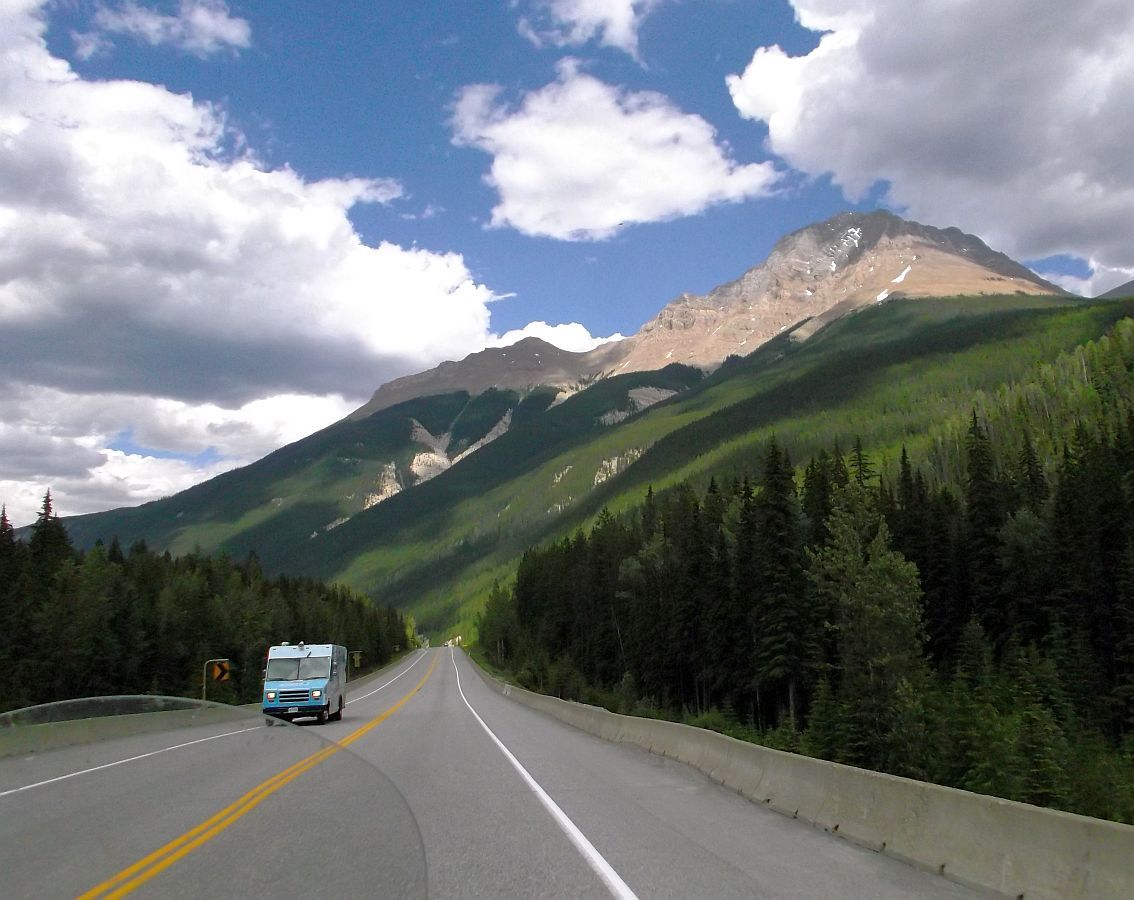 The conclusion of Day 20 will be posted tomorrow.