Day 20 Part I
Day 20 Part I
What a fantastic day of riding it was. Cold, but no snow or hail, and only a bit of rain toward the end of the day.
Not sure how many pics we'll have for today, but here are the first 28 photo's and Two Short Videos.
After we packed up we headed back the way we came for just a few miles...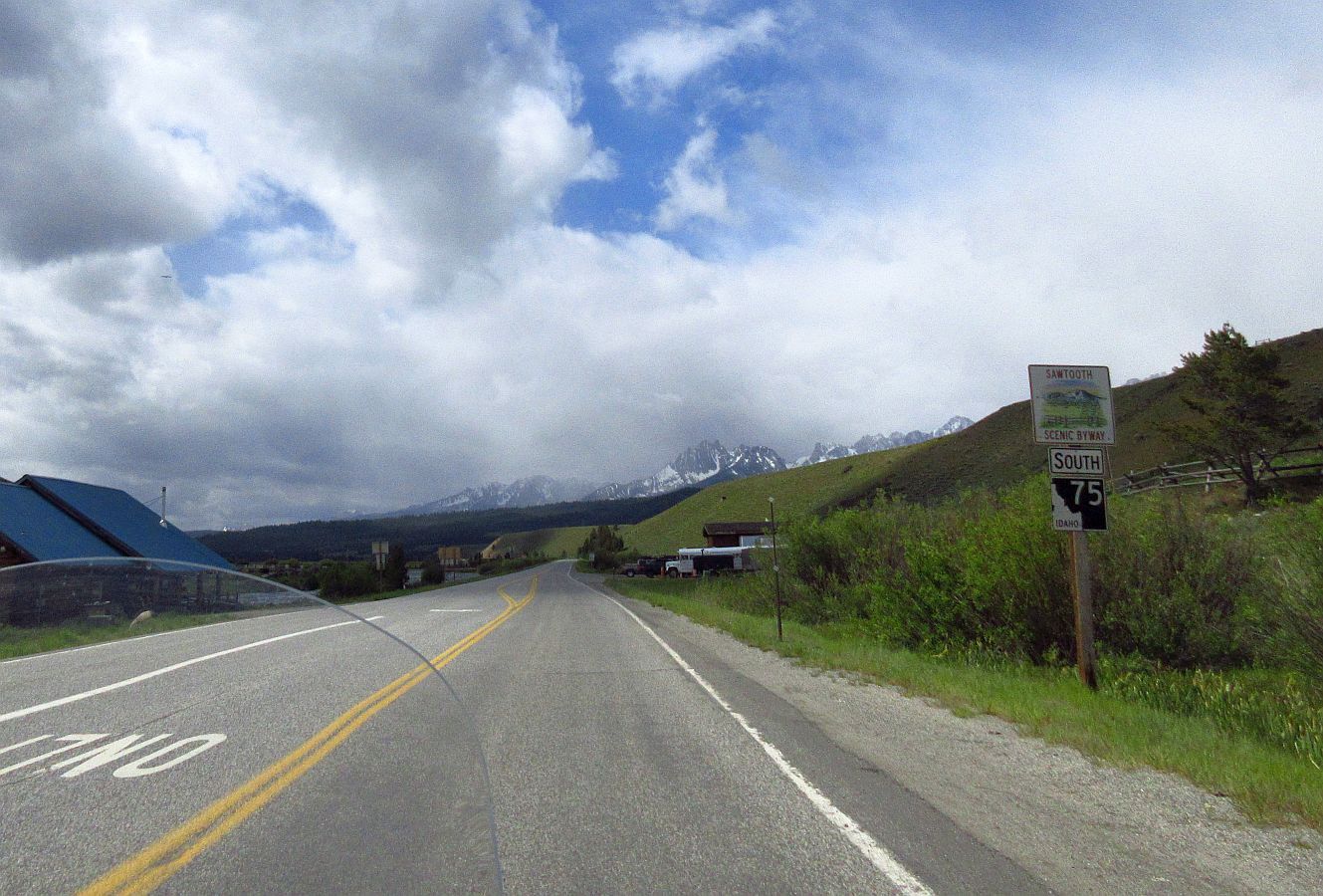 ...had a little better view of some of the Sawtooth mountains as we headed back...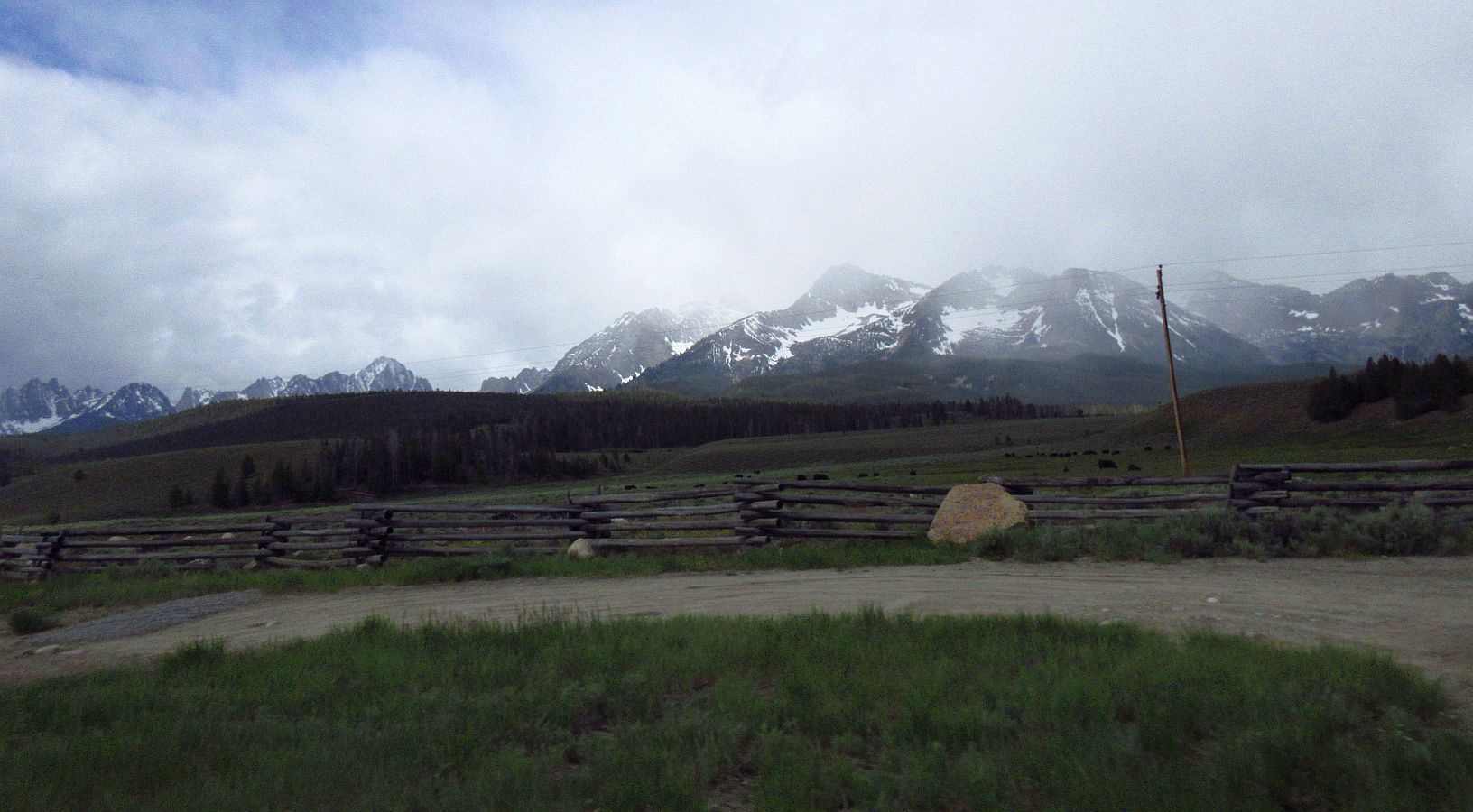 ...for a look at Redfish Lake.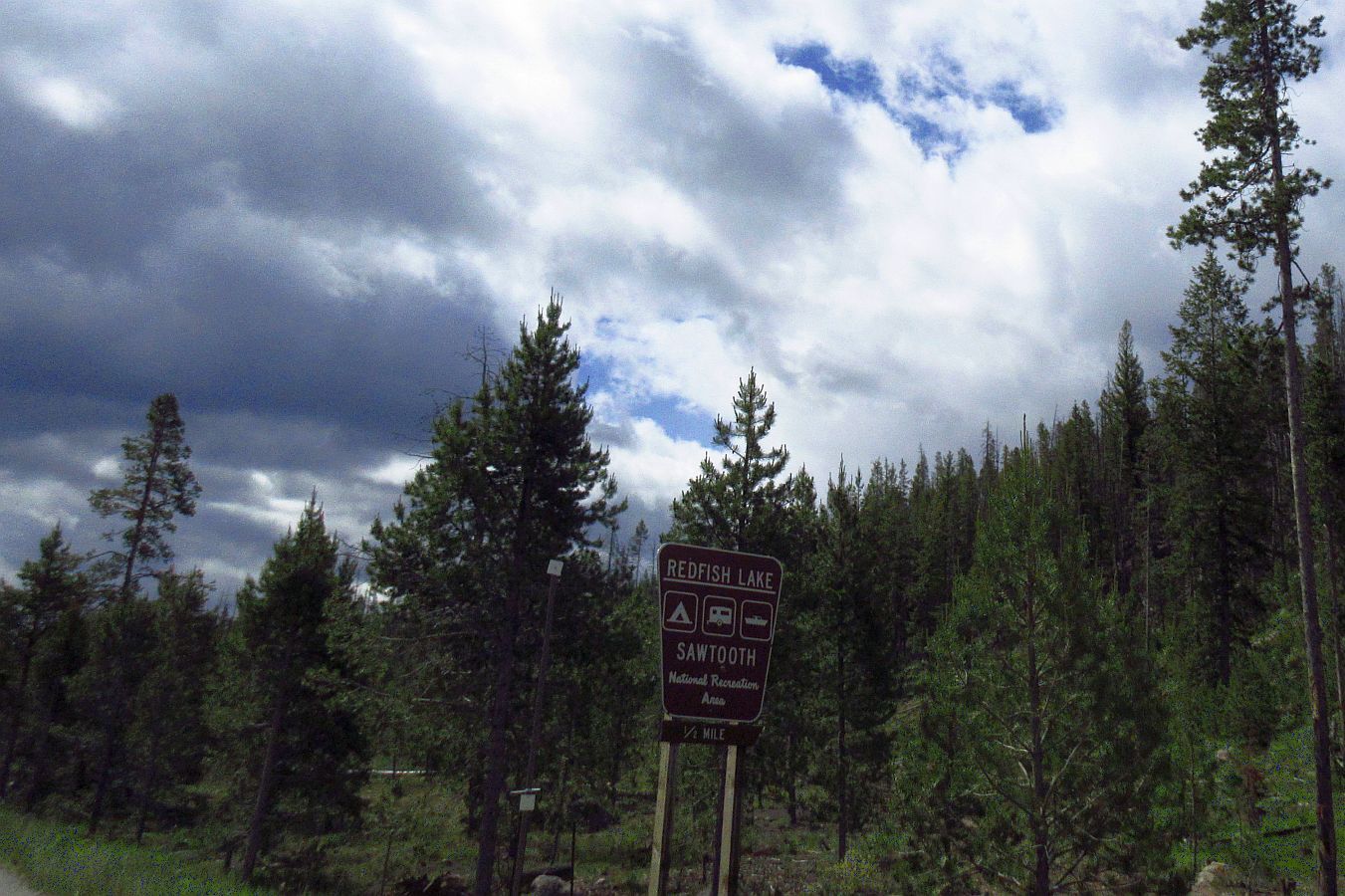 btw, this route was one I was thinking of taking, after talking to Trent he let me know it was indeed a good route, and to take the time to see Redfish Lake. Thanks Trent!!!
This deer was on the road, but by the time Mary got the camera on her she had scampered up the embankment a bit.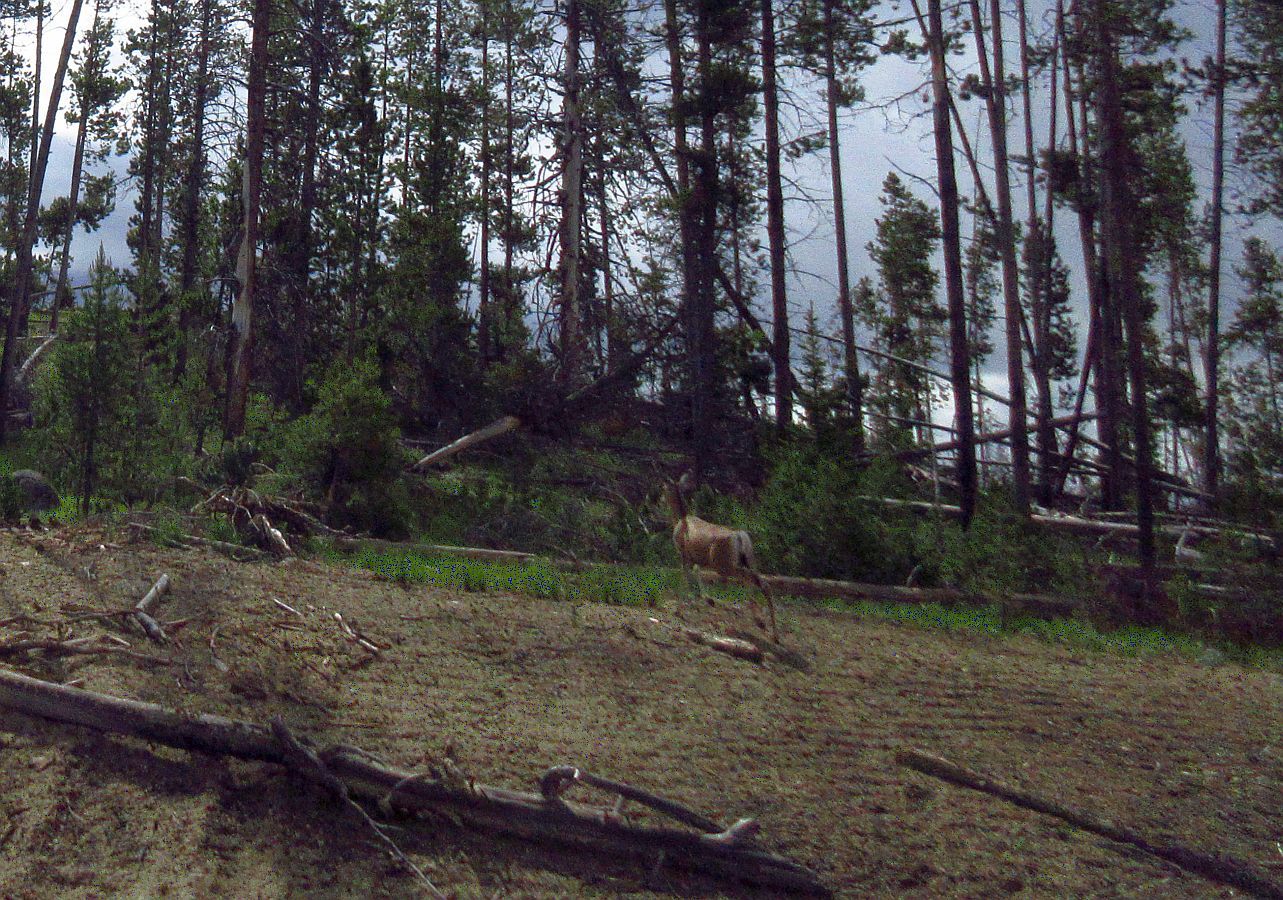 Couple of pics of some crystal clear water in a tributary connected to Redfish Lake.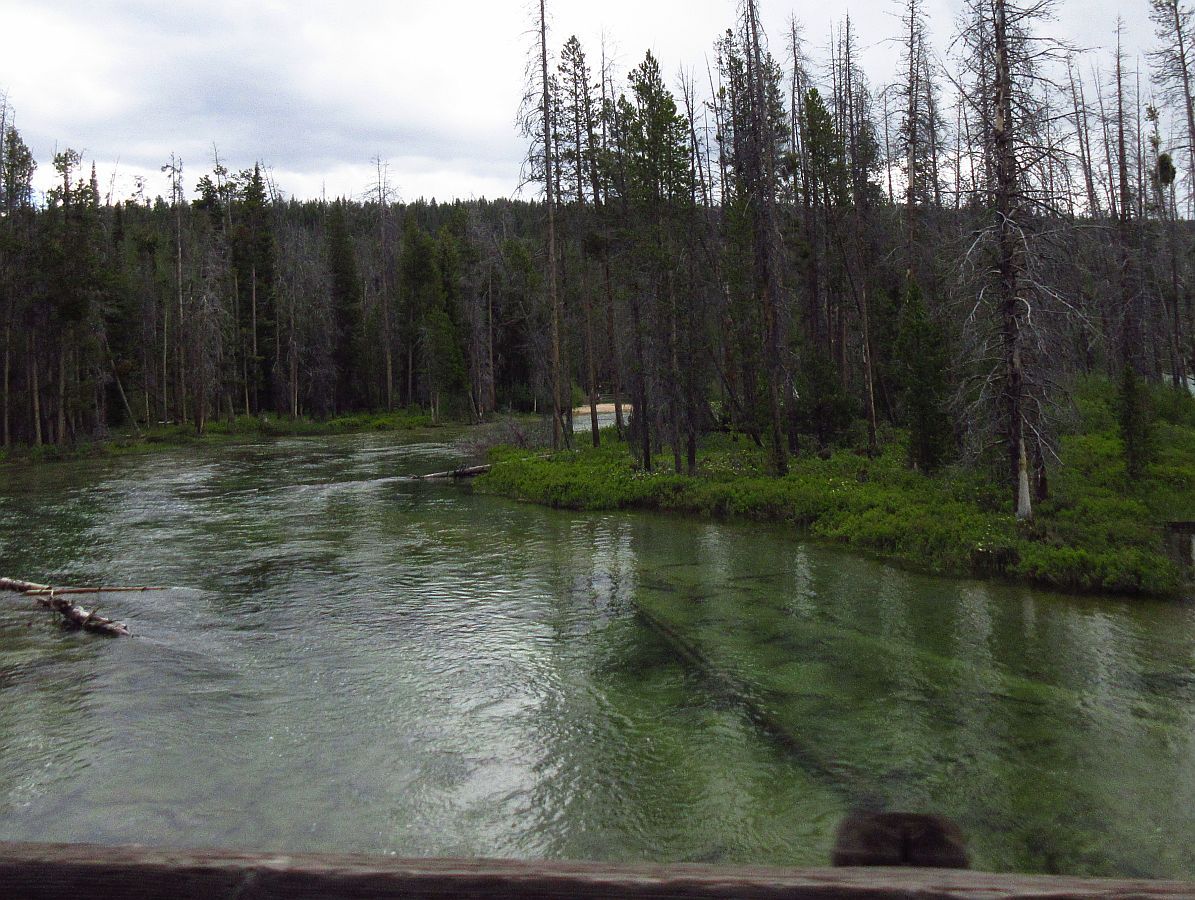 We saw just a little bit of the lake, it is almost 5 miles from end to end.
I'm messing with the video camera...
...to get some pics of Mary. Here she is messing around...she is so layered up she feels like Ralphie in the snow suit in "The Christmas Story".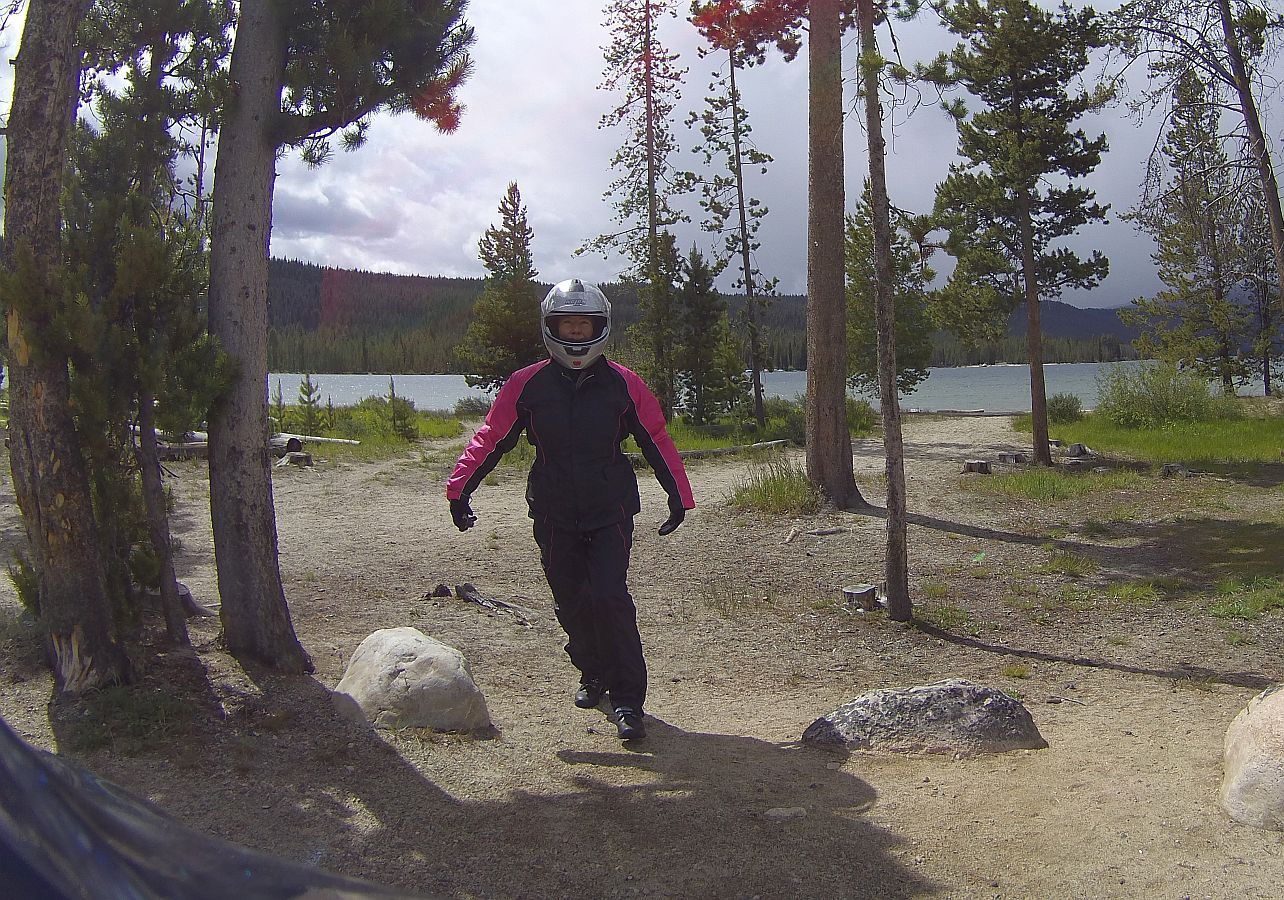 Even though it is dry, it is cold...was 39* when we left out. So we have many layers, plus the jacket liners, plus I have my rain suit pants on to cut the wind, and Mary has her rain suit pants and jacket on to cut the wind.
Headed back to Stanley to fill up, and then turn toward Missoula, MT.
More in next post.