Day 21 continued.
Day 21 continued.
NO! That is the wrong way. lol....eventually he figured it out.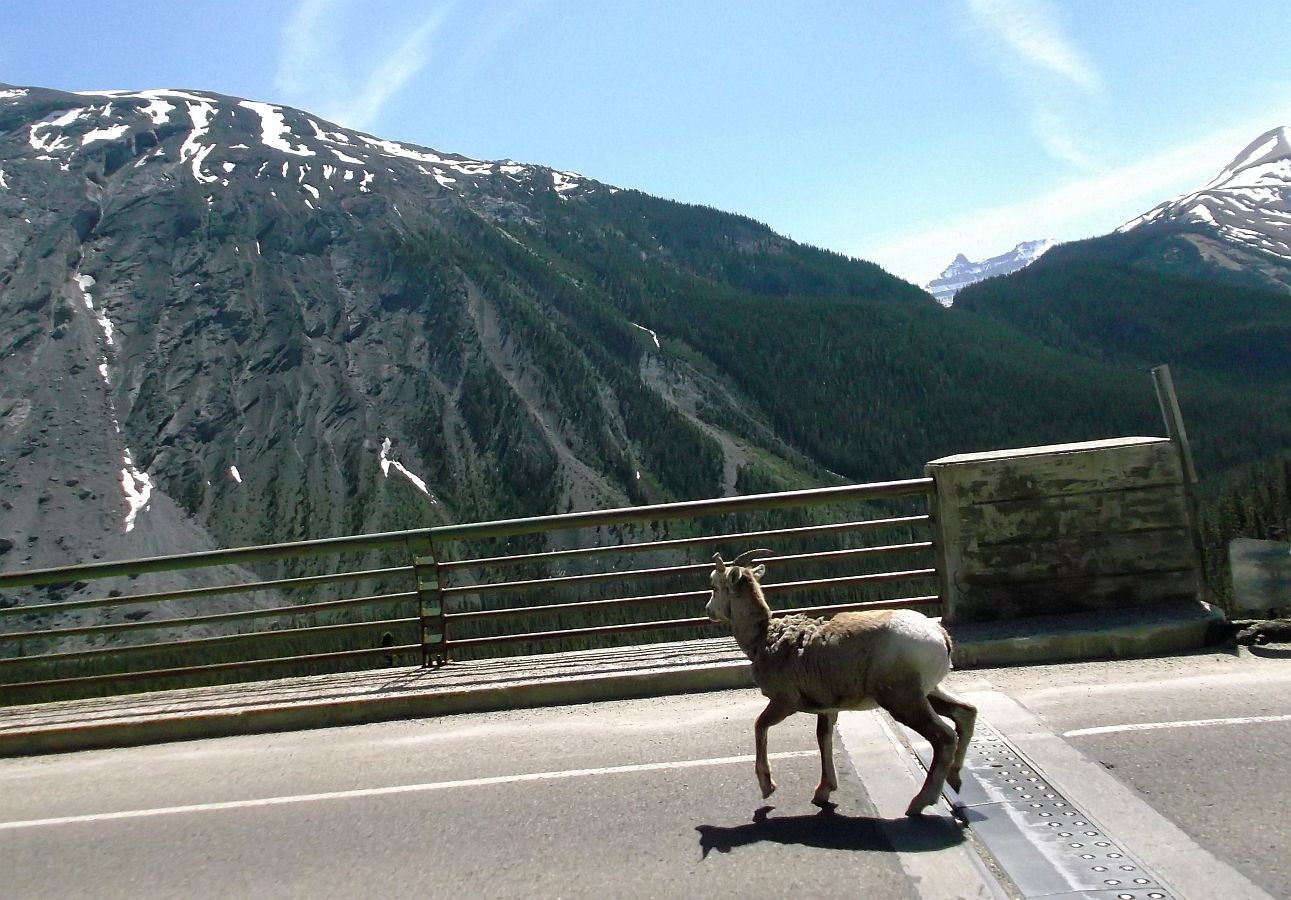 Can you see how the road snakes around the side of the mountain?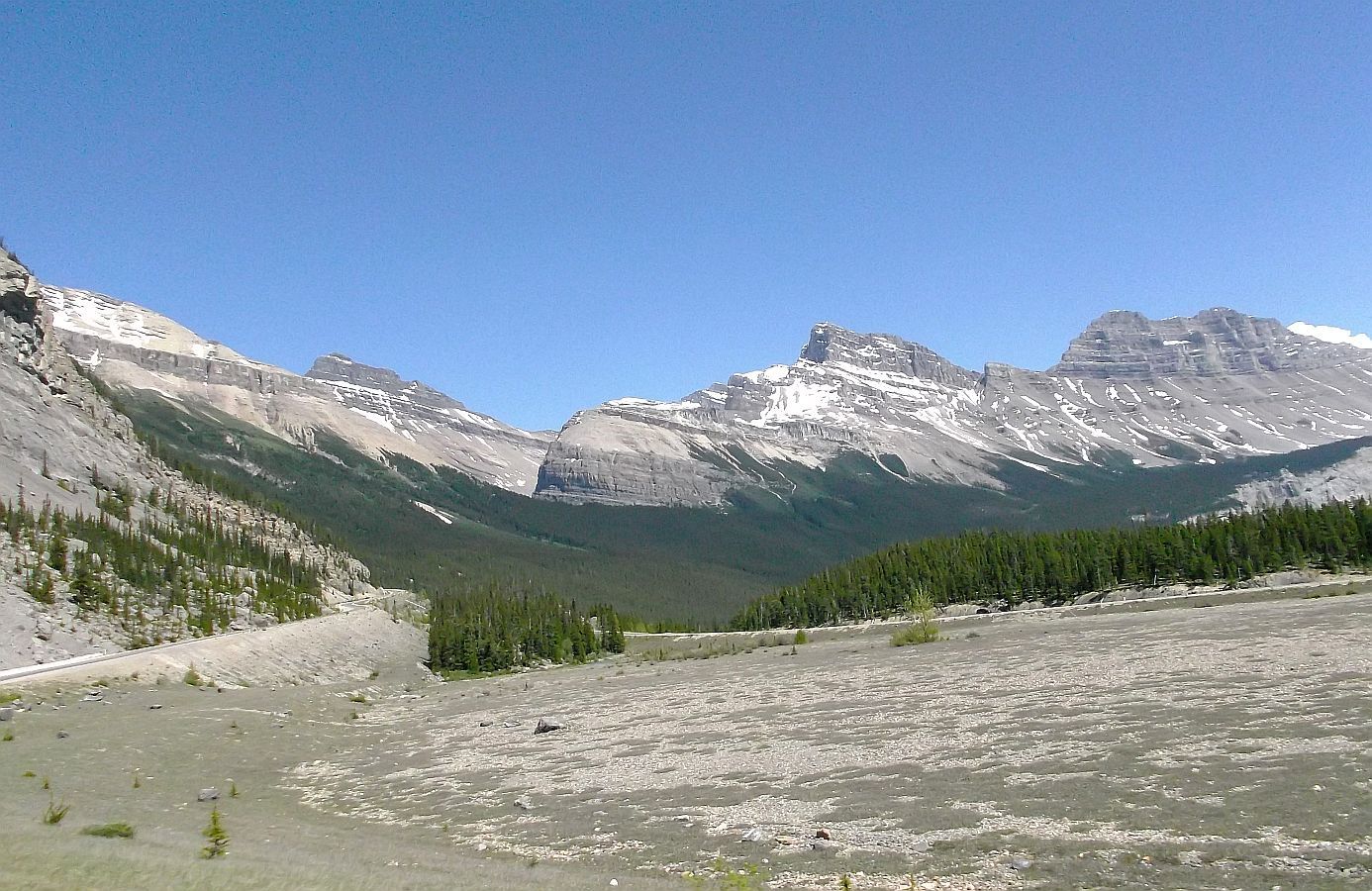 One of the hundreds of waterfalls we've seen...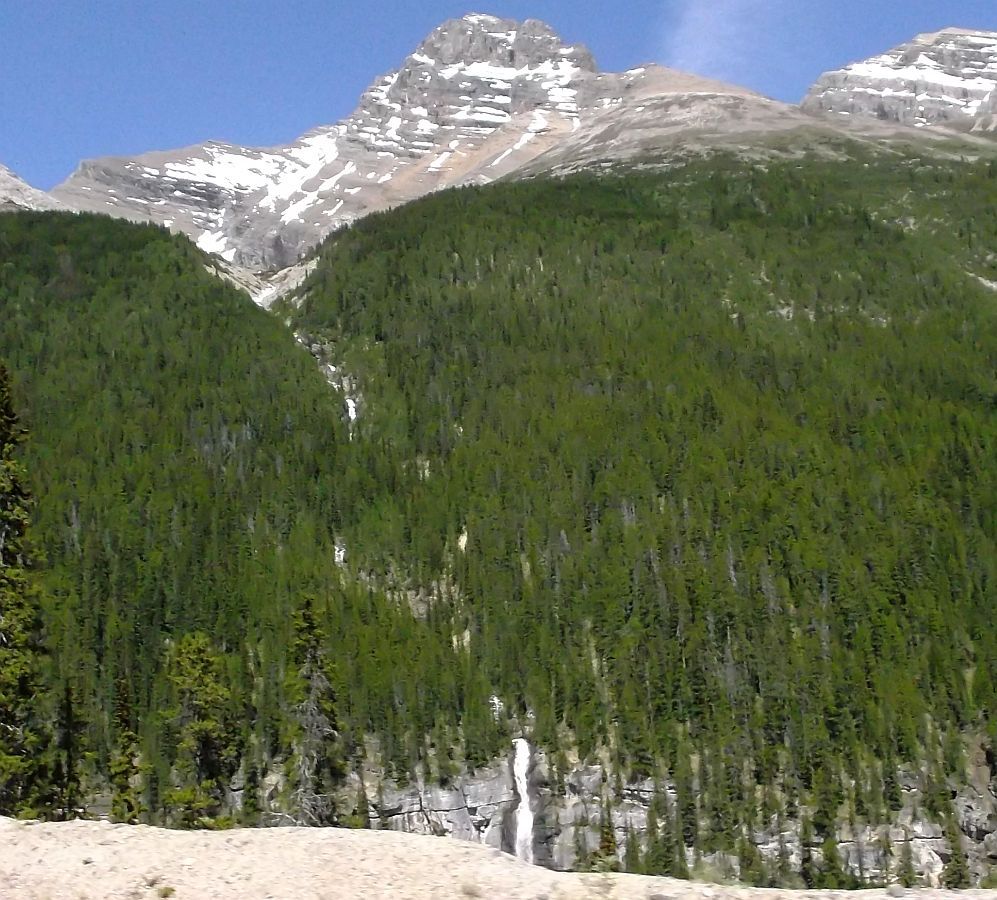 ...They come down and feed these streams, that eventually end up in the waterway to a lake.
Today is the Trifecta of riding - Perfect weather, Fun road, Amazing sights!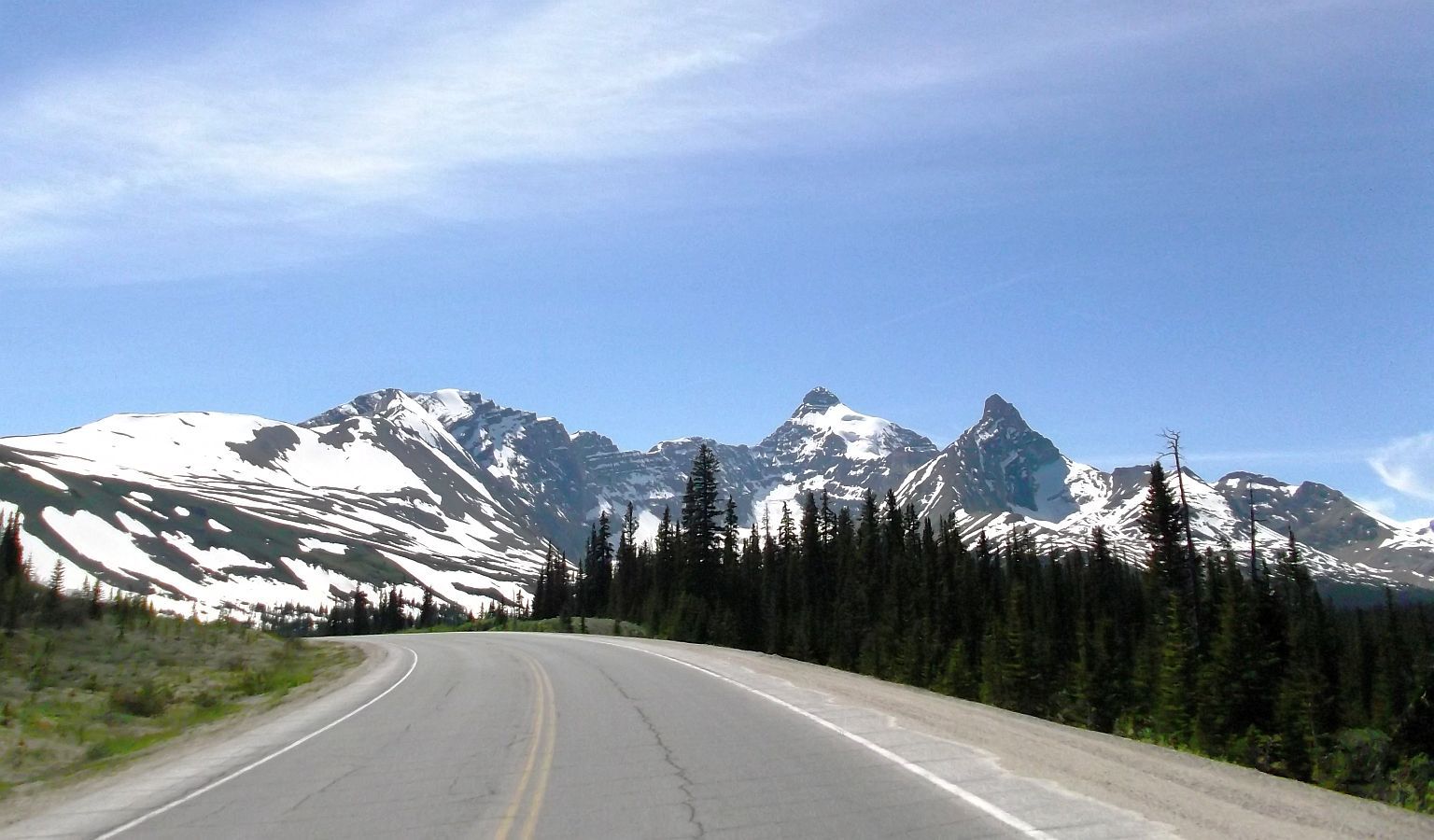 Around every curve there are more trees, more streams...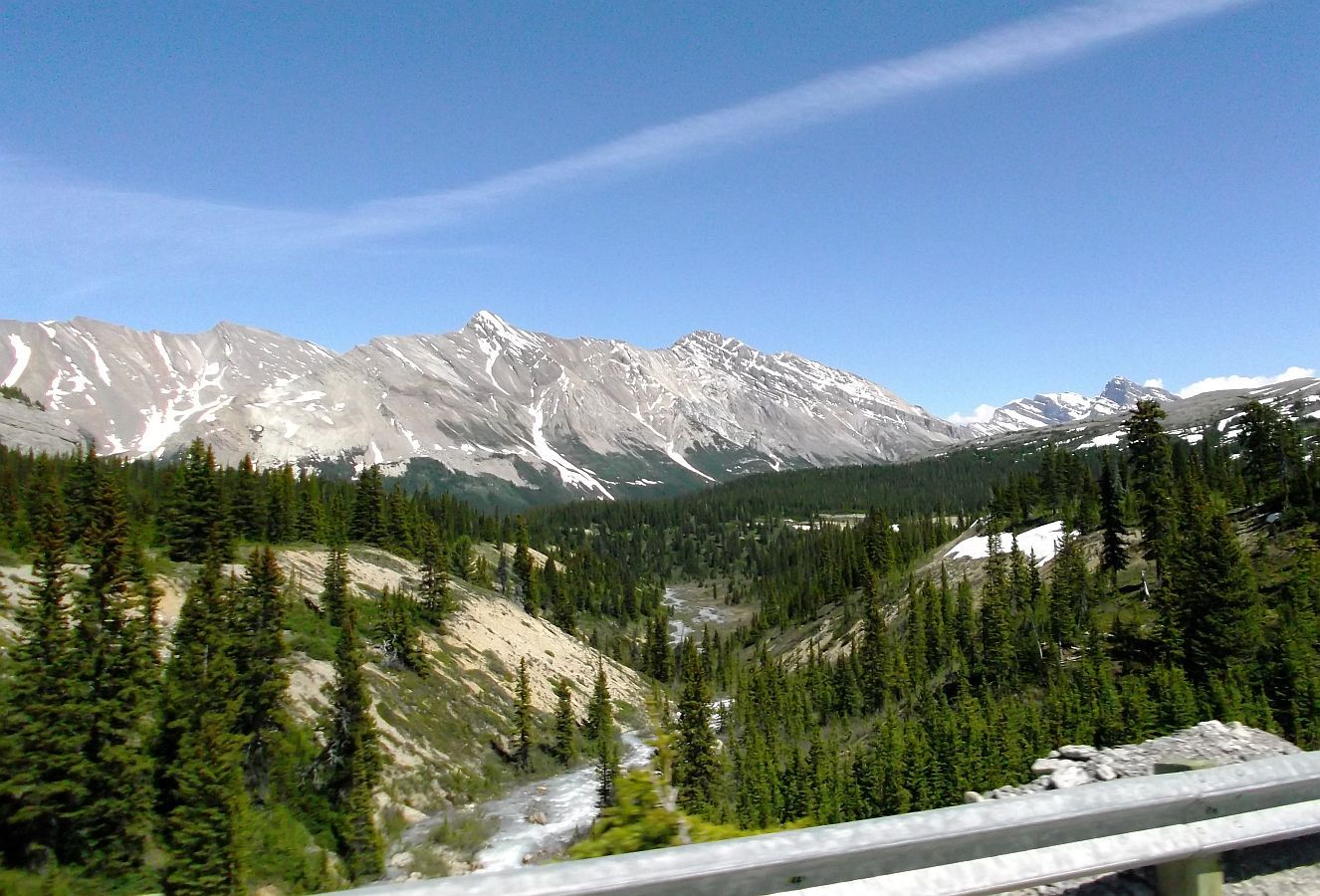 ...more mountains, more glaciers.
Here's a monster glacier, it comes almost all the way down to the road.
A different perspective-
Down the road just a bit, on the other side....waterfalls.
Day 21 to be continued soon.