Day 21 continued.
Day 21 continued.
We are back on the 4 lane for a few Km's before....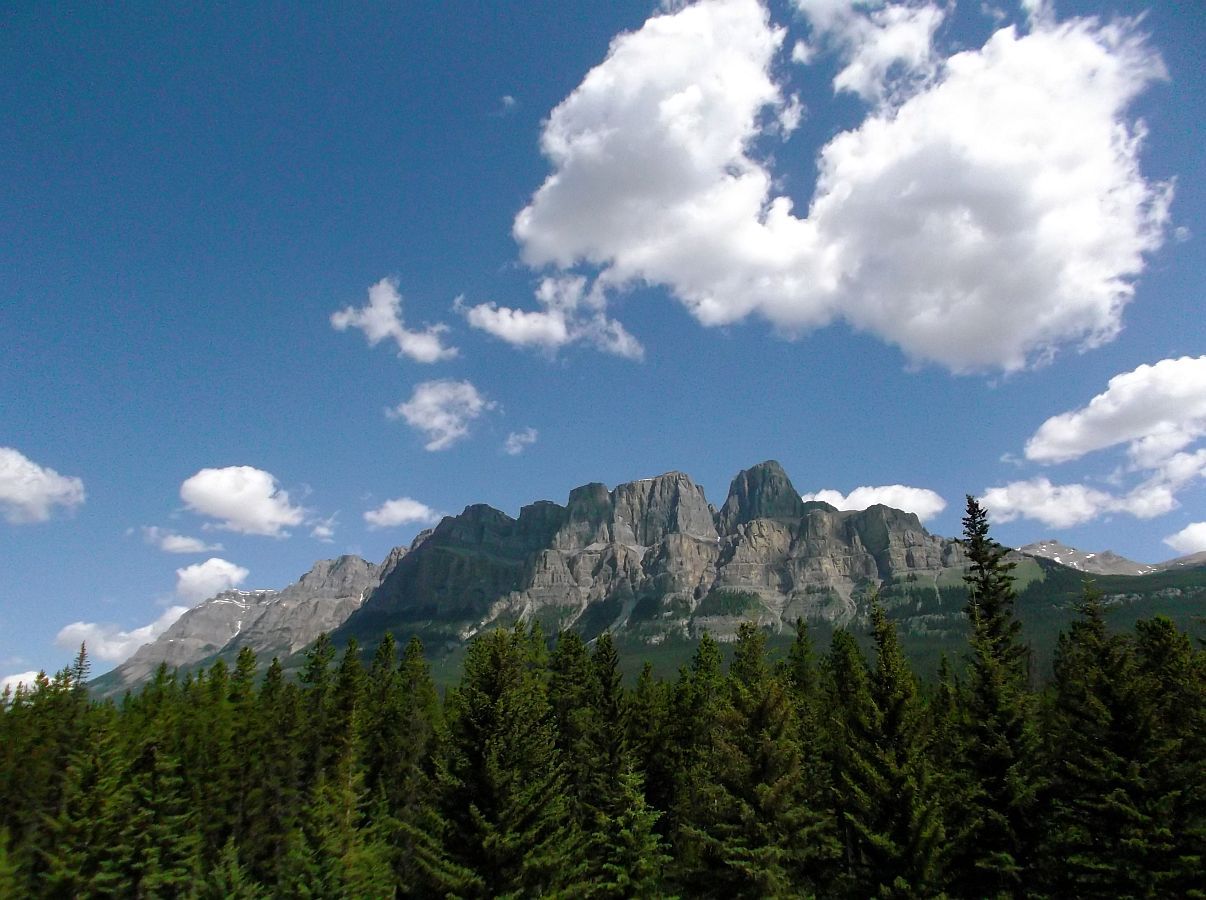 ...getting on the Icefields Parkway, toward Jasper.
Last time we rode the Parkway it was in the high 30's - low 40's. Today is in the mid 70's.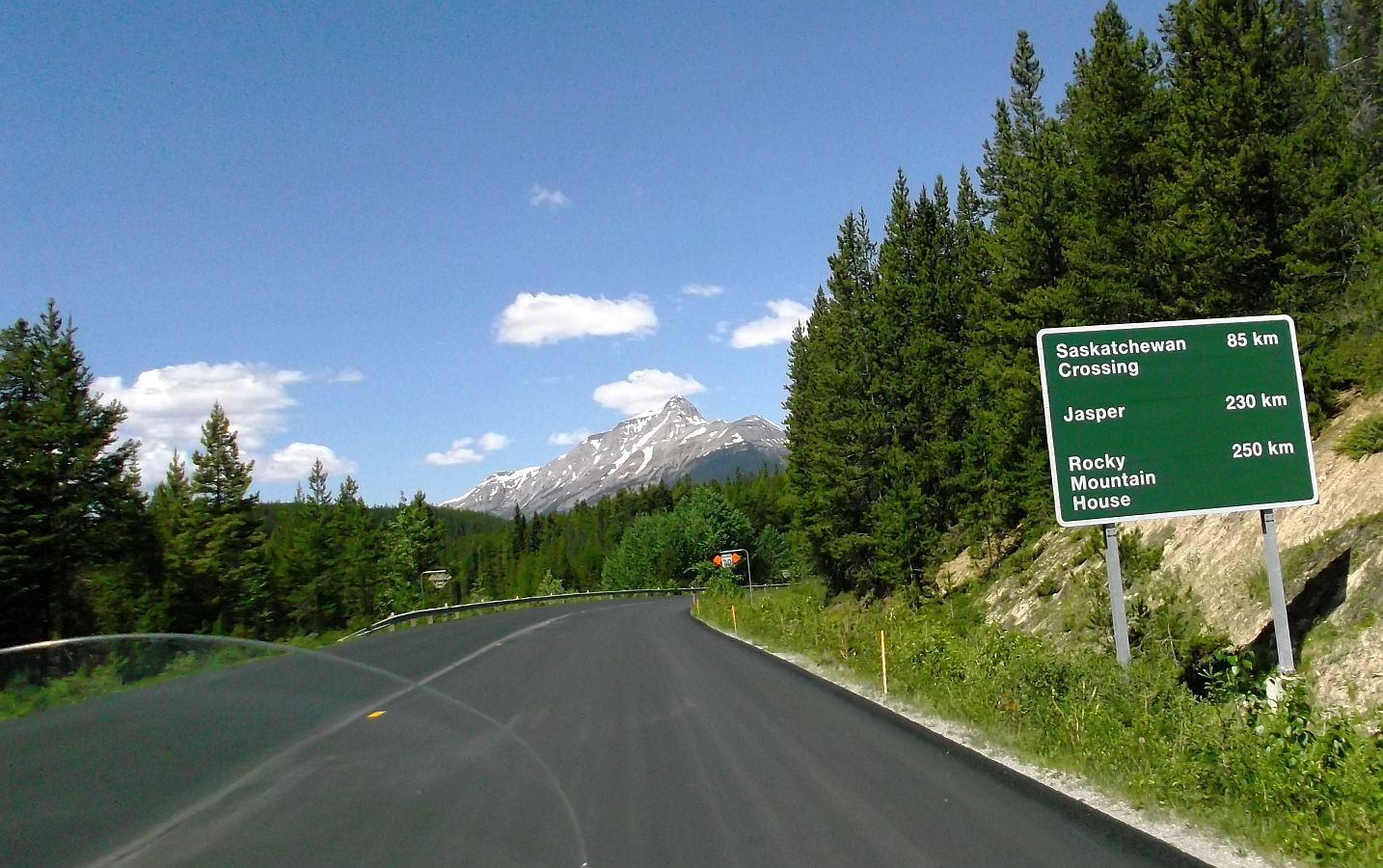 Perfect riding, amazing views...
...Bow Lake is emerald green from being fed...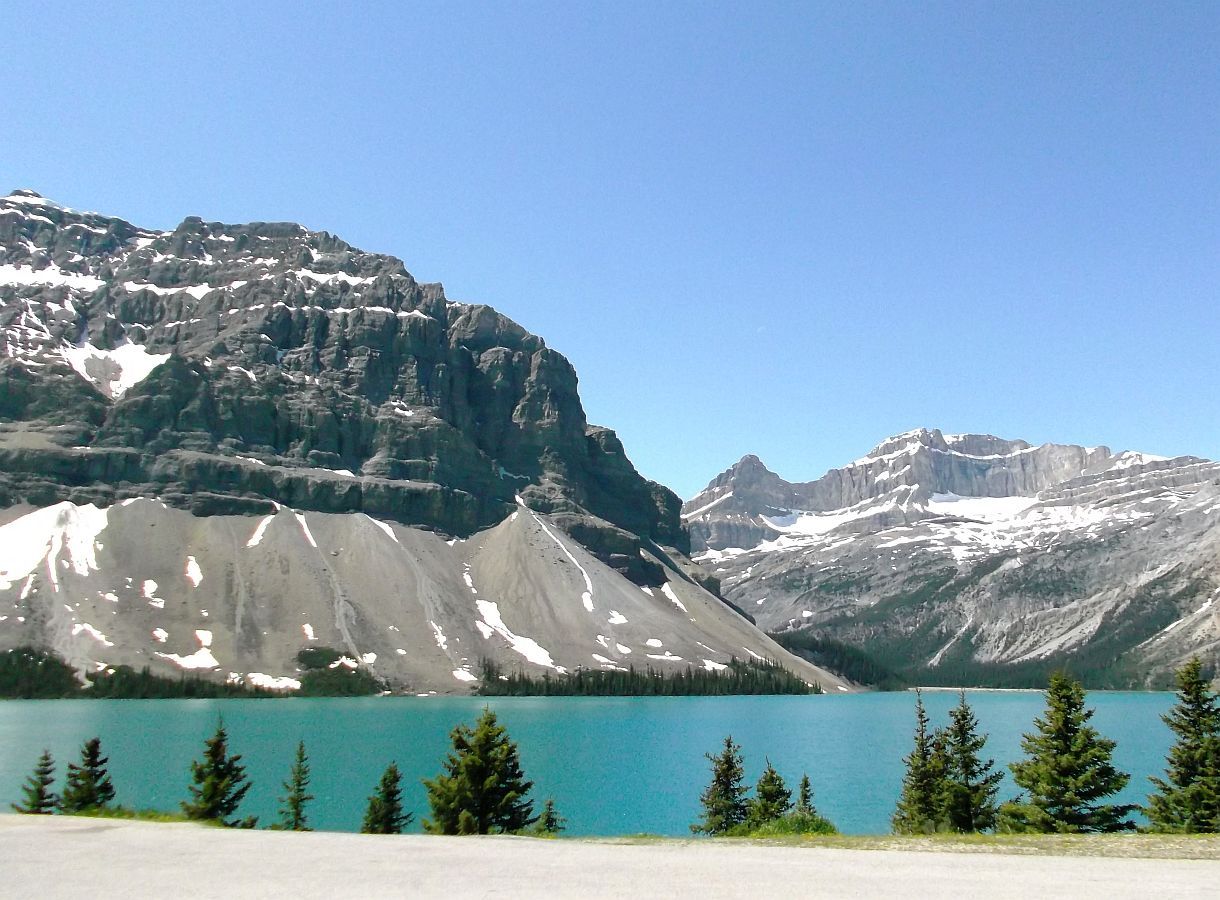 ...from the glaciers above.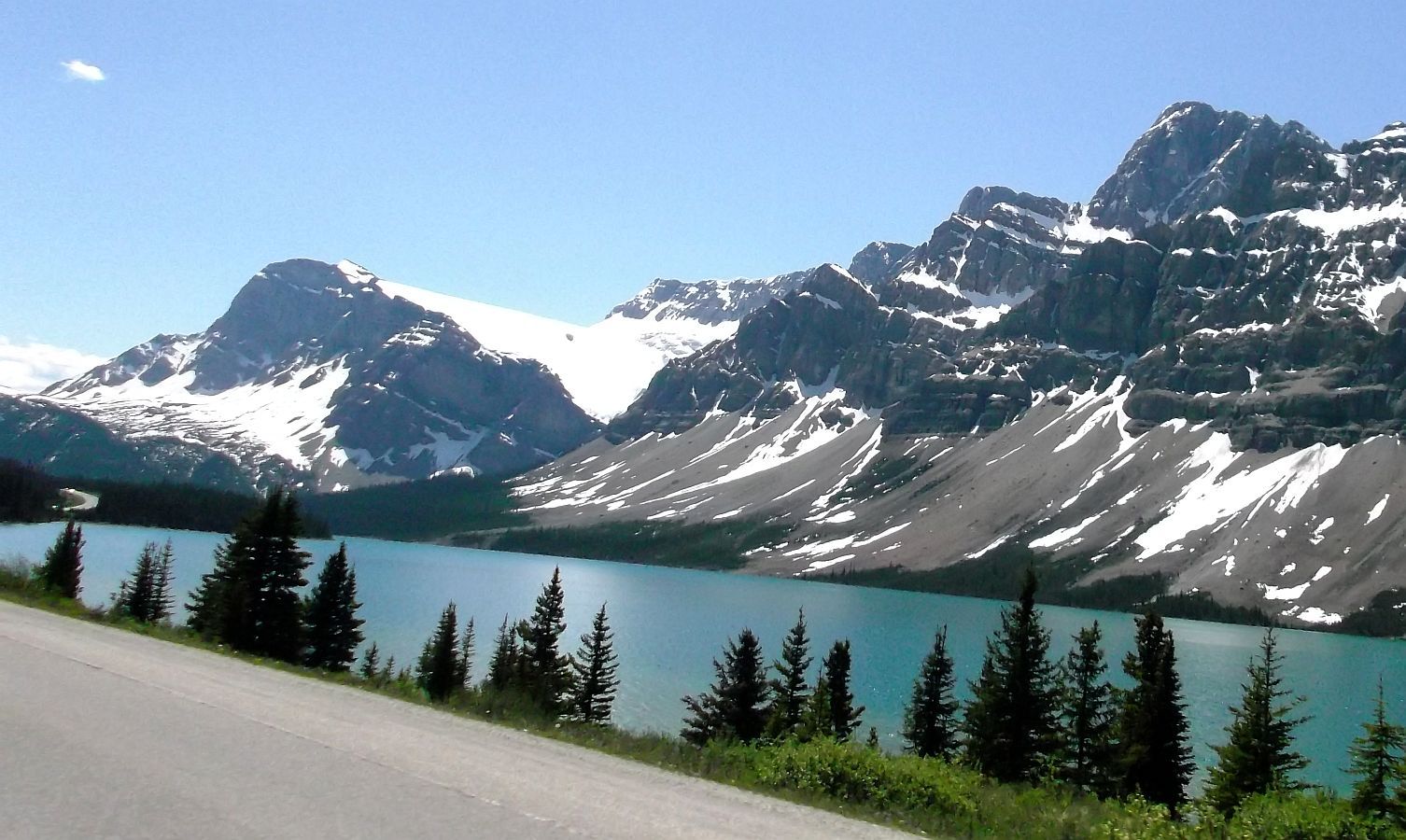 There are miles and miles - every time we think it's the end, around the corner there are miles more...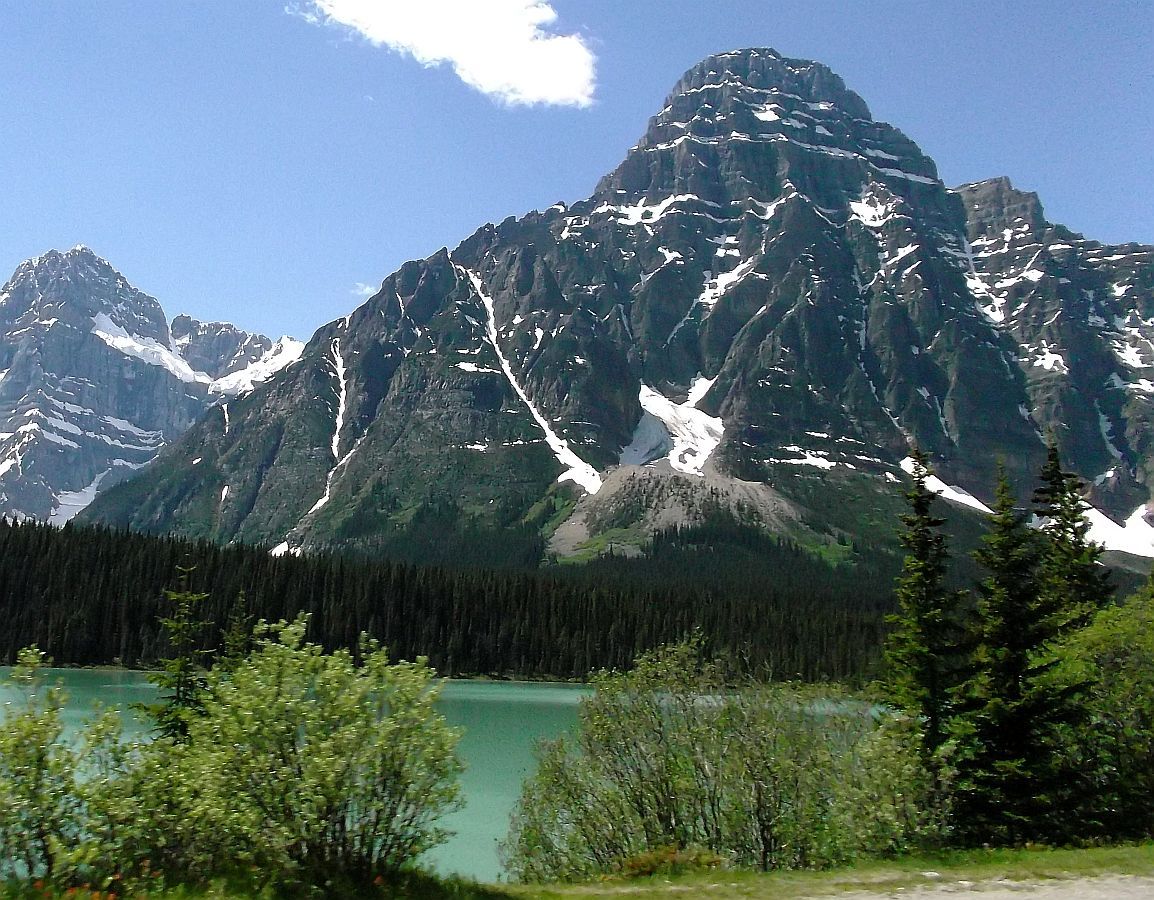 ...of mountains, glaciers, rivers and lakes!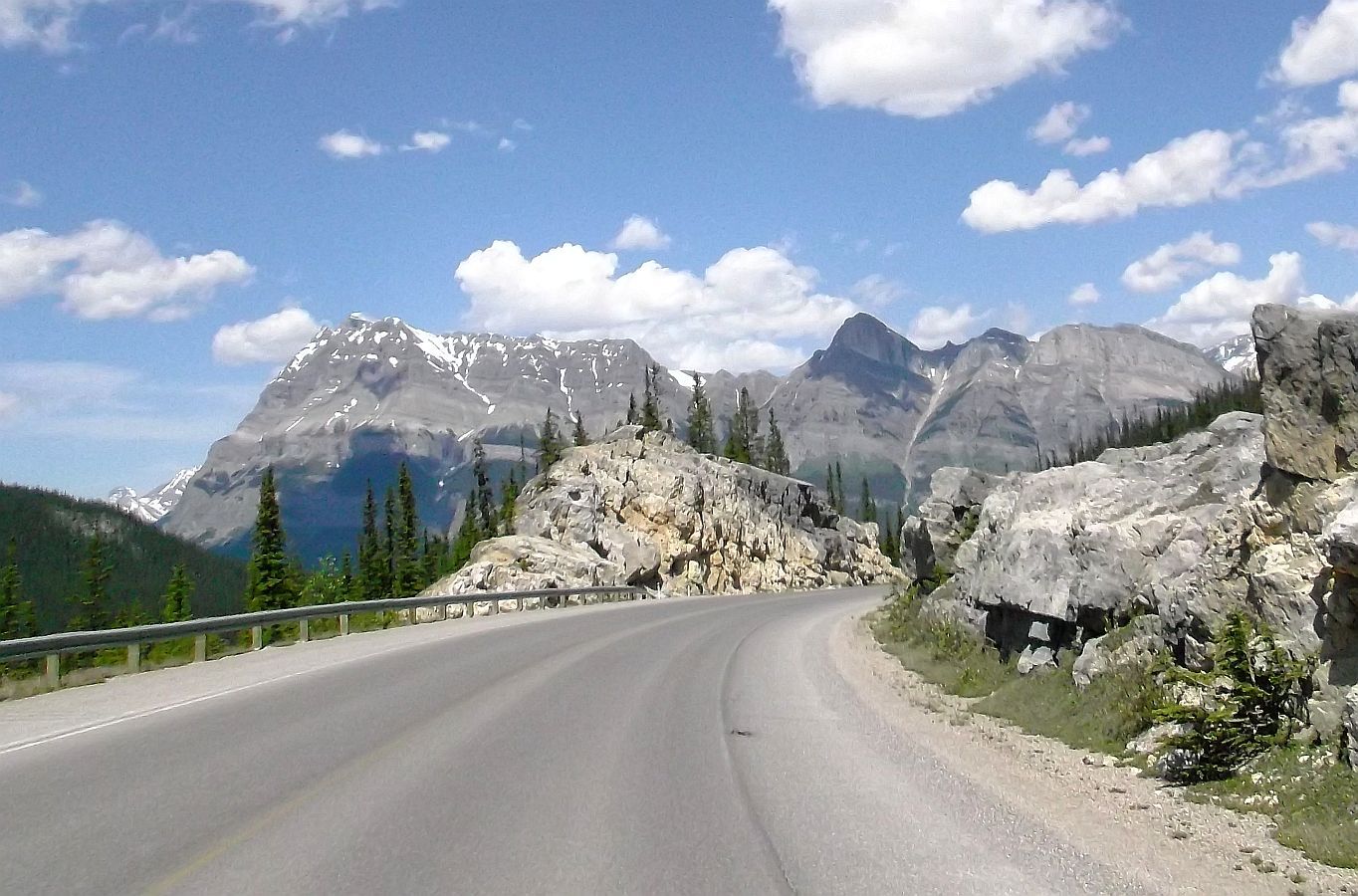 This is about halfway between Banff and Jasper. Fixing to stop to eat and enjoy the 360 degree view of the surrounding mountains!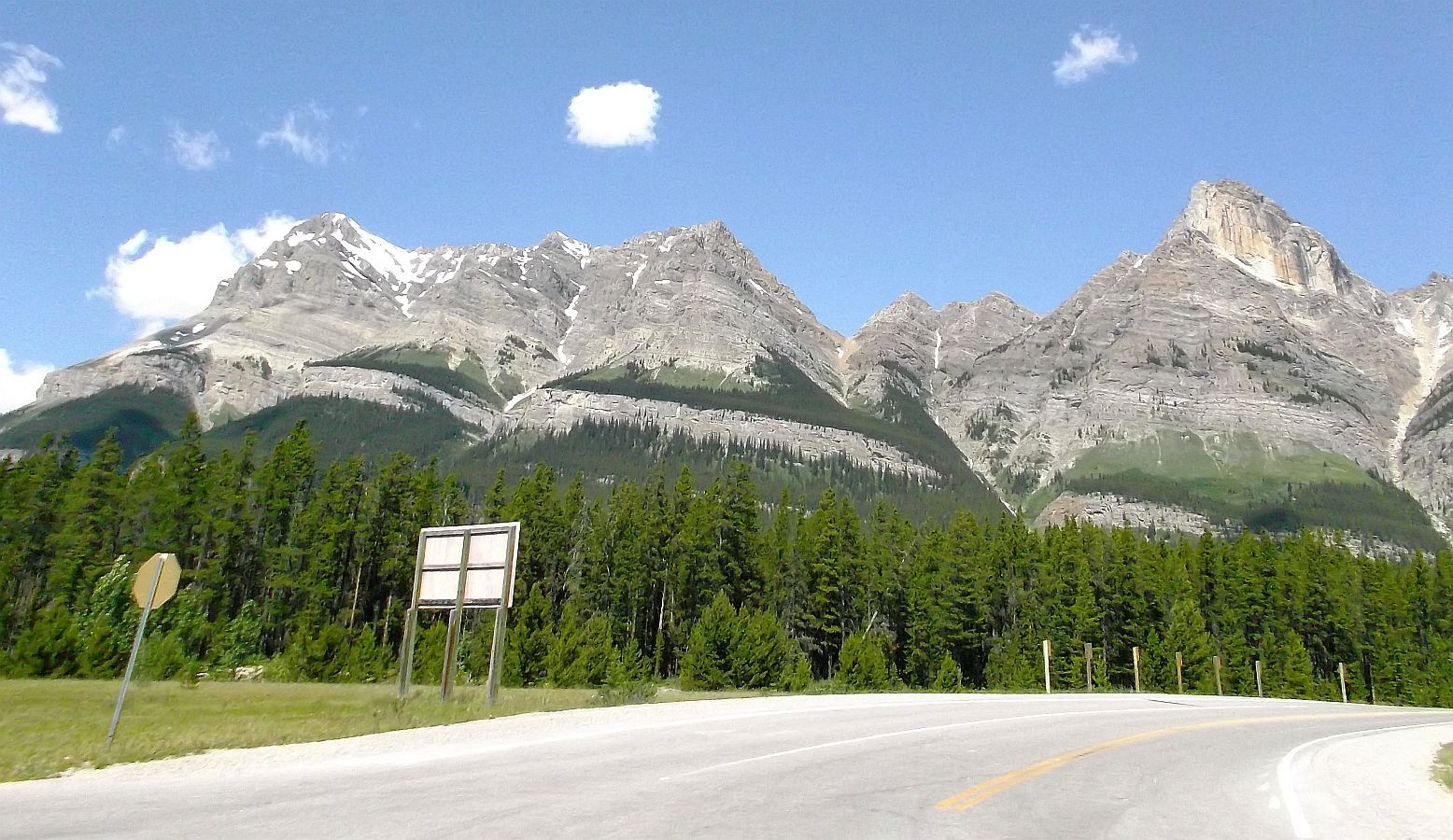 Day 21 to be continued.