Day 23 continued.
Day 23 Continued.


...we are climbing at a pretty good pace...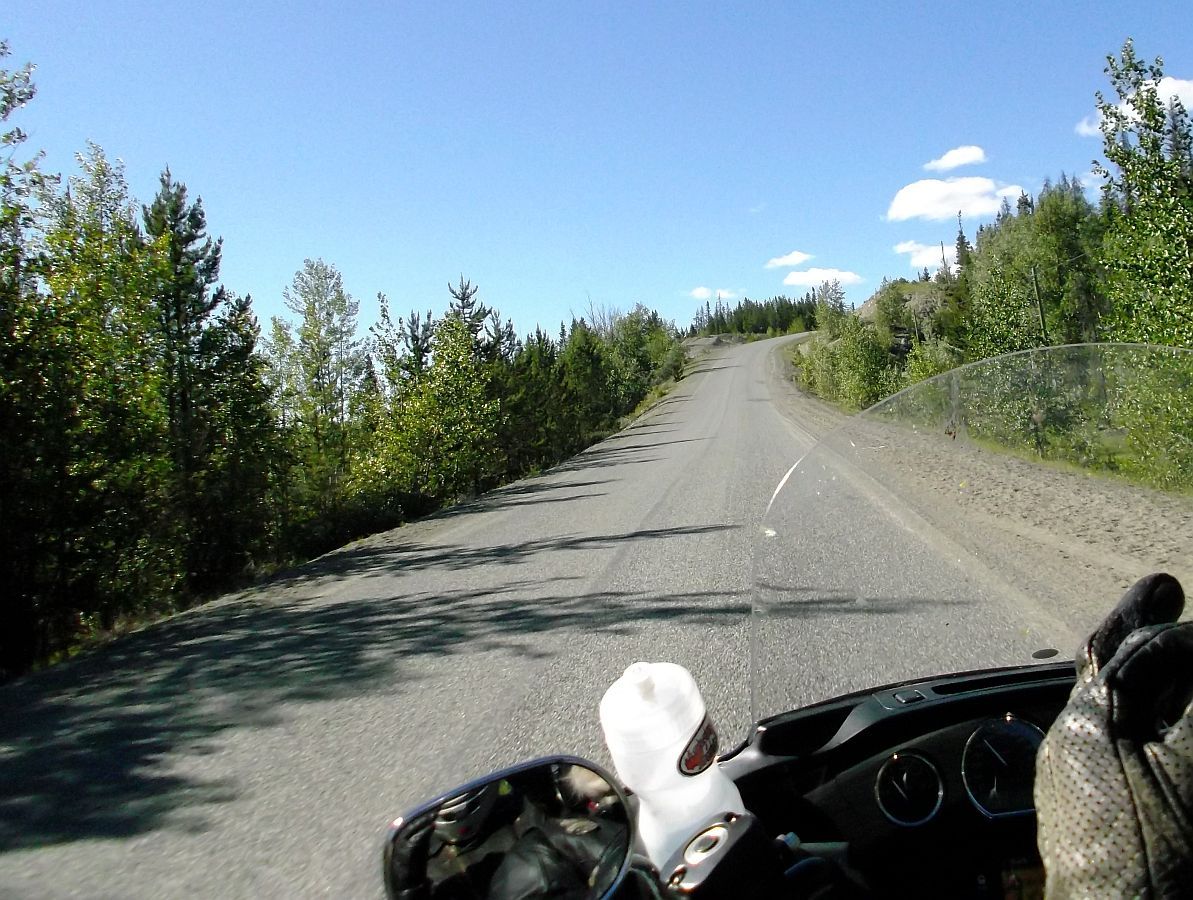 ...and seeing more cattle roaming the roads and along the sides. The road has widen up a bit also.









There are a few homes outside of "downtown" Nimpo.








Here is the "town" of Nimpo Lake...the one and only store and gas station! Also where we got the key to the cabin we had rented ahead of time. 87 Octane only. There are a couple of gas stations in Bella Coola, but they regularly run out. So I filled up the tank and the gas can. 8 gallons should easily get us there and back.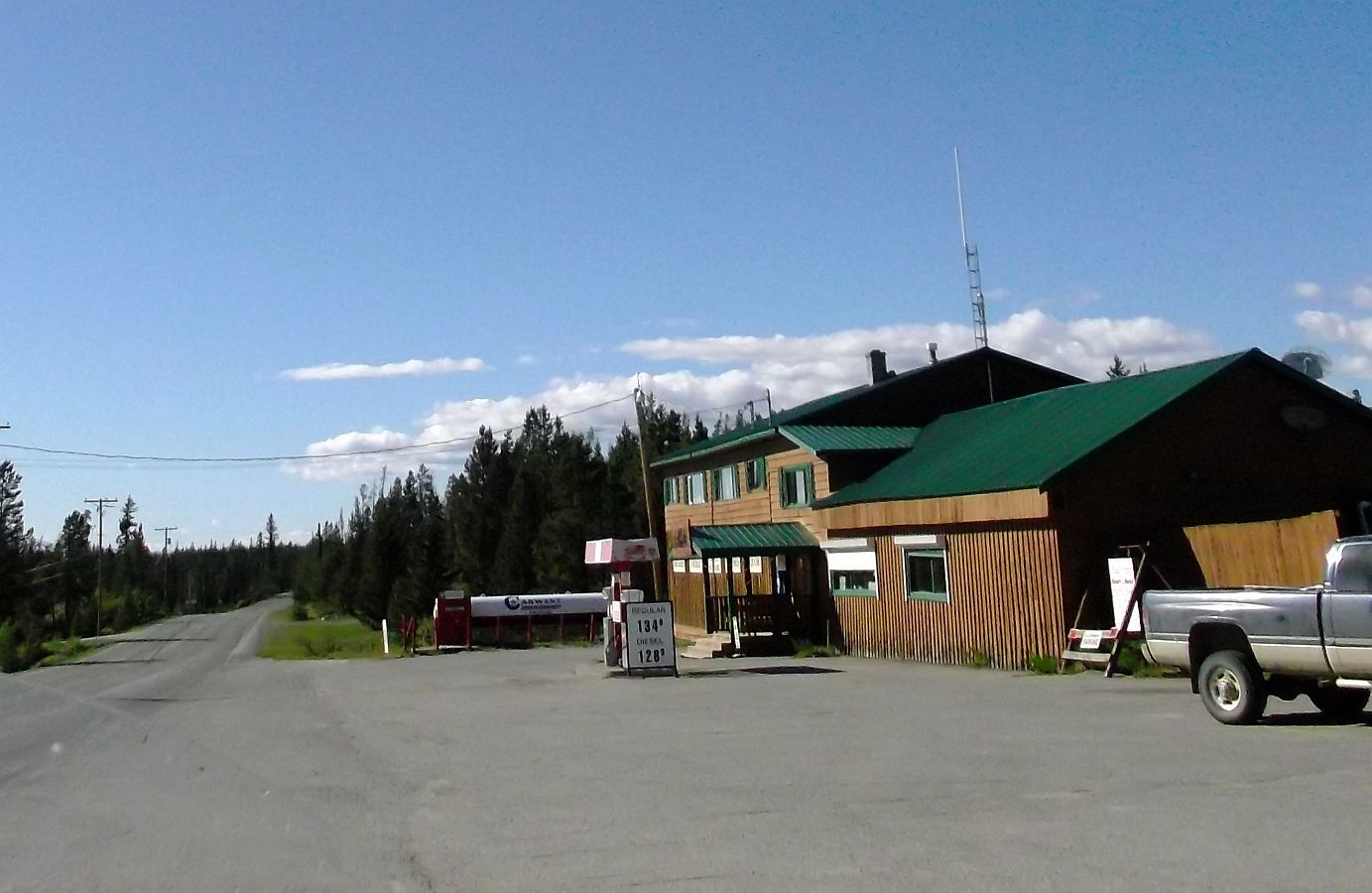 At the cabin, TG is already unpacked.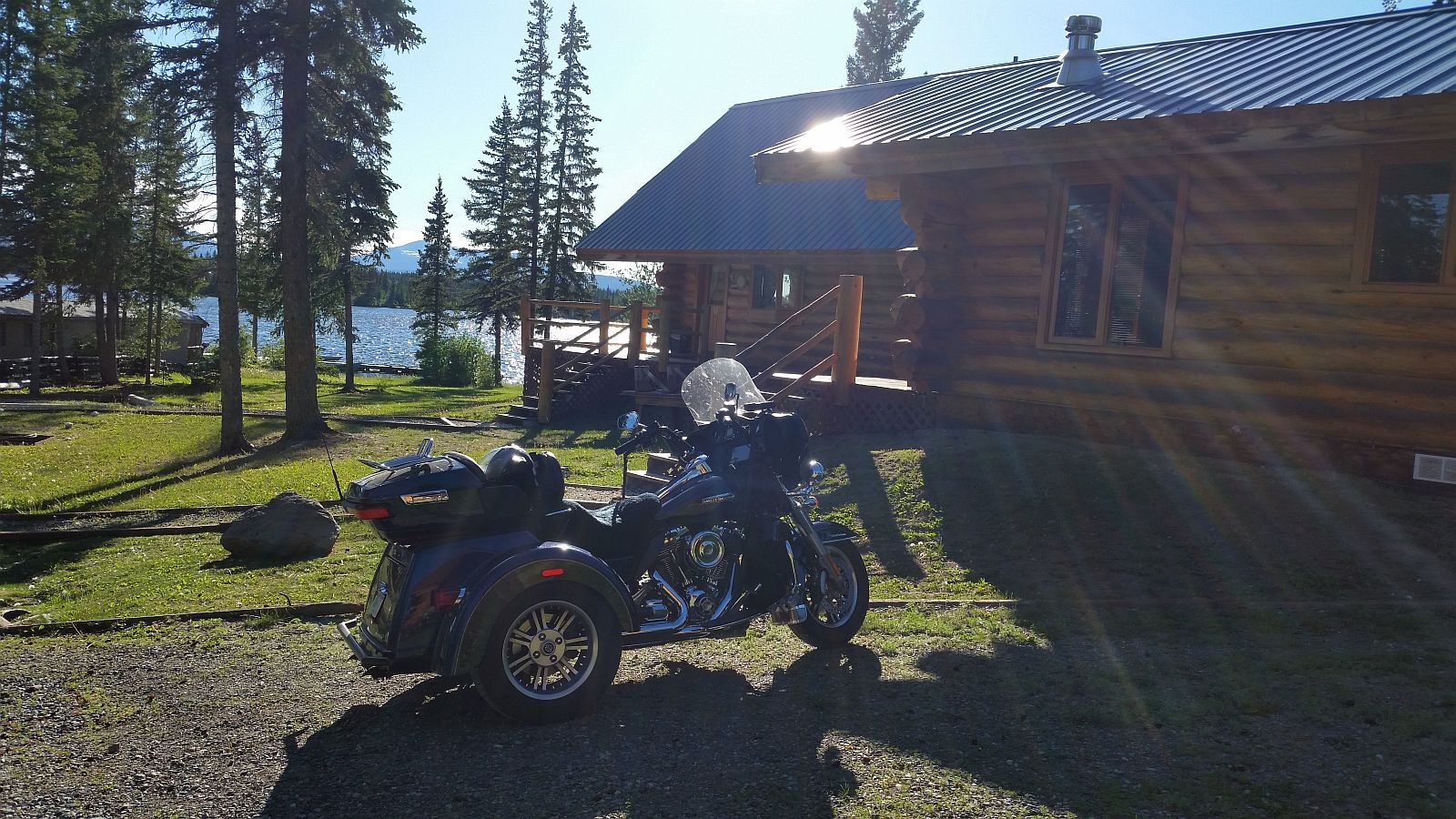 View of the Lake from the cabin porch.









Inside the cabin. Triple decker bunk beds.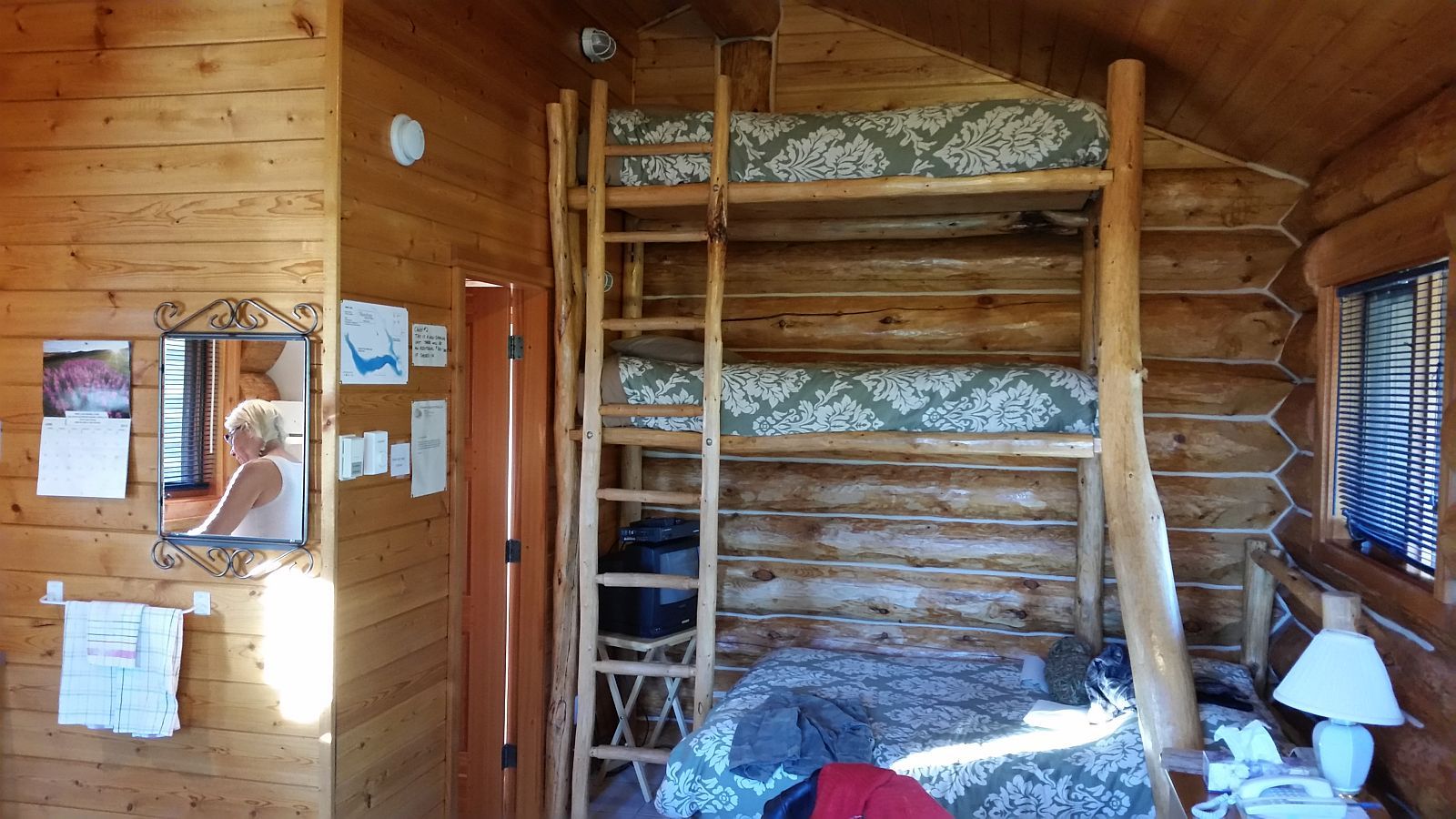 After we were unpacked and had a snack, we walked down to the lake, out onto the dock and looked around a bit. Big lake, 7 miles long and about a mile across.









Sitting on a bench, enjoying the view...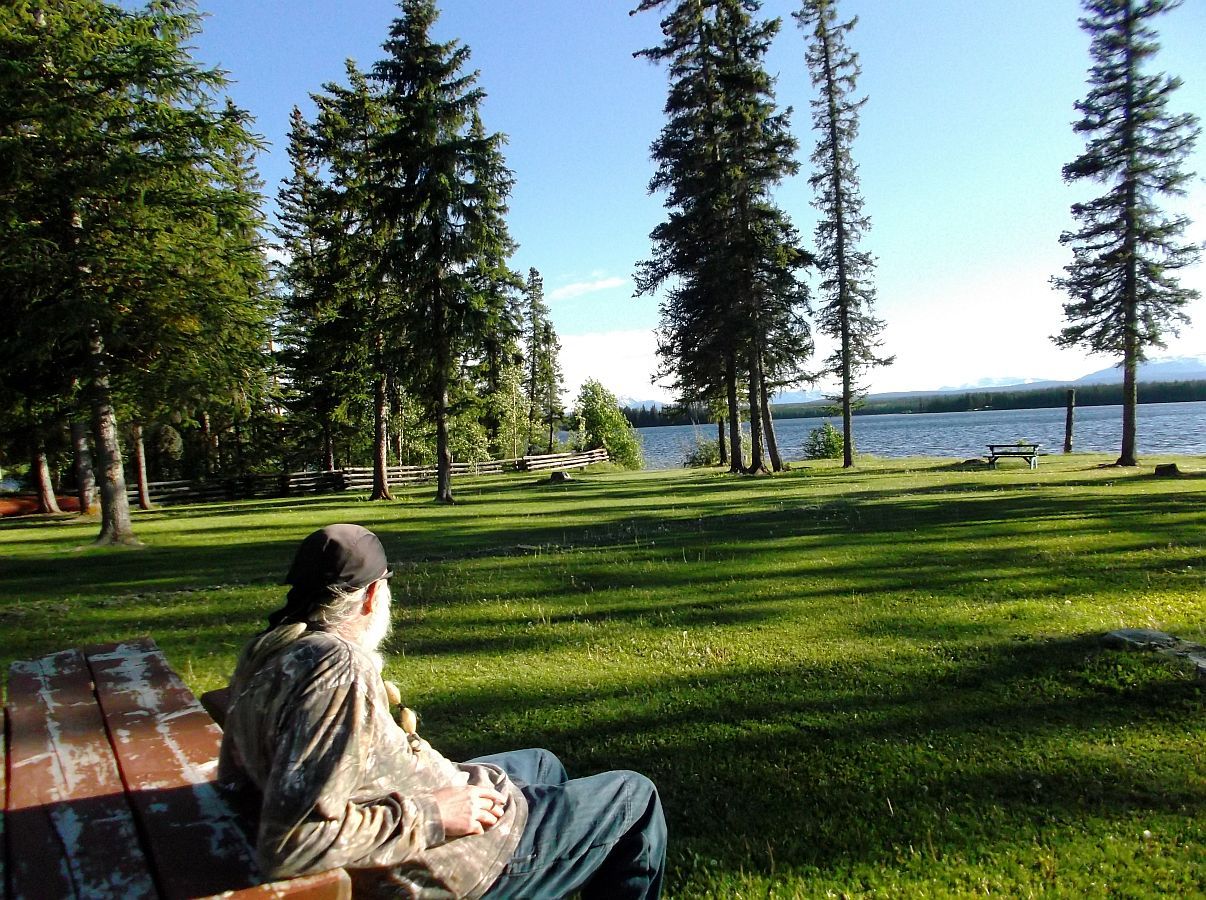 ...and thinking about the ride to Bella Coola tomorrow. In case you did not watch the video in the first post, or even if you did, below is another one to give you an idea of what I'm thinking about. lol Bella Coola is the end of the road, and it is a road that was built privately and looks like it will be a bit of a challenge.