Day 23 of Riding.
Day 23 of Riding.


So, from the day we decided to go up and see some more of BC, I had asked Mary if there was anything in particular that was a "must see" for her. She did some research (Google) and said she wanted to stay at Nimpo Lake and that she wanted to go to Bella Coola.

Bella Coola is the end of the road in western Canada...can't go any further...and the road to get there is one of the most dangerous roads there is.

After seeing some videos of the road I had some second thoughts about agreeing to go, but then thought that if other bikes, cars, & trucks could travel it, we surely could. More on that later.

Today is the day we start that direction!


While packing up to leave 100 Mile House it started hailing...not much at first...





...but then for about 5 minutes it came down really hard (no pics, we were in the room), and then as quickly as it started, it stopped.





We finished packing up and are on our way to Nimpo Lake! It is cold (low 30's) but we have our heated gear keeping us warm.









We are not 20 minutes down the road and it starts getting real cold. I asked Mary to turn my jacket up (warmer) and she tells me it's not working, neither is hers.

Now, a few years ago I would have never thought I would use heated gear. Now that we've been using it, the idea of layering up to be not as cold has no appeal. I like being toasty warm, even if I'm running 70 mph in 30* temps.


So I pulled over and we tried our back up controller. It's not working...ok, so I thought it was a fuse. Removed the seat, fuse looks good, but I switch it out anyway. Still no go.

Long story short, it ends up that the ground terminal at the battery for the heated gear was broken.

Once I saw that was the problem, it was a quick fix...especially since HD new can-bus system allows super fast access to the battery.

Pic of side of the road repair.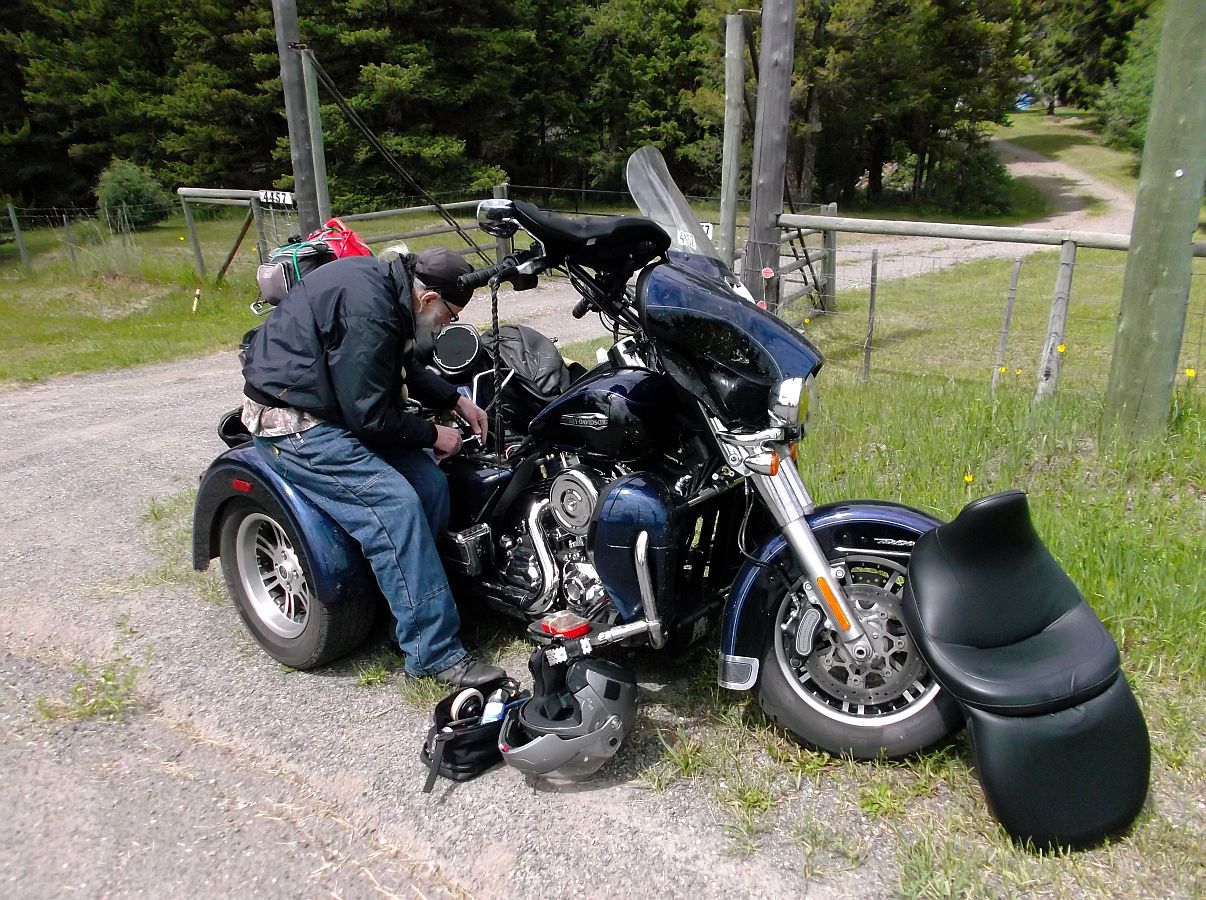 The gear we're using, and the wiring, controllers, all of it has about 80,000 miles on it. Some of it very hard miles, going thru the Yukon and on the Haul road up to the Arctic Circle. So it was no big surprise to find the ground wires at the battery fatigued and broken.

Below is a pic Mary took of the controller working again. She was a very happy camper!







Here we are making the turn to the west, to the remote Bella Coola.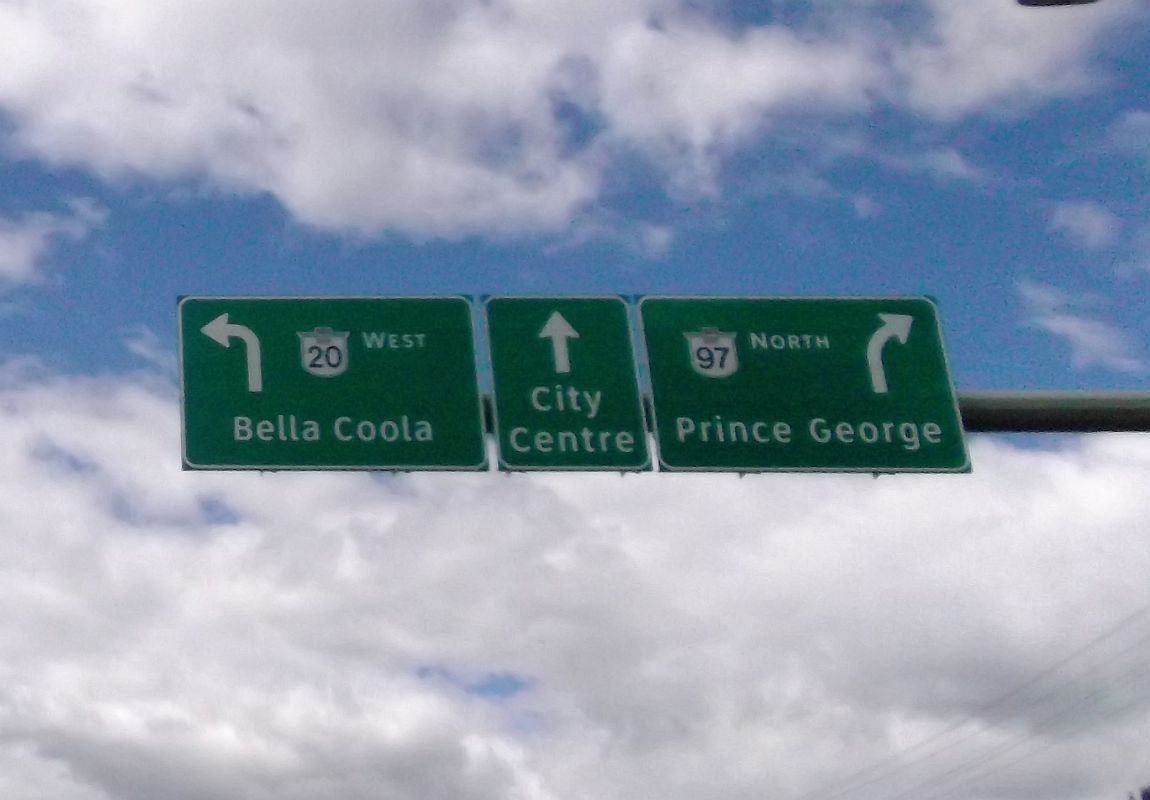 It was a fun, long, winding road down to Fraser River.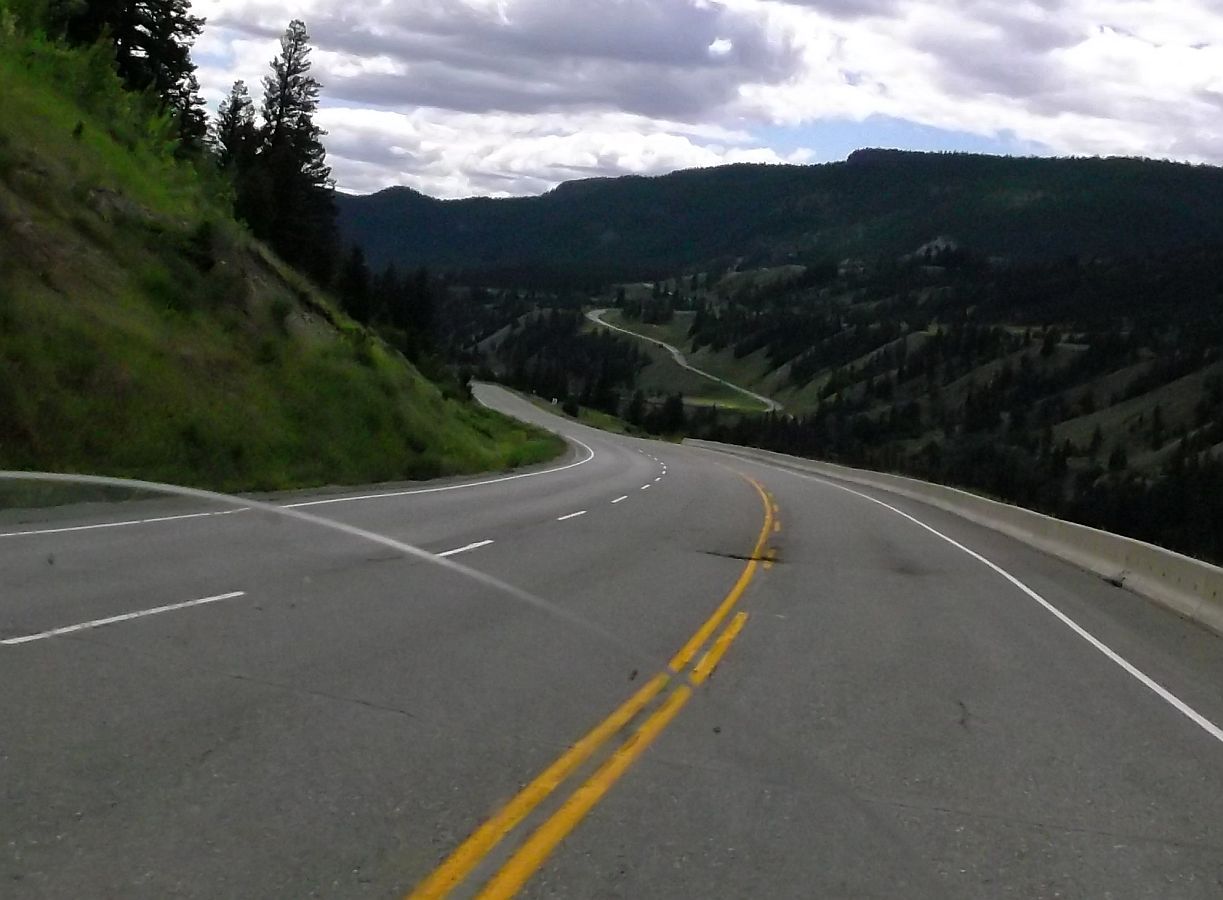 Once at the bottom, and crossing the bridge everything starts to take on a bit of a different feel.










Mary taking an overhead/rearview shot of where we came from.








Going up the other side is a long series of seriously fun switchbacks!









Once at the top of the mountain, everything is fairly flat, for as far as we could see. -I LUV XLF!-From here to Bella Coola is dubbed "The Long Road" in my mind.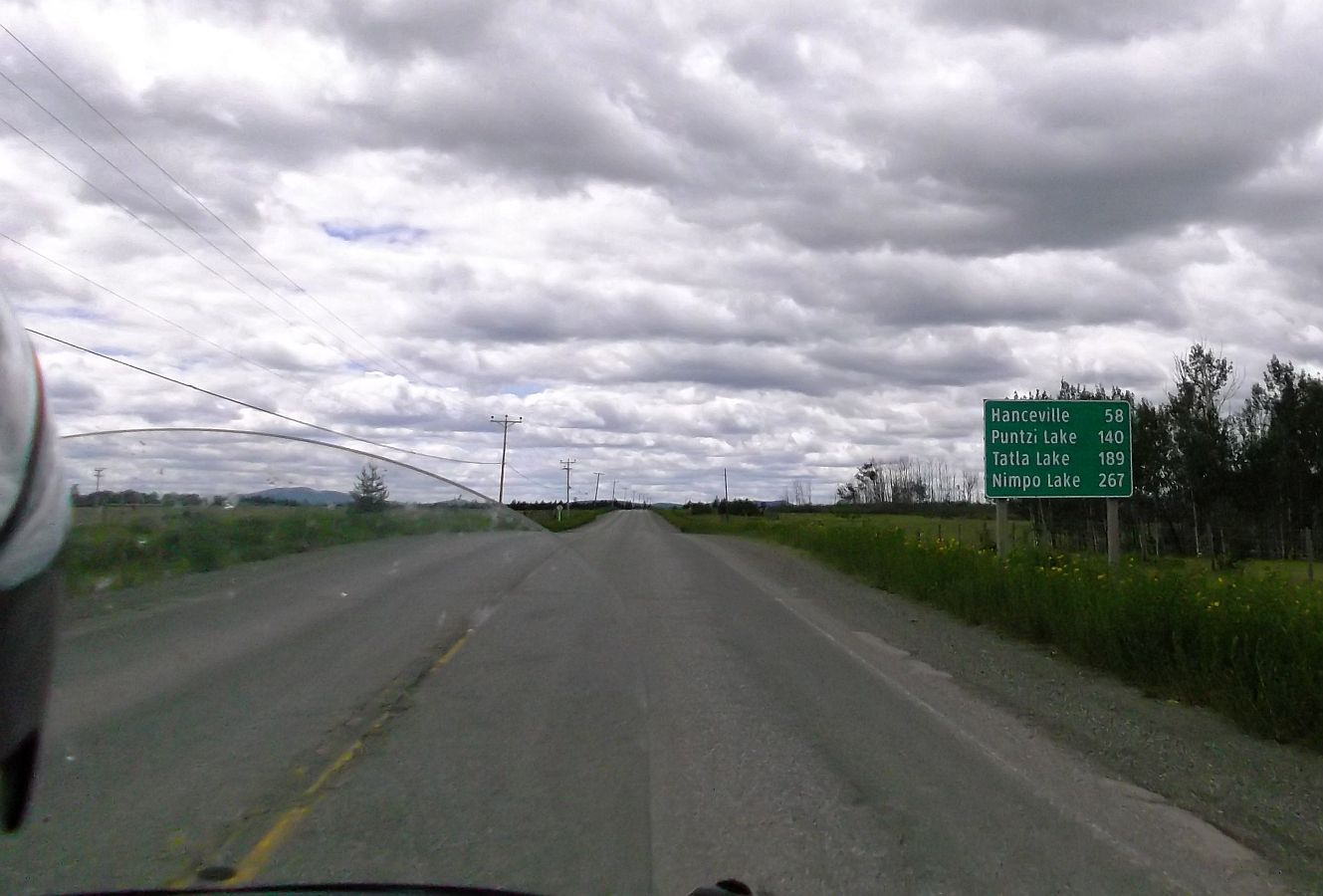 More in next post.