Day 24 continued.
Day 24 continued.


A Really fun road, if you like dips and curves and good views! The surface is smoother than a lot of asphalt roads, but it has some nice give for a bit of drifting without being too aggressive.








Great scenery along the way- Mountains...









...Ponds....










...Lakes.










Before we know it we covered a bunch of km's and the gnarly part of the road starts with a gentle 12% incline.








Pic #1 of 3 of the first of a dozen+ blind curves, immediately followed by switchbacks...








Pic #2 of 3








Pic #3 of 3. Oh yeah, this is gonna be a lot of fun!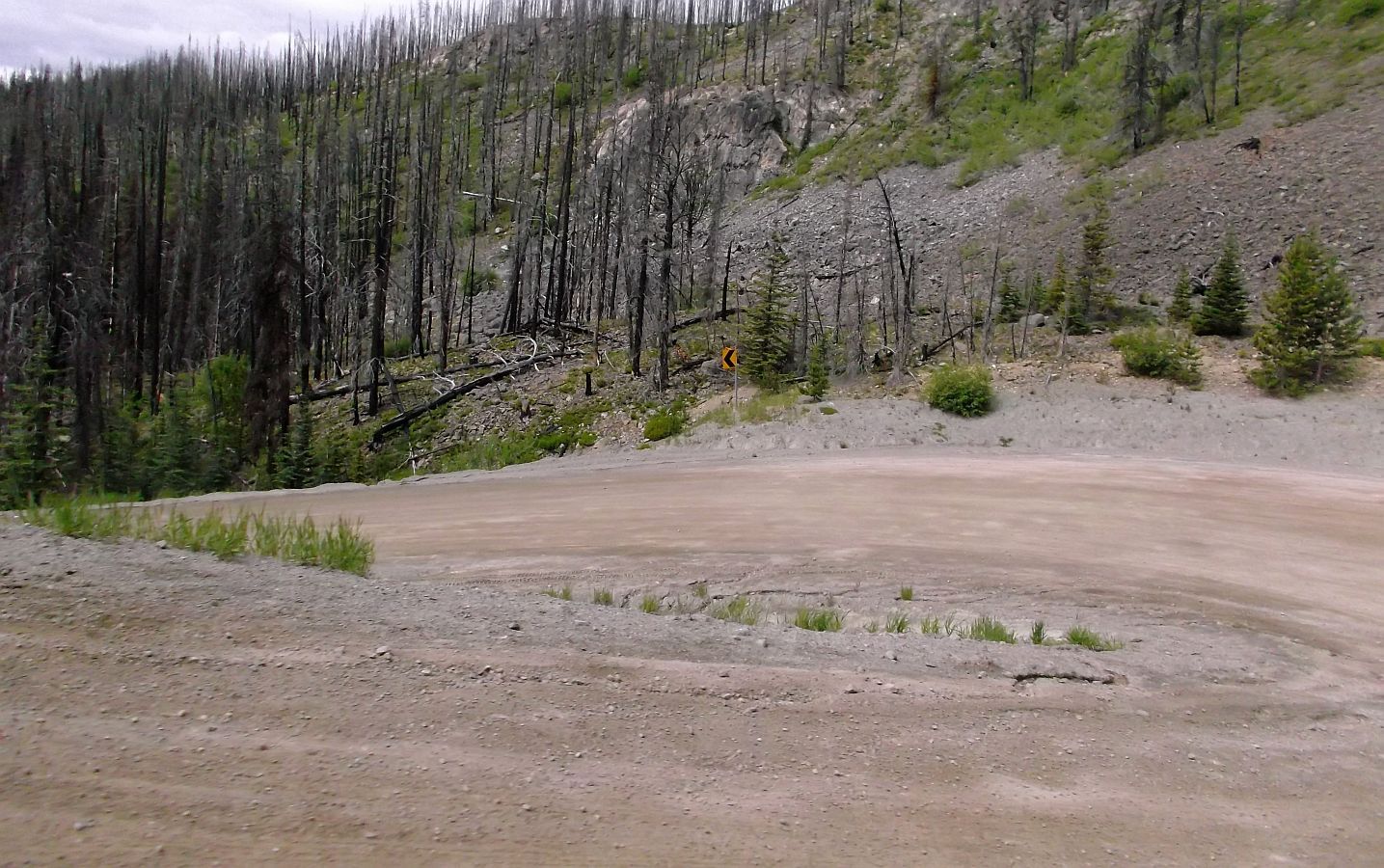 A blind curve where the road is still relatively wide and smooth, even though there is a good size drop-off.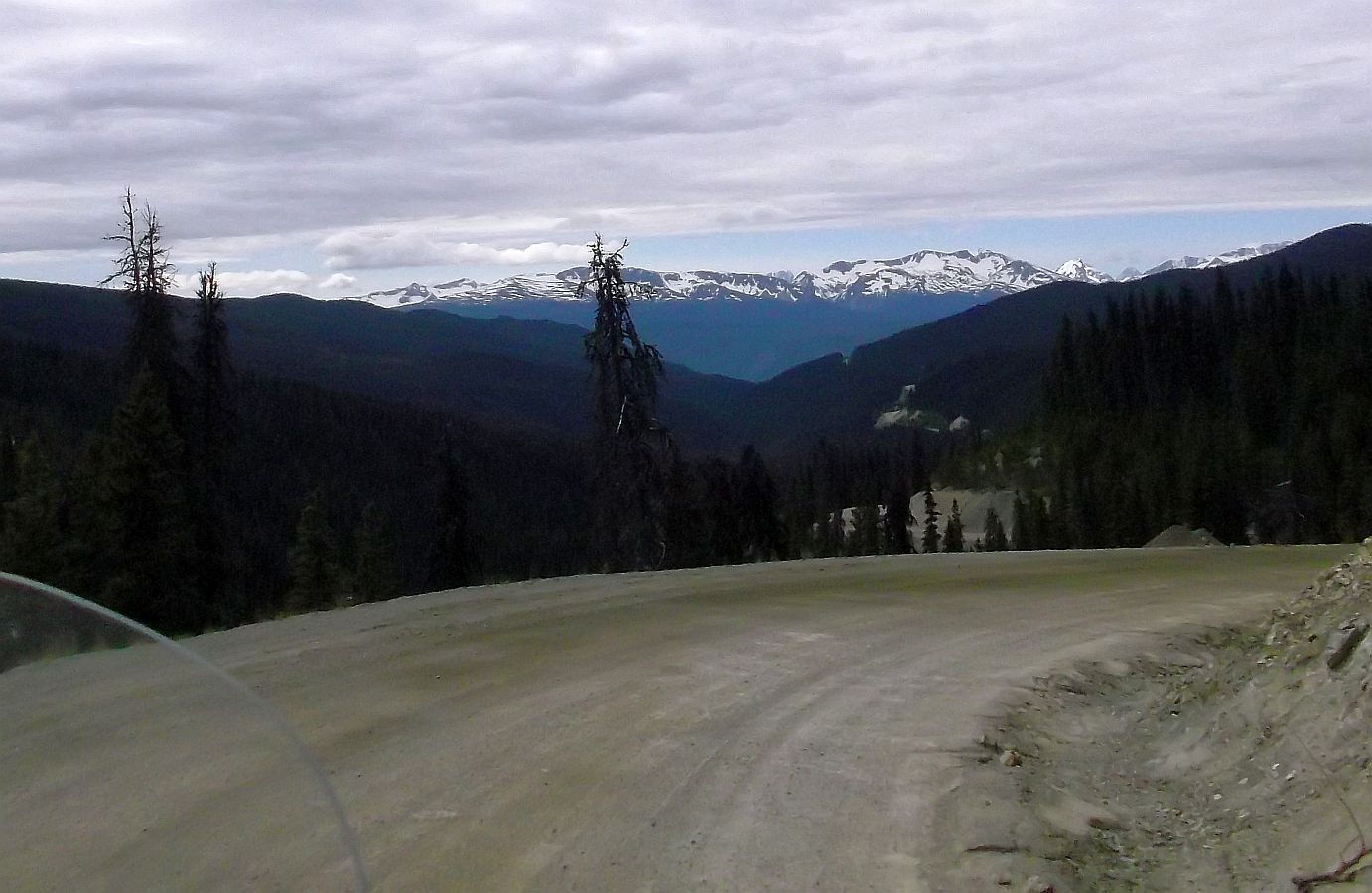 After this the road got quite a bit rougher, steeper, narrower. I am going to post more pics of the ride all the way down to Bella Coola over the next couple of days.

However, in the meantime here is a short youtube video that we just made today. Gives a little taste of The Hill.











Day 24 to be continued.