Day 25 continued.
Day 25 continued-
A breath-taking view-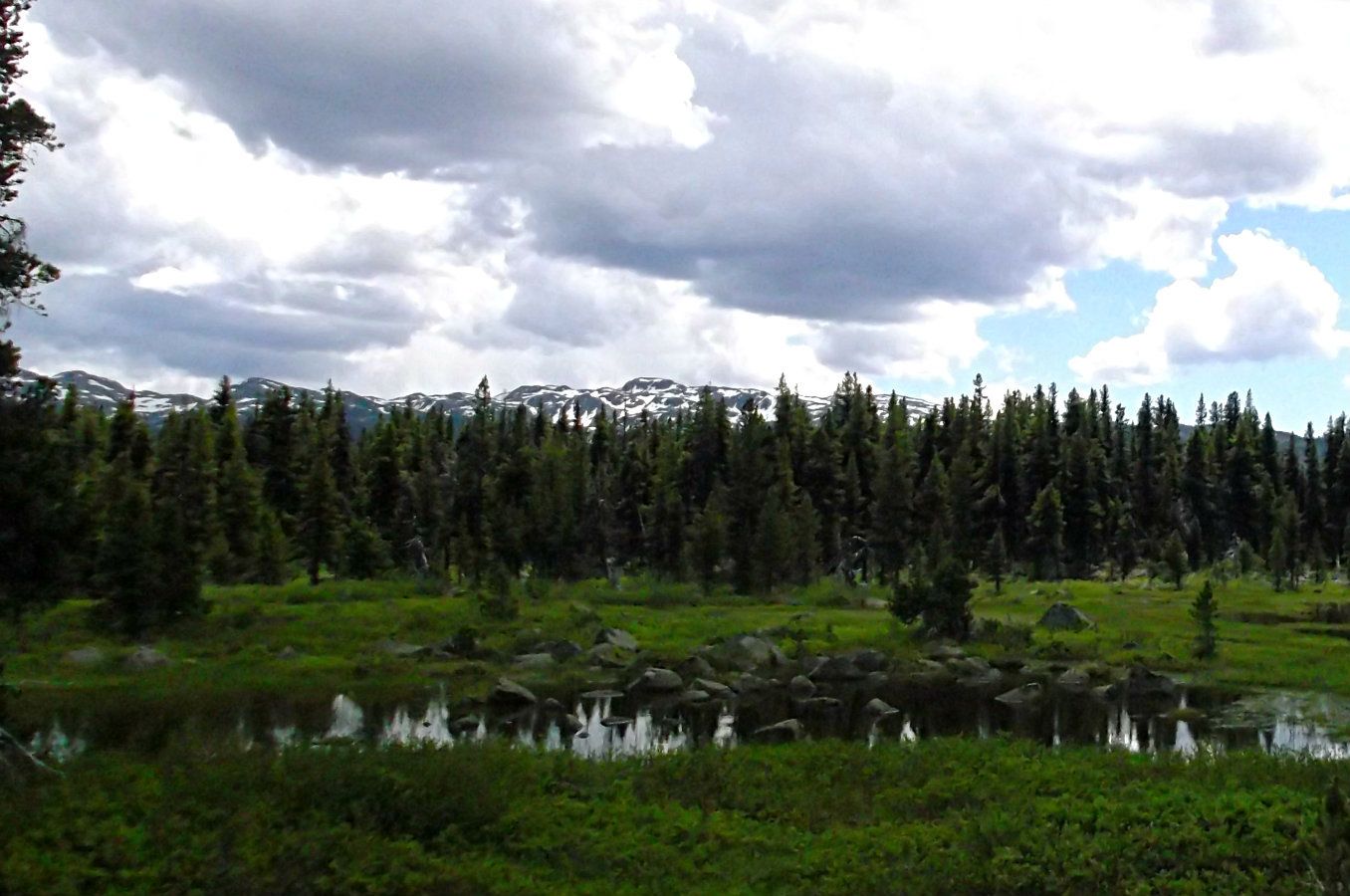 Here we are at the official End of The Hill.
I asked Mary if she wanted to turn around and do it again...she did not, but if it was not so rough, we both would have done it in a hearbeat.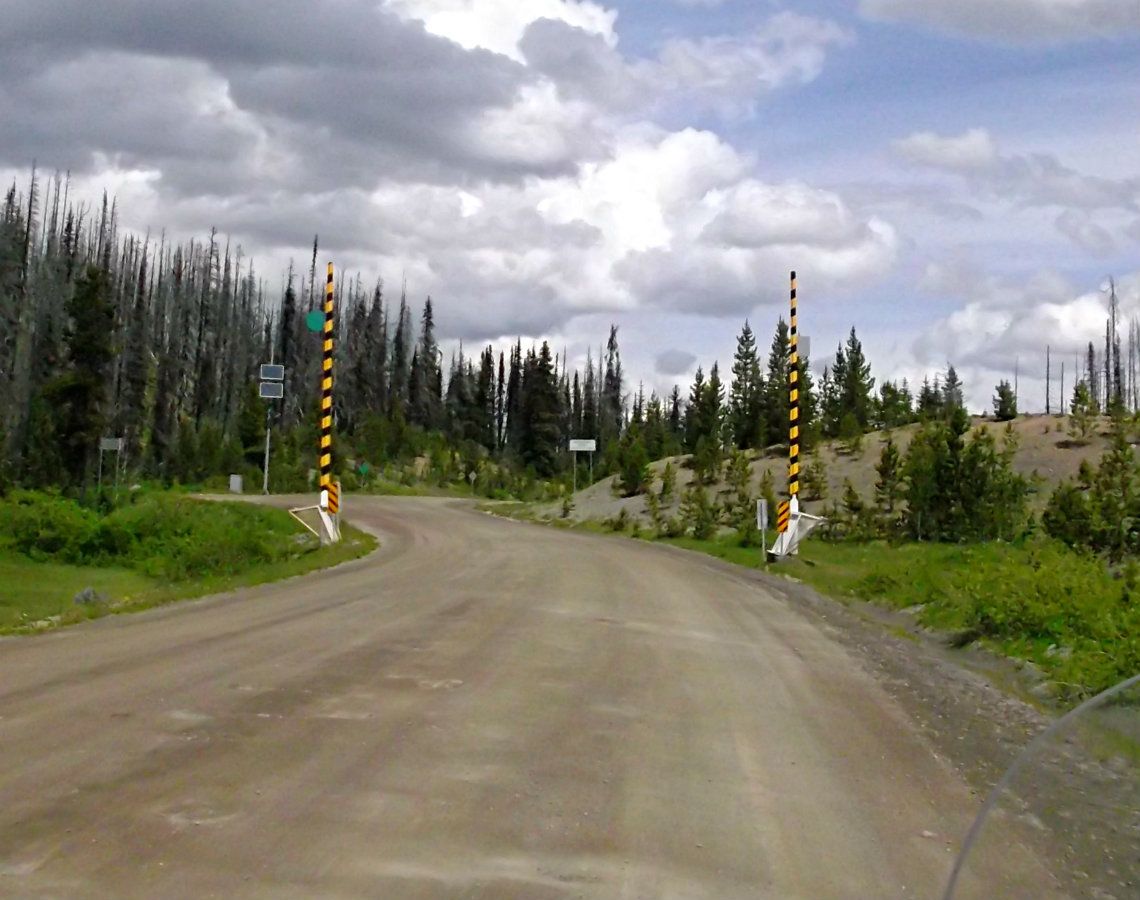 Another meadow and great cloud pic-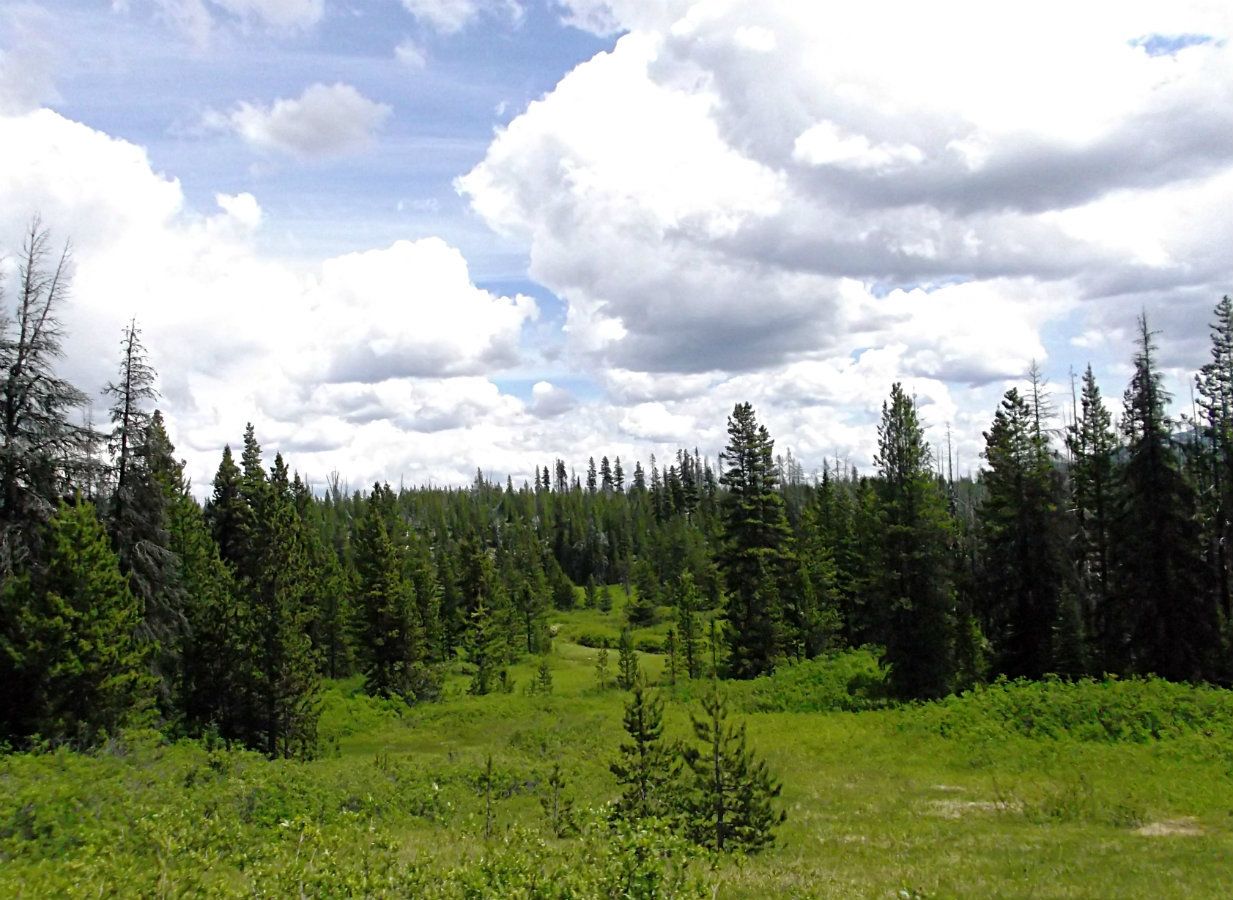 Here is a pic of a fellow traveler. He was headed toward Bella Coola on 2 wheels, pulling a cargo trailer.
He had the biggest grin on his face that I've ever seen!
He was also the only other motorcycle we've seen since we left Nimpo Lake a few days ago.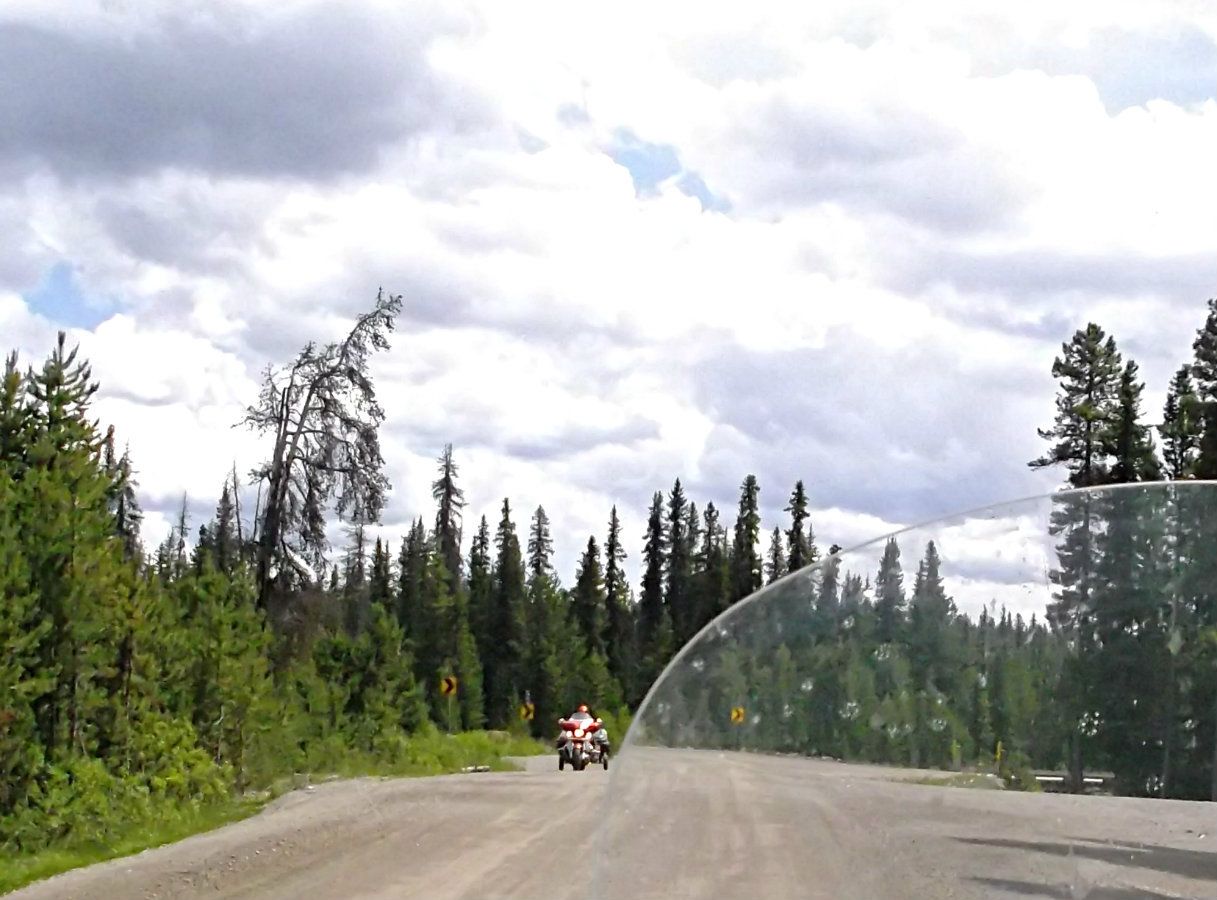 Looking back as we left Tweedsmuir Provincial Park.
We've been getting a few sprinkles, but you can see from the road that we have missed some pretty heavy rain.
Fun road, great views, and no cliffs!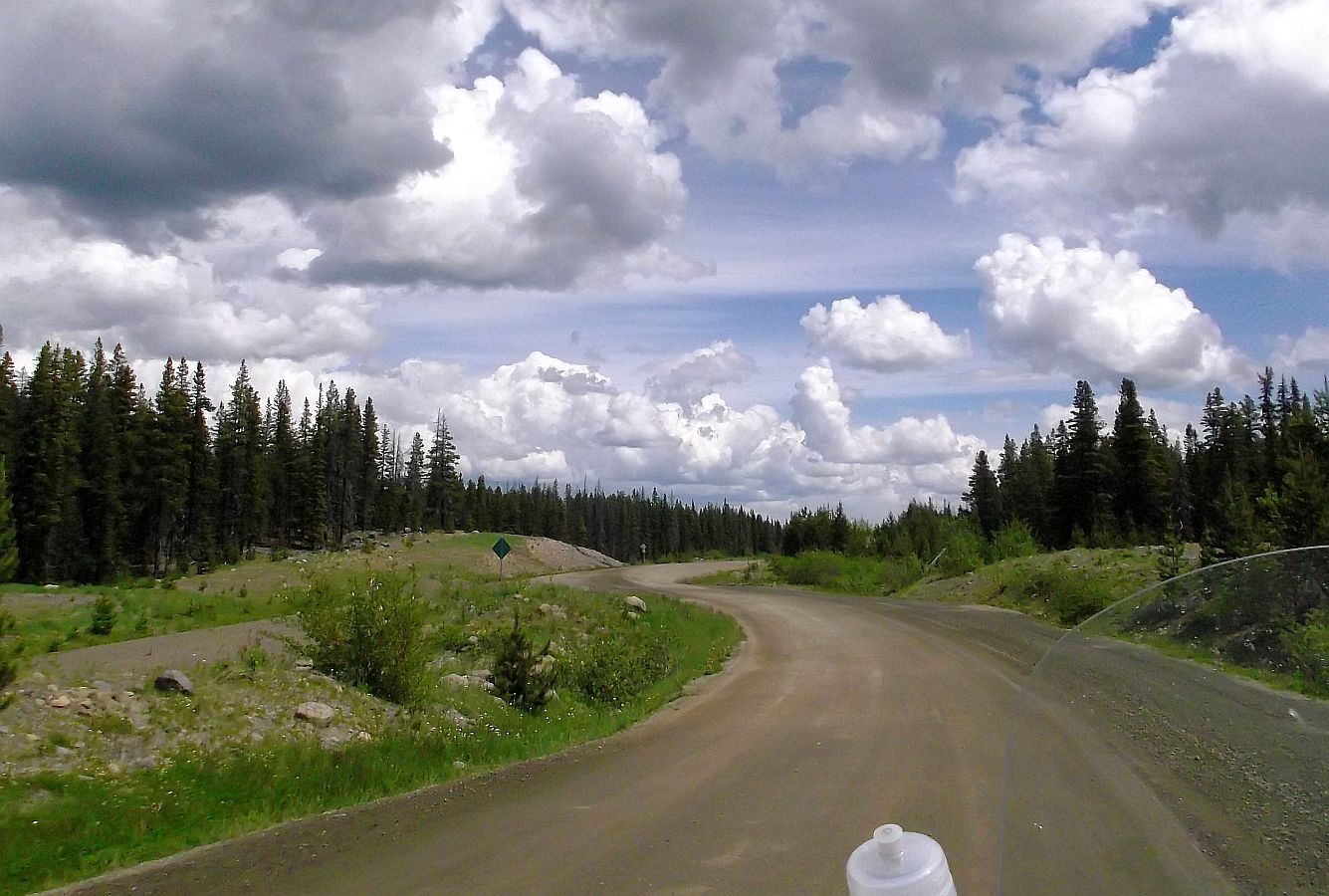 Some cattle in and about the road...we are getting close to Anahim Lake.
Back on the asphalt! We've ridden TG's many hundreds of miles on dirt and gravel roads, but they really like the asphalt better.
Back at Nimpo Lake, our destination for the day.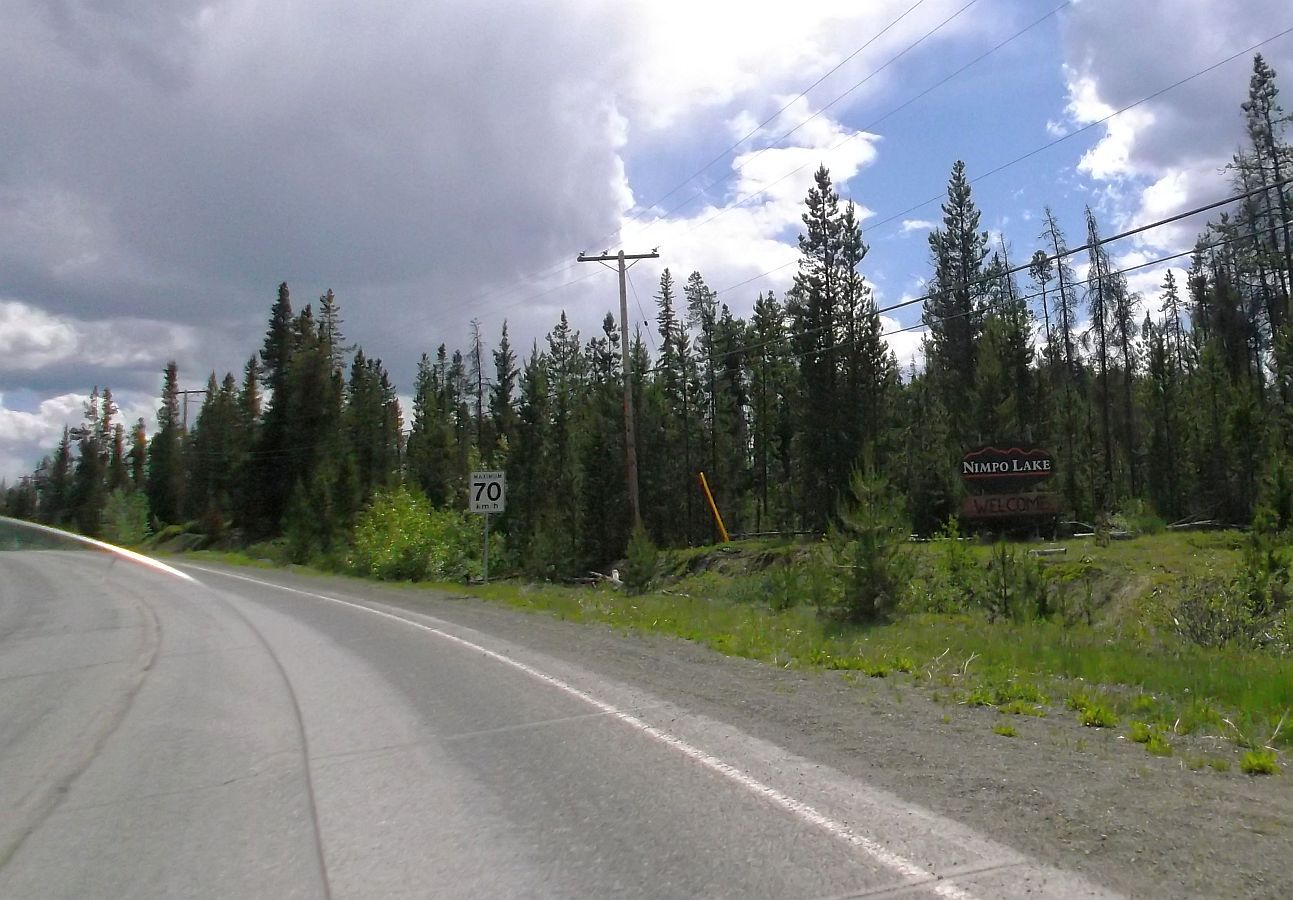 The last 60 pictures, are just what I picked out of 874 pics. It was a whopping 100 miles. But it is amazing land.
We arrived at Nimpo Lake at 2:30, so we went out on the lake. I will share some pics from that in the next post in a day or so.