Day 25-
Day 25-
We had a great time in Missoula visiting with Craig, playing with Lydia, and meeting missedem!
Time to roll again. We're headed for Red Lodge, MT, home of Bone Daddys, and more importantly, at the base of Beartooth Pass!
Just a few miles outside of Missoula it looks like this...
...winding road, mountains...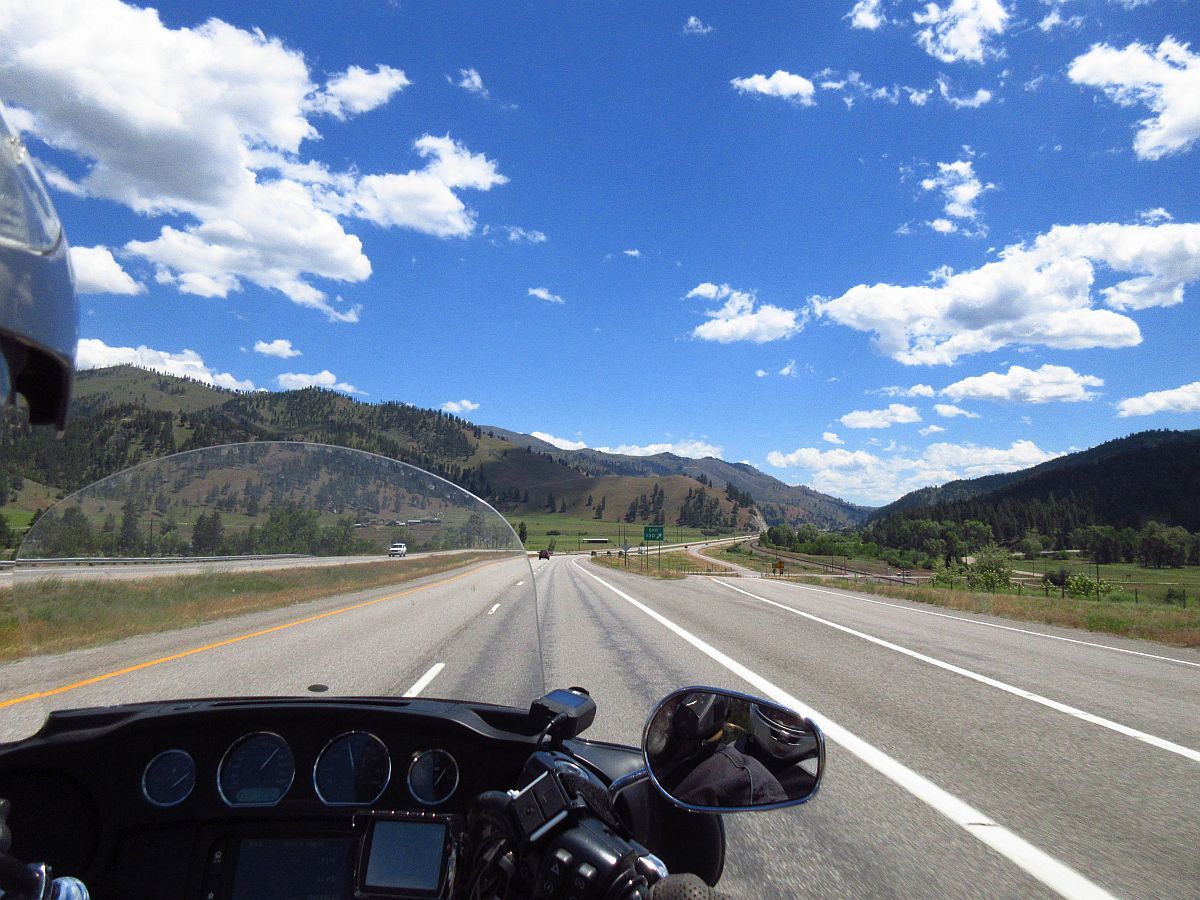 ...Big Sky, and, of course Marys' cloud pics!
Between Missoula & Butte we saw...
...several old-timey cars. There must have been some sort of get together happening. It was really something else to be sharing the road with these antiques!
Climbing out of Butte...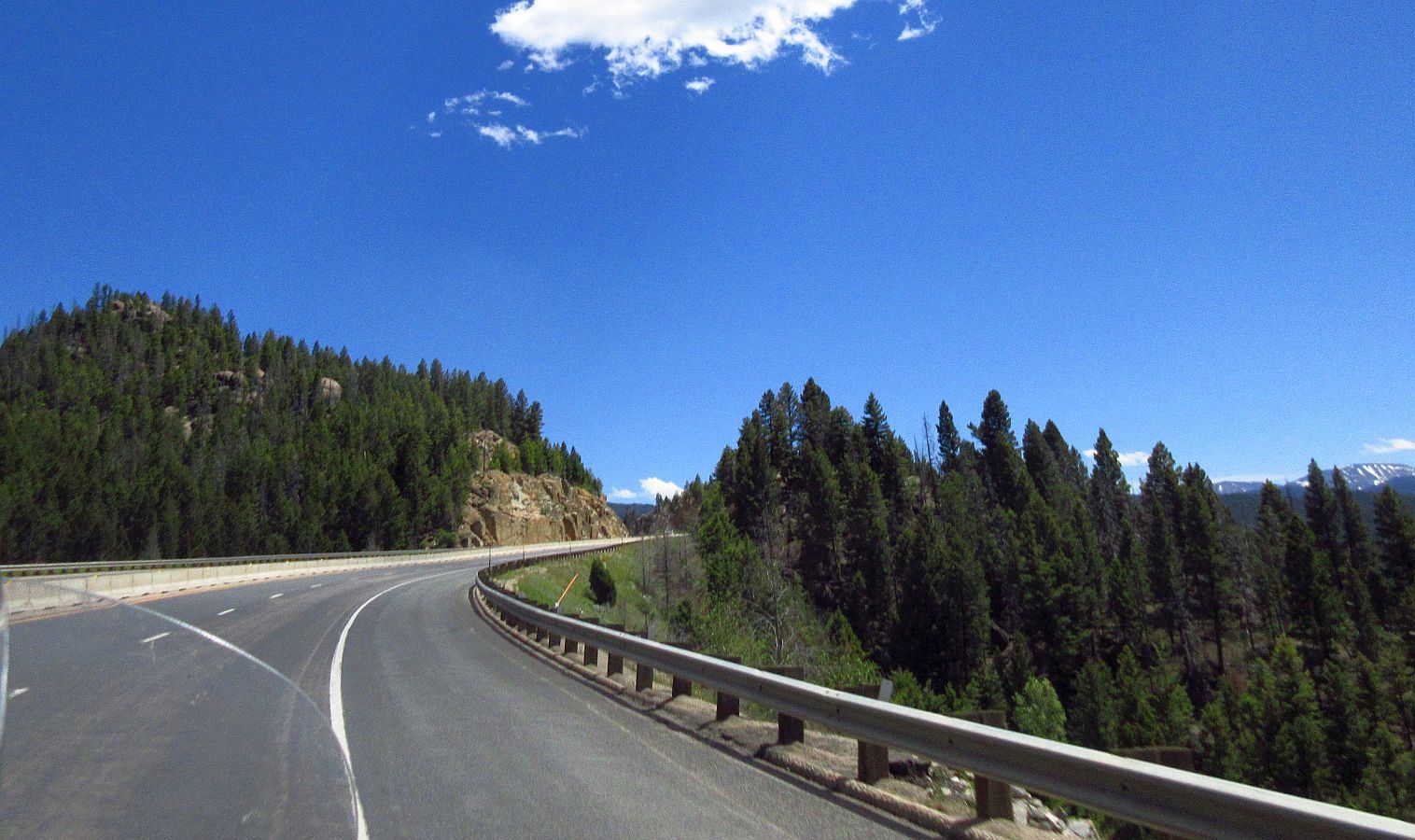 ...there is a short, but Very Fun stretch of road...
...that crests at the Continental Divide.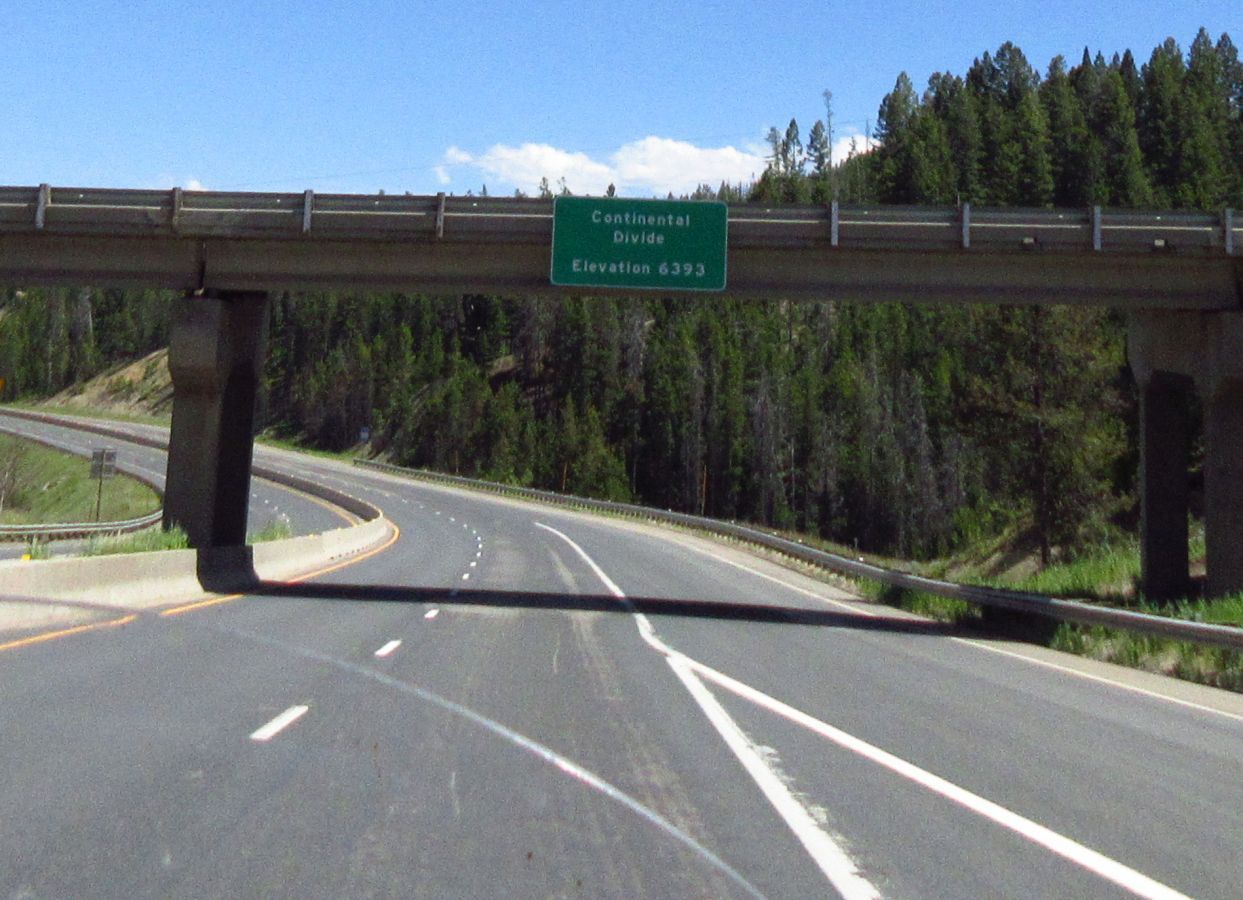 Going down the other side is just as much fun!
A combination of perfect weather, great road, and great scenery!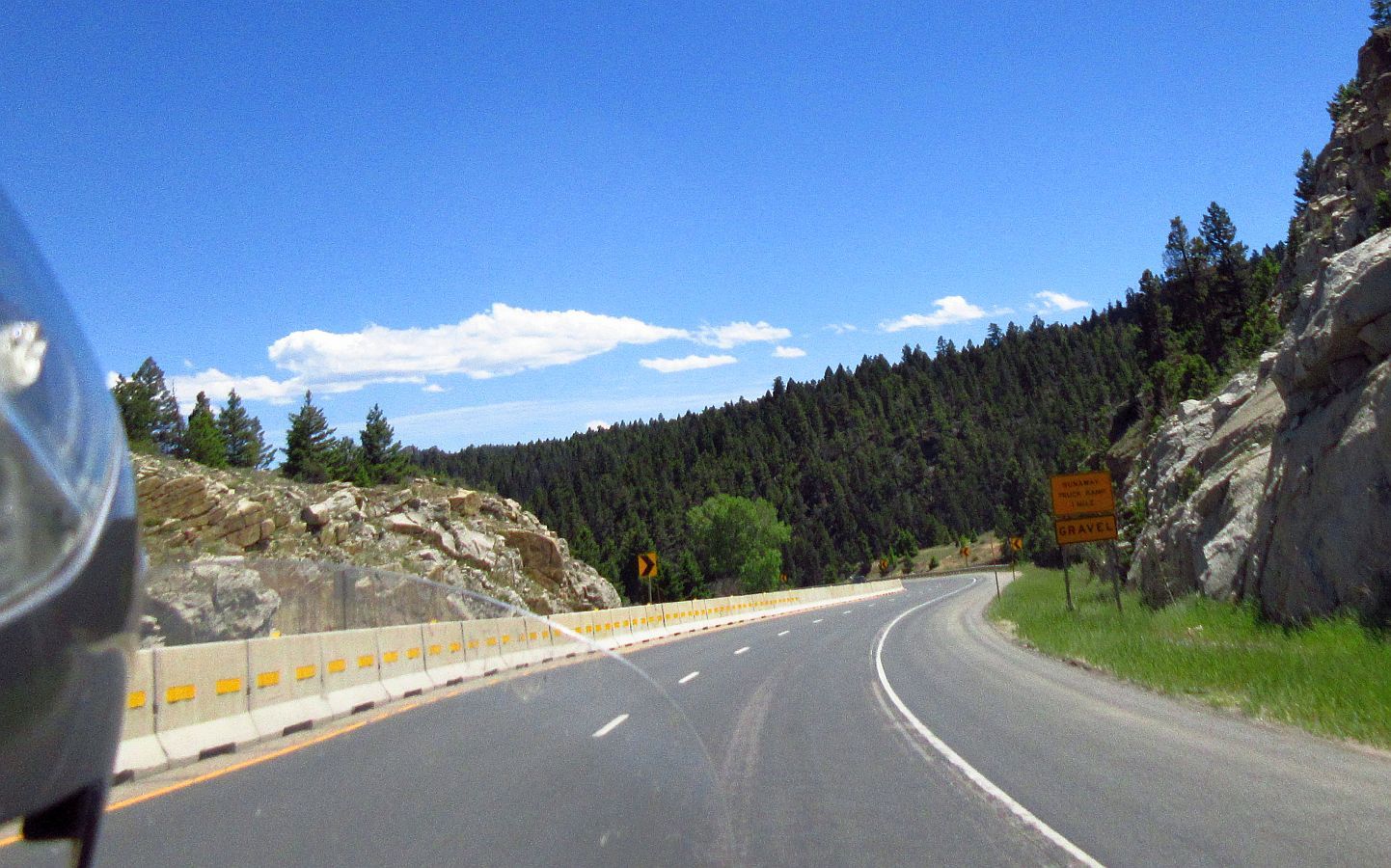 More in next post.