Day 26 Part III
Day 26 Part III
Cooke City, Mt. It is right outside the NE entrance to Yellowstone.
We've eaten lunch at the same place the last 2 times we've been thru here...so it's the beginning of a little tradition, and we stop again.
Sitting, waiting for the food....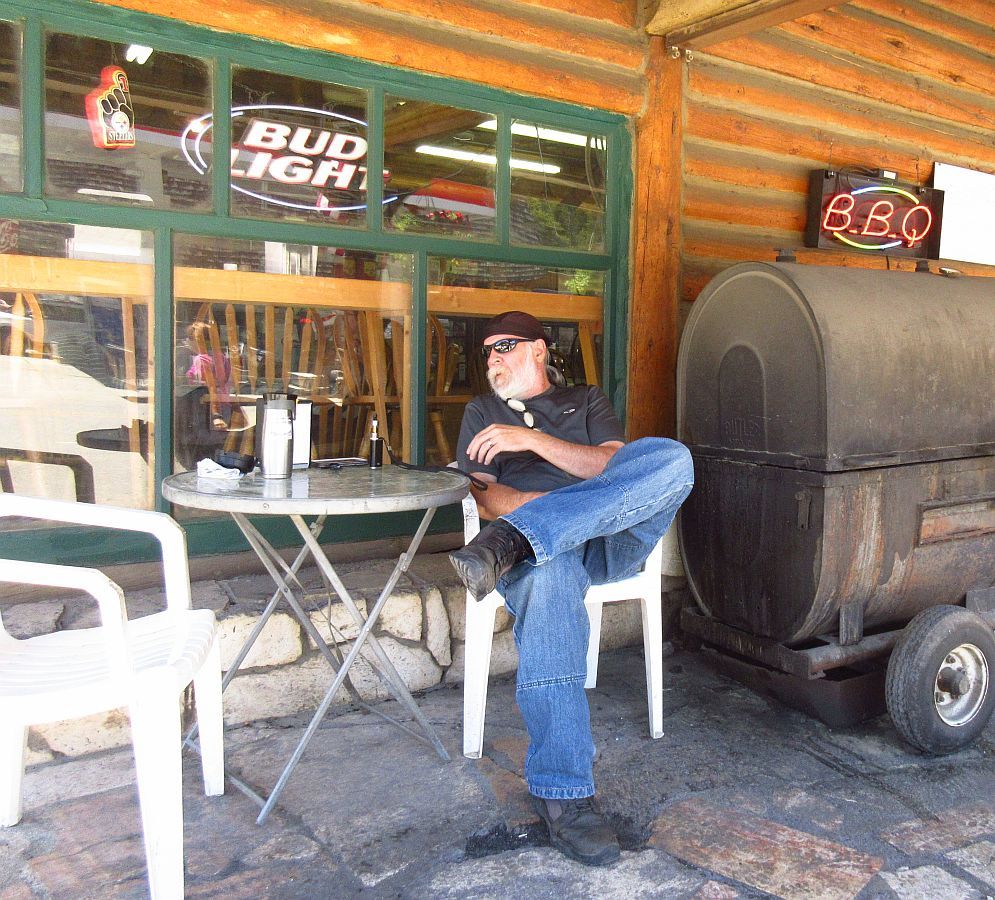 ...this is the view I have from that little table above.
Last time we were here, as we were leaving we had a 20 minute wait for the bison to move out of the road...they were blocking both lanes.
Today, as we are leaving I see a couple of bison in a yard right up the road from where we are parked.
Look to the left of Mary (her right)...no, she is not 100% comfortable, even though they're 100 yards away, she'd rather be on the trike.
...here's a close up.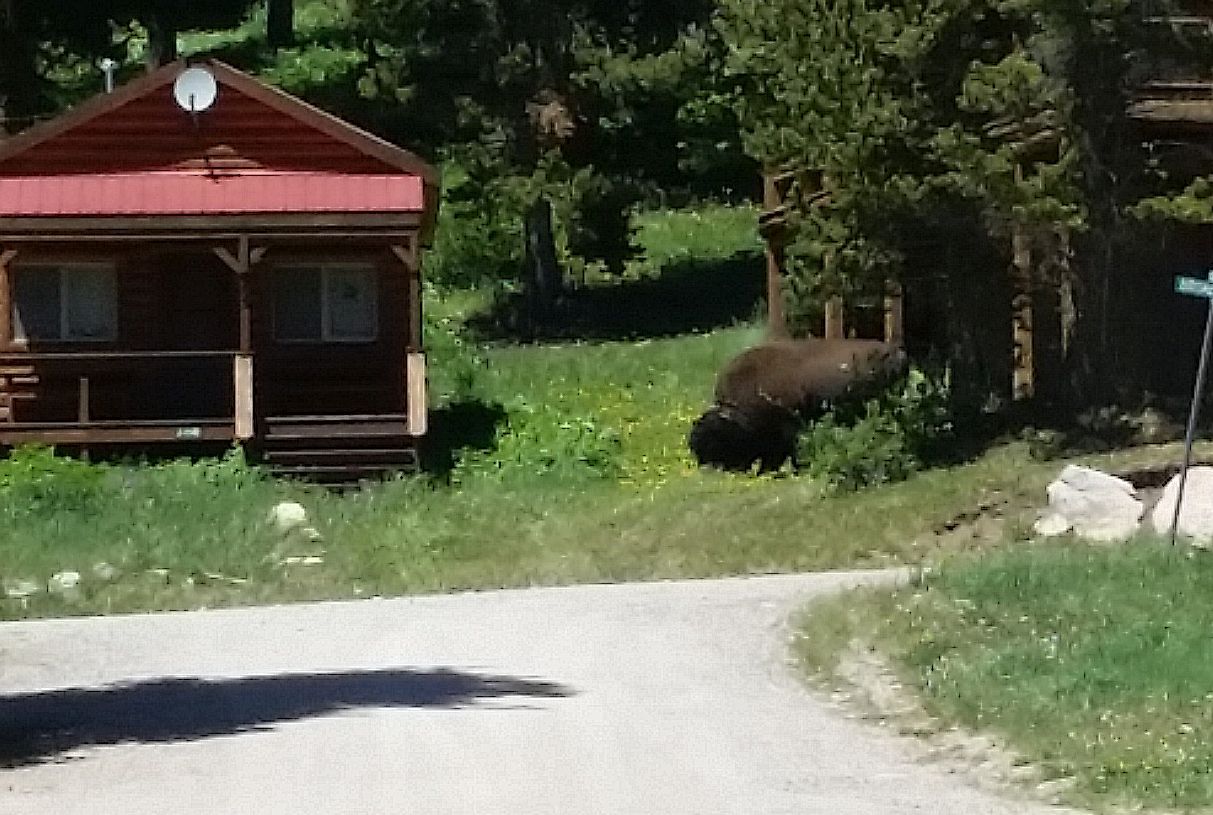 On our way to Yellowstone out of Cooke City...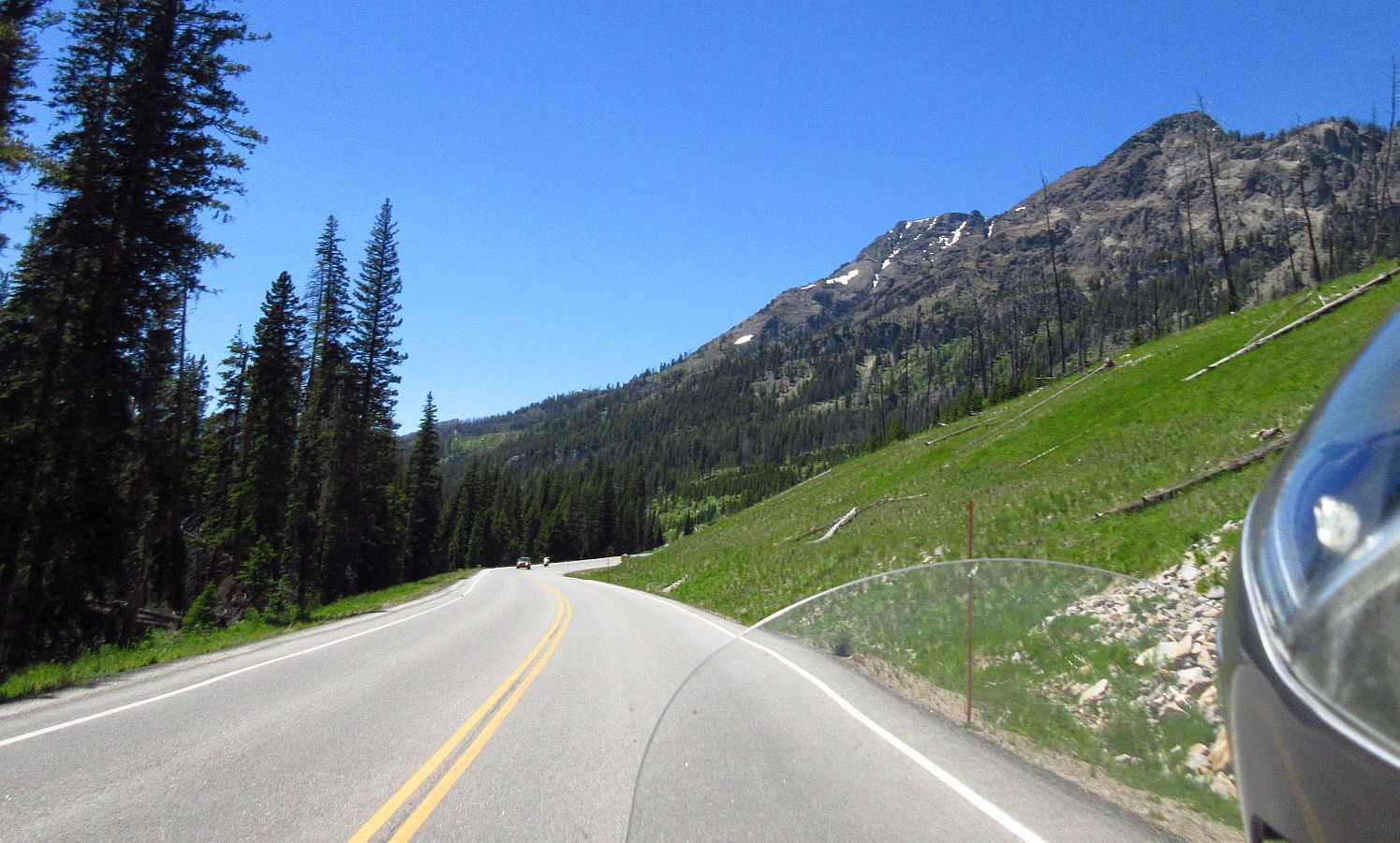 ...amazing place to live!
Entering Yellowstone. We are only here for the afternoon as we cut thru part of the park on our way to Cody...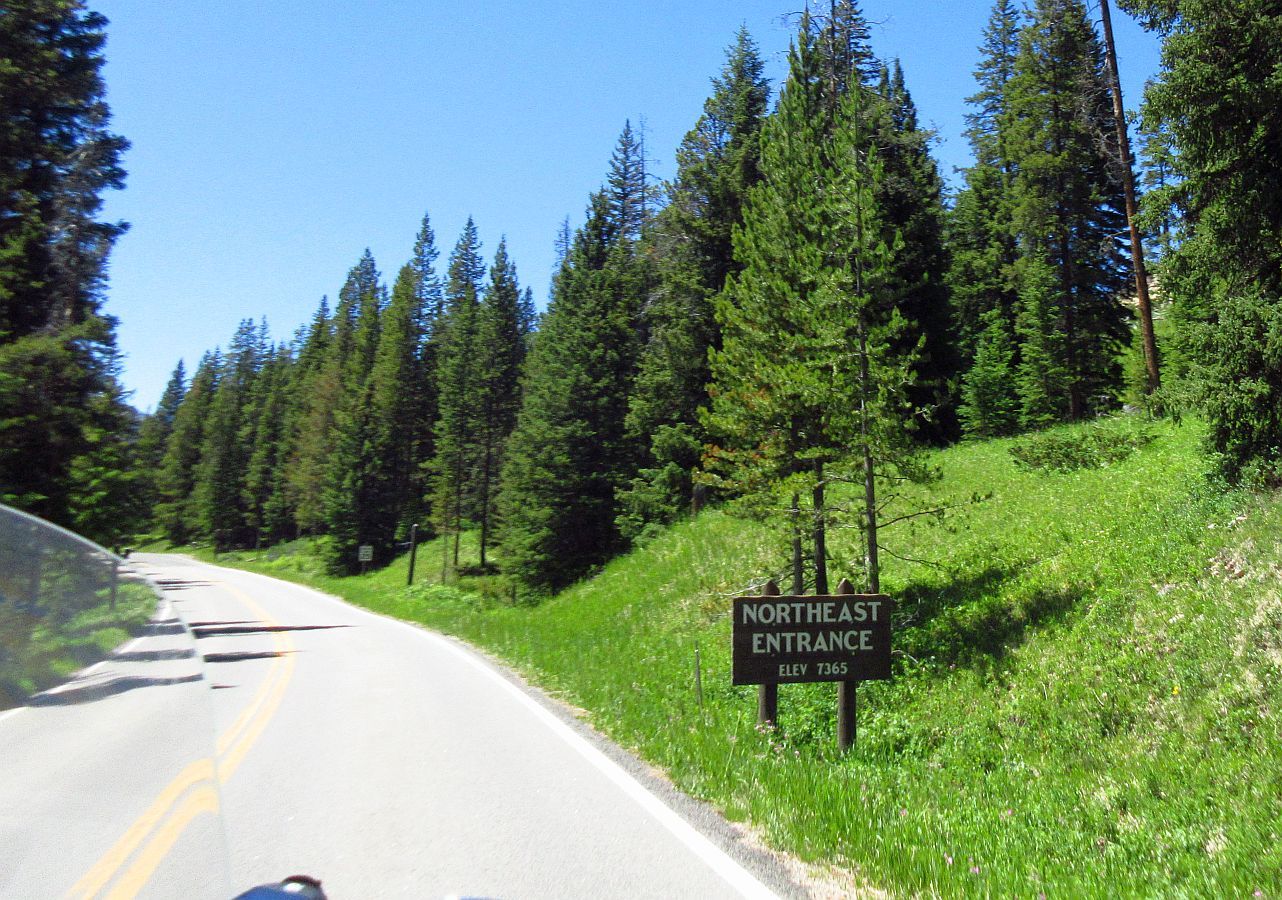 ...we are due to meet Scott & Karin in Colorado Springs in 36 hours to start a 10 hour ride!
Traveling via Yellowstone is a scenic way to get there.
More in next post.