Day 27 continued-
Day 27 continued
What an amazing day riding. Our last day in Canada, and the sights and roads were what riding is all about!
The ride from Vernon to Grand Forks was constant elevation changes and constant sweepers, tighter turns and even a few twistys!
Did not take long to get to BeaverDell.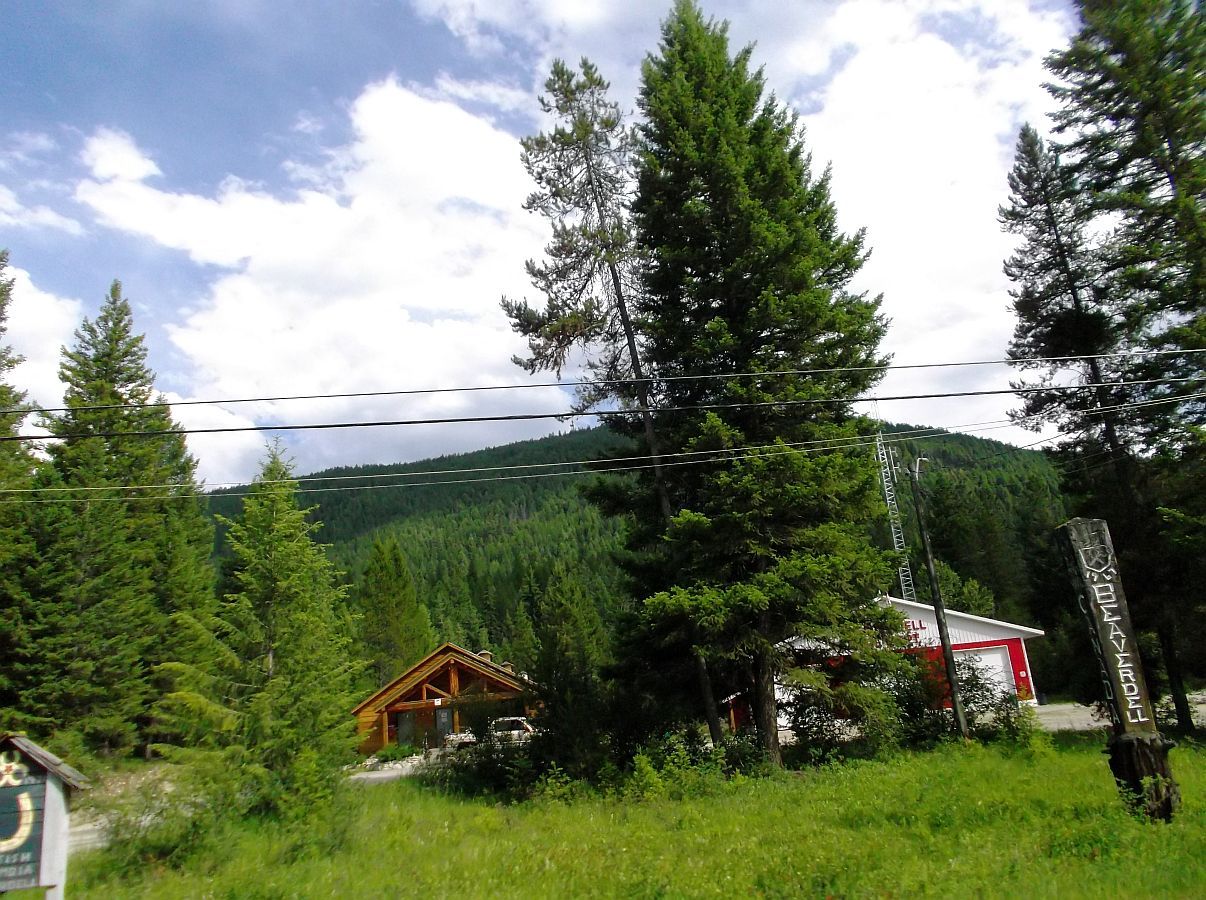 Back to curve....
...after curve, after curve...
...all right thru some of the most scenic land in NA.
That is a LOT of Lumber!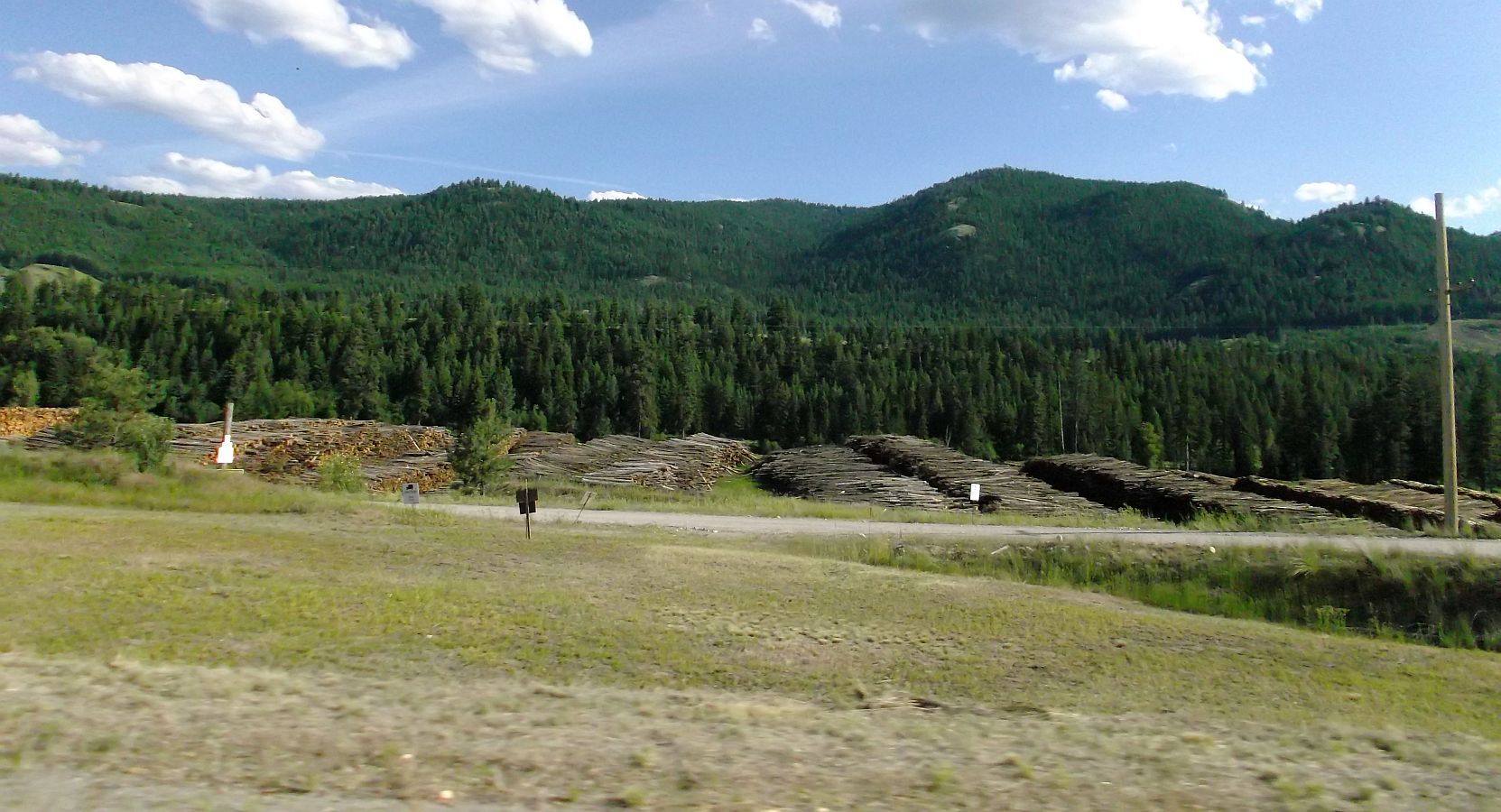 The 3 comes really close to the US/Canada border right here...but this is not where we are crossing.
More in next post.