Day 27 continued-
Day 27 continued-
Canadians, most of the time, stay pretty close to the Speed limit, especially in town.
But sometimes, on some roads, they haul ass. I was riding with a crotch rocket and 2 cars for about 75 miles thru sweeper after sweeper.
They would speed up to about 140 km in the straights...I would hang back a little in the straights and then when we hit a sweeper I would catch up to them. If it was marked 70 km, I would slow down to about 100 km, and be hitting 115 midway thru the curve. It was a blast!
This is a shadow pic Mary took while I was podunking along waiting for them to get further ahead of us.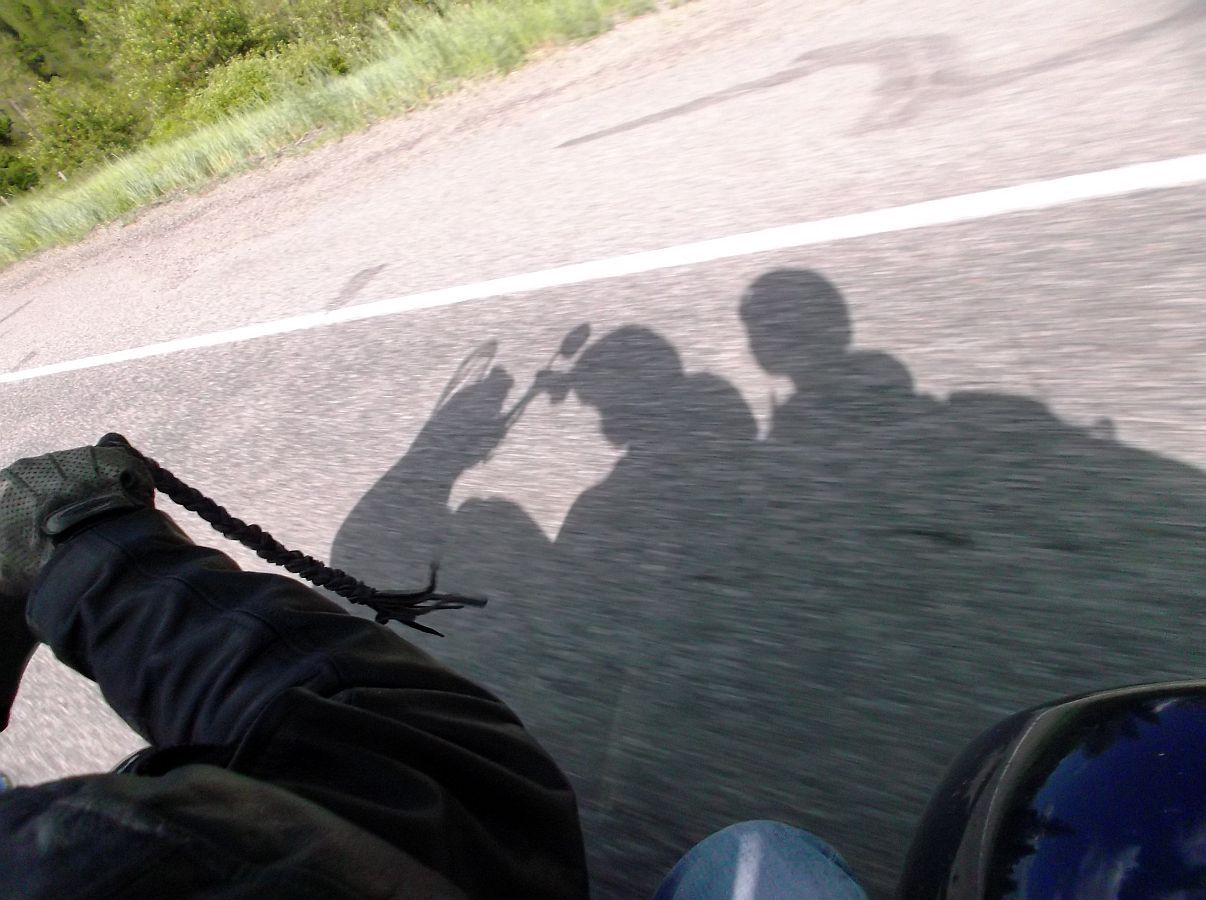 The light was hitting this just right...was even more vivid in person.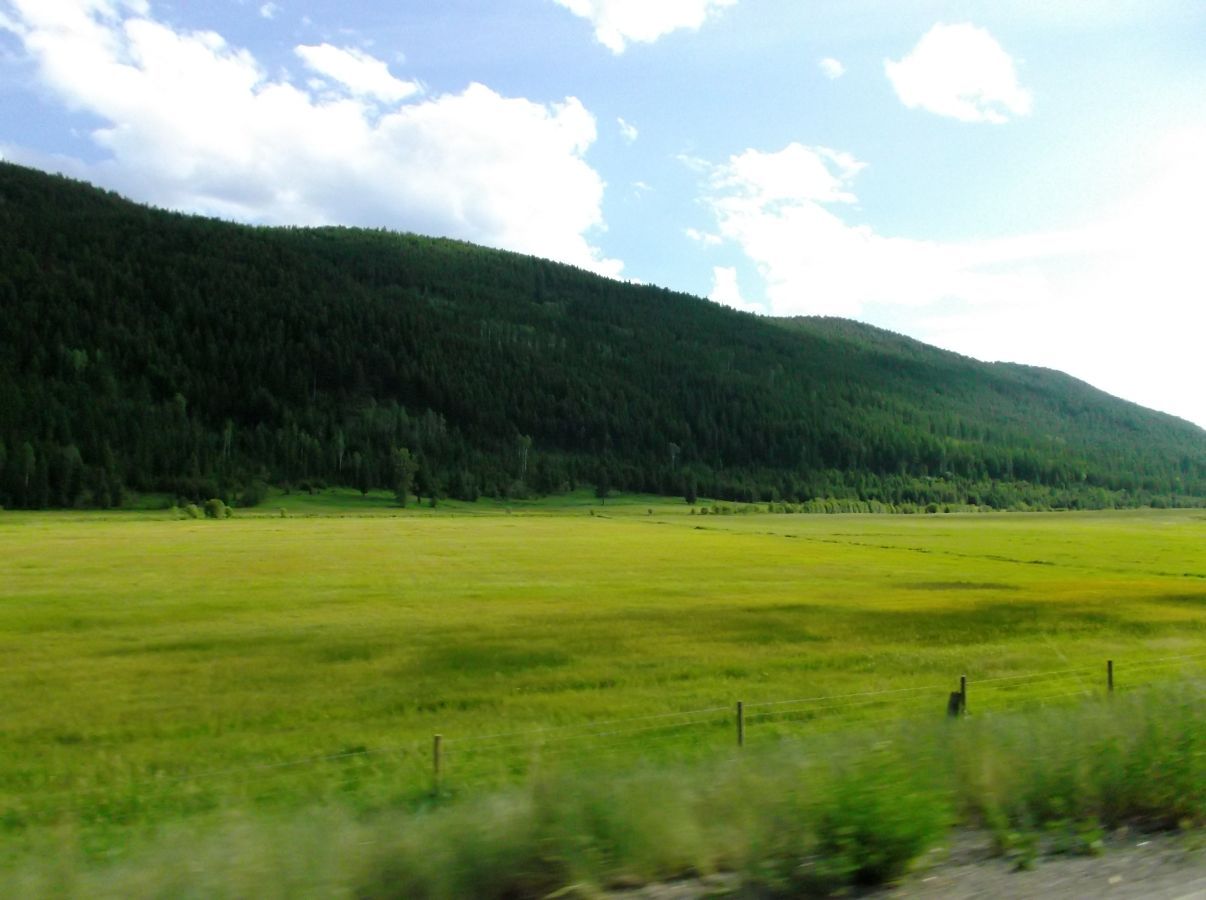 Unspoiled beauty around every curve...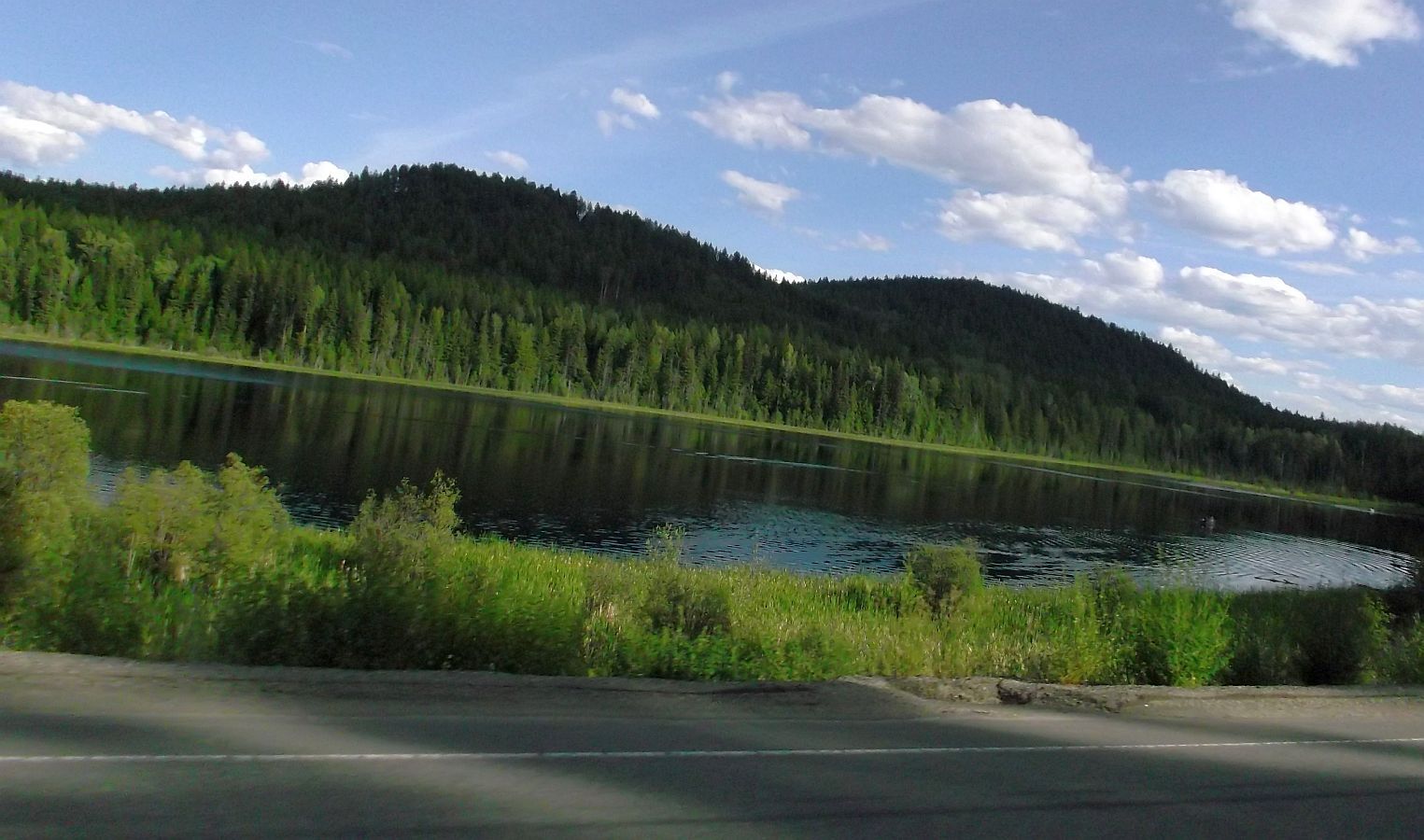 ...and there are a lot of curves!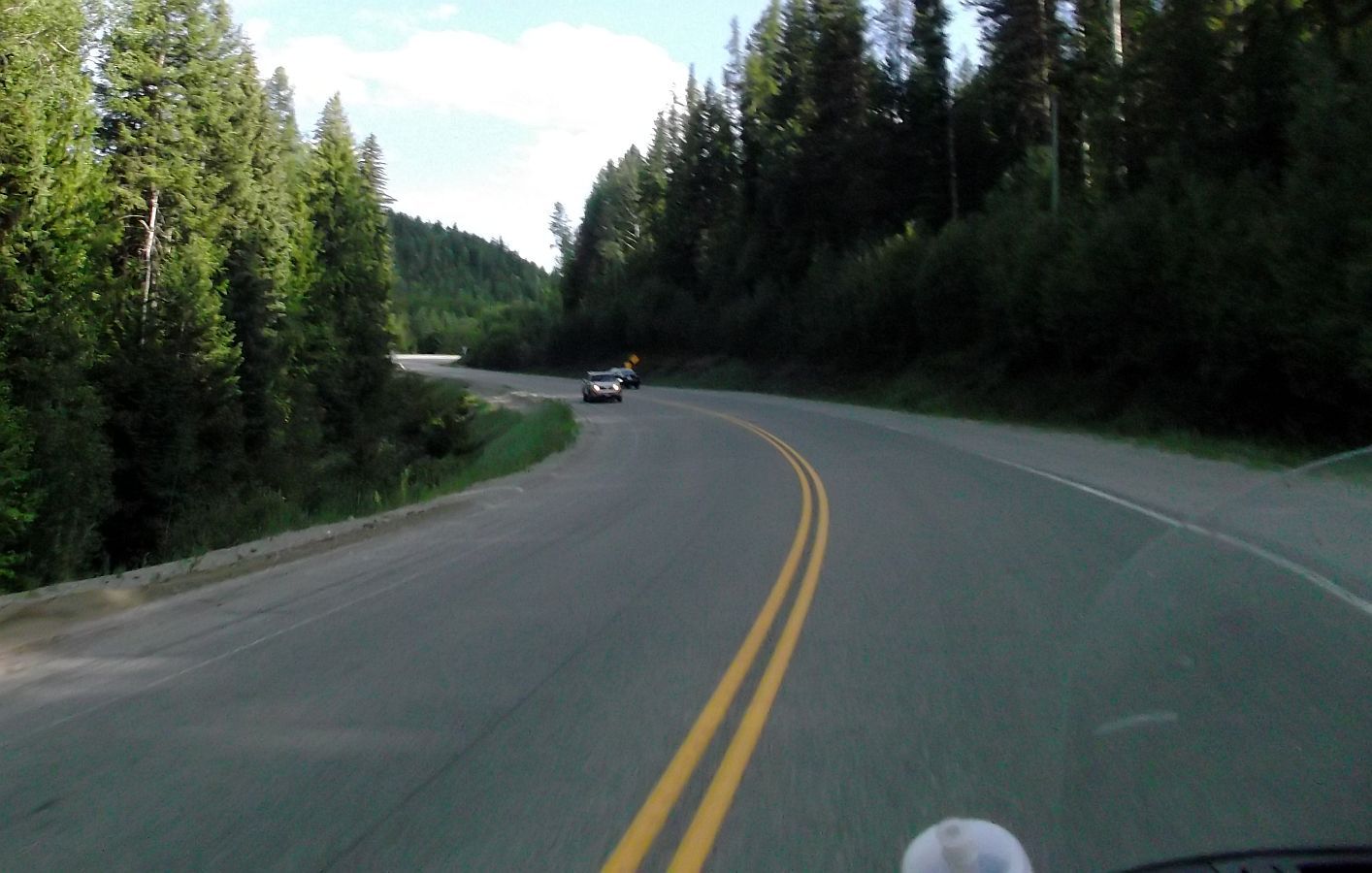 My apologies to those that don't share my enthusiasm for the turns and twistys...
...I cut out 100+ fun sweeper pics, just from today's ride.
Here we are getting to the outskirts of Grand Forks.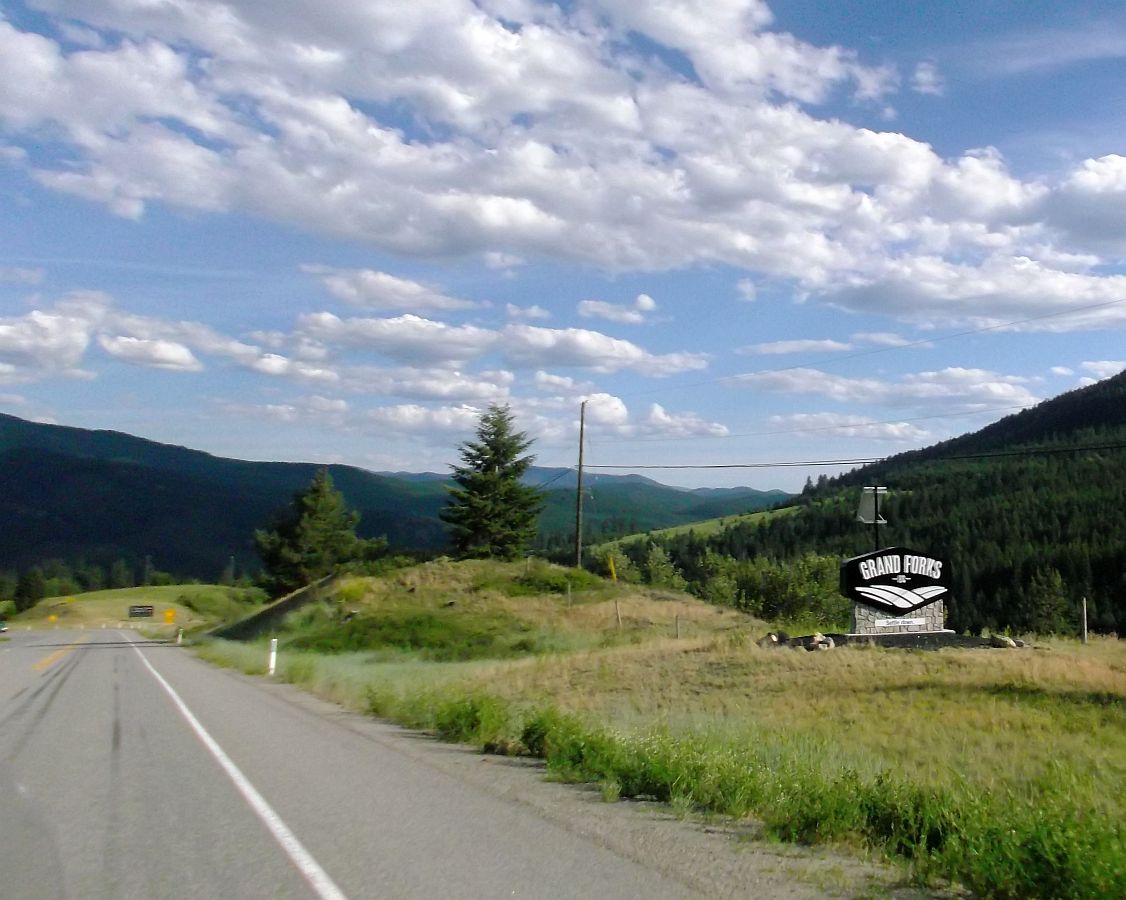 There are still some good sweepers as we head down into the basin where the "city" of Grand Forks is.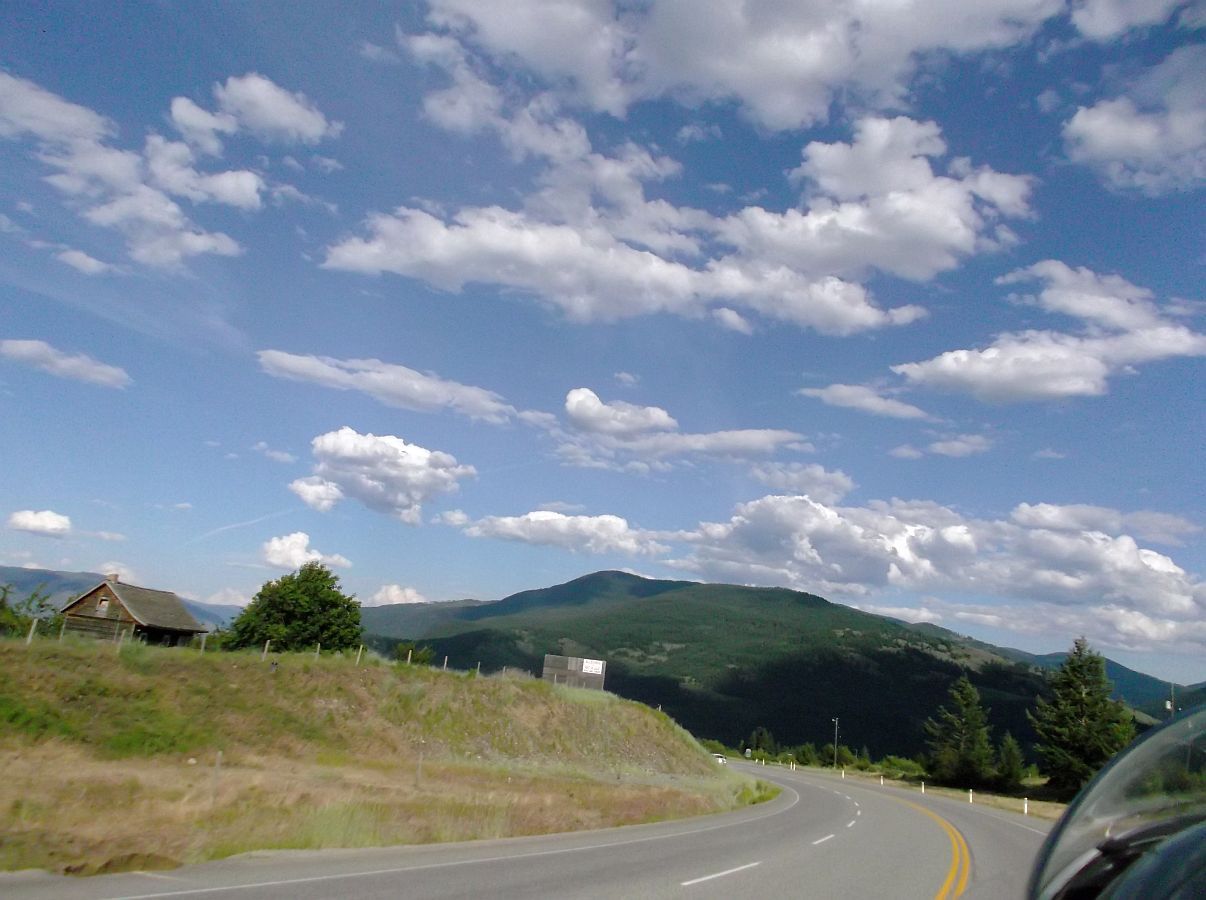 There it is, almost there. We took the super long way around to get here...added about 120 miles to the ride than if we had taken the main road...but it was well worth it!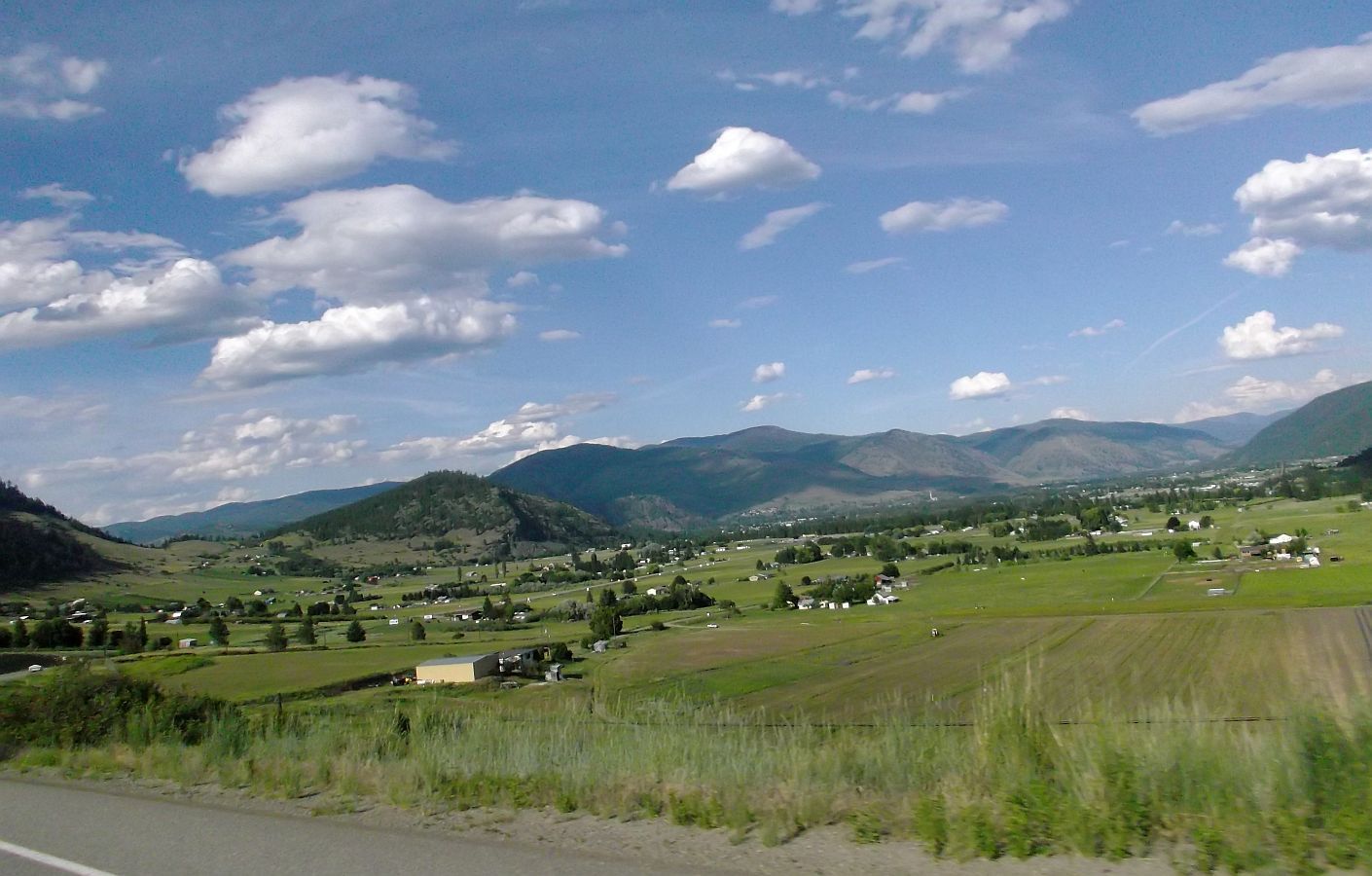 Gassing up, Mary took a pic of the Ramada we're staying in across the street. This is the same place we stayed in when we first crossed into Canada on our Arctic Circle trip in 2013.
A little side note of synchronicity...
When we stayed here in 2013, we met a group of Canadian businessmen that were also staying here.
They were just returning from Byhalia, MS (about 10 miles from the DK shop) where their company was opening a manufacturing plant.
Pretty big coincidence in this little town.
Bigger coincidence...when we got home from that trip we found out that we had a new neighbor...& that she had just been hired by this same Canadian company, and had actually met with 2 of the guys that we met at this Ramada in Grand Forks!
Tomorrow we cross back into the States and we'll see our son and grand daughter!