Day 27- Continued
Day 27- Continued
...the photo's do not do justice to how inspiring this section of road is...
...besides being a fun road to ride, the views are just phenomenal...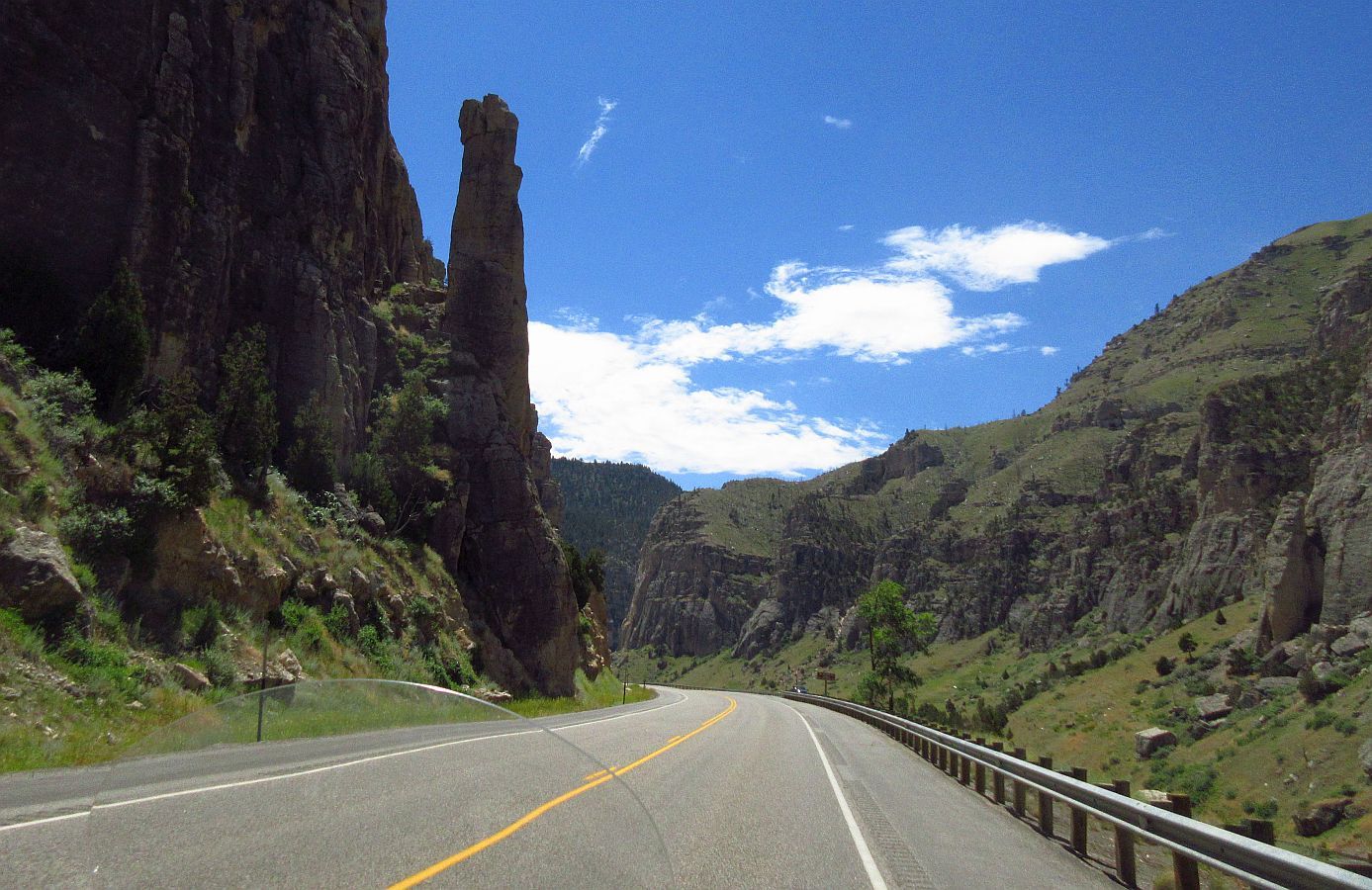 ...these few pictures only show a fraction of what we saw...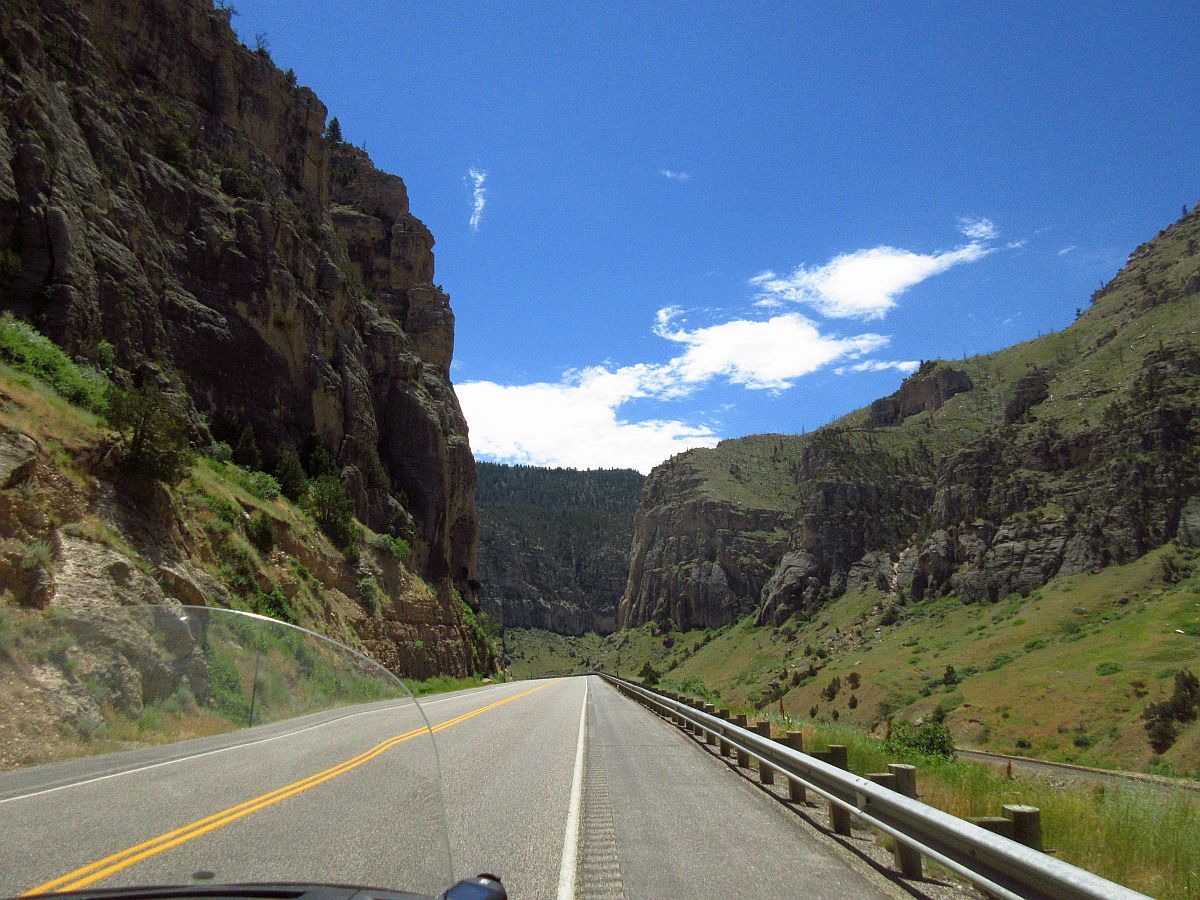 ...while only 15 or so miles, it made a lasting impression!
A look back- Wow!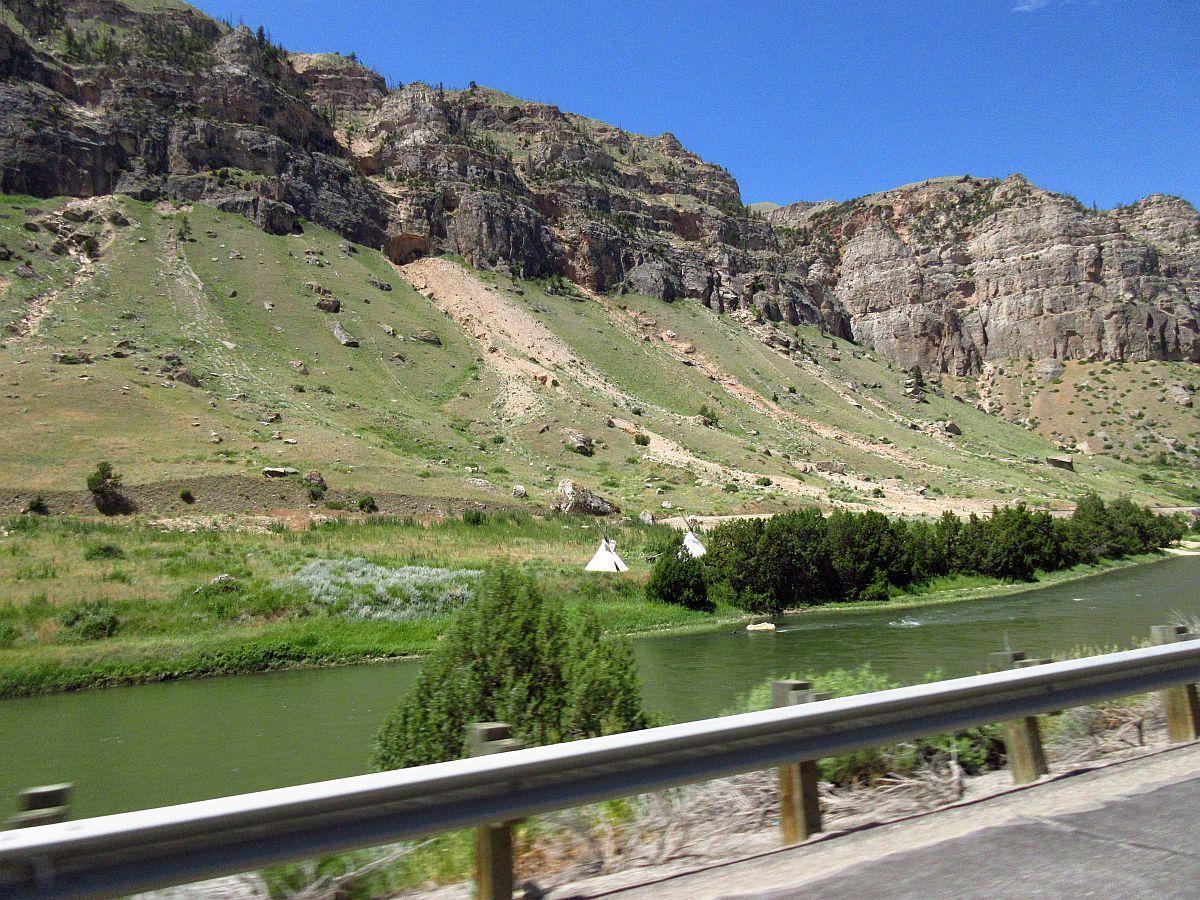 Soon after a series of tunnels...
...we were back in 80 mph cruising mode, eating up the miles. A look ahead-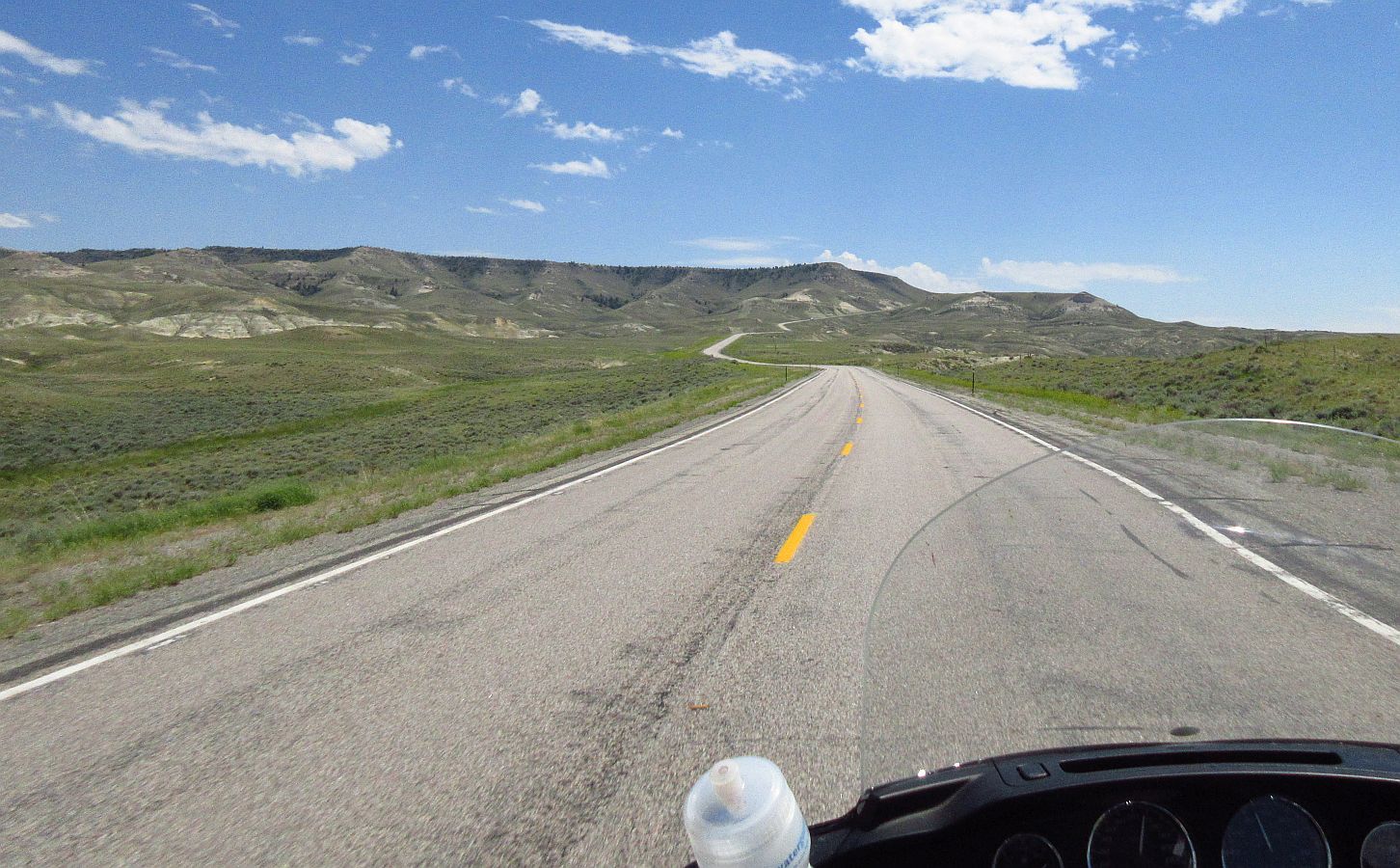 A look behind-
A look to the side. We did see a good number of deer today.
More in next post.