Day 28 Continued-
Day 28 Continued-
We're still climbing in the Rocky Mountain National Park.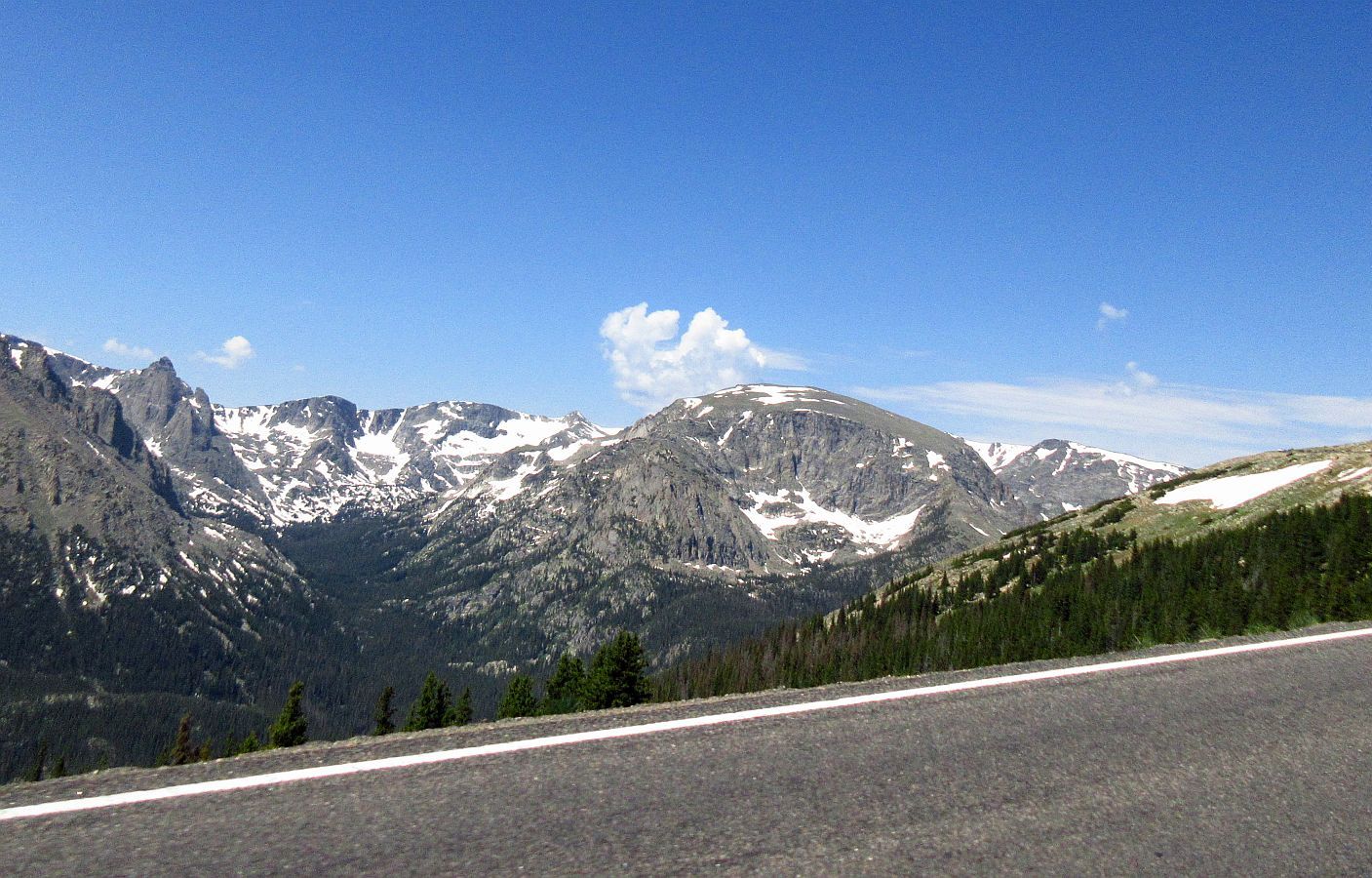 Not knowing what is around every corner...
...and being blown away by the views (and the drop-offs, I bet those cagers aren't texting now, while riding so close to the edge
)....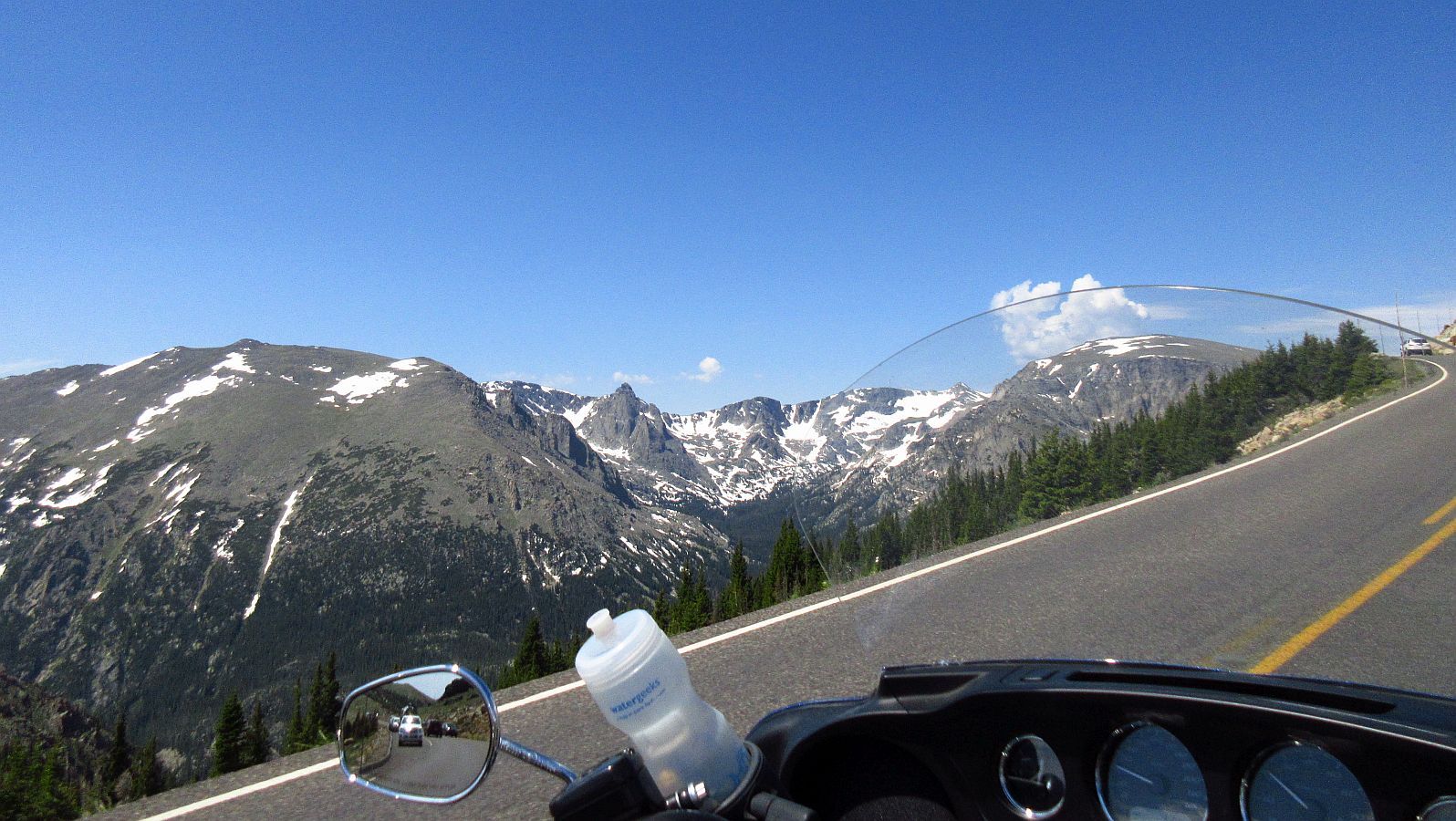 ...what a great road!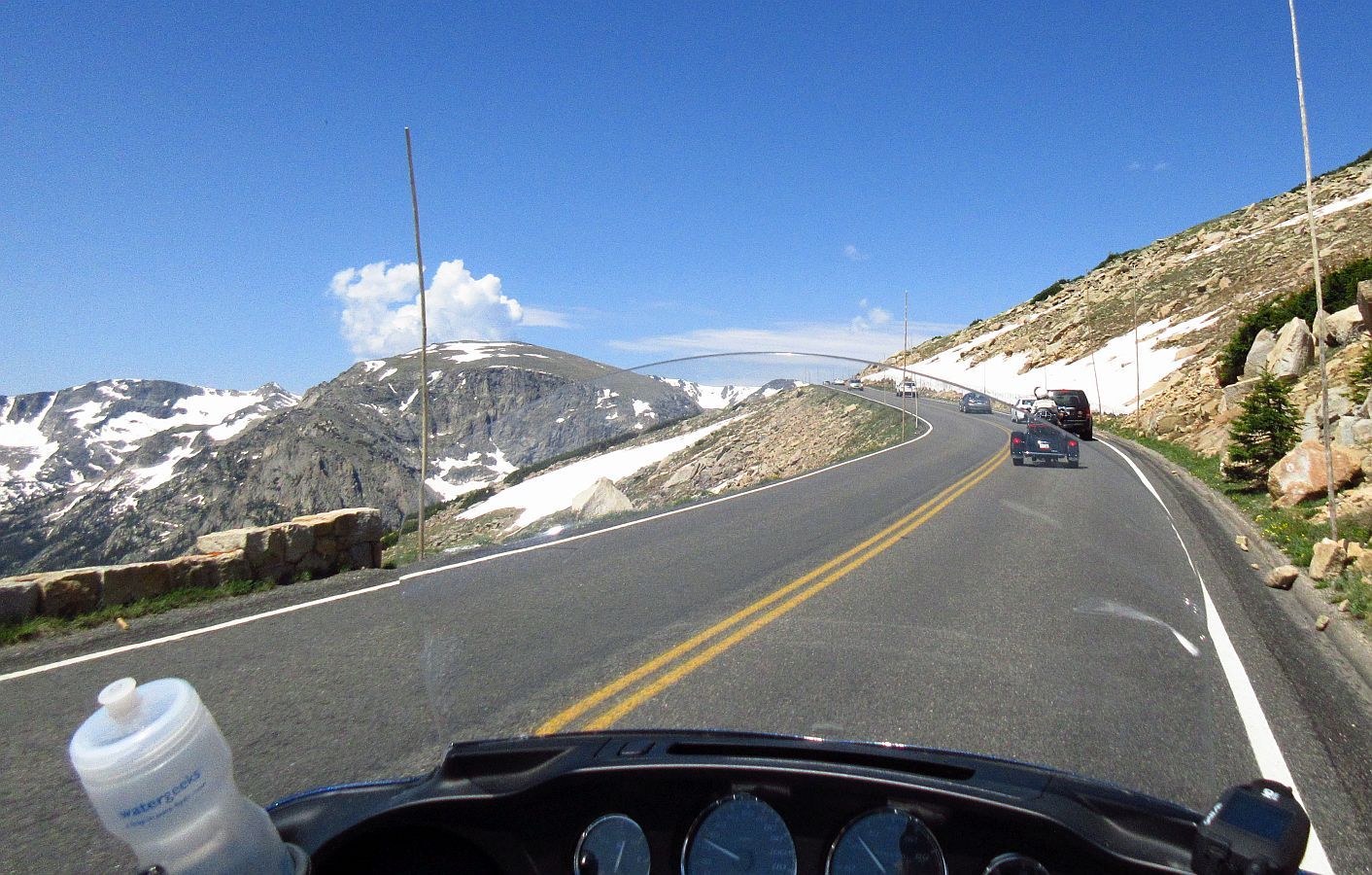 A look back-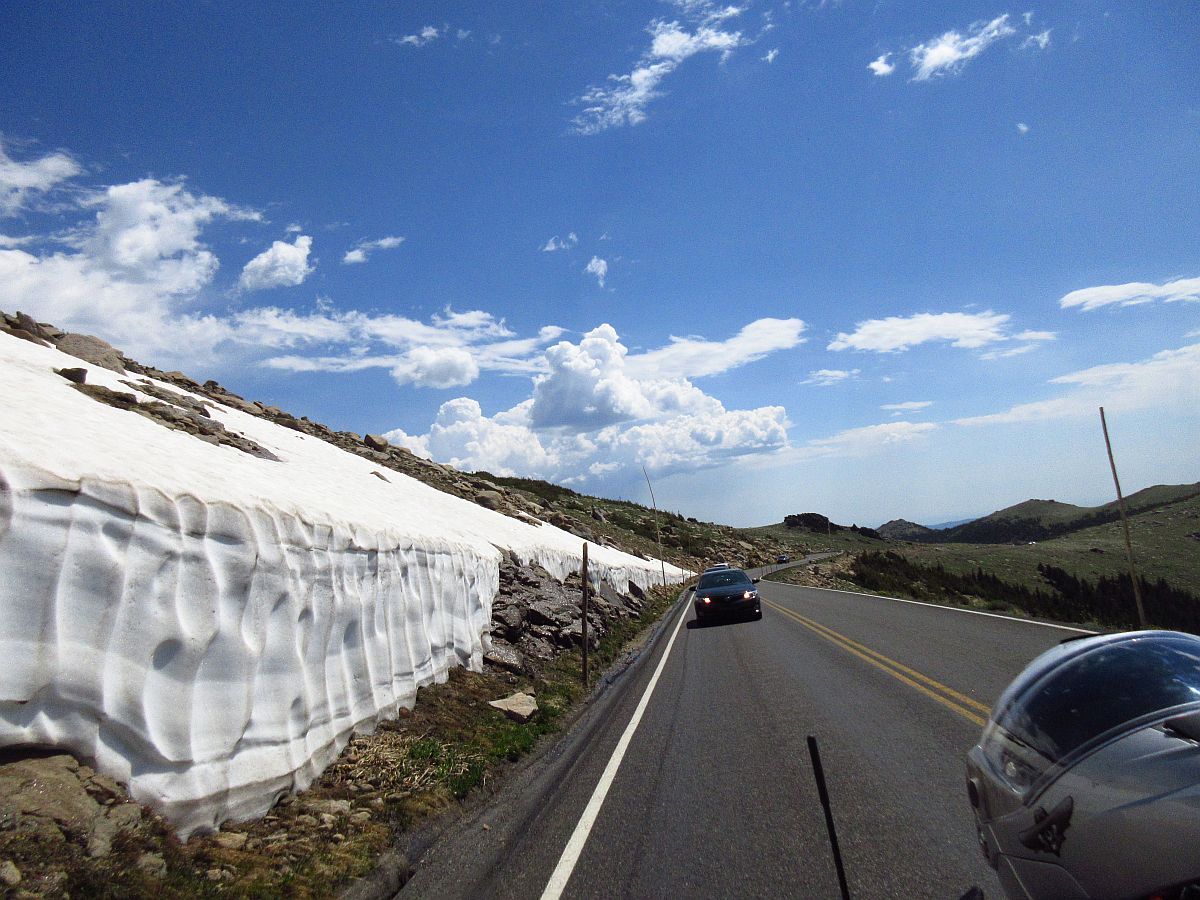 A look ahead- WOW!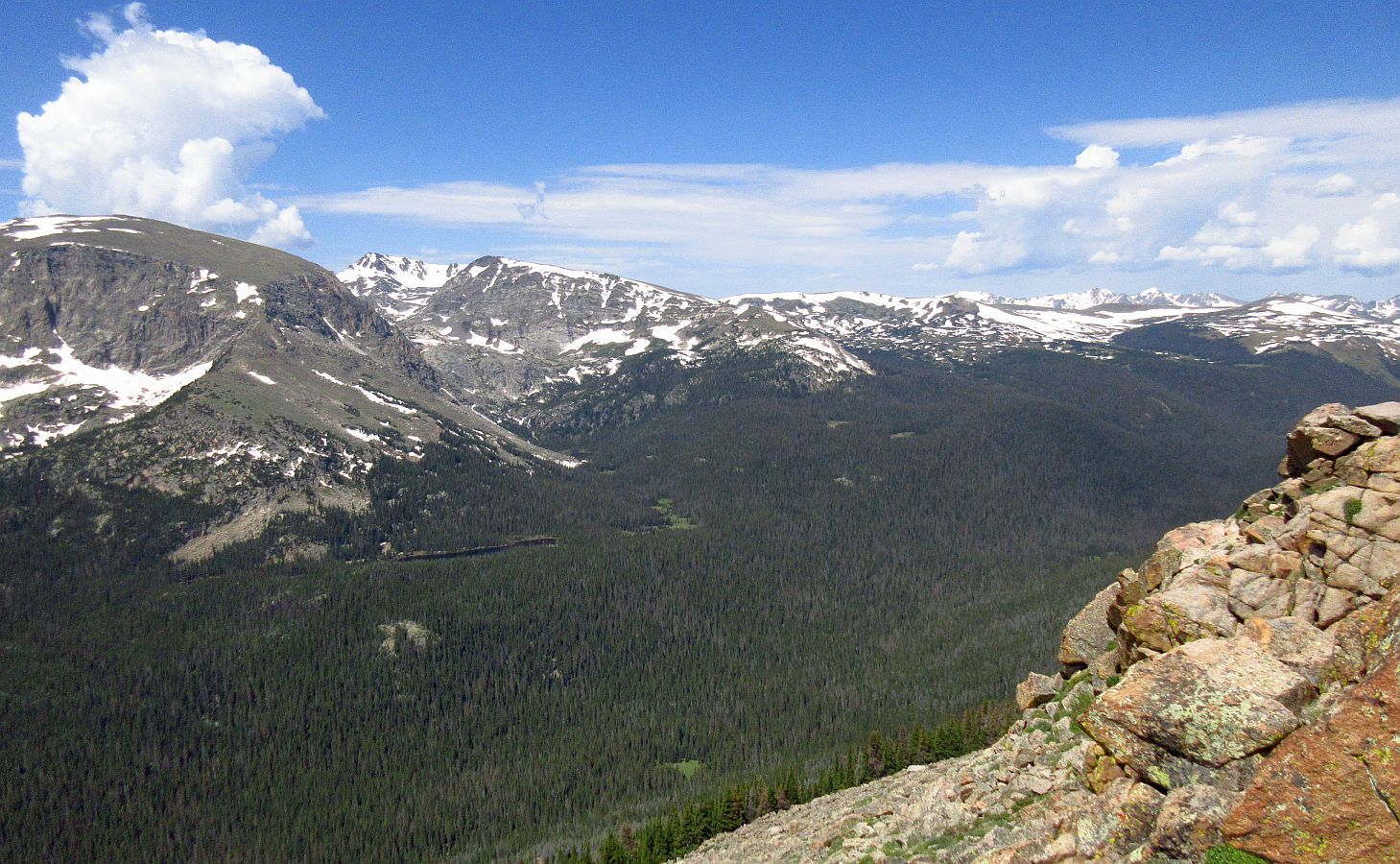 Following Scott & Karin into a scenic pull-out.
Yep Scott....
...that's a Long ways down!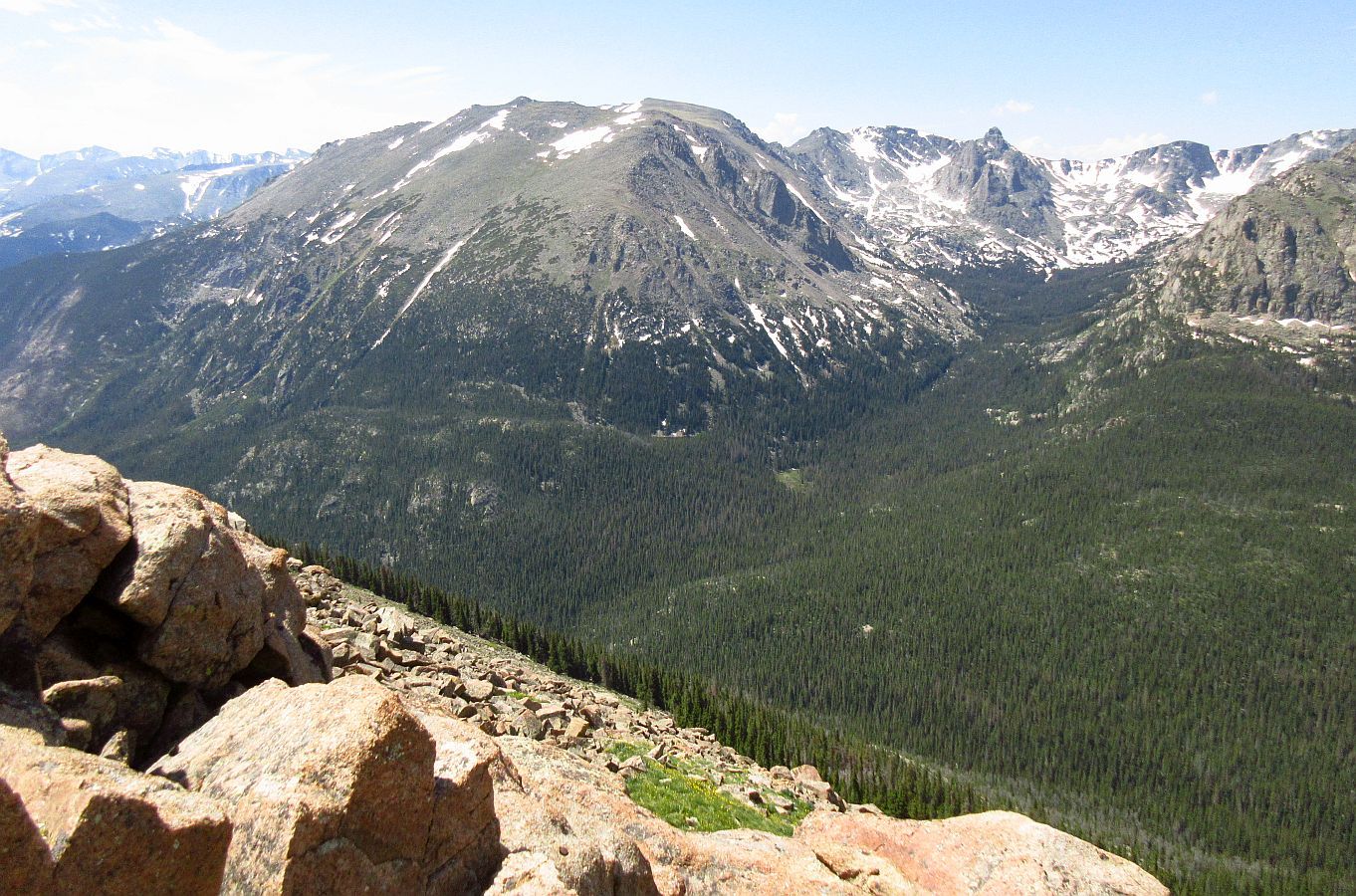 A marmot out looking around.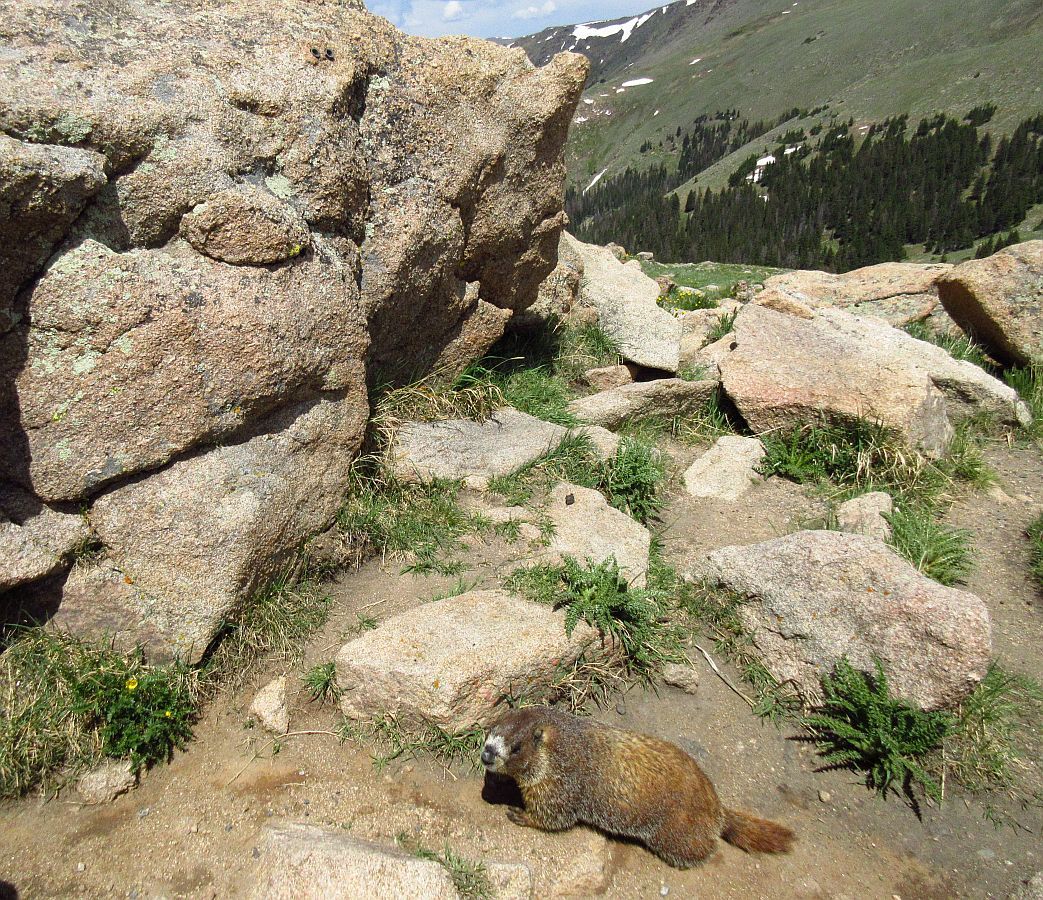 More in next post.