Day 28 Continued-
Day 28 continued-
Fun winding road, TG is running great, weather is great, and views are amazing. -I LUV XLF!-Much to be thankful for!
The road is a bit narrower here, but still luxuriously wider than the gravel road 3 days ago. lol
More amazing views!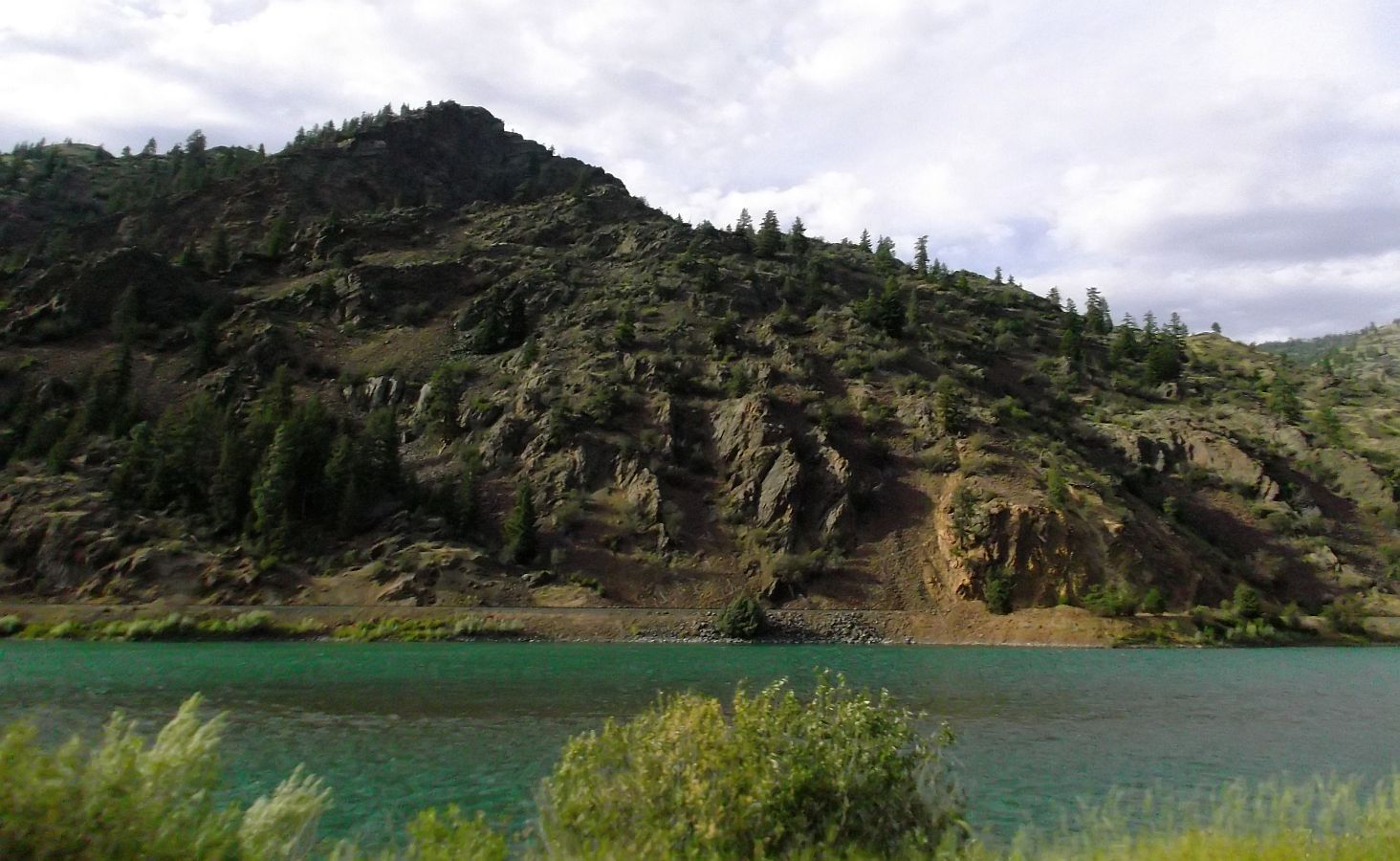 The road straightens out for the day...we are getting close.
Last little hill to climb before dropping into the basin where Missoula is located.
Almost this entire tank of gas I've been riding at 70-80 mph, with a fair amount of hard accelerating thru the curves. Still getting better than 36 mpg, but at 194 miles since the last fill-up, not much gas left...
...At 203 miles we're still running fine, and theoretically I could go another 15 miles or so...but that won't get us to where we're going, so I pull over at a wide spot in the road and dump the 2 gallons from the can on the rack into the tank.
Mary calls Craig and makes arrangements to meet at Red Robin for dinner in 20 minutes.
In Missoula....
...taking the off-ramp to the restaurant. Looked like rain, but passed by without dropping any on us or the bike while we were eating.
In the restaurant, Lydia wearing grandma Mary's riding jacket.
Fantastic day!
Will be continuing south in a few days!