Day 29 Concluded-
Day 29 Concluded-
Besides the mountain pass to get here, besides what a fun road it was getting here, Scott and Karin brought us to Cripple Creek today because of the Donkey Derby Fair that is being held here.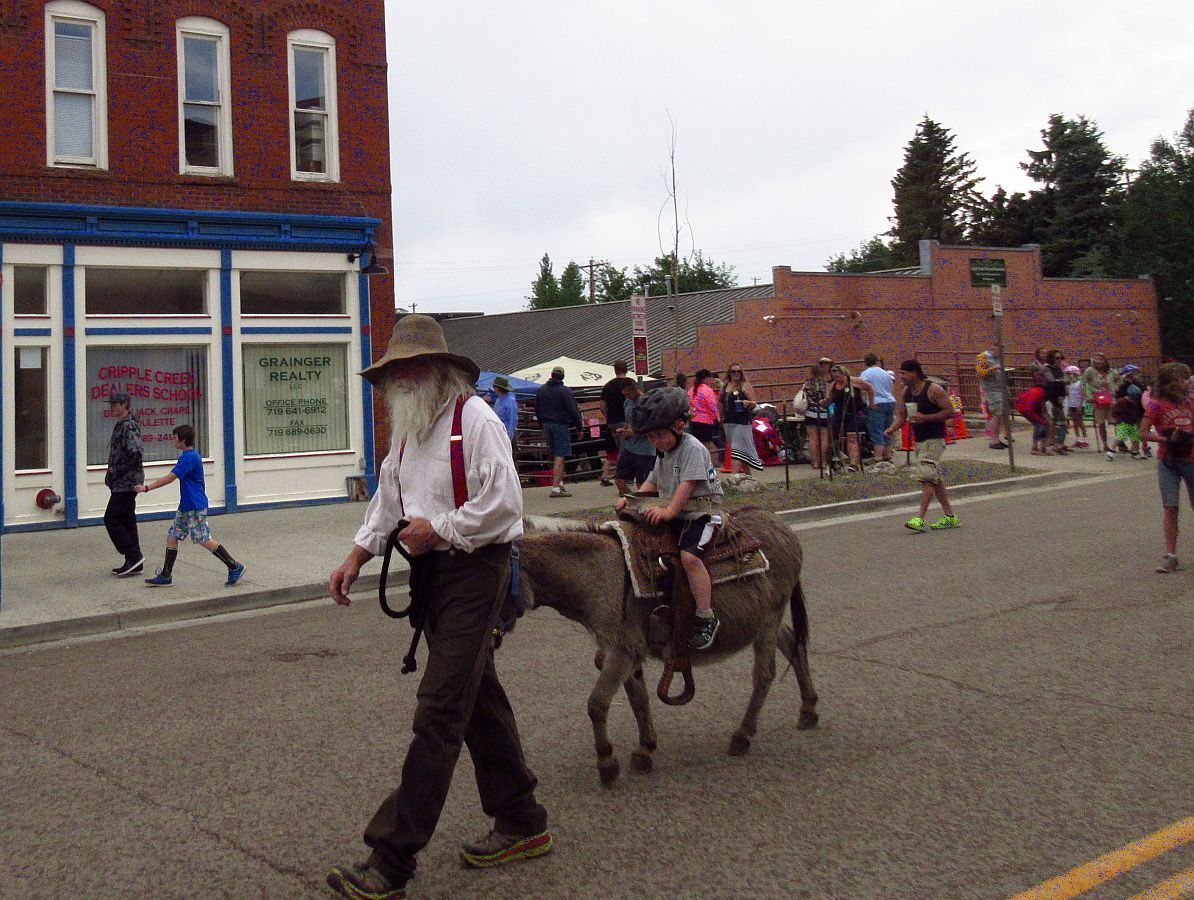 While we did not stay for the race, we did see more donkeys in a day than I ever had before...
...we had an enjoyable time walking thru all the fair shops set up on the street.
Still don't know exactly what a Donkey Derby looks like, or why they need stations...maybe next time.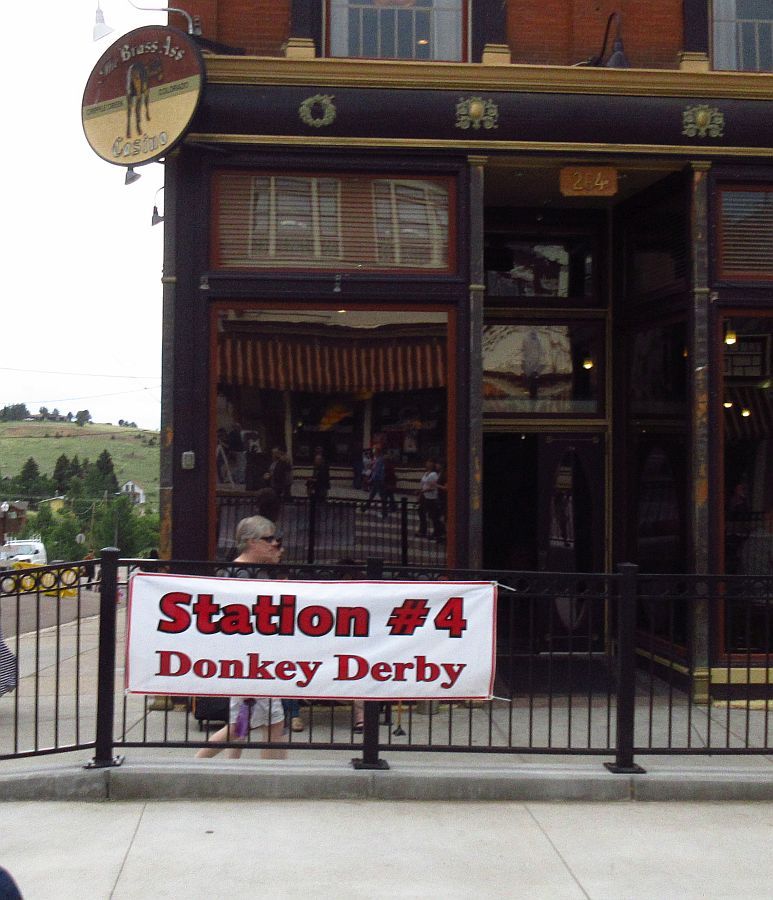 Leaving Cripple Creek...
...the land is scenic...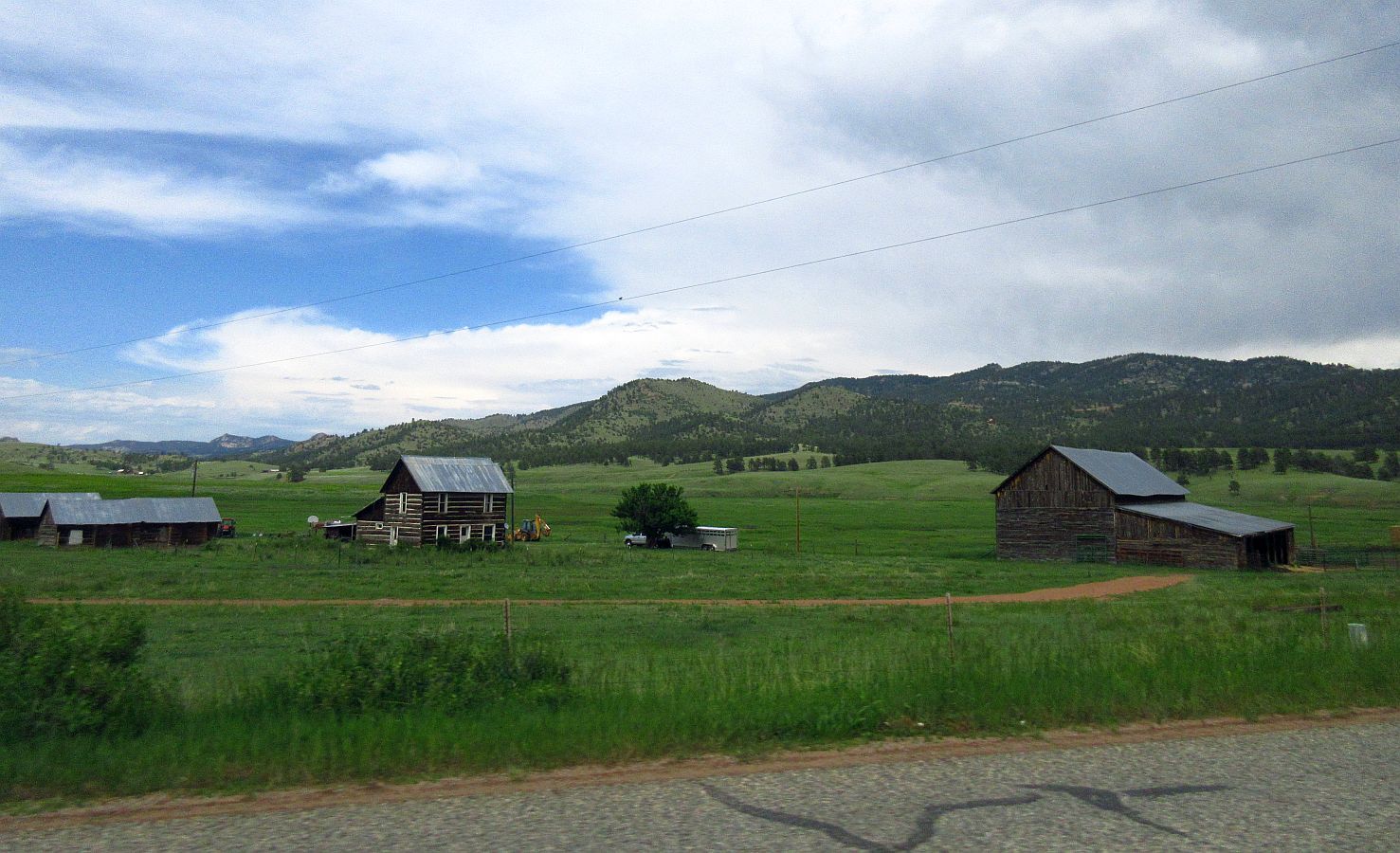 ...free of traffic...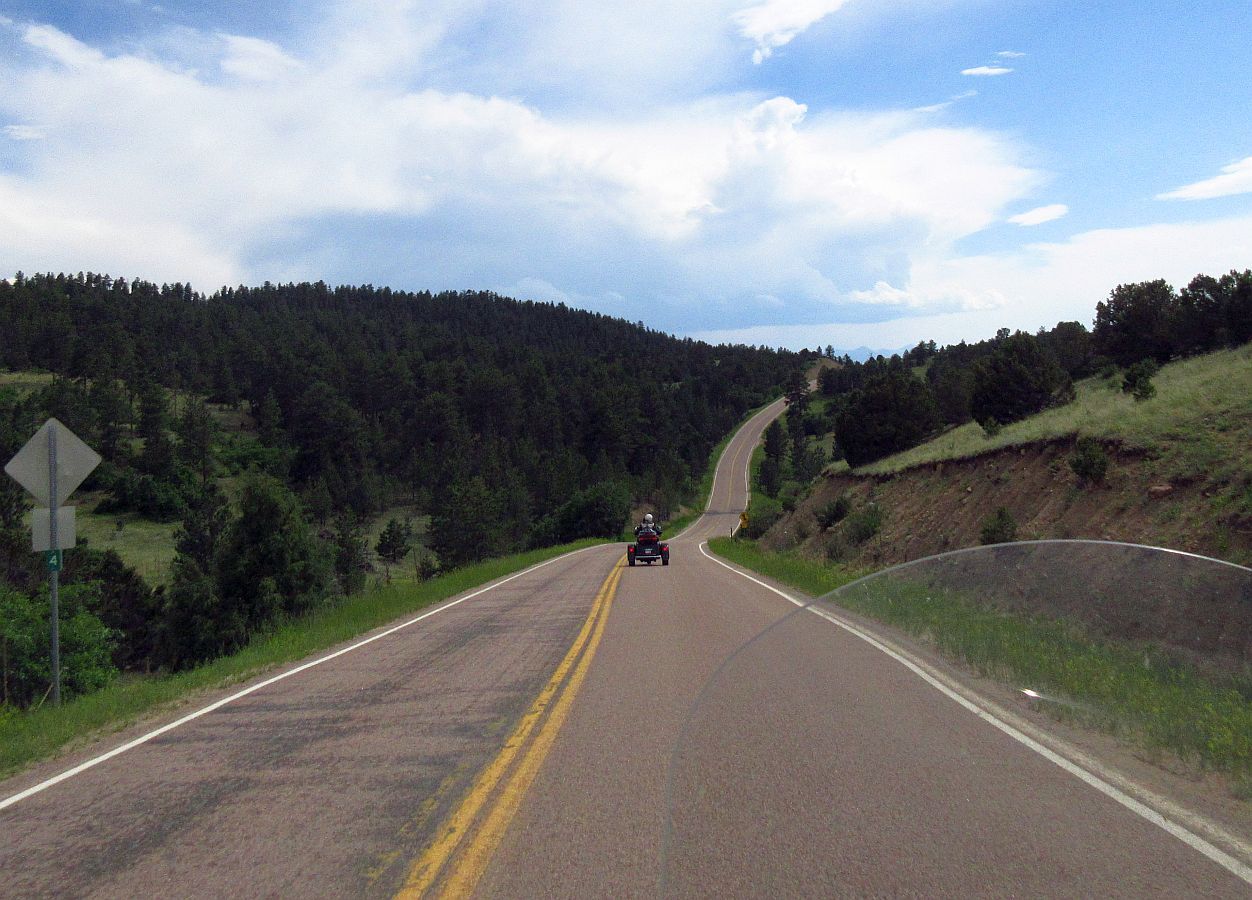 ...and has some really nice curves and elevation changes. Some roads are a bit boring, some a bit frantic/adrenaline flowing, this one has some really nice stretches where you just get into the comfortable groove of flowing with the curves.
More in next post.