Day 29 Continued-
Day 29 Continued-
Yeah! If you like curves (and I do) this is a fun road to ride!!!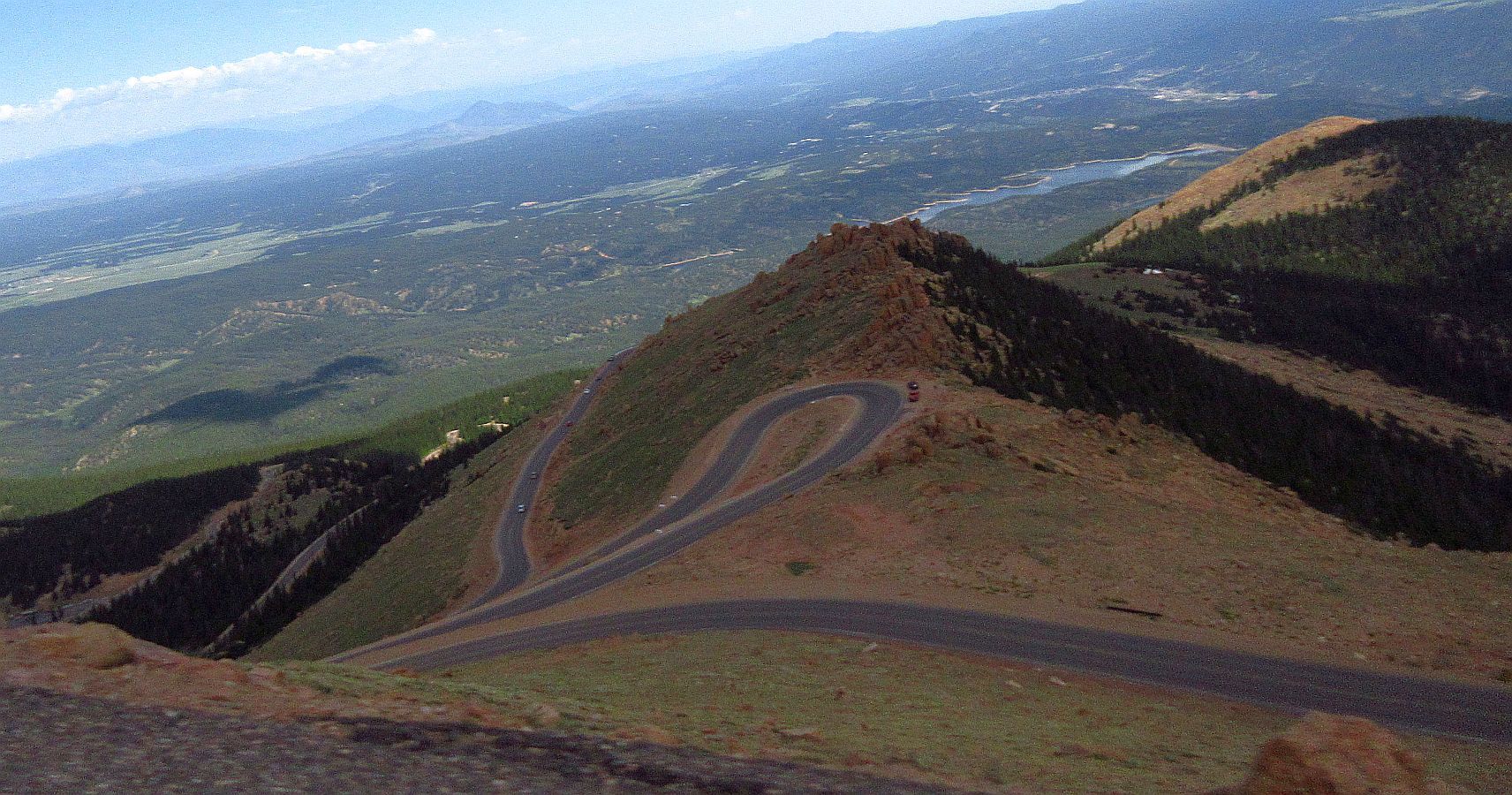 Seemingly endless supply of curves.
Big drop-offs! I am not tempted to get too close to them!
We pulled over here....spectacular view...for Scott and I to put on our jacket liners. It is getting a bit chilly.
We are getting up pretty high now, and parts of this road have an "edge of the world" feel to them.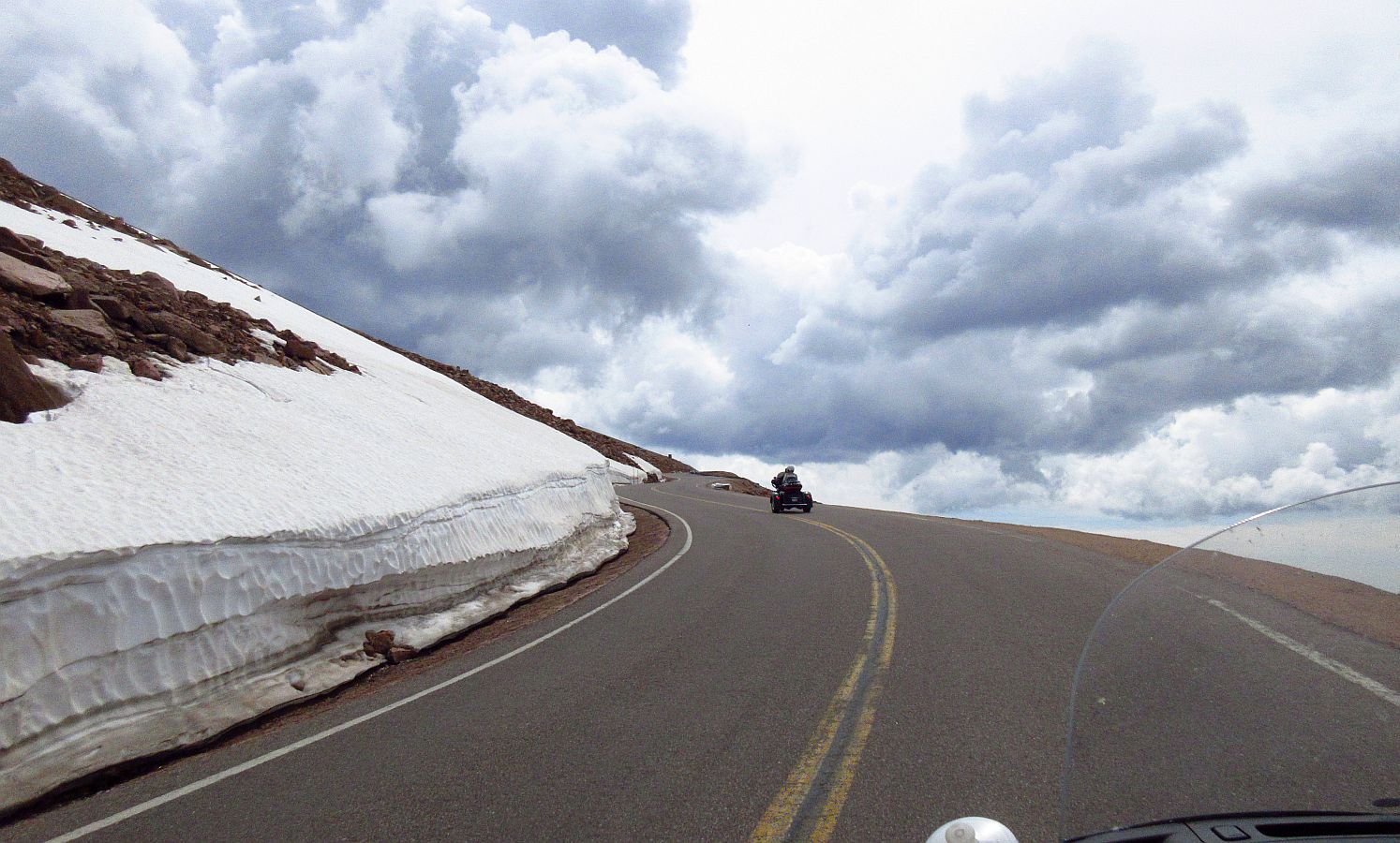 What a view!
We're almost out of curves....but we get to do them all again on the way down!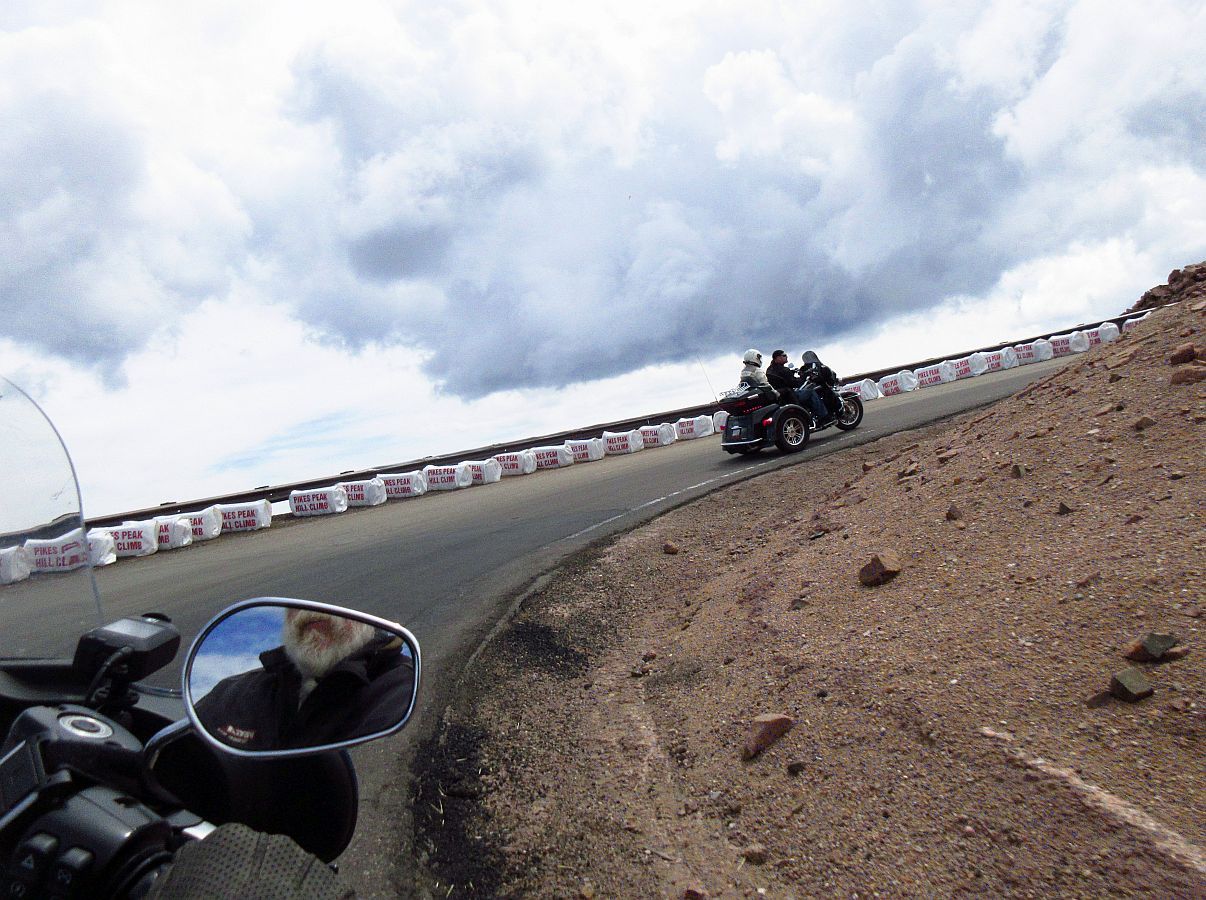 Yeah, it is as steep as it looks!
That is a gnarly looking cloud up ahead!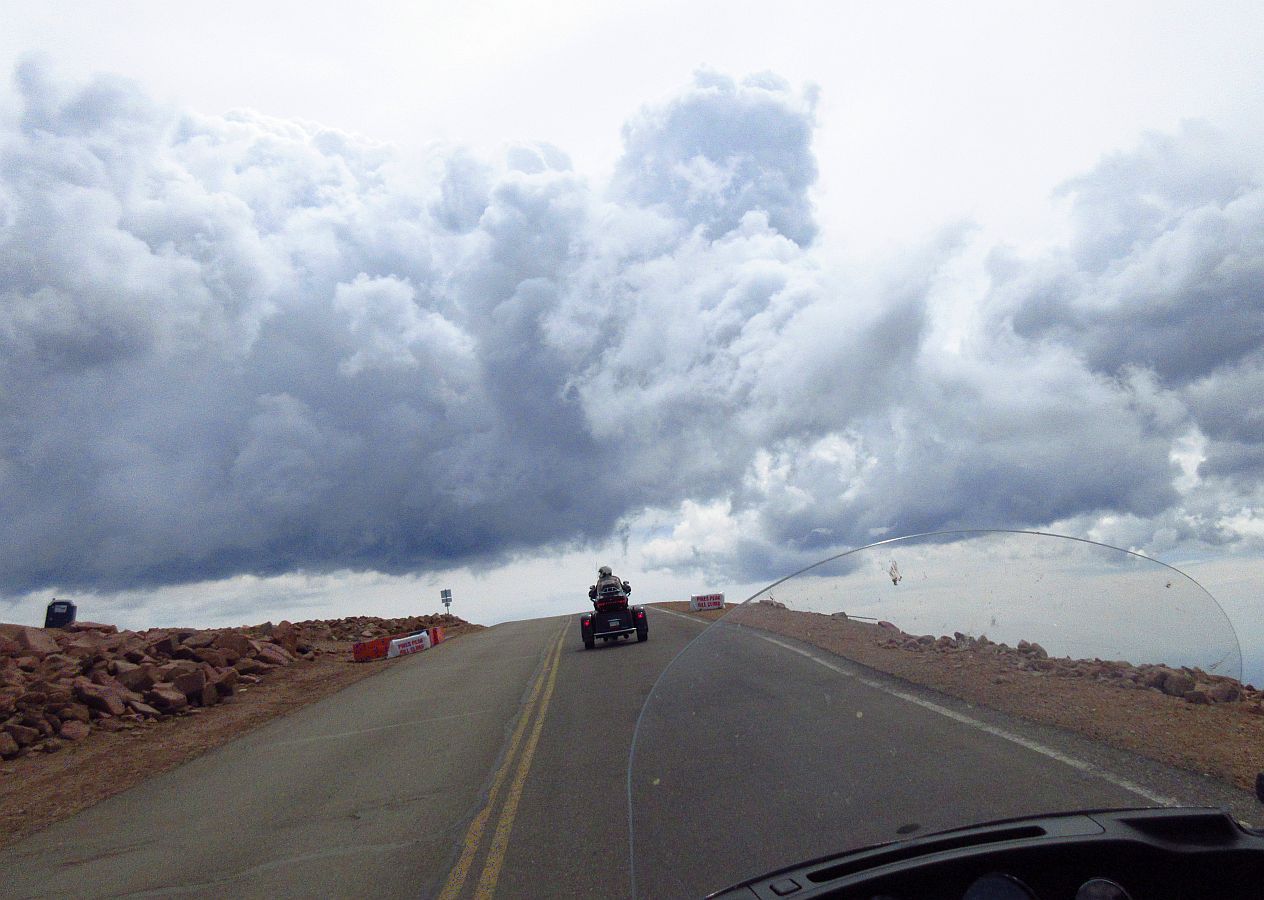 We're at the top. 14,100 feet!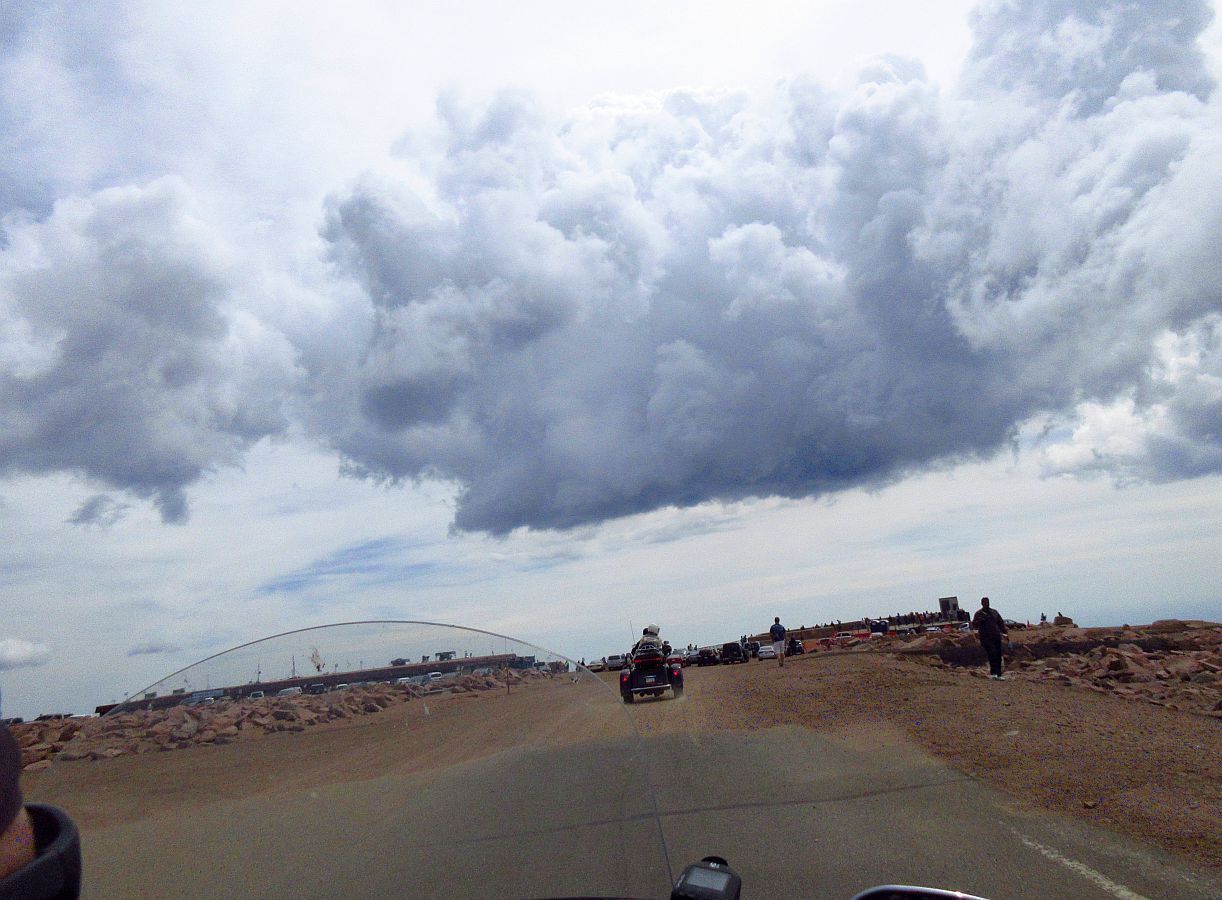 I am not sure how long it will take to go thru all the pics for Day 29. We had a ton more adventures this day.
More coming soon!