Day 29 Continued-
Day 29 Continued-
Back at the starting point of the race that is happening tomorrow.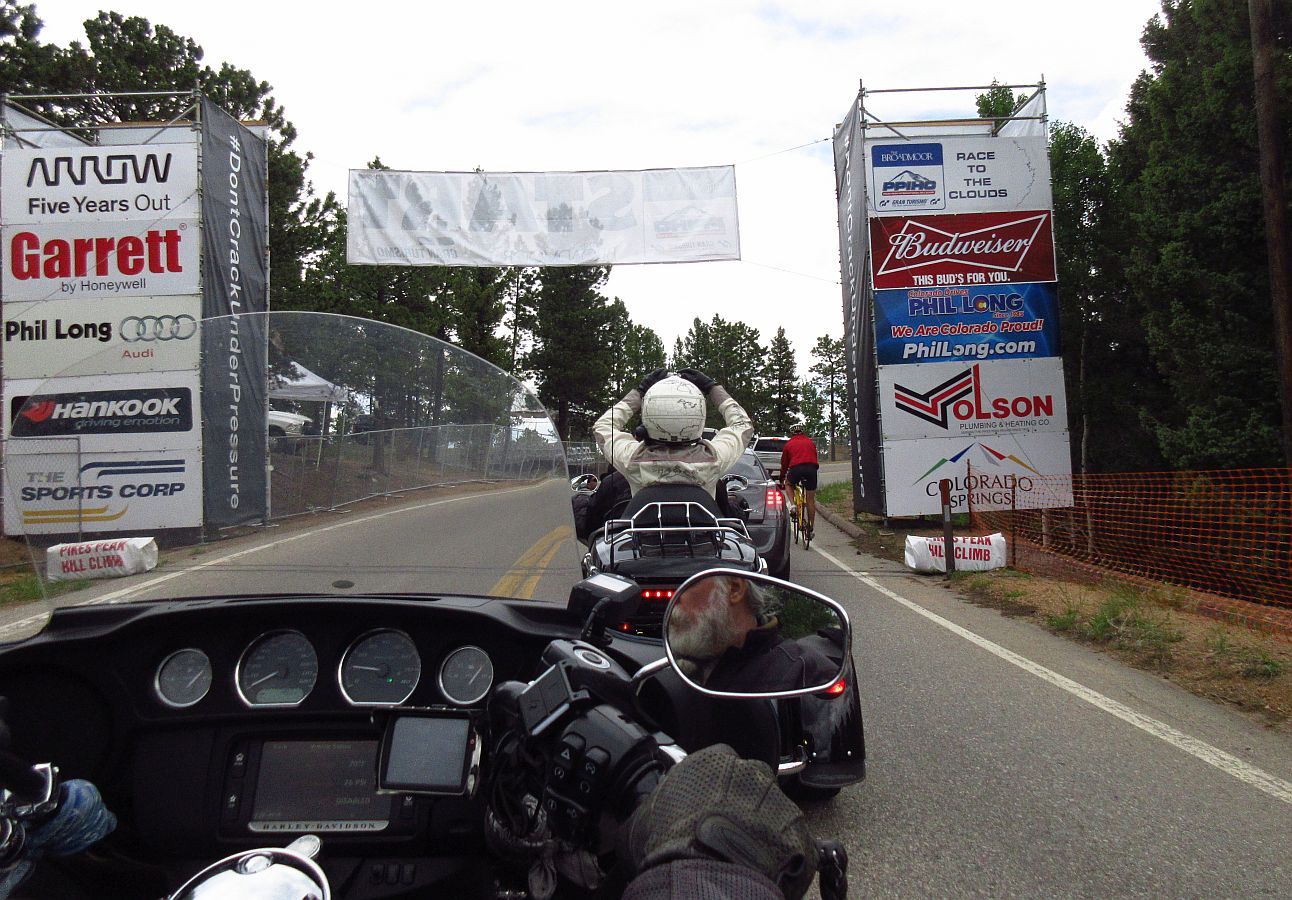 We passed a bunch of the cars racing tomorrow...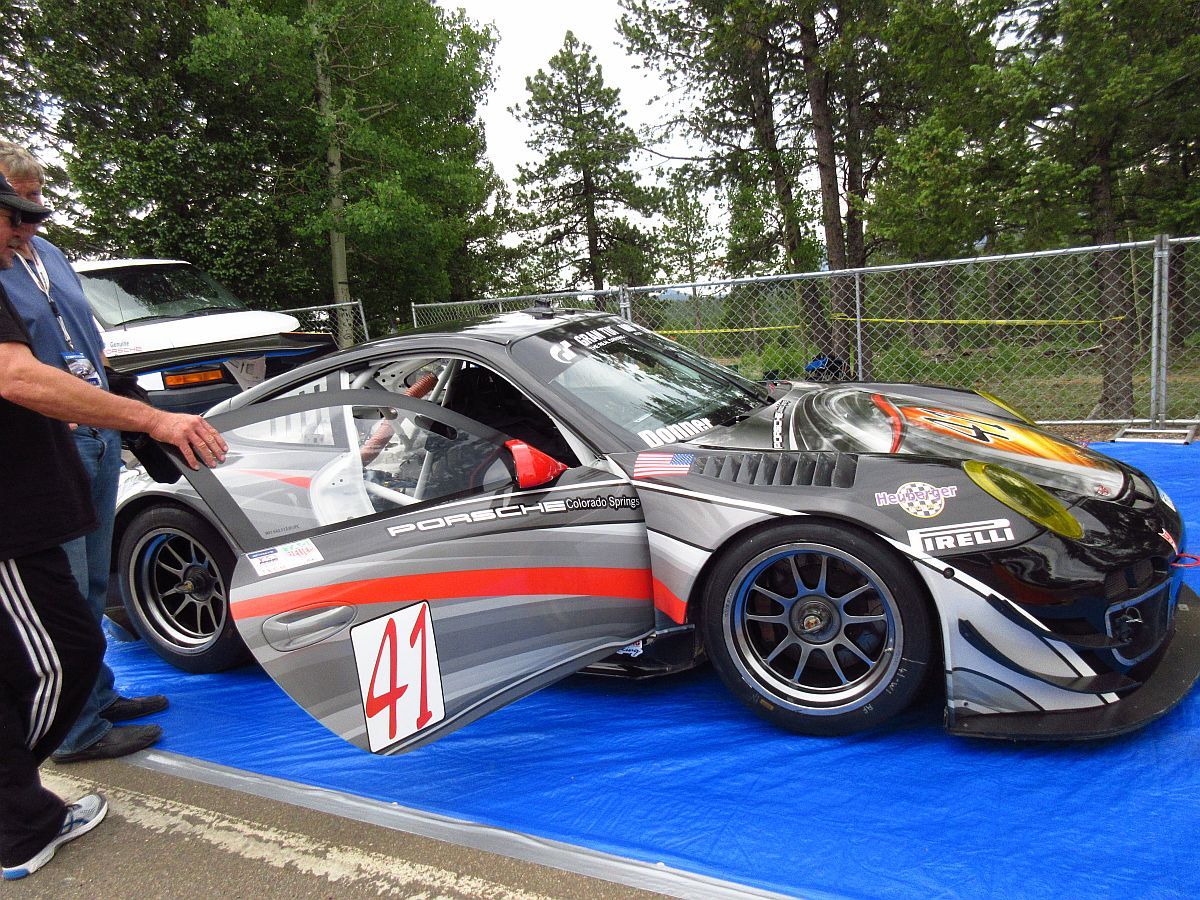 ...another one.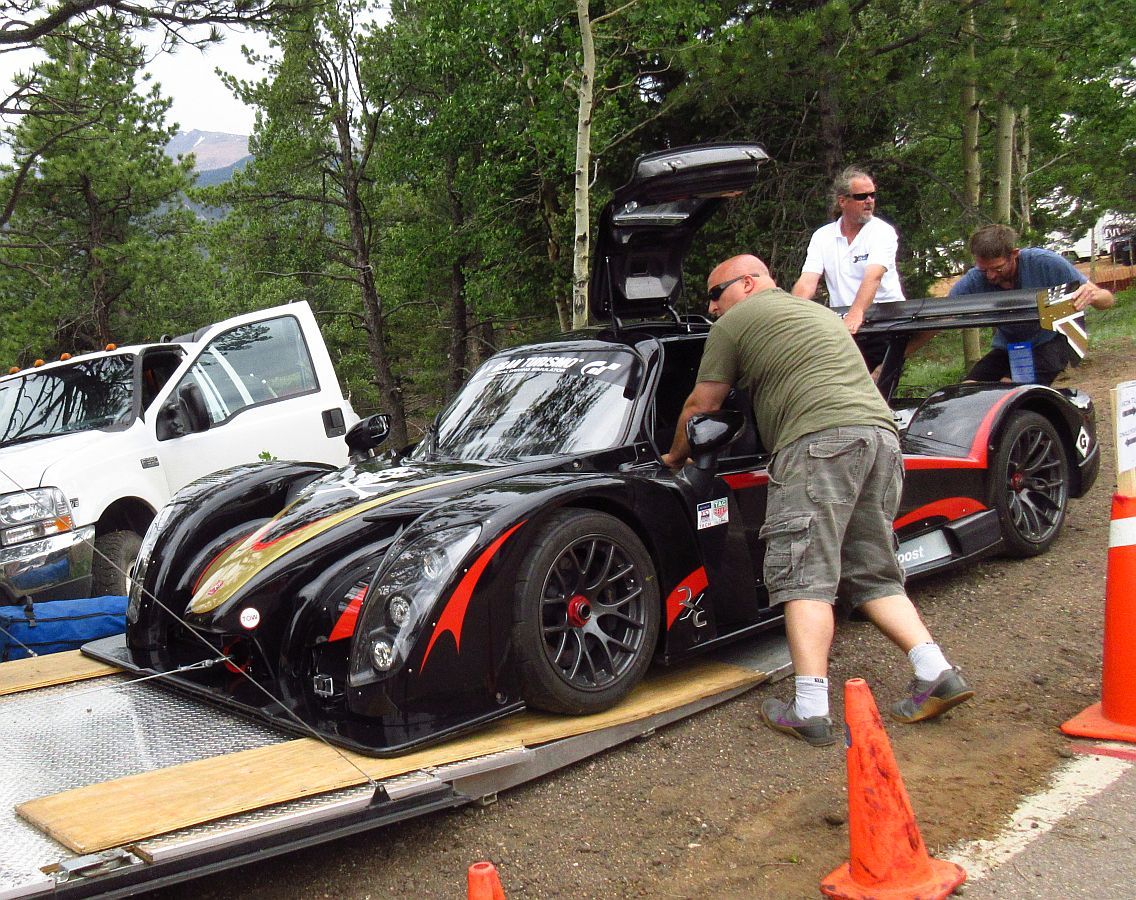 Cages....slowing us down in the curves. pffft
We stopped at the North Pole, put our helmets back on and we're off to Cripple Creek for the Donkey Derby Fair!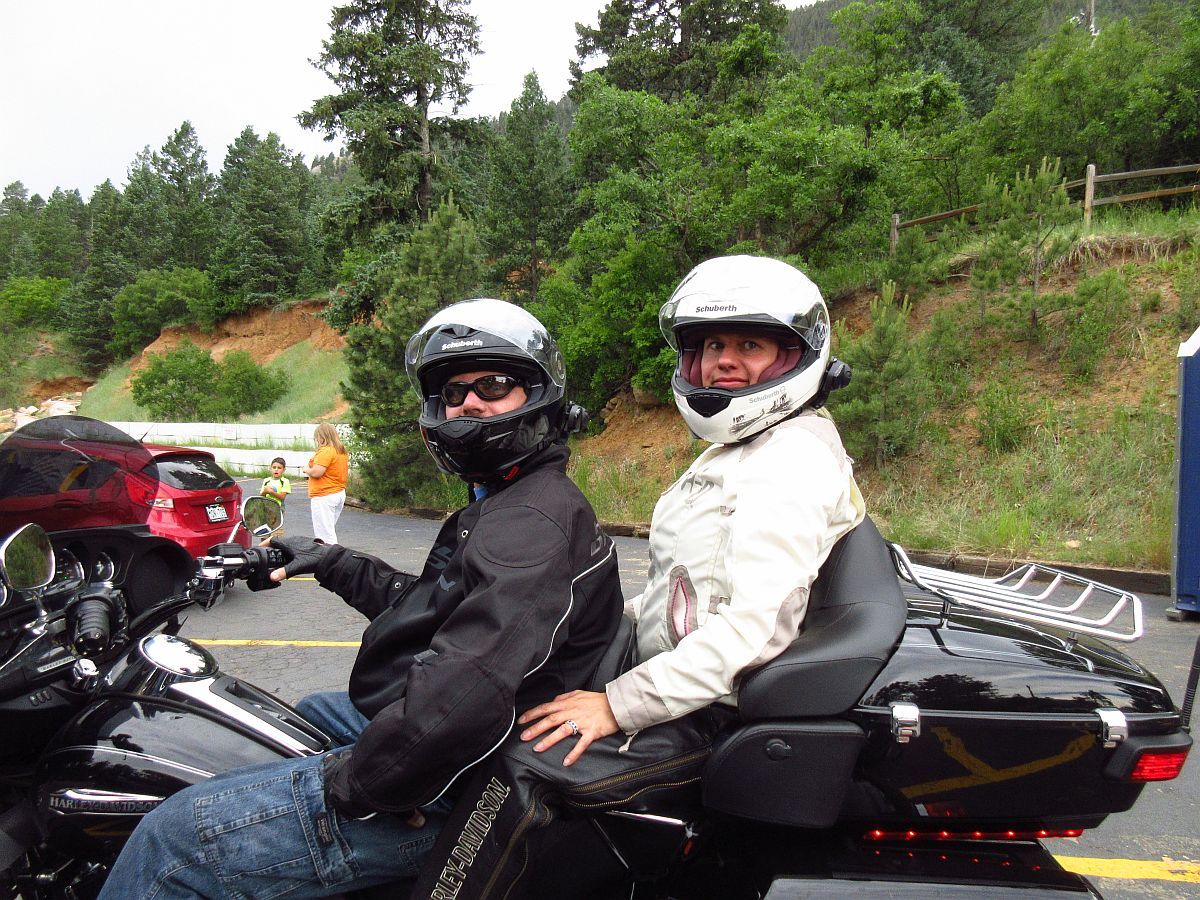 The road to Cripple Creek was curvy, scenic...
...pretty much cage free, a lot of fun...
...and steep, as we climbed over our second pass of 10,000+ feet today.
Coming down the hill, into the "valley" where Cripple Creek is.
What a great day of riding it has been so far!
More coming soon.