Day 29 Continued-
Day 29 Continued-
I know I'm posting up a lot of pics of just this one day...and there are a lot more to come...but what I am posting is just a small fraction of all the great pics that Mary got.
I thought we had ridden into a pull-out and Mary took this pic from the back of the TG...she reminded me that this was taken as we were riding, just looking over the edge of the road.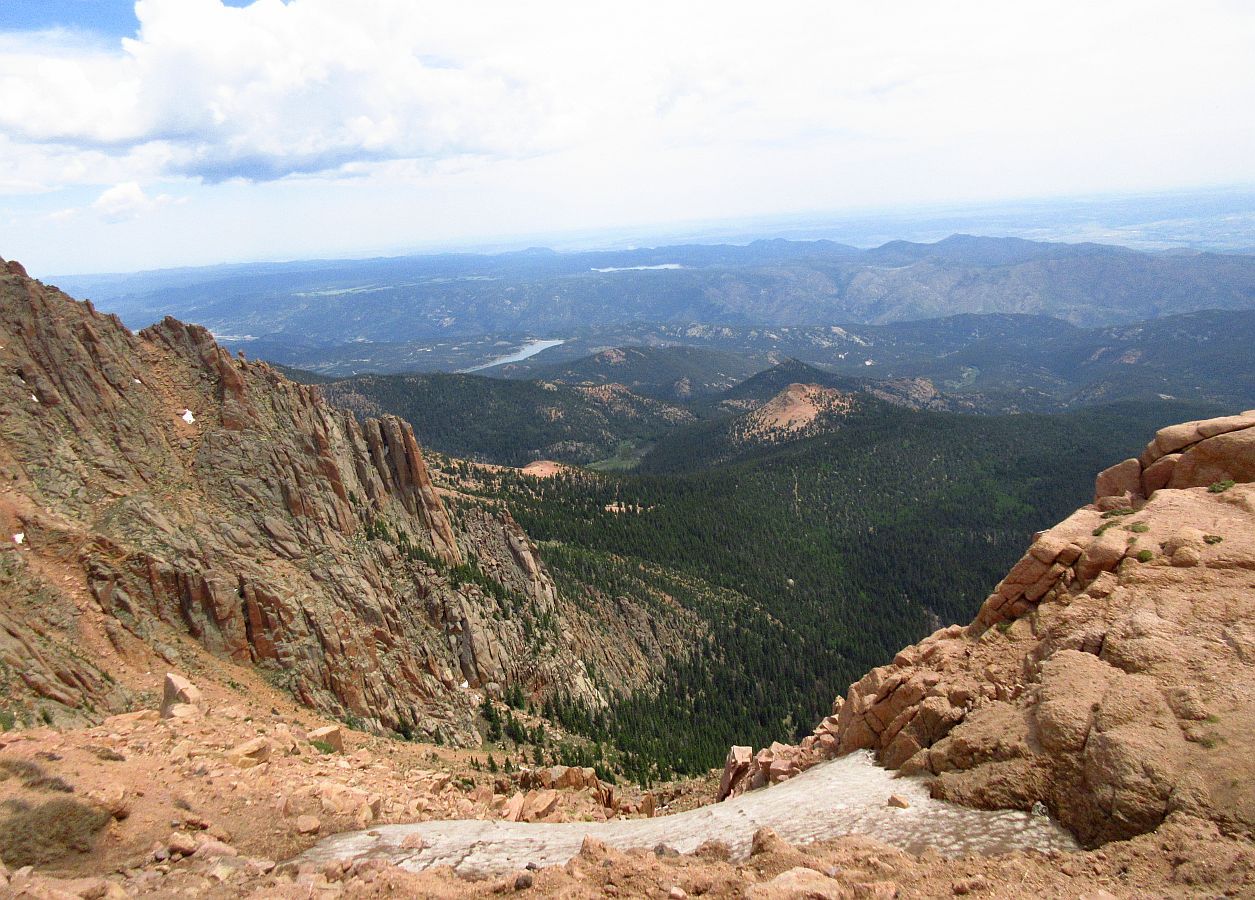 Just a taste of some of the 156 curves coming up...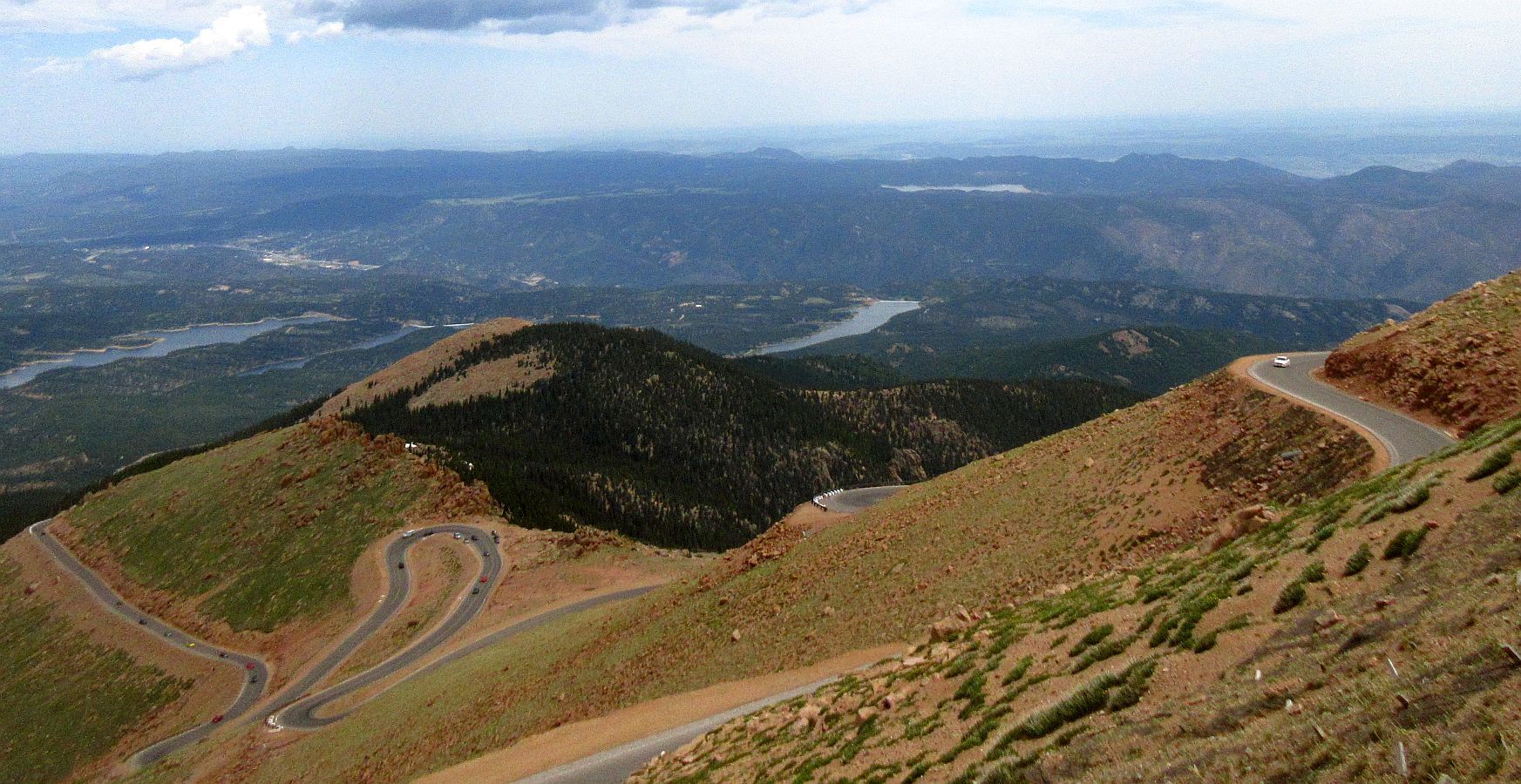 ...and another look at some of what we get to ride back down thru.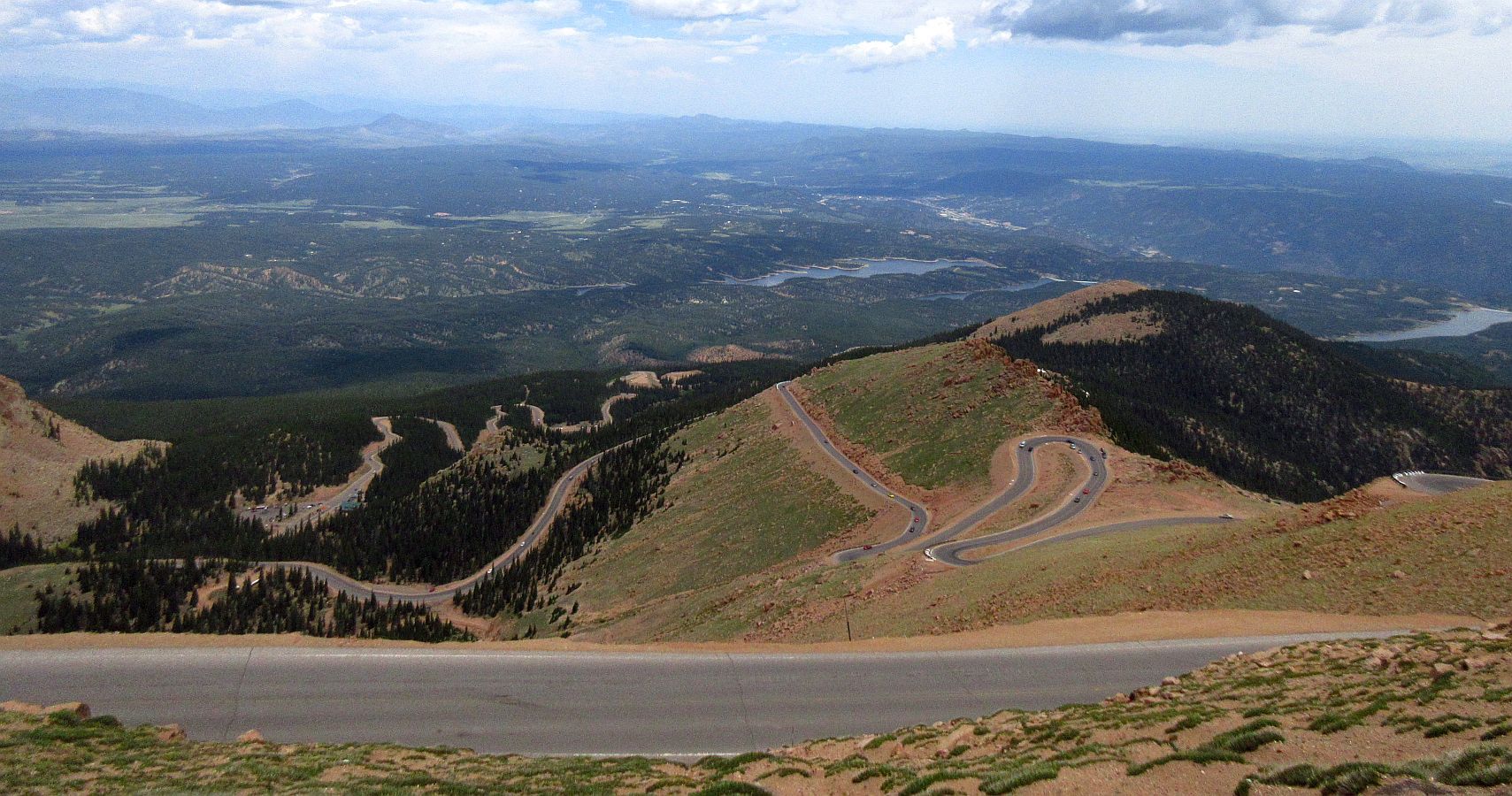 Anatomy of a curve-
Heading into the curve...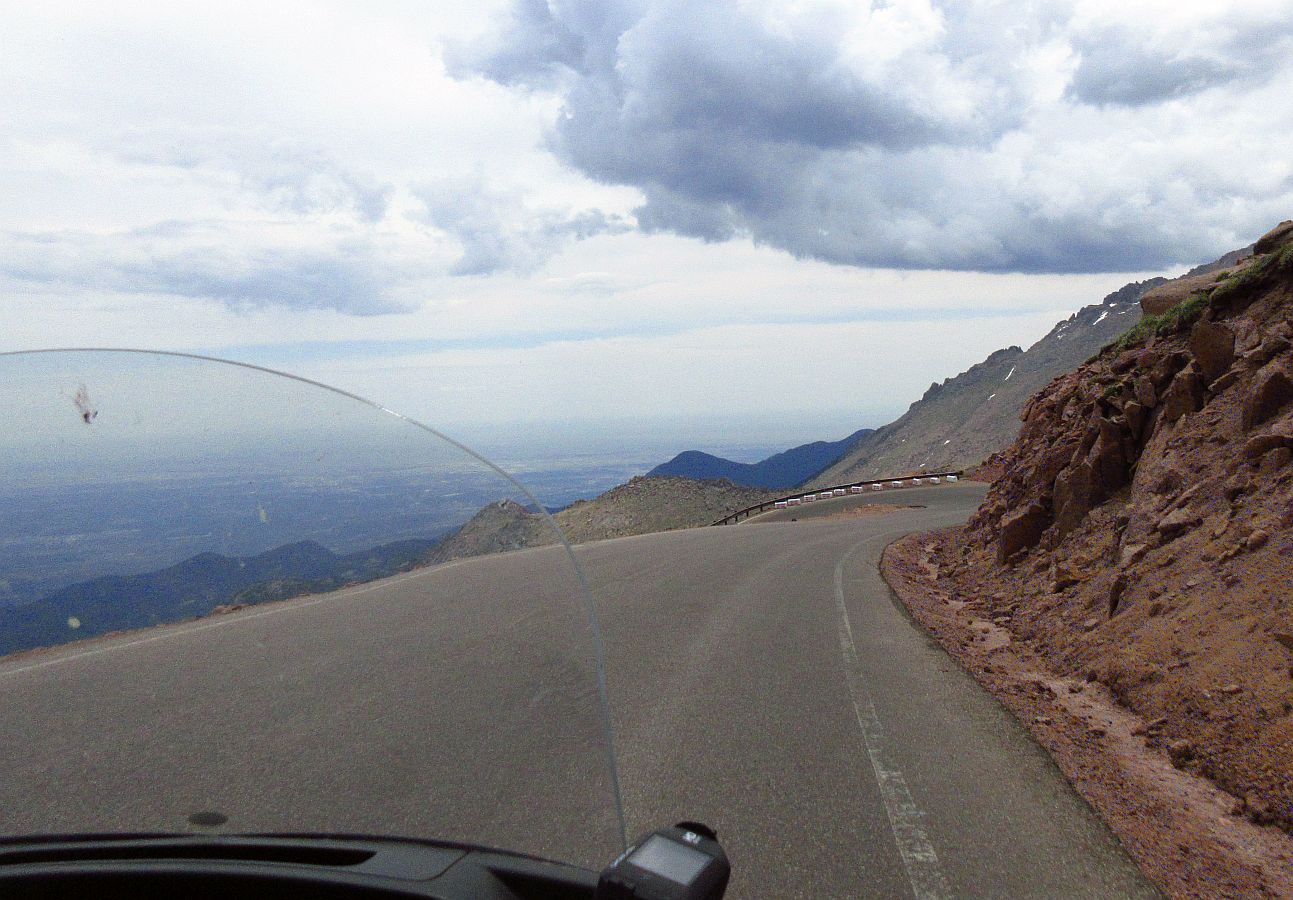 ...midway thru the curve....
...looking back at it.
Before heading down Scott had told me about the mandatory brake check at about the 1/2 point down the hill. They shoot the brakes discs with an infrared and if they are too hot, they make you pull over for 20 or 30 minutes before continuing on.
So we are using our brakes very little on the way down, doing most of our braking with the gears. We are not going fast, probably 4-5 times faster than most of the cages thru the curves, but still at a leisurely pace.
This road is just a lot of fun...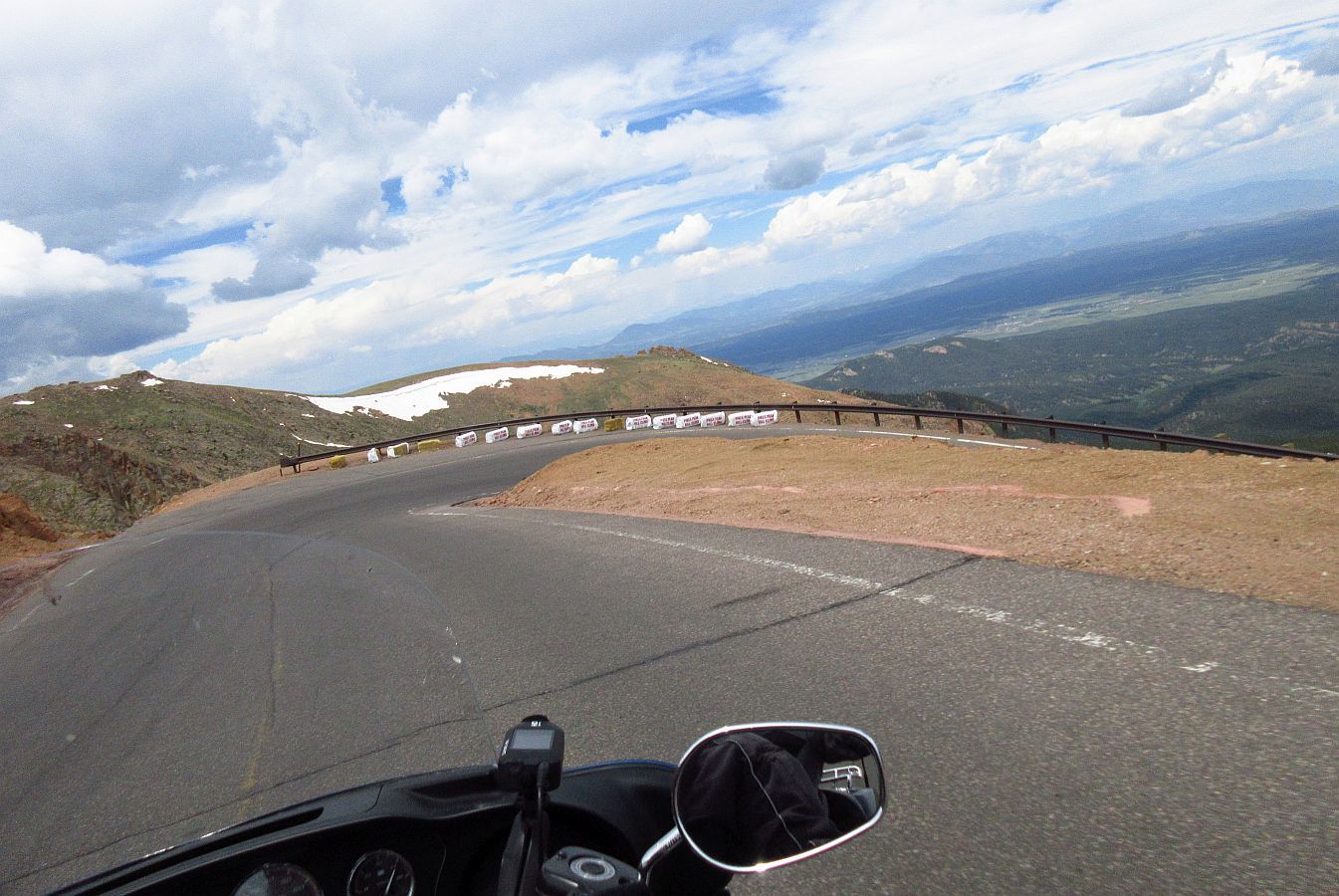 ...riding thru curve after curve...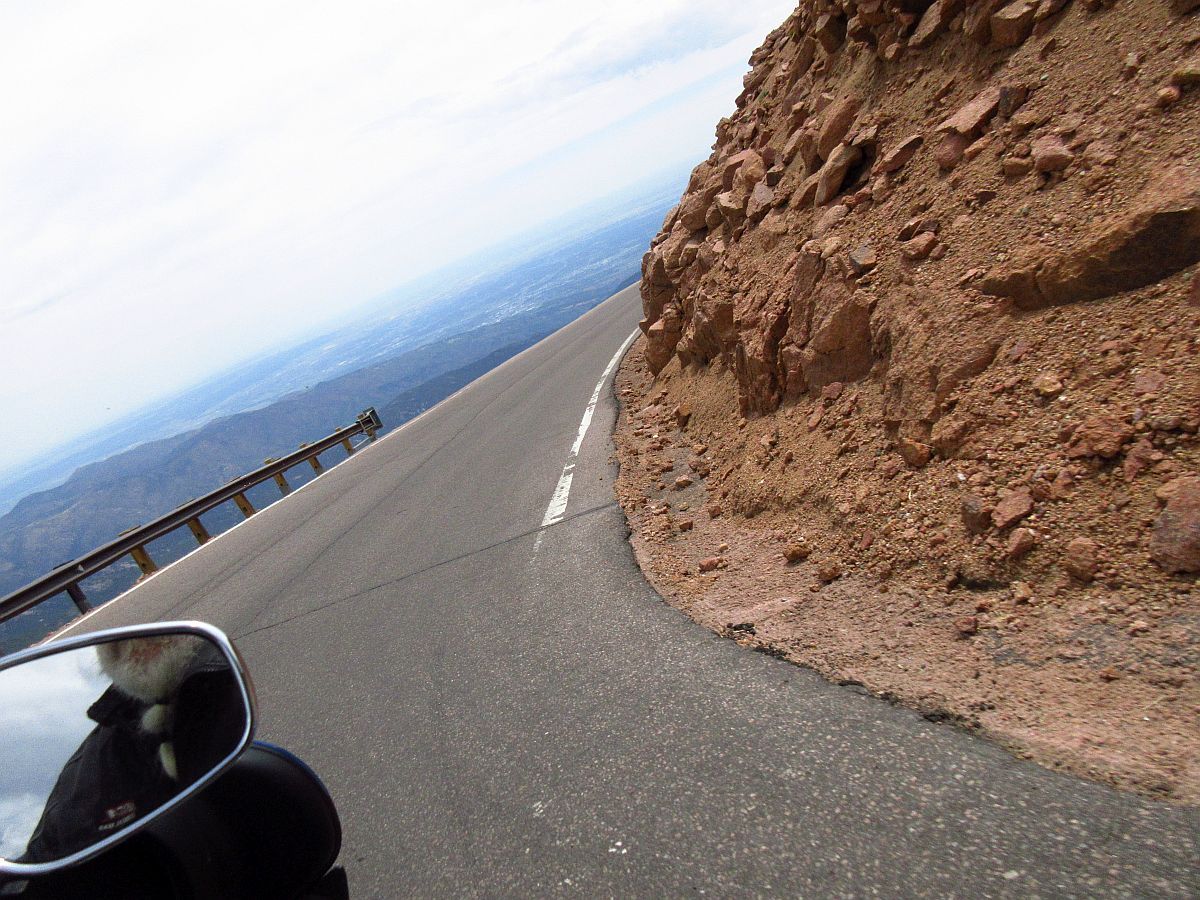 ...with breathtaking views...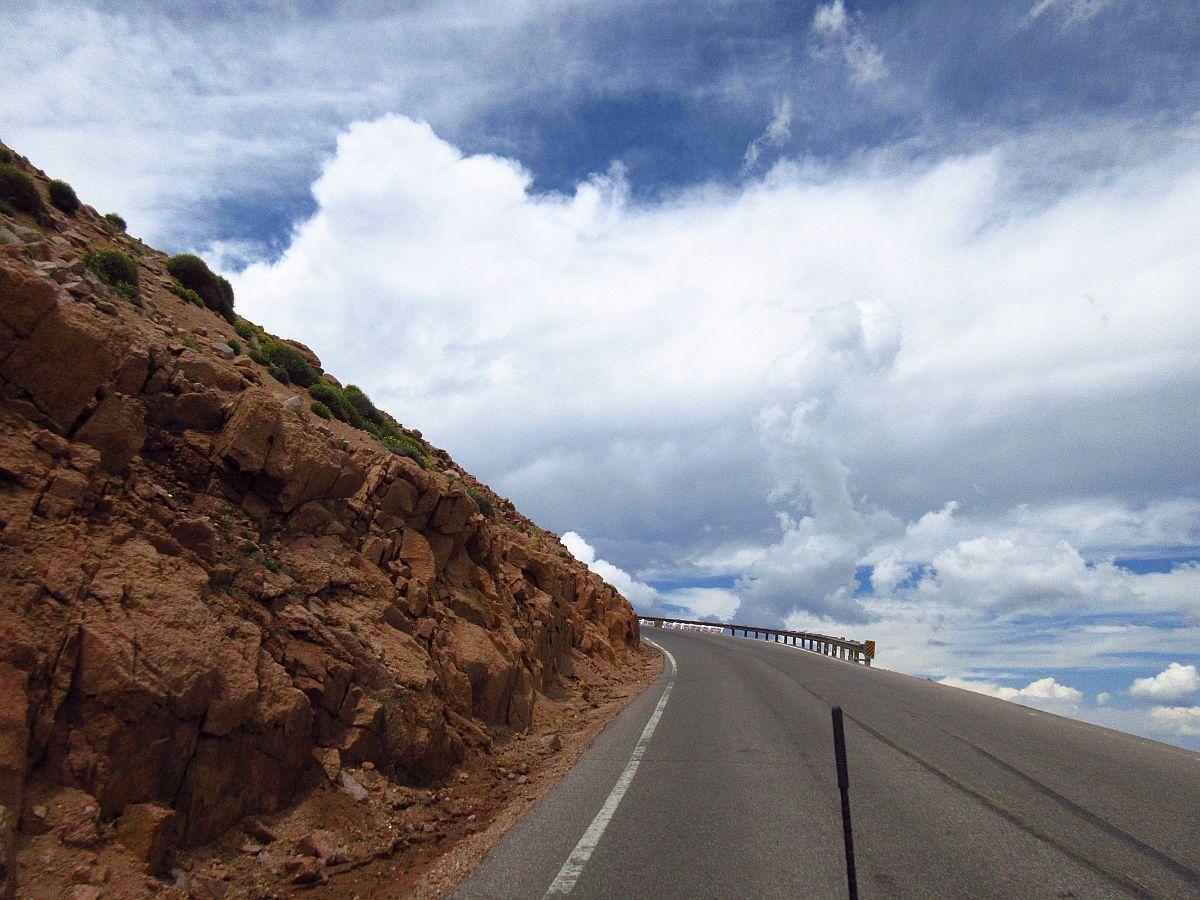 ...everywhere we look.
More in next post.