Day 3 Continued-
Day 3 Continued-
Bike down in a downhill hairpin curve. He's ok, just a bit sore, bike is ok, just scuffed up a bit. Stopped just a few feet short of a long drop-off!
Not too long later, we're back rolling thru the hairpins.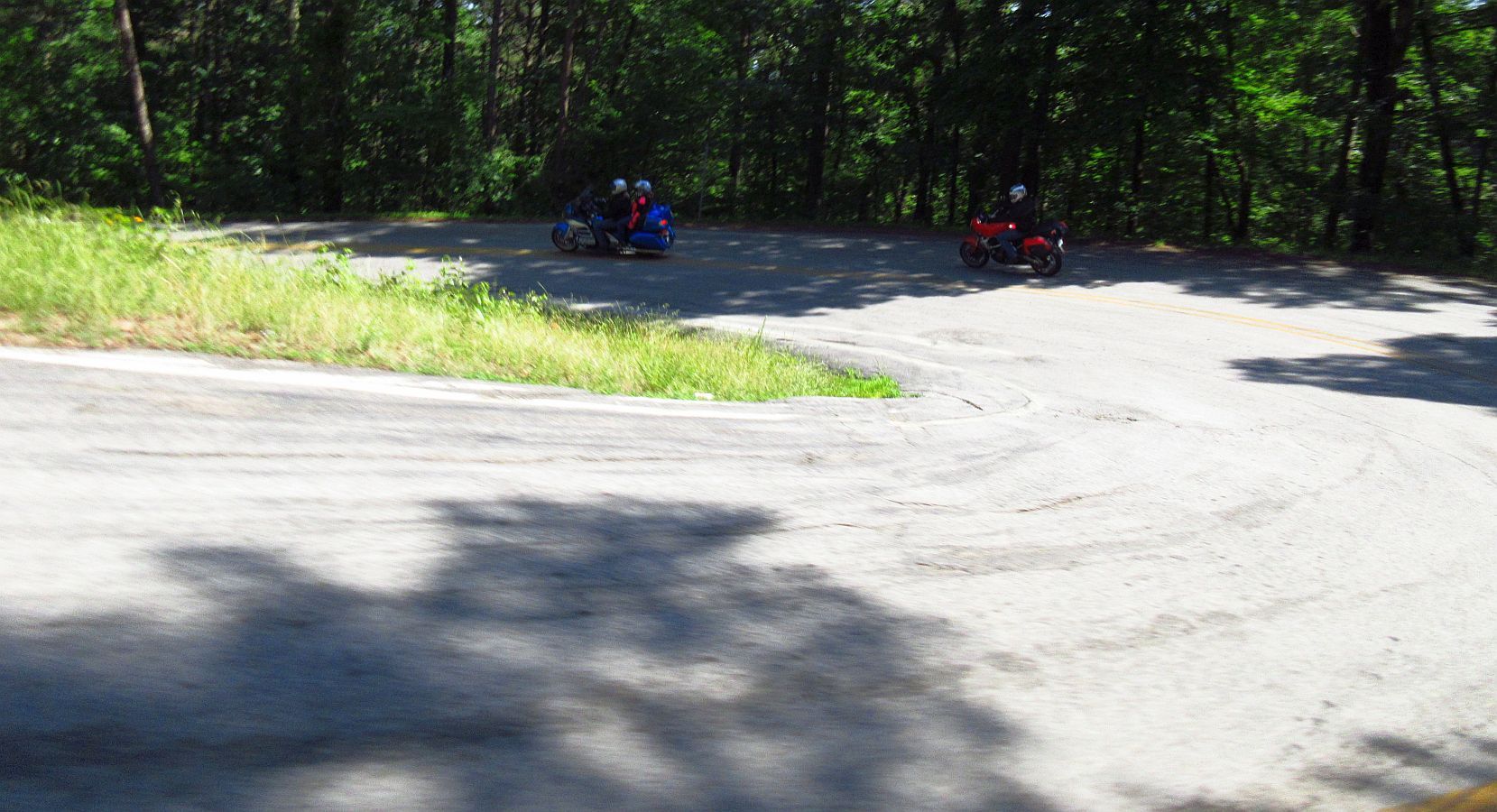 Narrow bridge...
...btw, I have no idea where we rode today. John always picks great routes. We had a blast riding thru thousands of curves!
We stopped at a scenic lookout...we've been here before, I remember it...but I don't know where it is, except it is not far from Jasper (Donna!)
Babygirls GPS took her in circles around Jasper, AL. She now has a phobia about towns named Jasper. Ok...there was a bit more to it than that, but we had a lot of fun crossing thru Jasper more than a few times these couple of days.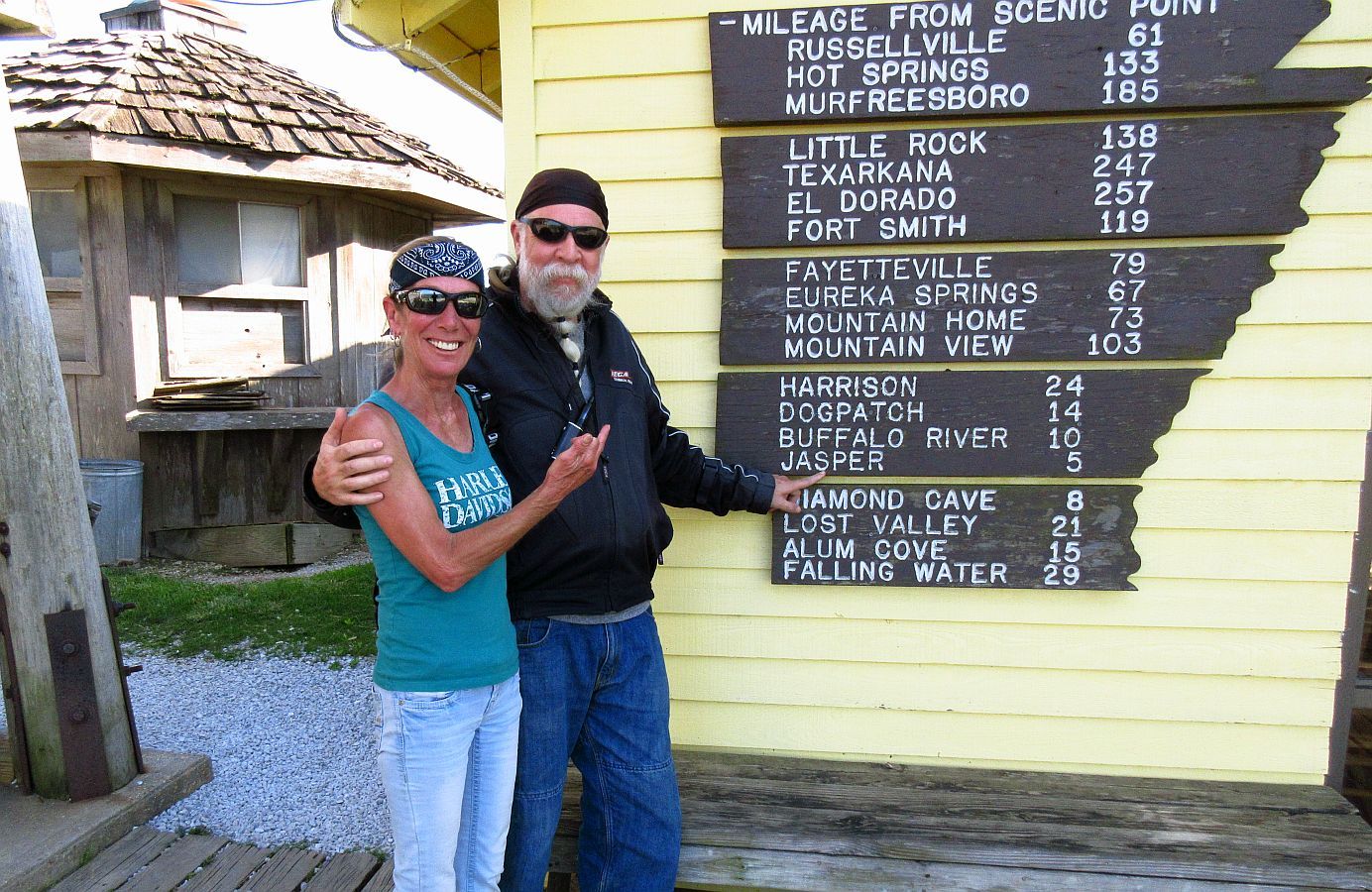 "Very Crooked and Steep" translated means "Super Fun Road Ahead".
What a great day riding!
The last little section of road before getting back to The Hub.
That's it for Day 3!
I was really hoping to get caught up on Day 3 & 4 today. It looks like Day 4 will be another day though.