Day 3- Part I
Day 3


Getting ready to pull out. That is Nevada72 (Bob) and Cheryl on the blue RG in the right of this photo. It was great to meet them in person, and was good that they came out to honor Larry's memory.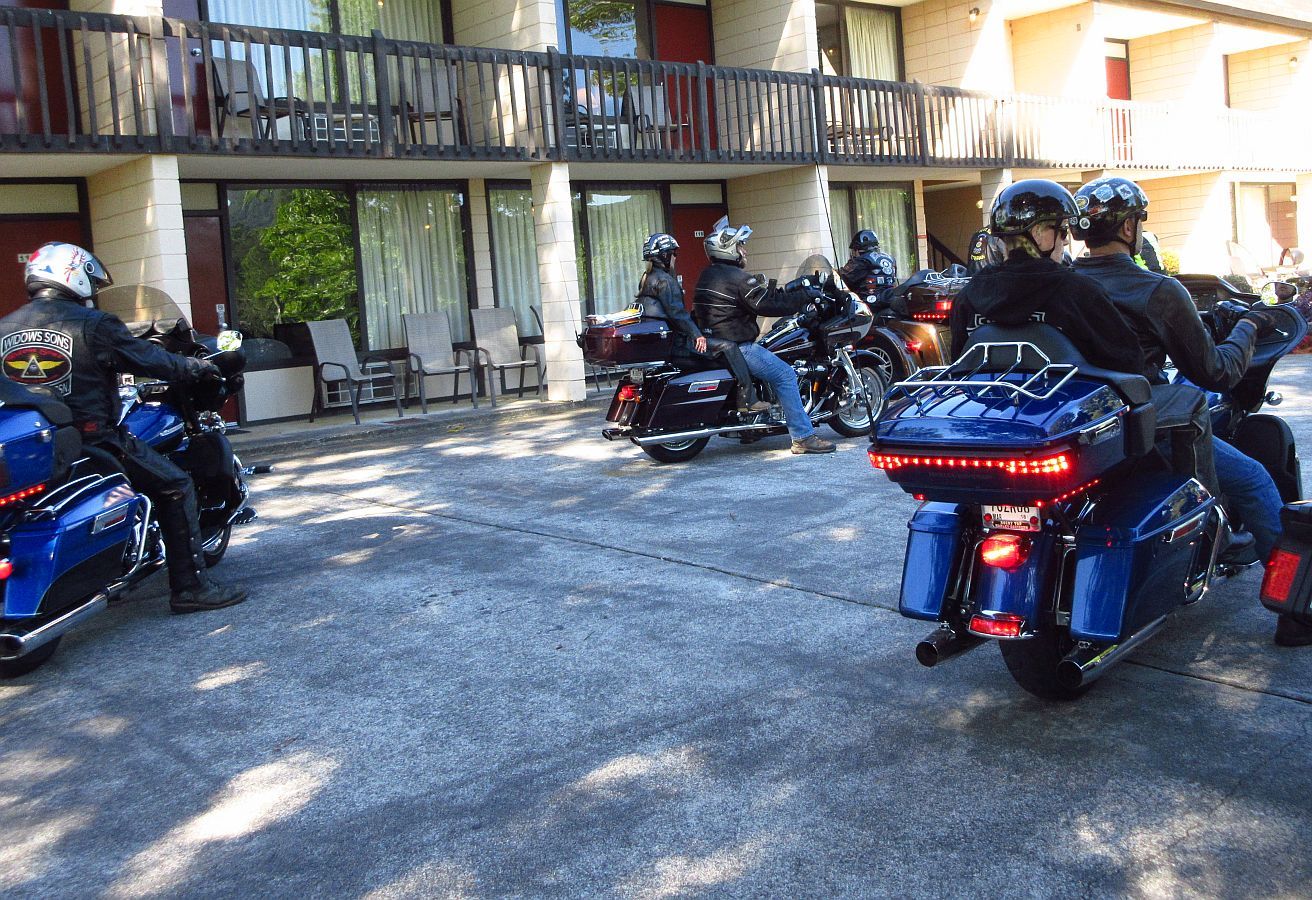 We started out about in the middle of the pack...








...pulled up next to MysticWolf (Craig) & Babygirl (Donna) to say hi.






We're on our way...









...on a perfect day to be riding.








Lots of bikes out on the road this morning.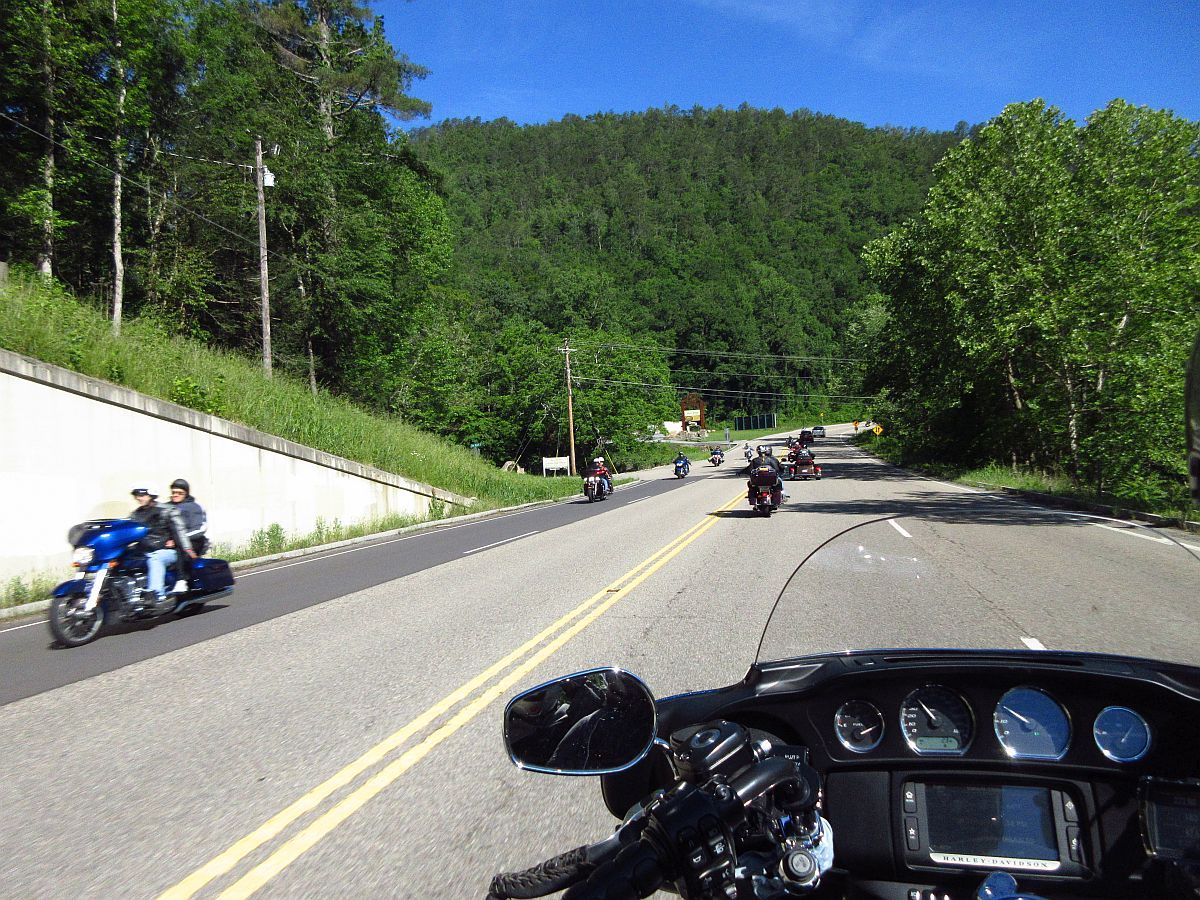 It's just a short ride to...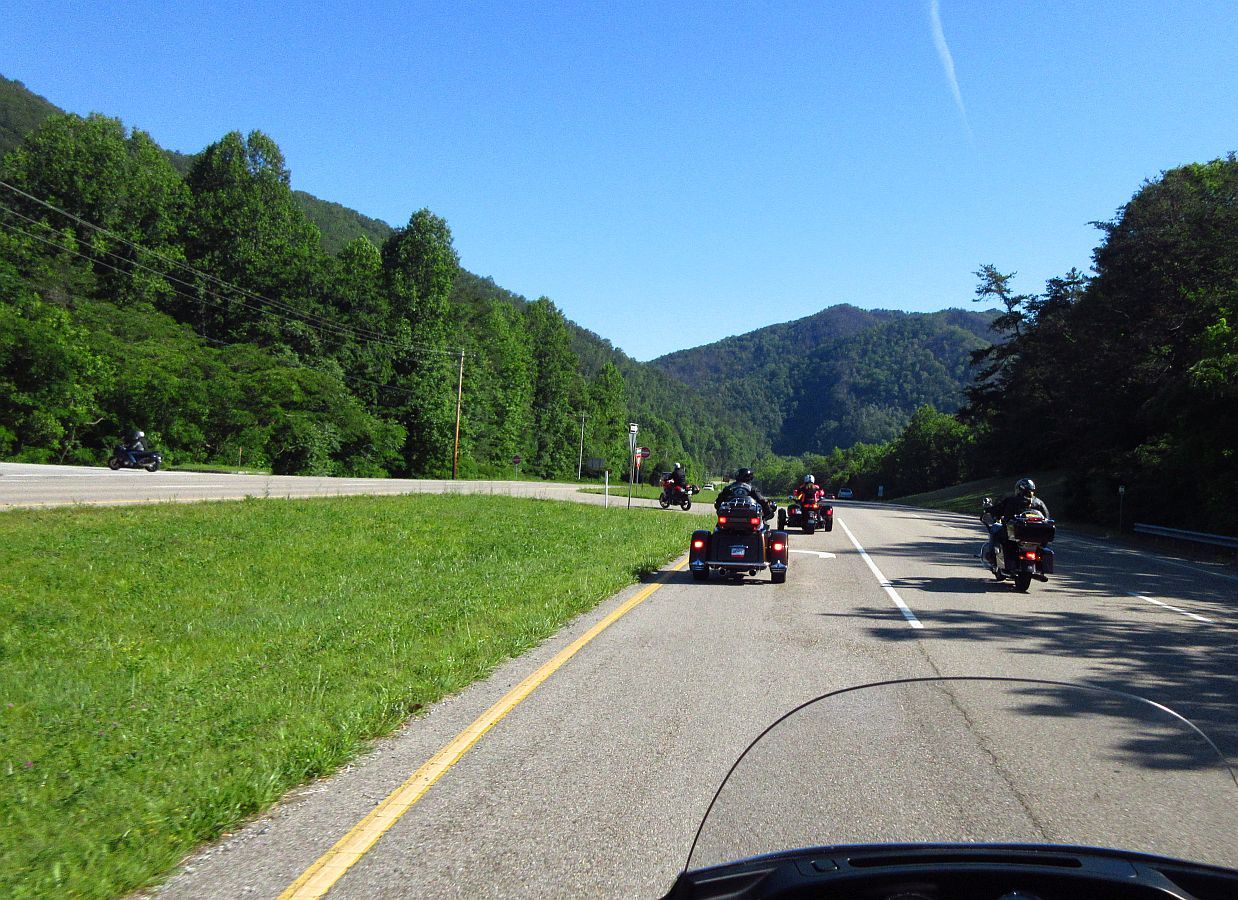 ...yep, we're all here...







...Foothills Parkway.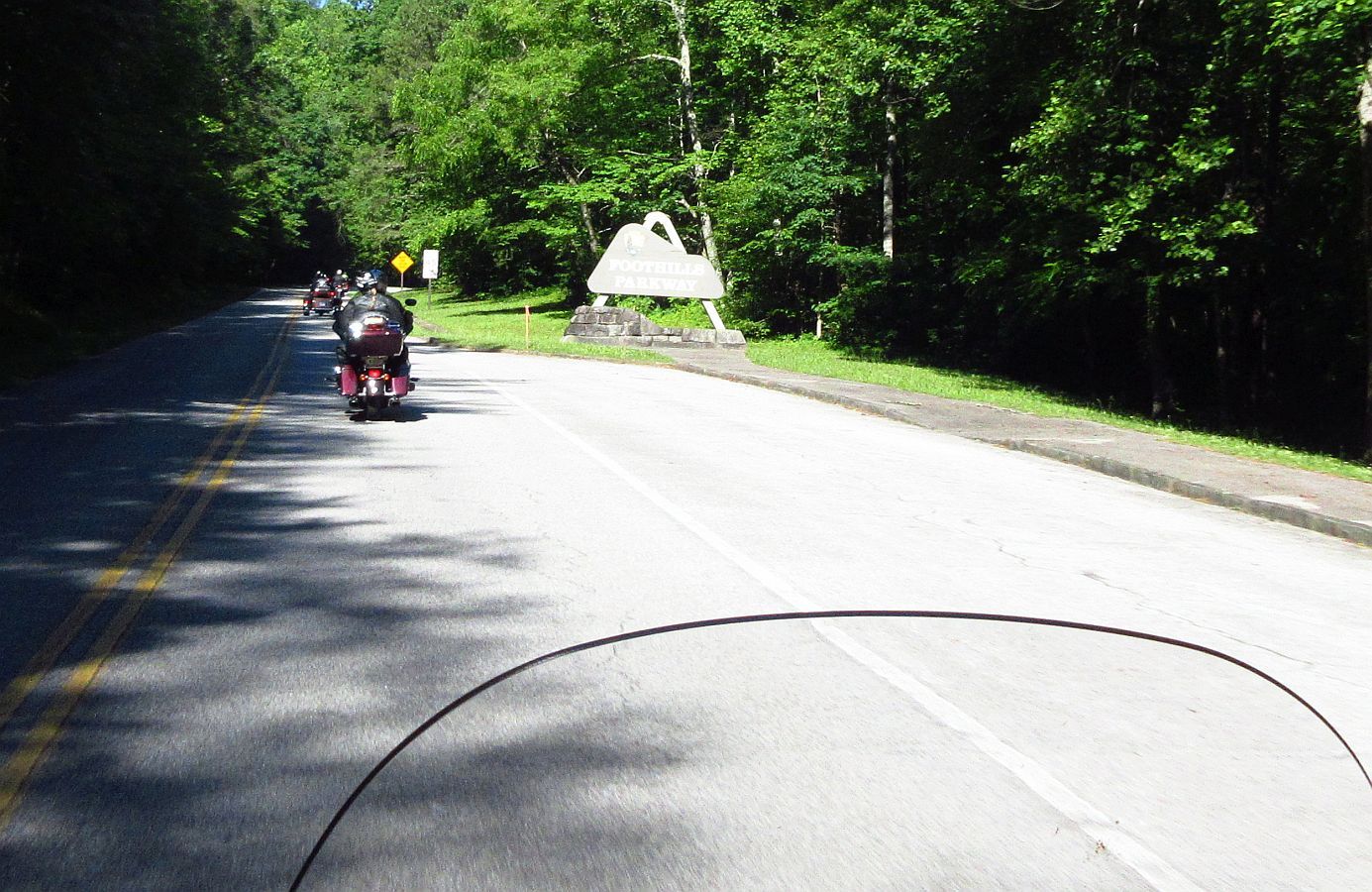 Mary took just shy of 400 pics today...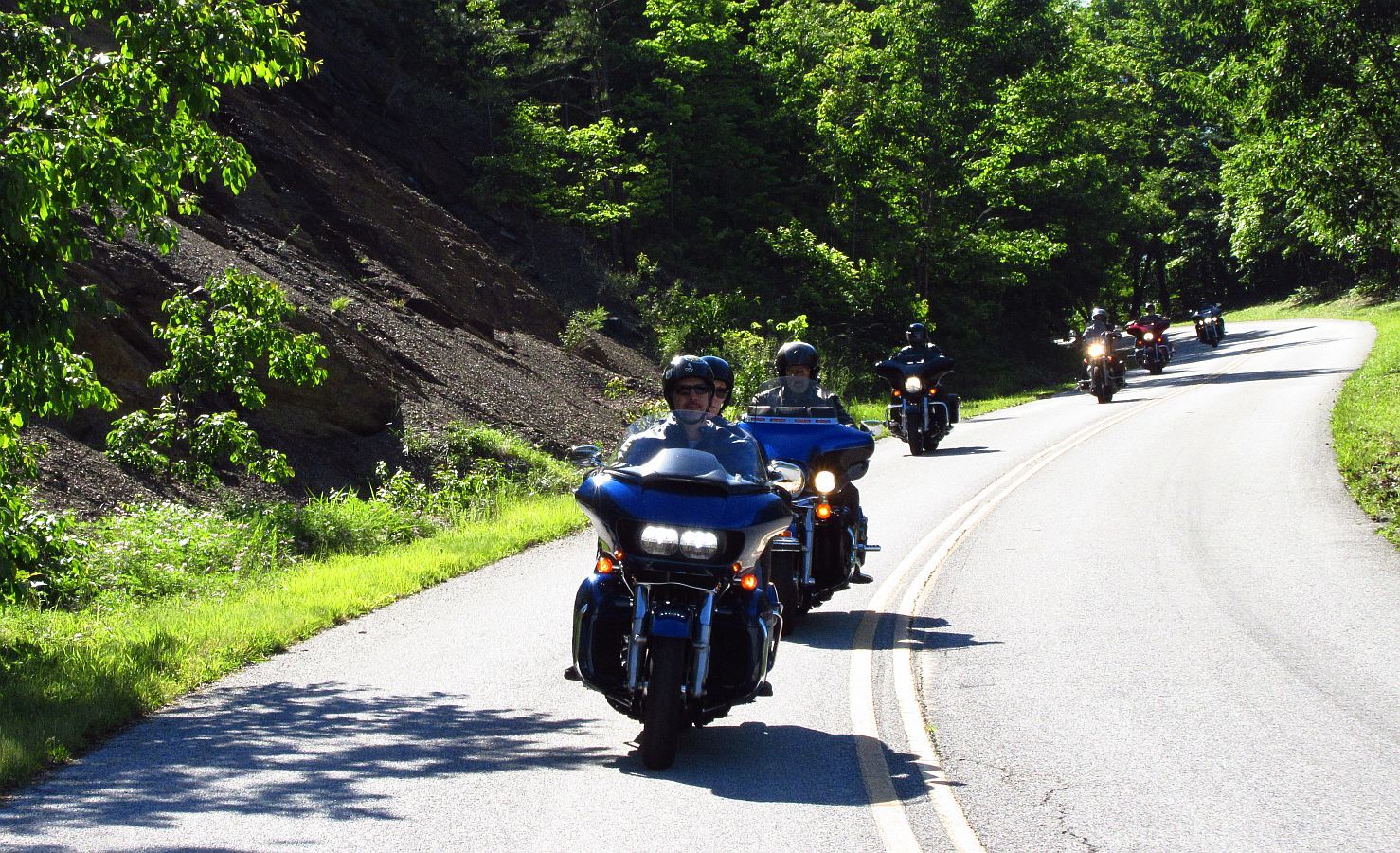 ...I'm paring it down.
Will get more of Day 3 posted up soon.